A tribute to burgundy, this fall's color! Le beaujolais nouveau est arrivé !
I love burgundy color on fall, it's a warm color and highlights any skintone.
On jewels, garnments, hats: burgundy is everywhere this season.
I like to mix this color with grey, teal or olive colors. It's also a perfect match with a mustard yellow accessory.
Cosy burgundy vibes at Joshua Tree National Park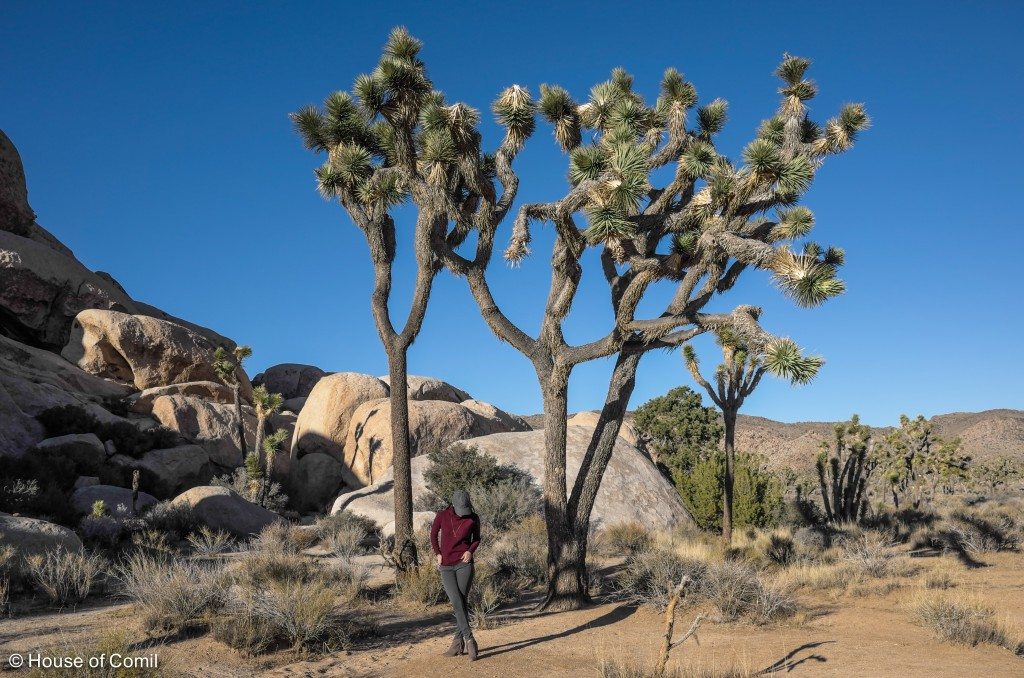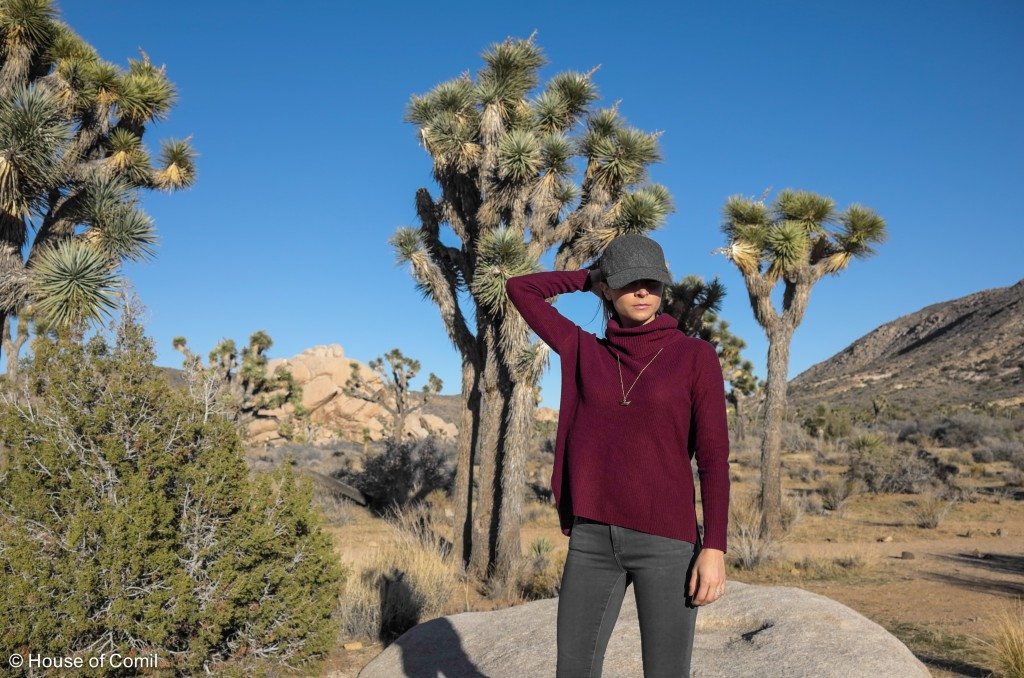 Location: Joshua Tree National Park
Stylist: Julia Comil / Photograph: Nicolas Comil
Items: Top and Cap: Madewell / Pant: AG jeans / Necklace: Origami Jewelry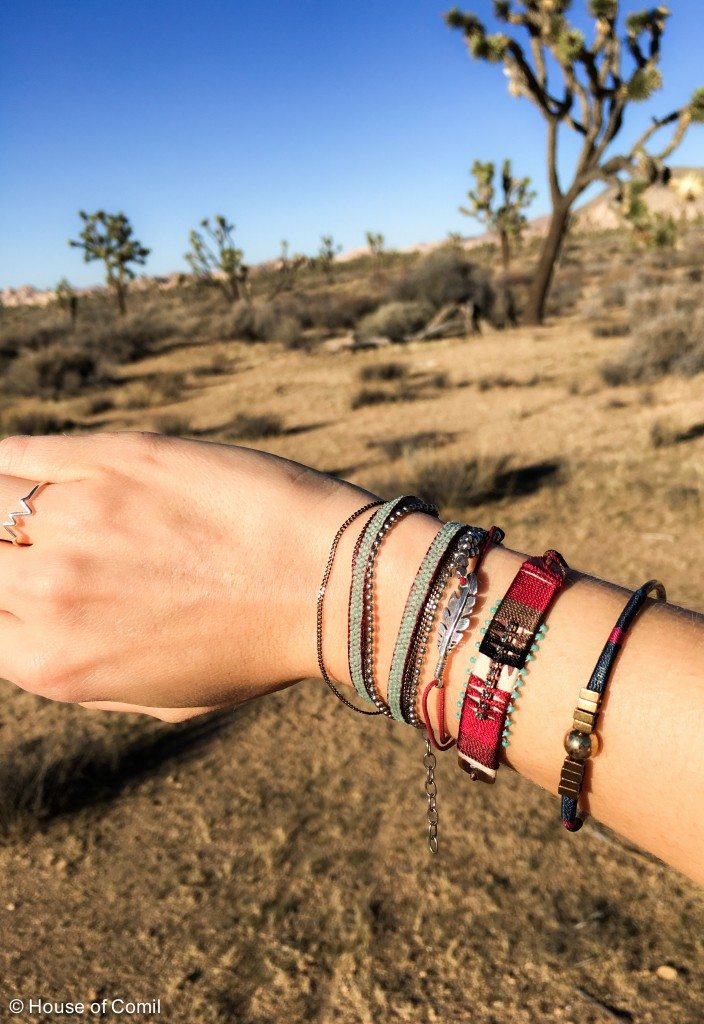 Bracelets: from left to right: Sogoli / Gas Bijoux / Statellite Paris / Zag Bijoux
Cool burgundy vibes at The Grove LA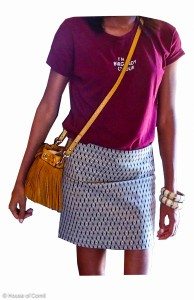 Location: The Grove – International Style Institute
Stylist: Julia Comil / Model: Jordan / Photograph: Nicolas Comil
Items: Top, Skirt, Bag: Zara / Jewels: private