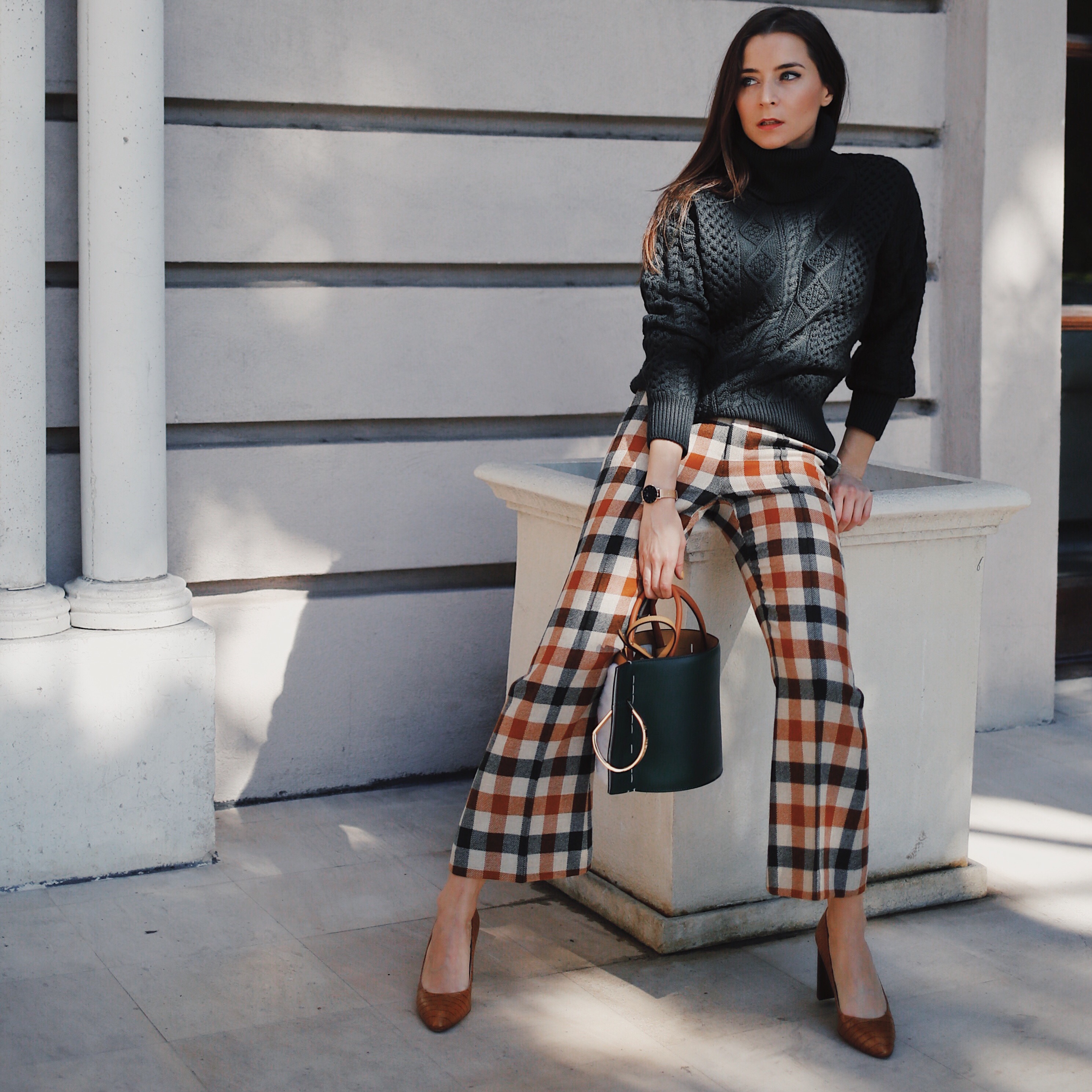 Bonjour, Welcome to Mode Rsvp:
A premium fashion blog with a carefree attitude;
Inspired by high-fashion, street-style, design & architecture.
Edited by Julia Comil,
a French girl based in Los Angeles.

My name is Julia Corot Miltgen a.k.a. Julia Comil. I was born and raised in France, with an intense curiosity to explore other cultures and arts. I've lived in France, Belgium, Luxembourg, Switzerland, and the USA. I am married, and I previously worked in Corporate Finance.
After my move from Geneva to Los Angeles, I decided to start my blog and Instagram to share my passions and find a community in Los Angeles.
I am a visual learner, and accordingly, I am enthusiastic about fashion (editorial, street style), architecture (modernism, minimalism), design, photography, and modern arts.

Fashion centric
Beyond the pure aesthetics of it, I've found in Fashion a way to express myself and my creativity.
I care about quality and tailoring. Also, I love to try new trends and to experiment with different styles: from preppy, edgy, minimal, or glam-rock looks.
My go-to-outfits are black and neutral clothes (definitely the French in me), denim pants (the LA girl in me?), fitted cuts, quality fabrics, prints (polka dots, stripes, plaids, etc.) and heels (I am petite).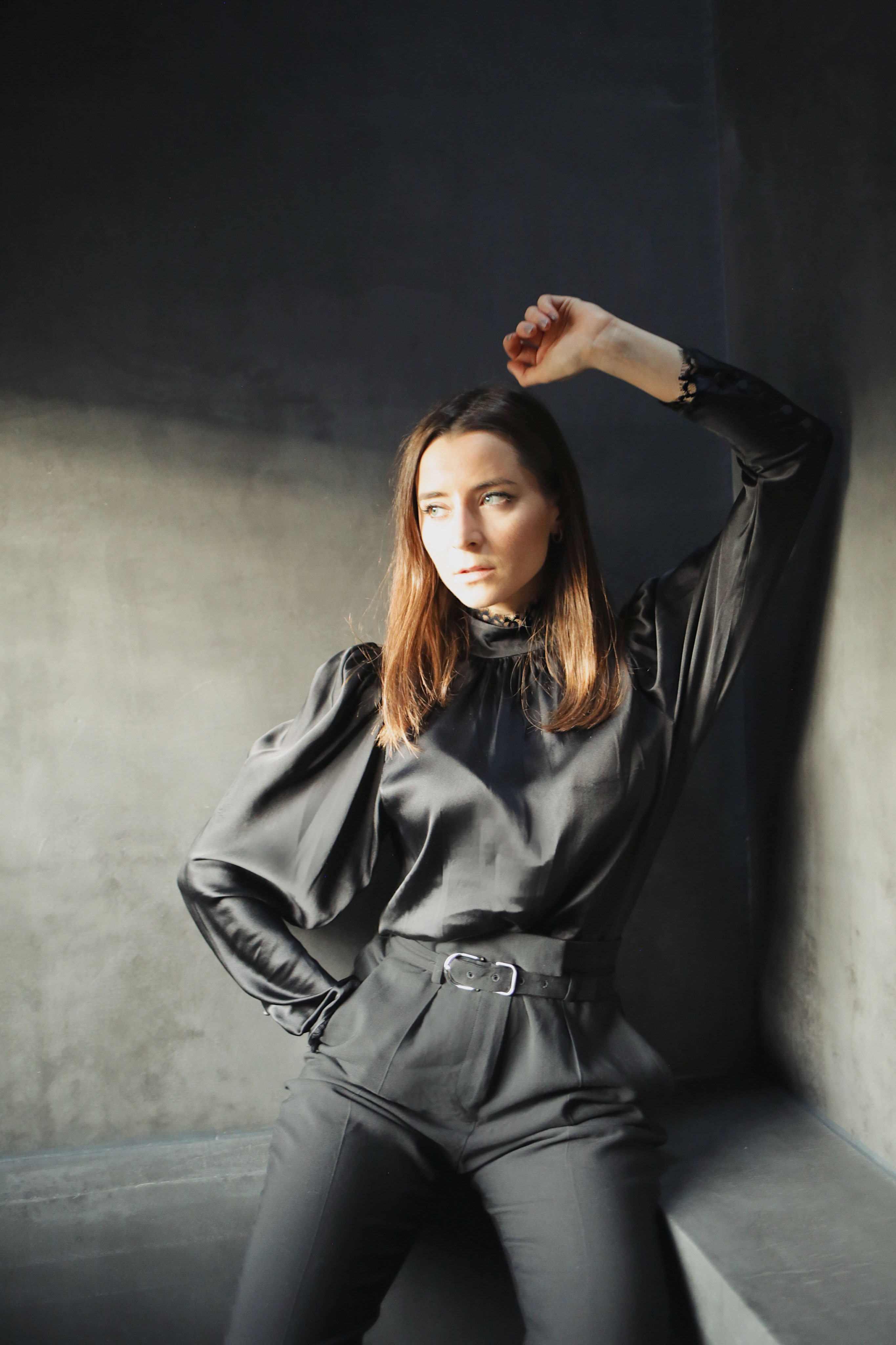 About Mode Rsvp
On Modersvp.com, you will find the latest runway trends, some inspirations to style these high-fashion trends in your daily outfits, and what are the next brands/products to invest in and wear again and again.
I value time, but I find it worth it to spend hours to curate the next it bag, perfect pair of shoes, dress or jeans just because it has a "je-ne-sais-quoi" that will make us feel unique.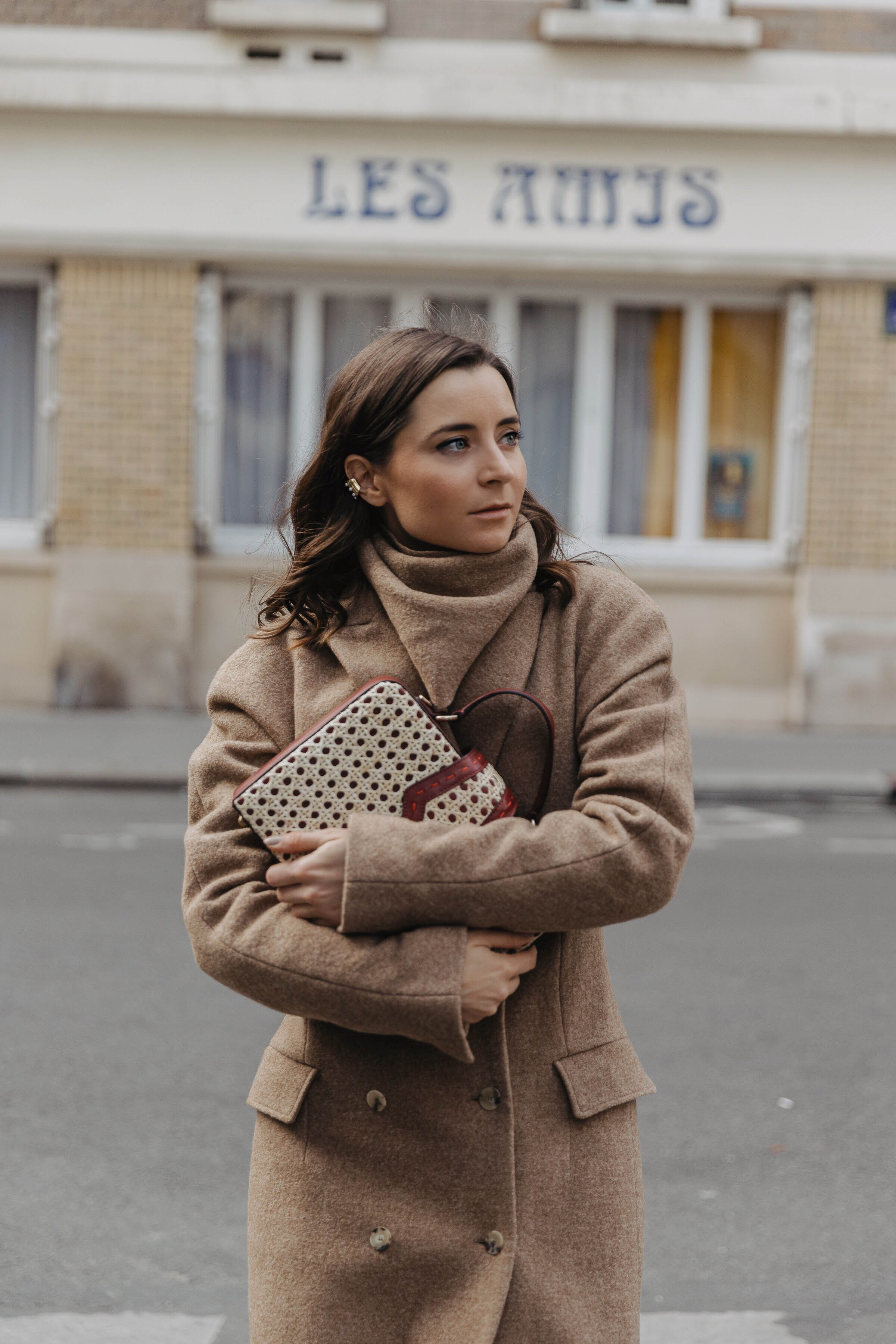 How to collaborate with Julia Comil French Fashion blogger?
I am eager to discover premium designers, disruptive concepts, to attend product launches, presentations, and runway shows.
If you have any questions, please contact: julia+ask@modersvp.com
For professional inquiries & advertising, please contact: julia+mgmt@modersvp.com
Let's be inspired!
Julia Comil
Founder of Mode Rsvp