Shopping at eco-concious retailers aimed at bringing more sustainability in the retail market become easier and easier nowadays. Enrou, an ethical marketplace, partners with socially responsible brands to curate rare and beautiful products, handcrafted by artisans in developing communities around the world.
I admire Enrou's project, and its unique products obsess me.
Enrou has just upgraded her brand new online shop. I take this opportunity to introduce you to Enrou and to showcase some of its amazing designs.
I hope you will feel inspire by this amazing community.
Look 1 – Creative Writing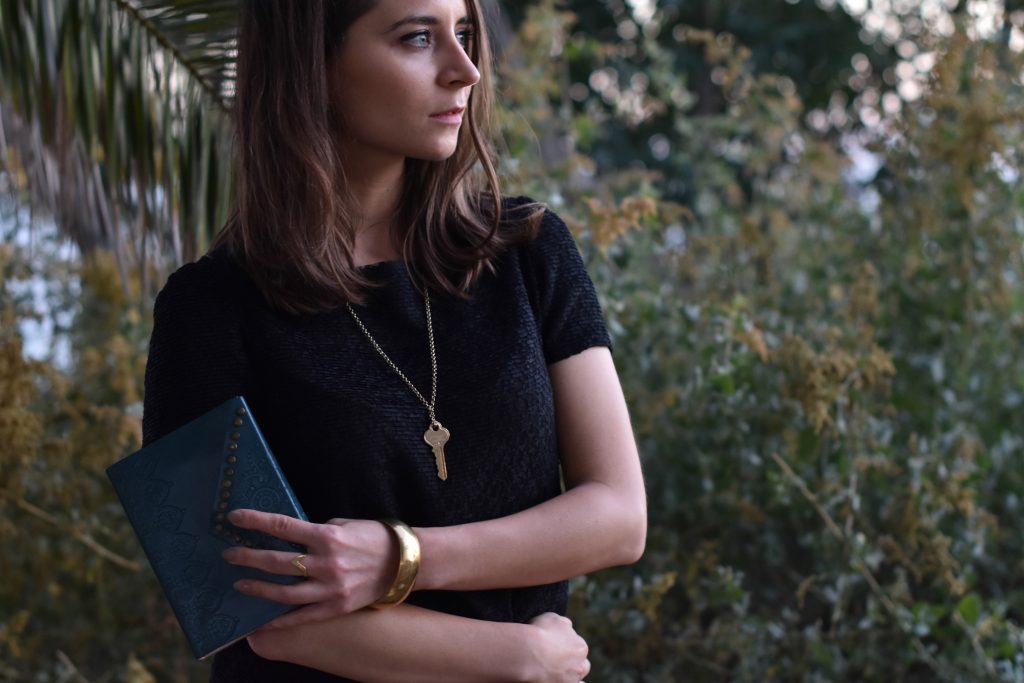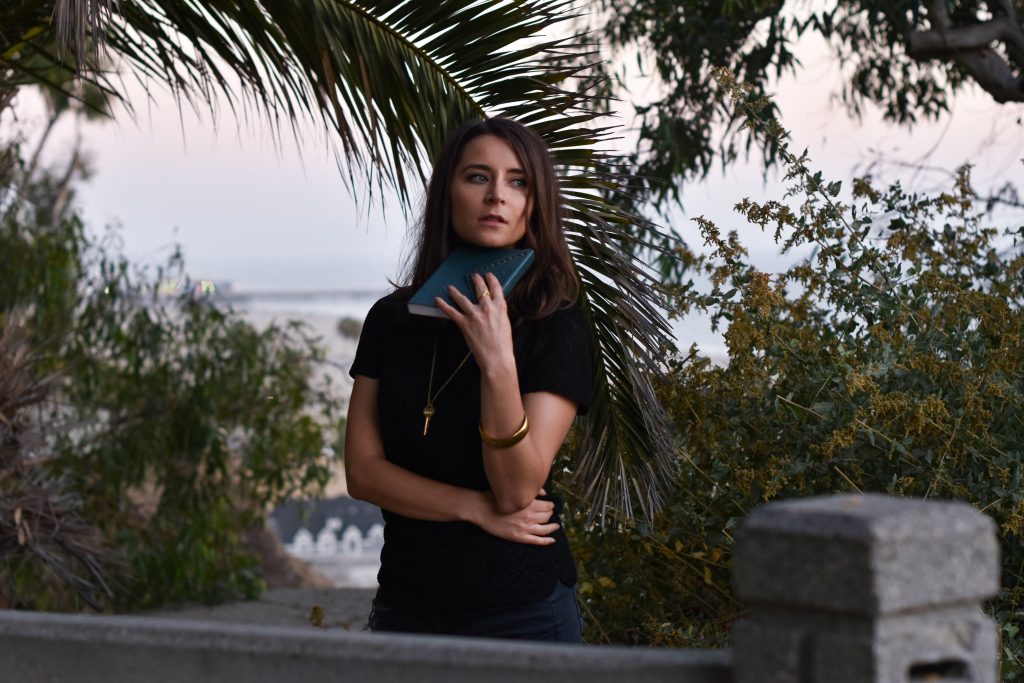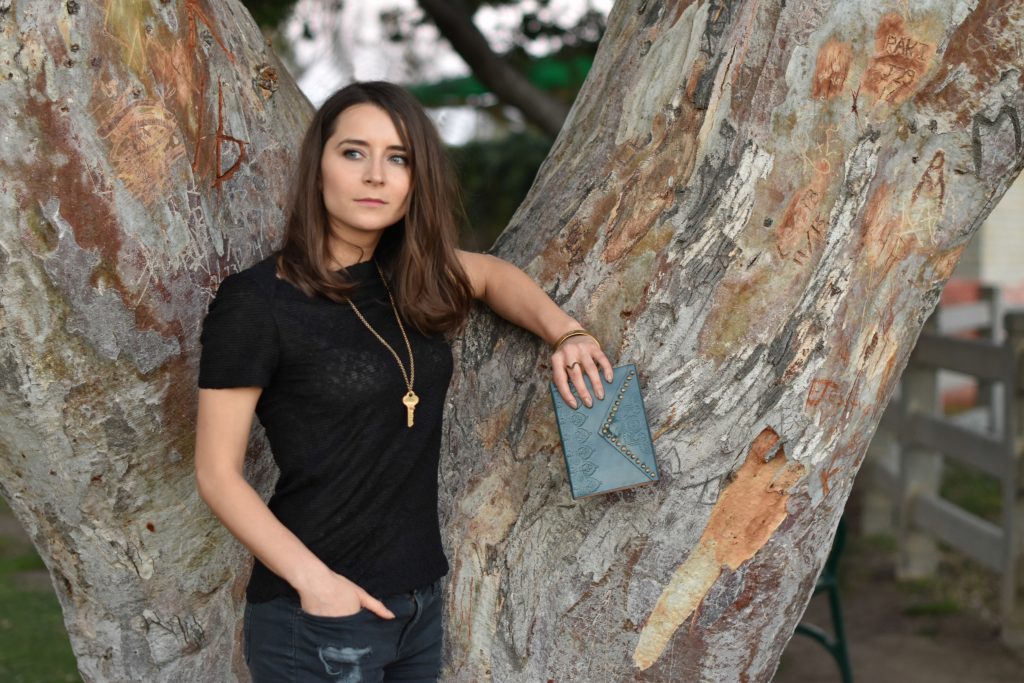 Items credits: Journal: Cyan Nailhead Journal / Necklace: "Believe" The Giving Keys / Ring: Hatua Ring / Bracelet: Agnes Bangle
---
Look 2 – Silver and Bone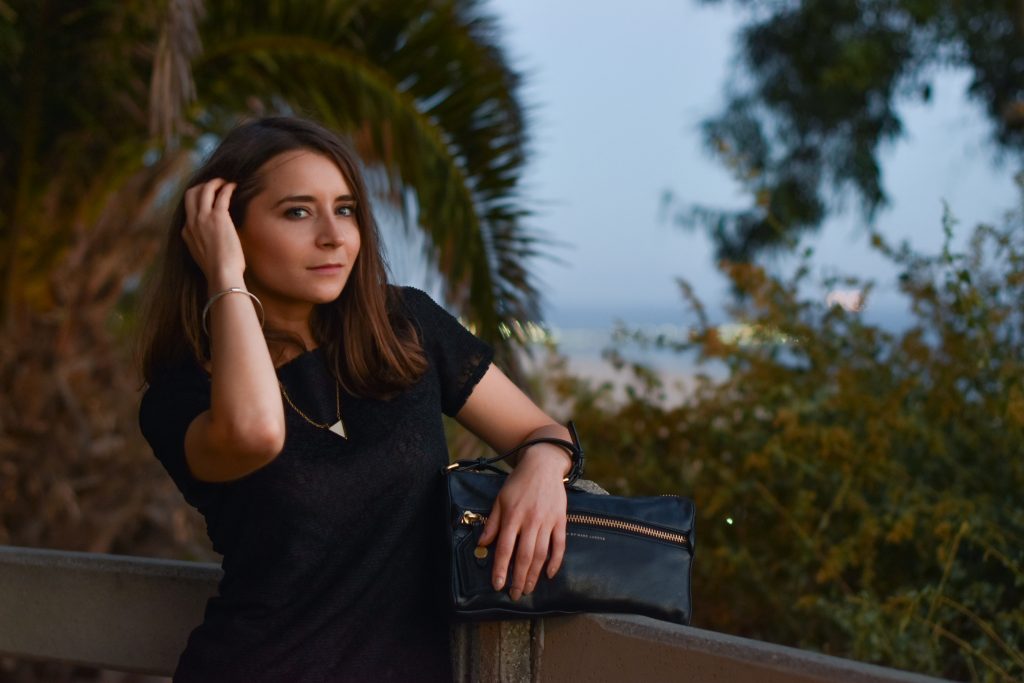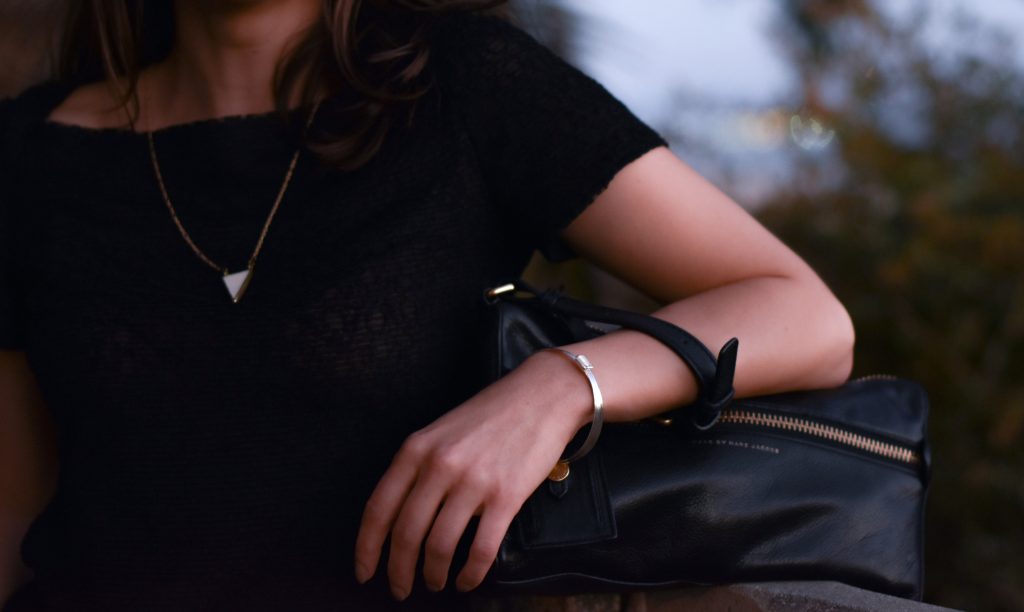 Items credits: Bracelet: The Silver Bracelet / Necklace: Tatu Triangle Bone Necklace
---
Photograph: Joelle Lemercier – Blog: myhappystates.com – Instagram: @myhappystates
---
For more information about  Enrou, visit its website or its Instagram.