HOC Collabs – Enjoy exclusive discounts and coupon codes
Welly Merck
---
Welly Merck will offer for Valentine's day 20% off on any watch style with the code MyValentine20, valid from January 1st, 2017 to February 28th, 2017. Enjoy your Swiss Watch!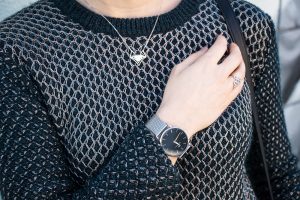 Daniel Wellington
---
To celebrate the launch of its new classic black reading watch,
Daniel Wellington will offer to my readers 15% off of any style (cuffs included) on danielwellington.com,
use code "JULIACOMIL"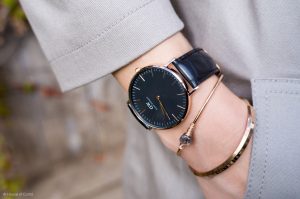 ---
Thibiant Bevery Hills
---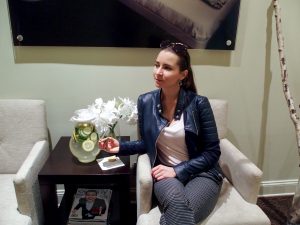 I tried for the first time the Gev V laser facial treatment from the Thibiant Institute in Beverly Hills. I was surprised to discover that this treatment is non-invasive and there is no downtime. I love my skin after this treatment: my pores are smaller and I have a more even skin tone. I strongly recommend this place for the service but also for its amazing facility: I could admire an amazing art collection (beauty is everywhere!), enjoy great massage chairs (before and after the treatment) and discover the latest coveted beauty brands like RMS beauty or Bioxidea. 
Thibiant has partnered with me for this Holiday season to offer 30% off to my followers with the code Juliacomil.
---
M. Gemi
---
Obsessed by affordable luxury shoes handcrafted in Italy?
Discover my selection at M. Gemi: mgemi.com/juliacomil and get a $40 discount!

---
Oliver Bilou
---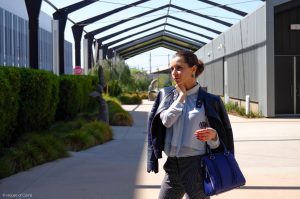 High-end vegan handbag for a fraction of the price. Check out Oliver Bilou and get 10% off any style with the code:  juliacomil.
---
Parfaire Aesthetics
---
Get the ultimate facial treatment and receive a $50 credit at Parfaire Aesthetics with the code: Juliacomil