About Mode Rsvp
Mode Rsvp and Instagram account @juliacomil are a premium style destination; inspired by high-fashion, street-style, design & architecture.
Feminine, effortless chic with an edge, carefree, and always on the go: Julia creates stories to inspire and empower millennial women. 
About Julia Comil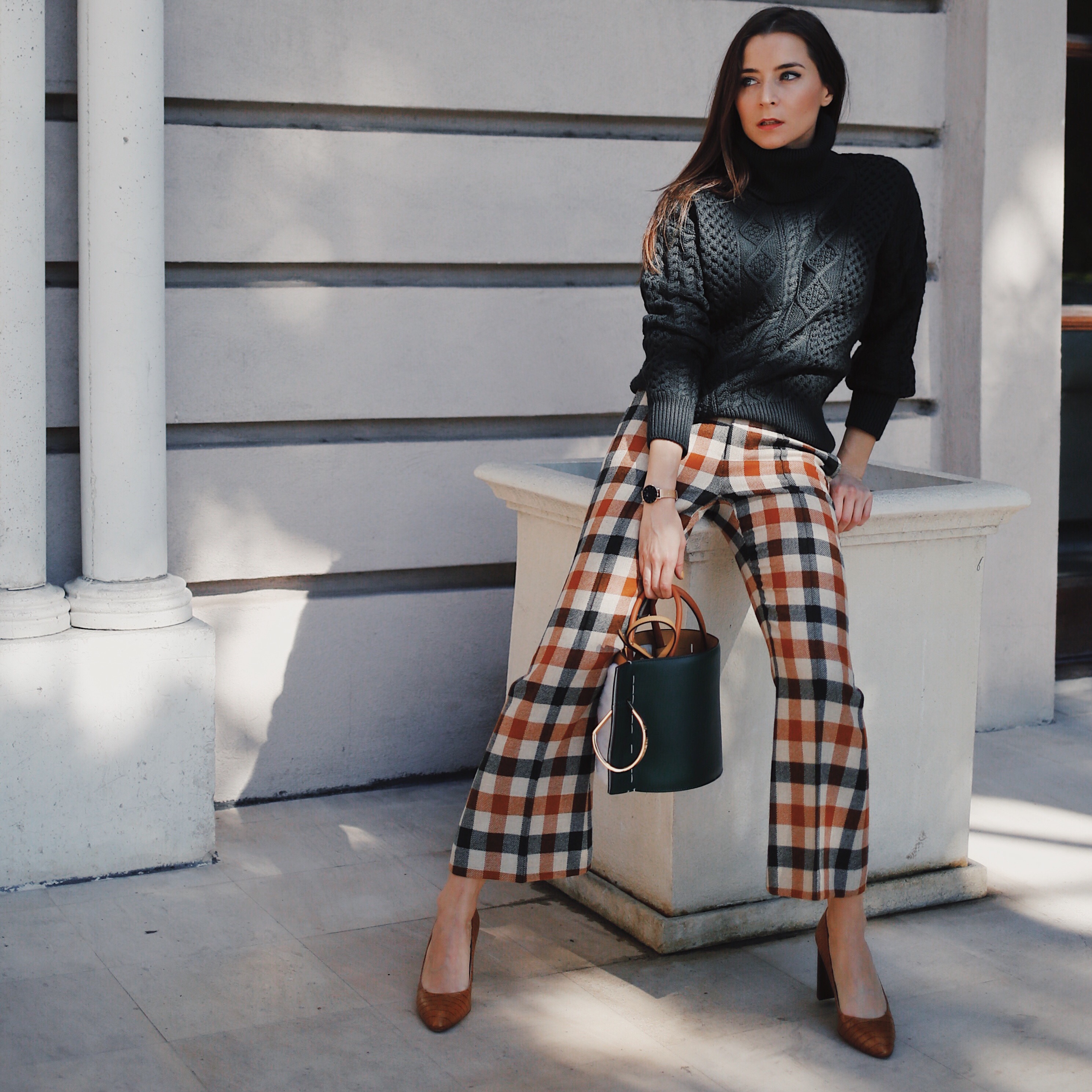 Julia is French and is a US permanent resident since 2016. She started a career as a Corporate Finance Manager for a leading consulting firm. She decided to do a career change to fully embrace her passion for photography & fashion. She has worked on creative projects for fashion brands and PR firms.
Her blog ModeRsvp.com and her Instagram account @juliacomil quickly became her full-time occupation.
Julia regularly attends Paris, Milan, and New York Fashion Weeks. She is featured in several luxury magazines (Vogue US, Harper's Bazaar US, Marie Claire US, Elle US, etc.). More on this press link.
Julia lives in Los Angeles and travels several times a year to Paris. 
Collaboration Inquiry
Julia crafts digital marketing campaigns and creates digital assets for luxury and disruptive labels. 
See here for a sample of digital campaigns and editorials published on @juliacomil. 
For business inquiry please contact: julia@gb-dm.com.