Made to commute: Kenneth Cole stylish and comfortable heels to wear for days to nights. Review of the Techni Cole collection.
Kenneth Cole Review: The Riley stylish and comfortable heels
I have partnered with
Kenneth Cole
for the launch of its new Techni-Cole™collection. Kenneth Cole is an eponymous label created in the '80s in New York. Since its inception, the brand has always innovated to allow New Yorkers and women worldwide to go to work in style and comfort.
Heels For The Hustle: Techni Cole™ innovation
The latest collection of Kenneth Cole is specifically focused on the modern woman (hehe us!)  and the way she (we) commutes. I got two Riley pairs of shoes which include the
Techni Cole™ innovation.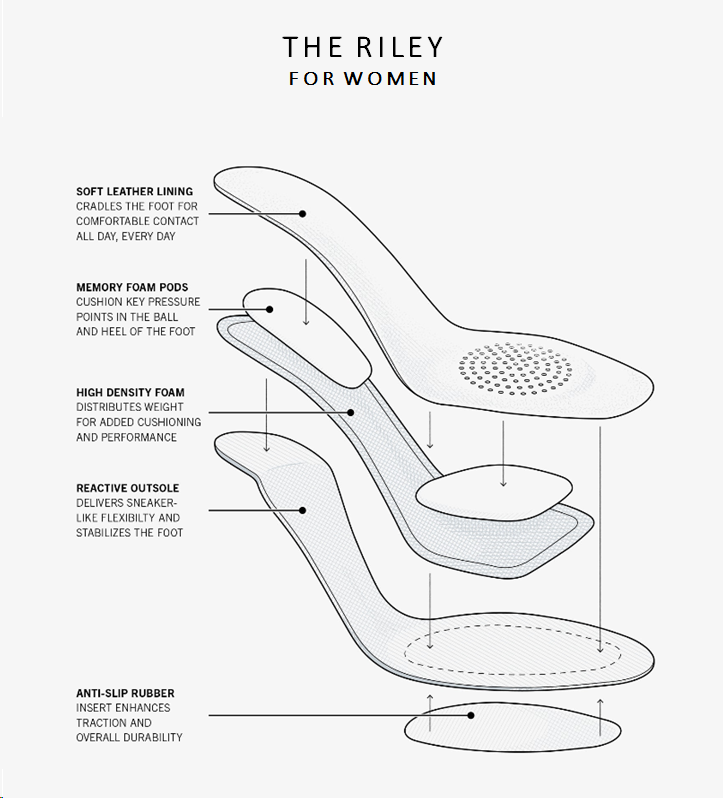 The new Kenneth Cole footwear collection is designed for maximum comfort. It
showcases the rebound system (see above) that provides comfort and performance through advanced cushioning layers.
In addition,
it has a wide variety of Spring options. Indeed, It was difficult to select only two pairs of shoes as so many of them were very trendy!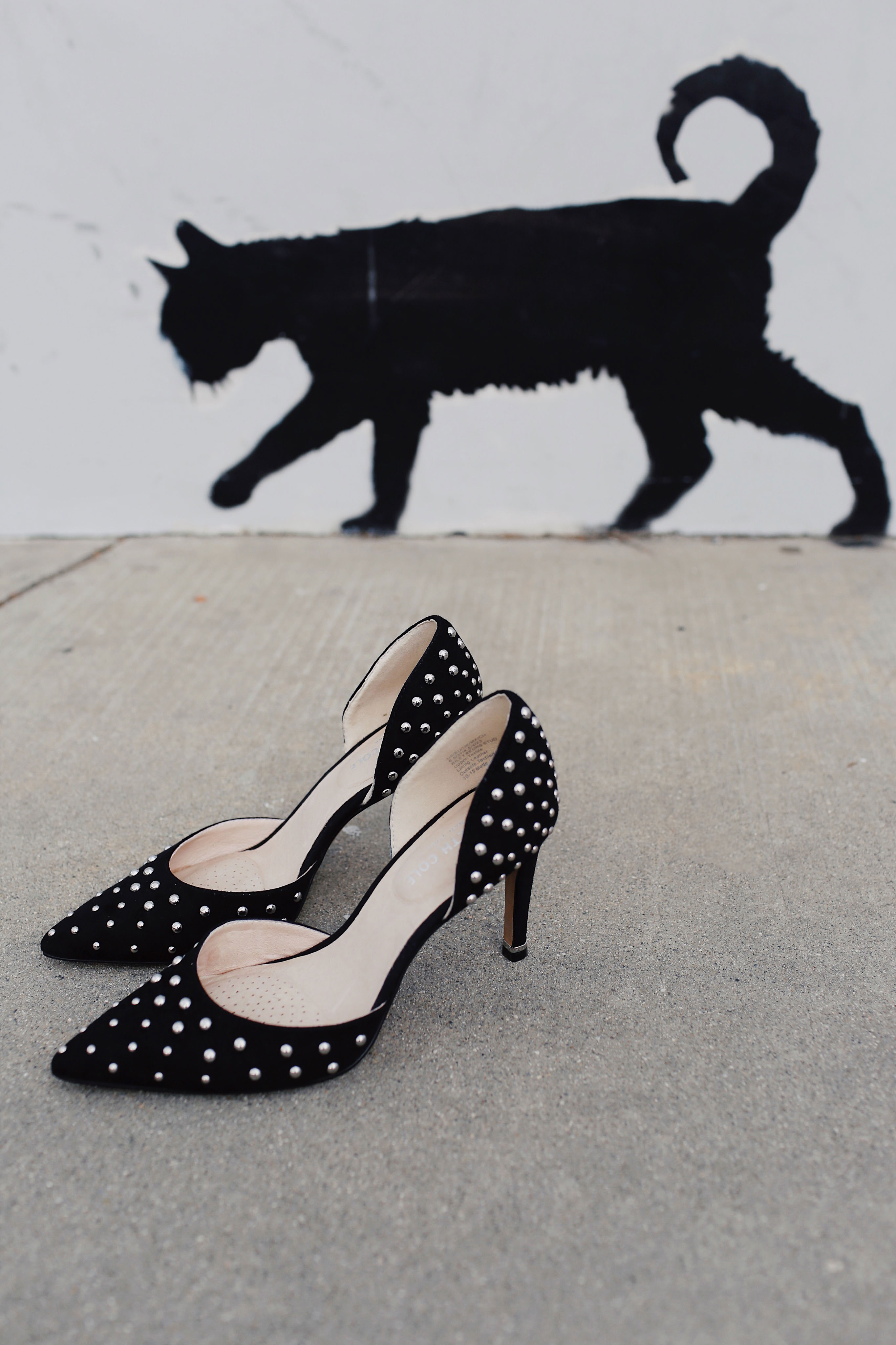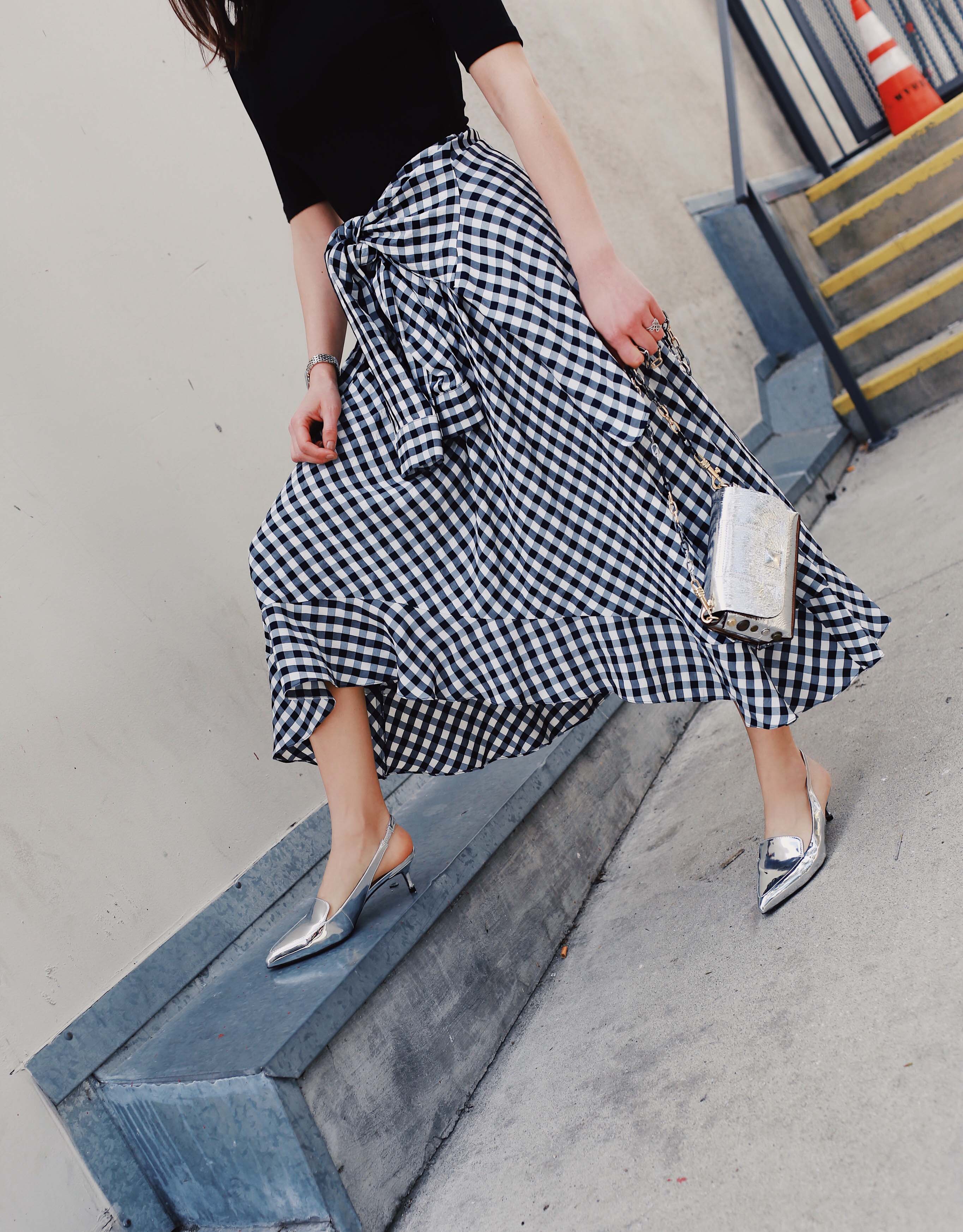 These versatile stylish and comfortable heels are specifically designed for an active lifestyle and they really are comfortable due to its patented rebound system! Hence, I wore them on repeat to commute to my business meetings, photo shoots, and events.
Kenneth Cole Riley D'Orsay Pumps: #HeelsForTheHustle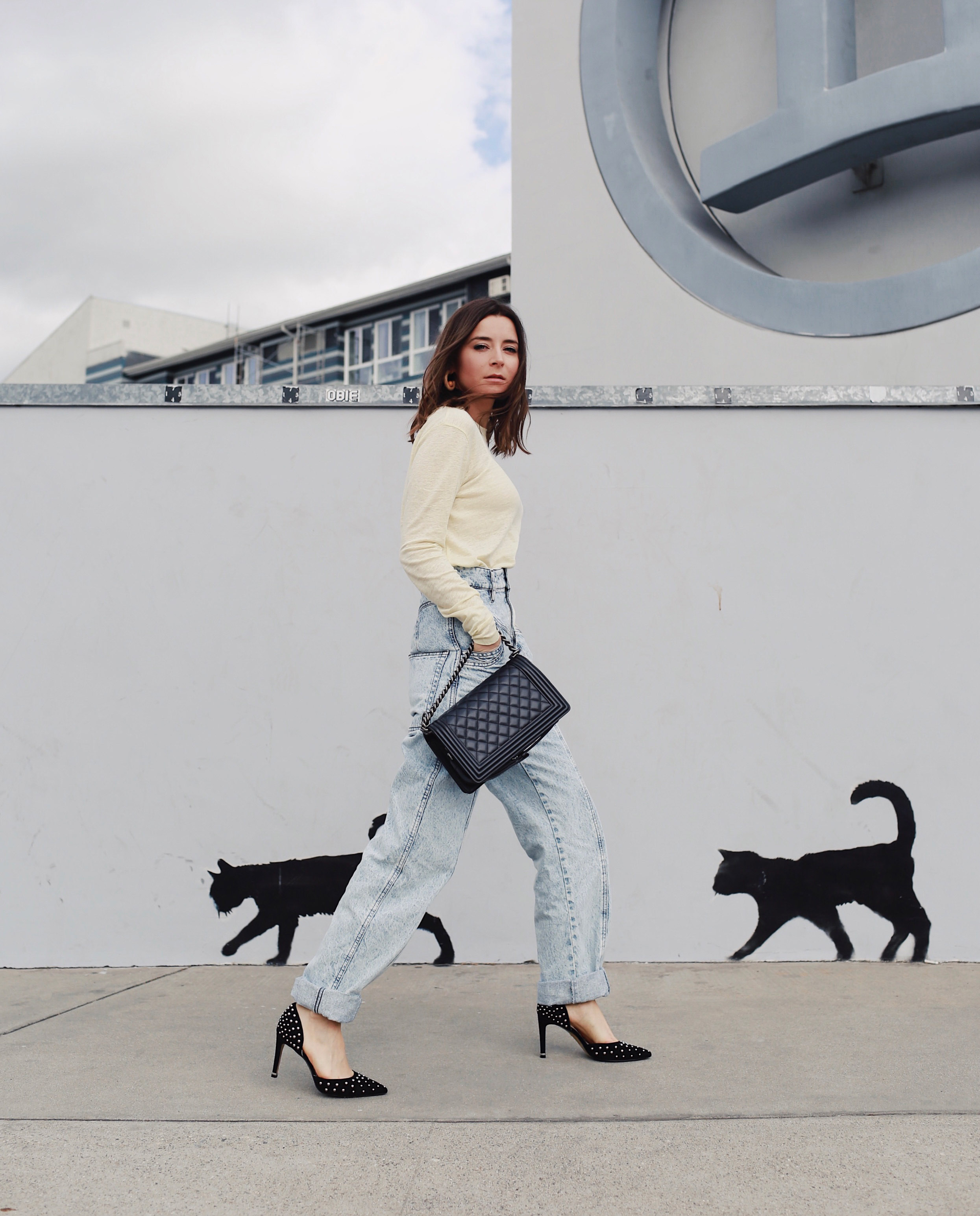 I definitely like the fit of these
Kenneth Cole D'Orsay pumps
.  Plus, I love the rock-chic style of these studded shoes. Although they are high heels, they are comfortable. You can walk, drive and even to use electric scooters while wearing them. I like to style them with dresses, skirts but more specifically with pants as it gives a lot of allure to the silhouette.
Kenneth Cole Silver Loafers: #WhatMovesYou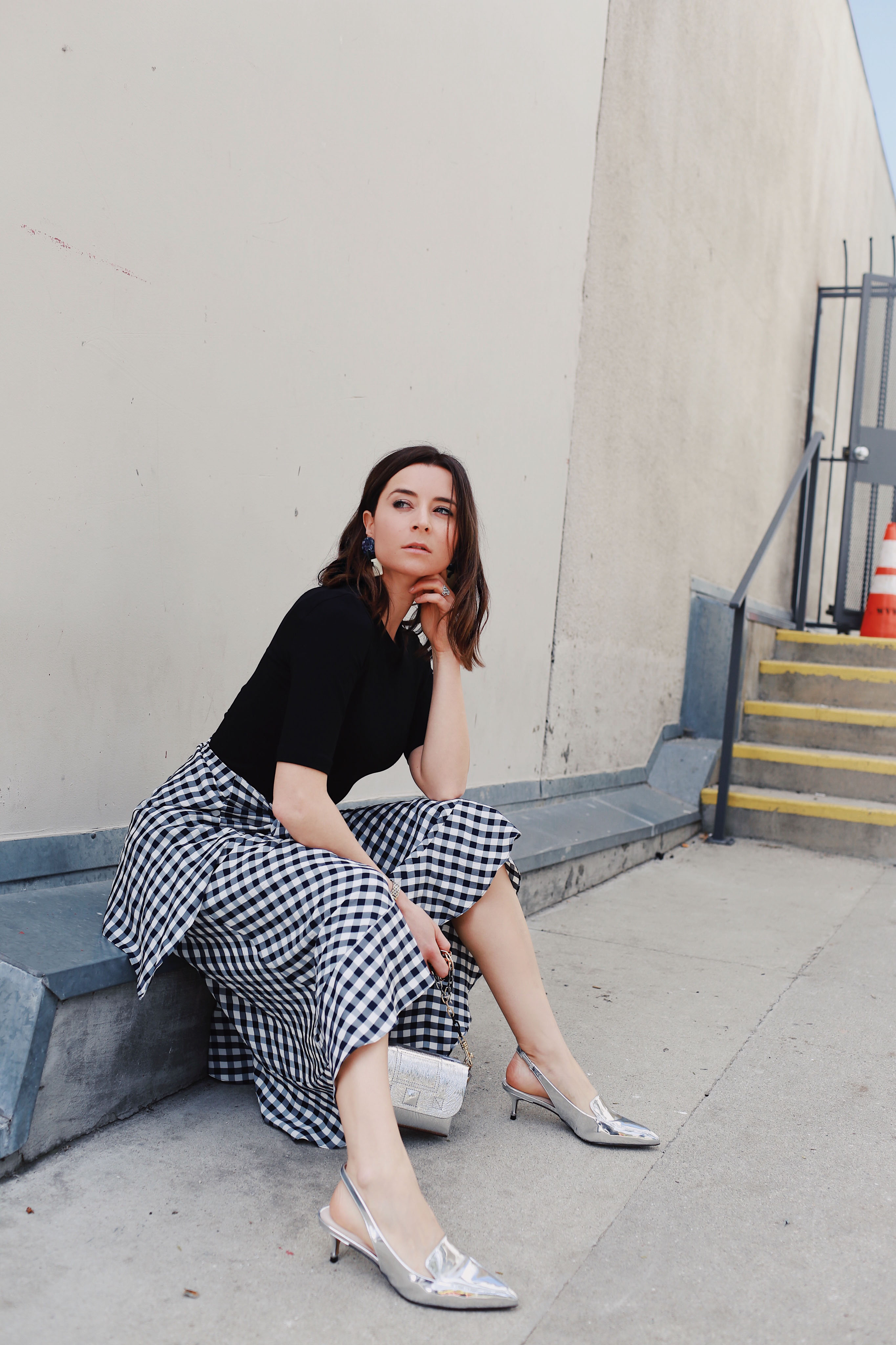 No matter how we commute, Kenneth Cole is there for us. From the concrete urban terrain to the electric scooter, we will never have to choose between style and comfort ever again. I wore them for days and I can confirm that the Riley shoes are appropriate for the modern city living. They provide style without the pain and allow us to feel as good as we look.
Location: Melrose
Disclosure: Kenneth Cole and Stylinity sponsored this post. I truly believe this brand is worth knowing and learning about! As always, I share my own opinions. I partner with this label as I genuinely love it! Thanks for supporting the brands that make ModeRsvp.com possible.