Easy Travel Guide to New Orleans by Julia Comil, French fashion blogger living in Los Angeles 
This short travel guide summarizes all the places that I would recommend to my friends who wish to visit New Orleans.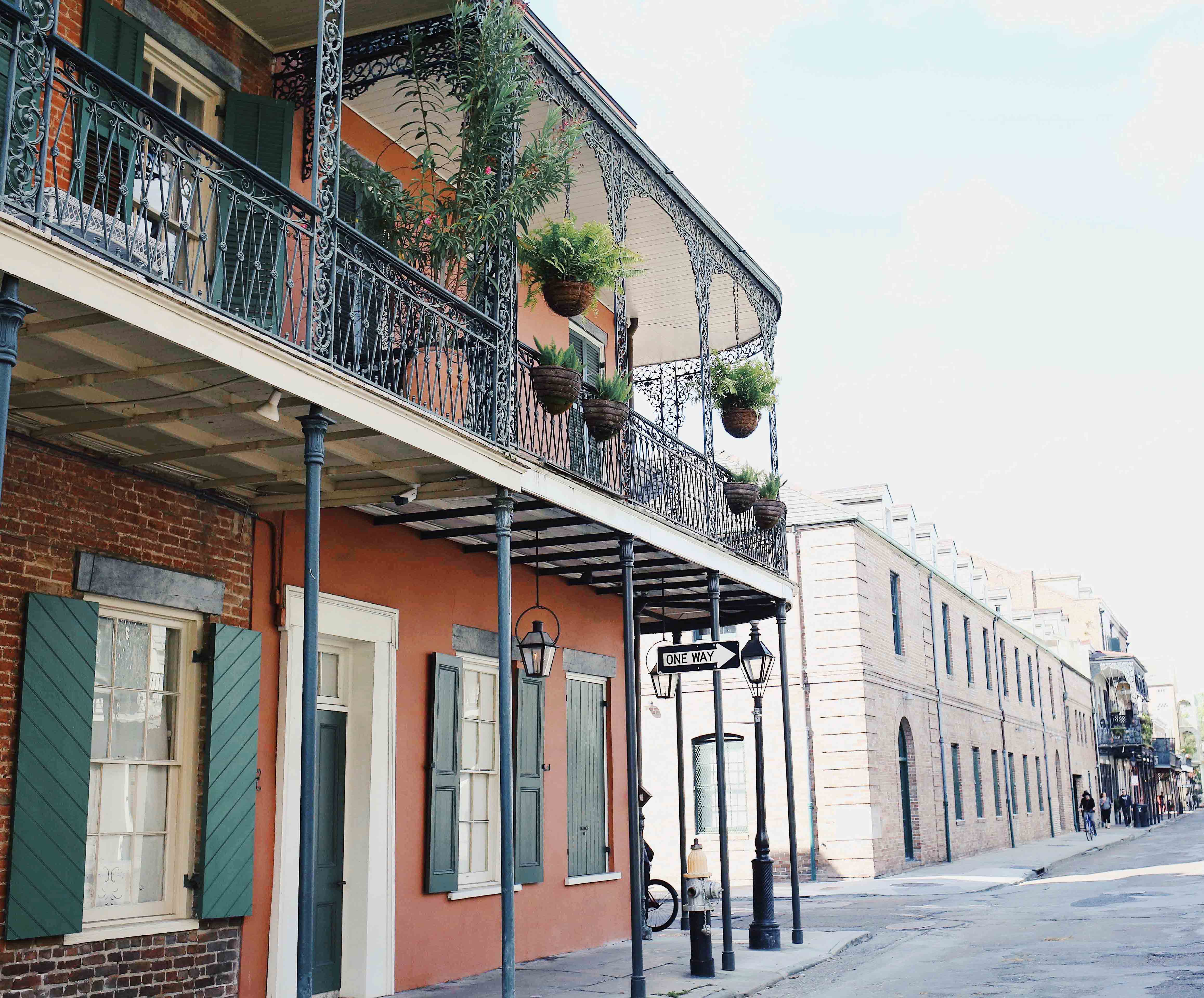 In this New Orleans city guide, I covered the activities that my husband and I enjoyed the most: walking, fine dining, live music, shopping & more.
The first thing I could say about New Orleans is that this city is so unique. I was afraid to be in a tourist trap when I landed in New Orleans and it actually was exactly the opposite, New Orleans is absolutely stunning and has an amazing soul.  I have fallen in love with the culture of this vibrant historic city. NOLA (New Orleans in Louisiana) offers something for everyone: live music, festivals, Creole & Cajun cuisine, Spanish architecture, museums, vintage shopping, ghosts or simply walking in the city and visiting beautiful parks and swamps.
Where to stay in NOLA

We stayed at The New Orleans Marriott on Canal Street. It was really well located (a few steps from the French Quarter) and the price was fair for the quality of services and location. In addition, they have fresh beignets from Café du Monde in the morning.
Also, NOLA offers awesome and beautiful boutique hotels. These latest are a bit overpriced and most of the time fully booked. Make sure to reserve in advance. My favorite modern boutique hotels in NOLA are: 
Travel Recommendations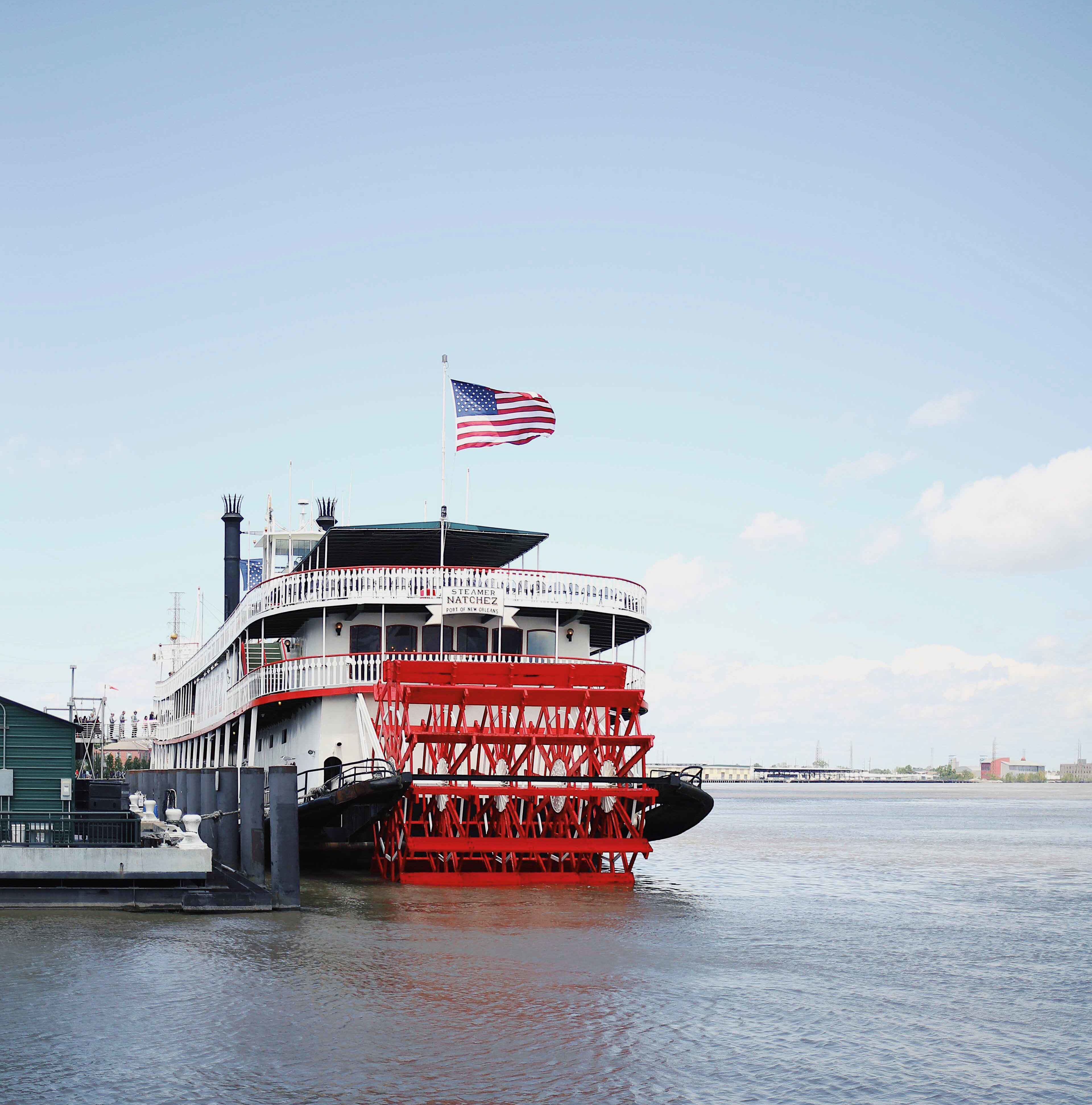 Mobility
I would recommend using Uber or the street cable car whenever possible, as taxis and parking are very expensive. You can also access many touristic areas by foot during the day (we found it pretty safe). Take a stylish pair of sneakers with you! 
When to go to NOLA
We went in April as the weather is dry and sunny; plus you have a lot of festivals during this period (French Quarter Fest, Easter Parade and the Jazz Fest). During February and March, you have Mardi Gras: the carnival celebration which is a must see. From June to September, the weather is very tropical (warm and humid).
How long should I stay
We stayed three days (only two full days) in NOLA and it was not enough. I would recommend staying at least 4 full days in the city including a day trip to do a swamp/plantation tour. The city has so much to offer and it is really enjoyable!
Where to eat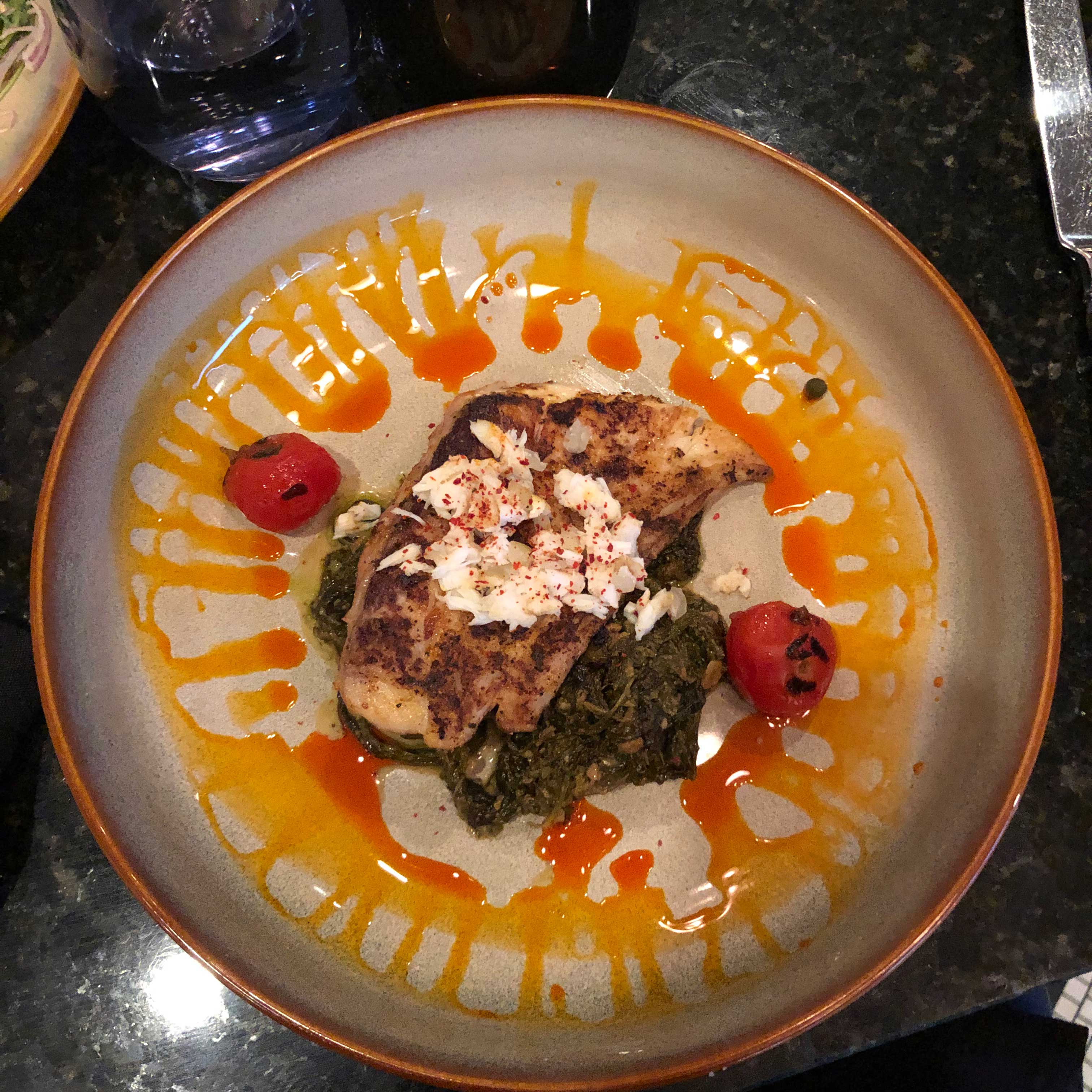 Fine Dining
Coquette: Our favorite restaurant was definitely Coquette. The place and food were delicious. It should be noted they were serving bread. This restaurant is located in the Garden District. If you are a vegetarian you can also ask for a vegetarian option. 
Curio, a Zagat rated restaurant was delicious and located in the French Quarter.
Commander's Palace (where the jazz brunch was invented) and Pêche (upscale Creole cuisine) were strongly recommended to us. However, we did not have a chance to do try them as they were fully booked. These places look amazing though.
Justine is an adorable place in the French Quarter.
The Josephine Estelle restaurant at Ace Hotel in the CBD District was a great stylish and delicious option for lunch. 
Sweet Tooth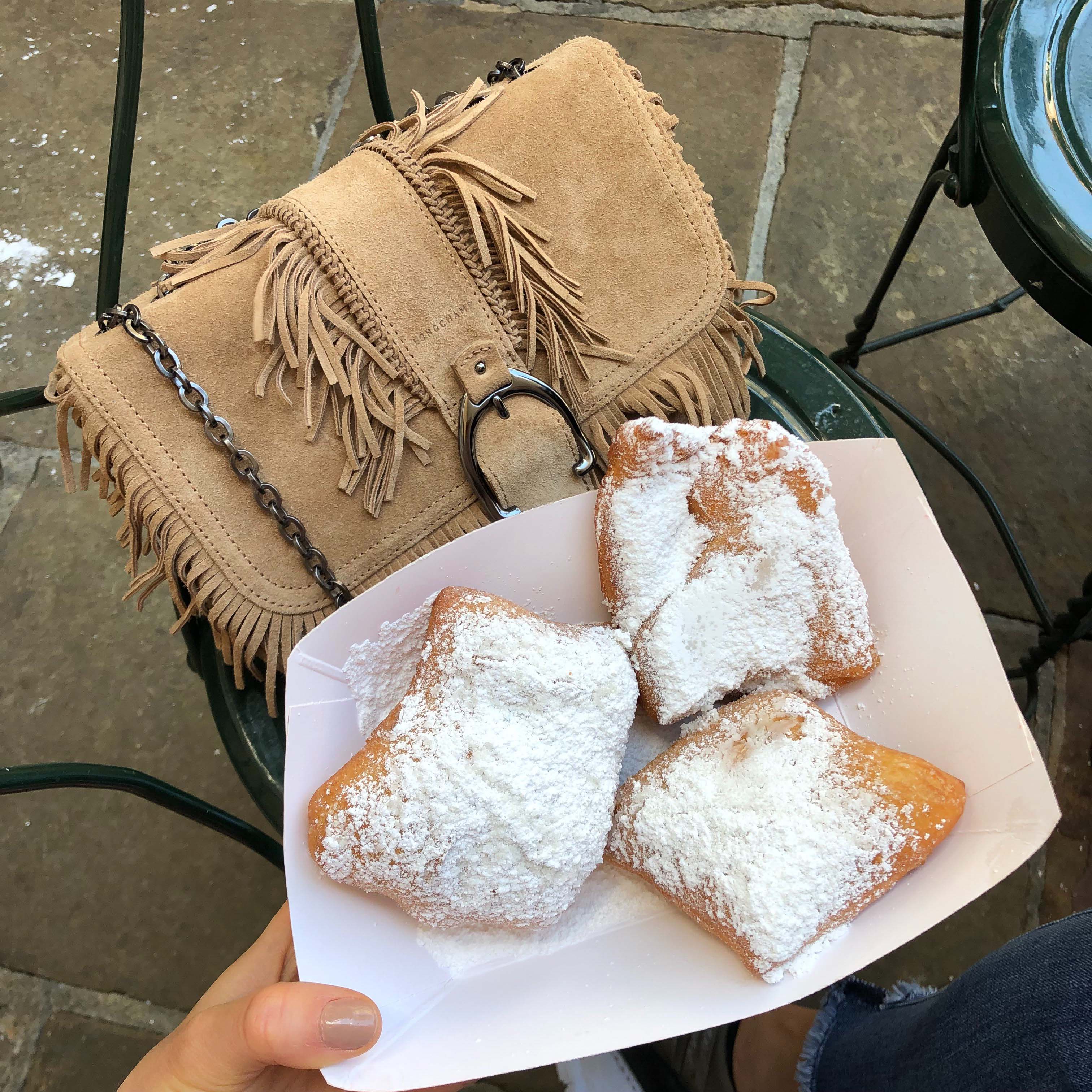 Cafe Beignet: We loved the Creole beignets and the Po'Boy (a Cajun sandwich specialty) at Cafe Beignet.
Cafe Du Monde was also recommended to us for the beignets. The Cafe is open 24 hours a day, seven days a week. As we were enjoying their beignets from our hotel, we did not try the place. 

Royal Pralines. As a tourist and a sweet tooth I could not leave the French Quarter without trying the Creole pralines.

Sucré. If you like patisseries, macarons, and tasty European ice-cream, Sucré is definitely the place.  They have two stores in NOLA: one in the French Quarter and one in the Garden District.
Where to shop

Vintage shopping. Vintage shopping in New Orleans is definitely a thing! On Royal street in the French Quarter, you will find amazing jewelry vintage stores, antiques, and vintage clothing.

Vintage 329. I bought my dream Chanel 90's earrings at Vintage 329. The place has the largest and most amazing selection of Chanel Vintage costume jewelry in the USA.
Trashy Diva and Bambi De Ville have very rare vintage outfits.
UAL: I also found some amazing second-hand luxury pieces at UAL.

Krewe for Sunglasses
Magazine Street. I loved to shop on Magazine Street as there are a lot of concept stores and not many franchises. It is perfect for window shopping as the street is very walkable. Also the stores and restaurants are very tempting. I shopped some cool accessories at Pilot & Powell. I also loved the premium stores Sunday Shop and Weinsteins Inc. We also saw the restaurant Shaya which sounded amazing for lunch. 
Carondelet Street near the ACE Hotel. You will find some very cool stores (Freda, Friend, DNO) and the famous drip affogato bar.

Where to listen to jazz music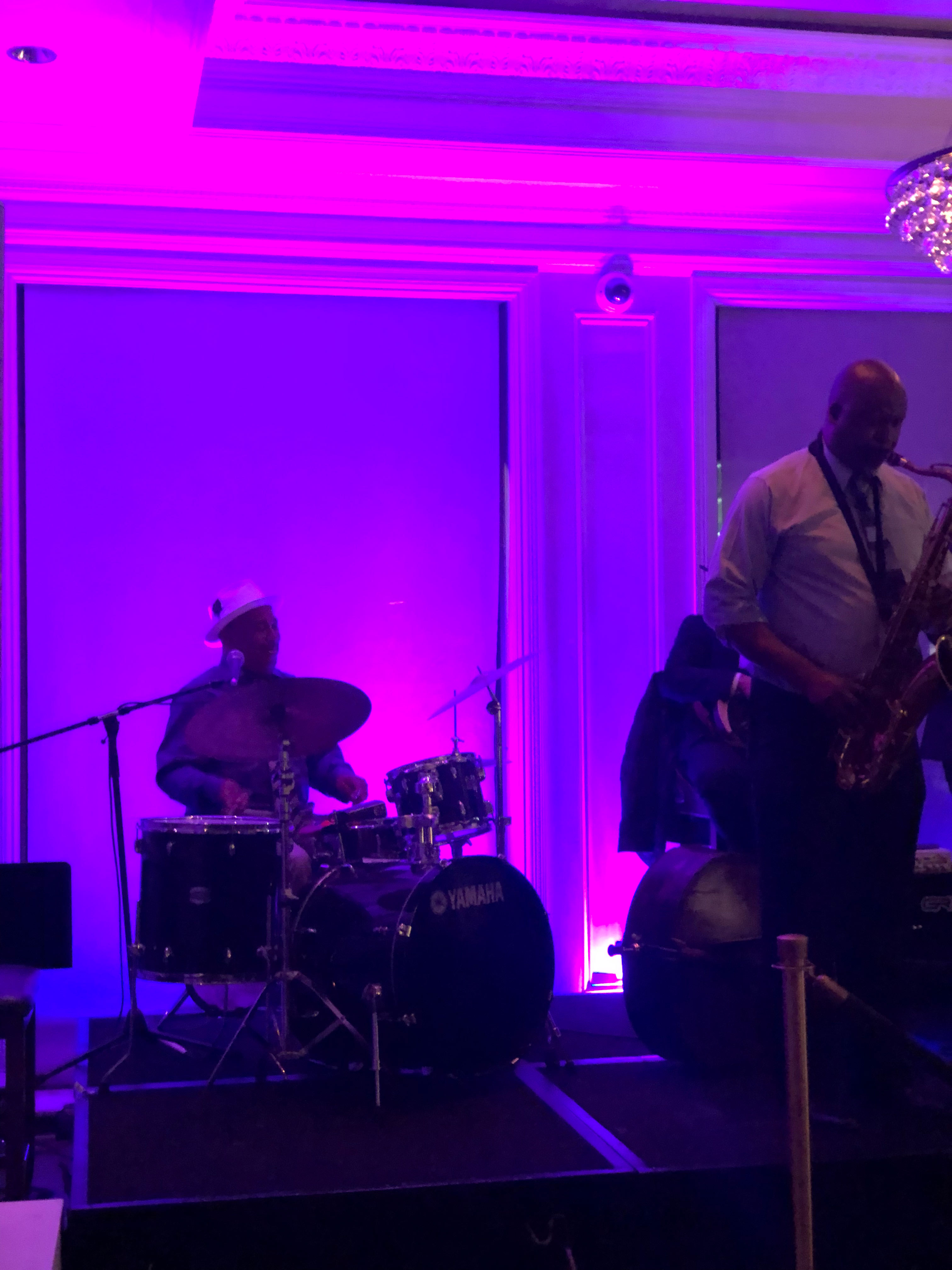 French Quarter:

Preservation Hall was recommended to us. However, we went and we were a little bit disappointed by it as the musicians were not playing jazz music. 
Fritzel's Jazz: When we left the Preservation Hall we were still in the hunt of jazz music so we went to Fritzel's Jazz on Bourbon Street. The live jazz band was amazing! 
The Monteleone Hotel. On our way back to our hotel, we stopped at The Monteleone on Royal Street as the bar was really fancy and the band was playing famous 50's jazz songs. 

Freshman Street is the place to listen to jazz music. You can stop at any bar for good music.
What to do in NOLA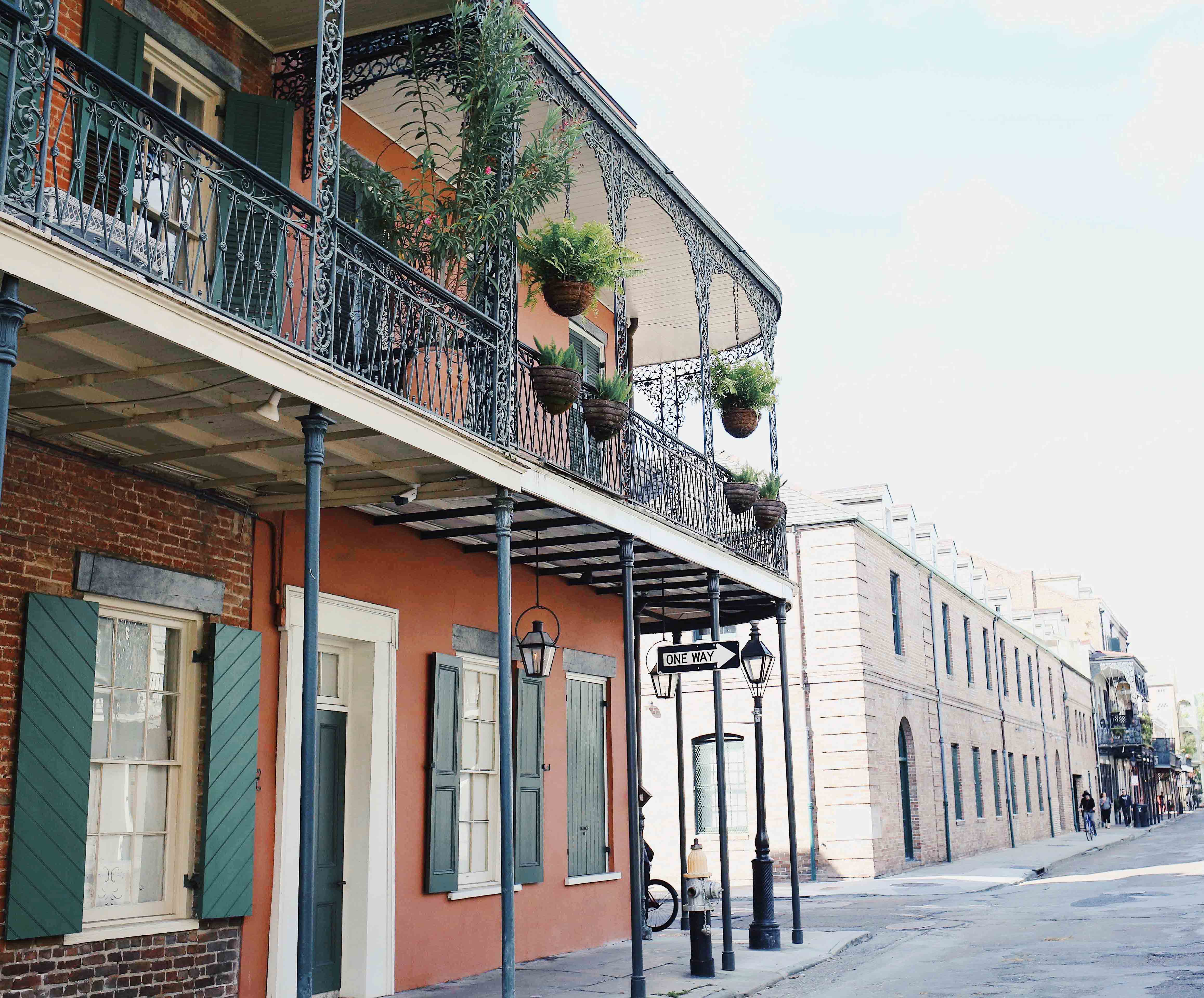 Walking in the French district. The architecture is absolutely beautiful. In my opinion, NOLA is definitely one of the most beautiful (or the most beautiful) cities in the USA. 
Walking in Garden District on Magazine Street and visiting the Lafayette Cemetery and houses nearby. 
Walking Guided Tour. Take a walking tour with a guide to learn about the history of the French Quarter, the NOLA culture, visit the Treme district to know where jazz was born, visit the Garden district & Lafayette Cemetery (the American district). NOLA has such a rich history and we had an amazing time visiting NOLA with local guides. We used the company Free Tour By Foot and we definitely loved it! 
Swamp/Plantation tour: Visit of the Bayou and a plantation house. Our guides recommended doing the Whitney Plantation tour to learn the realities about the plantation life.  Find other tours here. Unfortunately, we did not have time to do the tour as you need a full day to enjoy it. It is on our to-do list for next time. 
WWII National Museum which tells the role of the US during WWII. As a French native, it was really interesting to experience the war through the eyes of the US men and women who lived it. The museum has an amazing exhibit of US military aircraft.

Listening to live music.

Jazz is not the only music played in New Orleans. You will find many live musicians playing many different music styles.

Enjoy Creole, Cajun and other diverse NOLA culinary specialties.
Supernatural in New Orleans: do a ghost tour or voodoo tour 

Vintage shopping 

Other sources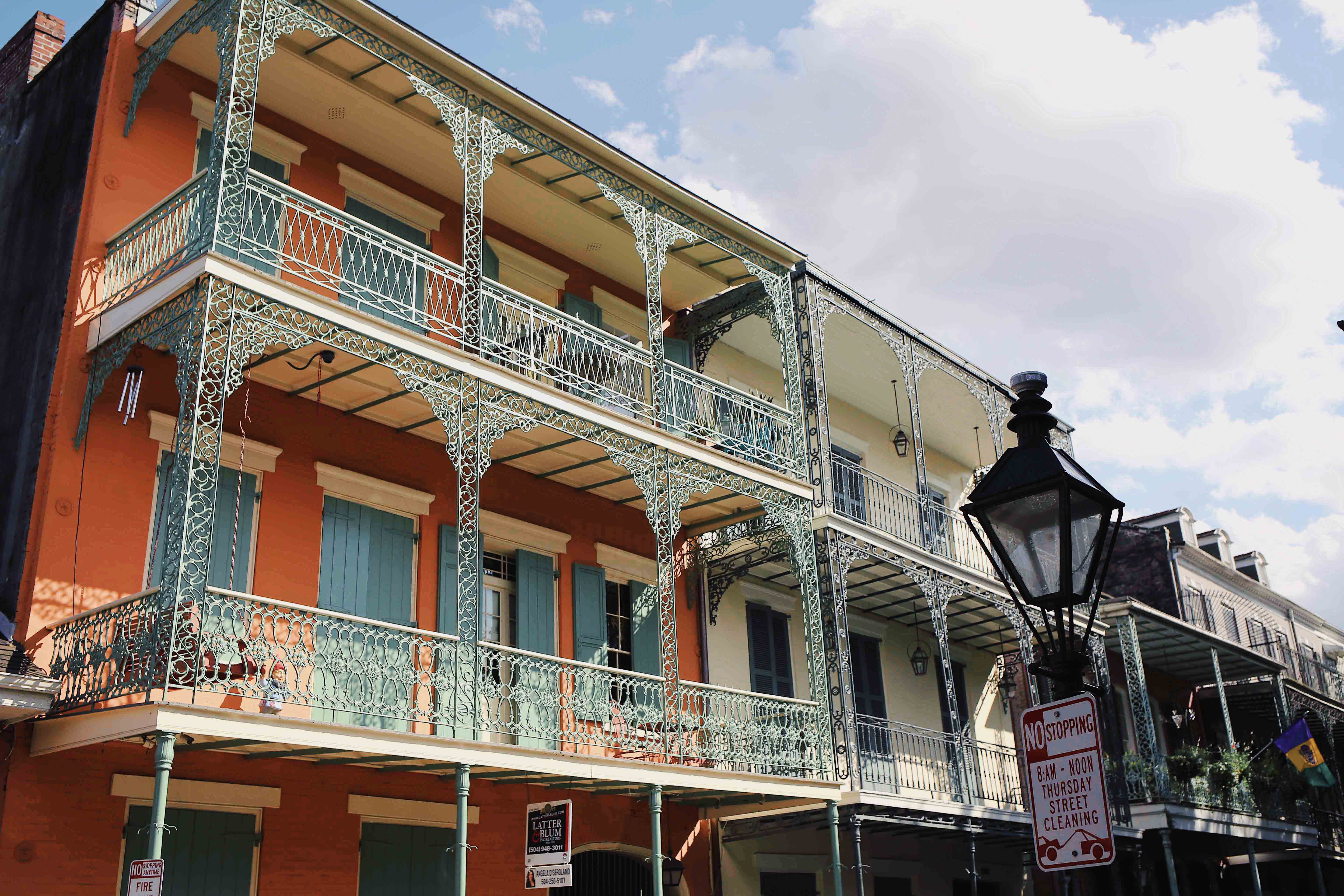 Pin on Pinterest