Summer hats are perfect to keep our face protected from the sun while elevating our style. This summer 2019, three new hat trends are taking over the beach and street: the visor hat, bucket hat, ribbon straw hat, raw edge straw hat. Find your summer hat below!
Summer hats 2019: Visor Hat
You can choose between two types of hats: the edgy acetate hat or vintage straw visor hat. The visor hat won't damage your hairstyle and it is actually very easy to carry on when you are traveling.

Summer hats 2019: Bucket hat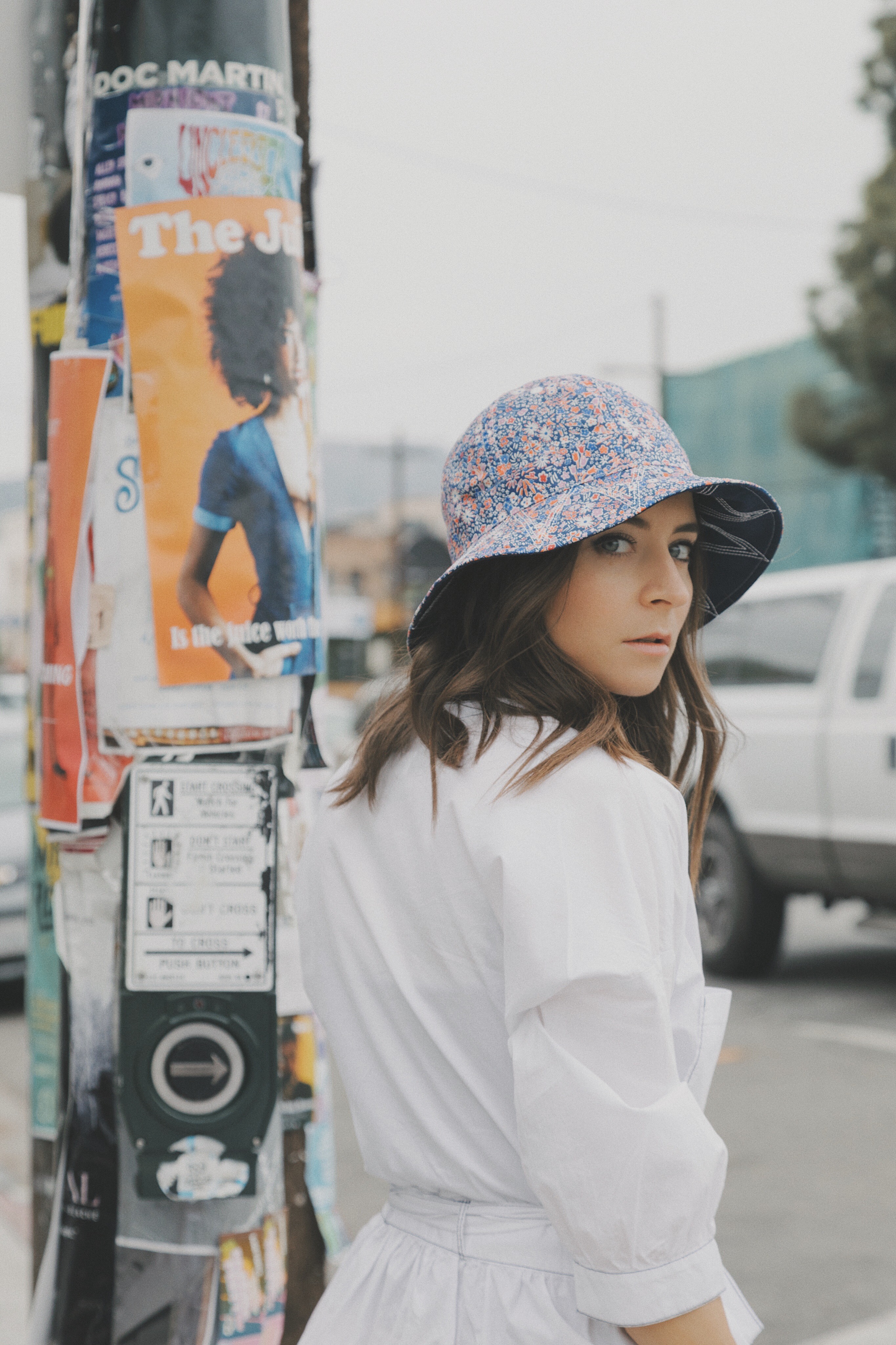 The bucket hat trend is growing. Although a lot of girls don't dare to pull it off, it is actually a fun and easy way to look effortlessly cool. My advice is to wear it without sunglasses or 90's small sunglasses to get an edgy vibe. The bucket hat is one of the easiest options when traveling as you can twist it in your luggage.

Summer hats 2019: Ribbon straw hat and raw edge straw hat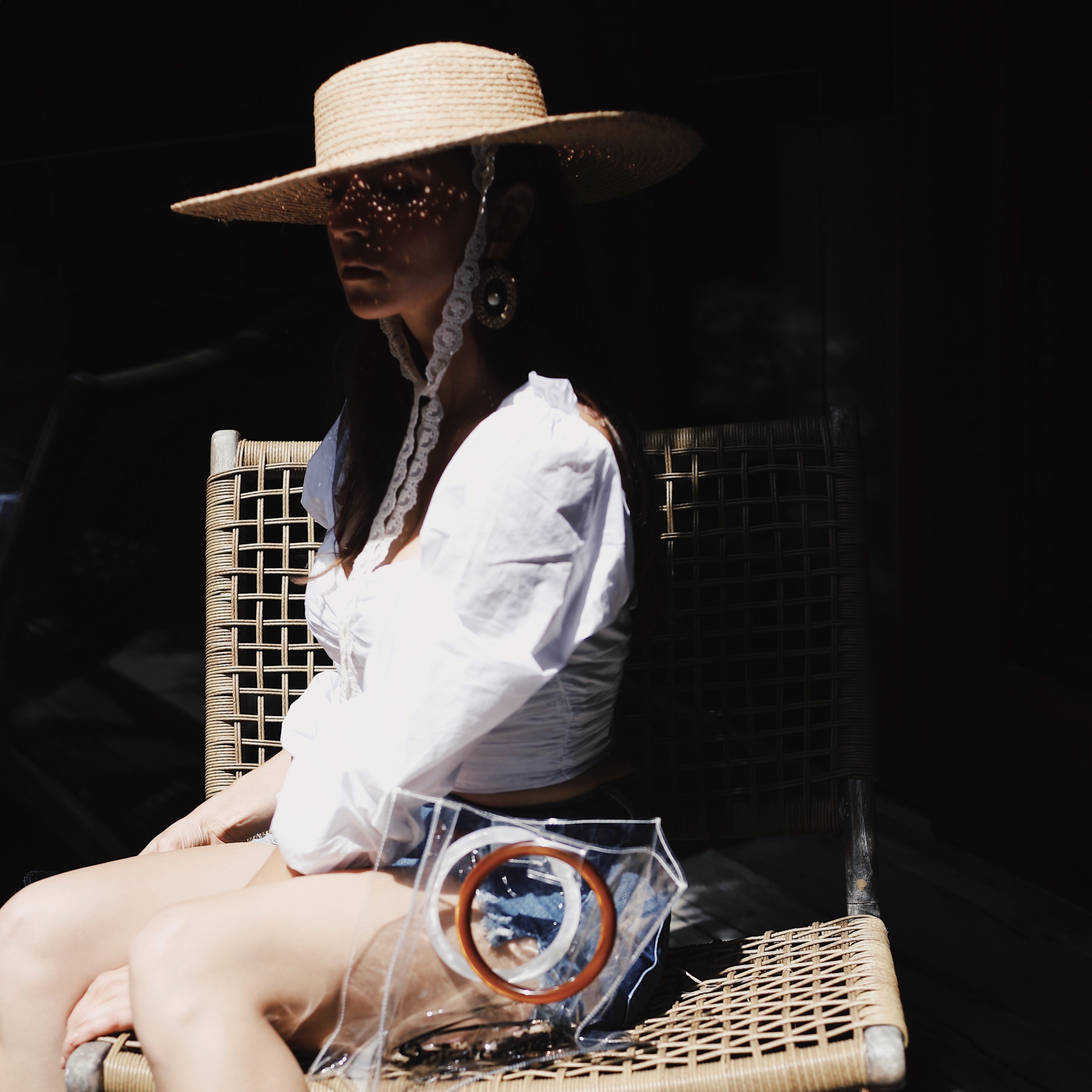 The straw hat is one of my favorite hats for this summer. The ribbon straw hat and the raw edge hats are classic updates of the straw hat. Both are the perfect prop to take your summer picture. In addition, the ribbon straw hat is actually very convenient when it is windy and it is easy to travel with.