Since Quarantine has started, I tried many loungewear brands to be cozy at home but still feel a sense of luxury.
A great fit, machine washable, and cozy fabrics are essential to me to be sure I will enjoy my pieces. I am happy to share a selection of my favorite luxury and minimal loungewear from cozy sweaters, comfortable cardigans to flattering joggers. My tip is to invest in the pieces you will wear the most at home, and you would also take them with you for your next travels.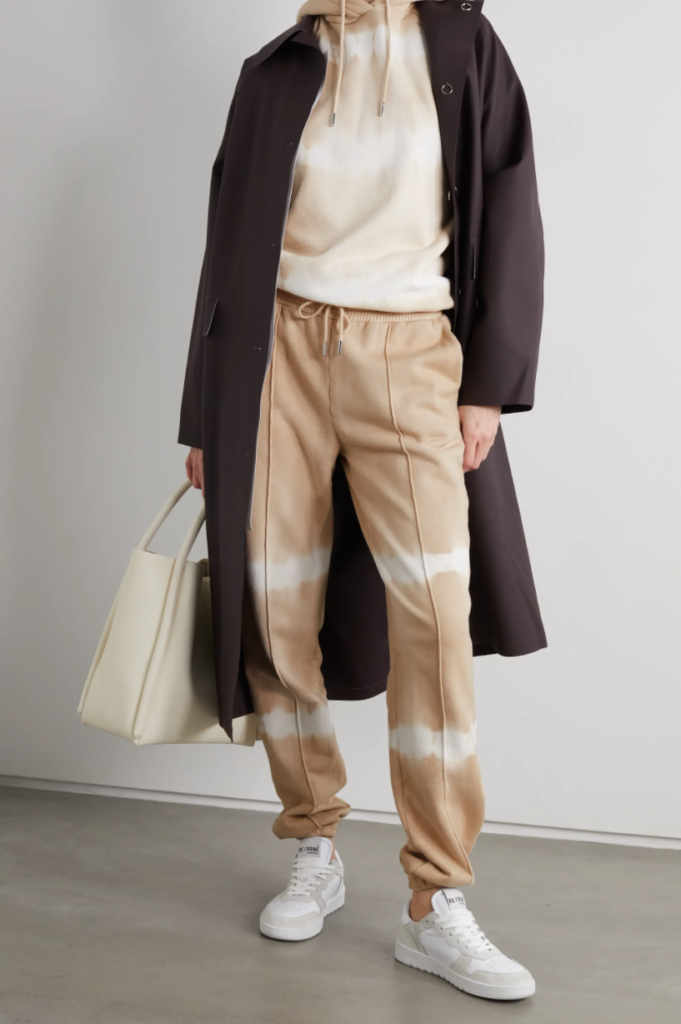 Most comfortable loungewear: Le Set
I recently discovered Le Set, a sleepwear and loungewear label. My favorite PJs (Nora set) are currently from them, the fit is great and minimal. They are made in a very soft and super comfortable modal fabric.

For everybody: Skims
I am obsessed with the cotton rib and loungewear set of Skims. Skims is a trendy brand and everything sold out really quickly. I strongly recommend being on the waiting list for the soft lounge plunge bralette or top, and boxer shorts. These pieces are super comfortable and flattering. Take your regular size.

Net A Porter has a fantastic selection of modern and minimal sleepwear and loungewear labels. They have many styles and prices, from affordable premium staples to luxury labels. It is easy to find the products that will be right for you. They also have a sustainable selection of loungewear items.

Luxury loungewear: Eres
Eres, the Parisian luxury label owned by the Chanel group, has a beautiful selection of modern and minimal home wear. They have many styles catered to stay at home or to travel. More affordable than Chanel and as luxurious. In the picture below I am wearing the voyageur jogging pants in blue and the blue Interdit cardigan.

Fashion loungewear: Love for lemons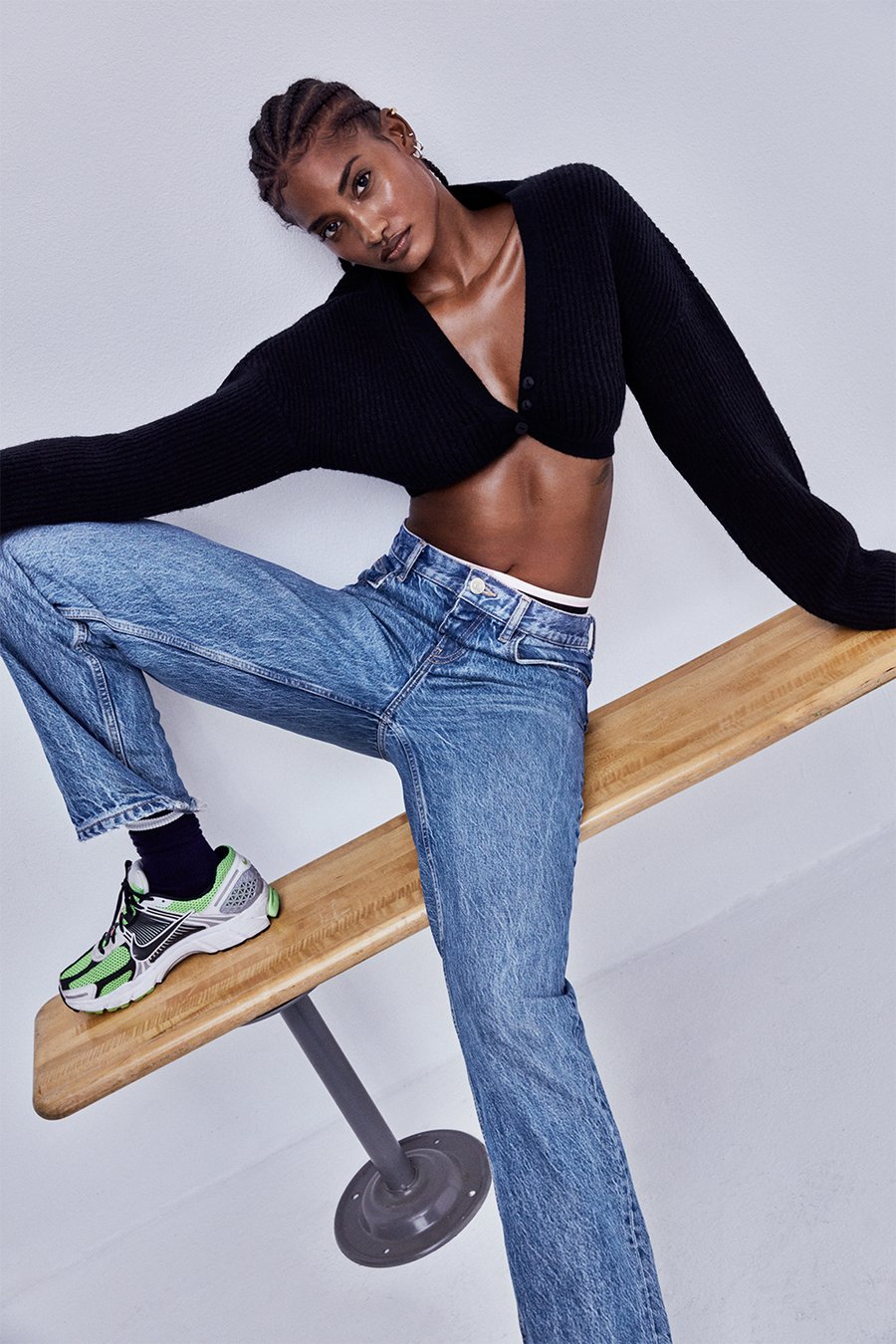 Love for lemons has launched the Love for Leisure collection and every piece is modern and edgy. I love to wear my Reese cardigan, one of my favorites so far.
Luxury and minimal loungewear: Lunya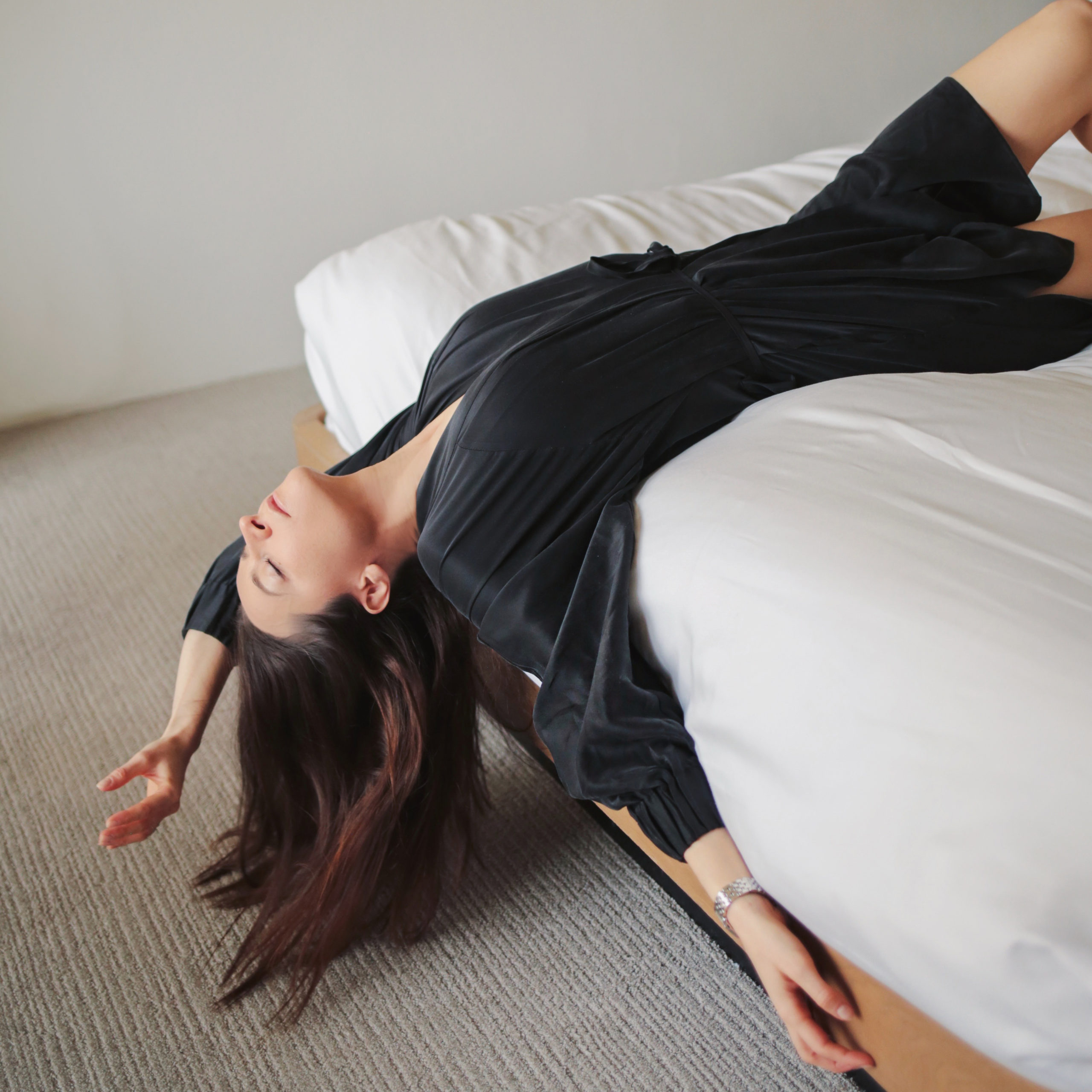 I did a special blog post about Lunya as I am obsessed with my washable silk robe. It is a premium quality, super comfortable, and it looks really great.

Luxury washable silk lingerie: Fleur du mal
The NYC sexy chic lingerie label "Fleur Du Mal" has also an irresistible selection of washable silk garments. Some of my favorite styles are the silk bralette and the silk boxer shorts.

Athleisure: Alo Yoga
My favorite sweatpants are actually the unwind cargo pants from Alo Yoga. The fit is flattering, a bit edgy and it is really comfortable. I always look out for their latest styles at Alo Yoga and they have a great selection of loungewear items.

Other loungewear items I am wearing on repeat
The above tracksuit from Chinti & Parker (here and here) is one of my favorite track pants ever for winter. In addition, I am wearing on repeat my Calvin Klein bralette and G-start raw sweat shorts. I also tried the shorts from LNA and COS recycled cashmere joggers and I loved them. Also, I am obsessed with my tracksuit from Chinti & Parker (here and here).

Cover image credit: Net A Porter.