If you love luxury beauty, there are many chances you have heard of Oribe. Find out my Top 5 best Oribe products to buy on repeat. Some are for all hair types, and others are mostly adequate for damaged and fine hair.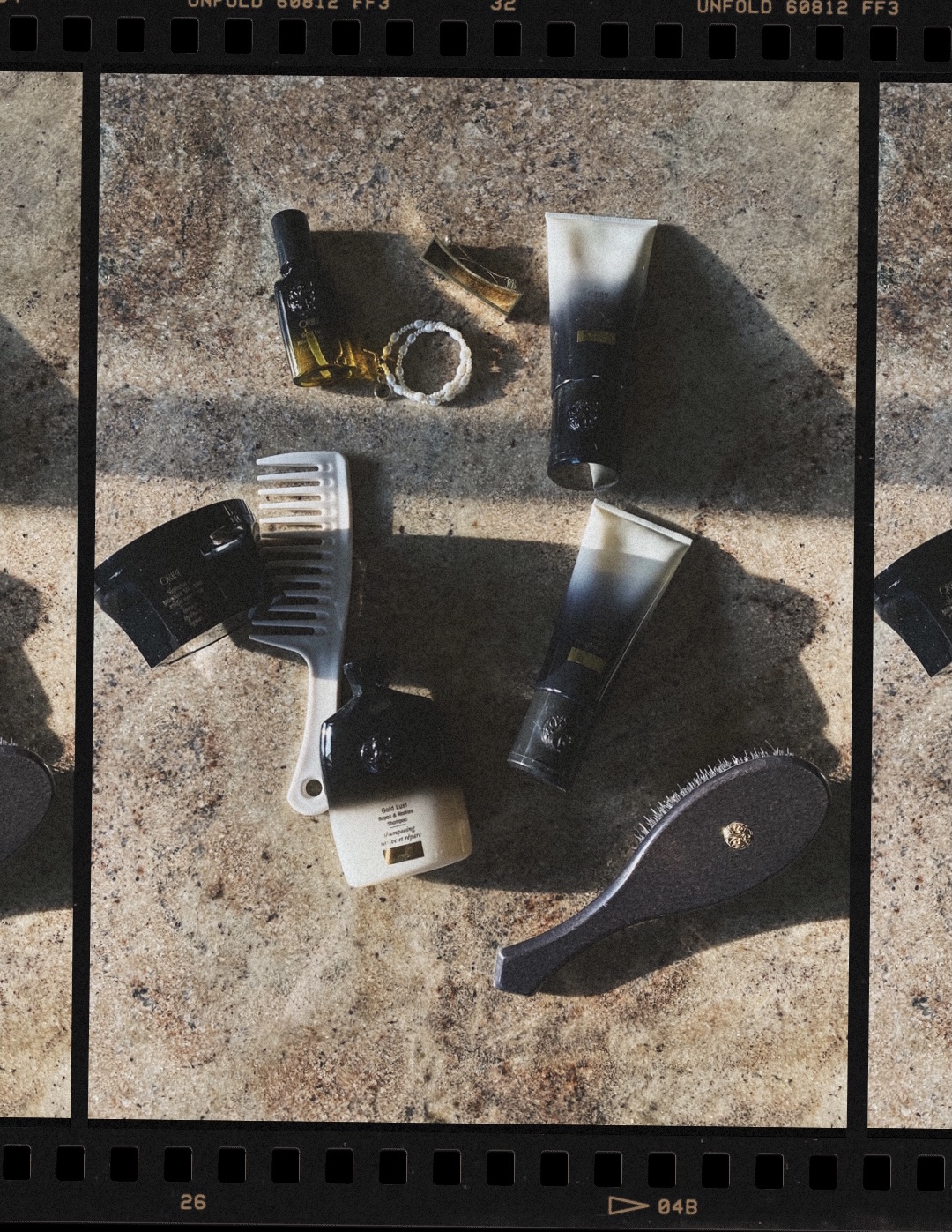 On top of having super efficient cruelty-free and sulfate-free products, a divine scent, Oribe also has the most amazing team! Besides, the Oribe packaging will make any bathroom look luxurious.
Over the seasons, I have tried many Oribe products, and some of my readers asked me what are "my favorite Oribe empties" (products I buy on repeat). I dedicate this blog post to my Top 5 must-have Oribe products. If you are using some hot hair tools, you will definitely like these products.
Must have 1: The Oribe Hair Masques – The perfect gift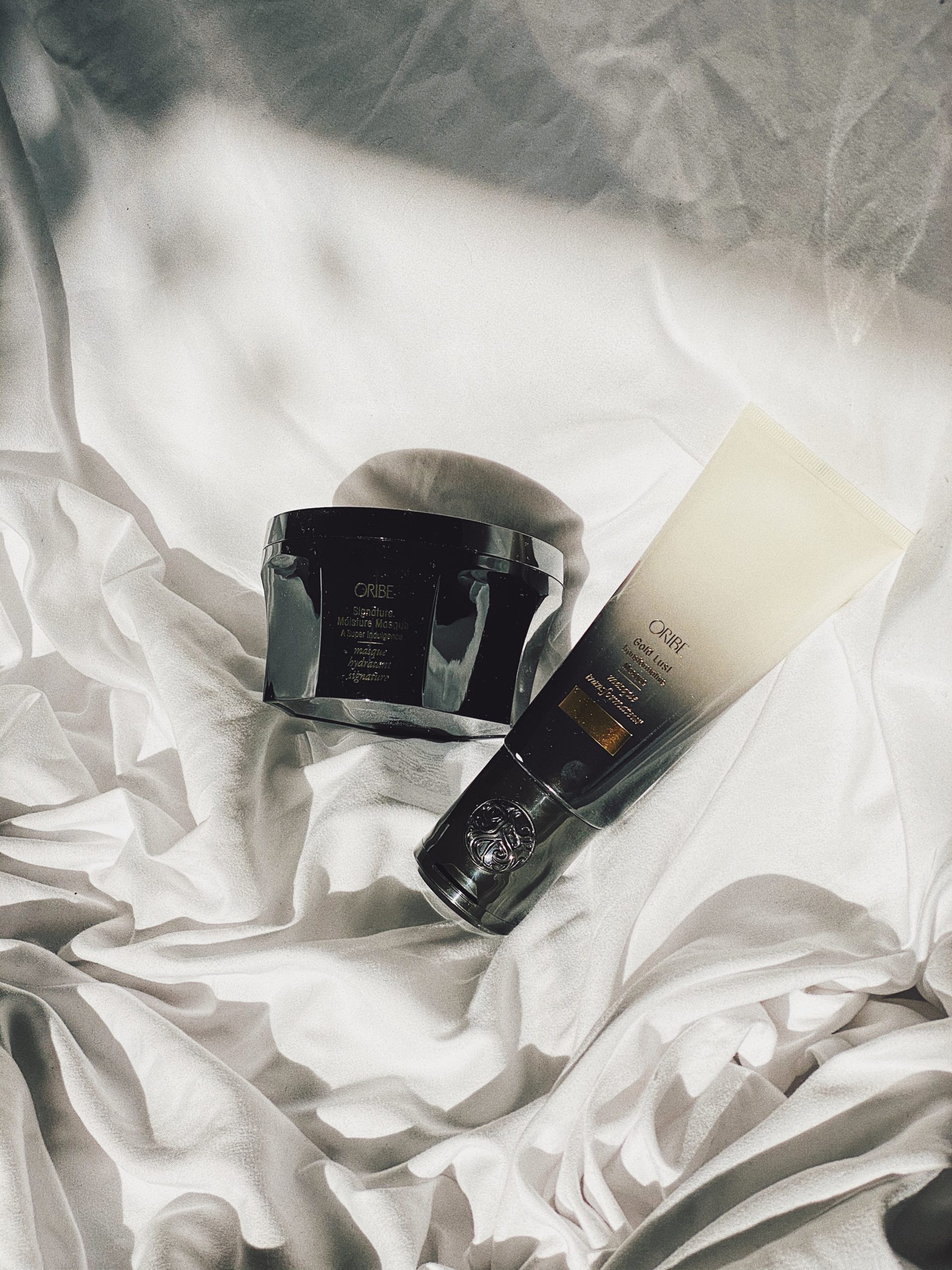 I love the Oribe Signature Hair Masque, which transforms the driest hair, leaving it supremely soft and irresistibly touchable.
Also, I use the Gold Lust Transformative Hair Masque when my hair was very damaged and when I could not trim it during the Covid lockdown. The masque fortifies my overworked hair, improving elasticity and body.
I use the Oribe masque (signature or transformative depending on my need) one time a week for 5 minutes.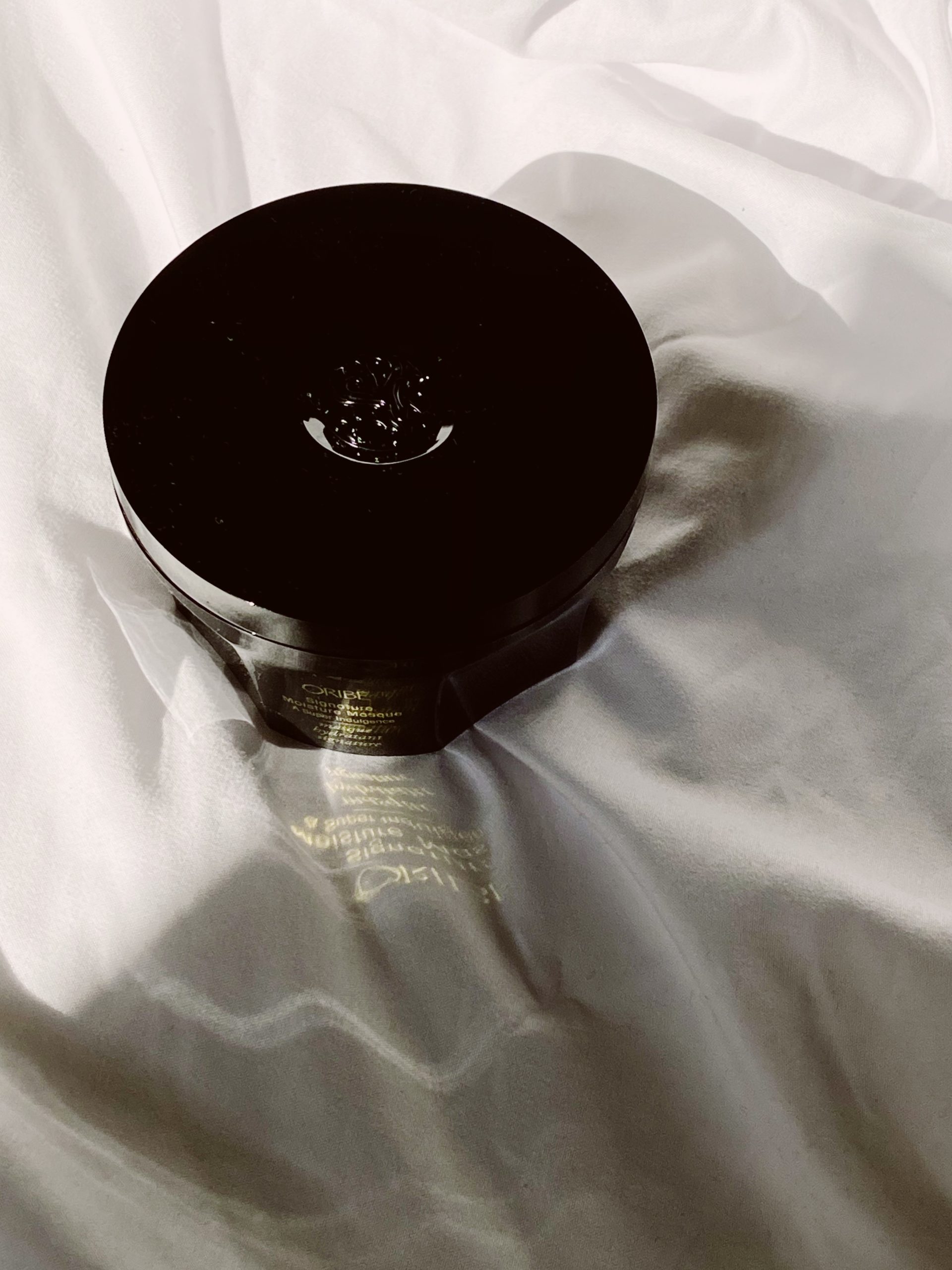 If you are looking for a luxury beauty gift, don't look further, the Oribe Signature Hair Masque is my favorite product to offer. It deeply rehydrates the hair, the packaging is beautiful, and it lasts so long in the bathroom. The smell is also divine.
Must-Have 2 Best Oribe products: The Gold lust hair oil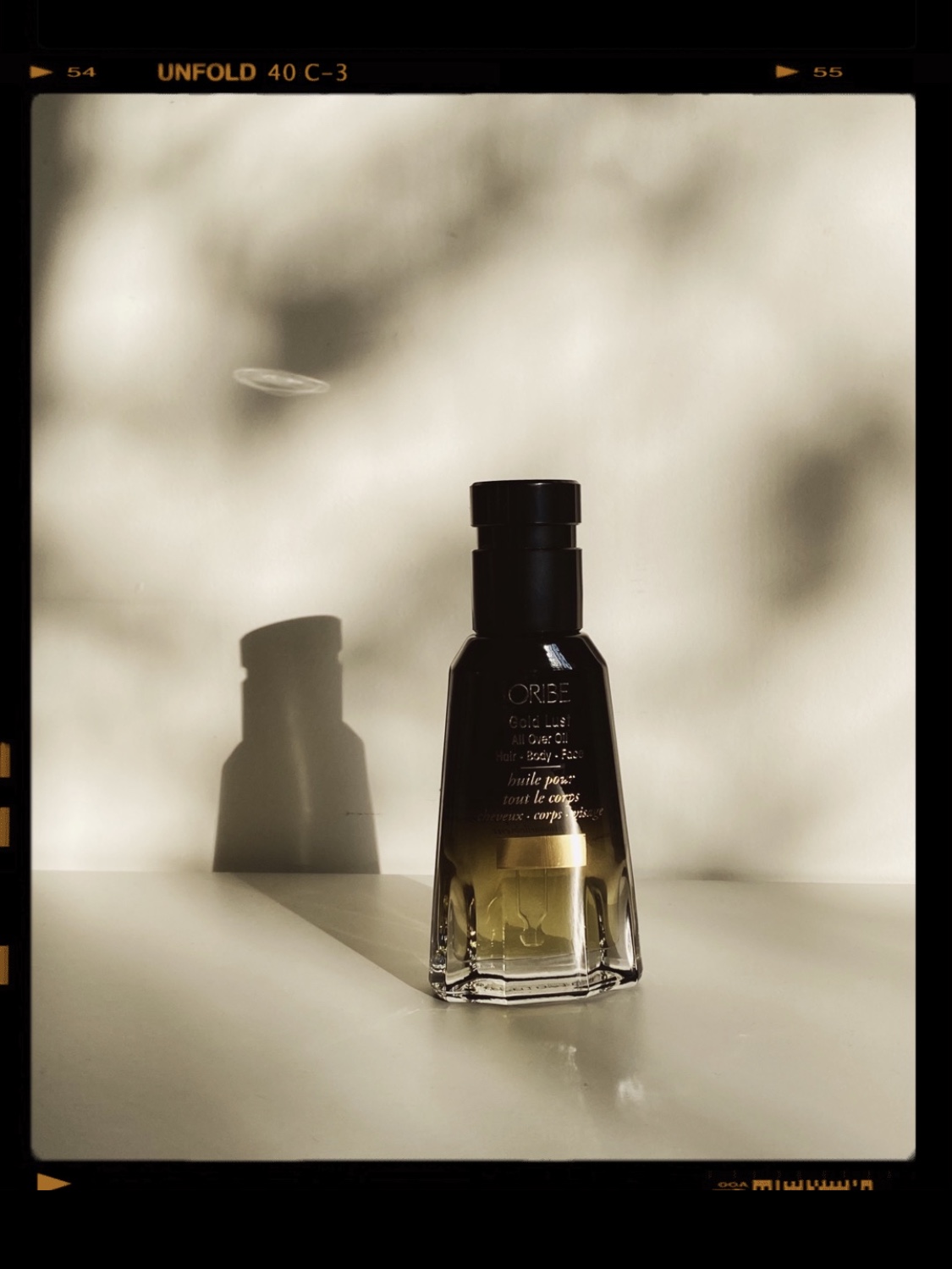 The Oribe gold lust hair oil is my favorite hair oil for three years in a row. This luxuriously light oil absorbs instantly to restore hair to its prime. Infused with a rich blend of jasmine, edelweiss flower, lychee, sandalwood, cassis, bergamot, and argan extracts, each protective drop penetrates the hair to deeply condition, strengthen, and smooth. Like liquid gold, it works wonders on dry, damaged, and color-treated hair.
I use it every day on damp or dry hair. It is also a great gift as it is truly effective on many hair types, and it lasts for a long time.
Must-Have 3: The Gold lust repair and restore shampoo &
conditioner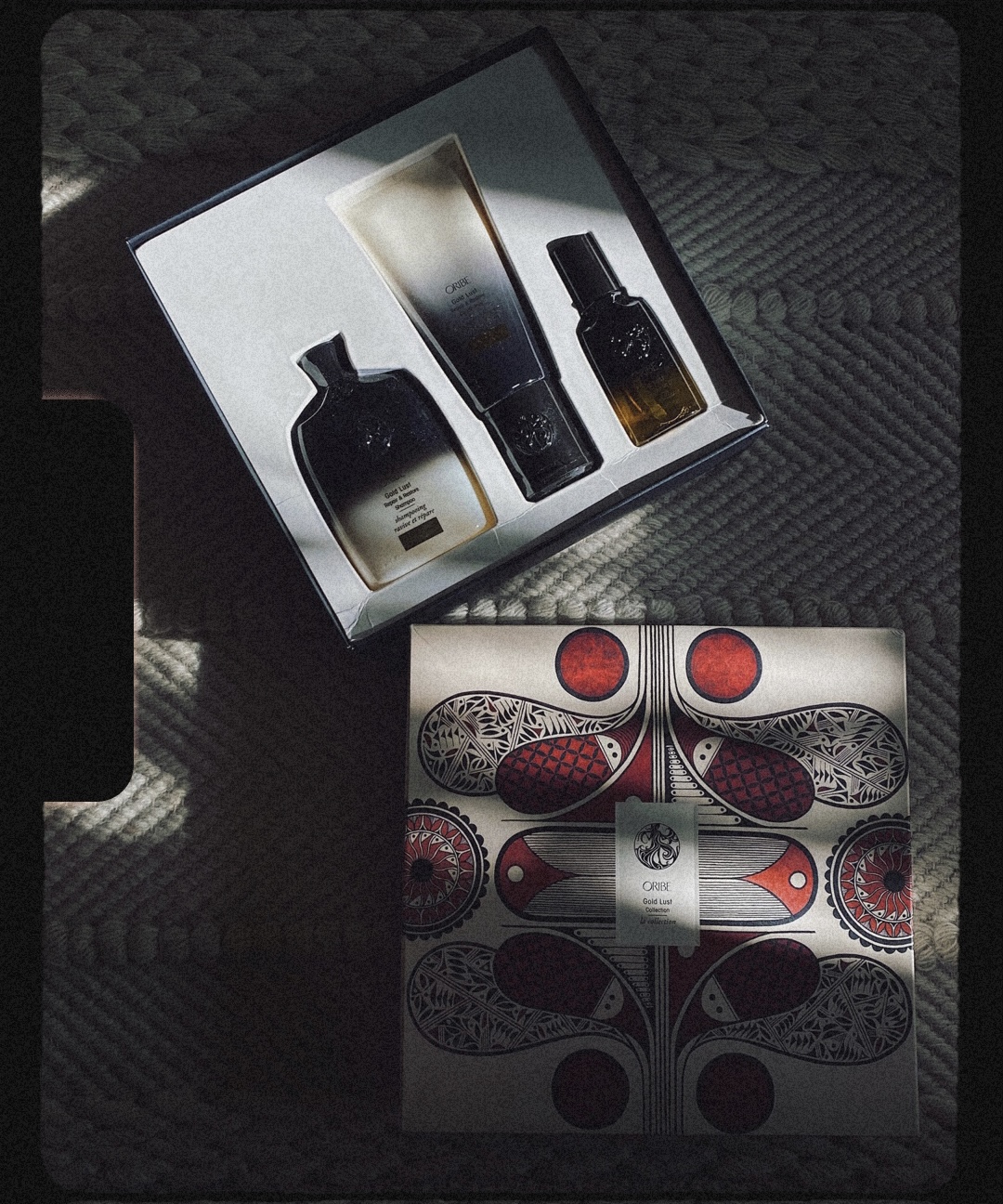 The combo Gold Lust shampoo and conditioner rejuvenate and rehydrate my hair when they are fatigued. It rebalances the scalp and smoothes each cuticle to undo the damage of hairstyling. The Gold Lust collection (shampoo + conditioner + hair oil) comes in a beautiful arty box for the holiday season designed by the artist Rowan Harrison.
Must have 4: The Oribe Dry Texturizing Spray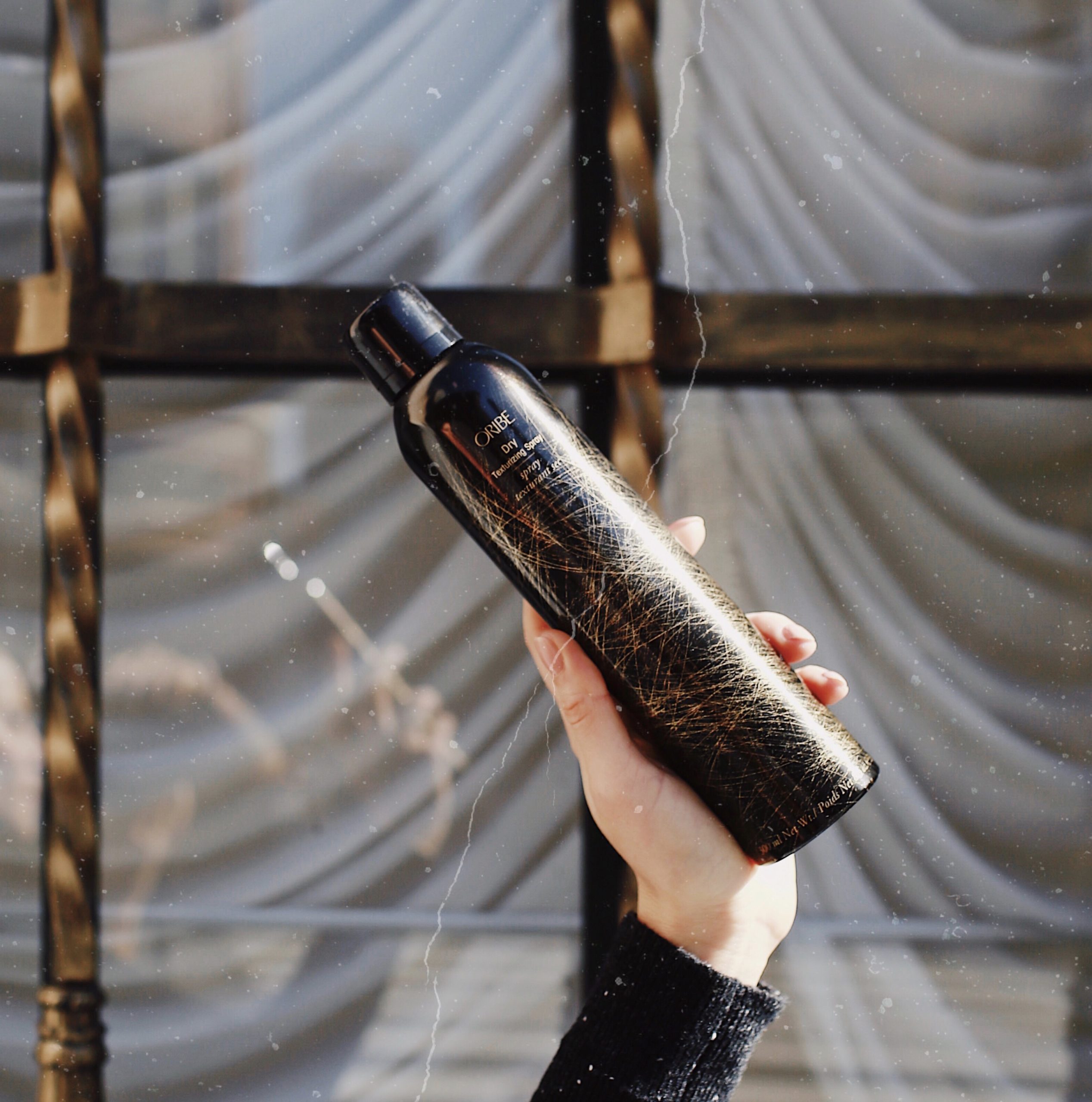 The Oribe Dry Texturizing Spray is my go-to product to add texture to my fine hair. This invisible dry hair spray builds in incredible volume. Patented polymers absorb oil at the roots, leaving you with just-styled hair for days.
Must have 5: The Hair Barrette
This hair barrette is like a jewel and will make any hairstyle edgier and/or more couture. I always bring it with me when I go to Paris.
Luxury Hair Care Products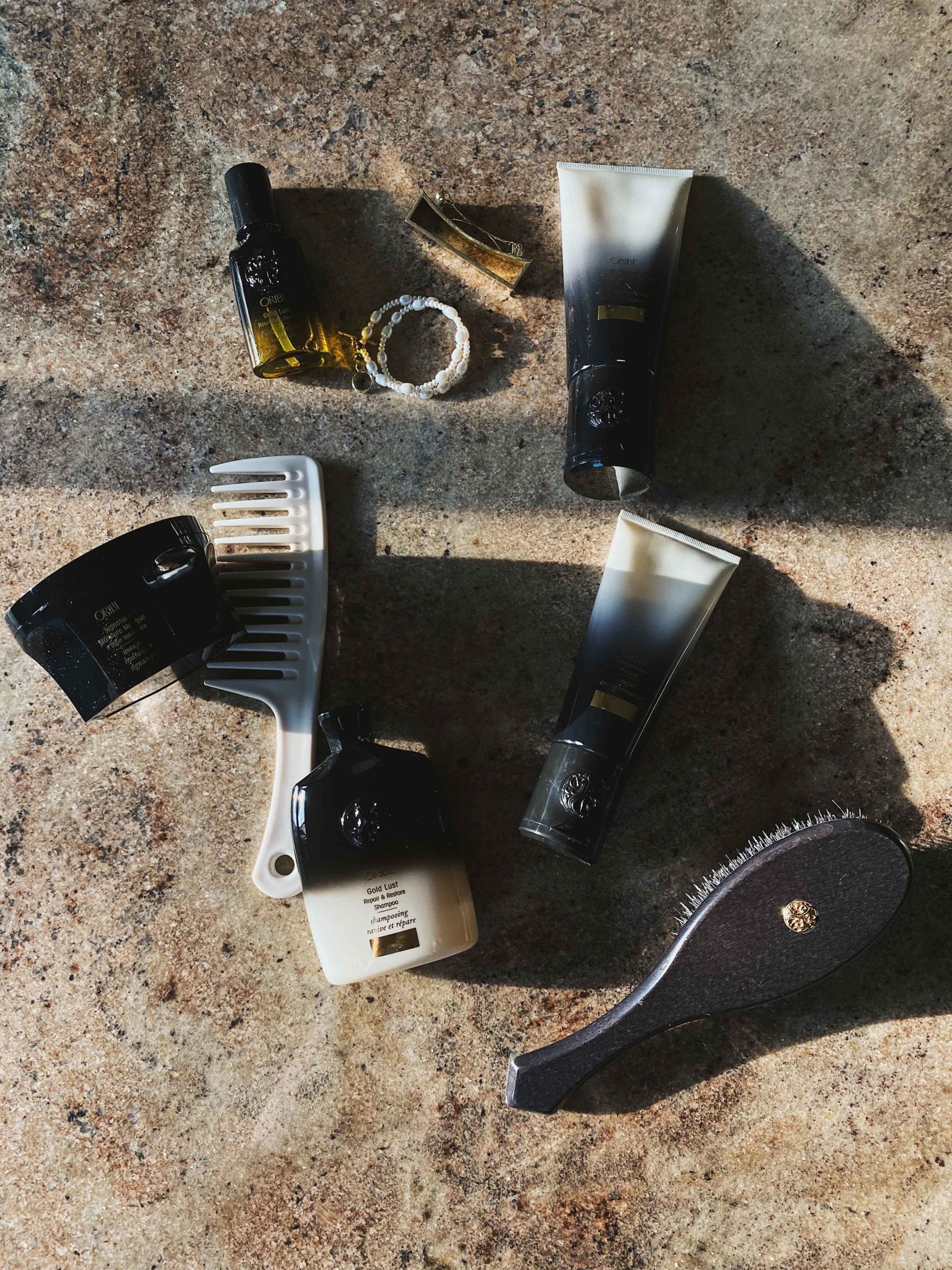 Details: Oribe Gold Lust Hair Oil, Oribe barrette, Brinker & Eliza necklace used as a hair tie, Oribe transformative hair masque, Oribe Signature Hair Masque, The Hair Edit comb, Oribe Gold lust shampoo, Oribe Gold Lust conditioner, Oribe flat brush.
On the cover picture: I am wearing the Hair Edit headband.
More beauty tips: discover my skincare ritual using my favorite clean beauty products from Tata Harper.