Self-care routine at home – Small luxury pleasures. I have partnered with the mobile shopping app Preferr (which helps you to shop online at the lowest price) and Beverly Center to share my favorite products of my self-care routine. 
I stay at home during the COVID-19 pandemic to flatten the curve. During this (self-imposed) quarantine period, I focus on well-being tasks and small luxury pleasures to elevate my routine and feel great and relax at home. Here below, my favorite products and activities I have done over the past weeks.

#OMatHome: Online workout routine
I am a huge fan of Alo Yoga's activewear clothes. I tried Alo Moves (Alo Yoga's online workout platform) out of curiosity, and since then, these classes are part of my daily self-care routine. You can enjoy many types of fitness classes from yoga, cardio, pilates, barre, meditation, etc. I love the fact that I can choose the duration, level, and intensity. I also made a lot of progress in yoga thanks to its yoga walkthrough classes (journey to handstand, split, etc.). I take these virtual classes every day once or twice a day.

Growing my nails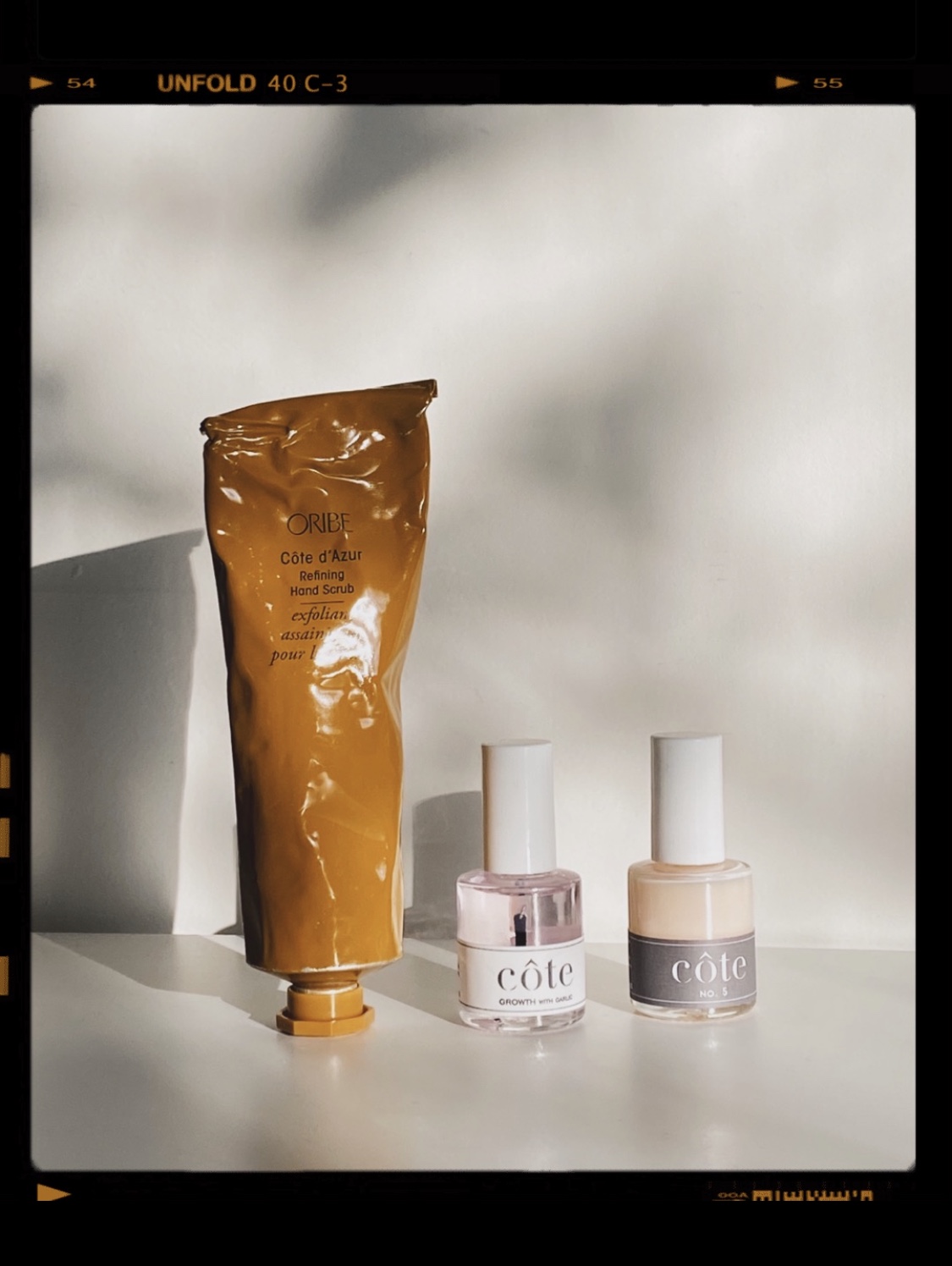 As I am doing fewer activities than usual, I decided to take time to strengthen and grow my nails. I am cautious about the beauty products I used, and I will only buy non-toxic nail polish. I love Cote grow garlic nail polish and Oribe hand scrub to take care of my nails.

Self-care routine: Growing my hair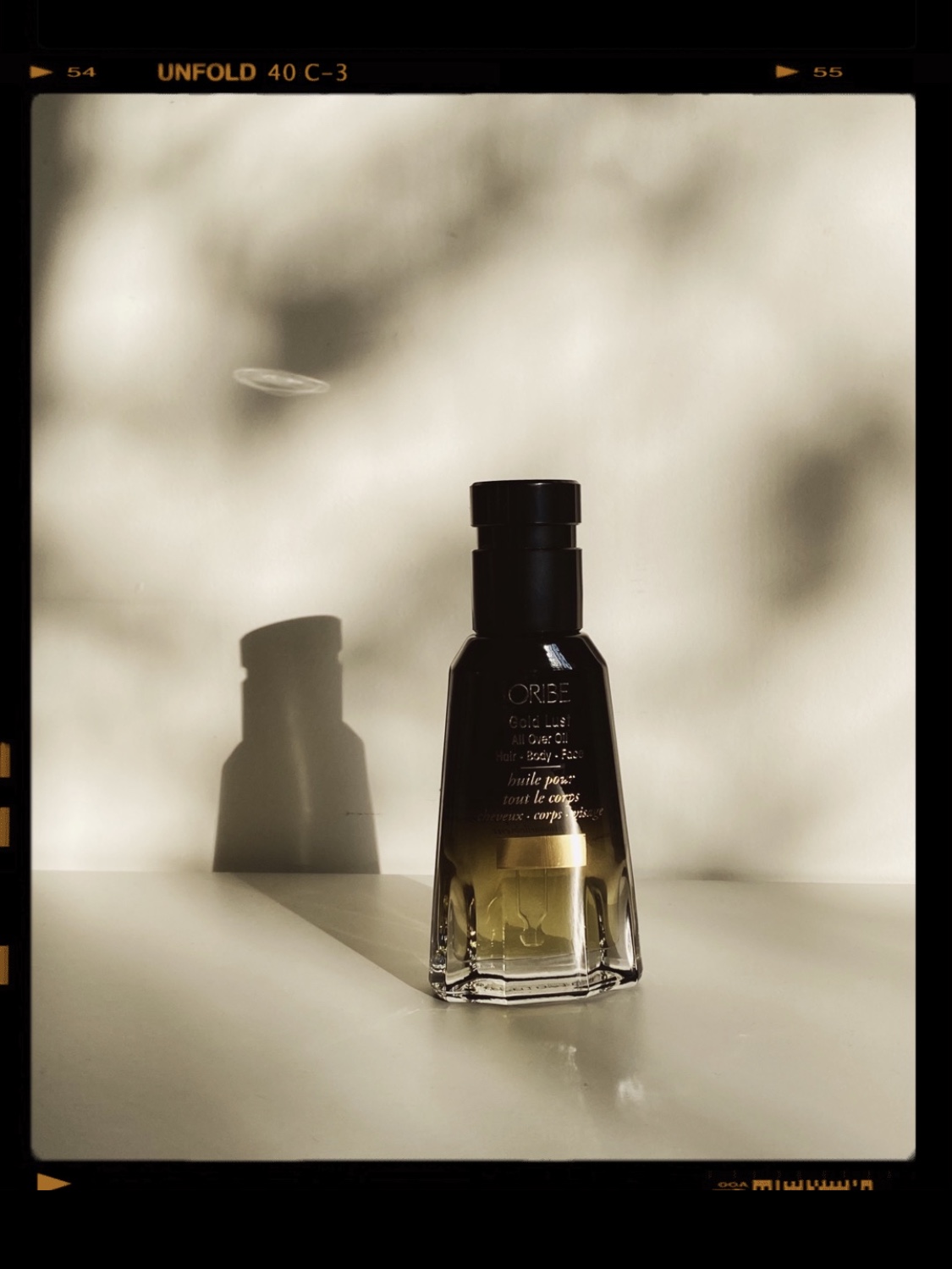 I can't go to the hairstylist during this period, plus I decided to take the time to grow my hair. I have thin hair, so hydration is essential to make them grow and look healthy. I love the latest product of Oribe: All Over Oil. I put it all over my body, and I saturate my hair with this oil before going to bed. It will deeply nourish my hair and avoid split ends.

I skip hot air tools during this stay-home period. Instead, I use my natural bristle brush from Mason Pearson to set my hairstyle.

Luxury hand made massage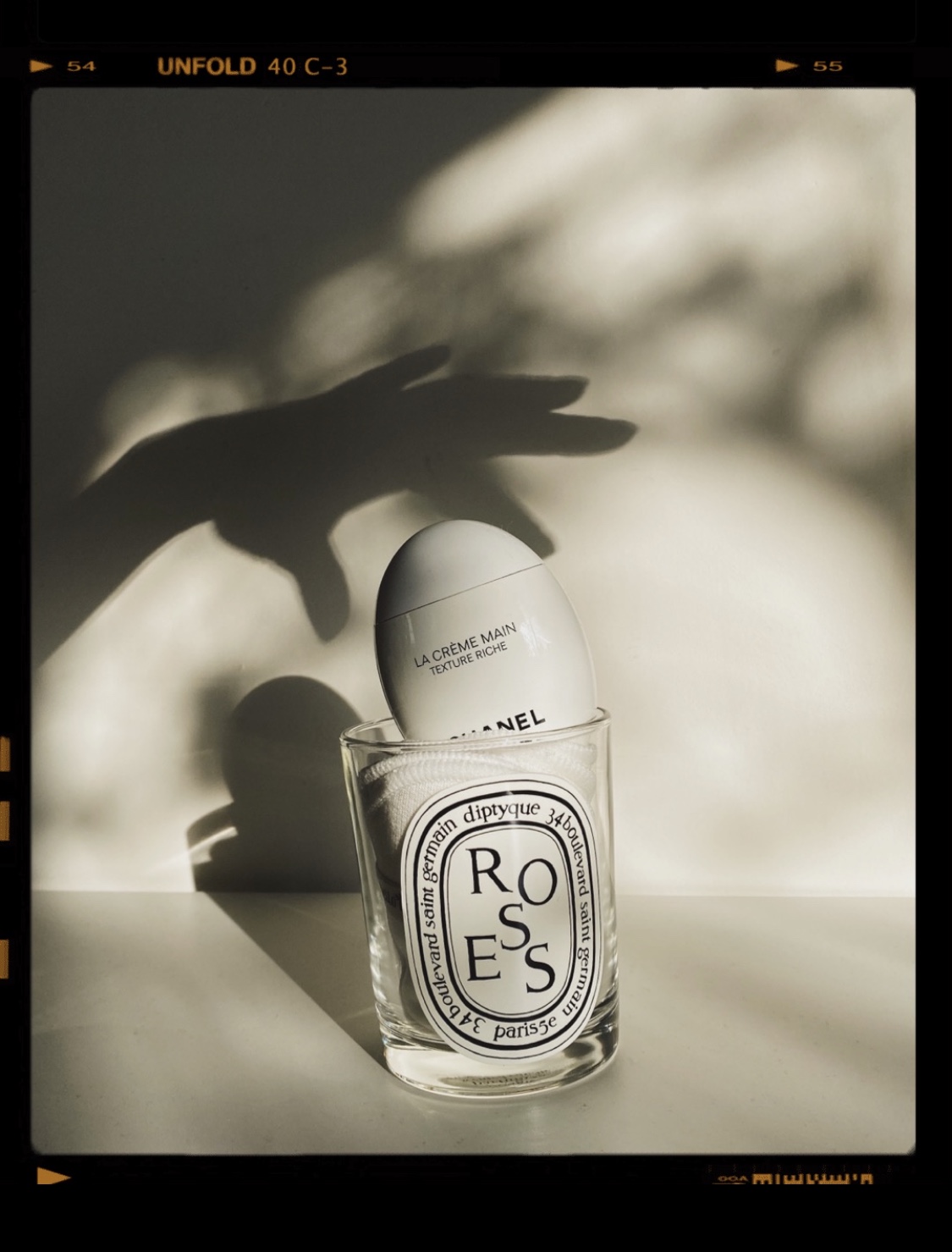 Hand sanitizer gel and increased handwashings continuously dry out my hands. I do a daily hand massage before going to bed with my favorite hand cream to soften, moisturize, and brighten them.

Breathing some nice hair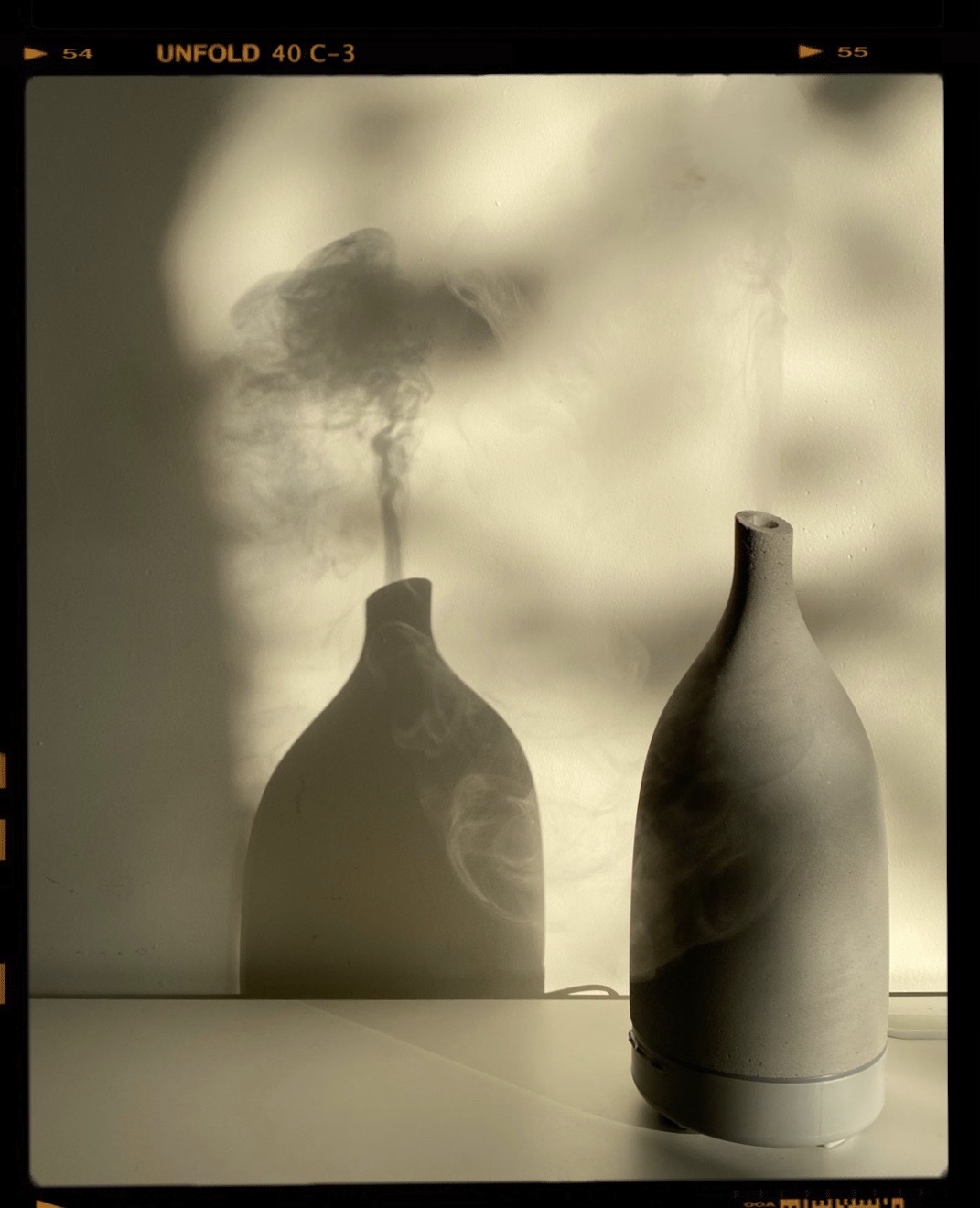 I use on repeat my oil diffuser to create a nice ambiance at home. I love to use lavender essential oils or lemongrass essential oils to feel in peace.

Face gym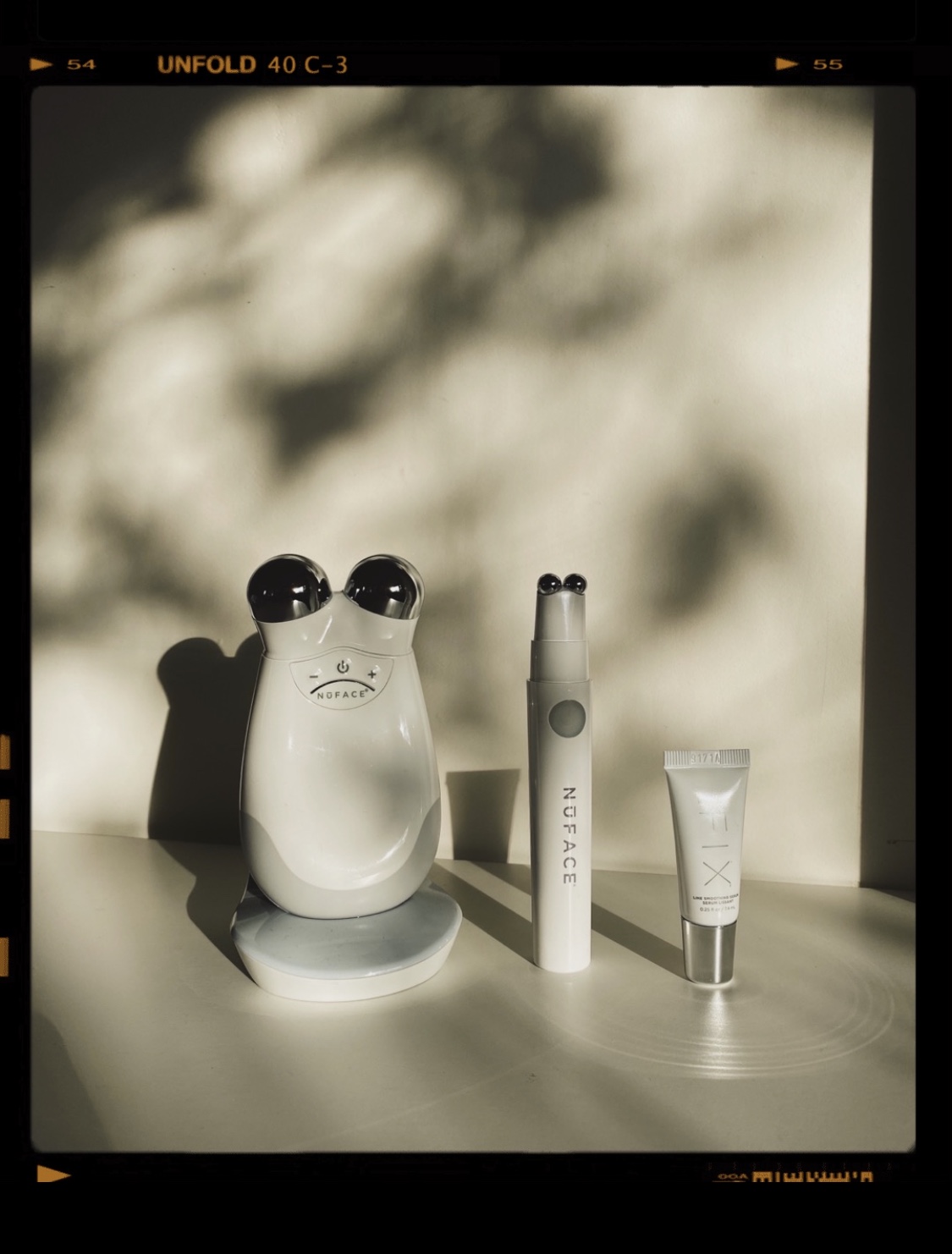 I received the Nu Face trinity device some months ago. I love to use it three times a week to tone my face. I use it in the morning as it wakes up my facial muscles, and I can see the results throughout the day. It takes less than 10 minutes to do a treatment. It uses a gentle micro-current that will tone the skin.

Finding your face cream
I heard so many good reviews of Augustinus Bader cream. I tried it during the quarantine. This cream does it all. You don't need a serum or any other products. My skincare routine is very minimal since I have tried this cream. 

Sorting and wearing my favorite jewels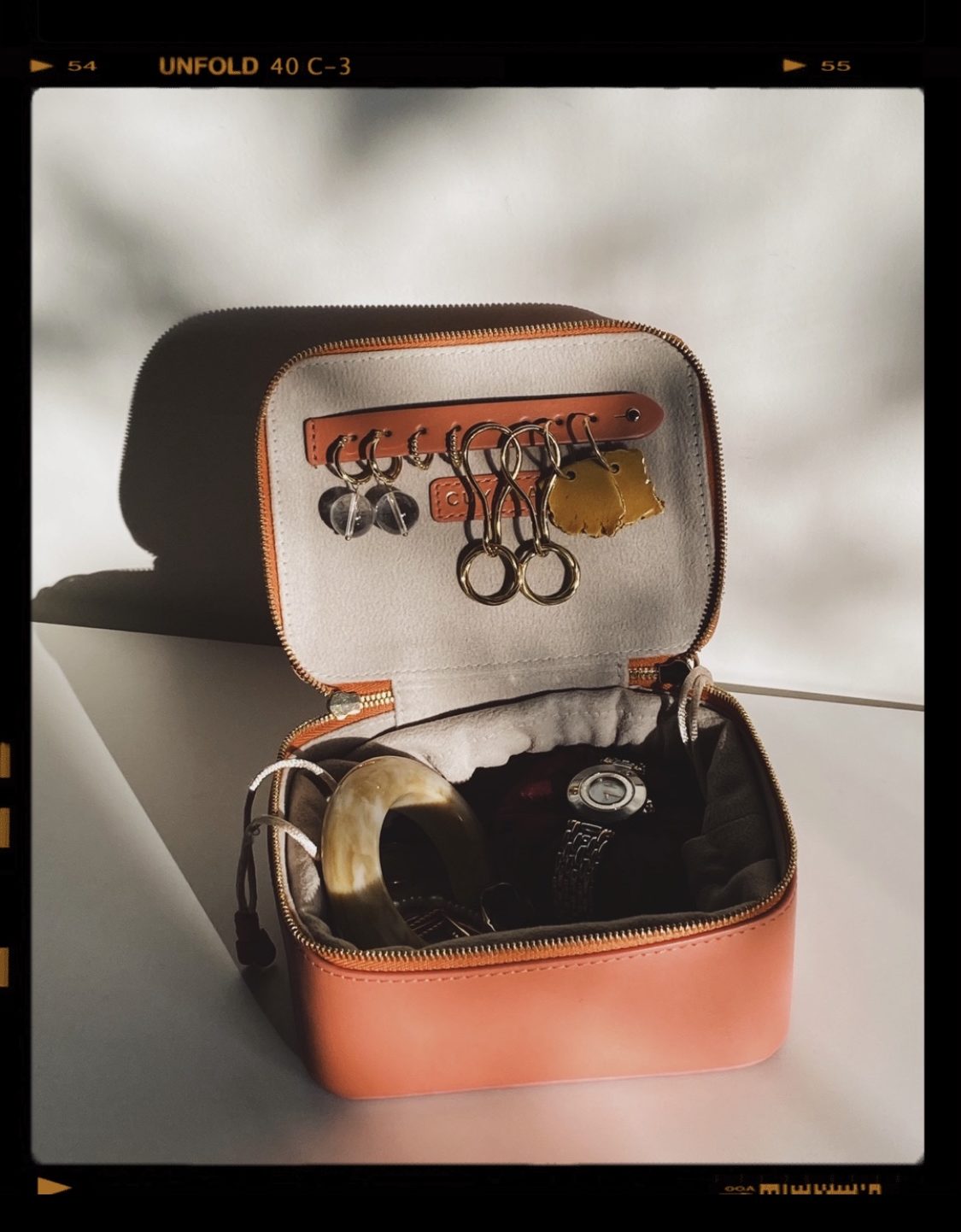 Wearing my favorite accessories is also a great help to brighten my mood. As I don't wear my shoes or my bags at home (which is actually what I love the most about dressing up), I enjoy wearing my jewels much more!

This blog post contains affiliate links. Thanks for supporting Modersvp.com.

More beauty tips: Discover my full clean beauty routine here.