Since the rebirth of Bottega Veneta under the creative direction of Daniel Lee, it has never been so trendy to wear quilted mules and square toe sandals.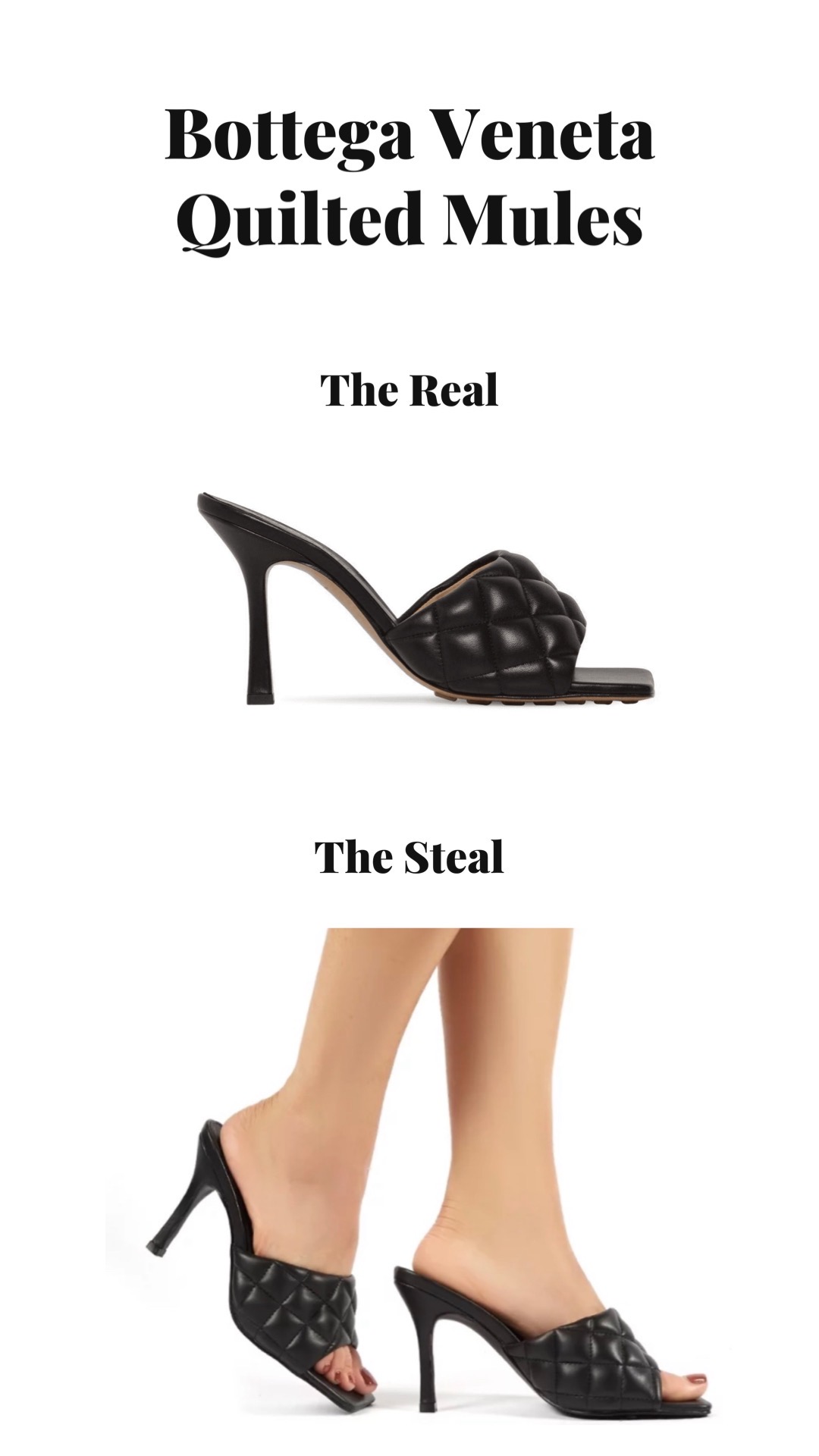 As I am living in Los Angeles, I have considered investing in the Bottega Veneta quilted mules as I can wear them all year round. When I decided to buy them, it was impossible to find a model in my size. I looked up everywhere: online, physical stores (NY, LA, SF, Tokyo, etc.), but they were always sold out. I eventually find my Bottega Veneta sandals in my size during my last trip to France. Basically, I found them four months after I decided to buy one.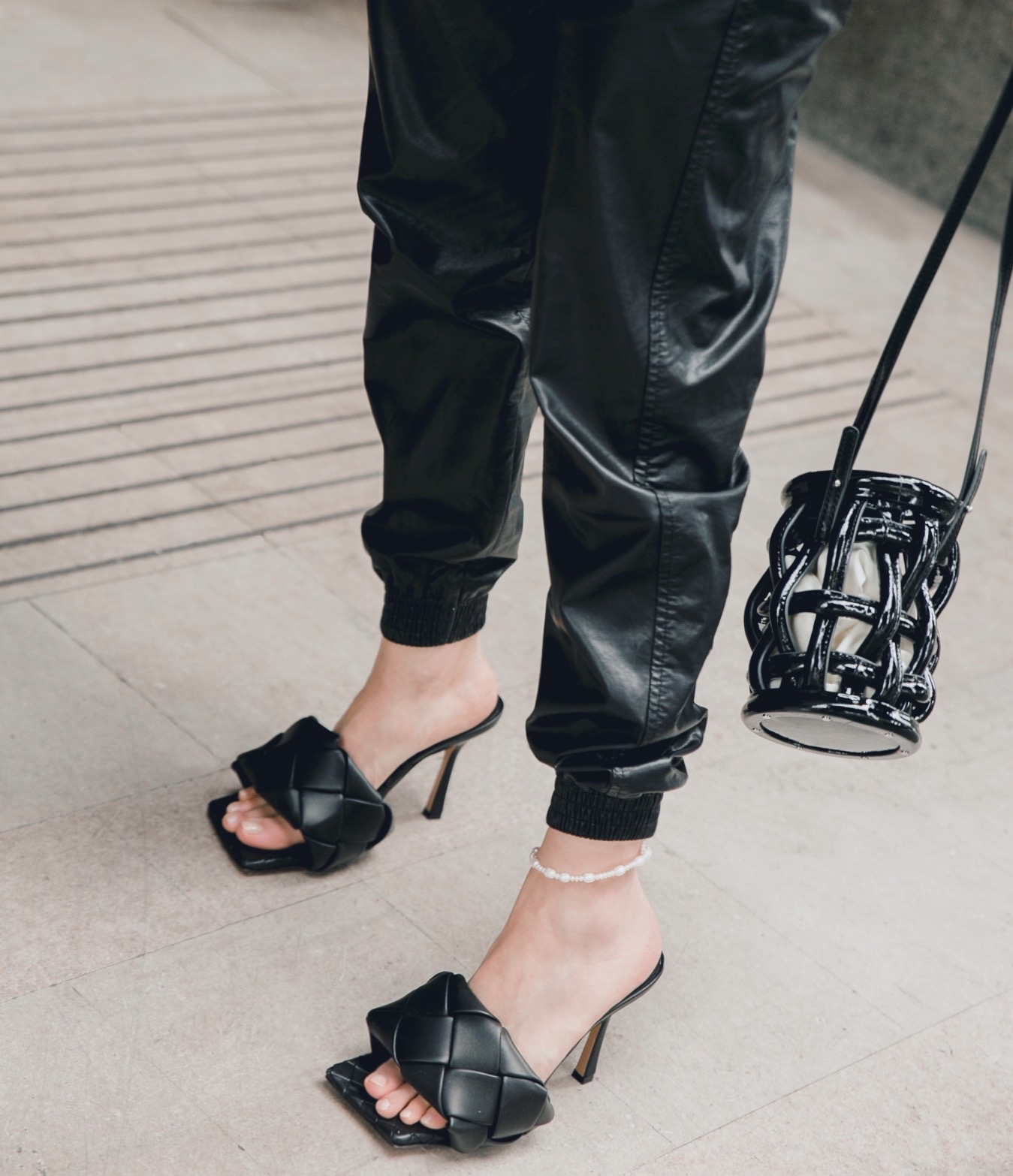 The Bottega Veneta mules are stylish like crazy, hard to find, and very well made. Additionally, they make your feet look small! Regarding comfort, these Bottega Veneta quilted sandals are comfortable for high heeled mules. However, you can't wear them on every occasion. To sum up, I am thrilled with my pair of Bottega by Daniel Lee.
If you need a pair of high heeled sandals, consider investing in these Bottega Veneta square toe sandals. But I will suggest to not take too much time before ordering them. In case they are not available, check out at Farfetch, Italist, and at other luxury retailers (see selection hereafter). If nothing is left or if it is not in your budget, you can find a similar design in my Bottega Veneta dupe selection below.
Bottega Veneta square toe sandals at luxury retailers

Bottega Veneta quilted mules dupes – quilted mules dupes