Introducing FWRD Buy Back program: a new circular fashion program for the fashion conscious. Discover a more sustainable way to shop your next It-bag of the season and some tips to keep it in very good condition.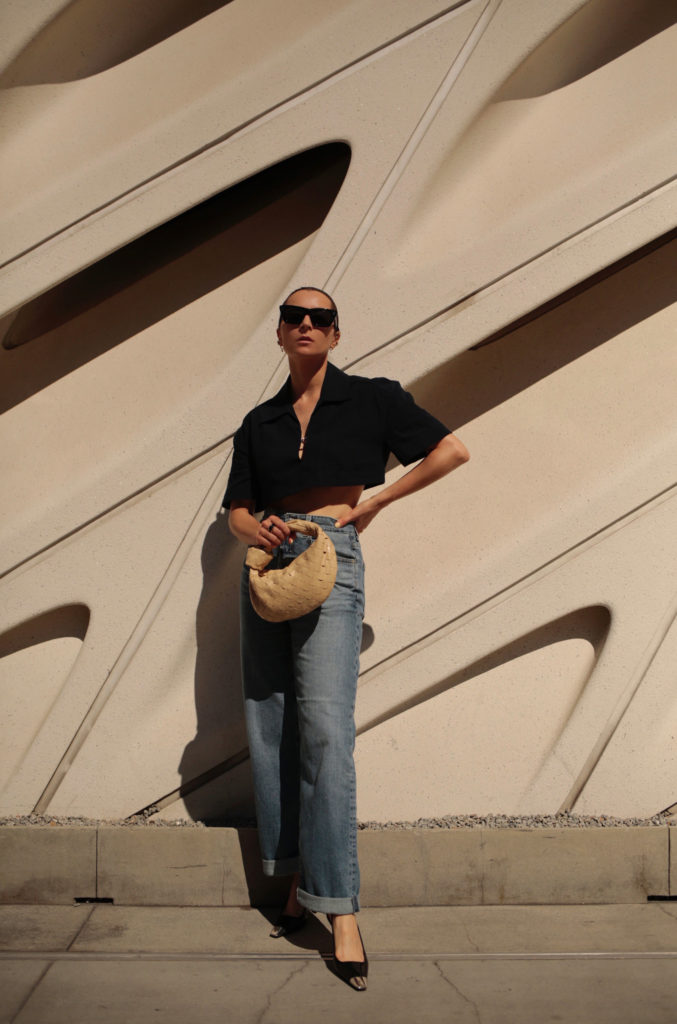 FWRD Buy Back Program
Fall is almost here, time to clean out our closets and be a more conscious shopper.
I partner with
FWRD
for its new free program: The FWRD Buyback – you can sell back your used bags from
FWRD
for a brand new one you've been coveting! You can also buy a pre-loved bag at an amazing price. Their selection is stunning.
How it works:
– Sell back any handbag you purchased from
FWRD.com
within the last 12 months.
– Get a guaranteed 50% of your purchase price in shopping credit.
– Use your credit toward a brand new bag or anything you want from 
fwrd.com
.
Ready? Start the process here. Bags must be in very good condition.
I'm all about circular fashion and I am so excited about this sustainable fashion program.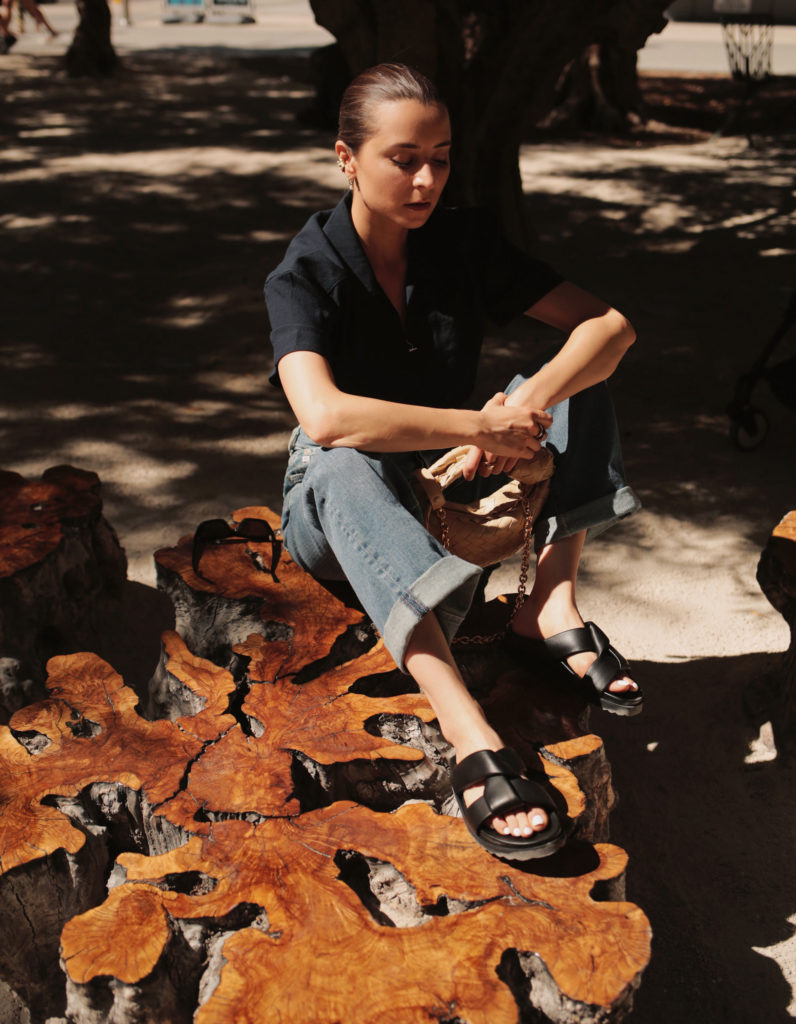 Fall 2022 It-Bag

Fall 2022 Pre-loved must-have bags
I also love many of the pre-loved selections:
FWRD RENEW.
From the iconic Bottega Veneta pouch or cassette, and colorful Jacquemus bags to the Loulou bag by Saint Laurent. There are many styles that are iconic in the
FWRD RENEW
section.

Wear, love & repeat!
How to extend the life of your designer bag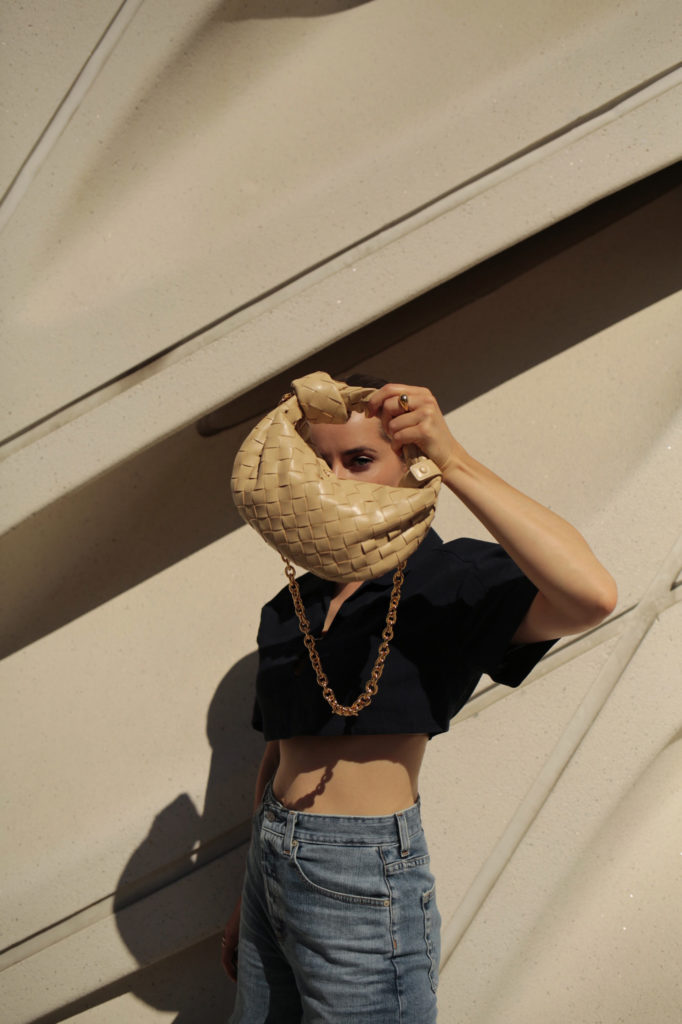 To be sure to sell back your bag, you must keep it in very good condition.
– Always pay attention to the color and fabric. Leather or faux leather will be more durable.
– Be careful when wearing leather clothes: if you are wearing black leather clothes, make sure to wear a black leather bag with it, otherwise, the color of your bag will be ruined.
– Always store your bag in a dust bag.
– When you are traveling, fill it with some clothes to not damage the shape.
– Use a Swiffer to remove dust
– Sometimes makeup accident happens and I personally do spot cleaning on my leather bags with Saphir products, you can find them on
Amazon
.
Hope you will love to purchase with a purpose by extending the life of your designer bag with the FWRD program & earn credit towards your next purchase.
More Fall 2022 trends: check out this
blog post
.