I have discovered last year the amazing beauty concept store: Credo Beauty, which selects and carries the best natural skin care brands (see my previous post here). If you are into clean beauty, it is not easy to shop at regular beauty stores as there are very few brands which sell natural, glamorous and efficient clean beauty products. I am a regular customer at Credo Beauty (I order online or I go to the LA store), and I decided today to do a Credo Beauty review and explains 5 major reasons why I am obsessed with this store!
Credo Beauty review: 5 reasons why I love to shop at Credo Beauty
I really love all the clean beauty products I have discovered at Credo (see my favorite natural skin care brand in this another post). Here below 5 reasons why we need to check out this retailer!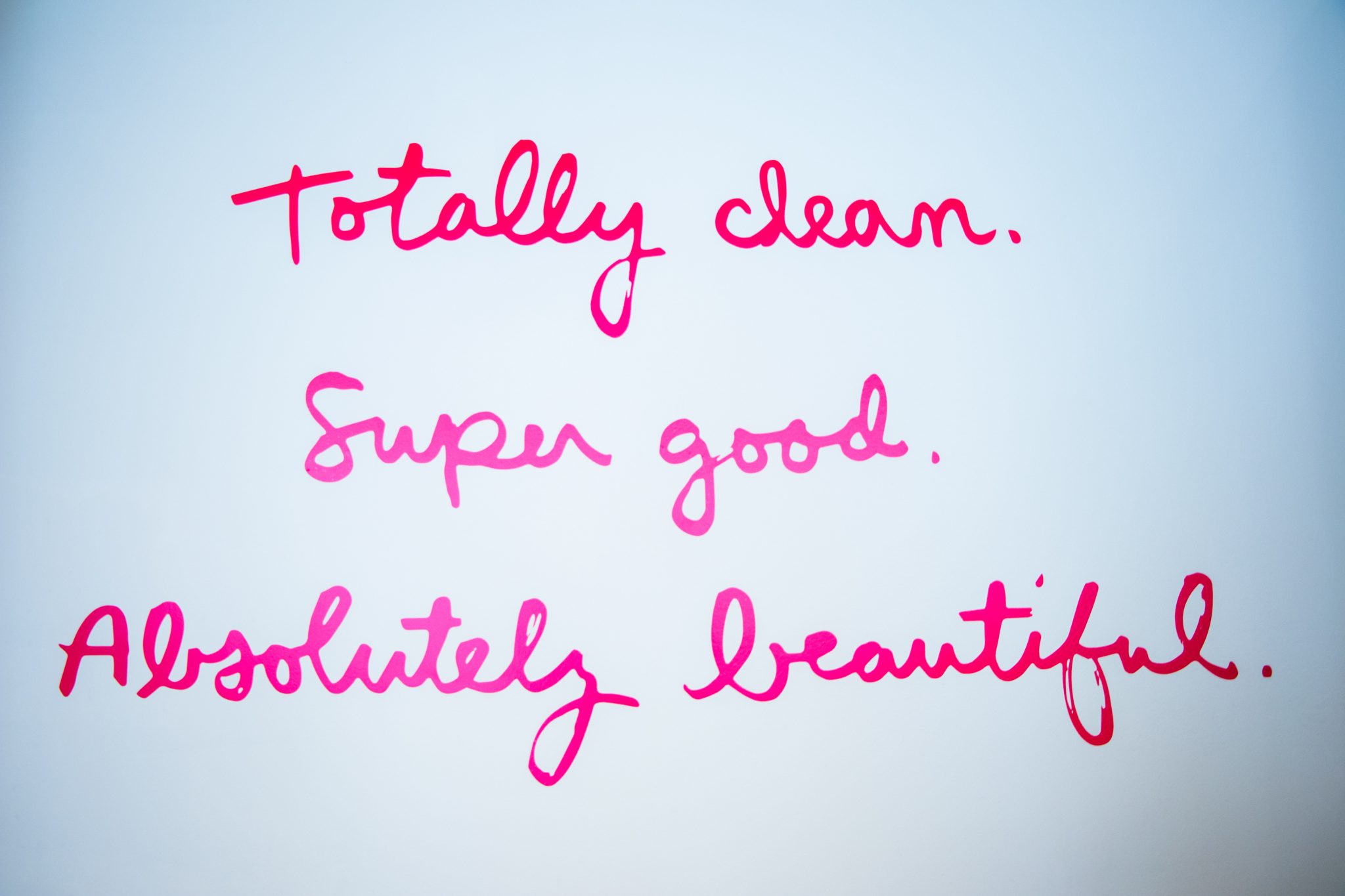 1. Glamorous and Efficient: All the products are really appealing! Super clean formulas with great packagings and textures. Credo Beauty gives us a beautiful, elegant and welcoming clean beauty shopping destination, filled with amazing natural beauty products.
2. Transparency: They don't carry cosmetics with known harmful ingredients. And they only stock brands that never test on animals.
3. Experts in clean beauty: their mission is to change the way people think about ingredients and products they put on their bodies. They are experts and we can trust their recommendations! I can't believe I did not know about the Nu Evolution camouflage cream in Disguise. It is my favorite product to hide dark circles and I have discovered it thanks to Credo Beauty.
4. Worldwide curation: Credo Beauty is born in San Francisco, but the team is curating products from around the world: France, Austria, New Zealand, The USA, etc. They have "La Crème de La Crème".
5. Clean Beauty swap: In store or on its website, Credo Beauty consultants will swap your favorite uncleaned cosmetics against an awesome safe product. The same beauty effect with a natural formula!
Credo Clean Beauty Swaps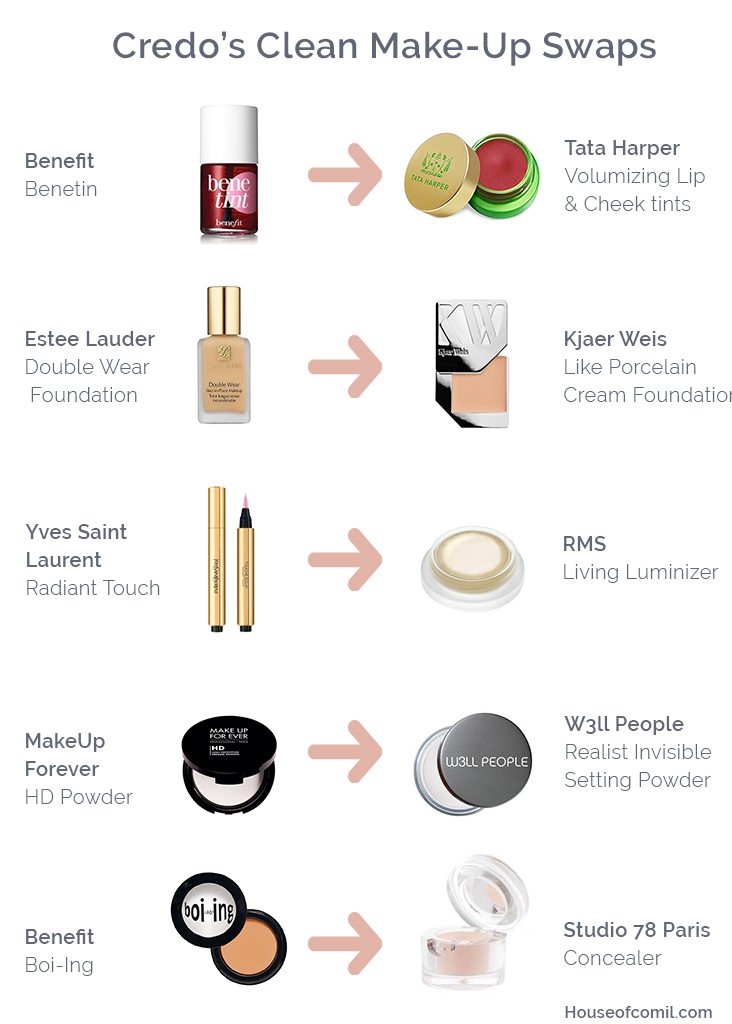 My favorite luxurious clean beauty products