Best USA cosmetic brands: 5 clean beauty brands available in the US adopted by a French girl!
As a French woman living in the US, I felt that sometimes cosmetics are not as safe as the ones available in France. However, after spending times to try different brands, I have found some exclusive clean beauty brands in the USA which are hardly available in France. Find my 5 best USA cosmetic brands which French women can be envious of!
Let me know if you have tried them.
Burt Bees: A clean beauty brand available in any US drugstore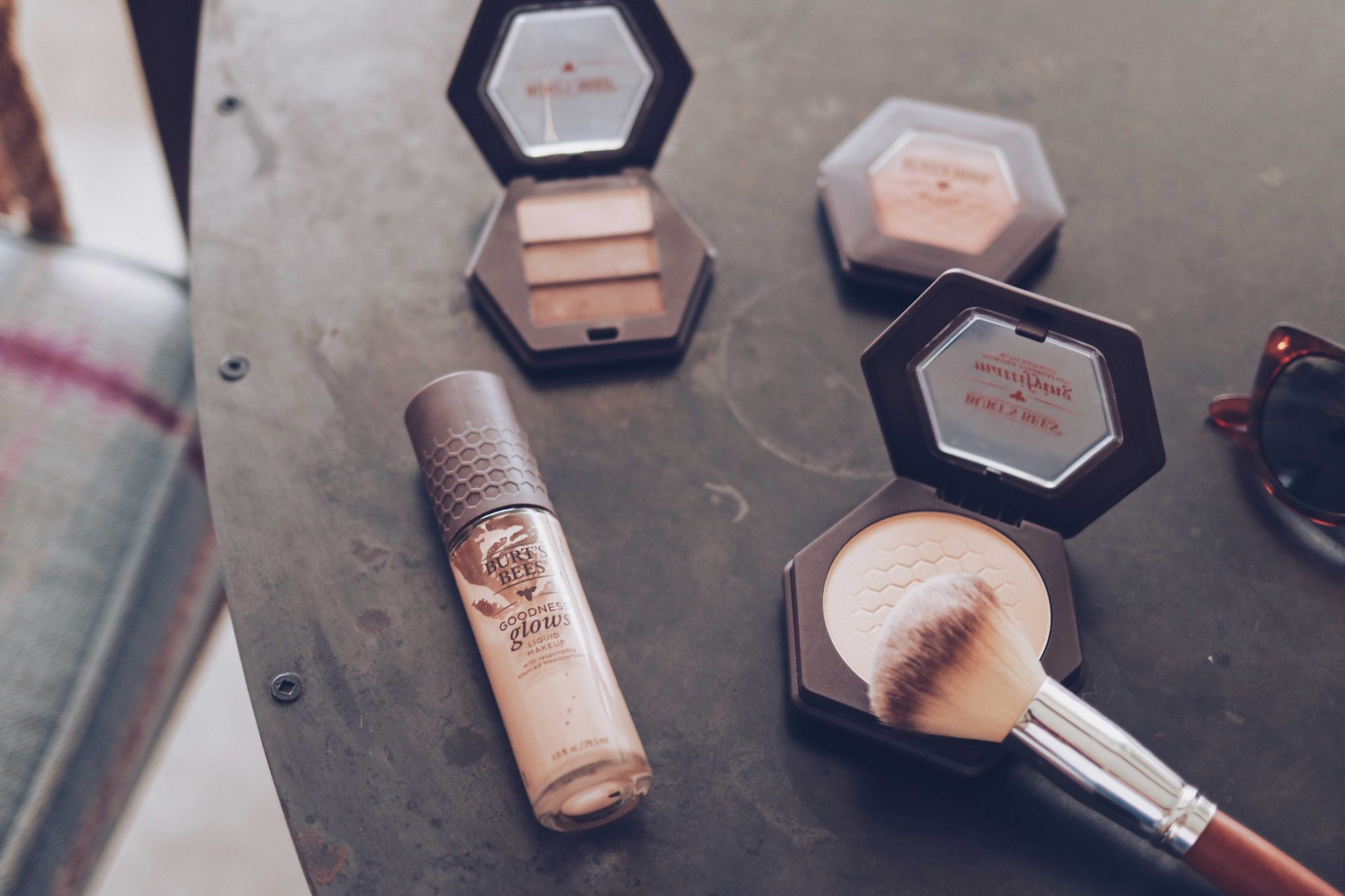 Burt Bees is my favorite brands when it comes to shopping in a drug store. They have amazing natural products that I use every day like their lipsticks and face cleansers. They also recently launched a makeup line. The foundation is a very good product (I love to apply it with a make-up sponge). Also I love to use the bamboo setting powder. Indeed, it is a must to fix your makeup. The price is very good for this quality. Don't hesitate to try this brand! You will find it in any drugstore like Bed Bath and Beyond, Target, CVS, etc.
Dr. Bonner's Castille Organic Soap: One of the Best USA cosmetic brands

I discovered this brand the first week I moved to the US. I was looking for an organic soap (SLS free) and I instantly loved the almond scent of this soap! Totally terrific. I notice that this product is now available in Paris in some very niche beauty stores but it is more expensive in France than in the US. A must-try! You will find Dr. Bronner's at Target, Wholefood, Bed Bath and Beyond, Walgreens, etc.
Oribe – Luxury Hair Care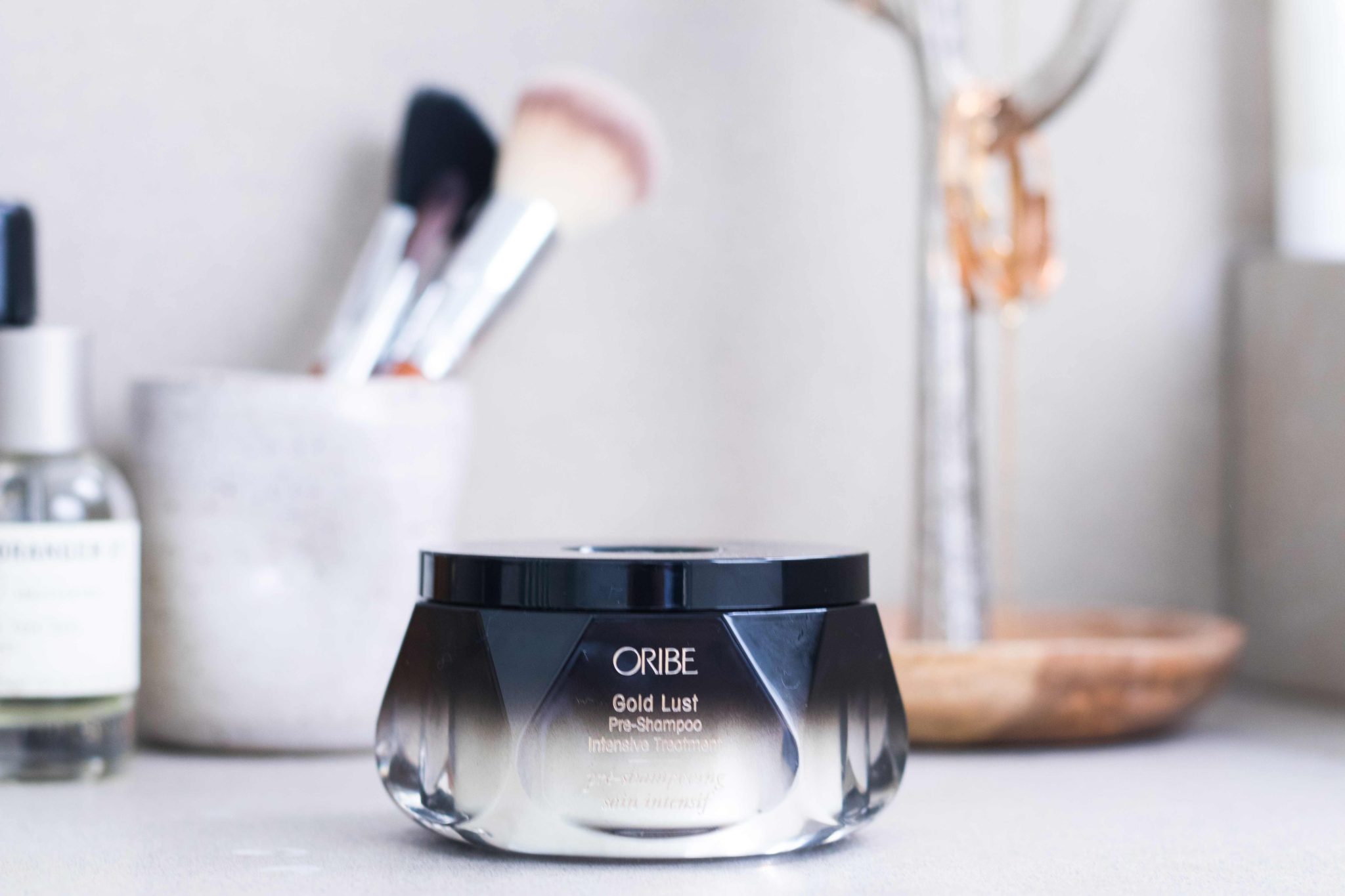 I can't stop sharing my love for Oribe! This luxury brand is absolutely awesome and does not contain SLS. When I am not using their shampoos and conditioners my hair are really not the same! To protect and grow my hair, I use the pre-shampoo treatment two times per month. Oribe is a luxury brand, you will find it in most high-end retail stores (Nordstrom, Bloomingdale's, Barney's, Neiman Marcus, etc.) and Bluemercury stores.
Tarte Cosmetics – Cruelty-free makeup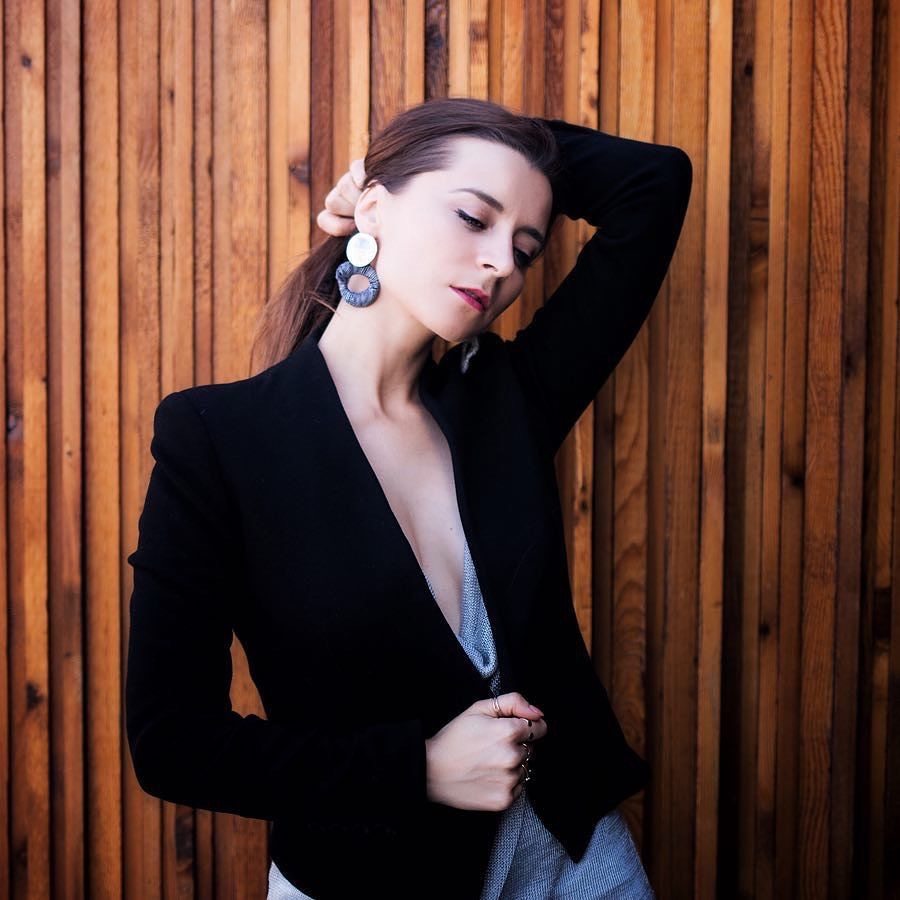 I discover Tarte Cosmetics some years ago when I was traveling in the US. It is a cruelty-free brand and they removed some harsh chemicals from their ingredient list (they still have some silicones in some products though). I love the mascara: Lights, Camera, Flashes and the Tarteist Double Take Eyeliner.  They are my favorite eye products for over two years now! The ultra-black mascara lengthens, curls and magnifies lashes for an intensified look, while instantly increasing lash volume (by up to 752 percent according to the brand). You will find Tarte Cosmetics at Sephora.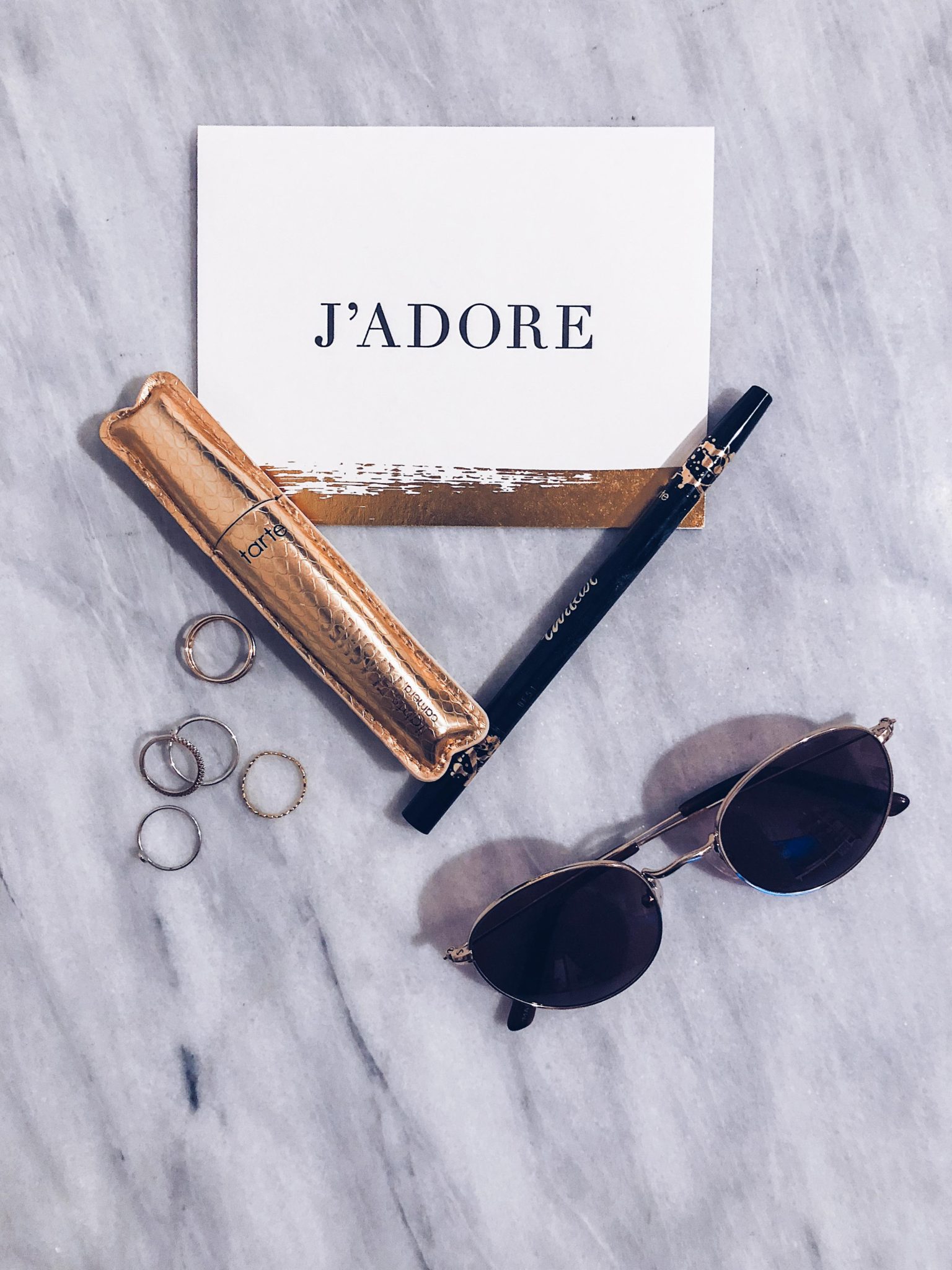 Josie Maran: Argan oil Treasure – Clean beauty brands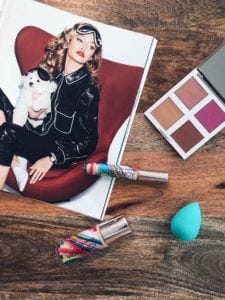 Since I have discovered the Light Argan Oil of Josie Maran, I am a huge fan of this brand. Its oil is amazing on my combination and sensitive skin plus it really has an effect on anti-aging. I also love the foundation Vibrancy (I am wearing it on the picture of me above). For more about Josie Maran – read my review here. You will find Josie Maran at Sephora.
Shop the best USA cosmetic brands

Pin it on Pinterest