As a Fashion blogger, I spend a significant amount of time looking for the latest trends. For this blog post, I gather five affordable luxury gift ideas. Most of these luxury gift ideas are under $100. I have personally tried these coveted luxury items, and I love them.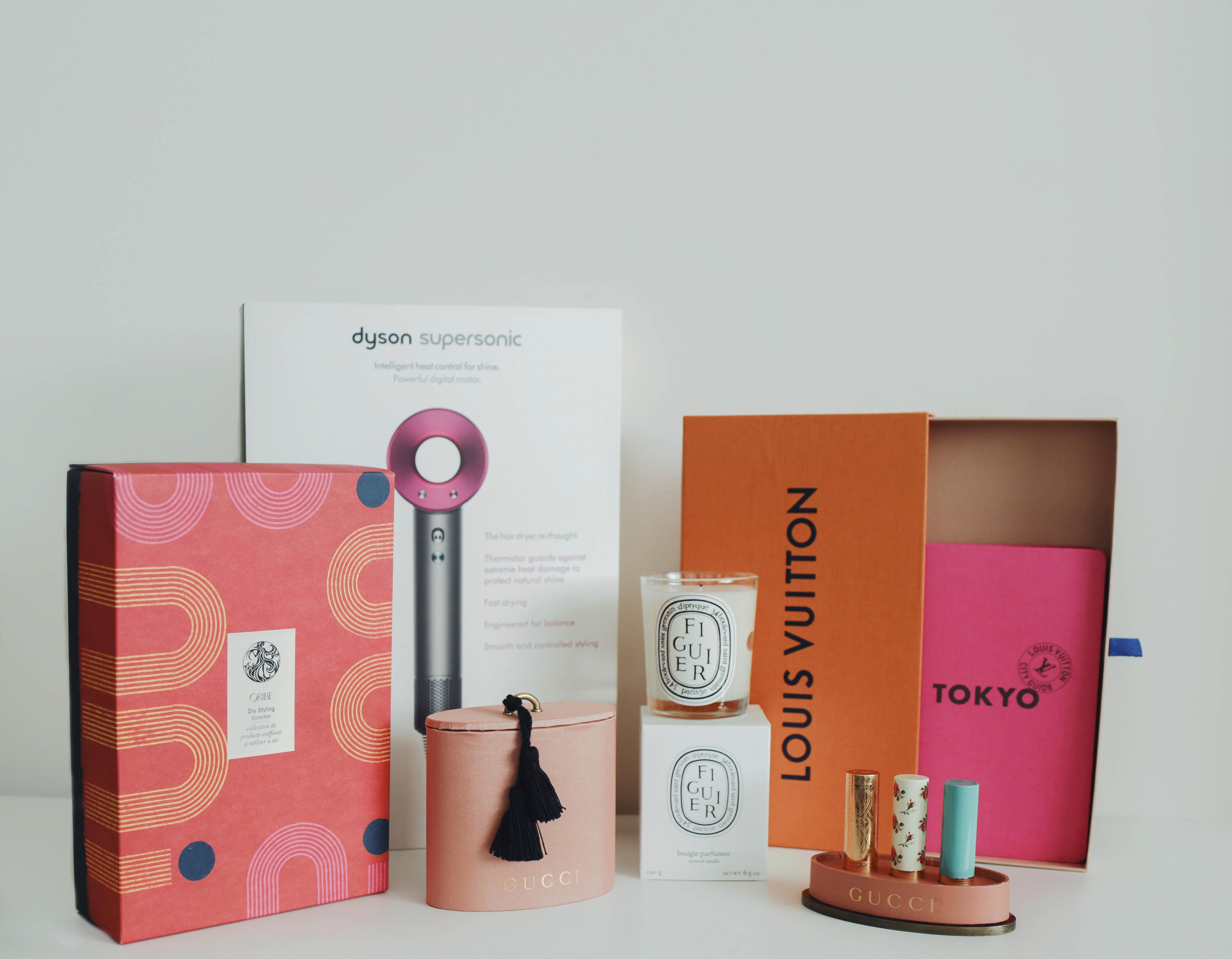 Idea 1: A lipstick which screams luxury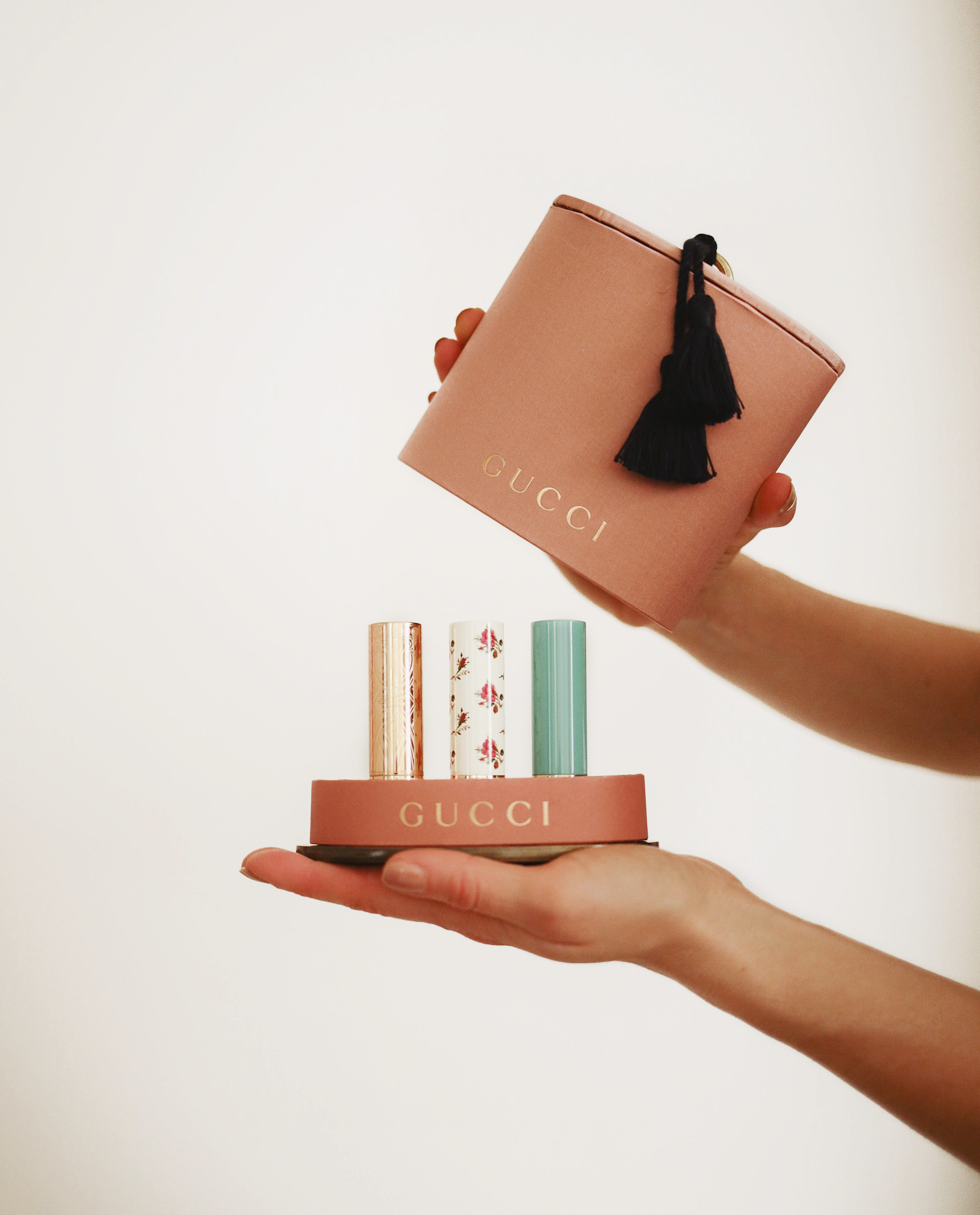 I recently received the latest Gucci lipsticks, and it is a big crush. The Gucci lipstick is a real luxury product: the retro packaging is of high quality, the colors are vibrant. In addition, each lipstick smells the violet. It is one of the most affordable luxury products to offer for the holiday season or valentine's day, and it won't disappoint.

Idea 2: A scented luxury candle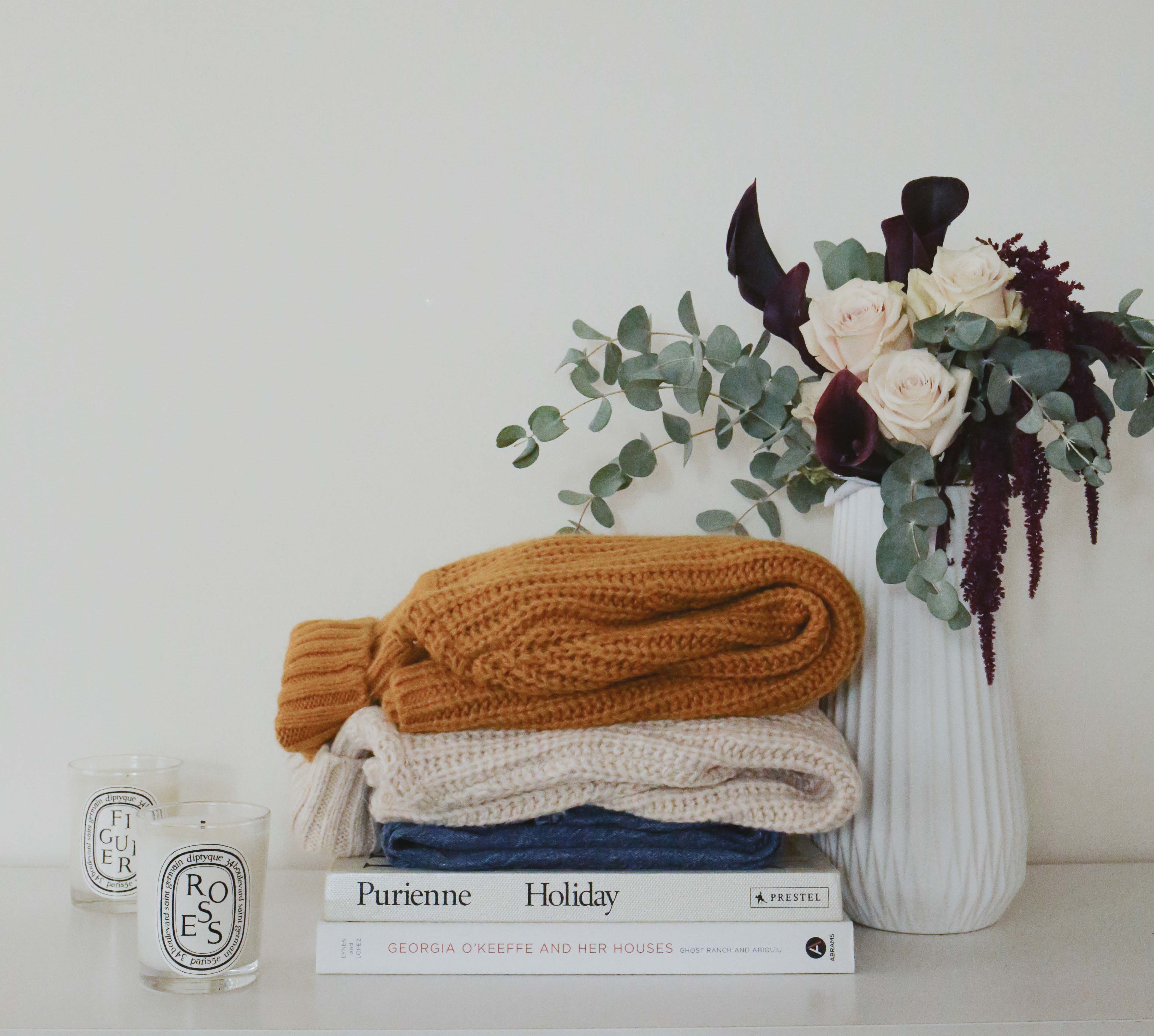 I honestly prefer to offer and receive a scented candle than a perfume. I consider that perfume is the extension of a person, and it is, therefore, much more personal and challenging to find the right scent. However, a scented candle is quite versatile: it will create a stylish and cozy ambiance, plus it is possible to re-use the jar (to store pencils, jewels, etc.). I love the following brands: Dyptique, Byredo, and Fornaseti candles.

Idea 3: Love is in the hair! Hairtools which won't damage the hair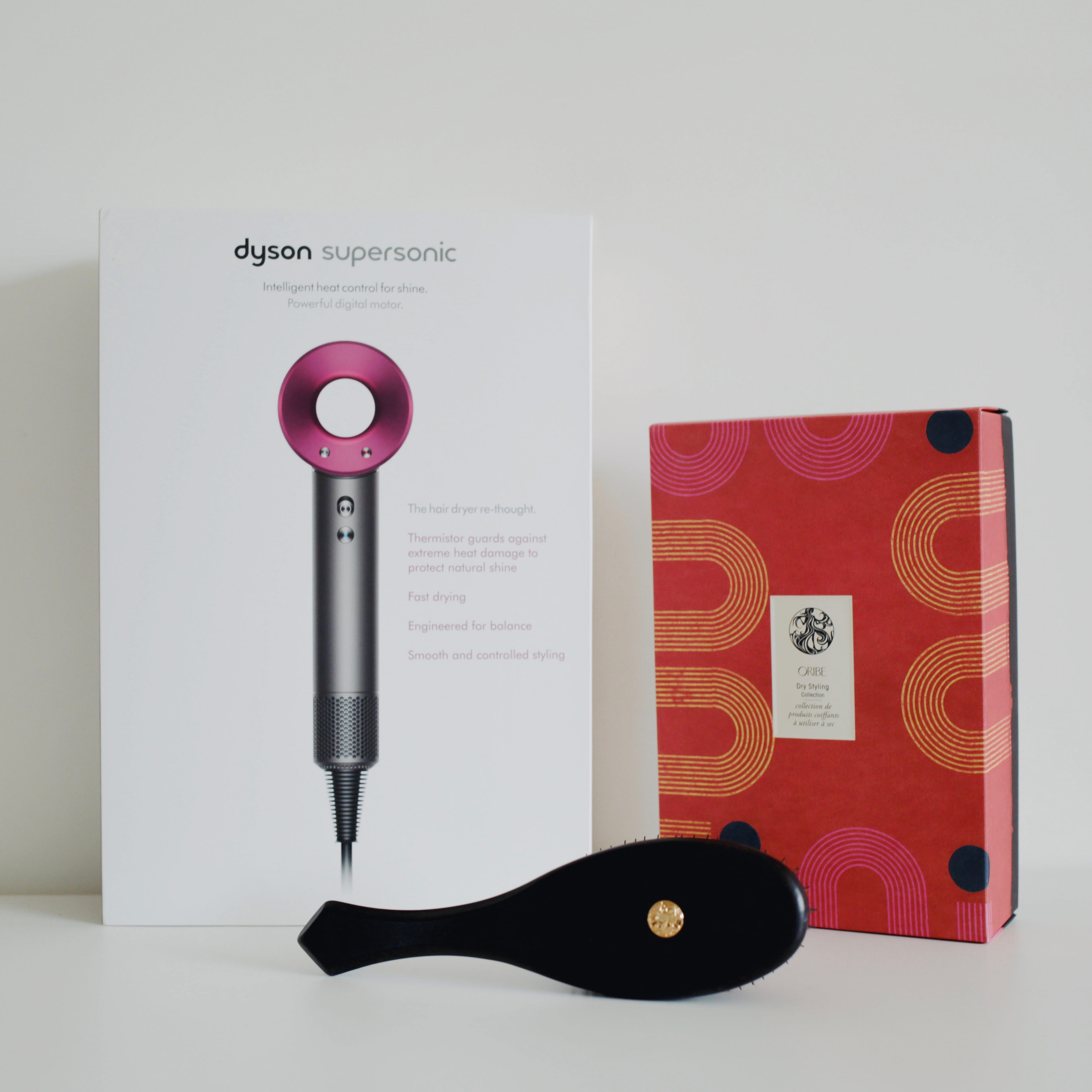 The Dyson Supersonic Hair Dryer has been on my wishlist for years. This dryer won the 2017 Allure Best of Beauty award. The design is very sleek. Also, the Dyson Supersonic Hair Dryer is engineered to protect hair from extreme heat damage, reduce drying time, and is acoustically tuned.
Another gift idea for healthy hair is to offer a luxury hairbrush. I am obsessed with my Oribe airbrush and my Mason Pear's iconic pocket hairbrush. In a minute, these brushes will refresh your hairstyle and add natural shine and volume. Plus, the packaging is absolutely charming.
Regarding hair products, I am obsessed with anything from Oribe. The scent, the packaging, the formulas of these products are amazing. For the holiday season, Oribe always launches some limited package edition. This brand is the most luxurious sulfate-free hair care brand, and it always makes a good gift.

Idea 4: A LVMH travel guide.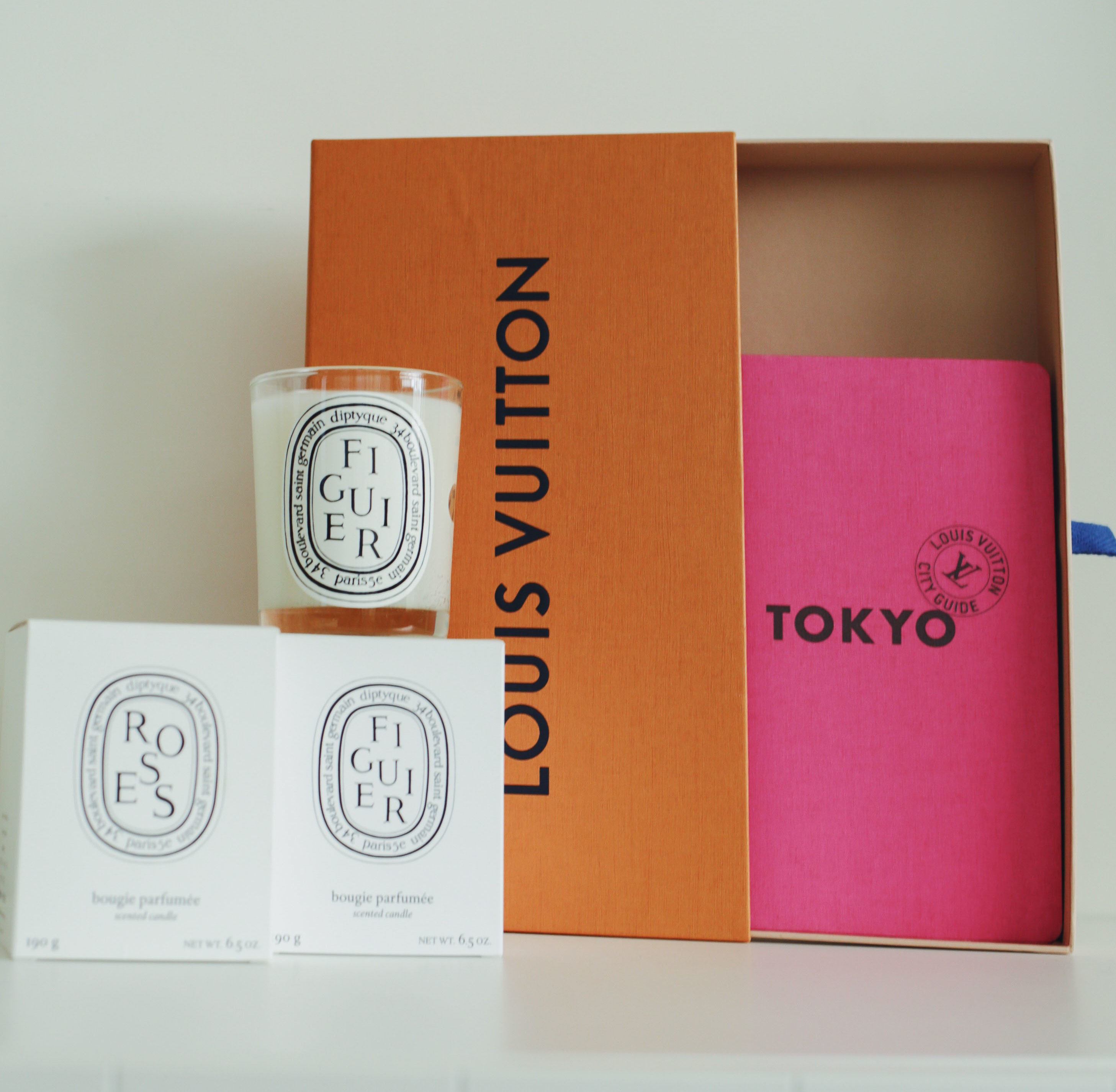 If your loved one/friend is planning a trip, check out if an LVHM travel guide for this destination is available. The LVMH recommendations are always inspiring, and the guide is delivered in the most beautiful luxury LVMH package. Check out for the latest version directly on the LVMH website.
Idea 5: The mini Jacquemus bag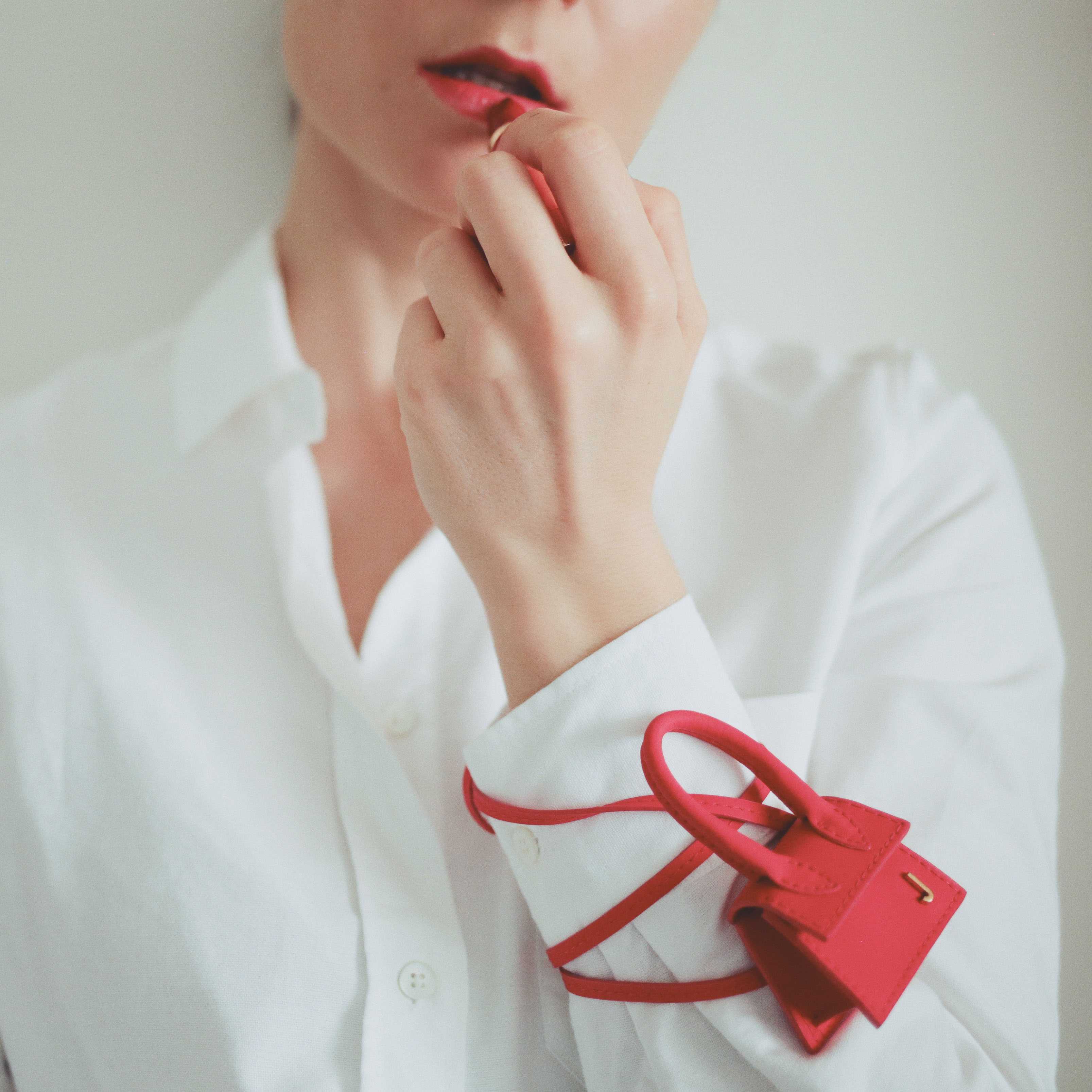 Jacquemus is one of the most coveted luxury brands in the fashion scene. Jacquemus recently launches some micro bags which have no other function than being pretty. Once you have worn one, you can not stop it. It is a real luxury fashion statement! It may look expensive for a tiny micro bag, but it is actually much more affordable than the original Jacquemus bag, and it will have the same impact.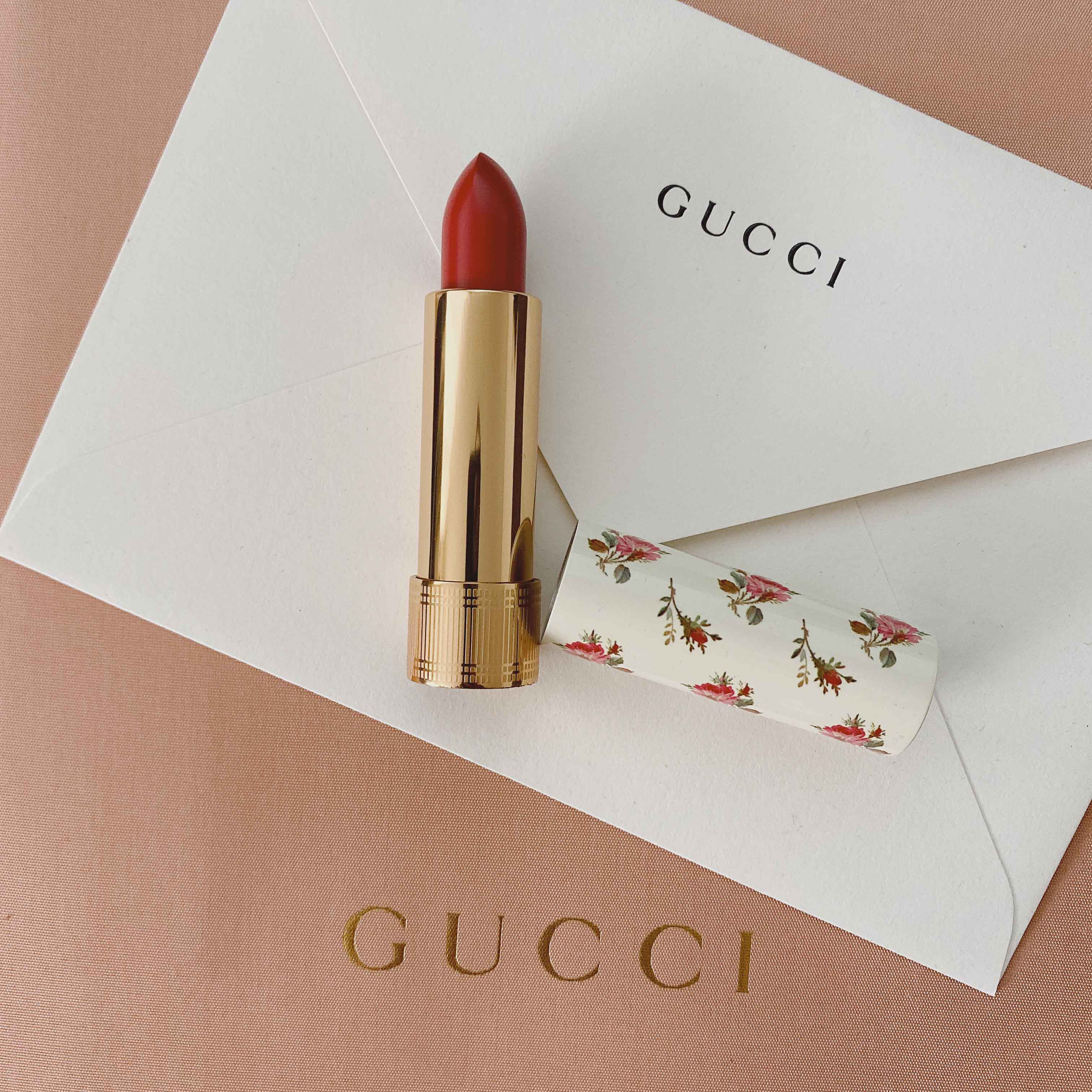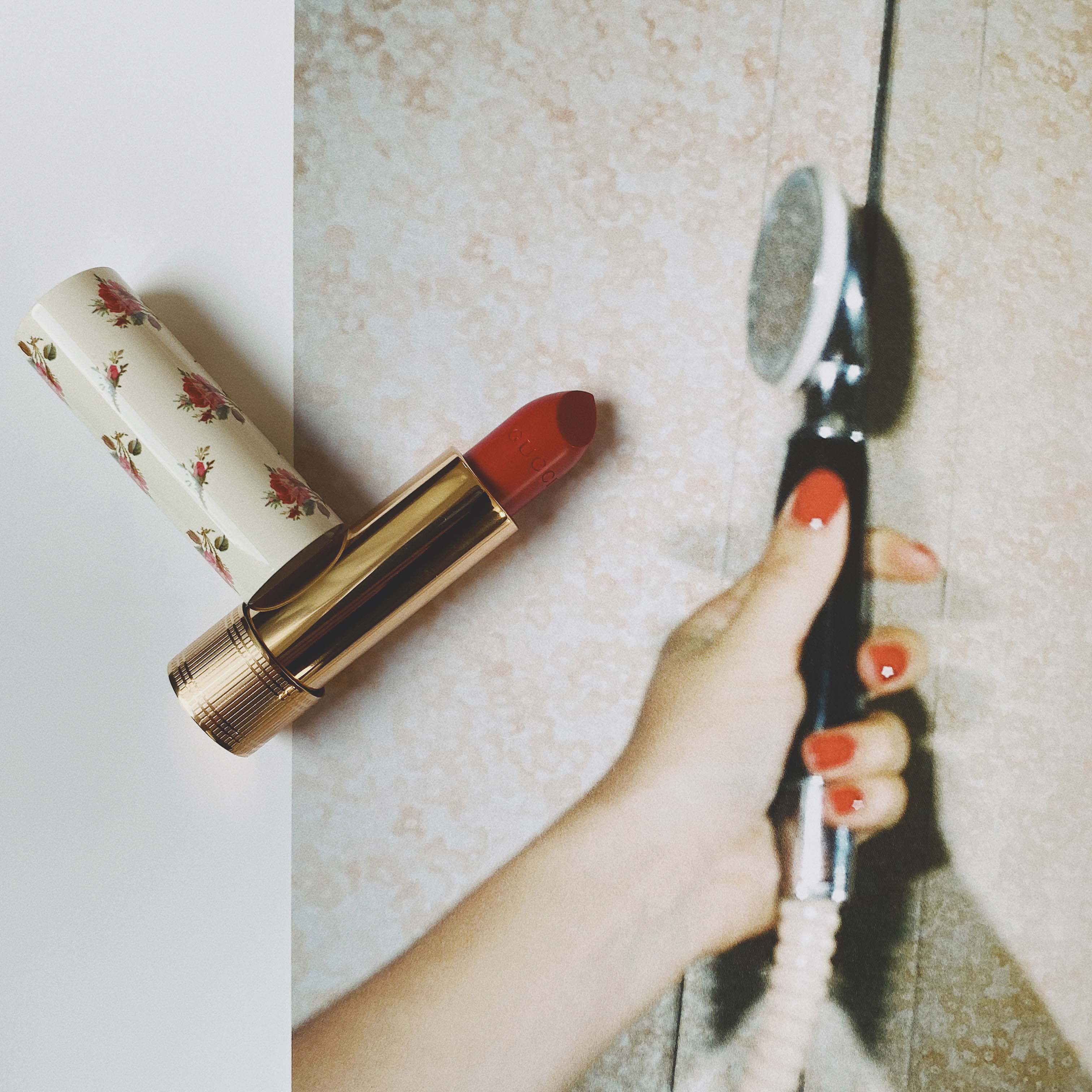 Valentine's Day Gift Guide 2020: Affordable Luxury Gift Ideas