5 affordable luxury gift ideas that I personally owned and I loved in 2022. These luxury gift ideas are under $100 and are a great starting point for any women on your list.

Idea 1: Chanel Beauty Holiday Celestial Edition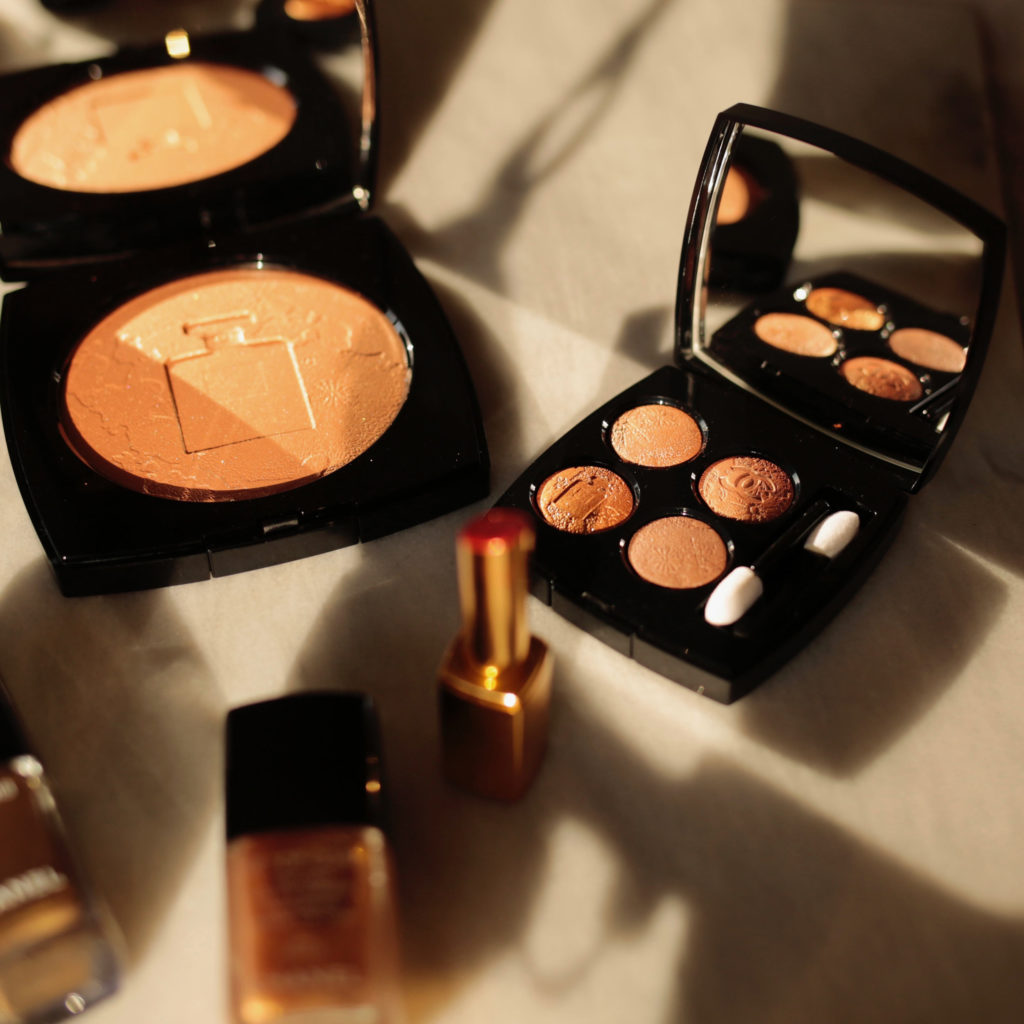 Every year, Chanel is launching a Holiday make-up collection with exclusive packaging. I particularly love the Eclat Lunaire Powder which is big enough to last all year long. On the above picture, I am wearing the rouge allure l'extrait 817 which is vibrant and perfect for the Holiday.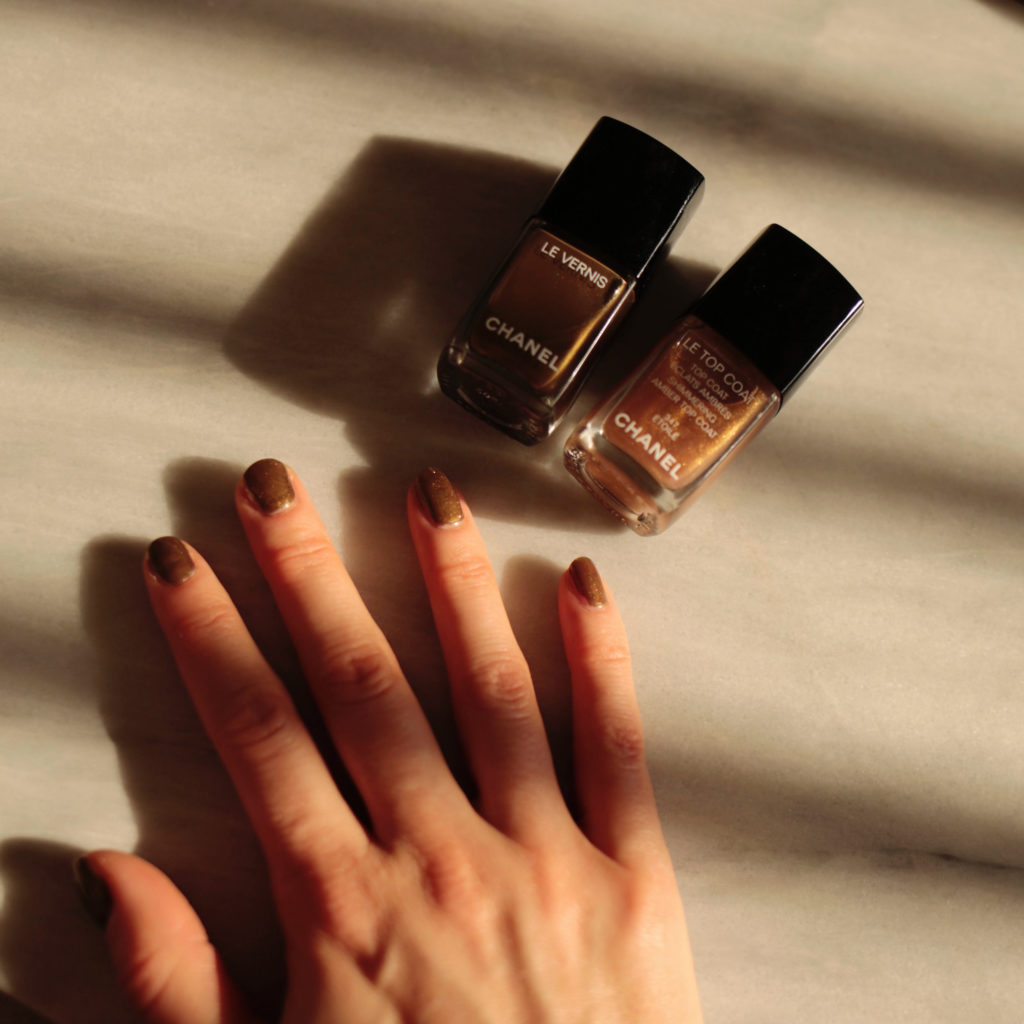 I also love the shimmering top coat that gives instant holiday vibes to any nail polish. I will also recommend the claire de lune nail polish and the quadra eye shadow.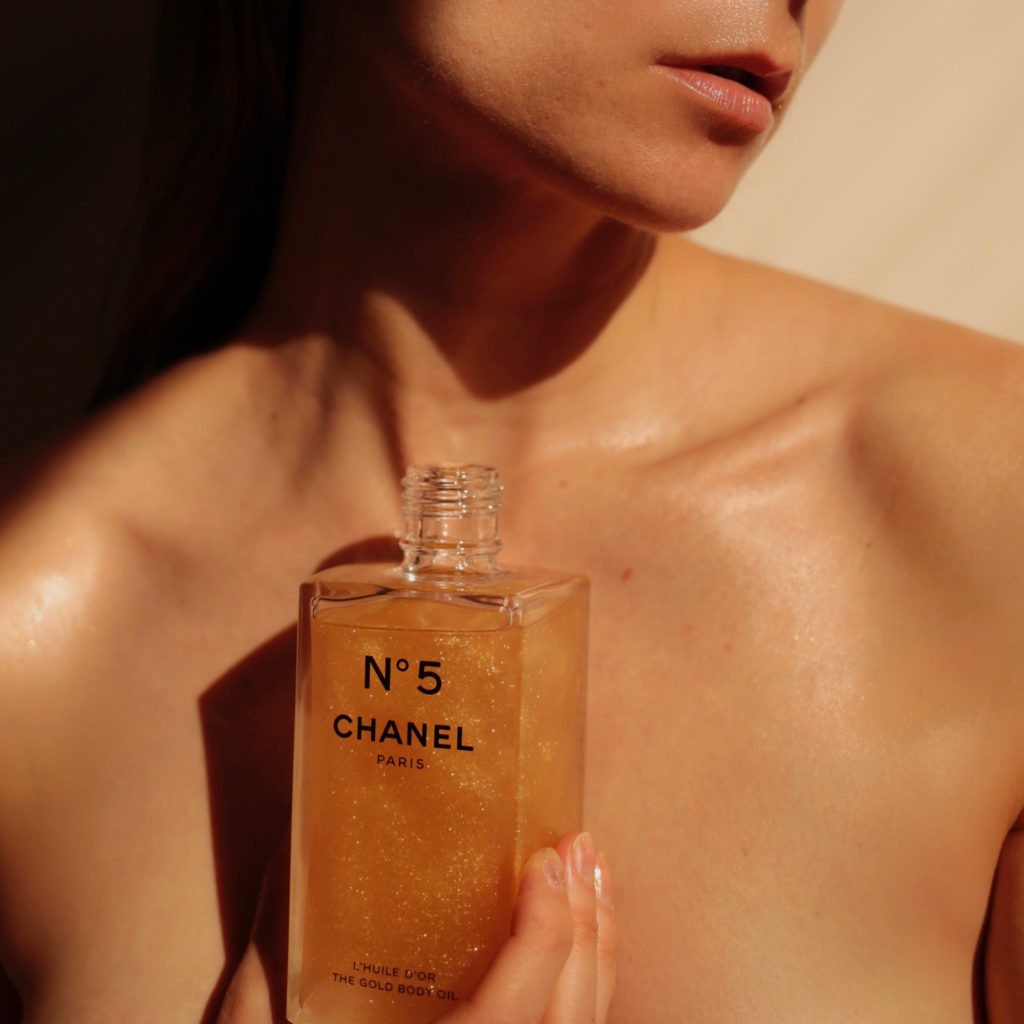 I love Chanel perfumes, and I tried the body oil Chanel N5 and Coco Mademoiselle. I love both scents so much! I particularly love Chanel N5 body oil bottle in my bathroom with its golden accent.

Idea 2: A lipstick that screams luxury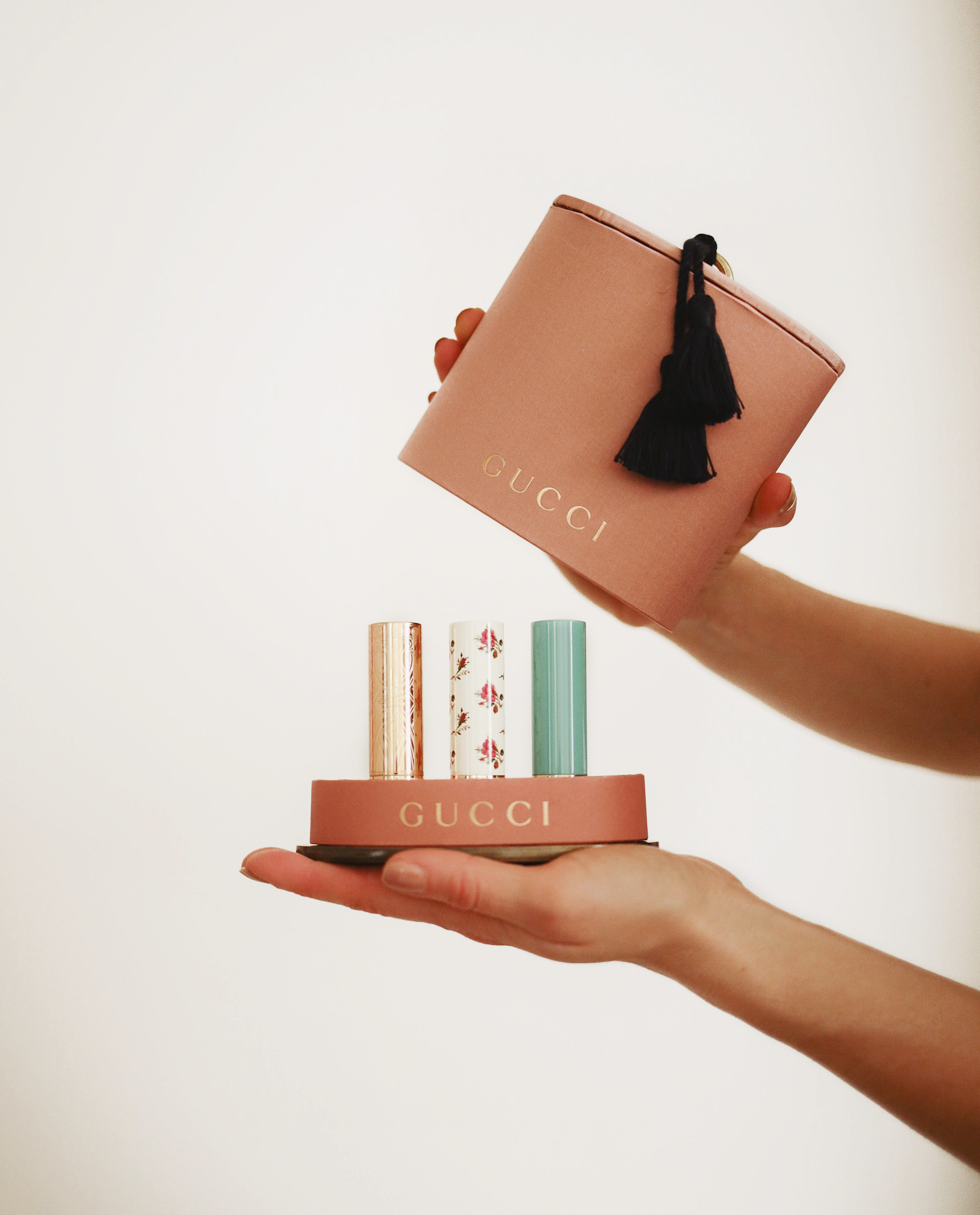 I recently received the latest Gucci lipsticks, and it is a big crush. The Gucci lipstick is a real luxury product: the retro packaging is of high quality, the colors are vibrant. In addition, each lipstick smells violet. It is one of the most affordable luxury products to offer for the holiday season or valentine's day, and it won't disappoint. The trio gift package gathers the most sought-after shades, and is an ideal gift for any gucci/retro fan.

Idea 3: A scented luxury candle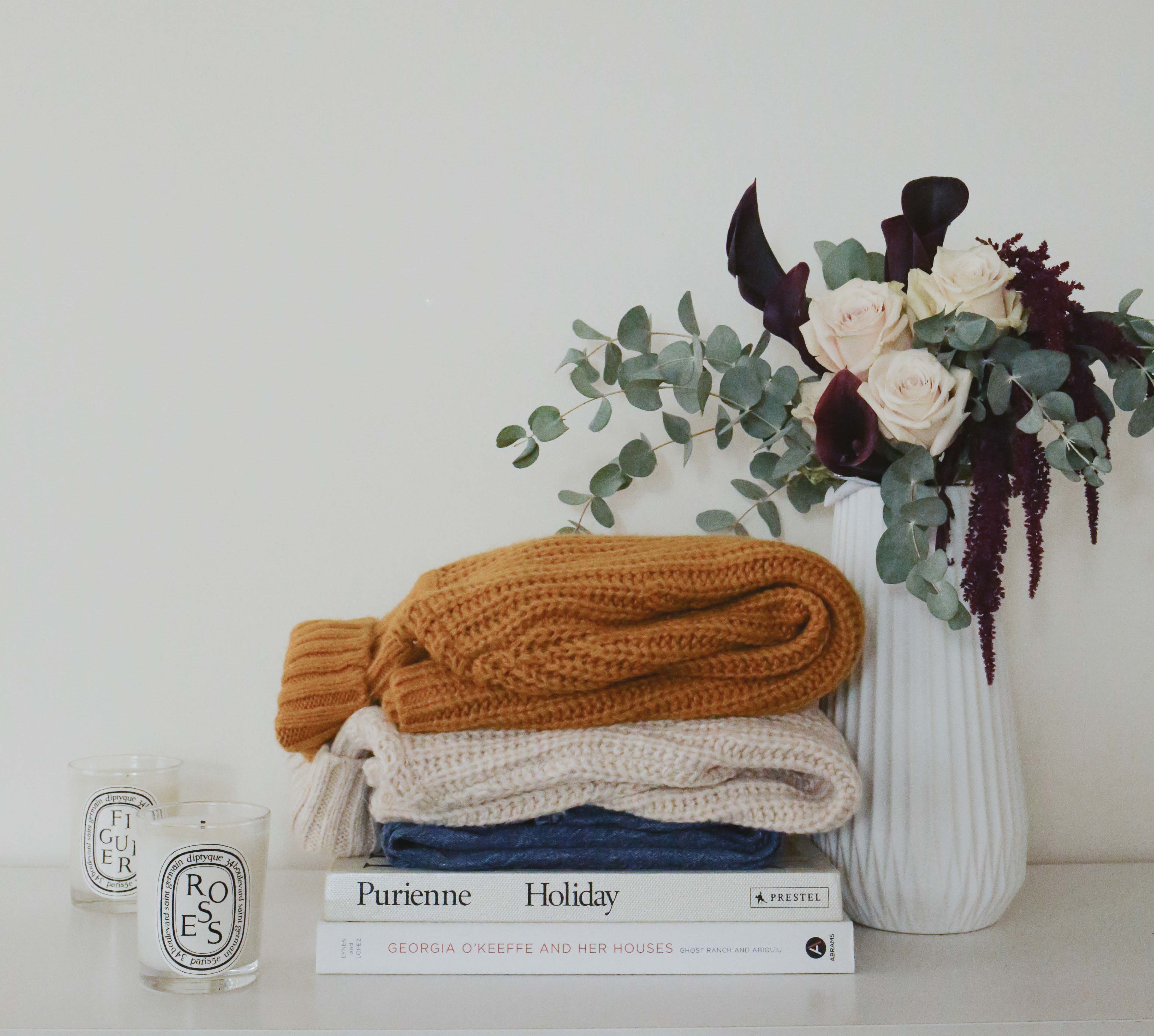 I honestly prefer to offer and receive a scented candle than a perfume. I consider that perfume is the extension of a person, and it is, therefore, much more personal and challenging to find the right scent. However, a scented candle is quite versatile: it will create a stylish and cozy ambiance, plus it is possible to re-use the jar (to store pencils, jewels, etc.). I love the following brands: Dyptique, and Fornaseti candles. I feel that Diptyque Figue candle  or Diptyque mini candle set are the perfect gifts when you are not sure of the scent.

Idea 4: Love is in the hair and Acetate Hair Accessories are on trend!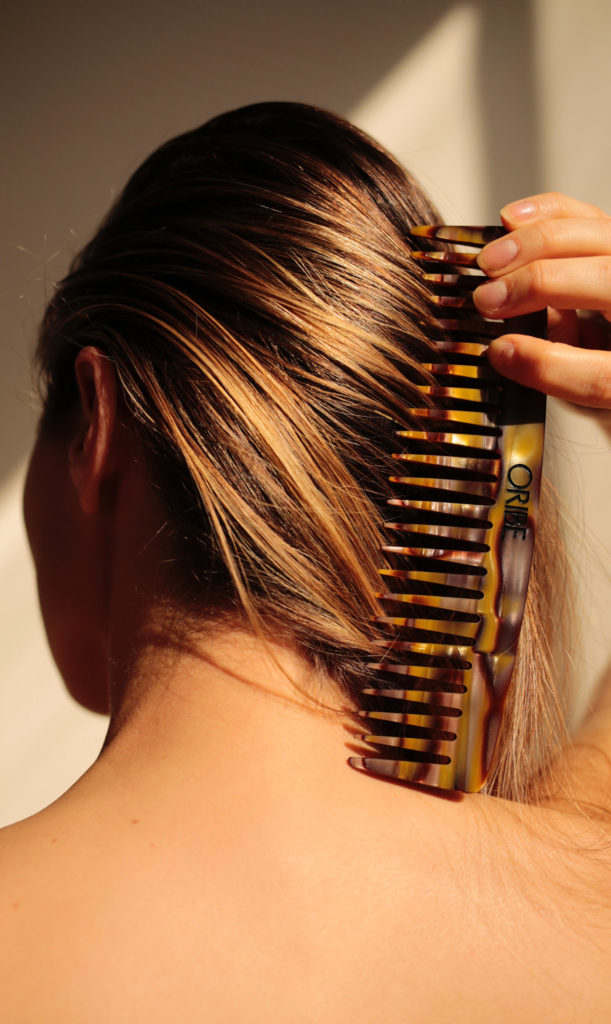 A gift idea that last a lifetime is to offer a luxury hairbrush. I am obsessed with my Oribe brushes and combs. In a minute, these brushes will refresh your hairstyle and add natural shine and volume. Plus, they are made with sturdy Italian acetate.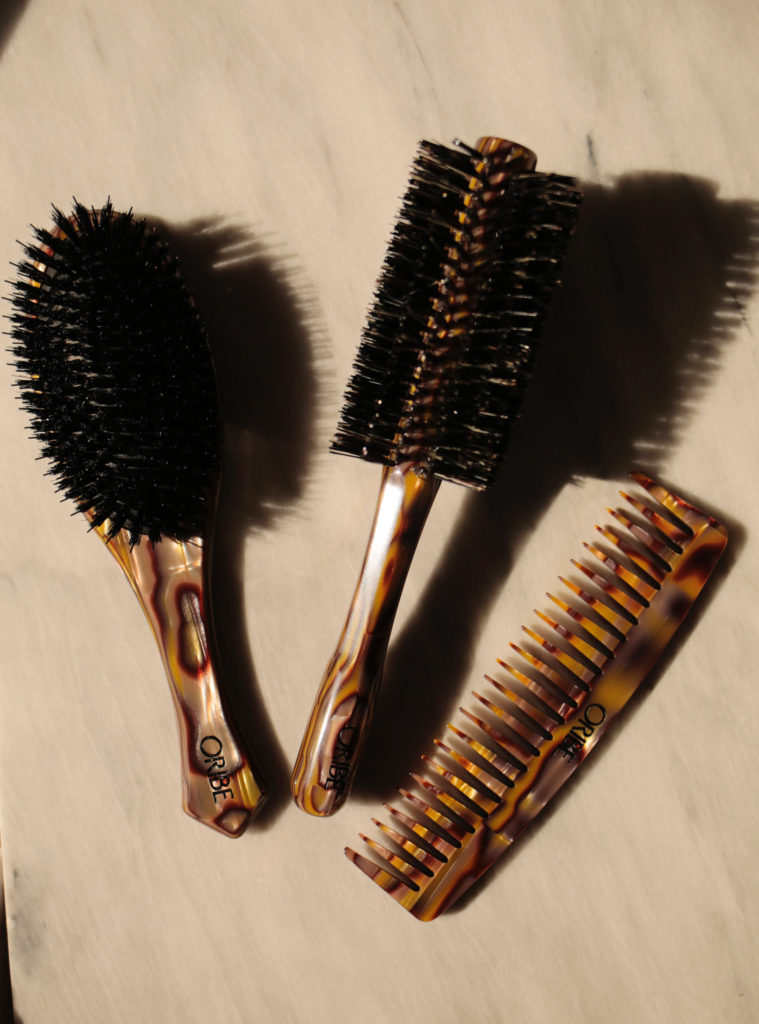 Oribe Italian Resin Flat brush, Comb, and Round brush
Regarding hair products, I am obsessed with anything from Oribe. The scent, the packaging, and the formulas of these products are amazing. For the holiday season, Oribe always launches limited gift package editions illustrated by artists. This brand is the most luxurious sulfate-free hair care brand, and it always makes a good gift. If you are not sure about what type of products or package to offer: try the Oribe Signature hair mask: it is a real luxury beauty treat and it will last a long time.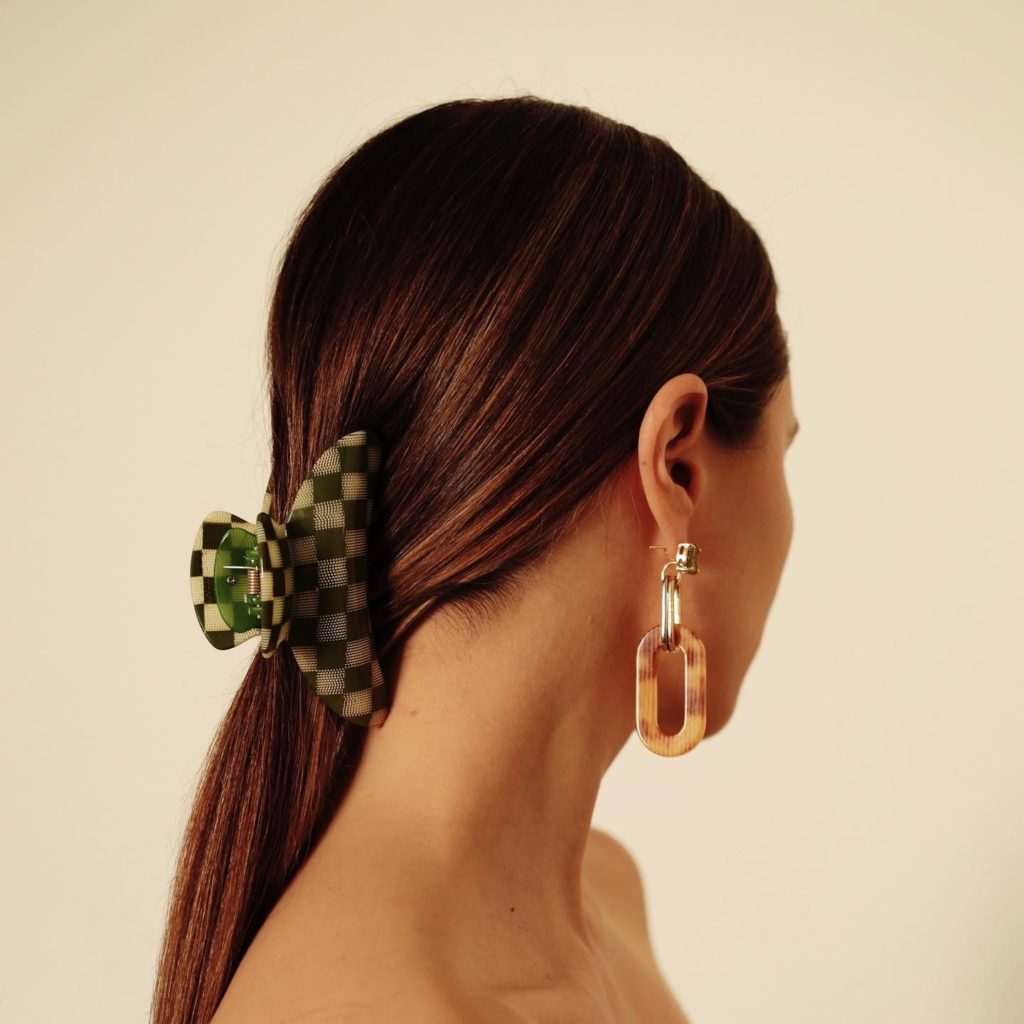 I also recently tried Machete hair claws for a campaign and I am obsessed with them. They are made with Italian acetate, they exist in plenty of colors and sizes. They are a great holiday gift for the stylish busy women on your list.

Idea 5: A LVMH travel guide.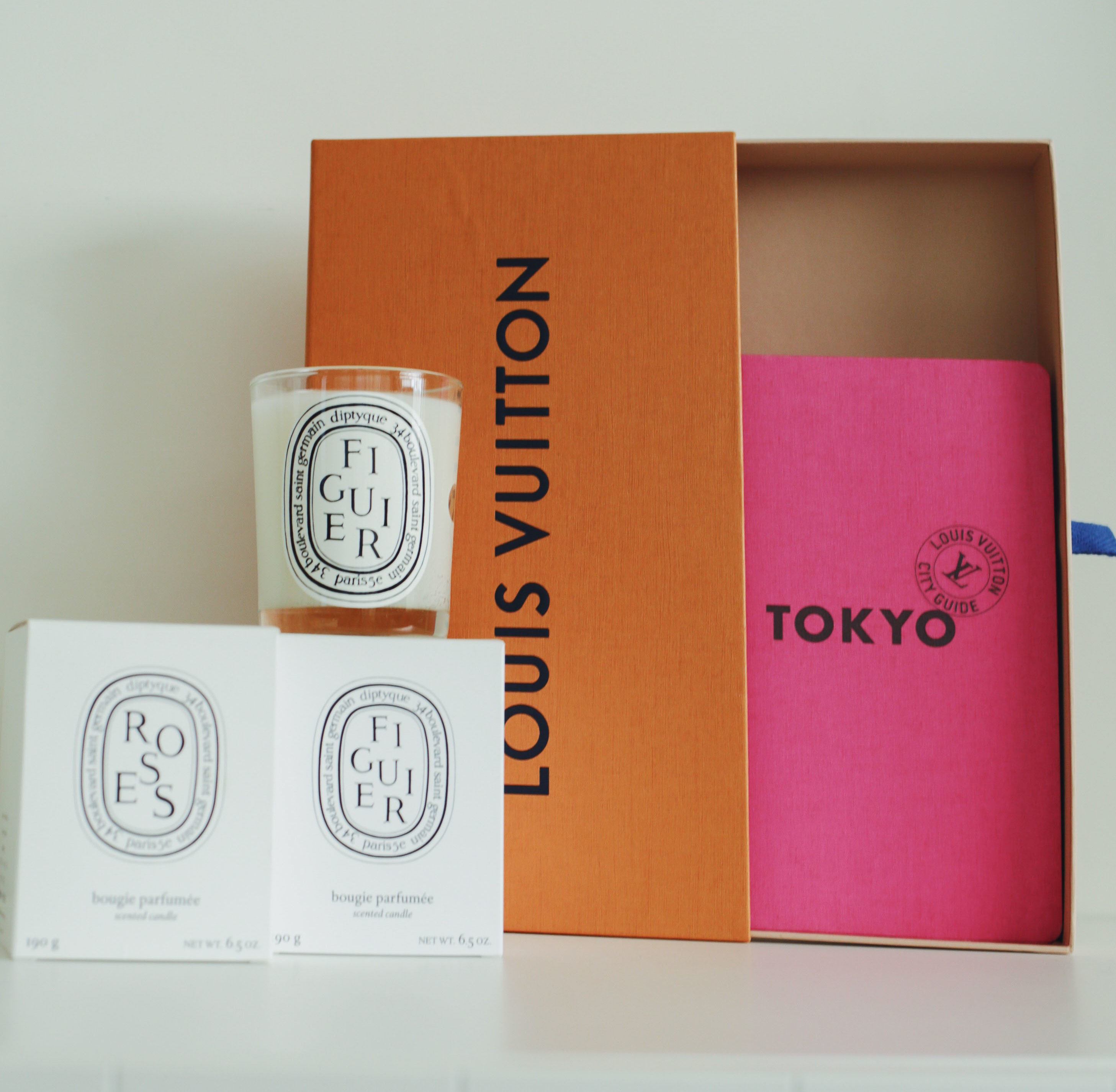 If your loved one/friend is planning a trip, check out if an LVHM travel guide for this destination is available. The LVMH recommendations are always inspiring, and the guide is delivered in the most beautiful luxury LVMH package. Check out the latest version directly on the LVMH website.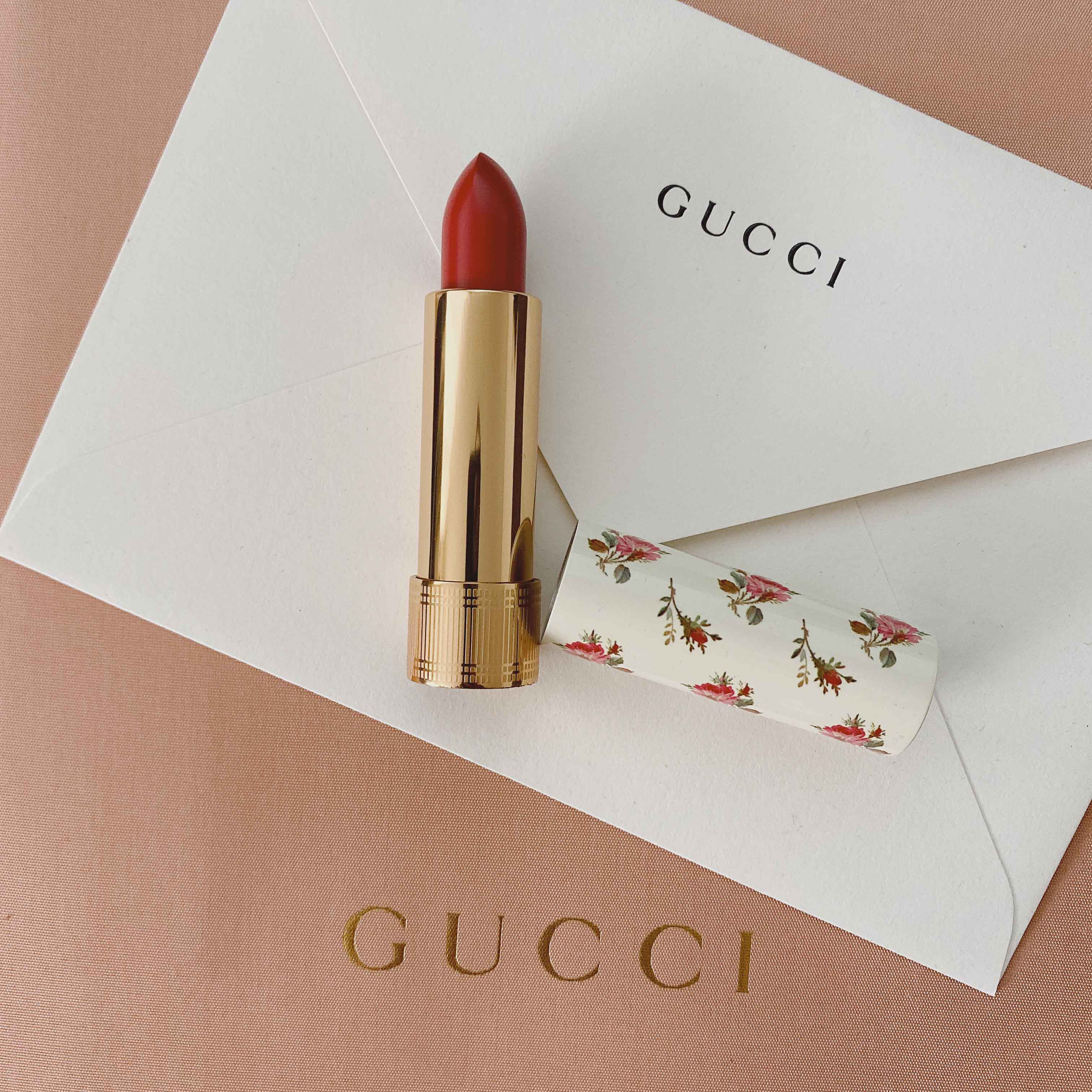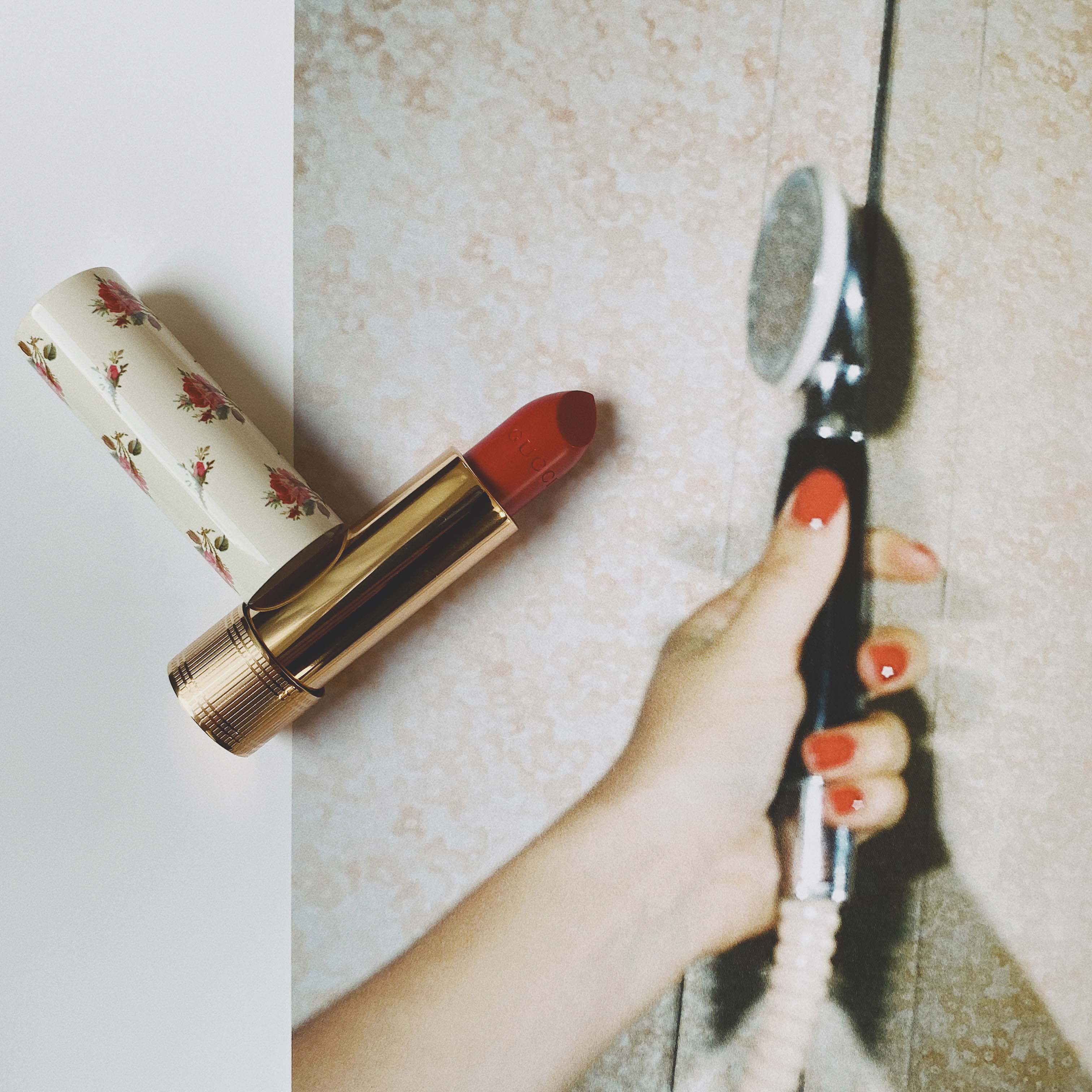 Affordable Luxury Gift Ideas