Beauty gift guide: luxury and clean beauty gift ideas celebrating your loved ones!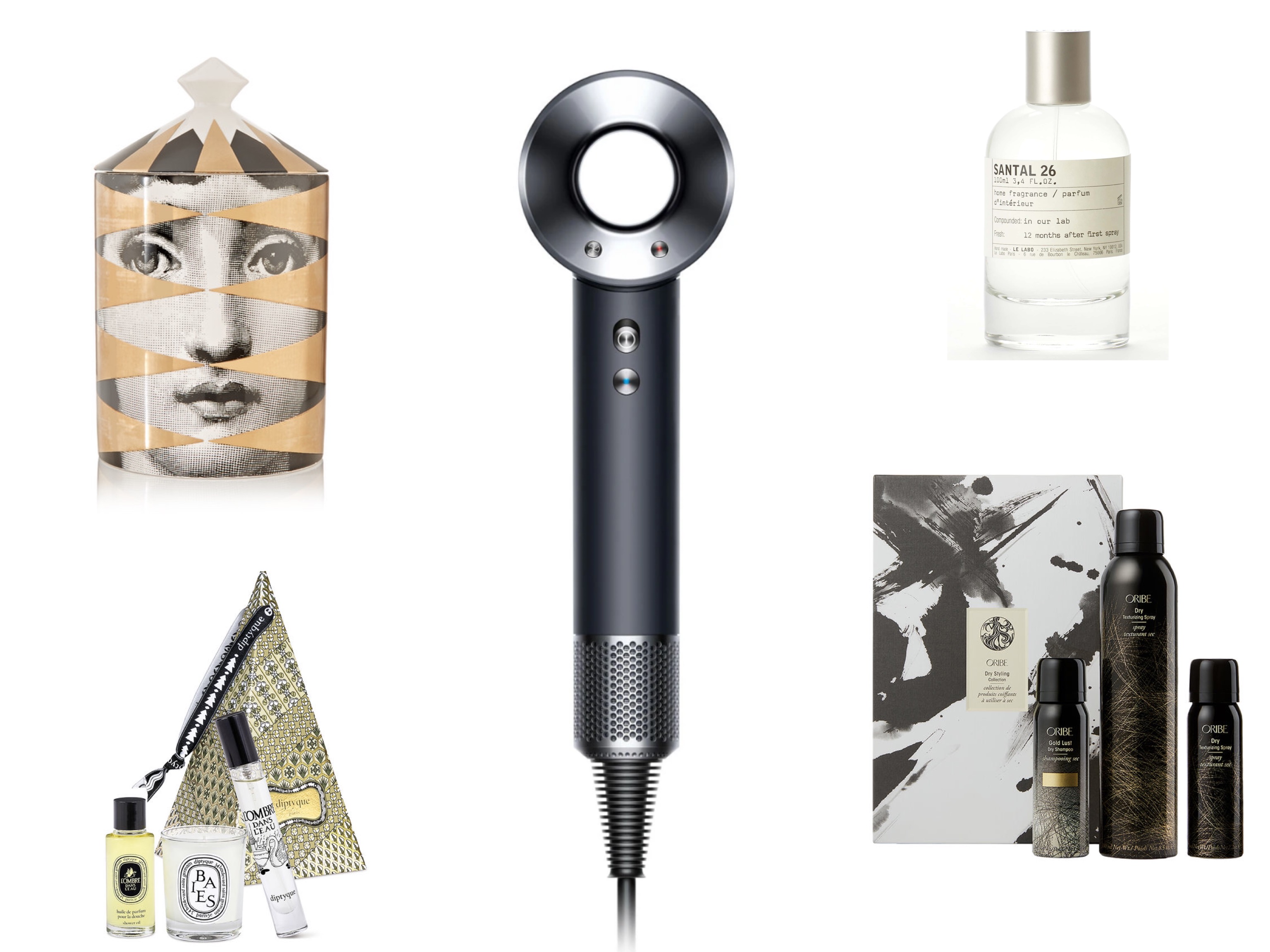 As many of you know, I am a huge fan of natural cosmetics (free of paraben, sls, phthalates, mineral oils) and I am very loyal to luxurious cosmetic brands which have a clear focus on using cleaner ingredients. Oribe, Tata Harper, Suzanne Kaufmann, Ren, Caudalie are part of my daily routine. Luxury candles and high tech hair tools are also great gift ideas. Let me introduce you to these wonderful brands and their amazing sets.
Beauty Gift sets under $50

Beauty Gift sets under $100

La crème de la crème: Unforgettable Luxury Beauty Gifts

The Dyson Hair Dryer is on my wishlist for several months. I tried it when professional hairstylists did my hair and I absolutely love it. It is not noisy and you save a lot of time to dry your hair.
I use on repeat the GHD styler (you can also do wavy curls with it). I recently got the Lulu Gold limited edition and I love it. The platinum edition is also a must-have!
I love the scent of the Le Labo perfumes. They are expensive but they stand out from all the other brands.
Click here for Jewelry gift guide below $80, Men Gift Ideas or Affordable Luxury Gift Ideas.