Some years ago, I shifted to natural beauty products!
Usually, I feel like I have less pleasure to shop for natural beauty products than standard high-end cosmetic products. Packagings and textures are usually not super attractive.
As a beauty addict, I wanted to shop at a place as exciting as Sephora or Bluemercury but with only safe and efficient cosmetic products, with super glamorous packagings and textures; and where the beauty advisors will know what kind of products you need and those you have to avoid! Yes! I wanted it all!
Credo: The perfect store for beauty addicts
I eventually found my dream place! A few months ago, Credo Beauty opened in Los Angeles. Credo Beauty is answering all of my beauty junky needs and beyond (it has a spa and make-up artists). I can spend hours in the shop to discover new amazing labels and to try on new textures! I also love Credo's website where you can browse the latest tips, How to videos, and list of ingredients!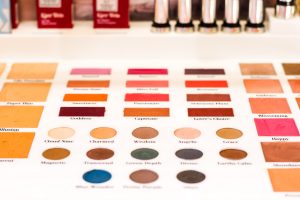 Kjaer Weiss
Clean Beauty Swaps
"Clean Beauty Swaps" service is what I like the most at Credo. In store or on its website, Credo Beauty consultants will swap your favorite uncleaned cosmetics against an awesome safe product. The same beauty effect with a natural formula!
My favorite swaps are the following: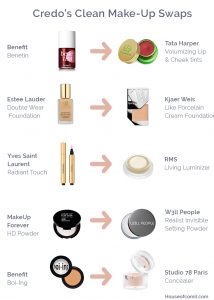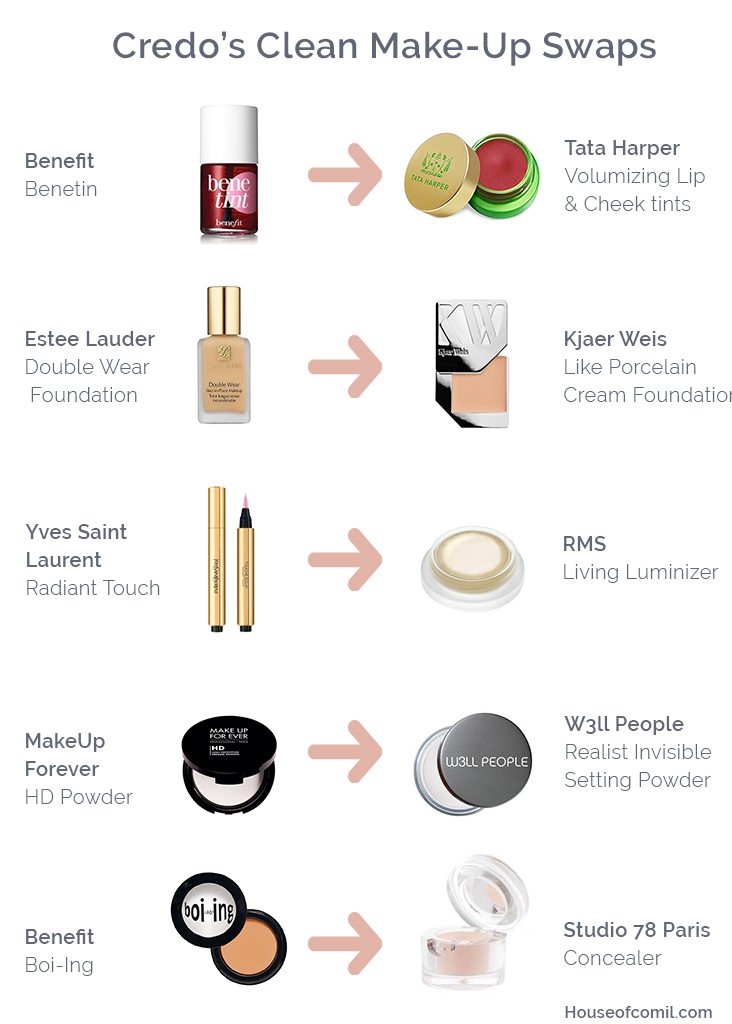 (More swaps at CredoBeauty.com)
The labels to know
If you want to stay in the know and be aware of the latest beauty trends, check out Credo Beauty brands. It carries all the latest niche and luxury make-up labels like: Vapour, Kjaer Weis, Nu Evolution, RMS Beauty, Juicy Beauty, etc. All those brands really care about the ingredients, packaging, texture and color.
One of my favorite brand is Kjaer Weiss. It looks like a Cartier jewel!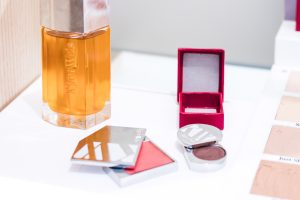 Kjaer Weiss
Vapour, Studio 78 Paris and RMS Beauty textures will give you an incredible glow!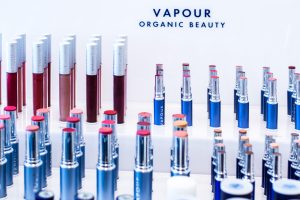 Vapour
The lipsticks of Nu Evolution are lasting for hours and their colors are incredible.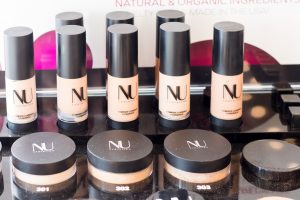 Nu Evolution
Credo Beauty has also the latest labels in term of skincare: French Girl, Herbivore Botanicals, Pai, Marie Veronique, SW Basics of BK.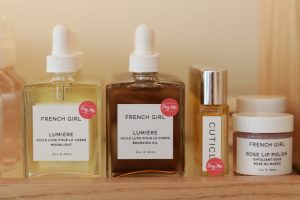 French Girl
SW Basics of BK
The curative work of Credo Beauty is incredible because you can really trust them and buy amazing beauty products without being afraid of dirty ingredients.
My Credo Beauty Finds
I enjoyed every minutes I spent in the store! I left the place with 6 products and a lot of samples.
First of all, it was super difficult to leave the store with "only 6 products"! You can find everything you need from make-up, skincare, haircare to beauty accessories. But luxury clean beauty is not cheap so I needed to calm down!
Second of all, each time I use those products, it is a great sensorial experience. Nothing is too harsh for my sensitive skin, the texture and colors are amazing and the packagings are so luxury and beautiful!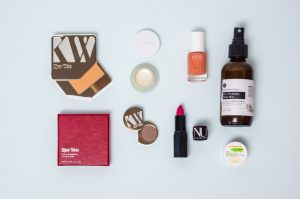 Next time, I will also buy the products from Studio 78 Paris and Vapour Beauty.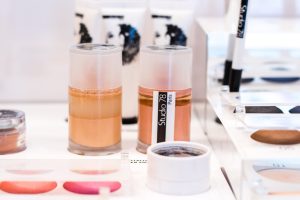 Studio 78 Paris
About Credo Beauty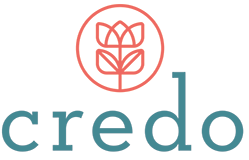 Credo offers an extensive selection of some of the best brands that promote clean beauty – products with organically grown natural ingredients that are good for you and for the environment too. Credo stands for "believe," and it believes in a world of beauty where effective makeup and skincare products are safe and clean. It provides eco-friendly, cruelty free and organic cosmetics that will give you the complexion you desire without causing any health issues. Source: Credo Beauty
Where to buy Credo Beauty Products
You can buy them online or you can go to one of their new stores in San Francisco, Los Angeles, New York or Brooklyn. It is a new retailer, so I wish them a lot of success and stores openings very soon!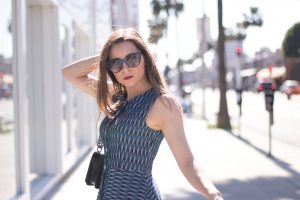 Shop the look

Disclaimer: I contacted Credo Beauty to do a collaboration. Credo Beauty generously offered me some products in exchange of this post. As always, opinions are my own.