What to wear for a night out in 2019? 5 unique party outfits to wear in 2019. Find your perfect valentine's day dress

Date night outfit idea 1: Wear a rhinestone embellished jumpsuit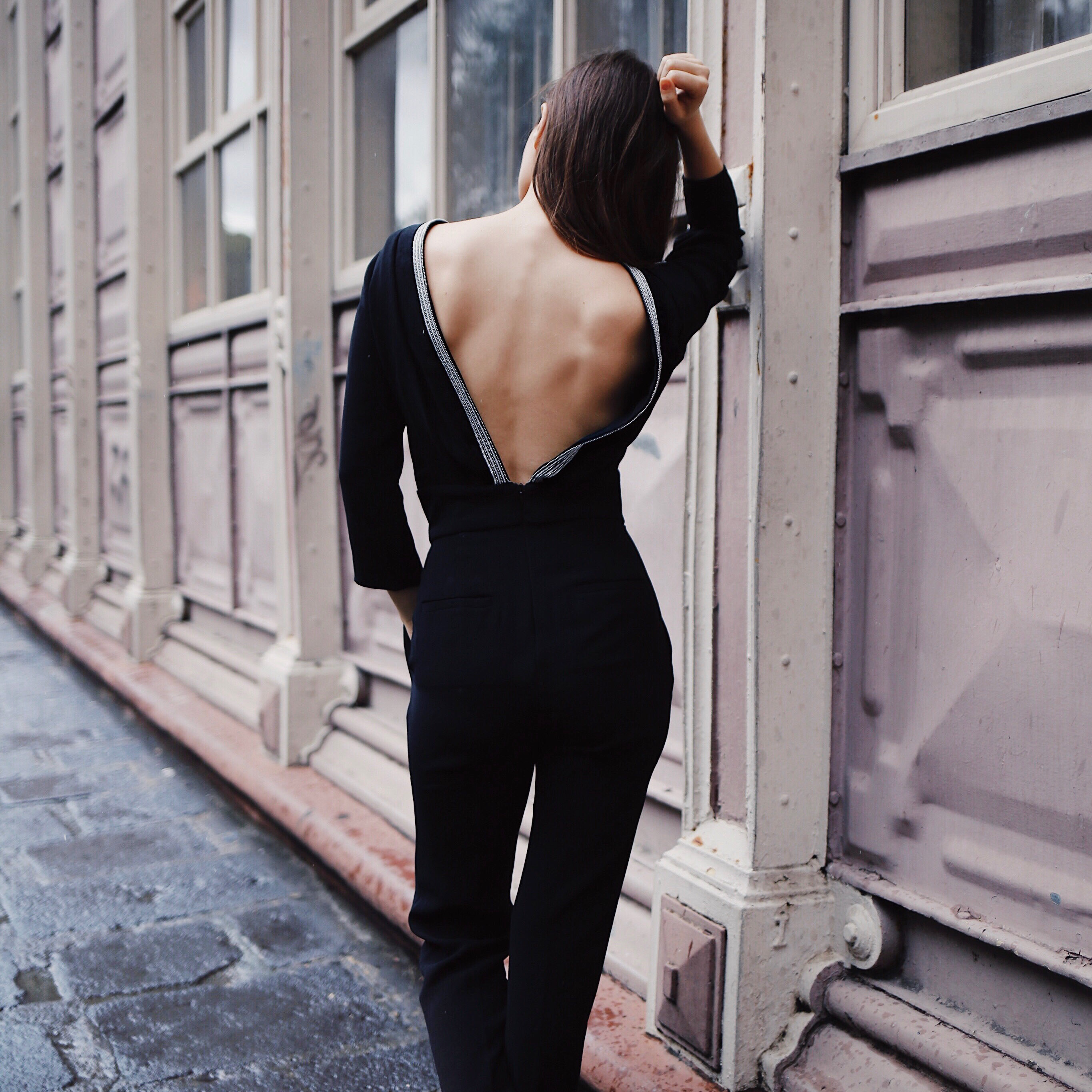 Ba&Sh Paris has launched an amazing capsule collection. One of my favorite pieces is this beautiful Corfou jumpsuit with its embellished back. The fit of this jumpsuit is amazing, very couture.  This piece is timeless and can be worn for many occasions.
Date night dress idea 2: A Studio 54 metallic dress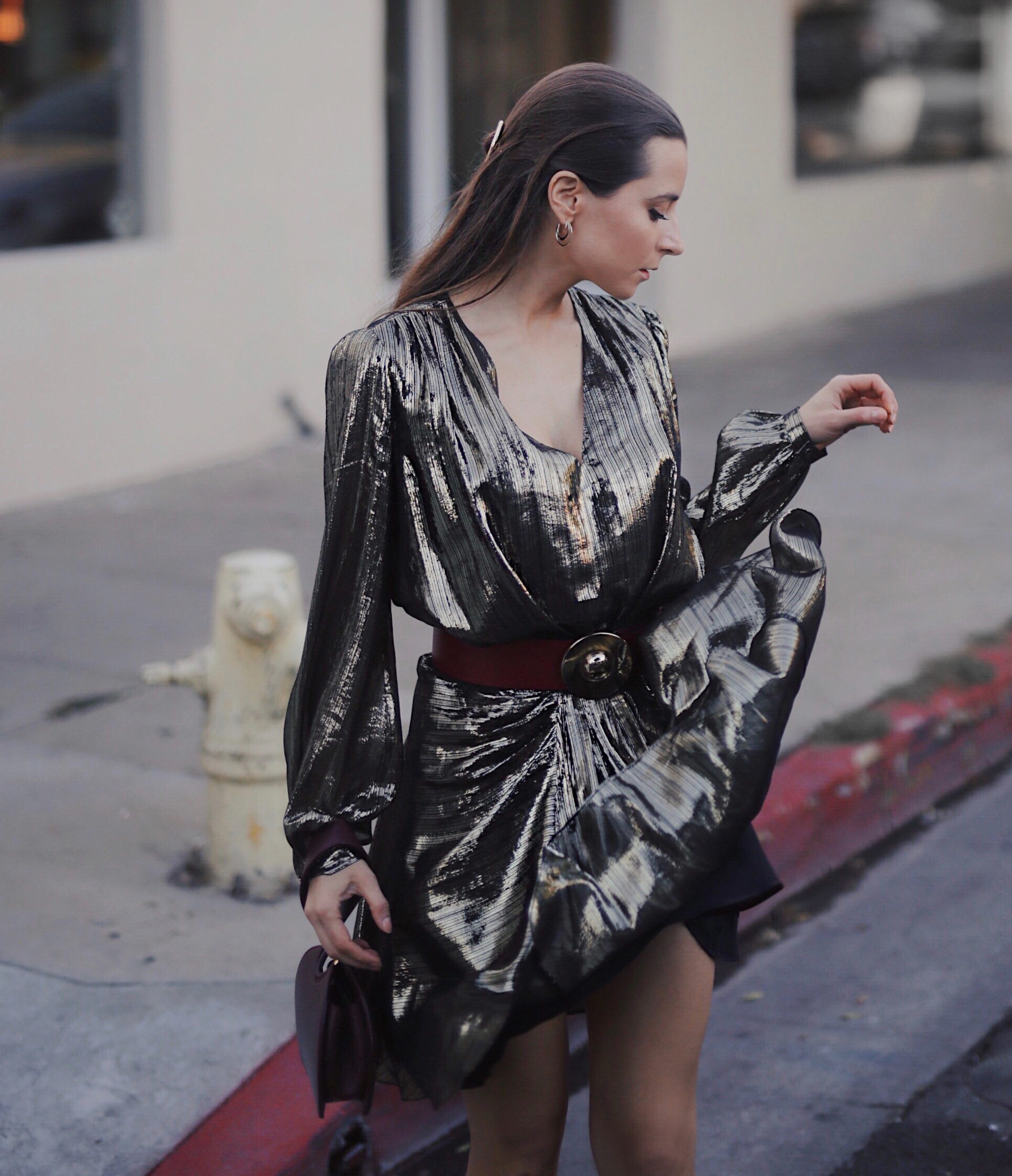 I am obsessed with the fabrics and cut of this Tara Jarmon dress. I saw it during fashion week last year for the preview of The Tara Jarmon Bal Collection. It was love at first sight. This dress is very comfortable and will be perfect for Valentine's day.
This metallic Ba&Sh dress is very stunning and perfect to impress.
Date night dress idea 3: Ankle length jacquard dress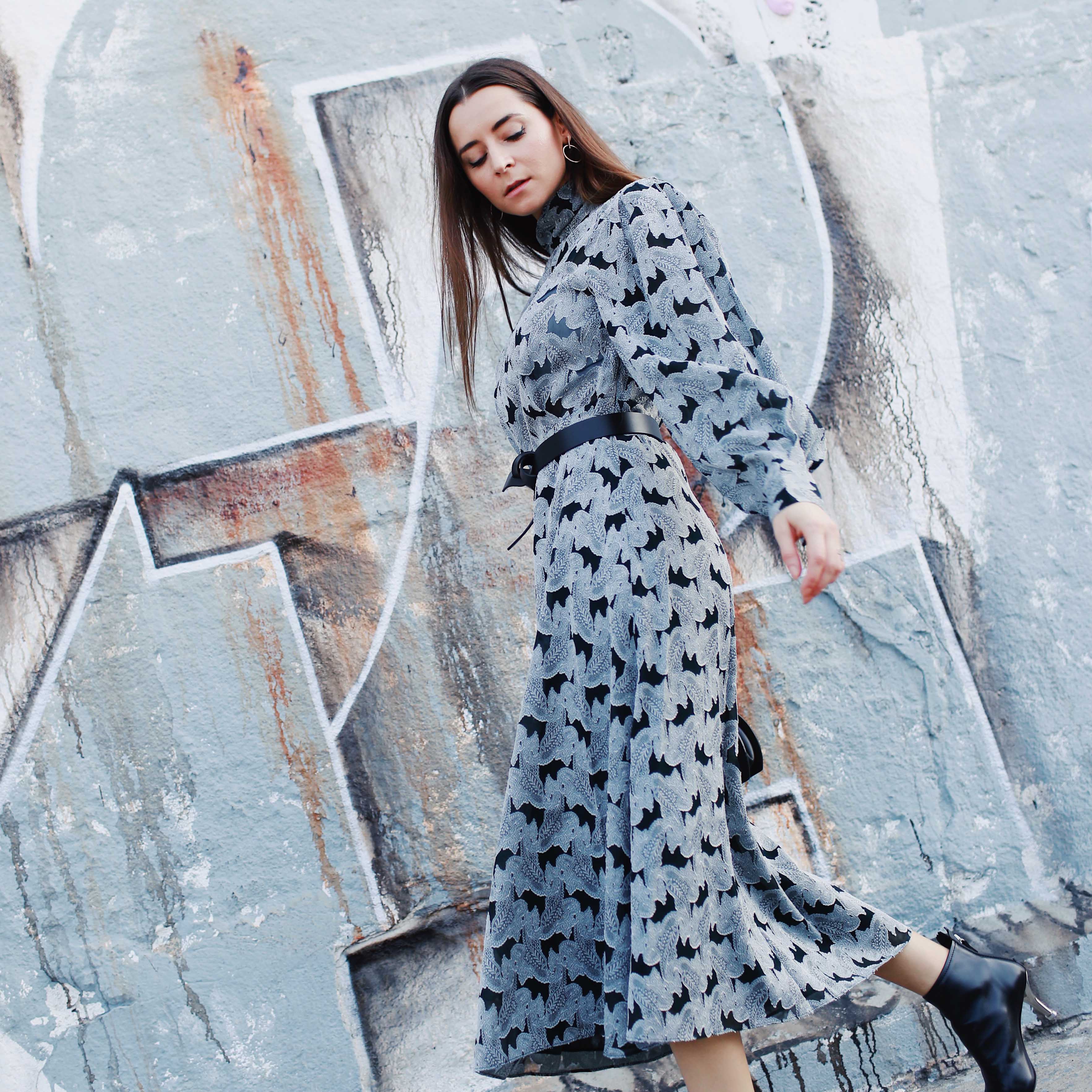 This And Other Stories dress is very feminine and is different from the regular date night dresses. The ankle length is perfect to showcase your latest shoes. You can also wear it at any family dinner or office party. It also goes very well with a faux fur coat.
Date night dress idea 4: An elevated satin red dress with rhinestone earrings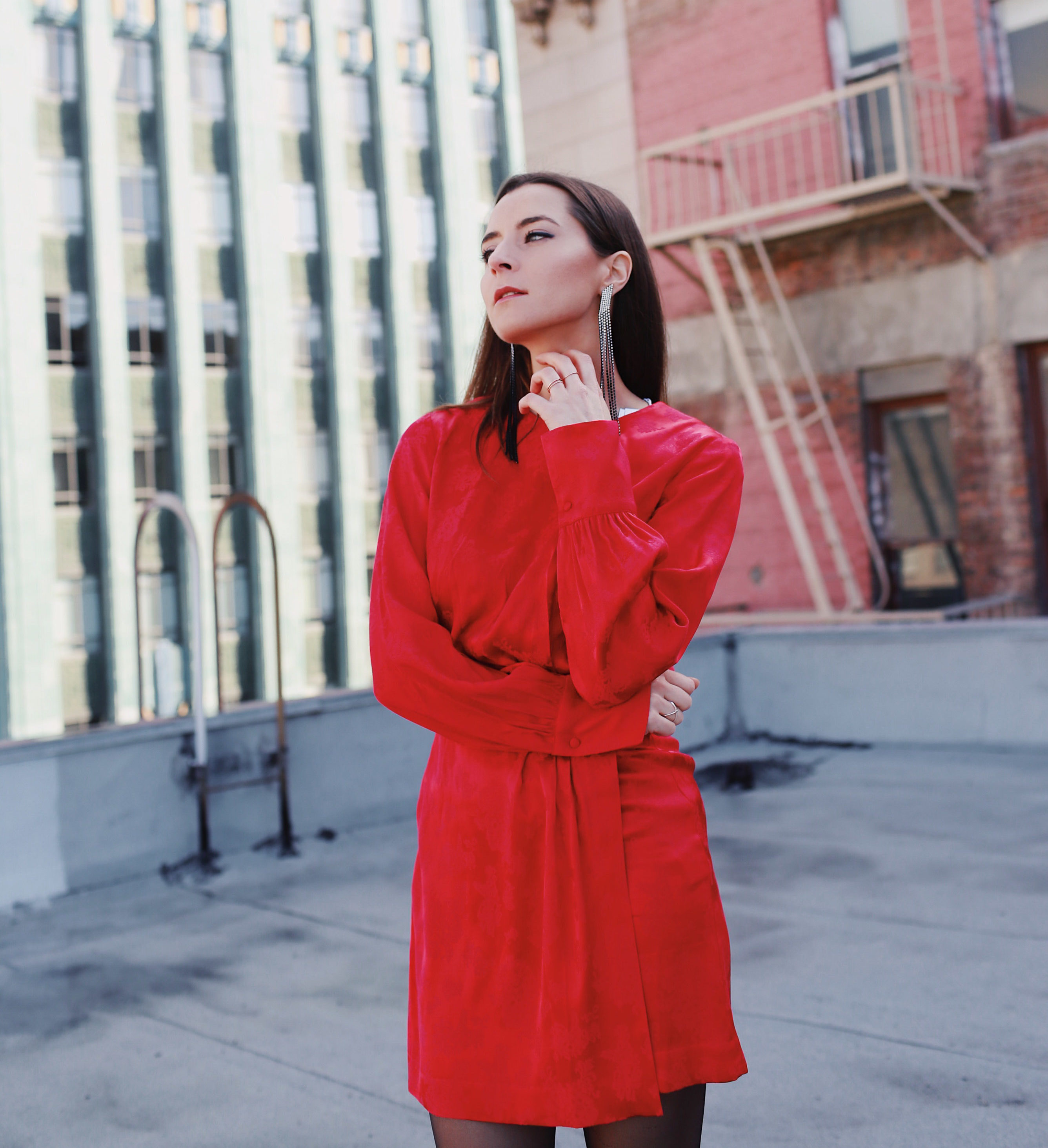 I love the combo satin red and rhinestones. This mini dress is very glamour. I love to wear it with these long rhinestone earrings to give a rock chic edge to this look.
Date night dress idea 5: A structured designer dress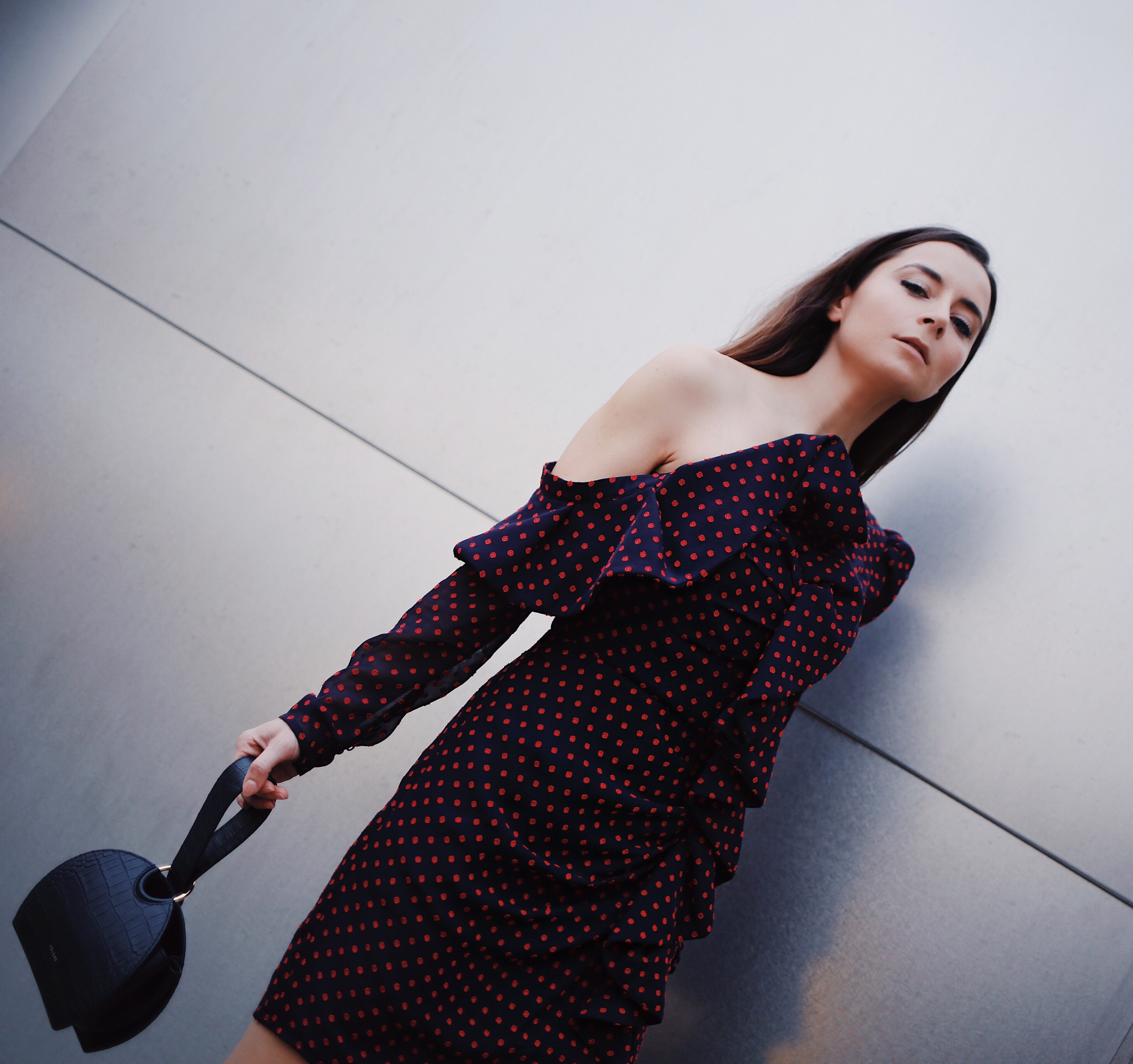 This Mr. Self Portrait one shoulder dress is a state of the art piece. No need of jewelry or other artifacts, this dress will make you stand out by its own. I wore it for the LA Phil 100th anniversary, on my Birthday, etc. Each time this is a hit!
Date night dresses below $150

Date night uutfits below $500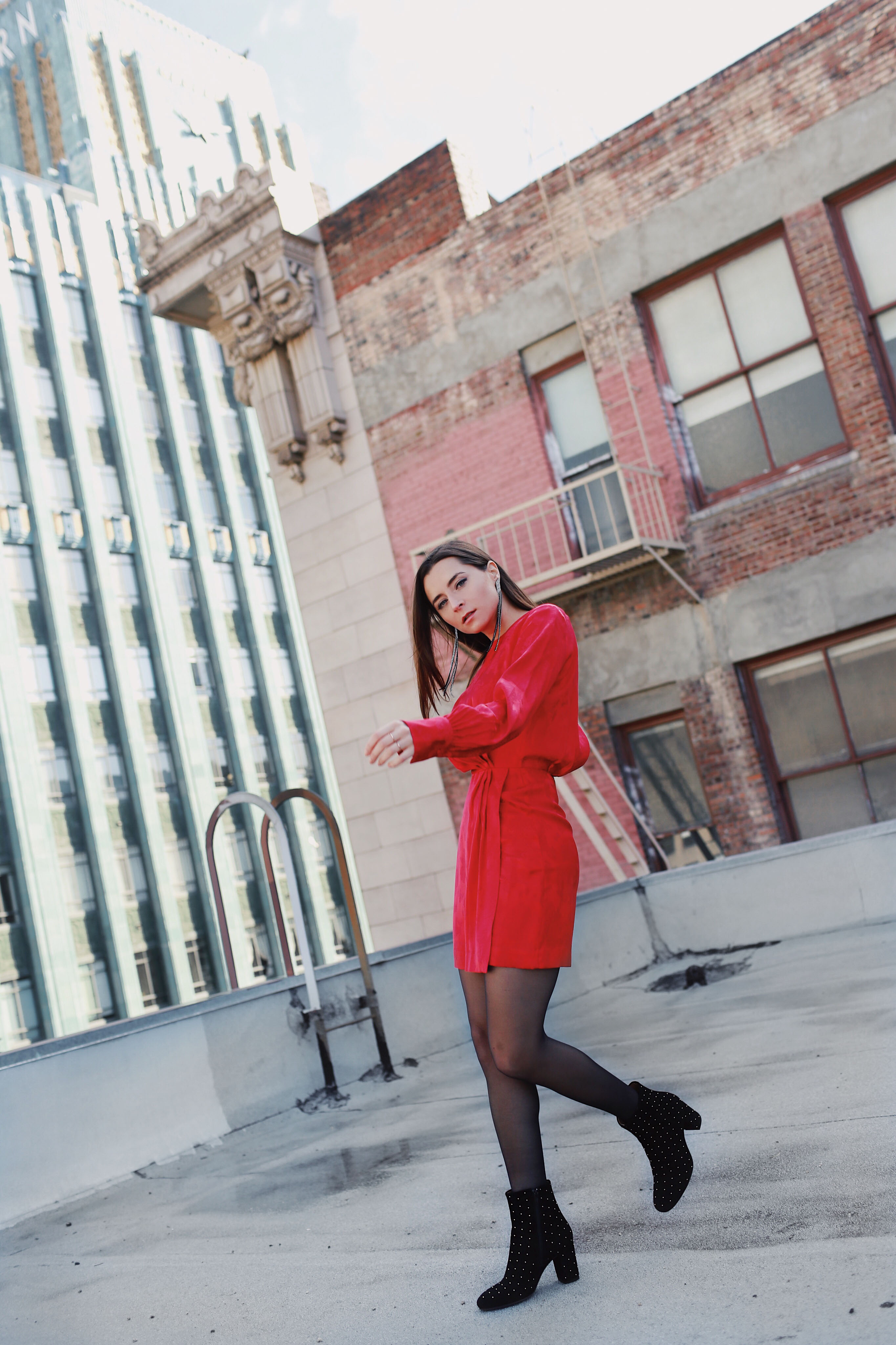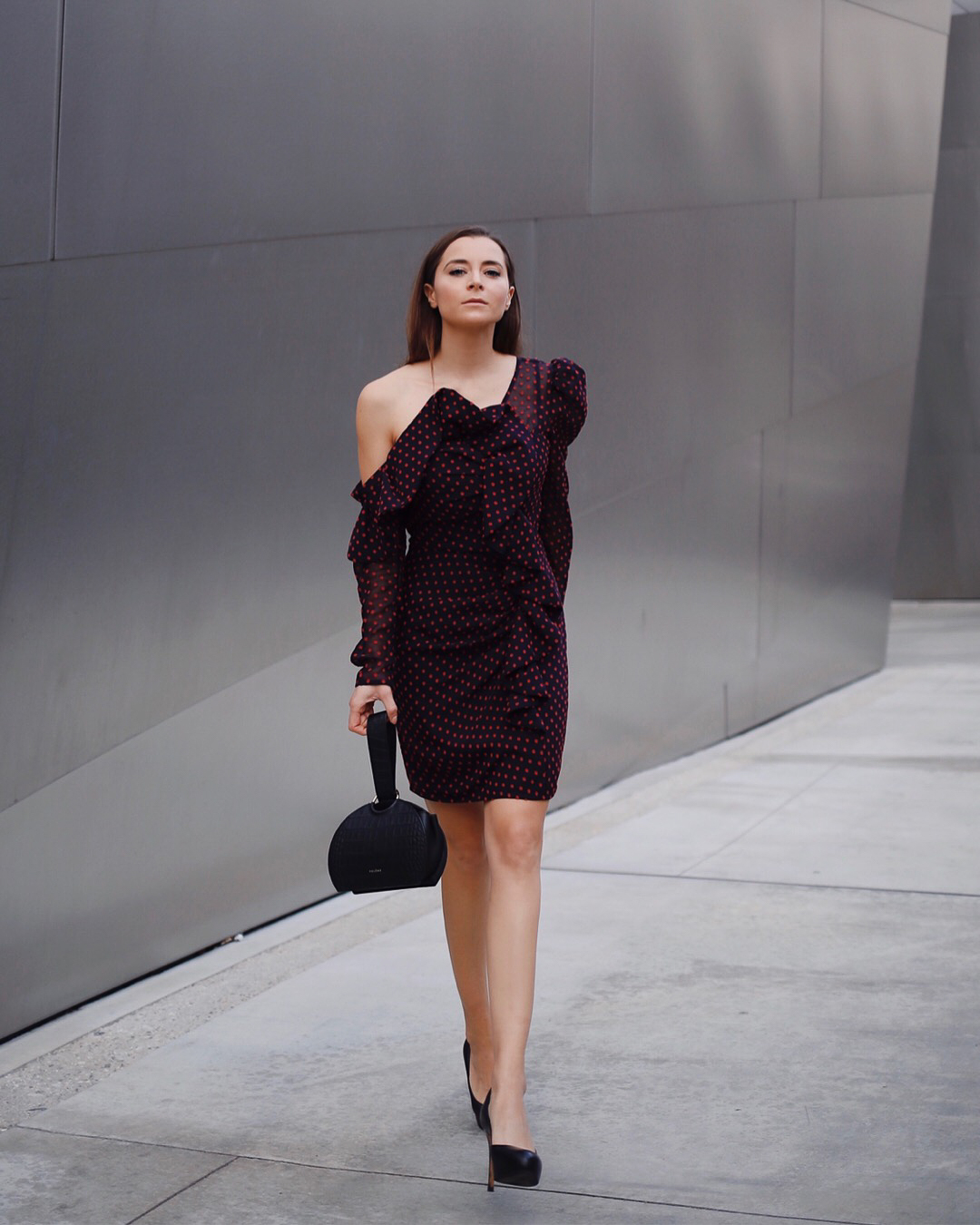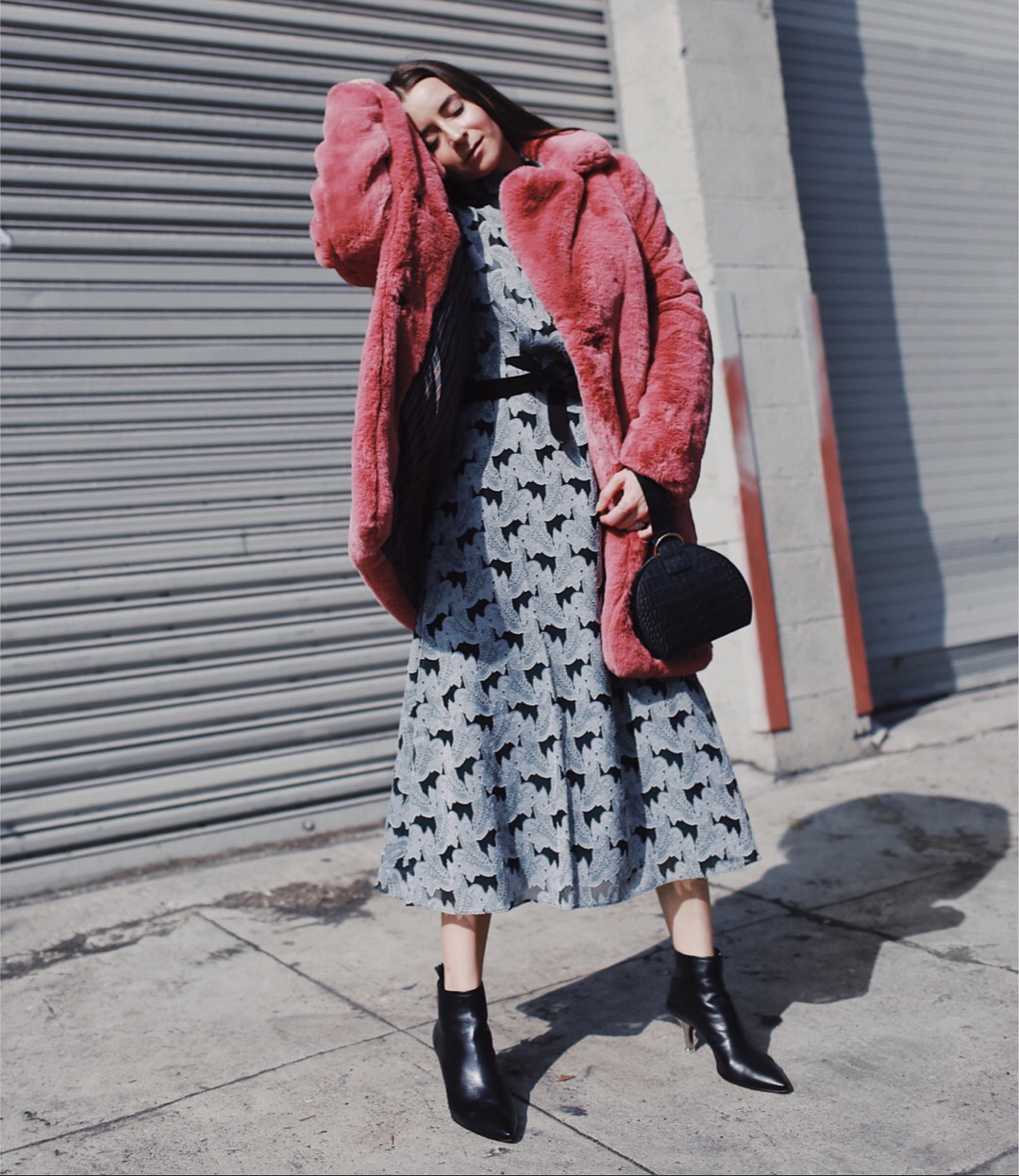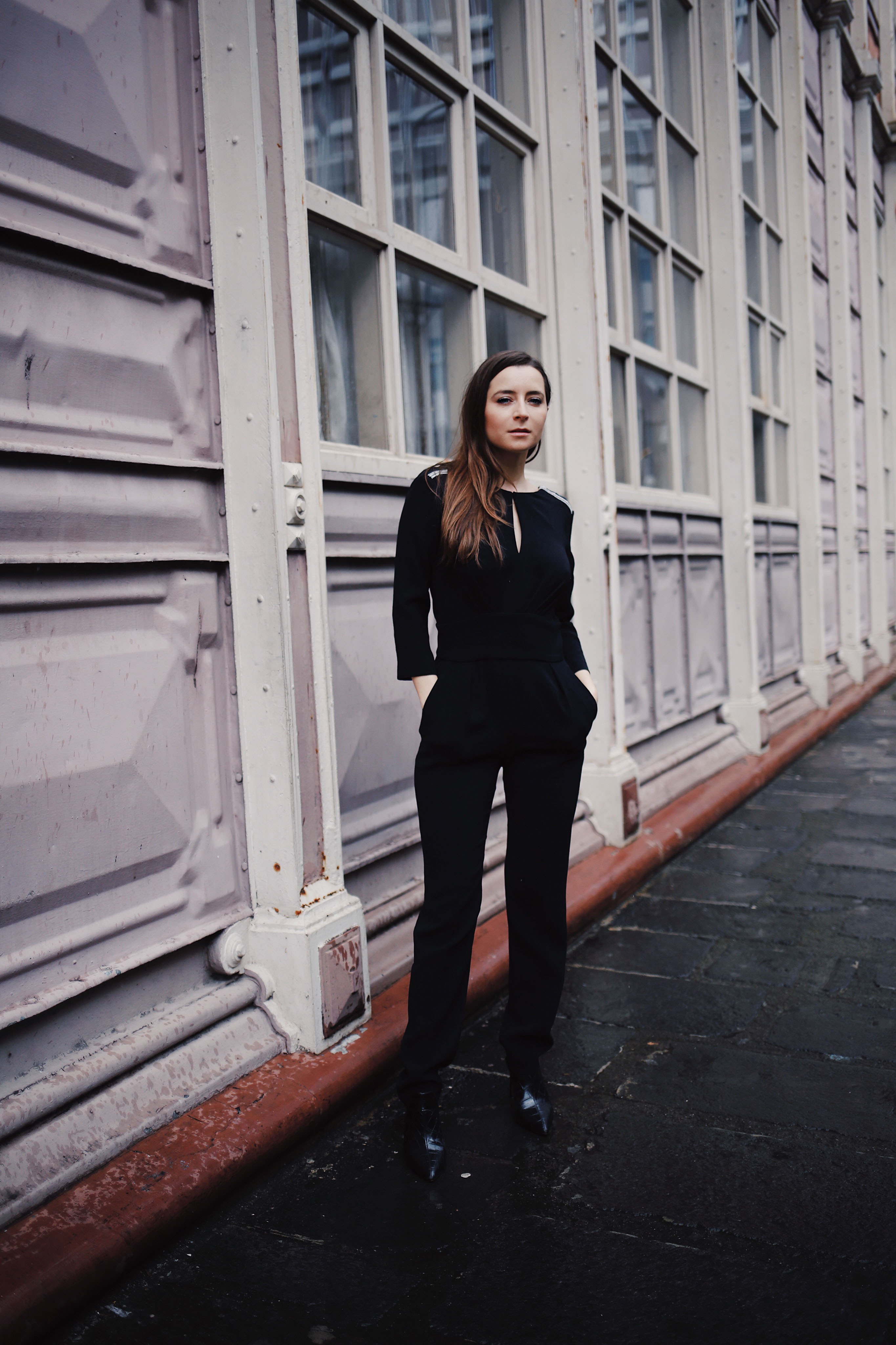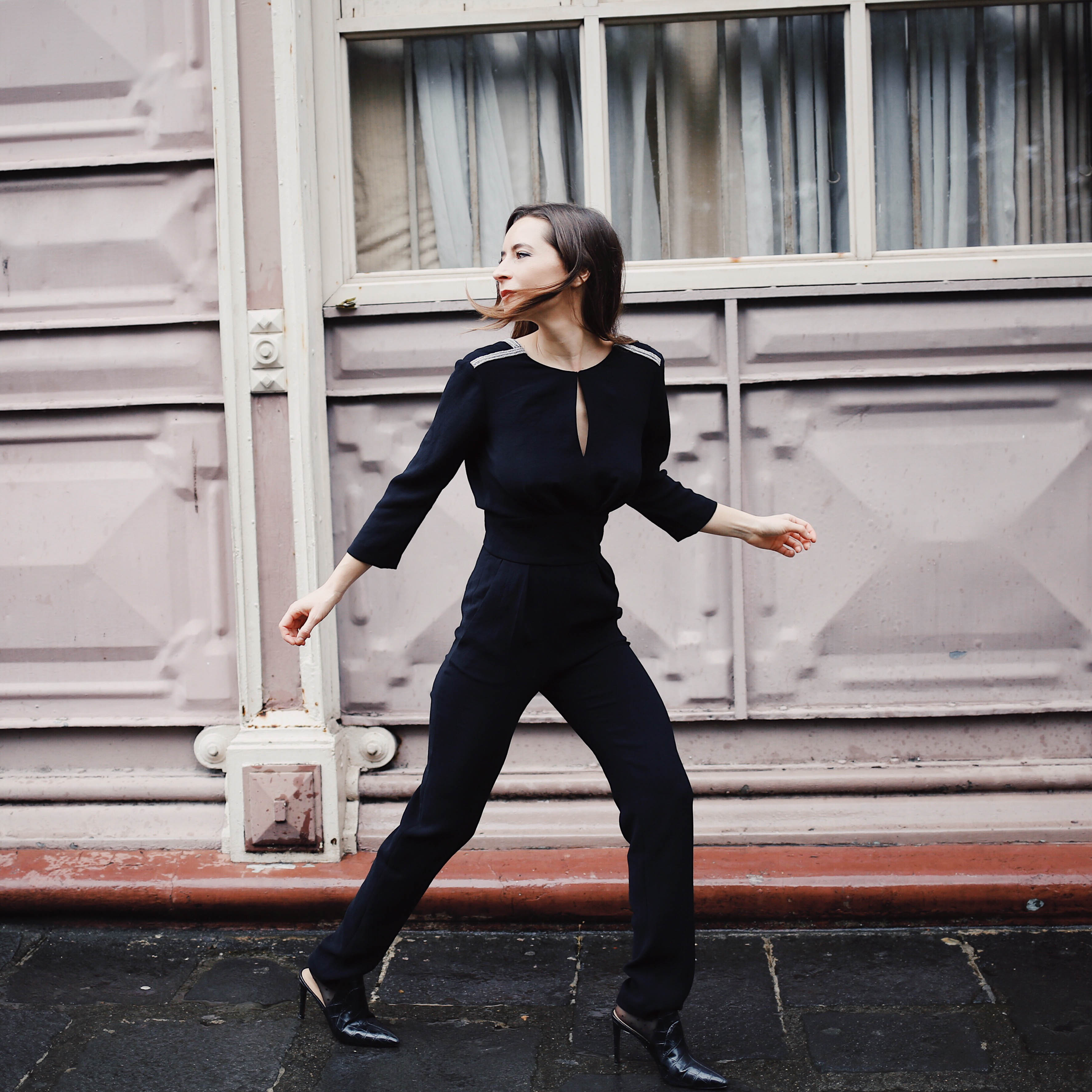 Creative director, stylist and model: Julia Comil
Pictures by Stefanie M Marie and Nicolas Comil.