Old money, quiet luxury, effortless chic style: no other garment will fit this description than the trench coat. The trench coat is the perfect transitional piece, a wardrobe staple to wear repeatedly, season after season.

The trench coat: a great transitional piece
Designed in 1879 and patented by Thomas Burberry in 1912, the trench coat was created to serve as Britain's official military uniform, and was first worn by soldiers in the Normandy trenches (source Vogue). With a denim, suit or dress, the trench coat is easy to style. Currently super trendy with the resurgence of the quiet luxury trend and old-money style,the classic trench coat will be the star of your 2023 fall wardrobe. 
Master the quiet luxury and old-money trends with the trench coat 
If you want an iconic piece: invest in a classic camel trench coat made from breathable, weatherproof cotton gabardine. Regarding the length size: midi will be your best option. It will be easy to style it with a denim and white shirt, suit, or any piece in your wardrobe. If you want a dramatic effect, choose a maxi size, it will be amazing with a maxi dress or short dress. 
Best trench coats 2023
Burberry: The investment trench coat
If you would wear a luxury trench coat: the Burberry trench will be your best option. Although Dior, Saint Laurent, and Celine have amazing trench coats, Burberry will always be the most iconic; because of its legacy and lower price tag than the French luxury brands. The Burberry Kensington or Chelsea will be the most timeless style of all. I wore a vintage Kensington for several years (unfortunately, it has been stolen), and this is the style I will recommend the most. You can find the pre-owned version here.  It can be worn at every age.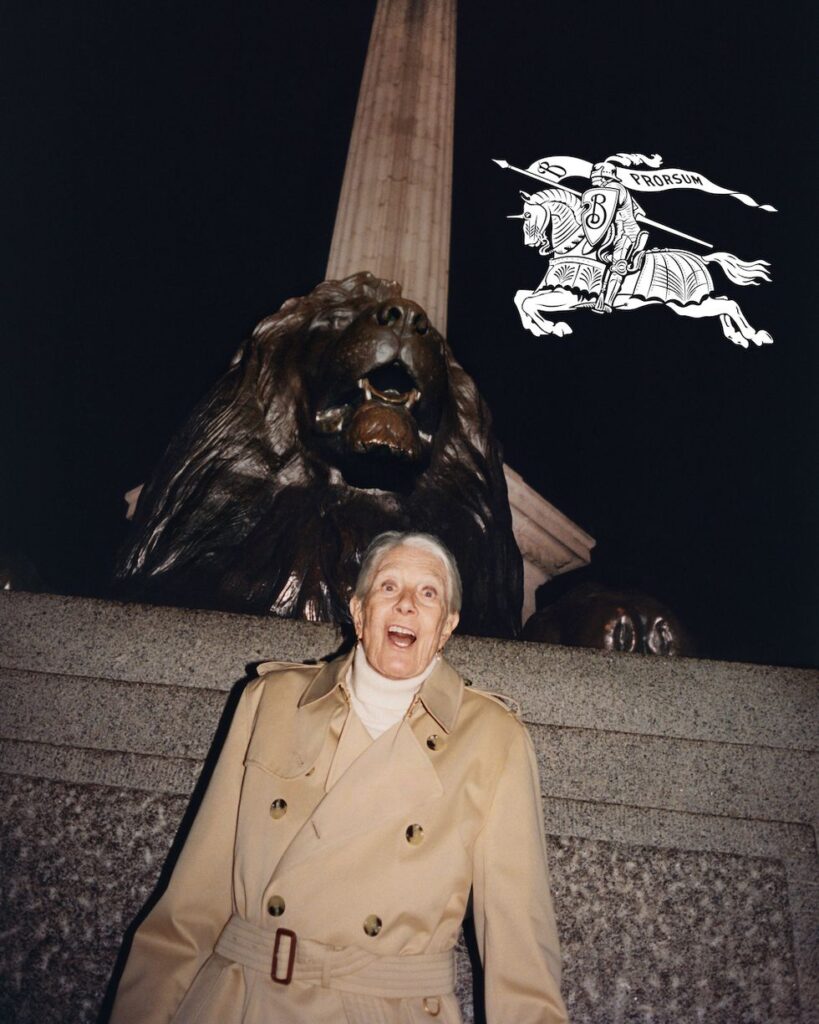 Plus, Burberry may trend again as it will have a highly expected show this September 2023 with its new talented creative director Daniel Lee (Daniel Lee was formerly at Bottega Veneta and he successfully rebooted the brand). 
Shop your Burberry iconic trench coat

High-quality and affordable trench coat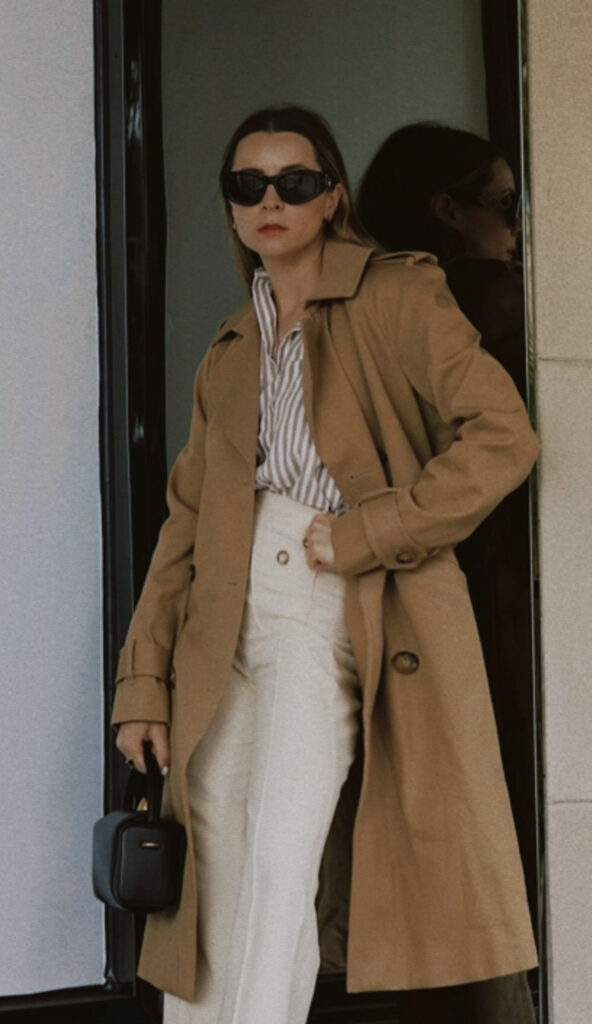 If you are looking for a more affordable option: I will advise to try this Sezane trench coat.  The fit is timeless, and the quality is great. I saw many Parisians wearing it: a true Parisian staple. I got it several months ago, and I have been wearing it on repeat, as it goes with many items in my closet (and also because of the bad weather in LA this year). I will recommend investing in this trench coat even more because it is made of organic cotton.
Shop high-quality affordable trench coat