Fall Winter 2017 – 2018 will not be a minimal. Fashion is bold and gather different trends from the previous seasons. Texture and volume are clearly stated. Although the silhouettes stay chic, the looks are bold and don't hesitate to use catching details.
This winter, every fashionista will focus on how to put together different fabrics and bring texture and volume to an outfit. This fall winter 2017-2018 season will be fun: you can mix and match metallic and see-through fabrics, sequins and embellished skirts, velvet and lace, plaid and sheer, structured shoulders, etc. Those outfits are a melting pot of travels and experiences: they explore different periods and cities. The result is stylish, chic and bold.
Metallic
Mix this fabric with everything. Chanel and Saint Laurent created some amazing metallic boots

Fur
small piece, full look, vintage fur or crazy faux fur. We saw many different ways to wear it.

Plaid
Modernize plaid with metallic or sheer fabrics

Shoulders
The 80's shoulders are back. Perfect to structure a silhouette.
Velvet
Velvet is still trendy next season. Mix it with lace and sheer fabrics.
Embellished skirts
The skirt is a statement piece with sequins or beautiful 3D embroidery
From Instagram Street-Style stars to the Runway
Fishnet, patches and military jacket, feminist tee-shirt: those trends were strong on Instagram beginning of 2017, there will be still on trend next season.
Too beautiful to be unnoticed
Mara Hoffman: High Rise and knots
I felt in love with the effortless chic looks designed by Mara Hoffman. They fit every woman. I love the originality of this skirt and top.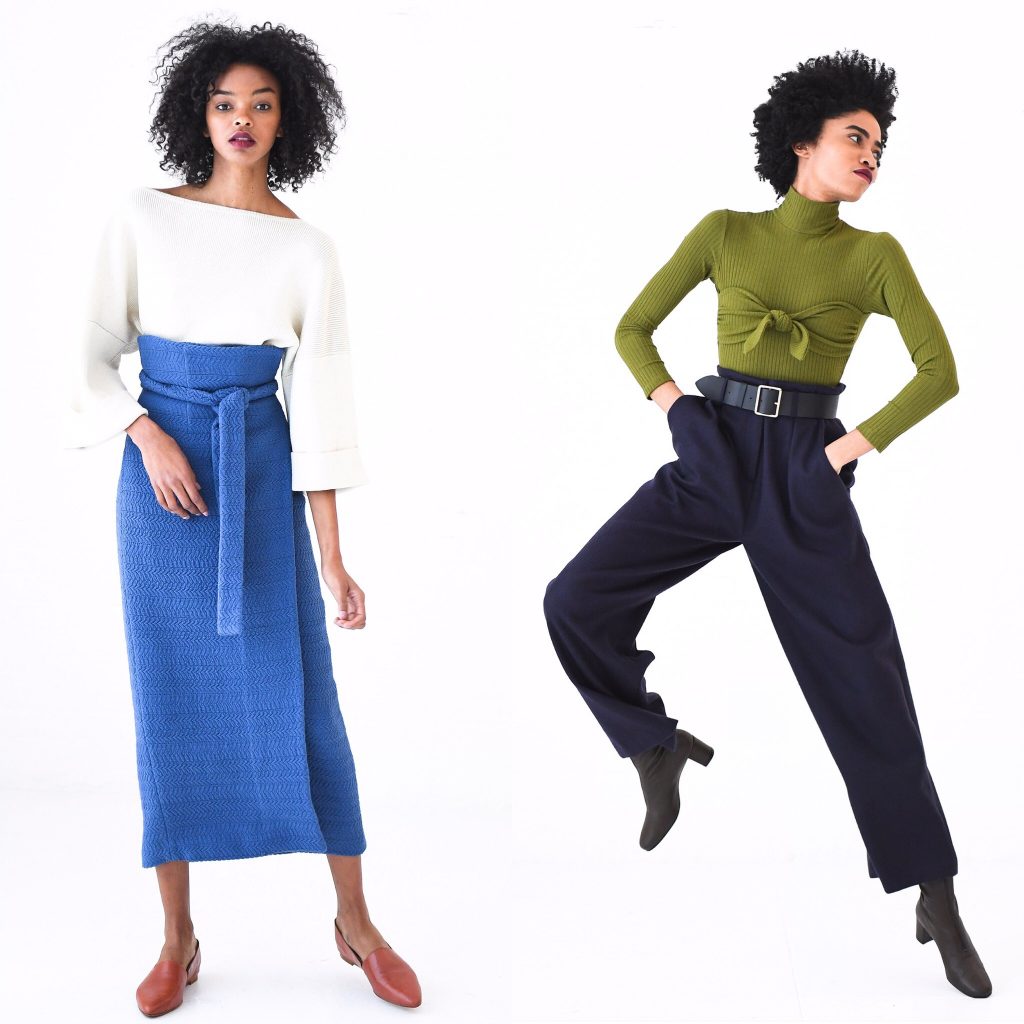 Chanel: Winter headband and bermuda shorts
I am obsessed with the headbands of the Chanel show. The perfect accessory to stay warm with style.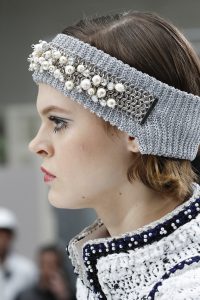 I also love how Karl Lagerfeld styles those bermuda shorts. The fabrics and cut are absolutely stylish and I see myself wearing them for any kind of occasion.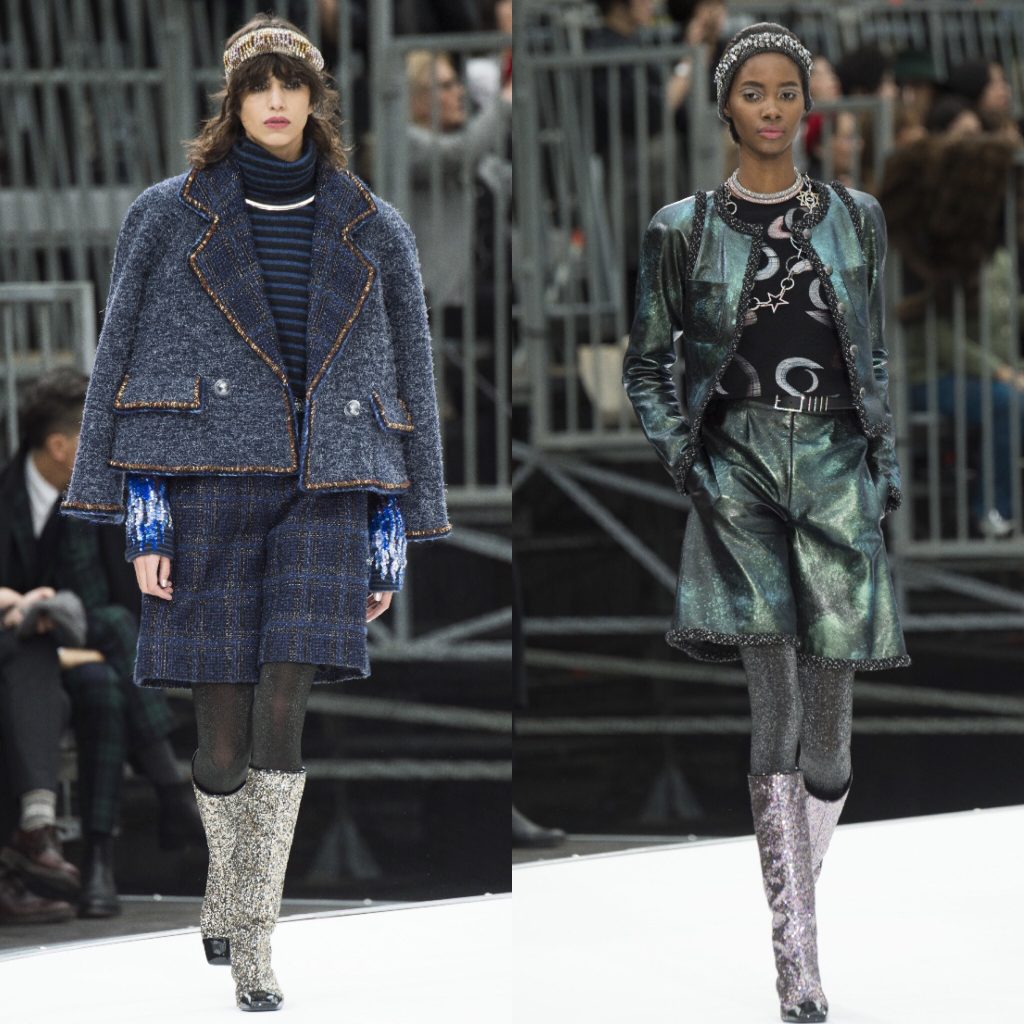 ---
Next fall, style will be super fun and inspiring. Can't wait to play with those codes and see how it goes from the runway to the street.
Source of pictures: Vogue, WWD, Georgine, Concept Korea.