I have been waiting for Black Friday for months to indulge myself into new designer handbags and designer shoes. I rounded up my favorite items which may go on sale on Farfetch during Black Friday. Farfetch is currently offering an additional 20% on the sale with the code: BF20N!
Usually, I always take advantage of the Black Friday sale to buy the designer items I am dreaming about for the past months (I always find great gift ideas for the end of the year festivities).  Find the key pieces I had my eye on this season: from emerging designer handbags, luxury designer bags, designer shoes, and luxury sneakers on sale!
Black Friday Designer It Bags and shoes on sale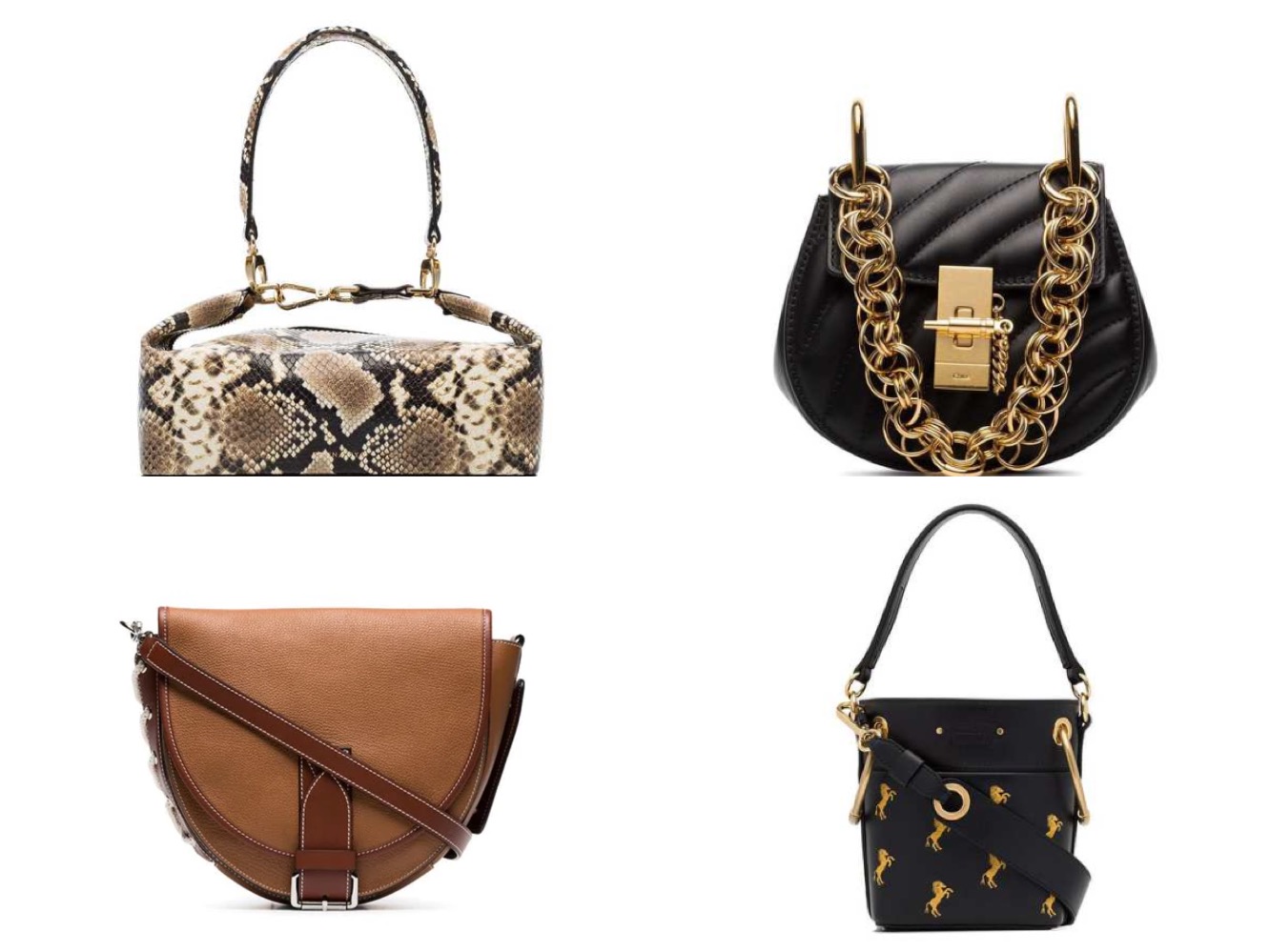 Emerging Designer handbags on sale below $500
If you are looking for affordable IT-bags, Cult Gaia is definitely a brand to check out! I am also wearing on repeat by Danse Lente bags and I eyed on Manu Atelier and Staud bags for so long.

Designer Bags: The Chloe Bags on sale during Black Friday
I have a thing for any Chloe bag and I was surprised to see the amazing selection of Chloe bags which will go on sale during Black Friday. Last year I invested in the Nile minaudiere bag and I wore it all year long! Chloe released a lot of new designs this year and I am obsessed with every one of it.

Luxury designer bags on sale
All the bags I was dreaming of this past month!

Luxury sneakers on sale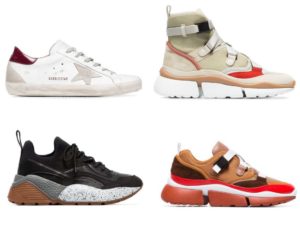 Next year, the sneaker trend will go stronger. Black Friday sale is the perfect time to invest in a sneaker pair. Plus these shoes are super comfortable so there will be plenty of occasions to wear them. Fashion editors wore them with jeans, suits, dresses or pants to give a cool twist to a more formal outfit. Luxury brands are offering plenty of sneaker options. My favorites are from Chloe and Golden Goose.

Designer shoes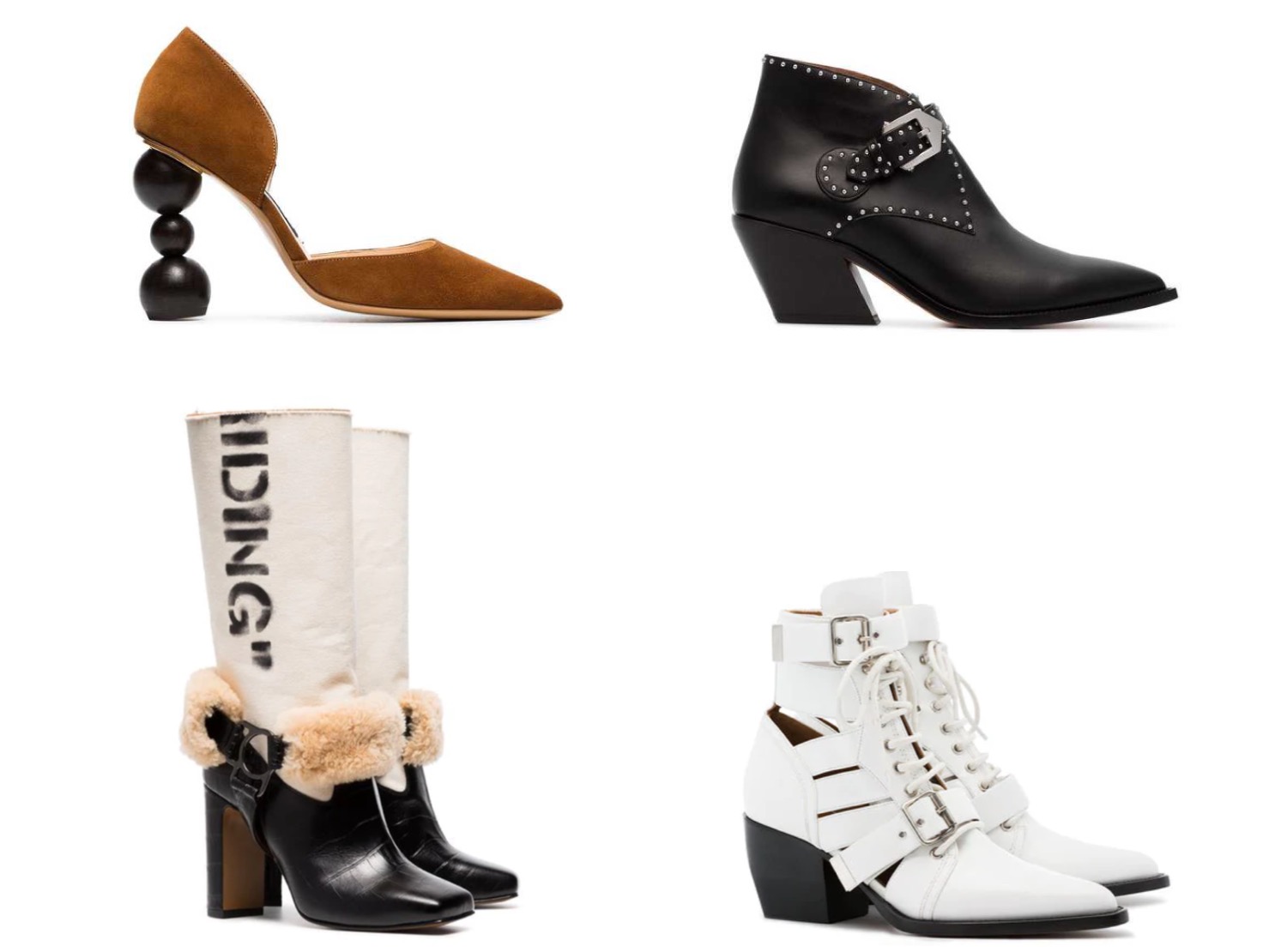 This season ankle boots, cowboy boots or sculptural pumps are on trend! I especially love the Jacquemus heels and Off-white boots.
You can also access the full Farfetch Black Friday wish list below:
Black Friday sale: Pin your fav on Pinterest