Best luxury gift ideas for the Holiday season
The Holiday season is around the corner, and gifting something special to your loved ones can be pretty challenging. In this blog post, I share my top 5 timeless Holiday luxury gift ideas that I have personally tested over the years.
This blog post is in collaboration with My Theresa. My Theresa is my preferred luxury shopping destination thanks to its selection of emerging, trendy, and luxury designers. I have bought many items at My Theresa over the years for fashion weeks, gifts, or my daily outfits. Thus, I believe these items are thoughtful gift ideas, and they will be cherished all year long; and I am confident you will find many pieces too.

Holiday Luxury Gift Ideas – The Edit
In this selection, you will find my top 5 timeless Holiday luxury gift ideas from $200 to $1000 price range: from party jewelry, designer belts, scarves, small luxury leather accessories to monogrammed accessories.
Party Jewelry
Regarding jewelry, go for structured golden jewels, or crystals; chains are also a great option. My husband gifted me these Isabel Marant crystal earrings, and I am wearing them season over season. I can mix them with a formal, evening, or casual outfits.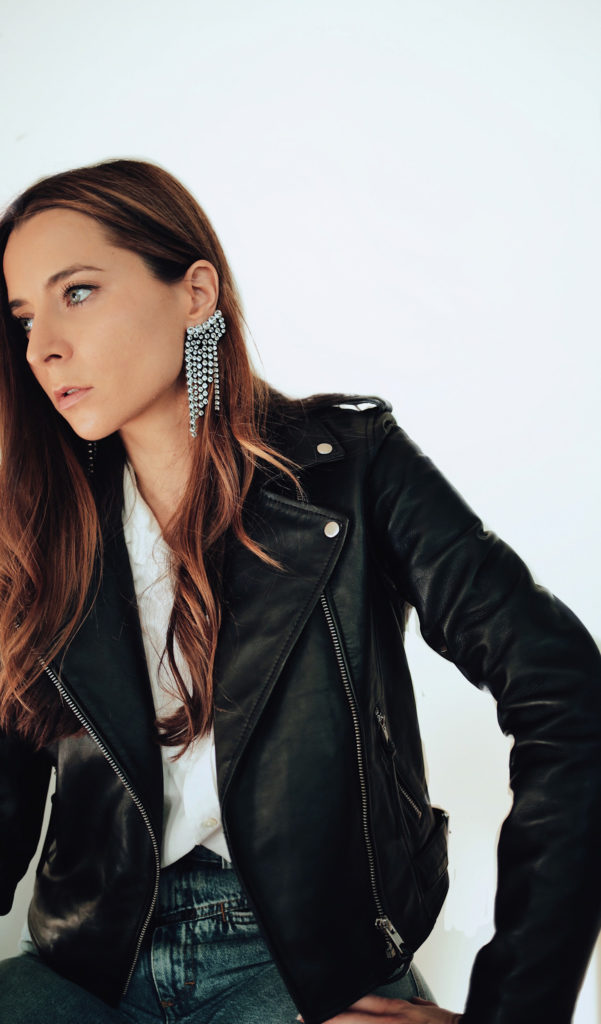 The classic designer belt
A designer belt is a classic, and it is always a great gift as it can be styled in many outfits and will last for years.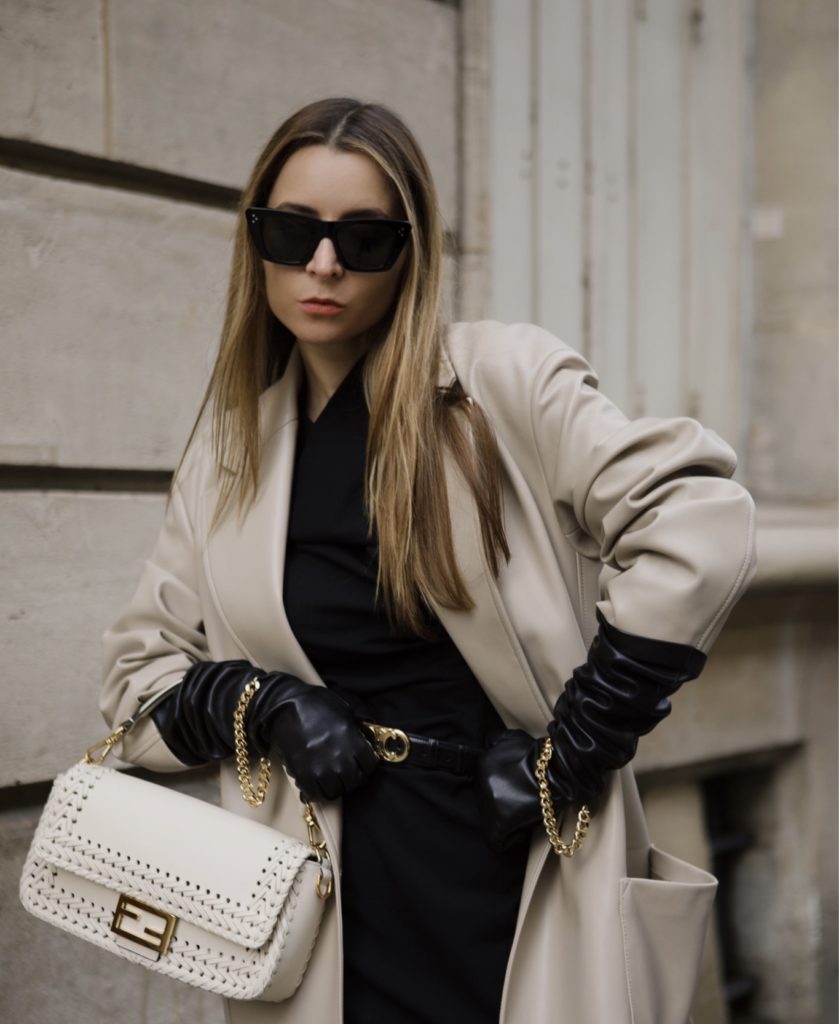 The designer scarf
A high fashion staple that is also very comfy for winter.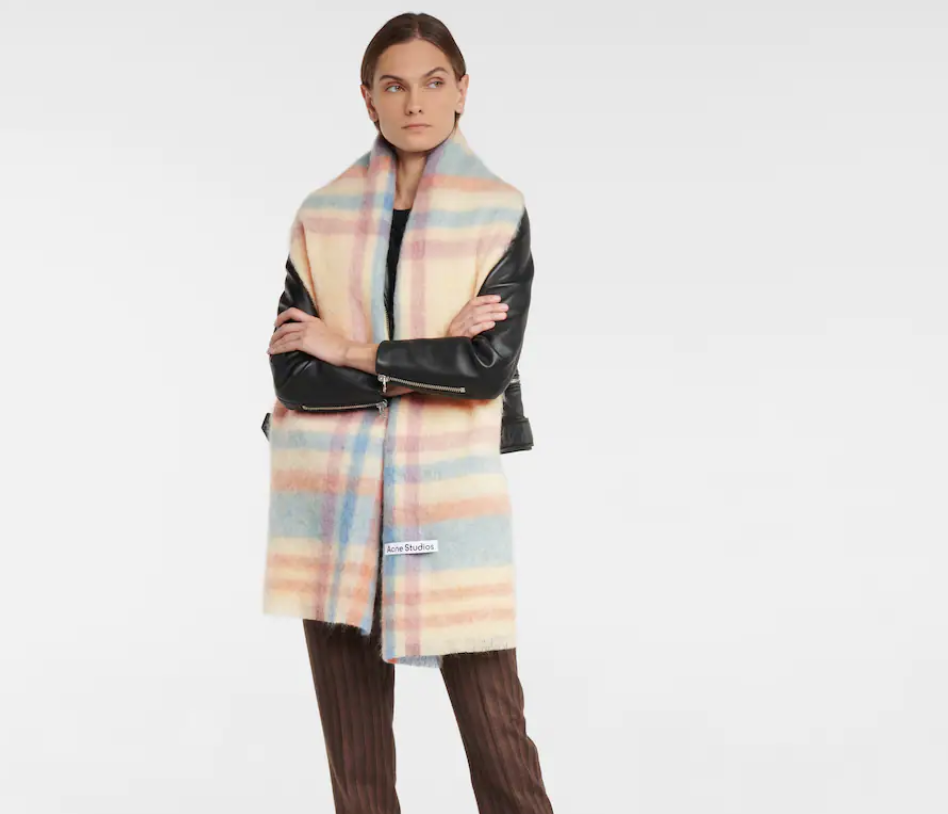 Small leather goods
From a luxury AirPods case, a beautiful cardholder, a small designer clutch, to an emerging designer bag: a small leather good is always an impactful gift.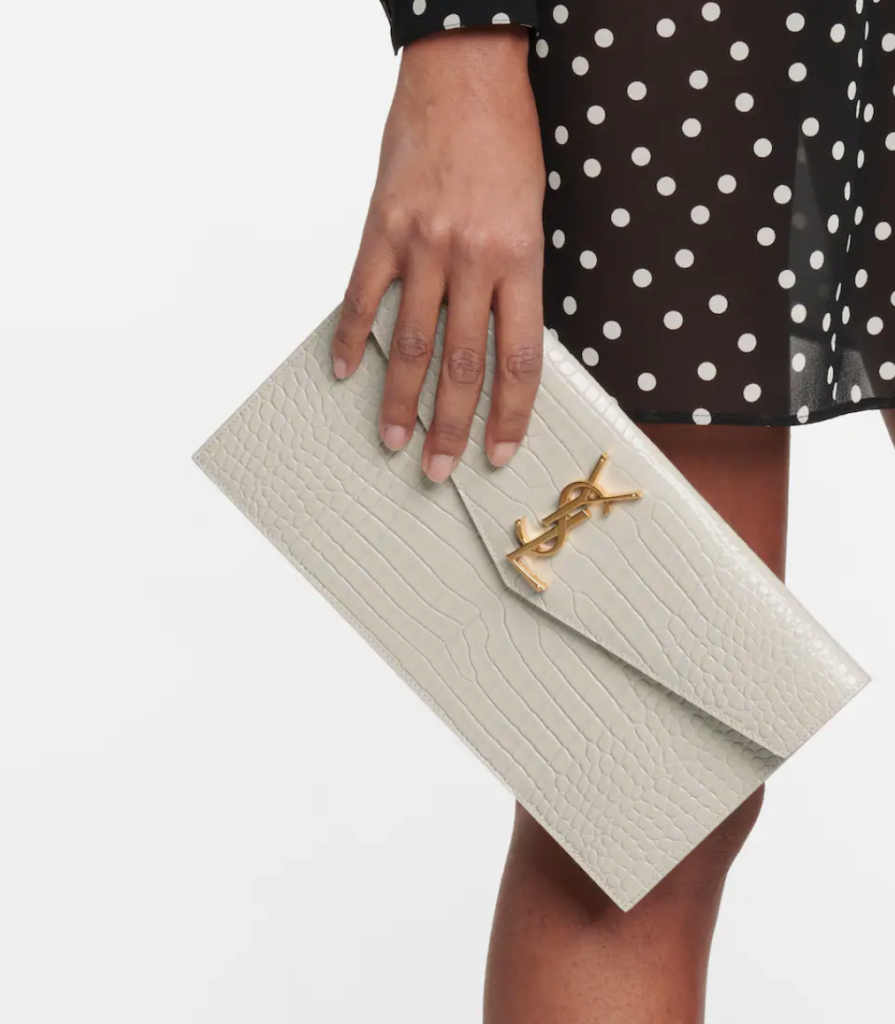 Monogram from head to toe
For those who are chic from head to toe: monogram hosiery or monogram beany are currently very trendy and easy to tone down (or up) with any outfit.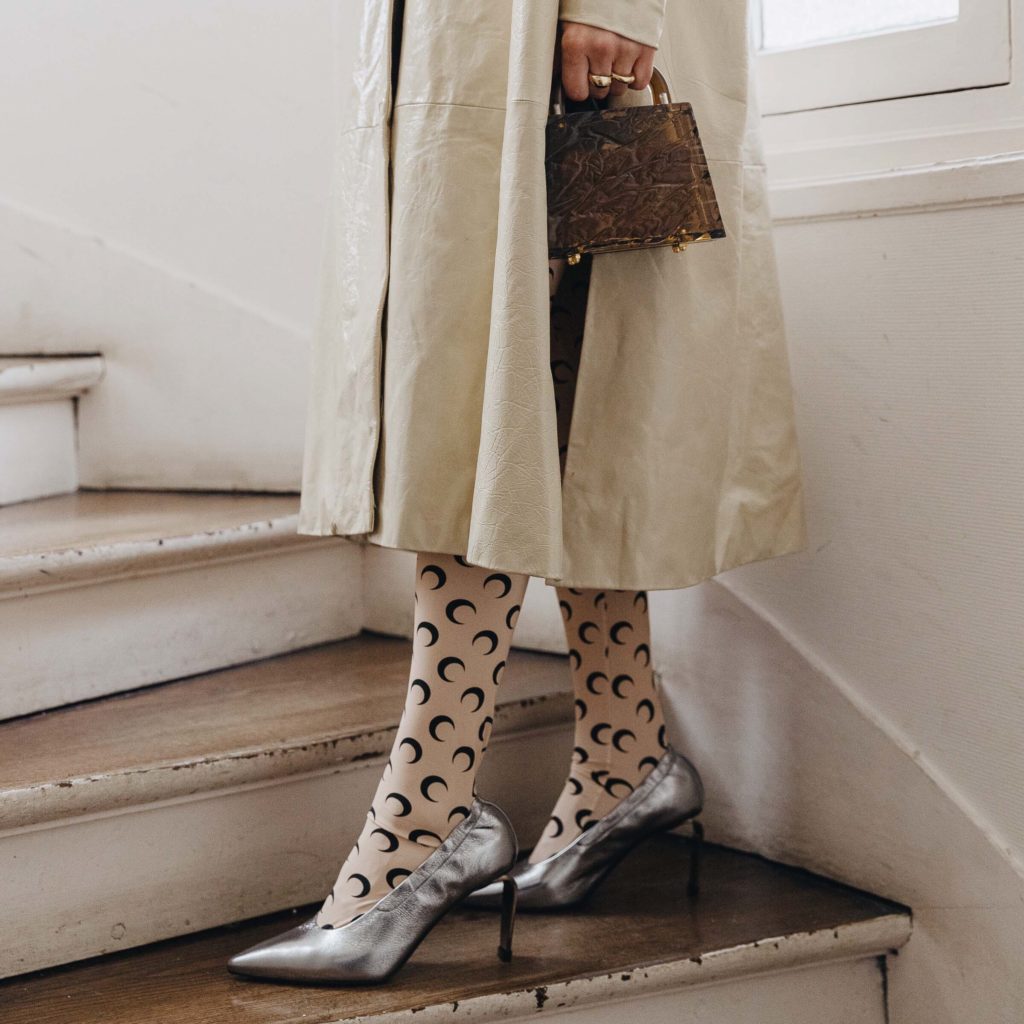 Our top designer gift ideas at My Theresa for the Holiday season