My home is a bit like my closet: clean with some eclectic touches. I like neat spaces with quality raw materials. I will use touches of color to give some character to my home. Therefore, I will choose oak, leather, concrete, and linen materials, as they make me feel peaceful at home.
I have recently redecorated my bedroom, and I love this new serene and timeless atmosphere. My new bed is an understated luxury: I can truly appreciate my new room and enjoy comfort, function, aesthetics, and quality. I was lucky to partner with two amazing brands I love: Rove Concepts for the bed and Cultiver for the bedding.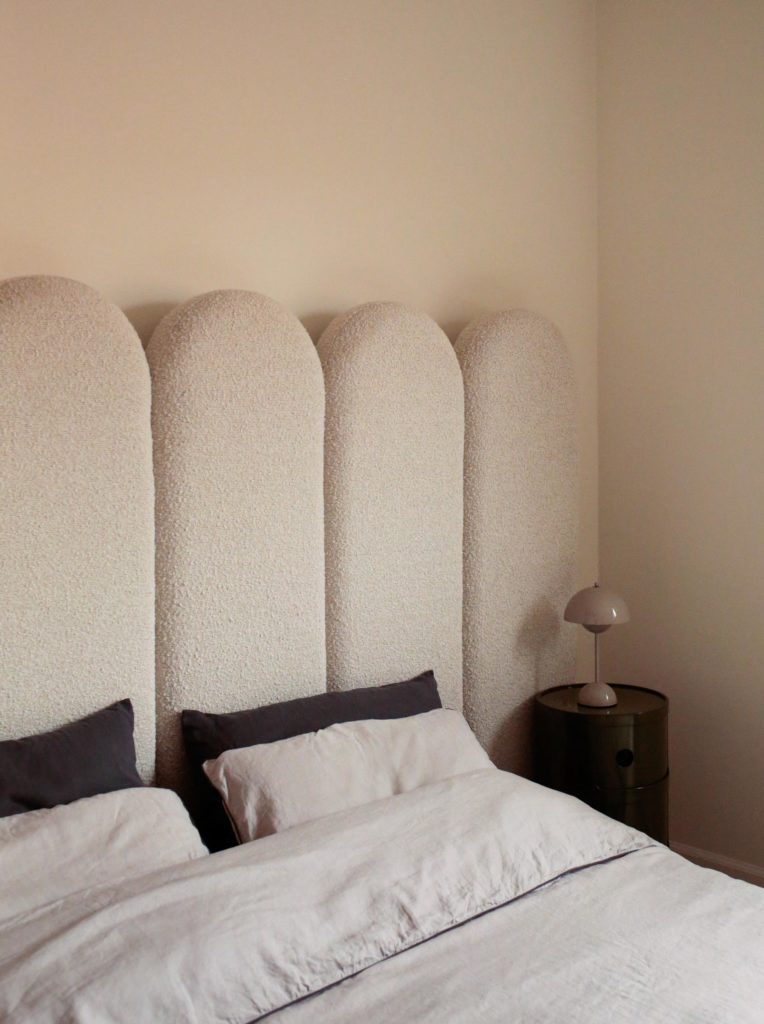 Rove concepts luxury bed: The Napa bouclé bed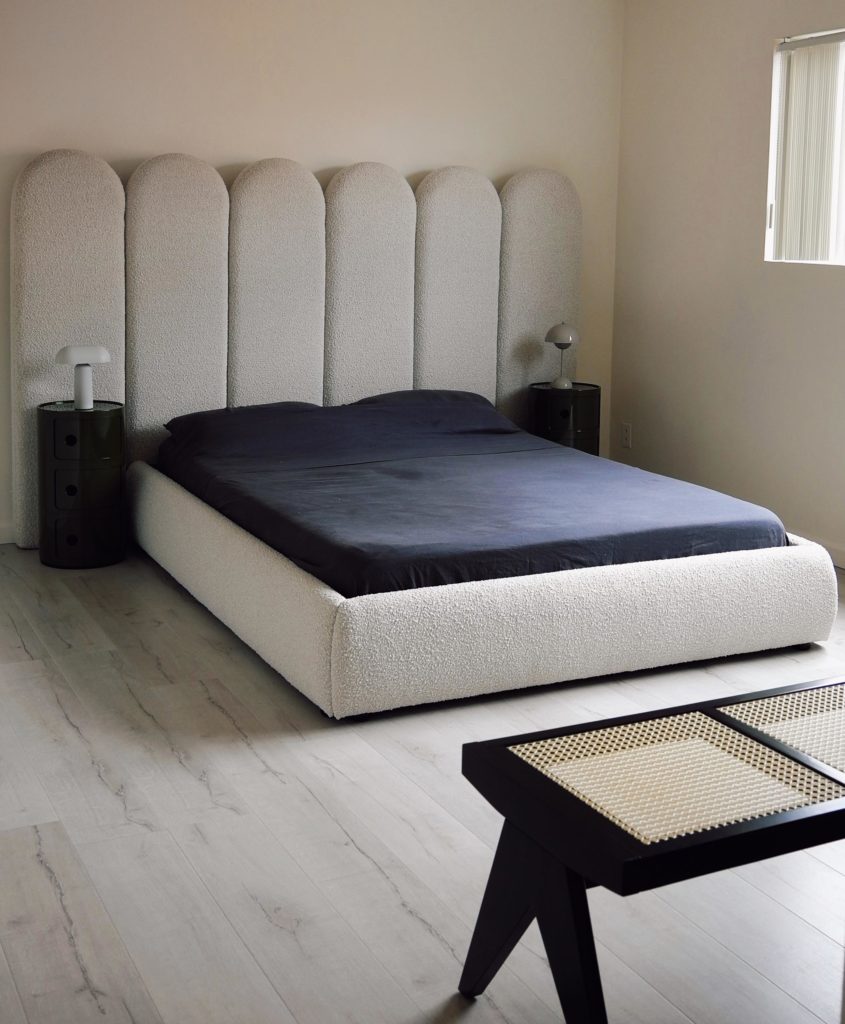 For me, a great furniture/home decor is when we can mix function and aesthetics. I am super happy with my new bed: the Napa bed by Rove Concepts. The quality and attention to detail are stunning. I love the bed frame's design, the bouclé fabric's sophistication, and the overall coziness. The headboard with its rounded shape also gives a comfortable look to the room.
Cozy luxury linen bedding sets: Cultiver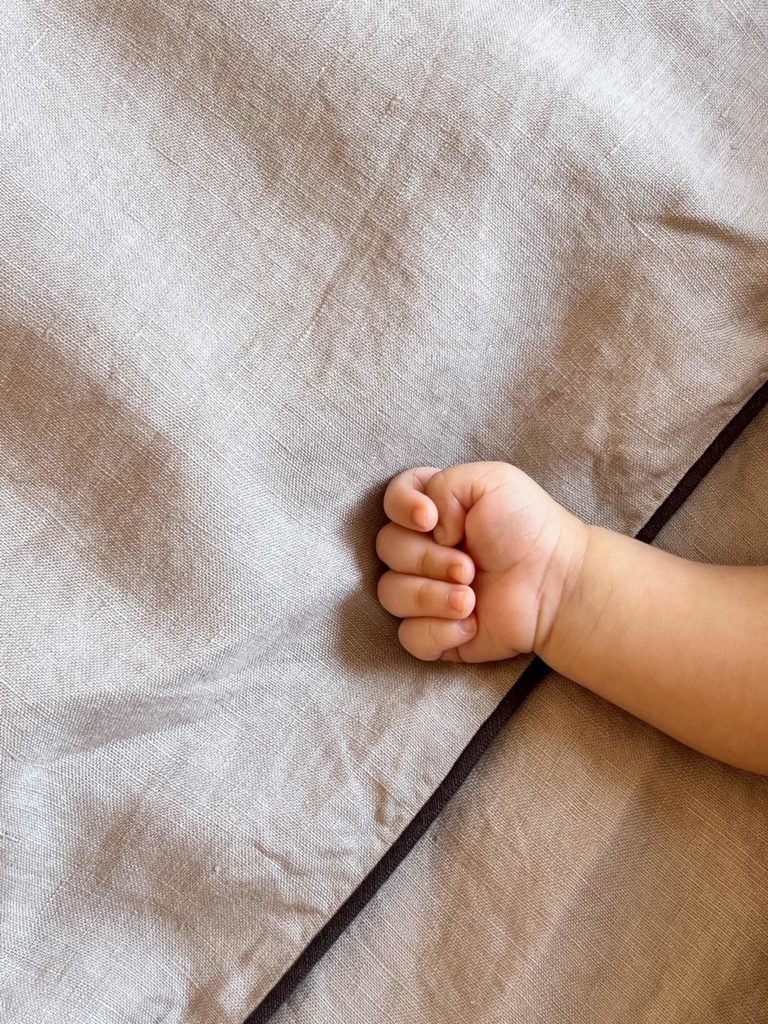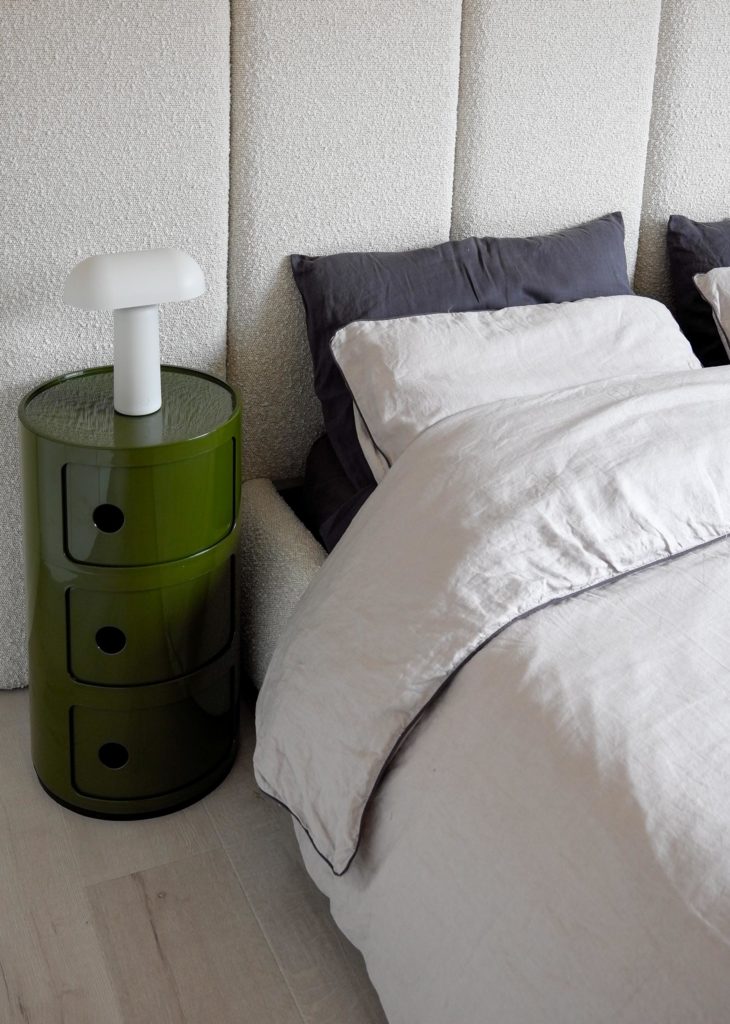 Regarding the bedding, I love sleeping in the linen sheets by Cultiver. Made with the best European linen flax, Cultiver linen showcase the best of what this fabric has to offer. The design of the piped linen collection is exquisite. Furthermore, an enzyme wash is used to accelerate the softening process so that the fabric has a vintage feel from first use. Plus, all Cultiver linen is OEKO-TEX® certified, meaning it has met strict global criteria guaranteeing that no harmful substances have been used during the manufacturing process.
On top of that, the quality is superior to many linen brands I have tried before. I have shared on Cultiver website, some of my inspirations and personal thoughts on European home decor. You can read more here.
I am thrilled with my new bedroom's refined and understated luxury look. A great investment.
Shop the look and luxury linen sheets