I am so proud to have been interviewed by the LA denim label: Lucky Brand for its annual  #MyLuckyHoliday initiative.

See below an extract of my interview which was published first on Lucky Brand Blog. For this interview, I styled three winter looks:
look 1: Sweater over Sweater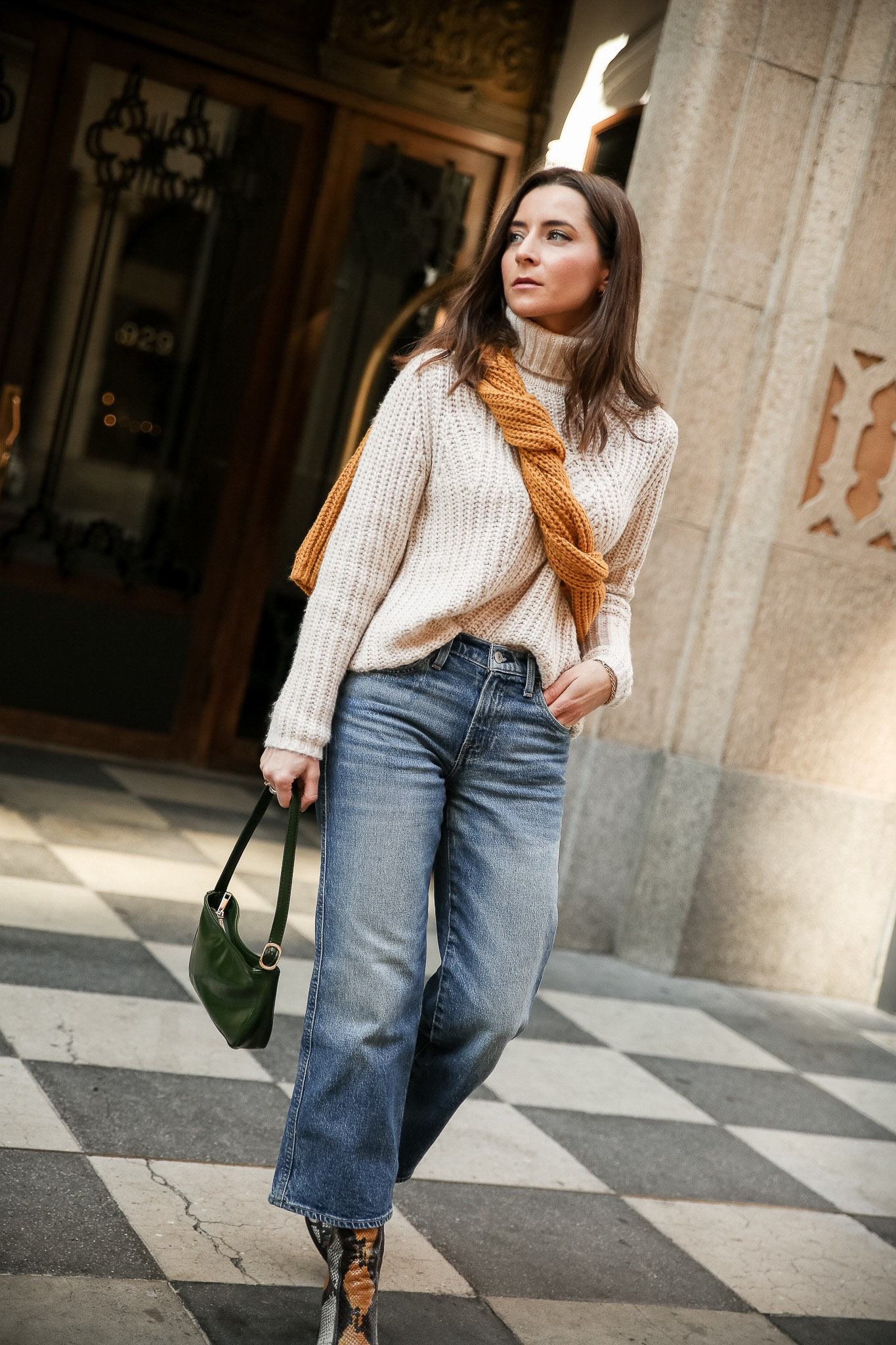 Shop: Sweater Mustard, Sweater, Jean, Lidia Multi Python Boots, Baguette Bag.
Look 2: Winter denim: Denim on Denim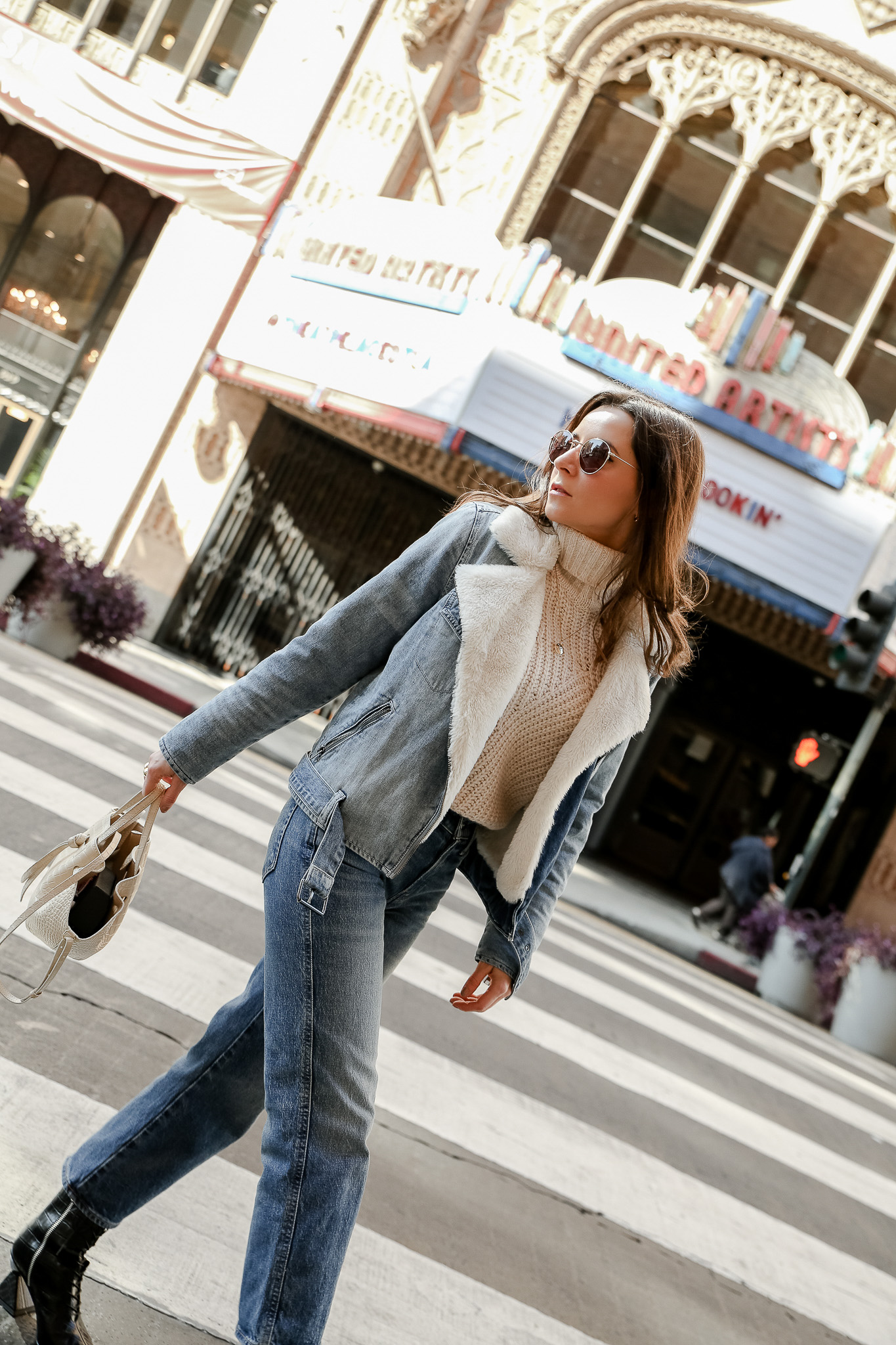 Shop: Jacket, Sweater, Jean, Sunglasses vintage, Bag, Boots.
Look 3: Winter slip dress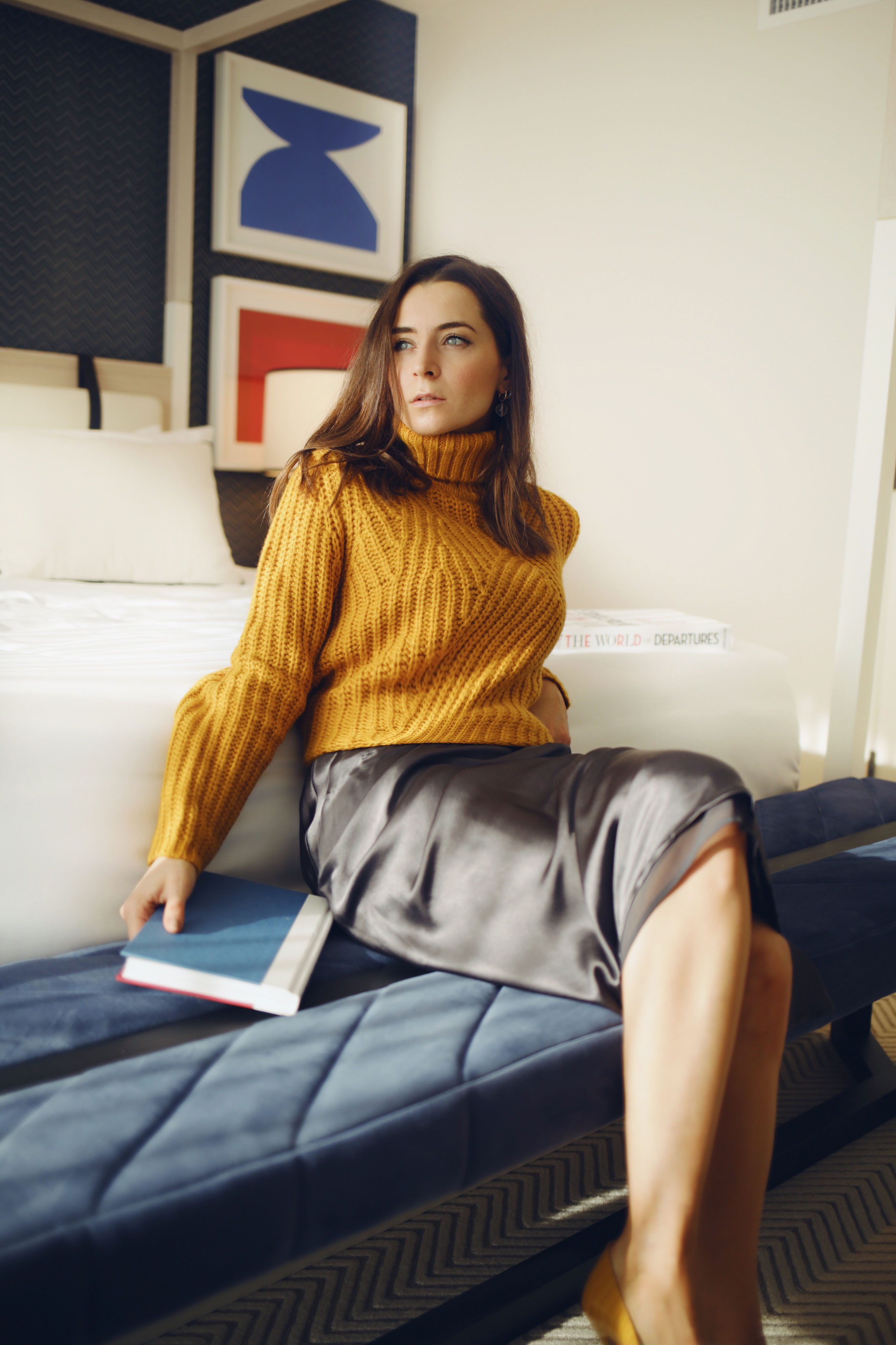 Shop: Sweater Mustard, Slip dress, pumps.

"In my family, the holidays mean sharing delicious meals and playing games."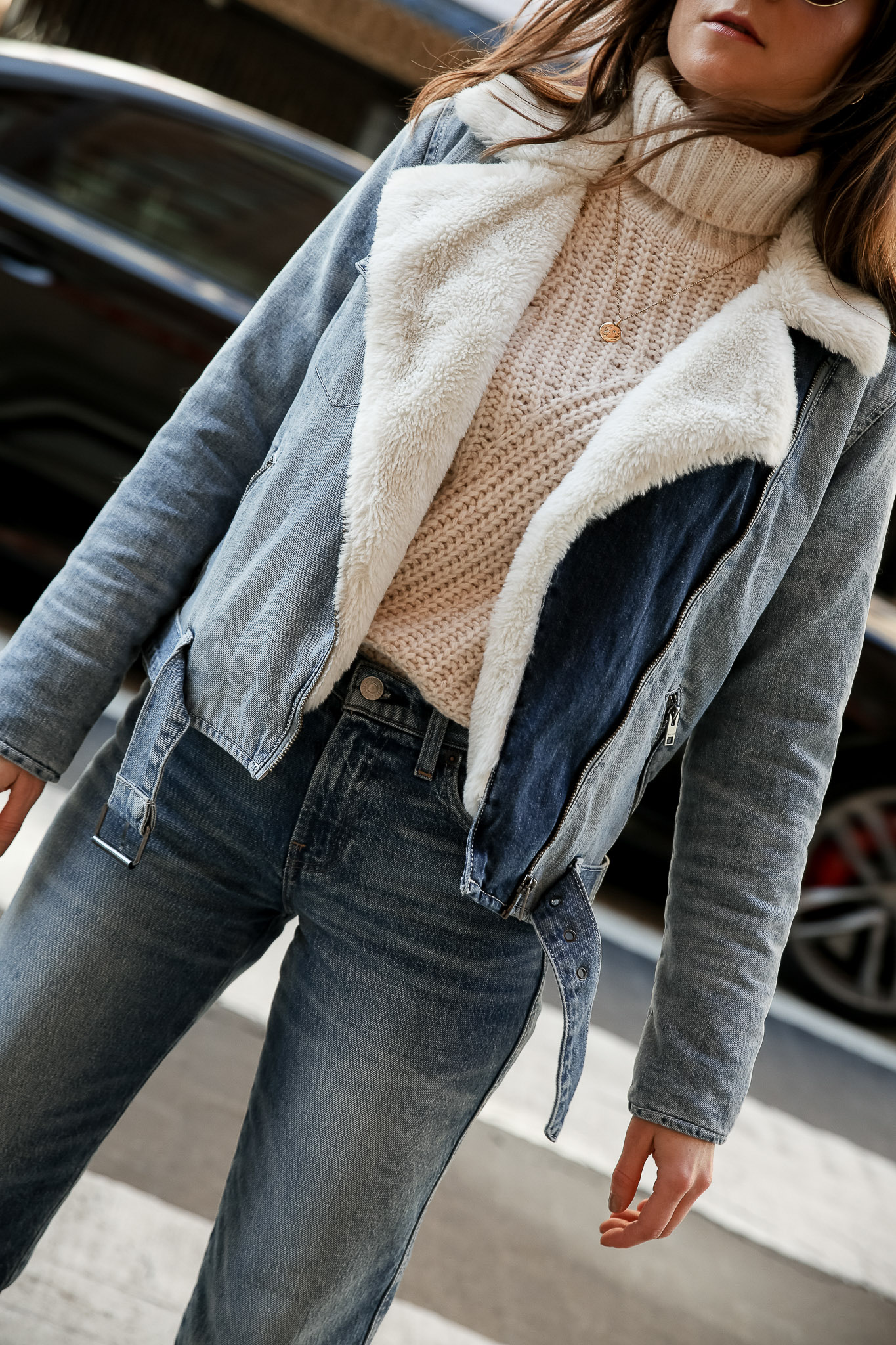 Tell us about yourself.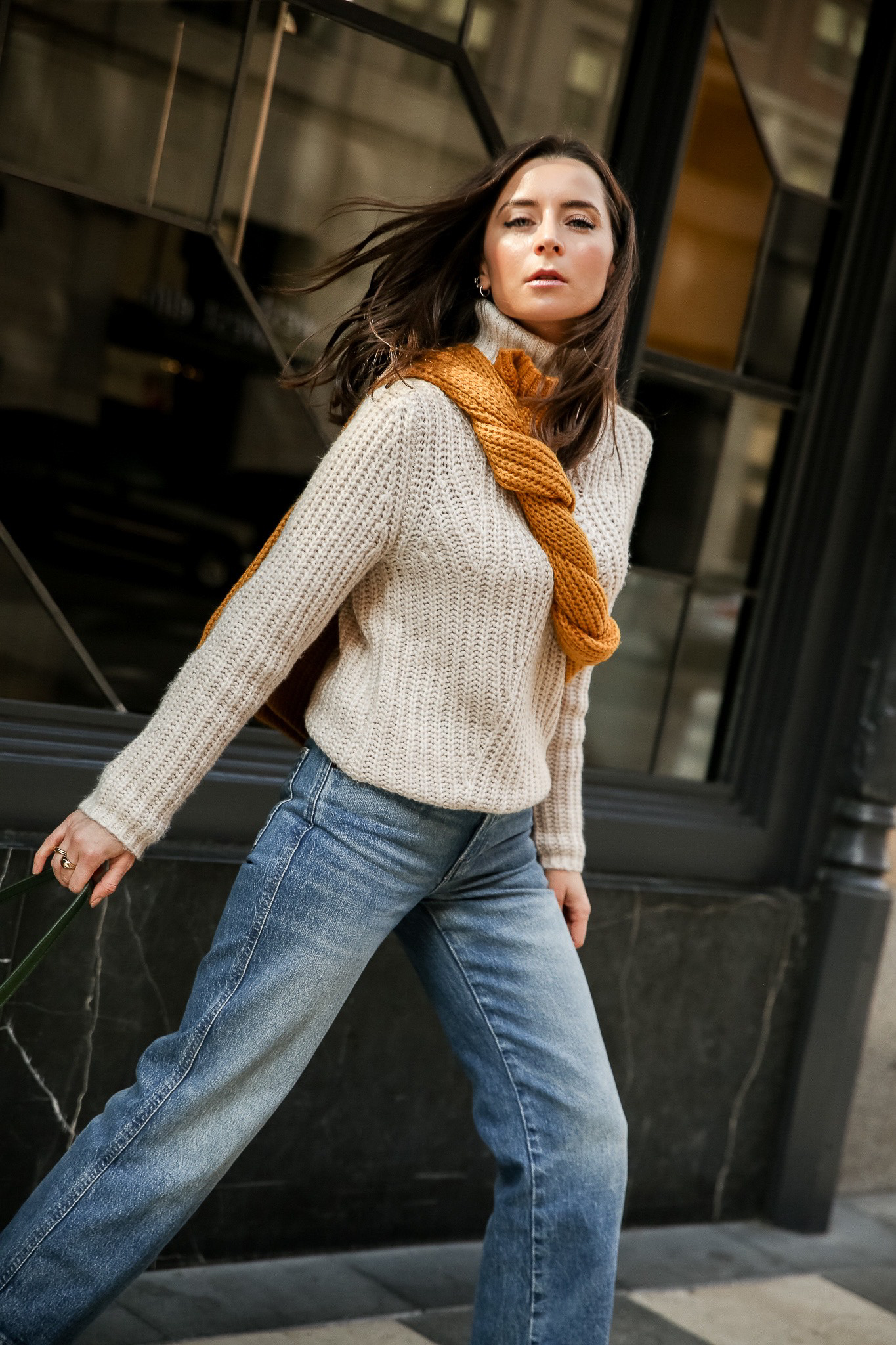 I'm Julia Comil, a fashion blogger based in Los Angeles. I was born and raised in France and I started blogging in 2016 after I moved to California. I have always been attracted to fashion, design, street art, and photography. Beyond the pure aesthetics of it, I've found in fashion a way to express myself and my creativity. I am super lucky to be able to share my passion on my social media and my blog: Modersvp.com.
What does the holiday season mean to you and how are you making it your own this year?
I absolutely love the holidays! This year, I will go back to France to share this magical time with my family. My husband is also French, which means that we will attend festivities in two different regions. I am so excited, as I love French food and spending hours at the dinner table to share a savory meal.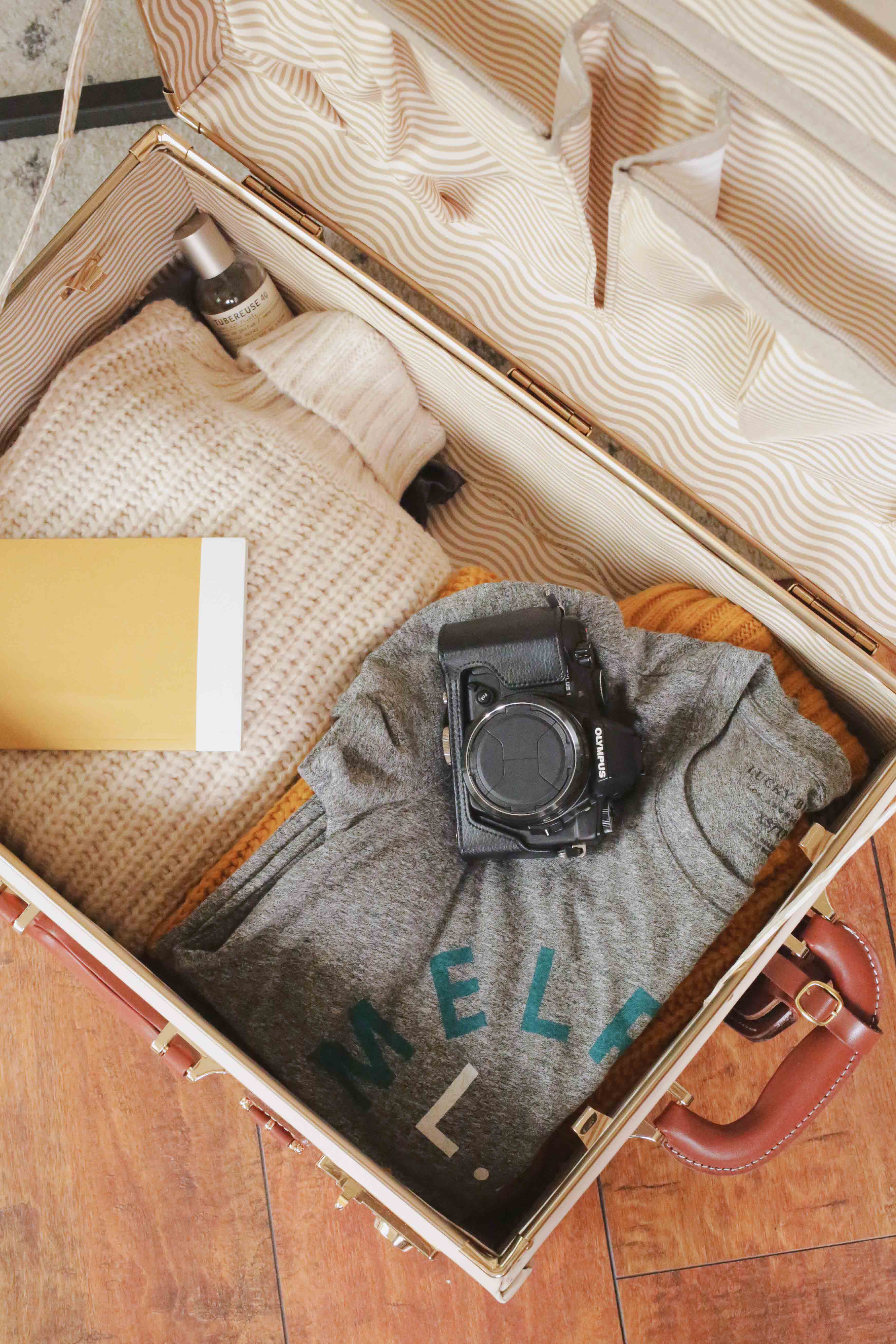 What items would you add to your wish list from our gift guide? What else are you eyeing to give someone?
There are so many items I am eyeing! I'd add the Wool Wrap Coat and the Tie-Front Boiler on my wishlist!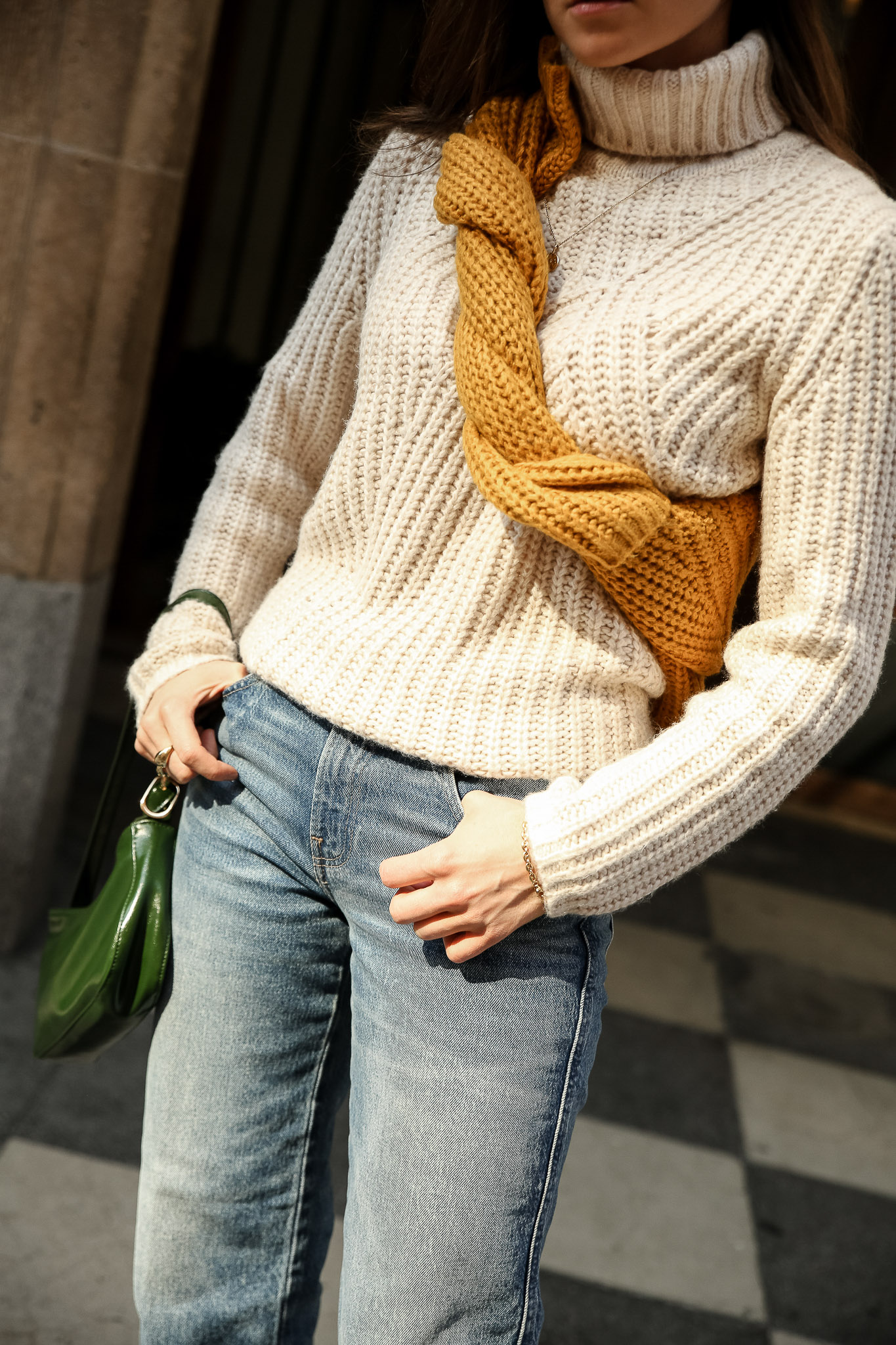 There are a lot of festive events coming up. We feel denim is the perfect staple for day or night. How do you like to dress up denim for an evening out?
I definitely love wearing denim for an evening out! This season, I will pair it with a blouse with padded shoulders and my favorite heels. I also like pairing denim pants with an oversized blazer, a micro top underneath, and some cool boots.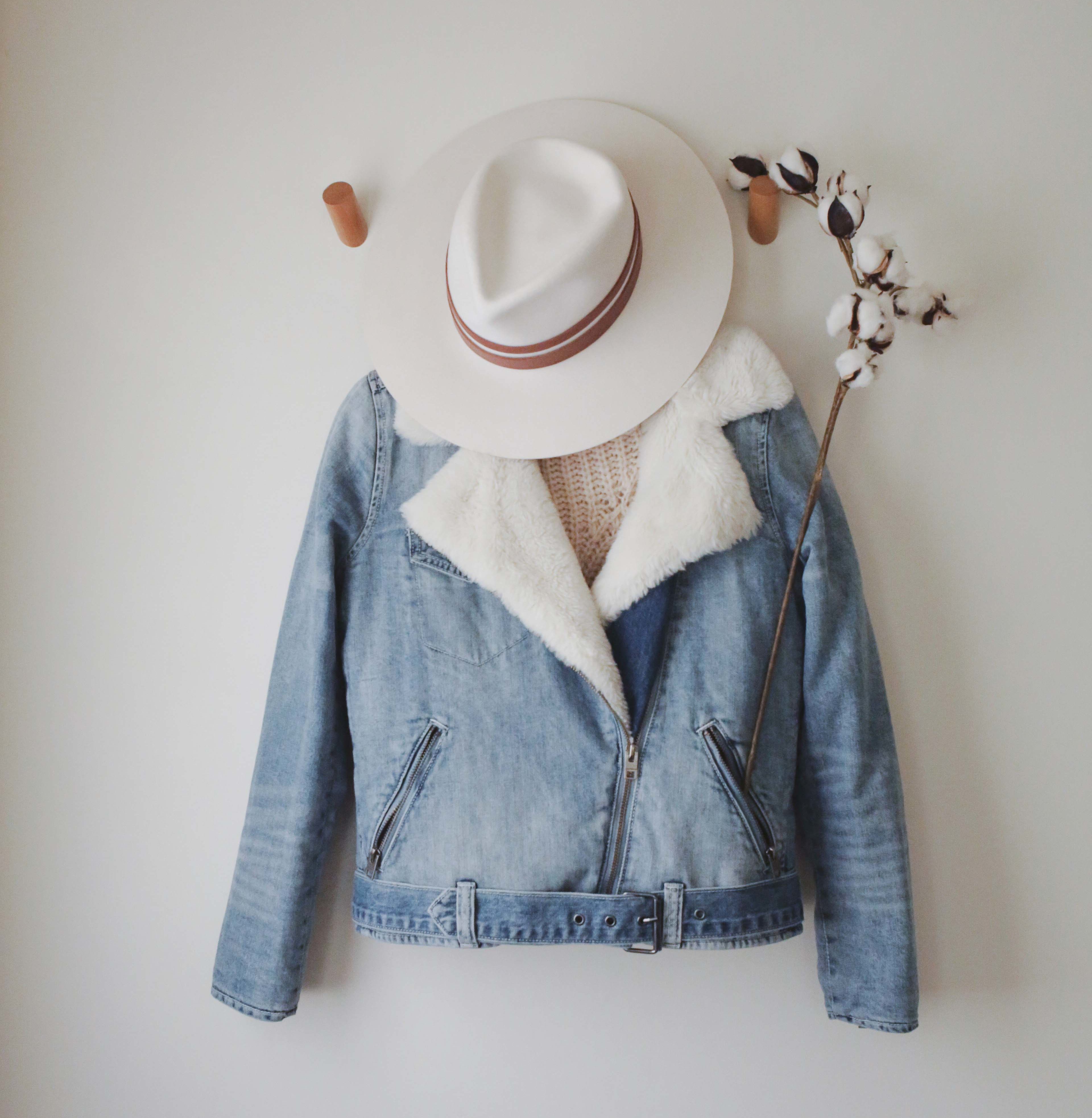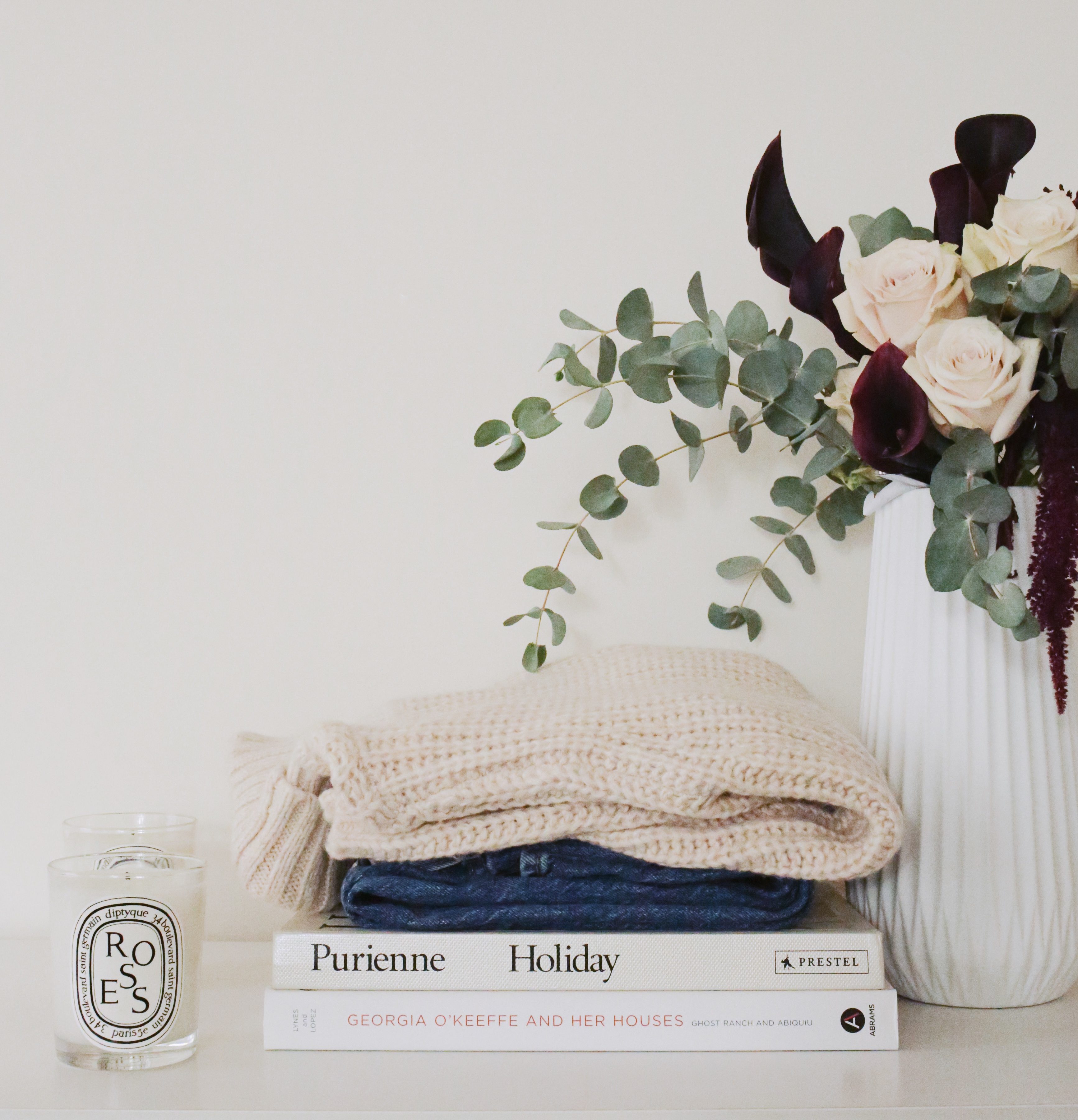 How does your hometown or current city celebrate the holidays? What is unique about it?
In my family, the holidays mean sharing delicious meals and playing games. In Lyon, France, my parents celebrate the holidays with many different small dishes (smoked salmon, oysters, foie gras, turkey, swiss cards, potato gratin, cheese, yule log cake, etc.) What I love the most are the "papillotes". The papillotes are delicious chocolate bites, and each one is wrapped like a mini gift. In each papillote, you have either a joke and/or a mini firecracker. It always brings joy to the end of the meal!
In my husband's family, in Provence, we will eat the traditional thirteen desserts. The desserts always number 13 (representing Jesus Christ and the 12 apostles) but the exact items vary from one year to another!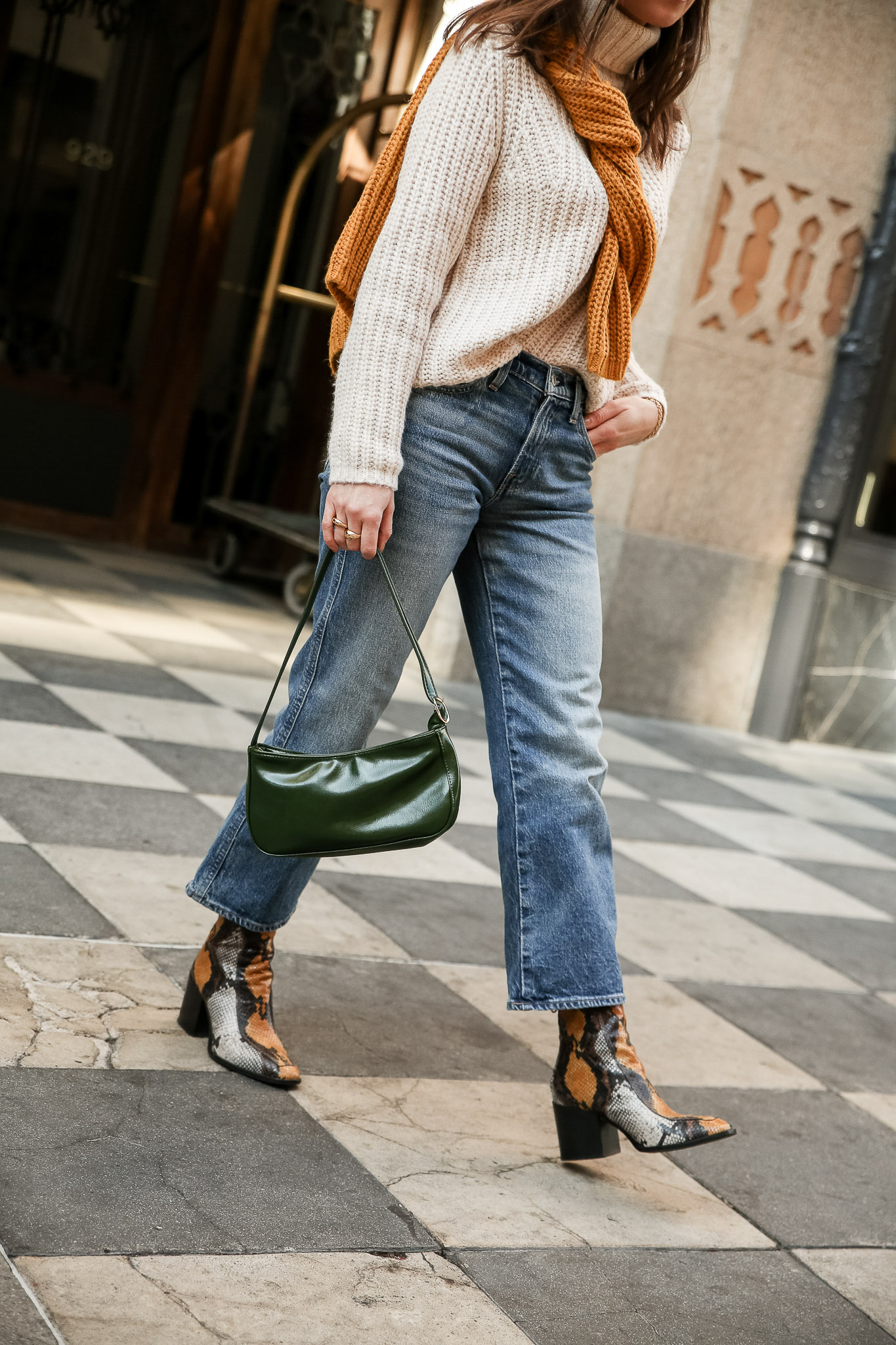 What satisfies your sweet tooth?
Definitely chocolates! That's why I can't wait to eat some "papillotes"!
Reflecting back on this past year, what was one of your most memorable moments?
I am blessed because there were so many! I loved visiting New Orleans with my husband! Being able to attend New York and Paris Fashion Weeks was also amazing! I will also go to Japan for the first time this December. I am super excited about it!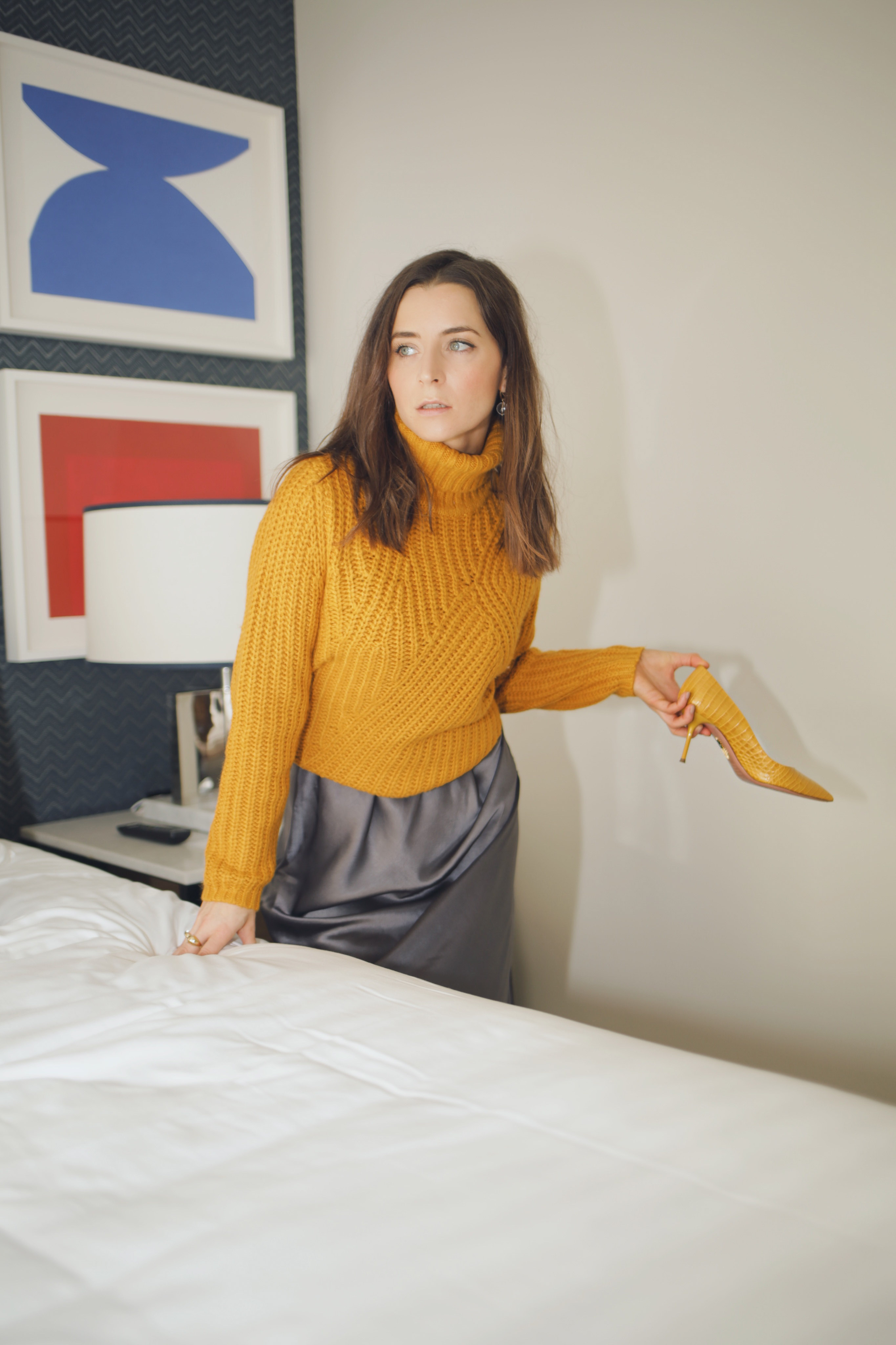 Shop: Sweater Mustard, Slip dress, pumps.
2020 has been deemed the year of perfect vision. What do you see yourself accomplishing in the new year?
I have so many goals for this new year, including some exciting professional projects! 2019 was a very interesting year and it also taught me a lot on how I should grow my business and who my trusted partners are. I hope to grow stronger in 2020 and create new meaningful connections!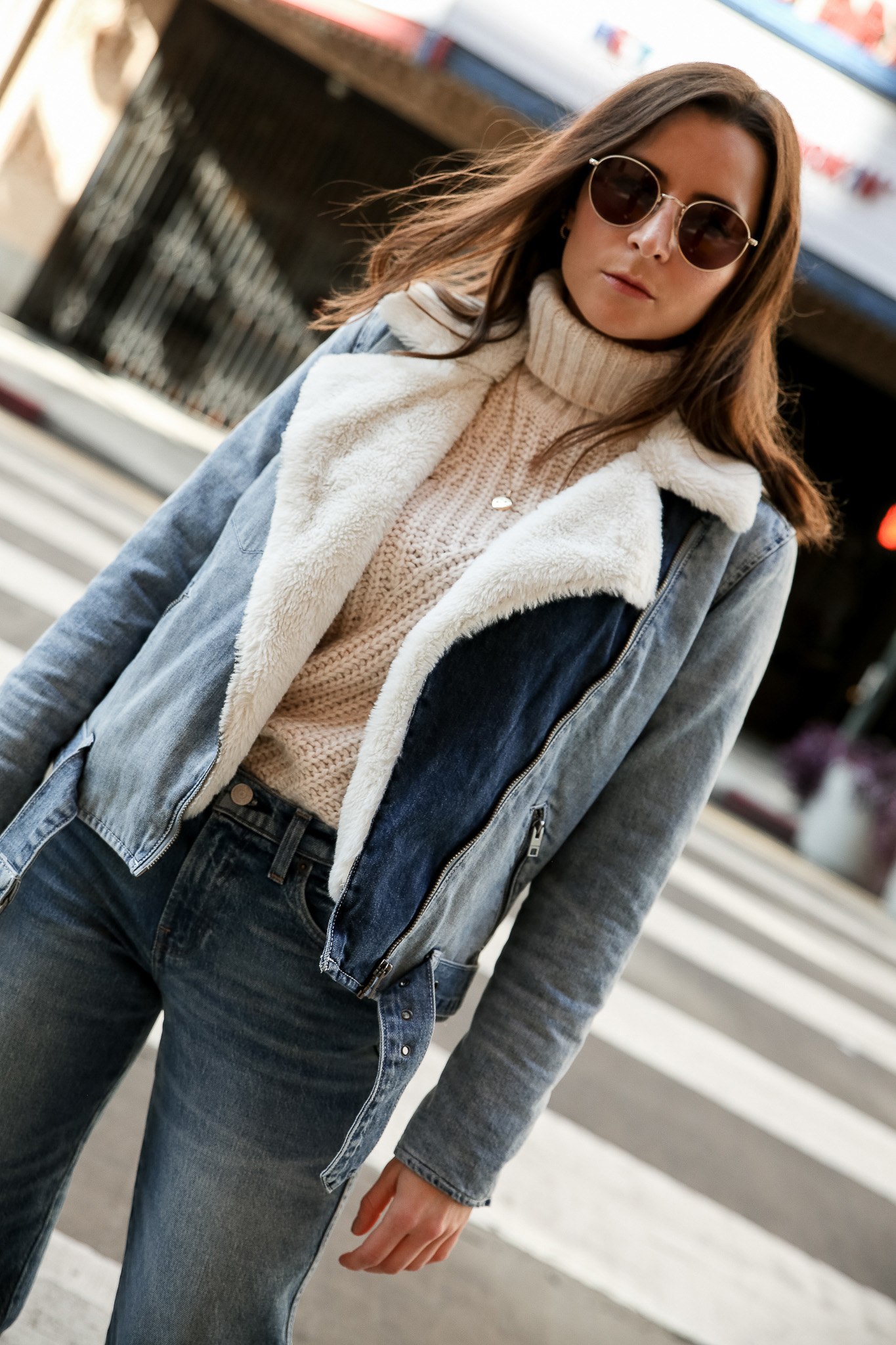 Streetstyle pictures by Stripes Collide shot in Downtown Los Angeles.