Two years ago, I got a very sensitive skin reacting to any products.  It made me realize that most of the beauty products contain toxic ingredients (luxury skincare brand included). I decided to change my beauty routine and to use cosmetics less toxic for the planet and my skin. Since then, I avoid the following ingredients: paraben, mineral oil, phtalates, SLS(Sodium Lauryl Sulfate). Although natural skincare products tend to be more expensive due to their components, I am buying less products as the natural cosmetic range is not broad but efficient. In the end, my eco-conscious choice has reduced my beauty budget.
When in France, I was craving for Bio-Beauté from Nuxe, these organic products were so efficient and the smell was so addictive. I also tried and loved the products showcased by Oh My Cream, an online retailer. But then I moved to Los Angeles, I had some difficulties to find affordable paraben-free and SLS free products. After several months, I finally have my natural beauty routine.
In the shower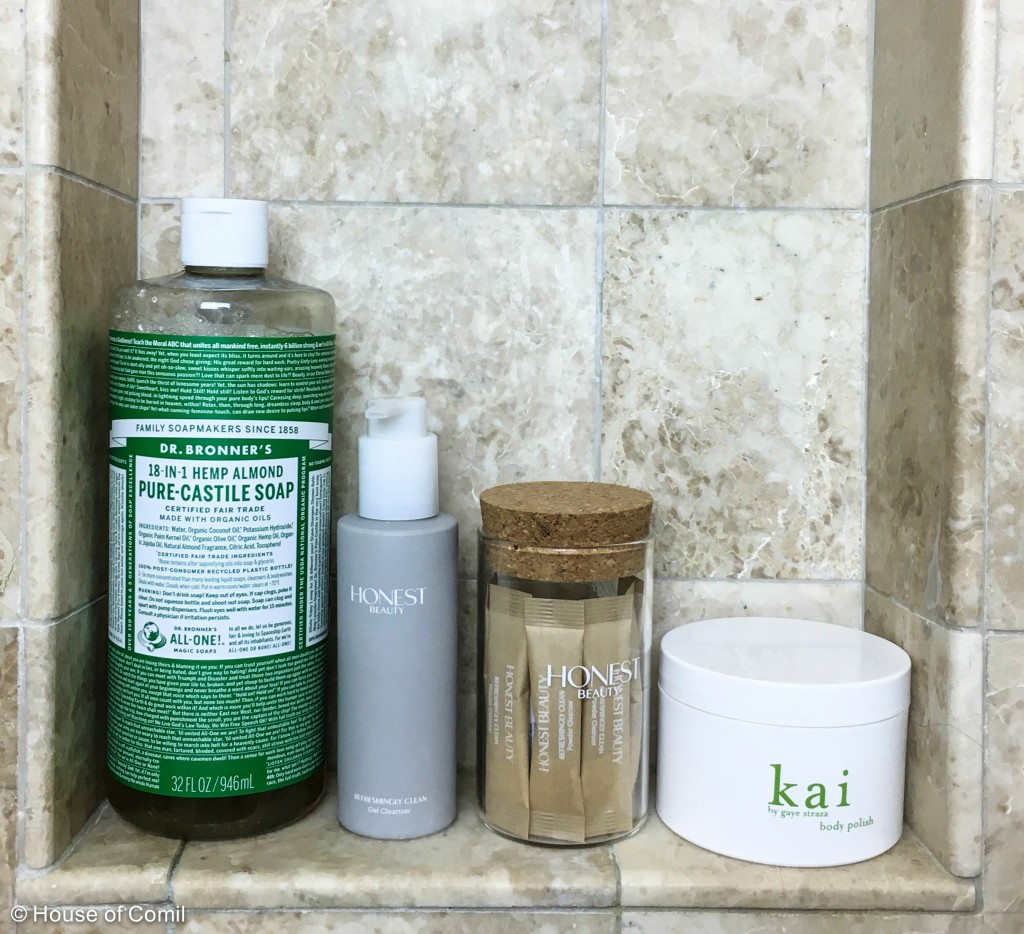 Shower gel: I have discovered Dr. Bronner's organic soap. I love the almond scent. My skin has never been better and I do not regret my former Nuxe Almond shower gel. Available on thrivemarket.com , at Whole food or CVS.
Face gel cleanser and face scrubs: the "refreshingly clean" gel cleanser and the "refreshingly clean" powder cleanser from the Honest Beauty are a good deal: they are efficient and affordable compared to similar high-performance natural skincare products. My skin is clean, brighter and there are not abrasive.
Body scrubs: home-made natural body scrubs are easy to do, but for a luxury escape, I love to use the Kai Body Polish.
Hair products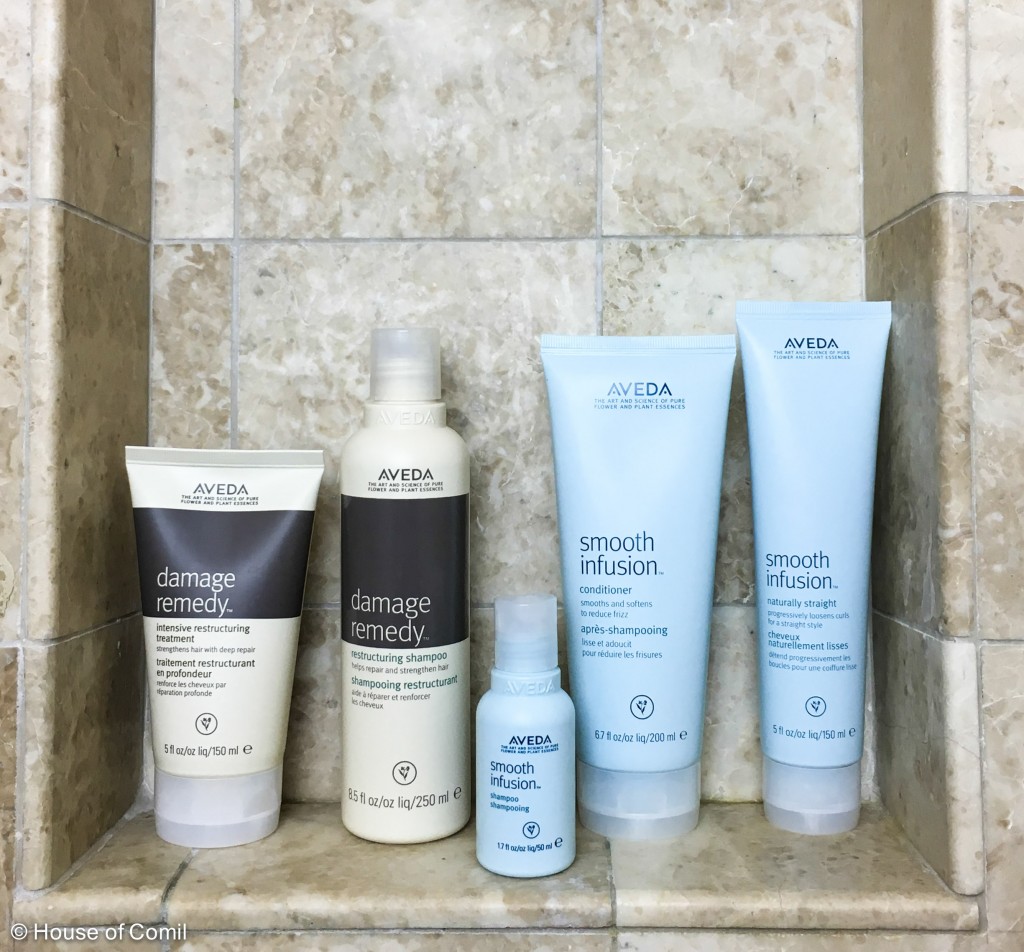 Natural and efficient hair products are the most difficult combo to find. I tried different organic products but most of them did not moisturize enough my hair or were way too rich. With Aveda, a natural brand using no SLS,  my hairs are shiny, smooth and perfectly moisturized. The big plus: it makes hair detangling very easy. Although there is no SLS, Aveda uses silicon in the hair styling products. For a very clean composition, another brand I found effective was Davines, imported from Italy.
Skincare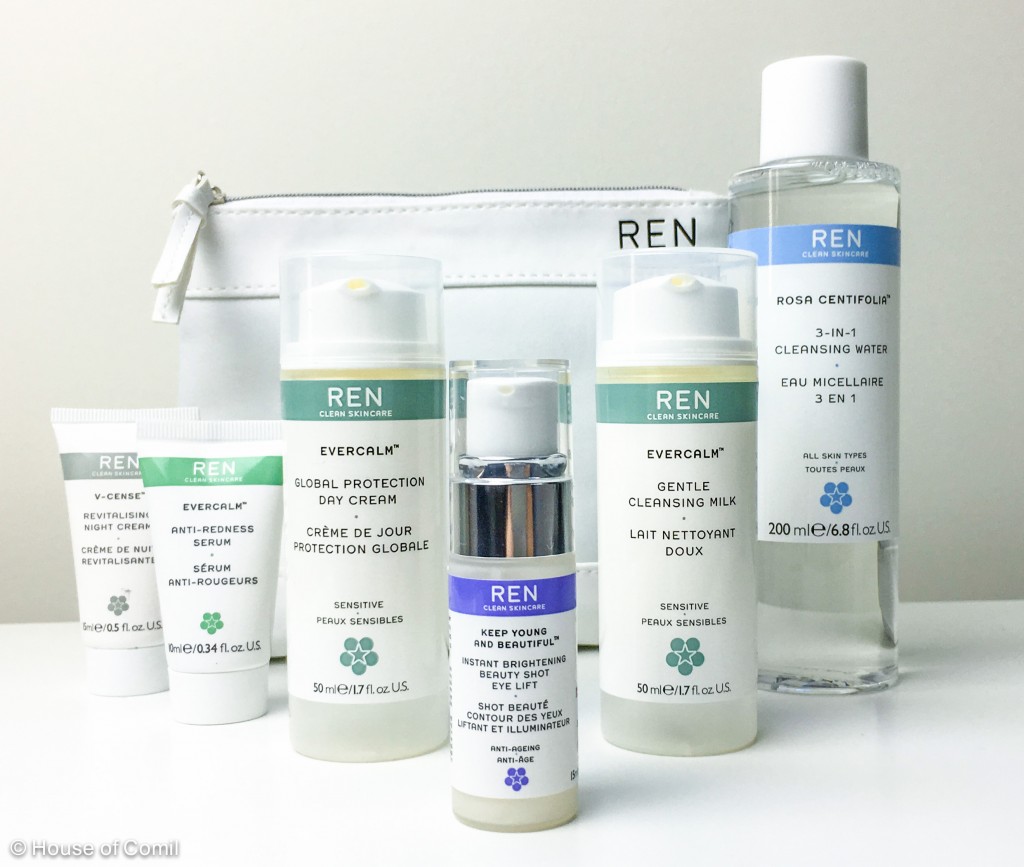 Ren skincare is a UK natural brand, surprinsigly easier to find in the US compared to France. The "Keep young and beautiful" eyecream is very efficient on the fine line and dark circles. The Evercalm range is the Ren's best selling range, it helps the skin to be less sensitive and to be protected against environmental aggression and pollution. A must-have for a combination and sensitive skin when living in Los Angeles.
Final prep: make-up, perfume and brush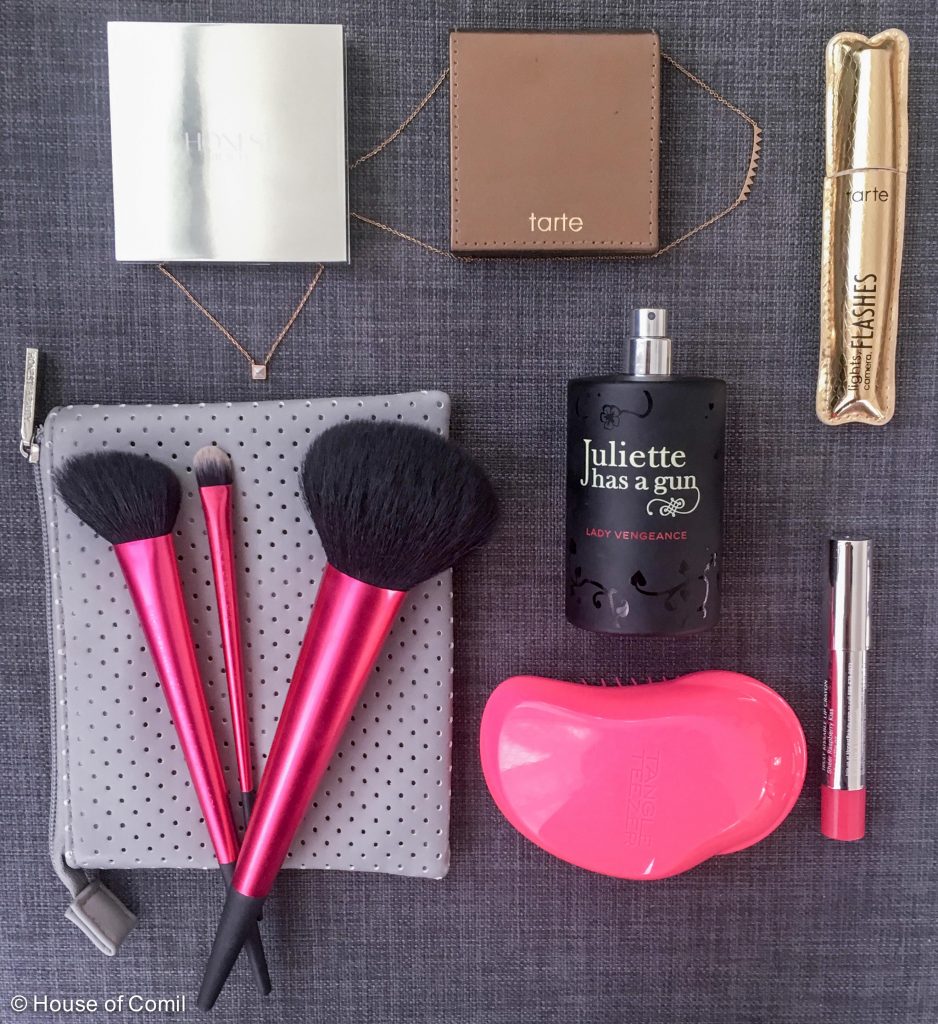 Natural make-up: For high-performance and eco-conscious make-up, I love the Brazilian brand Tarte Cosmetics. The products are efficient and the composition and packaging very clean. I daily use the lights, camera, flashes statement mascara and the Amazonian clay matte waterproof bronzer.
More coverage make-up: The Honest Beauty has established a comprehensive line of cosmetics that are free of parabens, silicones and other mineral oils. I love the "everything cream foundation" with its natural and mineral pigments, I get a full coverage and a flawless skin. I am also a big fan of the lip crayon, which is moisturizing and leaves a natural finish.
Perfume:Lady Vengeance from Juliette Has A Gun is one of my favorite perfumes. The brand was set-up by Romano Ricci, the great grandson of Nina Ricci. The perfumer Francis Kurkdjian developed the fragrance.
Brush: I have used this Tangle Teezer hair brush for years! The brush glides through my hair leaving it soft and shiny.