With a lot of us working from home since the Covid-19 pandemic, I decided to share five tips I learned from working at home as an entrepreneur efficiently.
I will definitely acknowledge that it is not easy to work every day from home when we are used to working in an office. In the beginning, this isolation can help us to be more productive (less chitchat with coworkers). But over time, it can be challenging to stay motivated when in quarantine. 
While being productive as an Entrepreneur is critical, I am glad to share with you some small technics I developed over time in order to keep being efficient at home.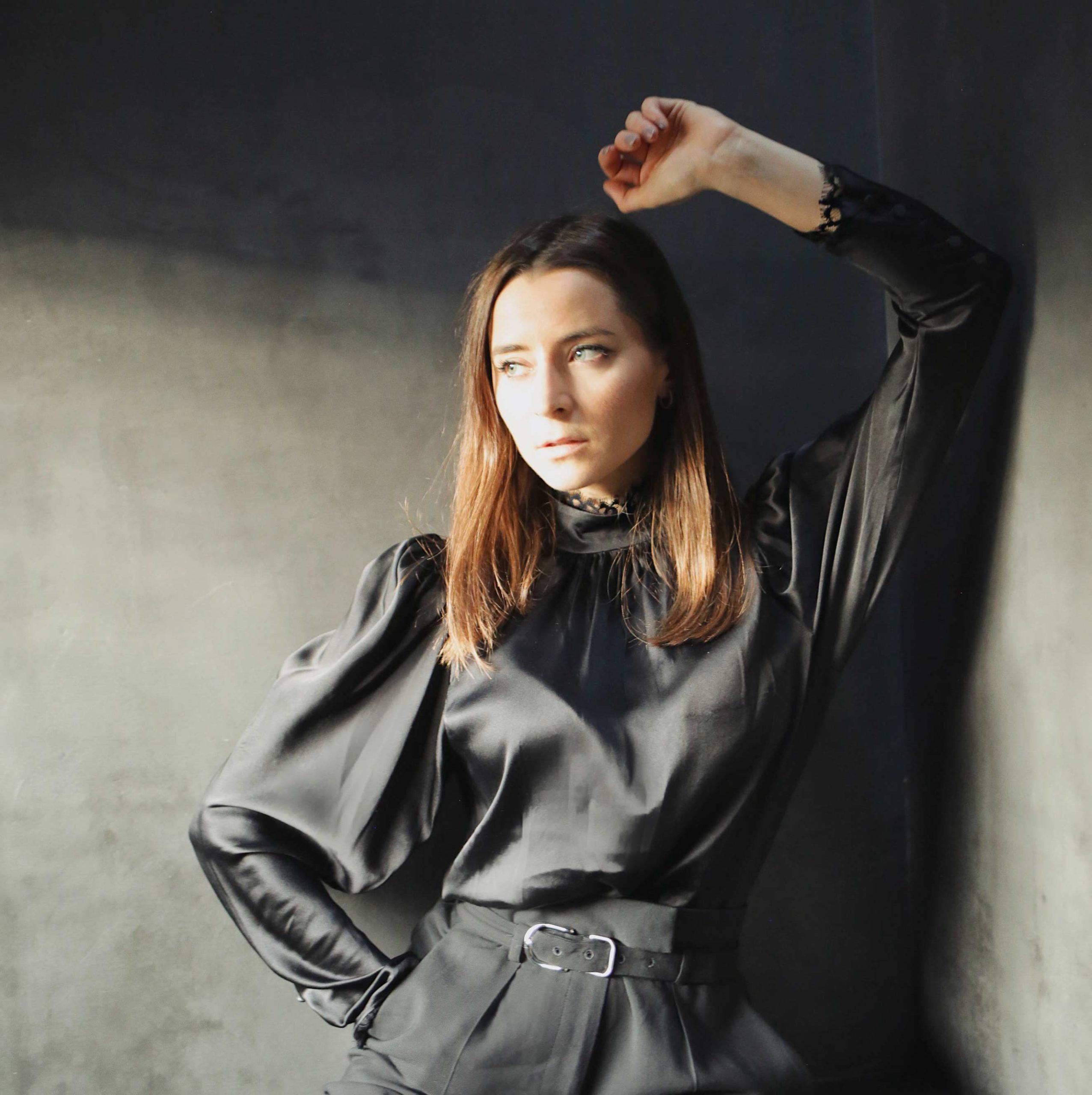 1. Create a morning routine
Start your day with 1 hour or 30 min solely allocated to getting ready to work from home. After all, you are not commuting, so take this time to get ready, stick to it and enjoy it.
   Take a shower,

   Do a 20/40 min activity: short walk (if you can), at-home yoga, meditation, beauty routine, etc.  
2. Arrange a pleasant workplace
Don't listen to podcasts or watch TV while working.

Wear something that makes you feel good about yourself.

Be happy to work from home by creating a favorable environment:
3. Stay away from snacks
As it is a stressful and lonely time, you can easily get anxious or bored. Many of us will crave for a snack (even a healthy one). However, the best way to stay efficient (and not spend the whole afternoon digesting) is to drink a lot of water or to take an herbal infusion before allowing ourselves to snack. Maybe your body is just telling you to stretch or take a small break!
Drink water or an herbal infusion before eating a snack,

Stretch,
If you are still craving for a snack: try healthy snacks such as raw carrots, non-salted pistachio, dates, wasa bread, etc. 
4. Take several breaks throughout the day
As no colleague is here to watch, you can freely do any movements you want during your break. The more moves you will do the better you will align your mind and body and feel more relax and focus. You can stretch, do some quick physical exercises (abs session, squats, 5 min short yoga flow) every two hours of consecutive work at your desk. I love the videos of Alo Moves and Boho Beautiful to work out and to stretch at home. 
Stretch your legs, back, neck, arm. (Example of videos here), or

Do a 5 min dance, or a yoga flow (or any other activities). 

Open your windows to get some fresh air.
5. Don't get overwhelmed by the news
Read the news once, and that's all. Stick to it, no need to get more stressed. You can

think of news like food: restrict your consumption, find relevant and reliable information, take time to digest them. 

Limit your access to social media. 

Avoid opening them each time you think of it.
Create a time slot to watch your favorite social media, game app.

Reward yourself: create a routine after work that will make you happy (workouts, phone calls, games, tv shows, etc.).
At Home workouts
Alo Moves. You can try it for free during 14-days. Alo Move has amazing teachers to get your fitness and yoga workout to the next level. I really saw improvements in my yoga practice.
Boho Beautiful. I love her approach to yoga and pilates. It is challenging yet relaxing.
Popsugar Active. Get coached by celebrities trainers. It is fun, and you will sweat!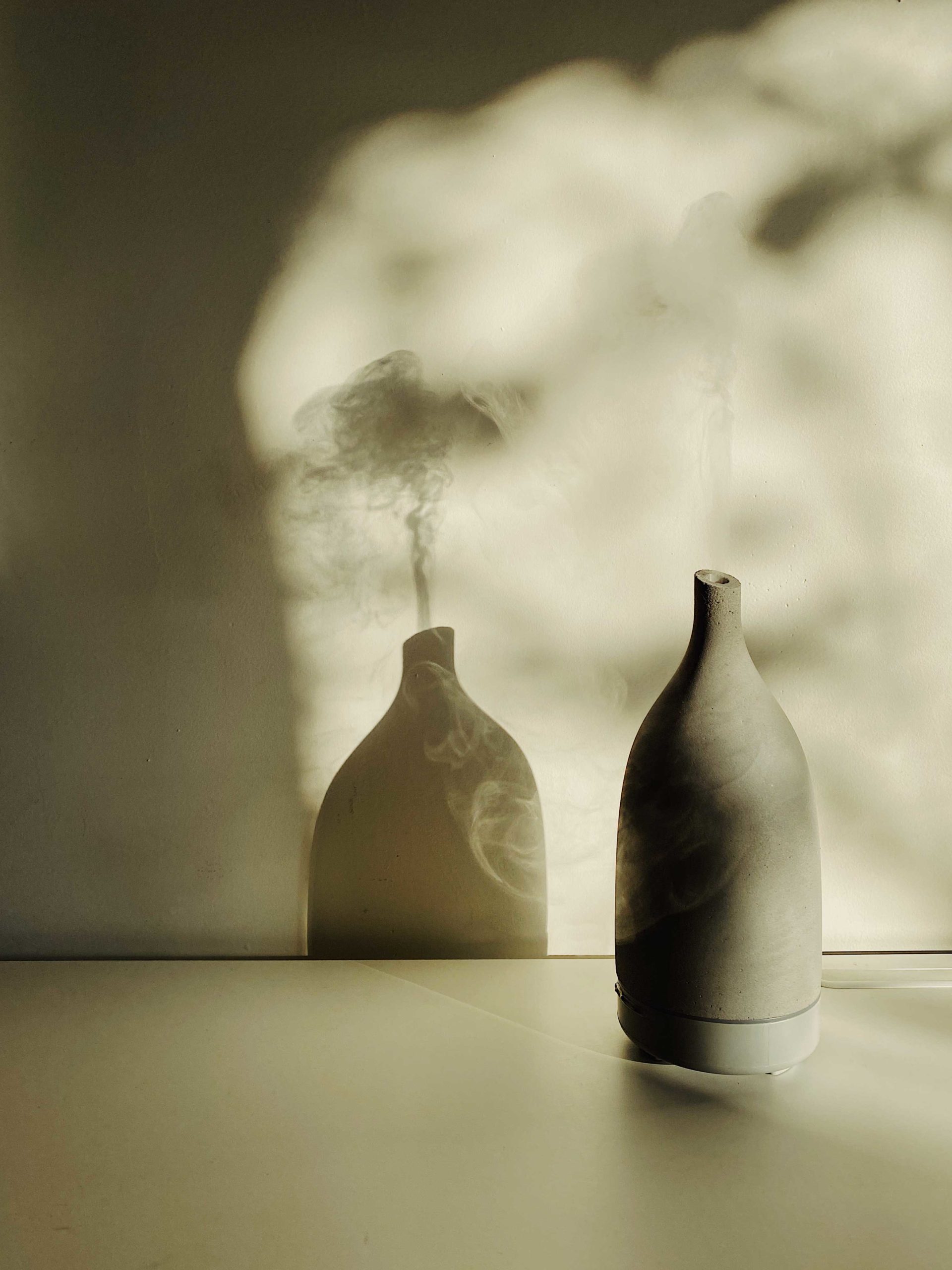 Tools to feel better at home
Air purifiers and diffusers are good investments to feel better working from home.

The cool clothes to wear at home