Lumas Gallery Review + Coupon code to get affordable arts at home
Lumas Gallery review
I recently partnered with Lumas Gallery to acquire one of my favorite fashion photographs, "Call you back" by Guy Aroche, representing Kate Moss lounging and waiting near a retro desk phone for a call that may never happen.
I am absolutely thrilled with my order at Lumas Gallery. It arrives safely and quickly at home. 
This photography is part of the Trunk Archive collection. The photography is a hand-signed limited edition. The quality is museum-worthy, mounted under acrylic glass. It has a very glossy aspect. I did not choose a frame as the photography is moody and I prefer it rough. It was straightforward to hang it on the wall. Lumas Gallery gives you special gloves to not damage the art while attaching it. 
I discovered the Lumas Gallery several years ago while I was traveling to Berlin. Since then, Lumas has opened several galleries over the world and has extended its online website. At Lumas, you will find hand-signed, limited edition art prints by famous artists and rising stars.
Lumas Gallery Coupon Code
I partner with @lumas_gallery to make arts more affordable: you can use my 15% discount code for your next purchase at lumas.com with the code L15JULIA. Valid until August 31.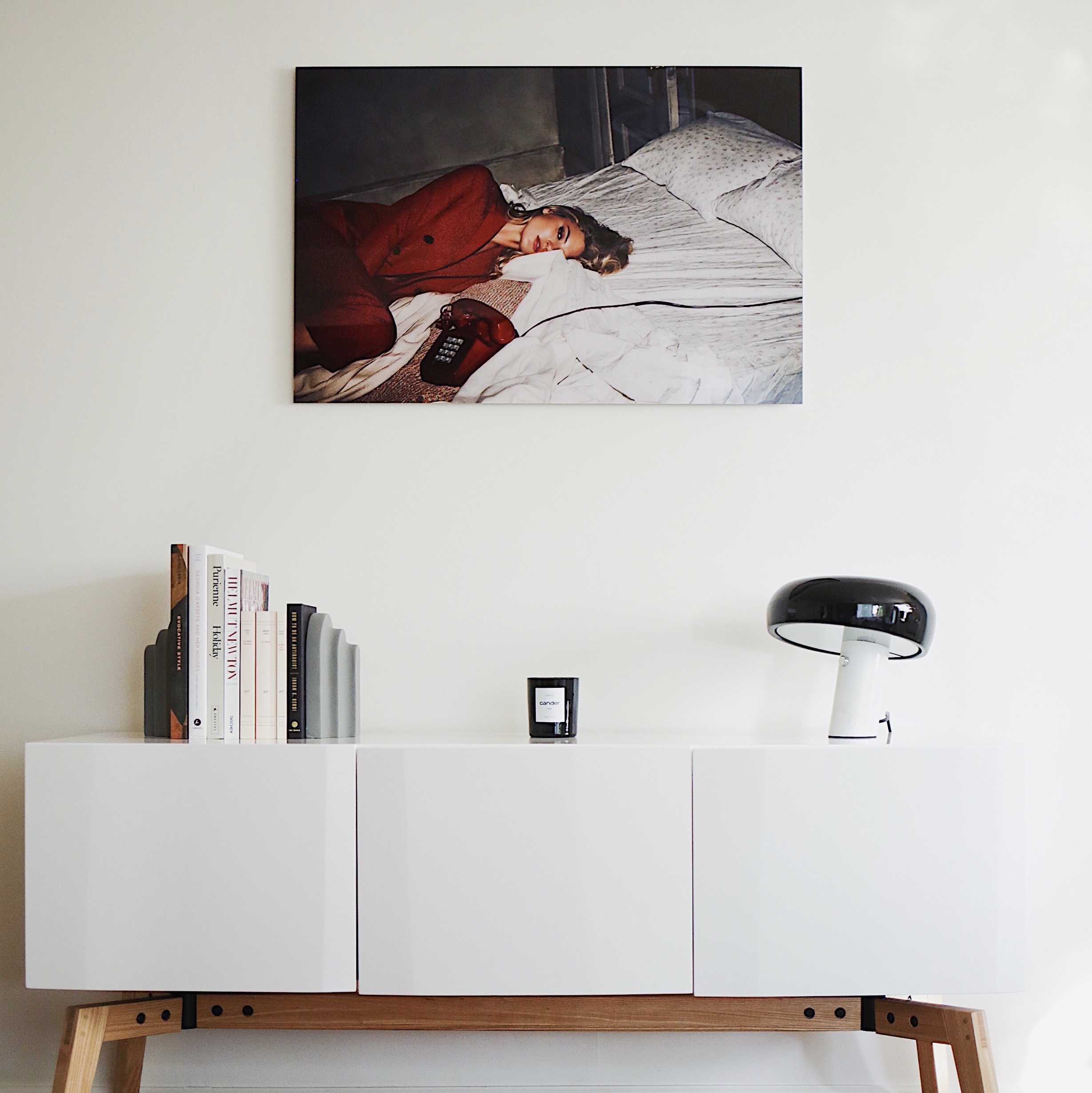 On the picture above: Artwork: Lumas, Credenza: CB2, Candle: Cander Paris, Lamp: France & Son, Bookend: Finnish Design Shop.
Selection of some of my favorite artworks from Lumas Gallery
Lumas Gallery has an extensive selection of themes: from fashion photography, architecture, landscape, digital arts, nature, cinematic pictures, etc. It is perfect for your living room or home office.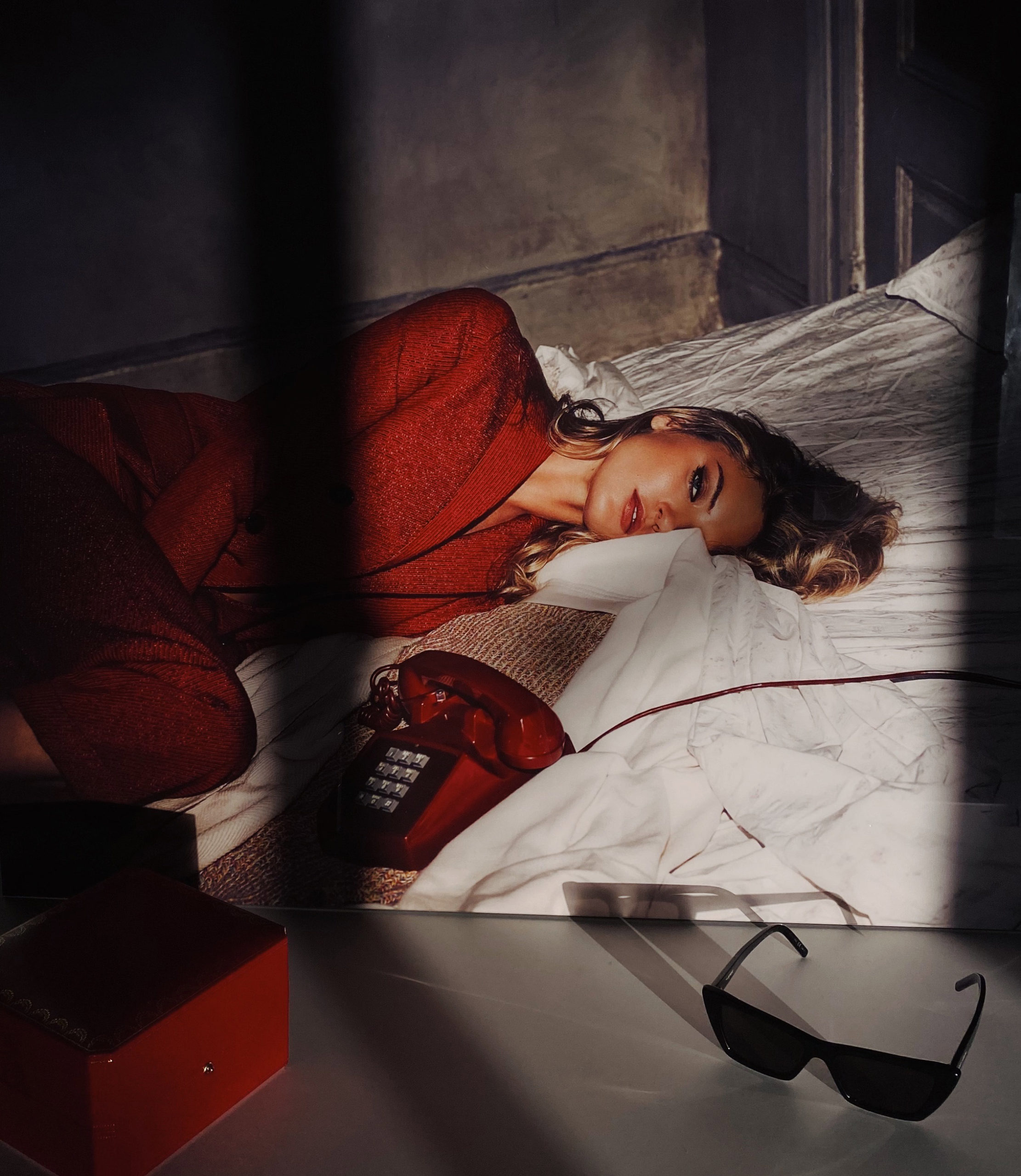 More tips for home, check out this blog post.