Review of the Mario Bellini camaleonda sofa reproduction from Eternity Modern: the modern mid-century furniture specialist.

Review of the Mario Bellini Camaleonda Sofa Reproduction
For the last past years, I have been obsessed with the Mario Bellini Camaleonda sofa. B&B Italia manufactured this sofa in the '70s, but the production stopped in 1979 until September 2020. It became a collection piece, and quite frankly, it was really hard and expensive to find this sofa. After several types of research, I found the Eternity Modern website. They had great reviews and many items I loved. I partnered with them to try out and review this iconic Camaleonda sofa. This review reflects my own opinion; I have been very happy to collaborate with Eternity Modern.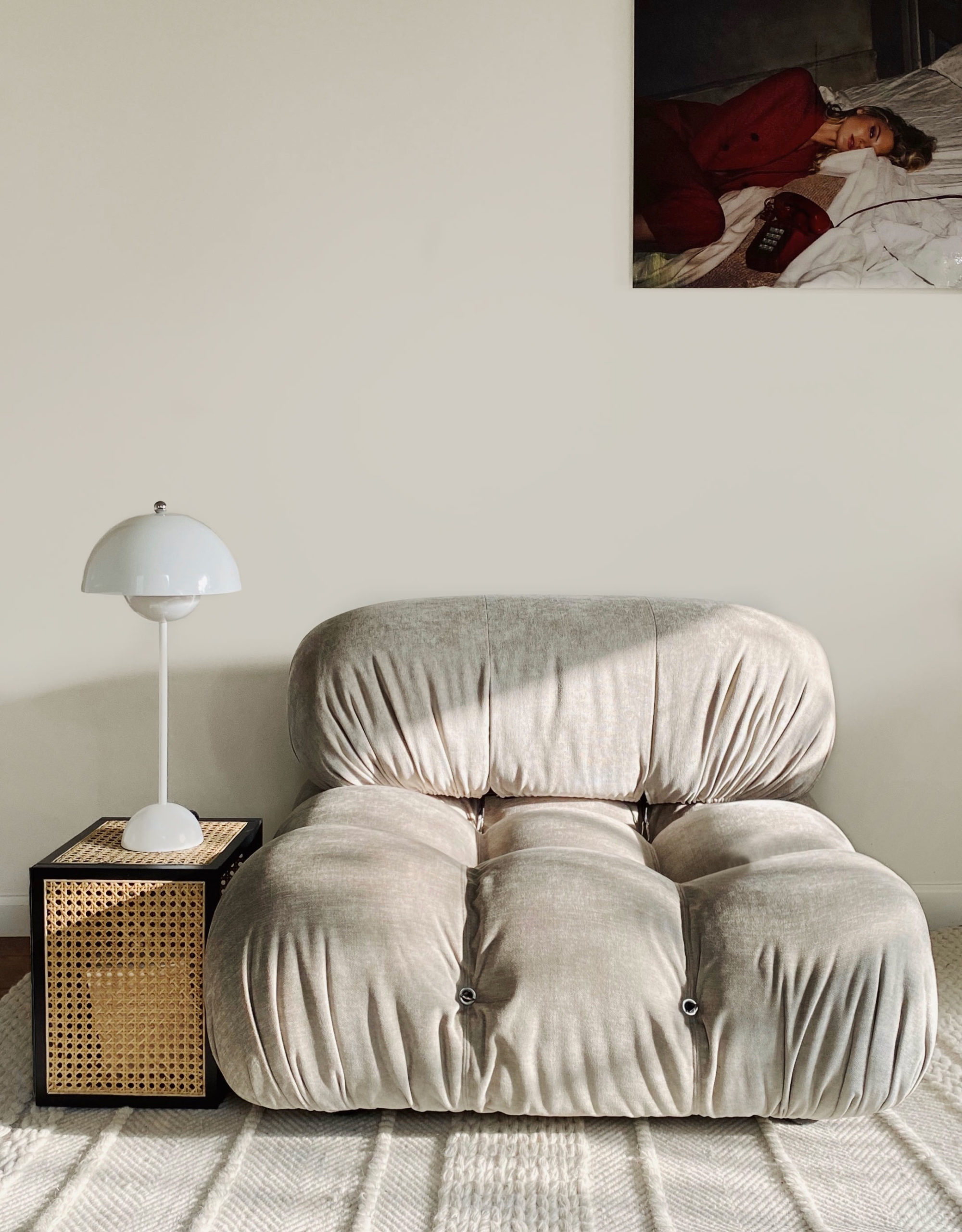 General Impression
I tested over the past years the original Mario Bellini Sofa in different vintage showrooms. This Mario Bellini replica by Eternity Modern is similar to the original version. The legs are a bit different, but you can't really see them. Overall it is a great replica as the design is true to the original and the quality of the materials is great. Also, this sofa is very comfortable (more comfortable than the one from the '70s). I will definitely re-order from Eternity Modern.
About my Eternity Modern Camaleonda sofa replica
Every piece at Eternity Modern is custom-made. It usually takes three months to receive a made-to-order sofa. I ordered this sofa in June and received it in September. The team at Eternity Modern was really nice, and it was easy to track my order.
There are many fabrics available at Eternity Modern. I ordered some swatches to be sure about my choice. Since I order this sofa, Eternity Modern also added new beautiful fabrics. I choose this sofa in the fabric Chenille Helios Beige grey (note it is a light grey with a warm undertone). The Chenille Hellios is an excellent fabric for this sofa and is also very resistant. I will also consider the boucle and the aniline leather fabric for this piece. I order one module, and I can't wait to order additional modules.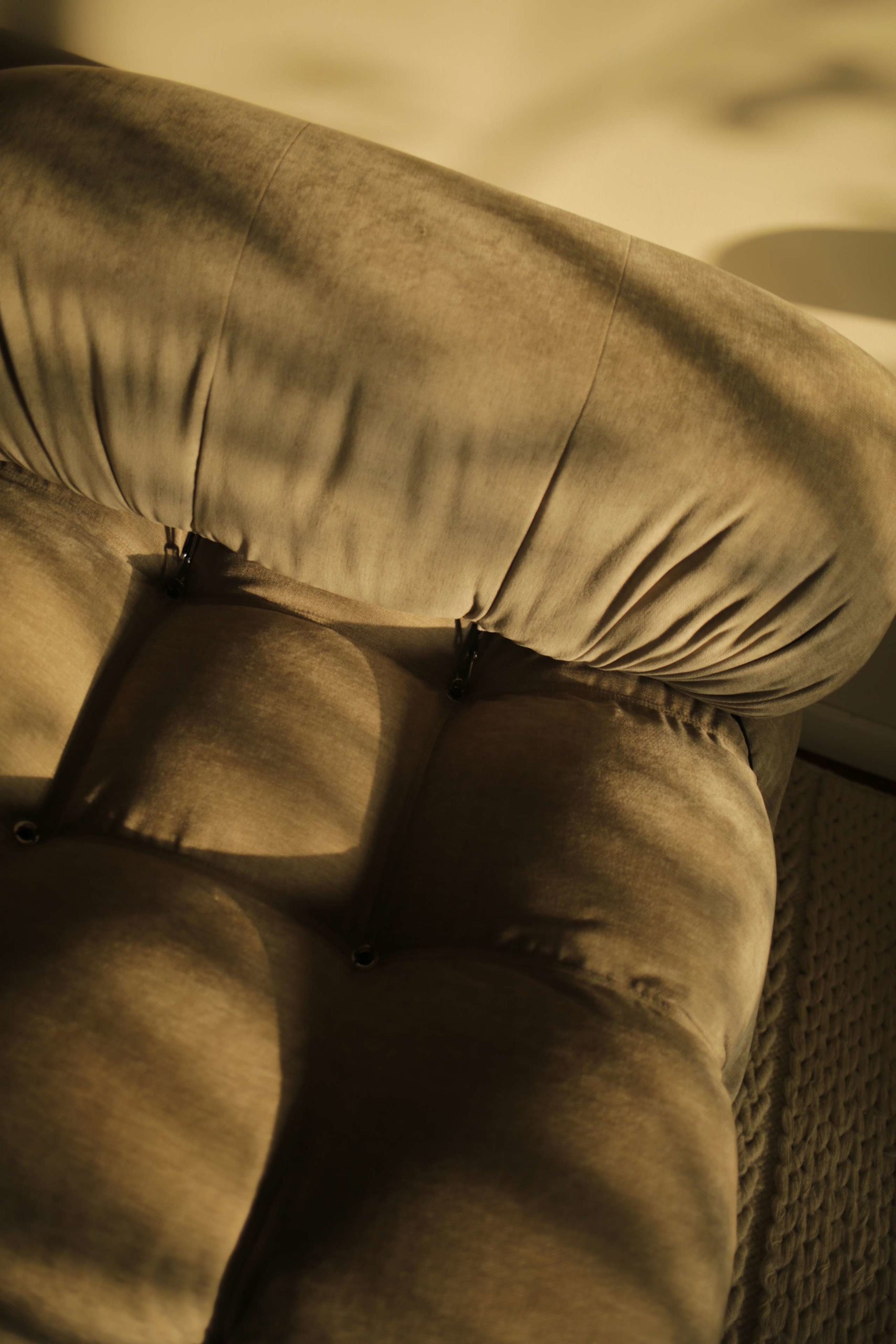 What makes the Mario Bellini Camaleonda sofa unique
This sofa was revolutionary when it was launched in the '70s. The backs and armrests are provided with rings and carabiners to create a perfect 'seating landscape'. Hence, it is one of the first "reconfigurable sofa" as it allows the user to reconfigure the location of the seats and separate them from each other, according to the needs and the living room space.
Its flexibility, timeless design, functionality, and extreme comfort makes it an iconic piece.

Review of Eternity Modern – Modern Mid-Century furniture specialist.
Established in 2005, Vancouver-based Eternity Modern shares a major passion for midcentury modern furniture. Focusing on first-rate quality and craftsmanship, the furniture company cherishes iconic midcentury design and reproduce timeless pieces.
I will recommend Eternity Modern for those who like iconic mid-century furniture pieces. If the original version is not in your budget, Eternity Modern is a great alternative as their reproductions are similar to the originals and they don't compromise on the quality and comfort. You will have a real premium leather piece and/or hardwood furniture piece at an affordable price. Besides, the company made everything easy to order online: free shipping for orders over $1,000, 5-year warranty coverage, and they have a 14-day return policy (a 20% restocking fee in the form of store credit will be applicable).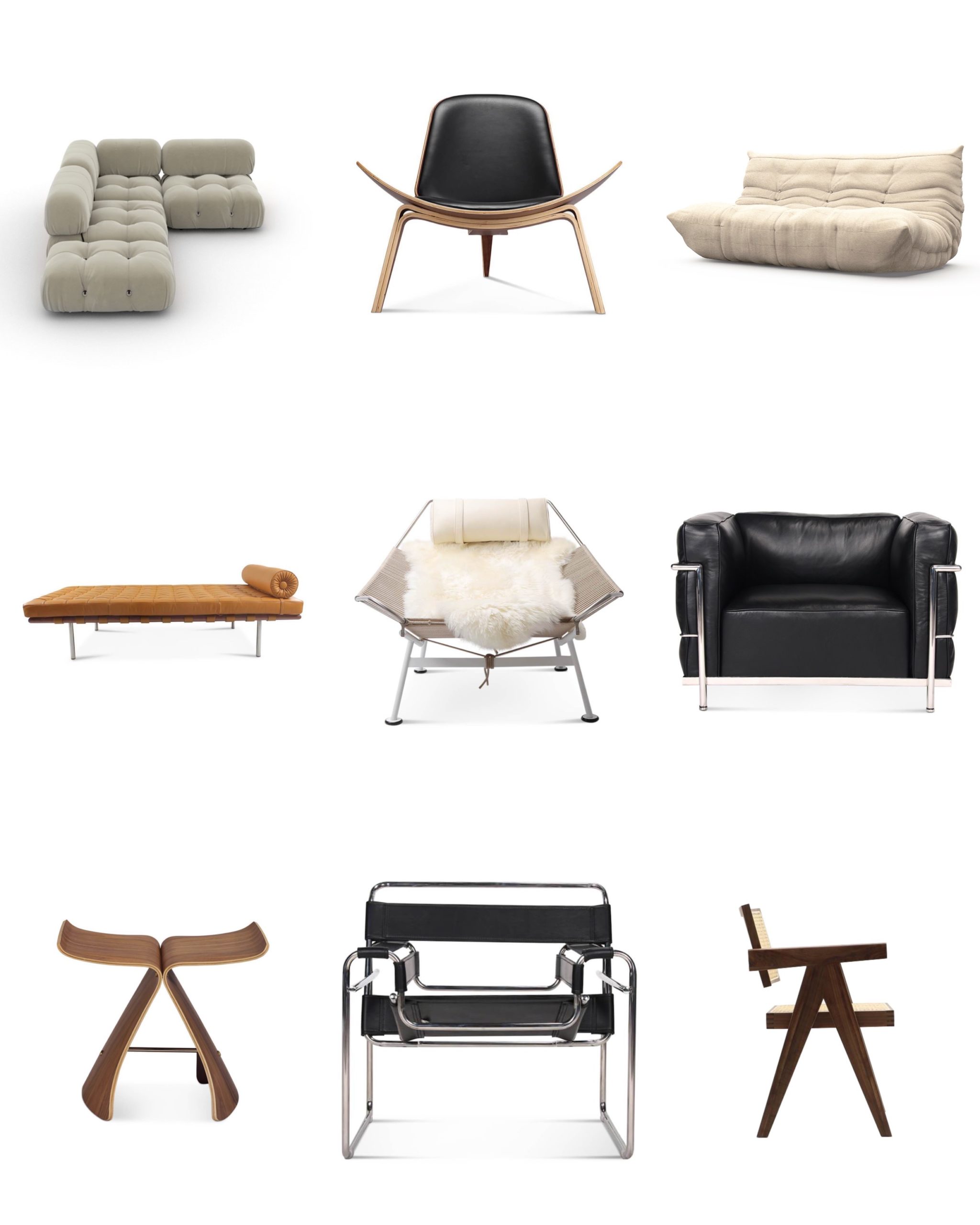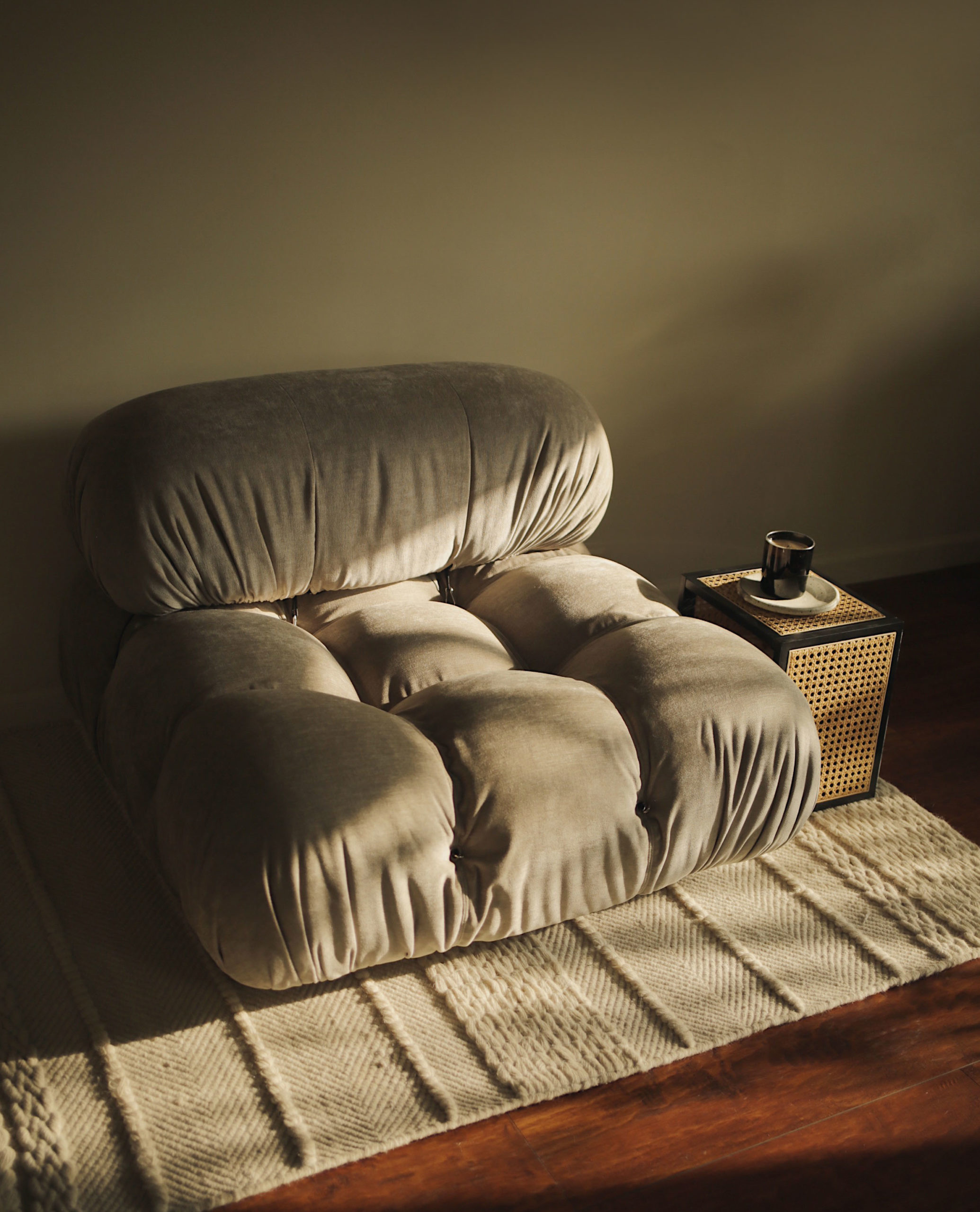 For more home inspo: check out my Lumas Gallery review and my favorite minimal lamps for your home.