Each time I say I love Miami, everyone is telling me: Miami? Why? Here in this Miami City Guide: 3 reasons why I am loving it – and it does not include sand beaches!
When you think about Miami, you generally picture palms trees, the perfect beach, endless parties and amazing hotels. However, Miami is also home of leading contemporary art fairs and is a model of Art Deco architecture.
With its diverse and dynamic cultural life, Miami is an open-air museum.
The Wynwood Art District. This district has really impressed me, showcasing numerous talented and diverse artists. Indeed, it's my favorite street-art walk so far.
The Miami Design District. Thi place is a luxury fashion oasis. You can appreciate outspoken and Instagram worthy sculptures and discover the latest fashion designer trends.
Art Deco in South Beach Miami. When in Miami, I do not only enjoy its sandy beaches and warm water, I also admire its art deco treasures. Basically, you can admire beautiful art deco restaurants and hotels and swim in front of decorated lifeguard towers.
Scroll down to discover Miami's art treasures.
The Wynwood Art District
---
Miami is the home of the coolest art district in the US I have seen so far: the Wynwood Art District!
Paradise – Artist: Lakwena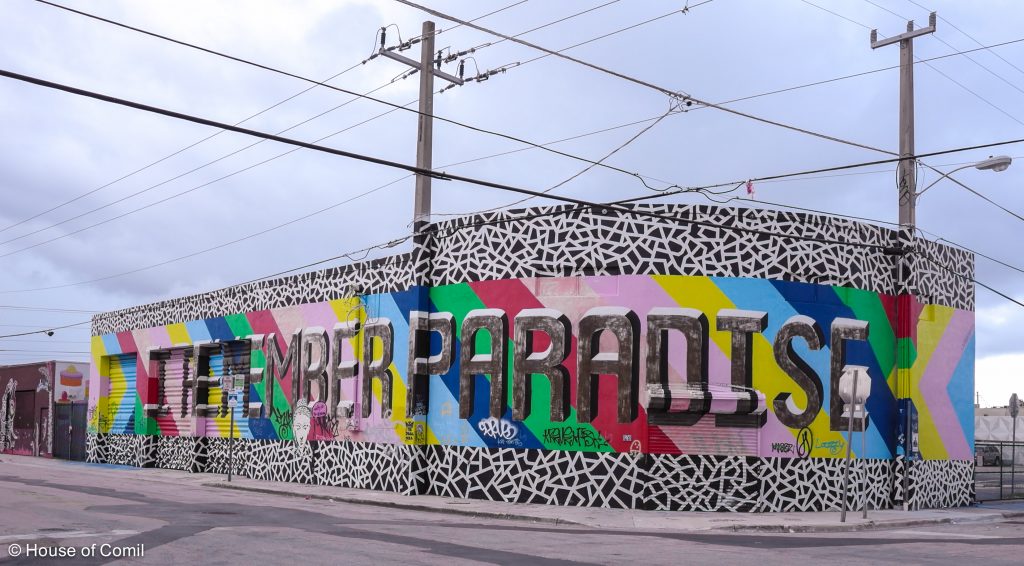 Artist: Os Gemos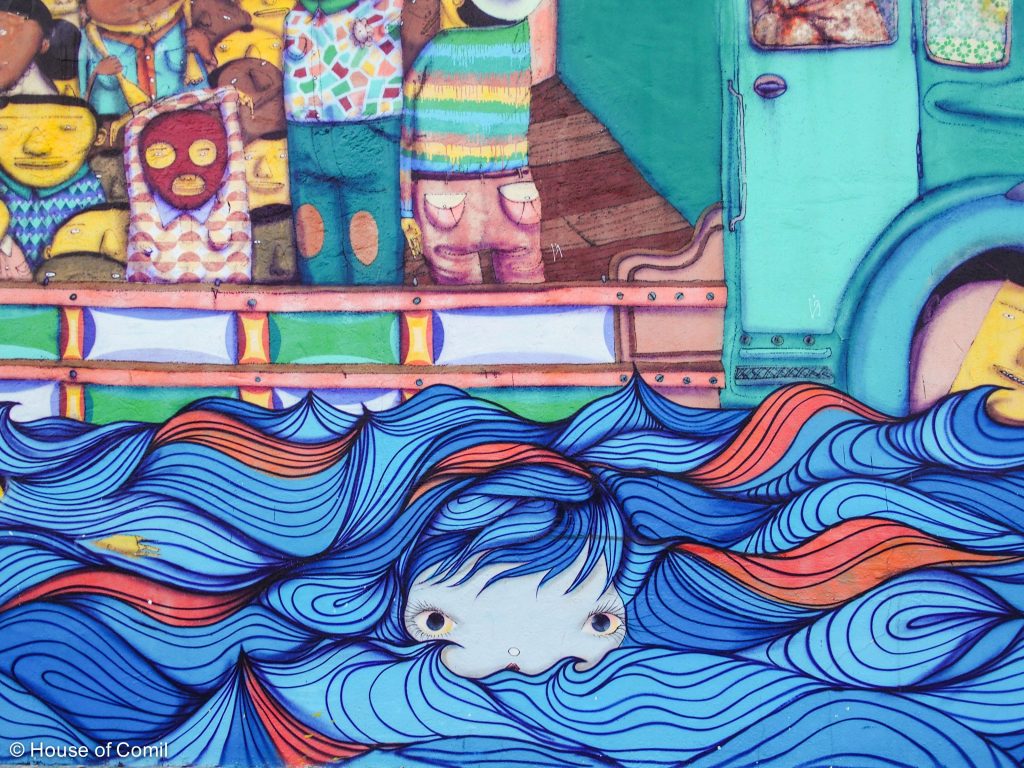 Artist: Chanoir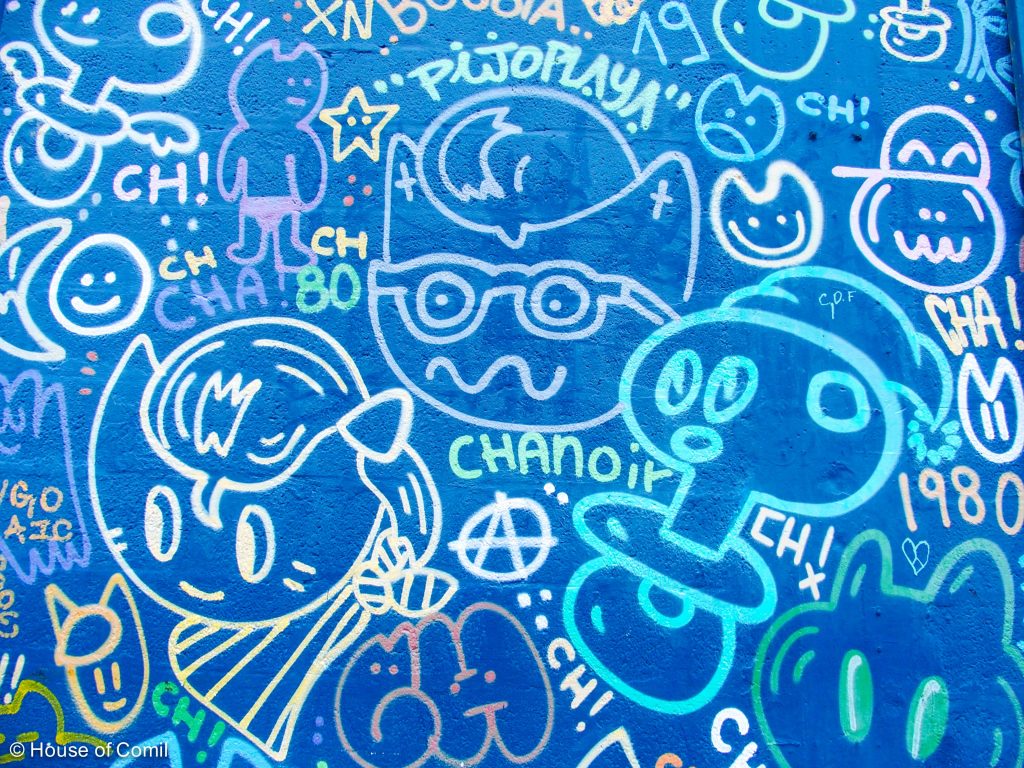 Artist: El Pez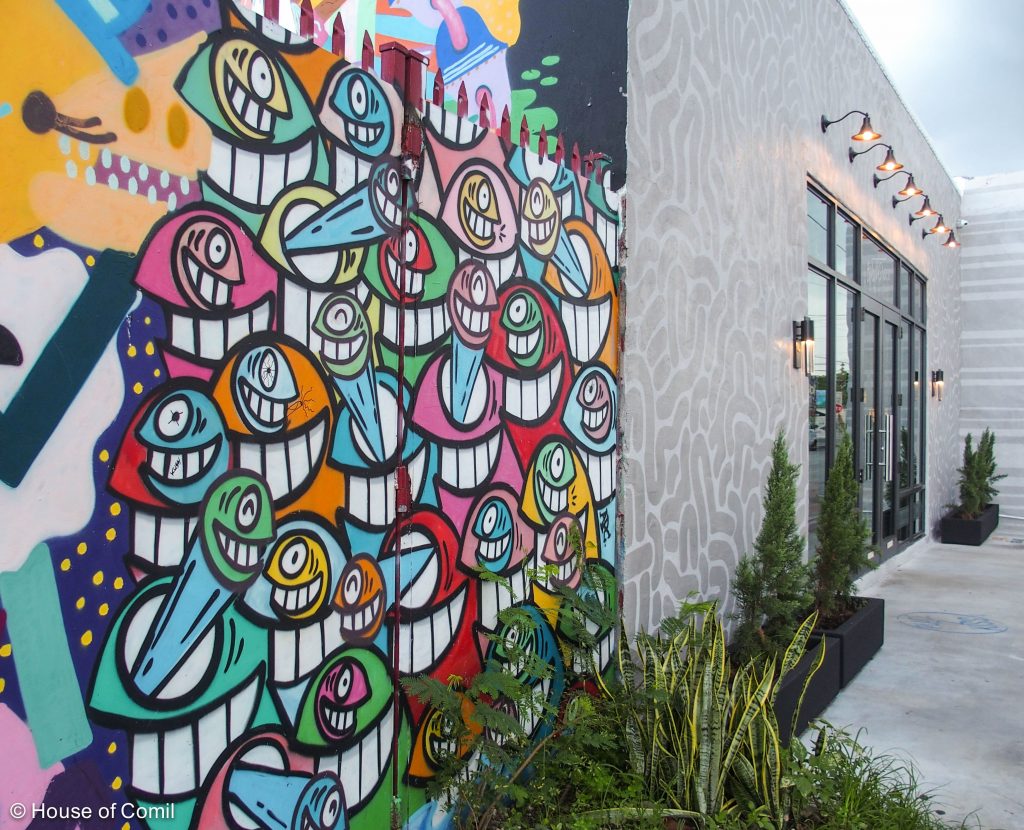 Artist: Tristan Eaton
Artist: Eduardo Kobra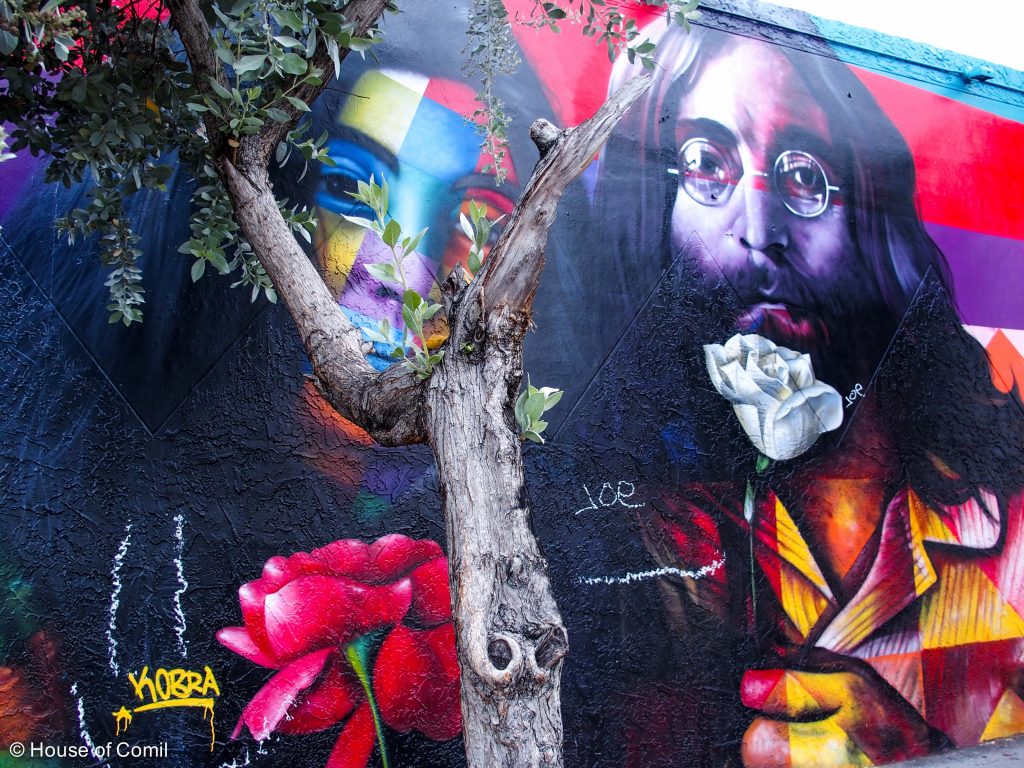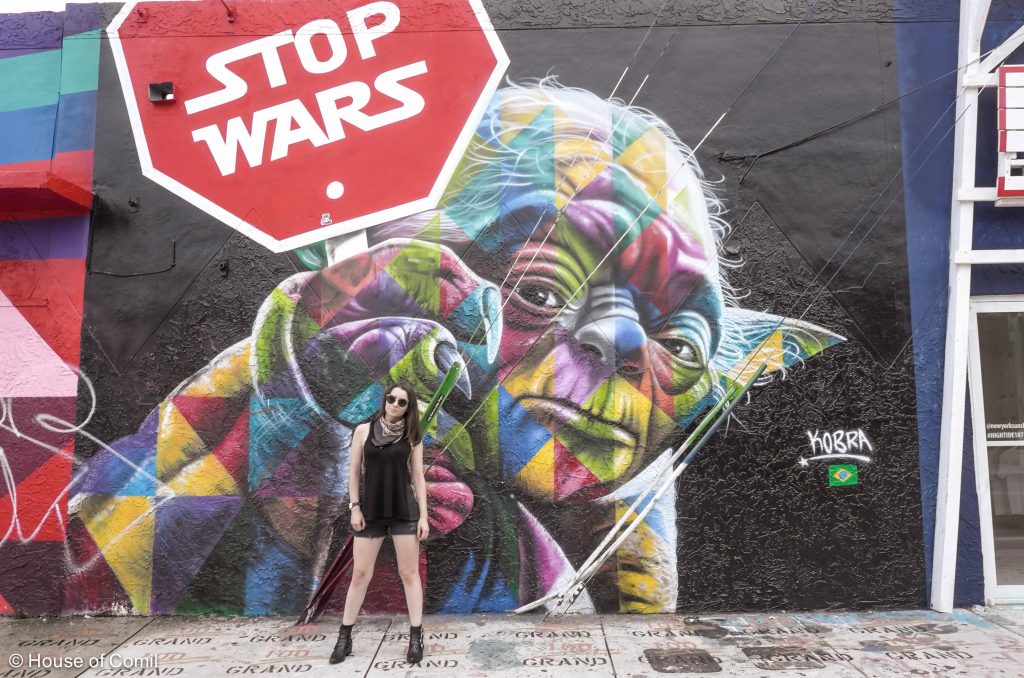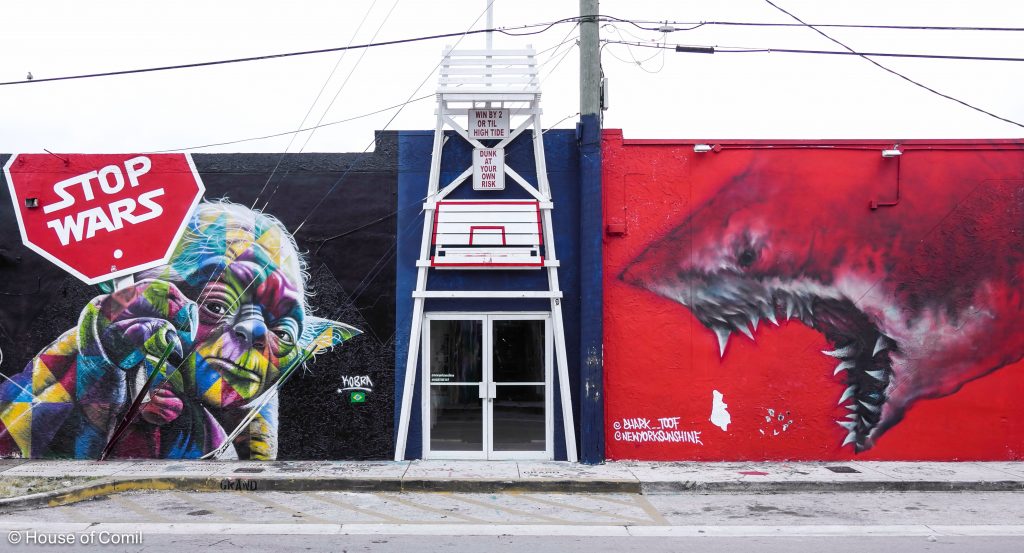 Artist: Oliver Gal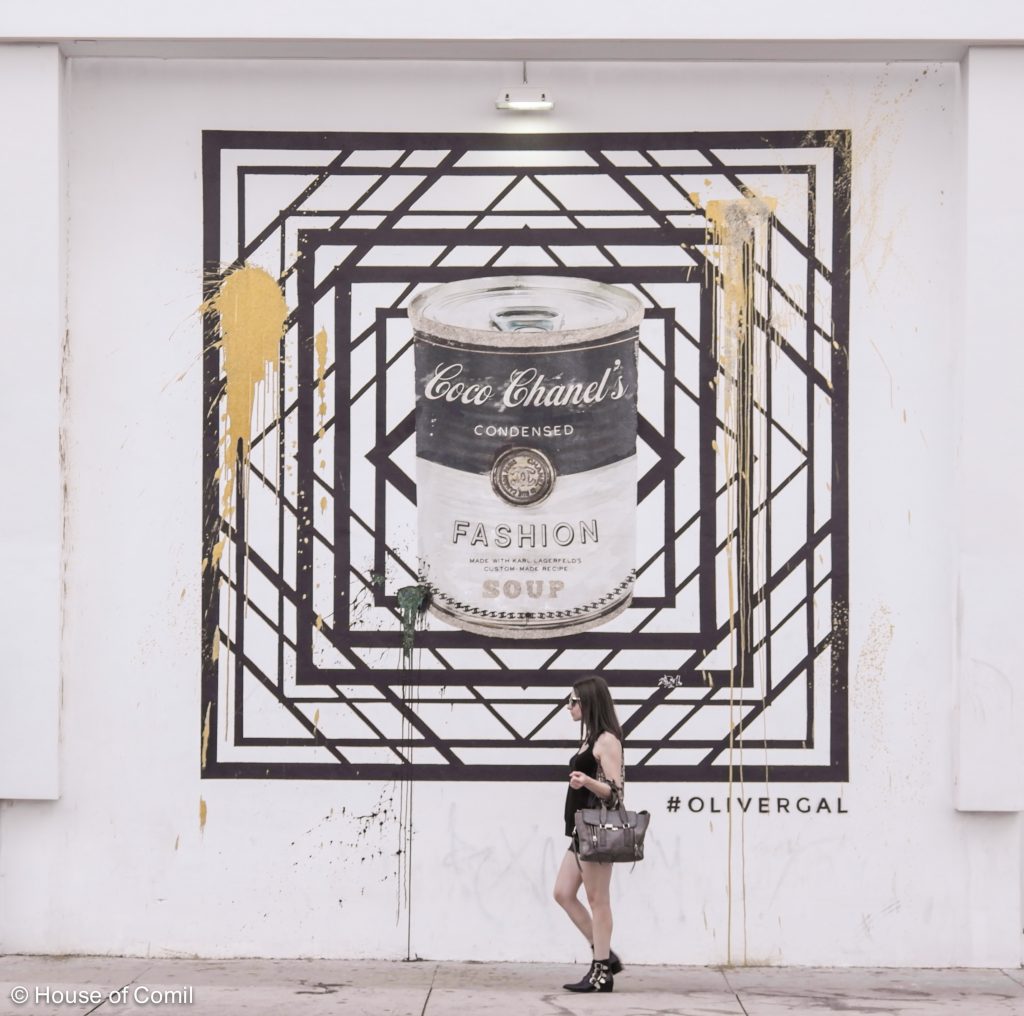 Gab Lab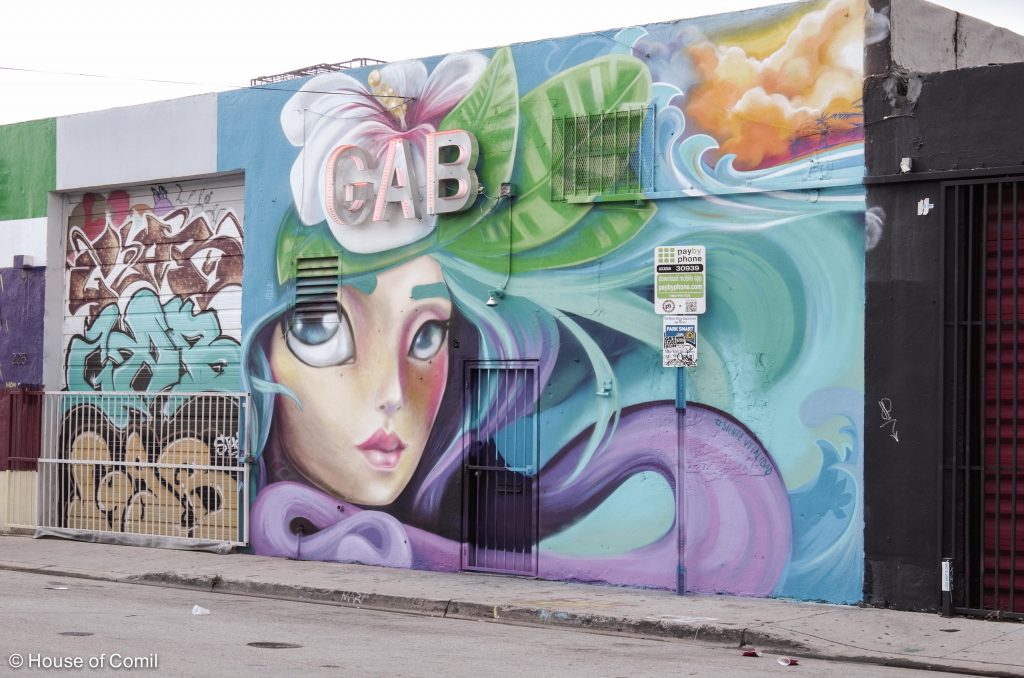 Artist: Elisabetta Fantone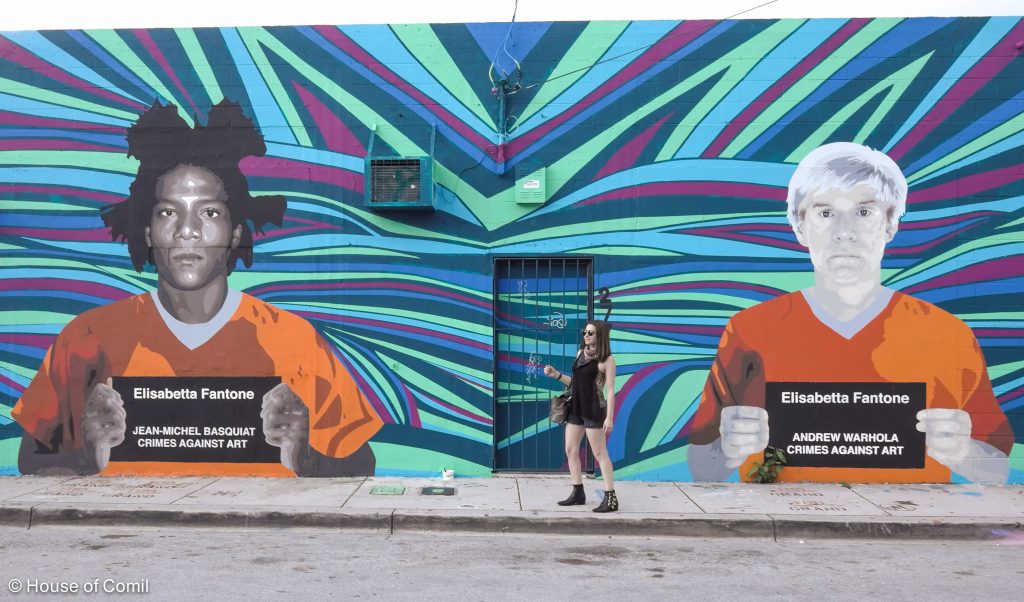 Artist: David Walker
The Wynwood Building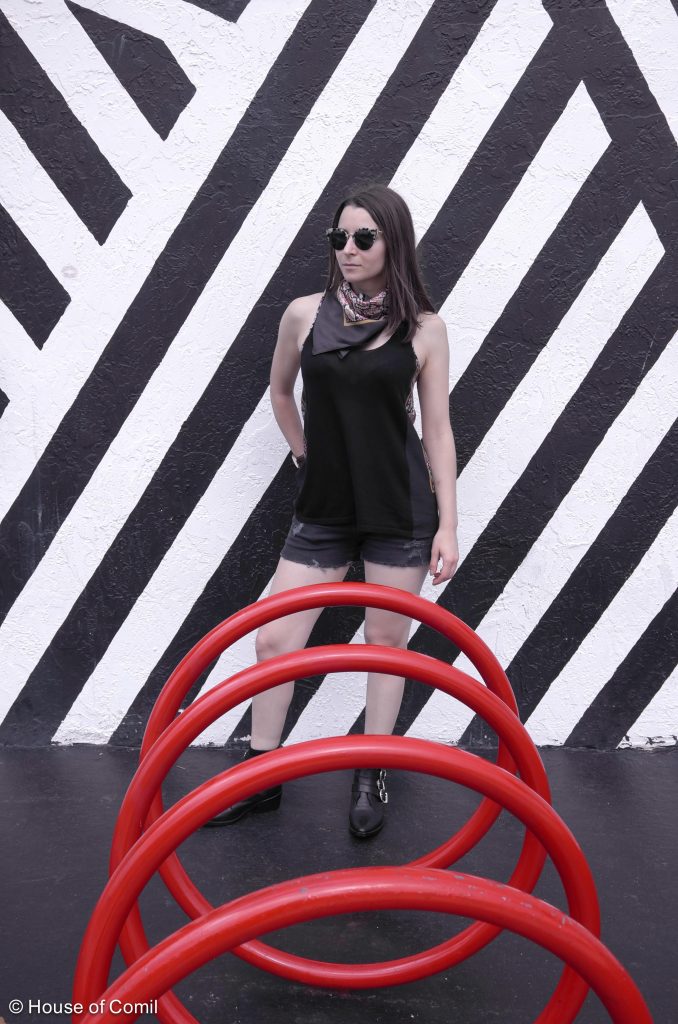 Miami Design District
---
The Miami Design District has amazing sculptures flirting with luxury flagship stores: the perfect shopping oasis.
Myth Fortuna – Artist: Mark Quinn – Kate Moss Sculpture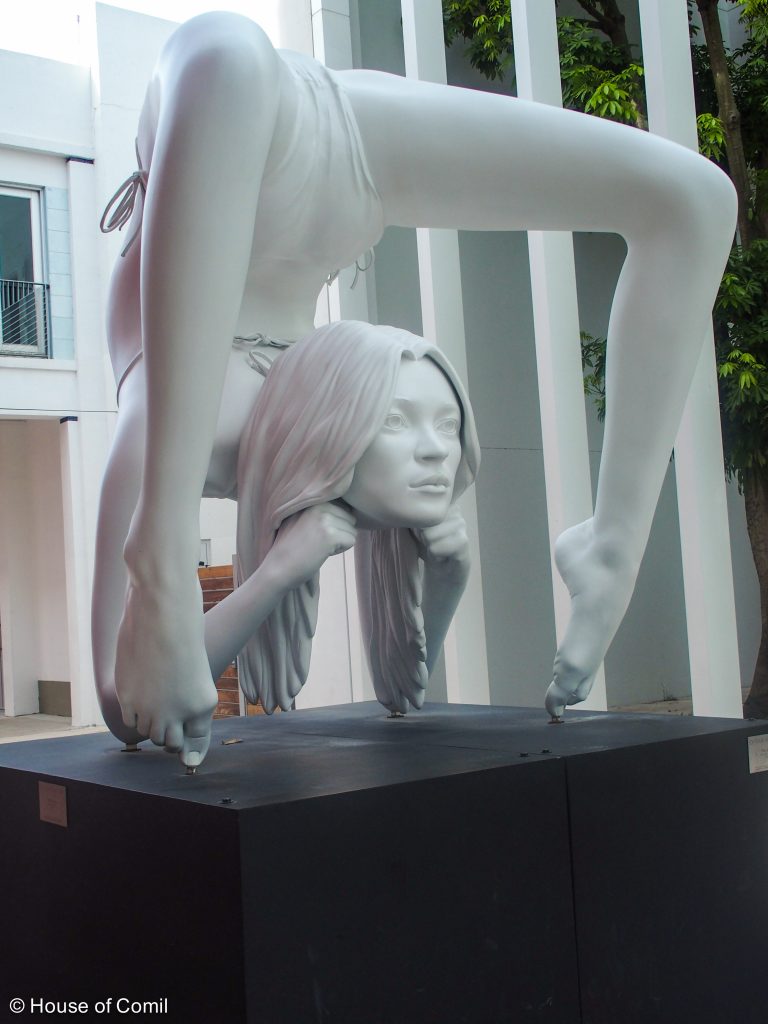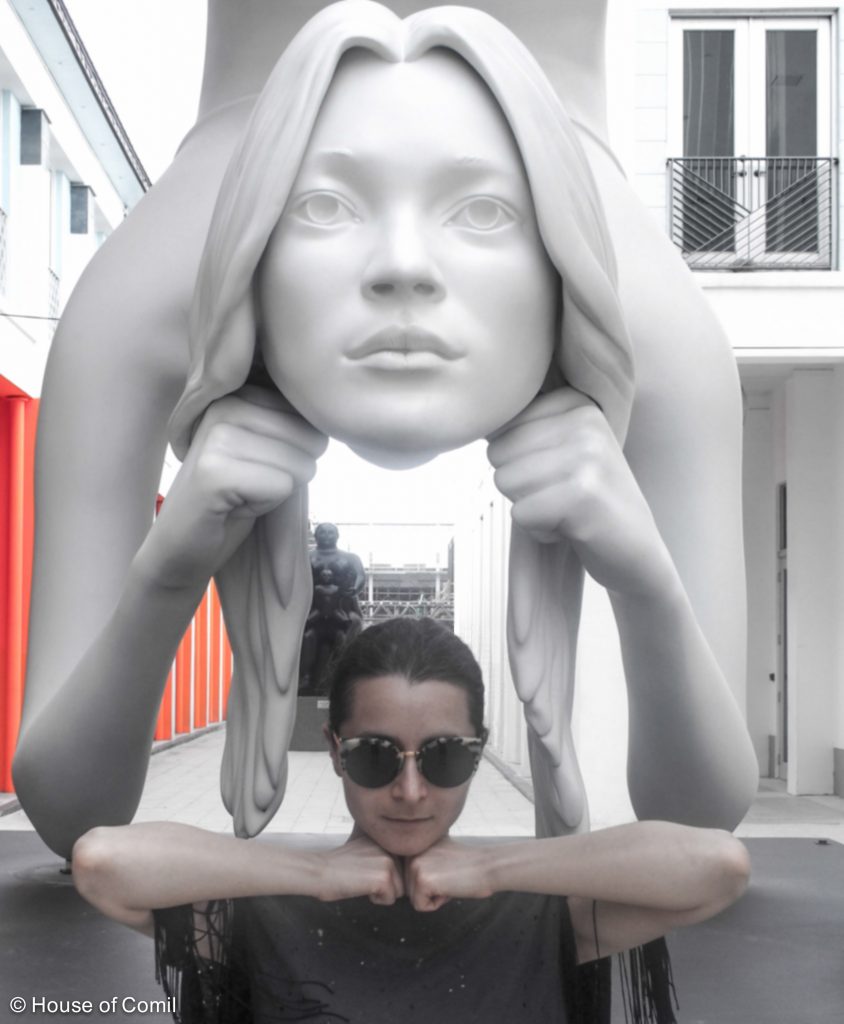 Swinging chairs – Opera Gallery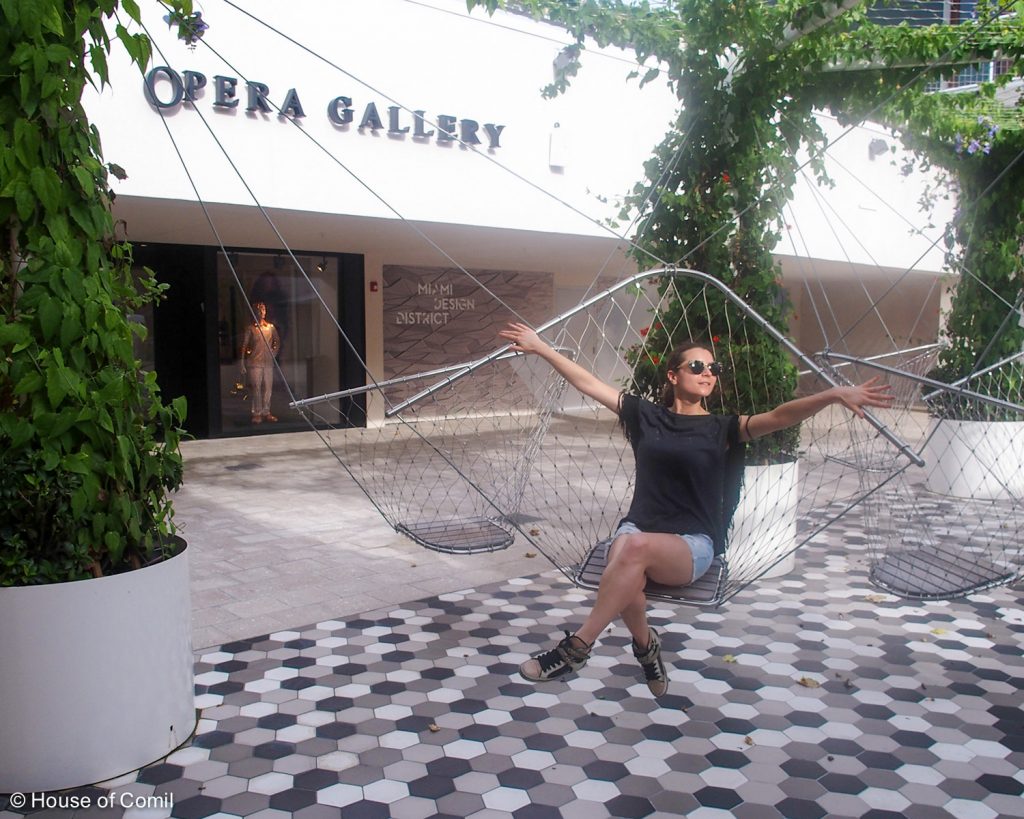 Le Corbusier – Artist: Xavier Veilhan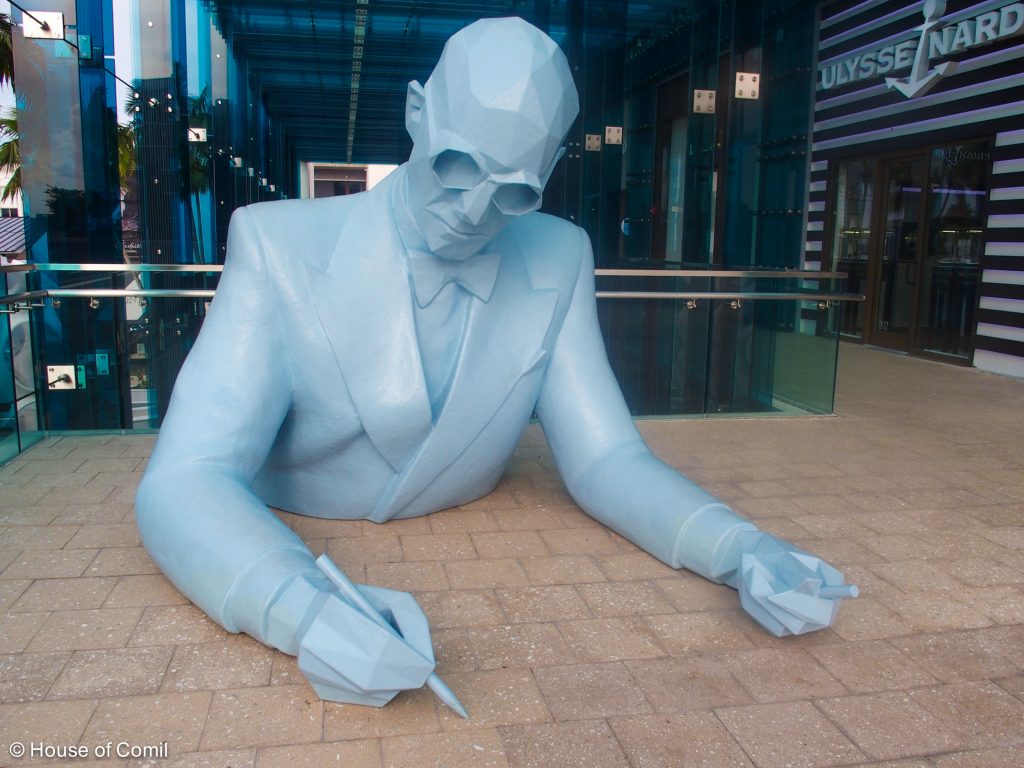 Love – Artist: Robert Indiana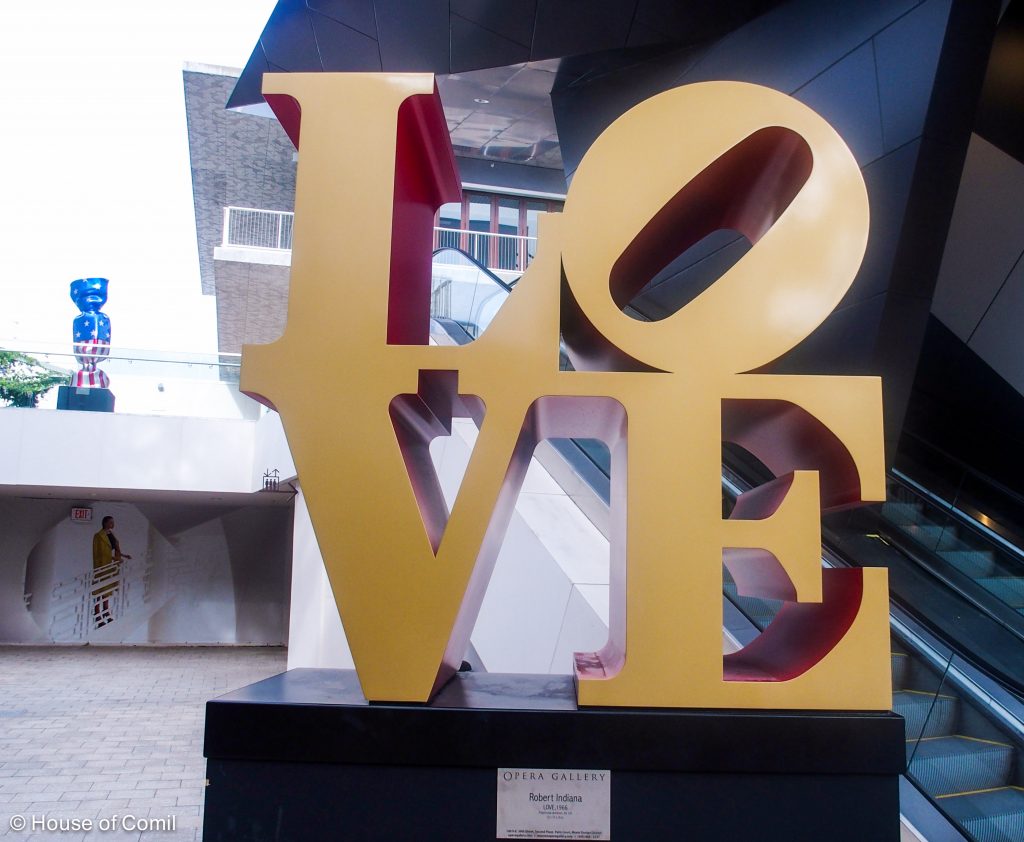 Art Deco – South Beach Miami
---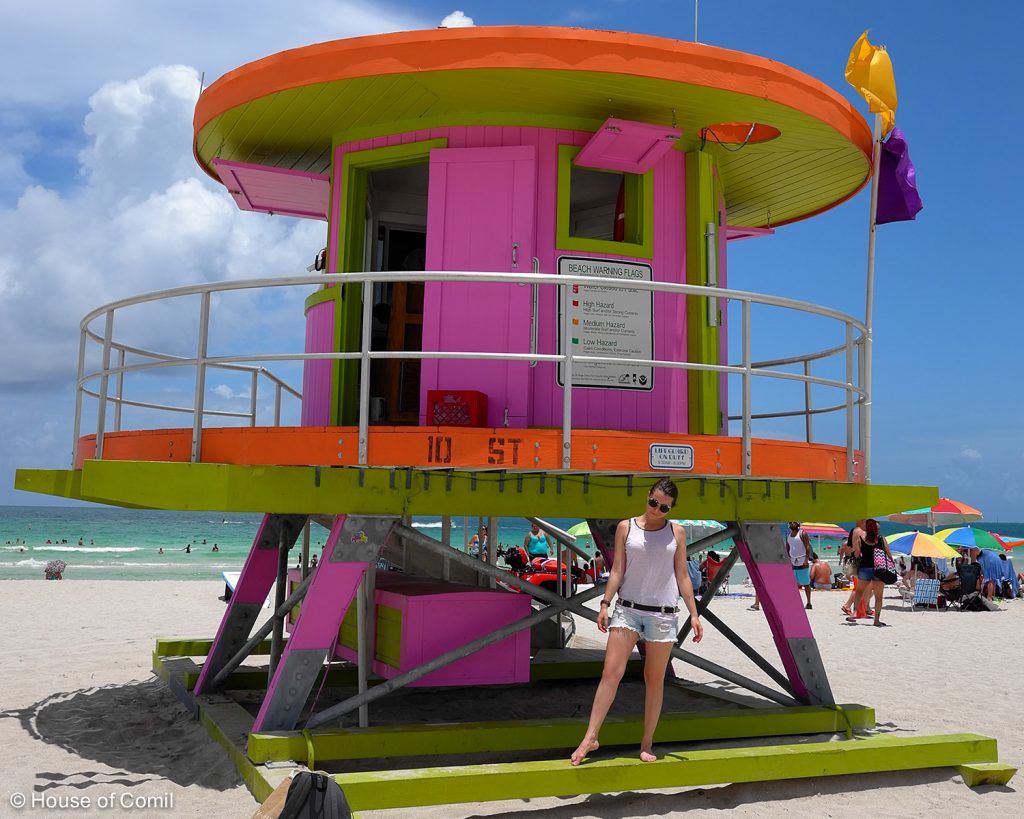 The Carlyle Miami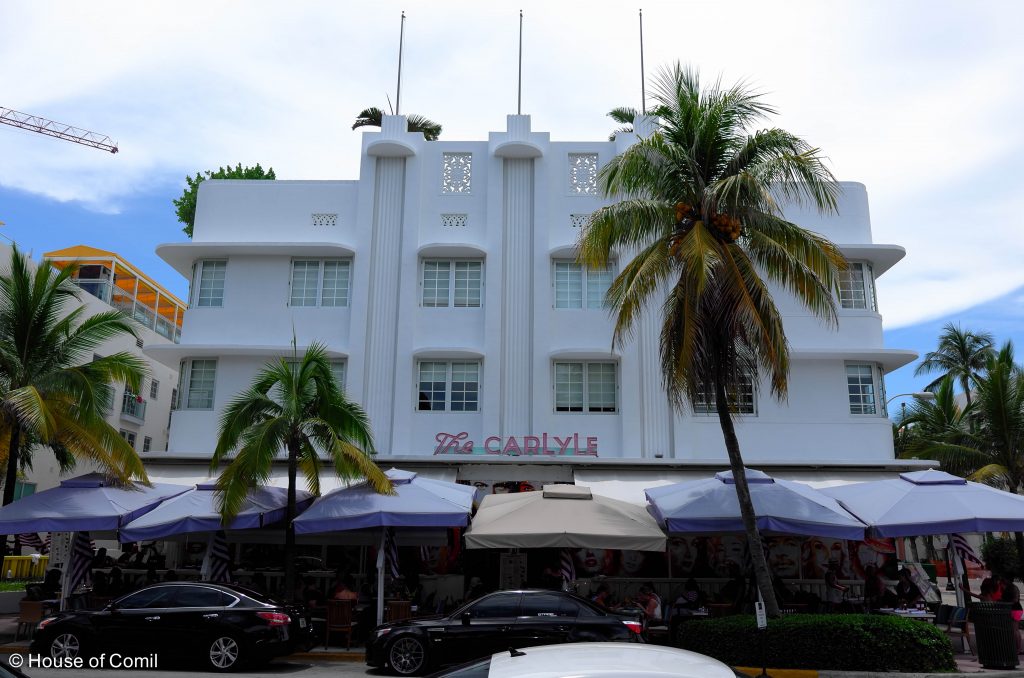 The Raleigh Hotel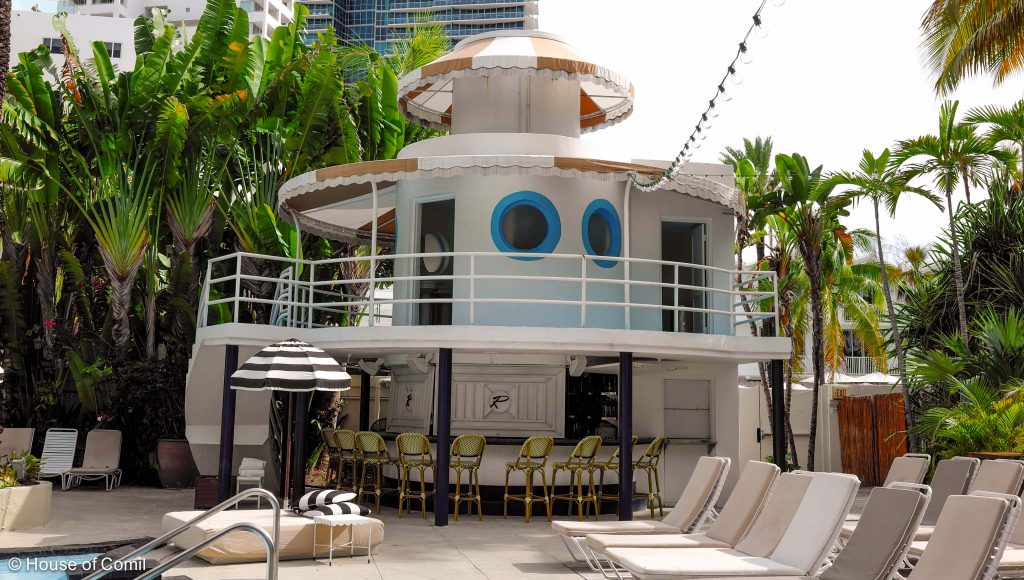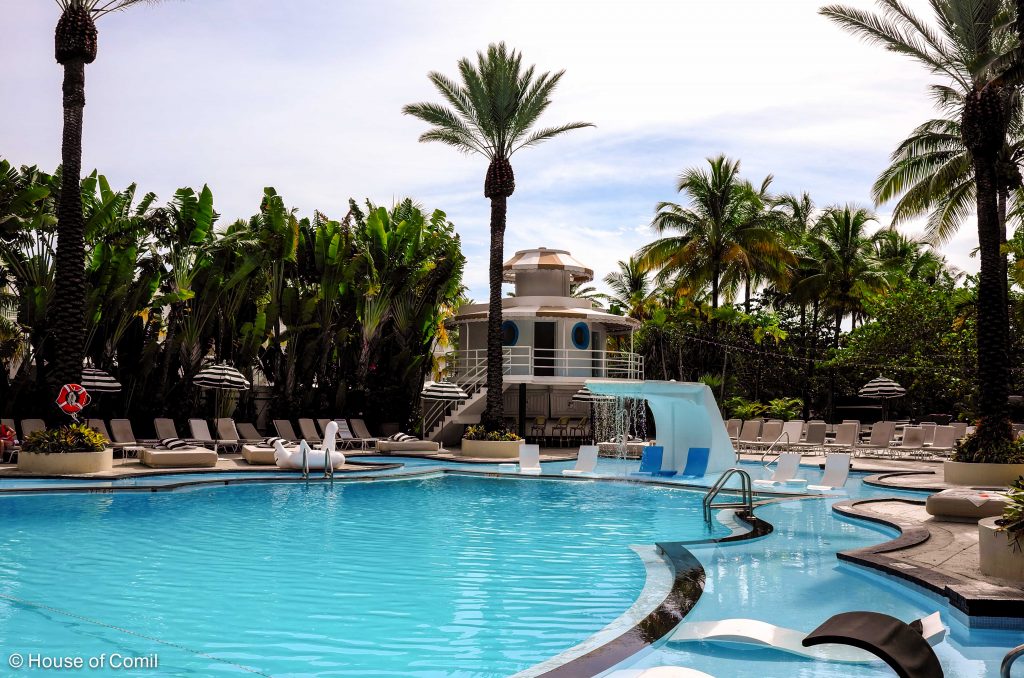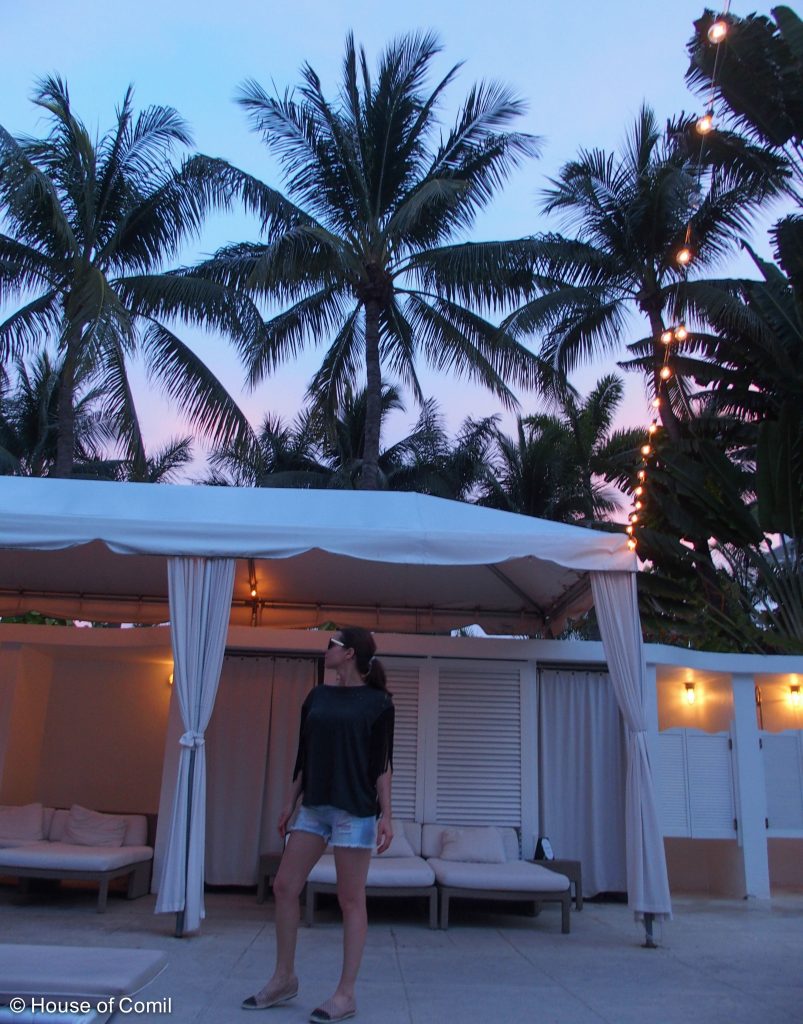 ---
Photographs: Nicolas Comil and Julia Comil
For more information about the art walk, see Huffington Post: A Self-Guided Walking Tour Of Miami Street Art and the Wynwood Map