For one of the best brunches in Los Angeles, a luxury staycation, a romantic dinner in Los Angeles: The Sofitel Los Angeles at Beverly Hills is one of my favorite options! With its spa, delicious brunch and/or dinner and its trendy bar, the Sofitel Los Angeles is ideally suited to inspire you and to build memorable moments in its intimate and beautiful space.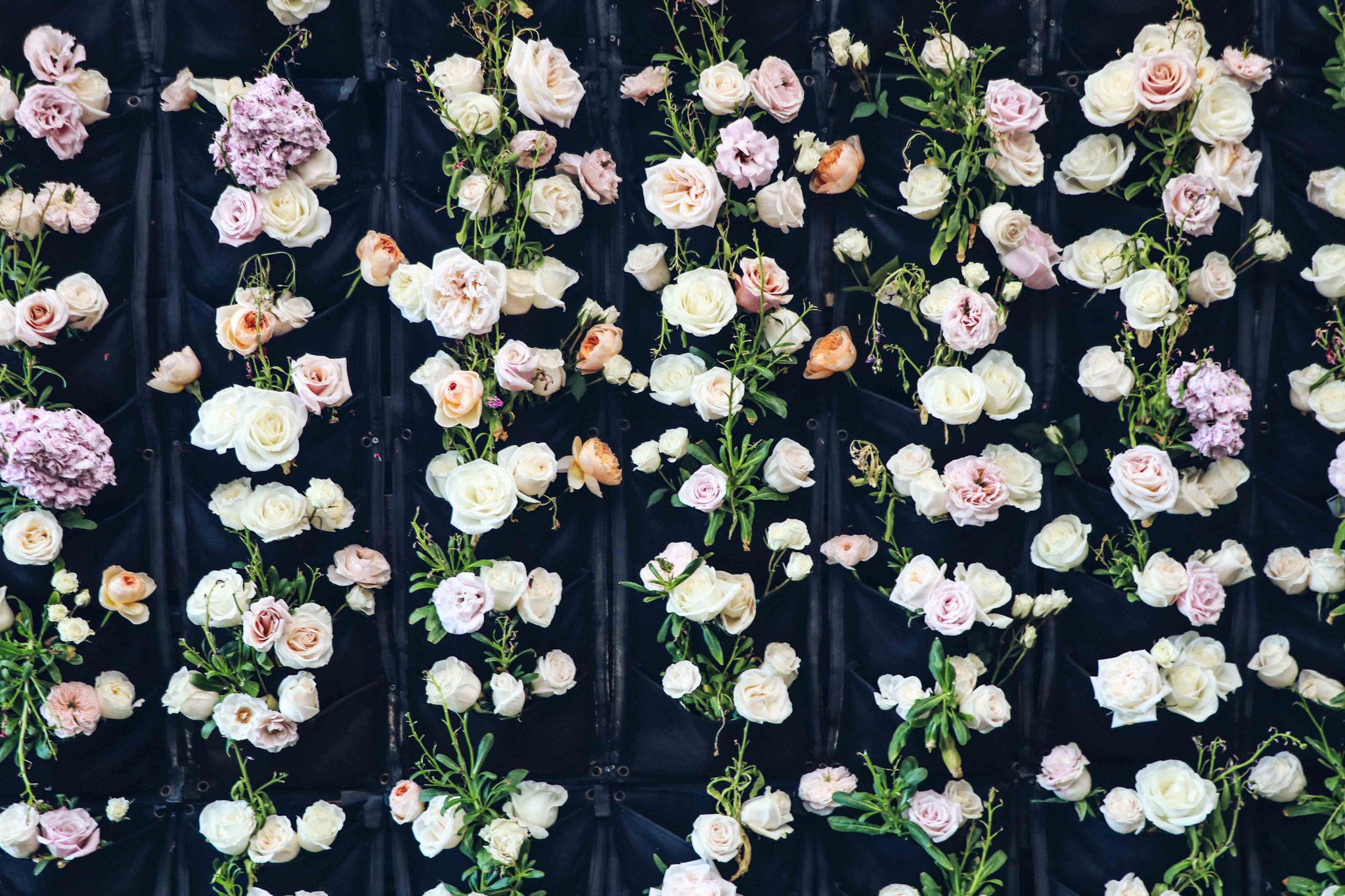 Sofitel Los Angeles at Beverly Hills: A French oasis in Los Angeles
Sofitel Los Angeles at Beverly Hills is a luxury French hotel. I like this place for its events, delicious French restaurant (L'Esterel) and perfect patio. It is a little French oasis in the middle of Beverly Hills. I became a regular client to the Sofitel Los Angeles at Beverly Hills one week after I moved to LA. My friends were in love with the bar, patio and its Monday Live Jazz party at the Riviera 31.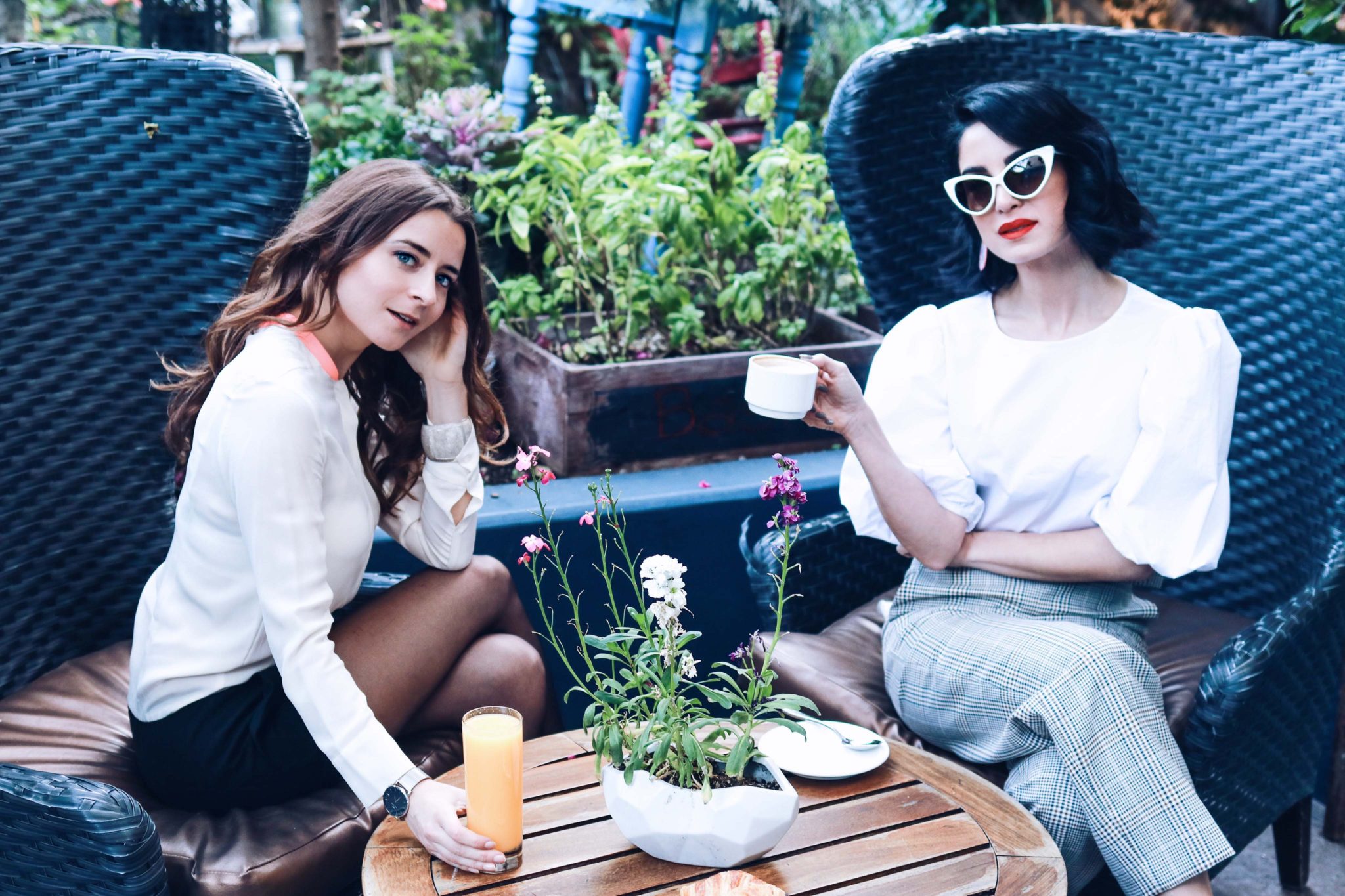 Since then, I love to come to the Sofitel Los Angeles at Beverly Hills for brunch or dinner. Also, it is really well situated in Los Angeles, you are closed to West 3rd street, The Beverly Center and the Grove, and a few minutes away from Melrose Place.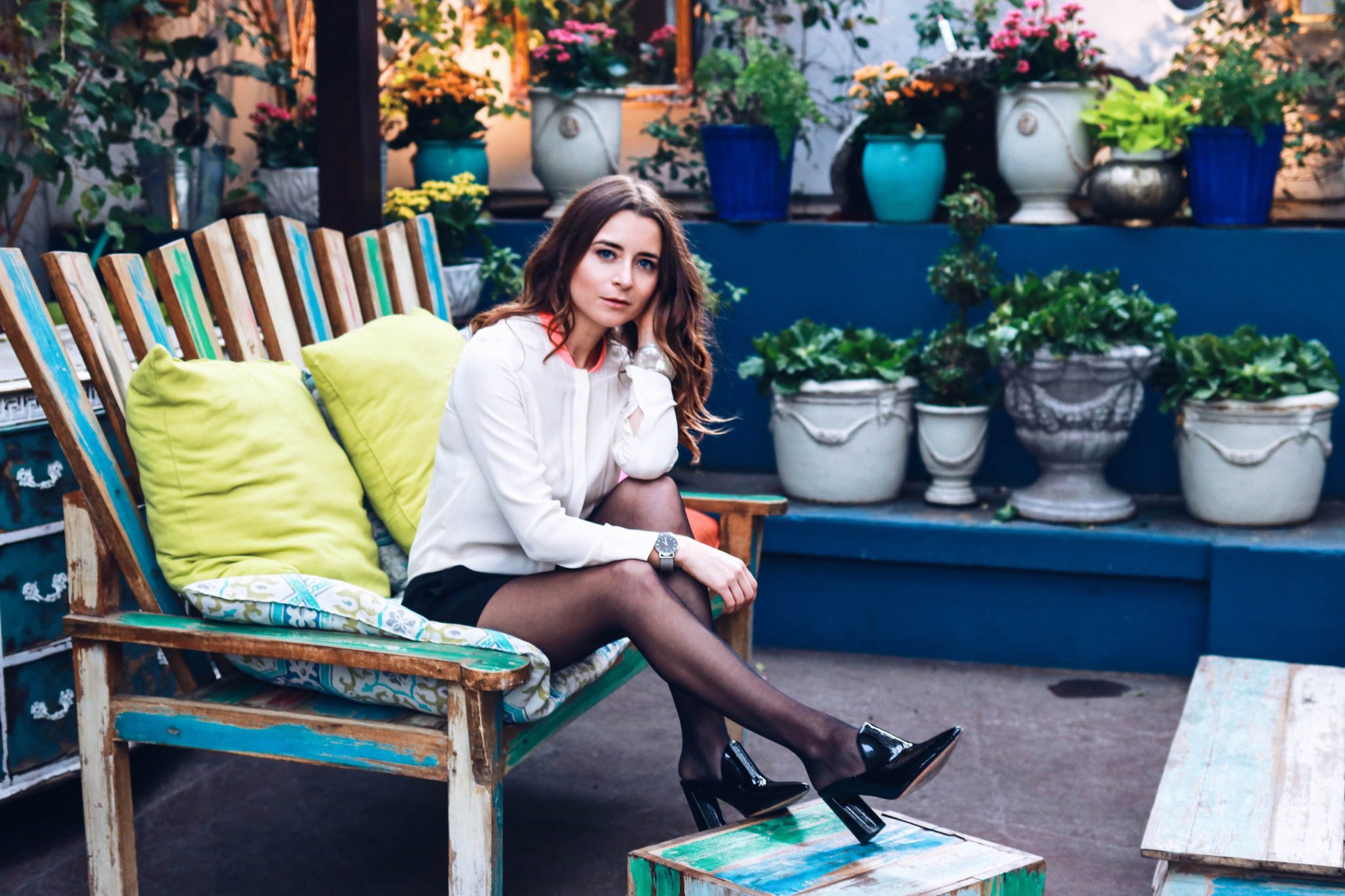 With its intimate patio and the Estérel French restaurant, Sofitel Los Angeles at Beverly Hills is one of the best Brunches in Los Angeles
The place is stunning with its own garden and elegant shabby chic decor. There is a lot of intimacy as the terrace is hidden in the city. The Estérel restaurant at the Sofitel LA is an elegant place and serves an upscale French-Mediterranean cuisine with full bar & craft cocktails. The restaurant is ideally suited for a Brunch but also for an upscale dinner.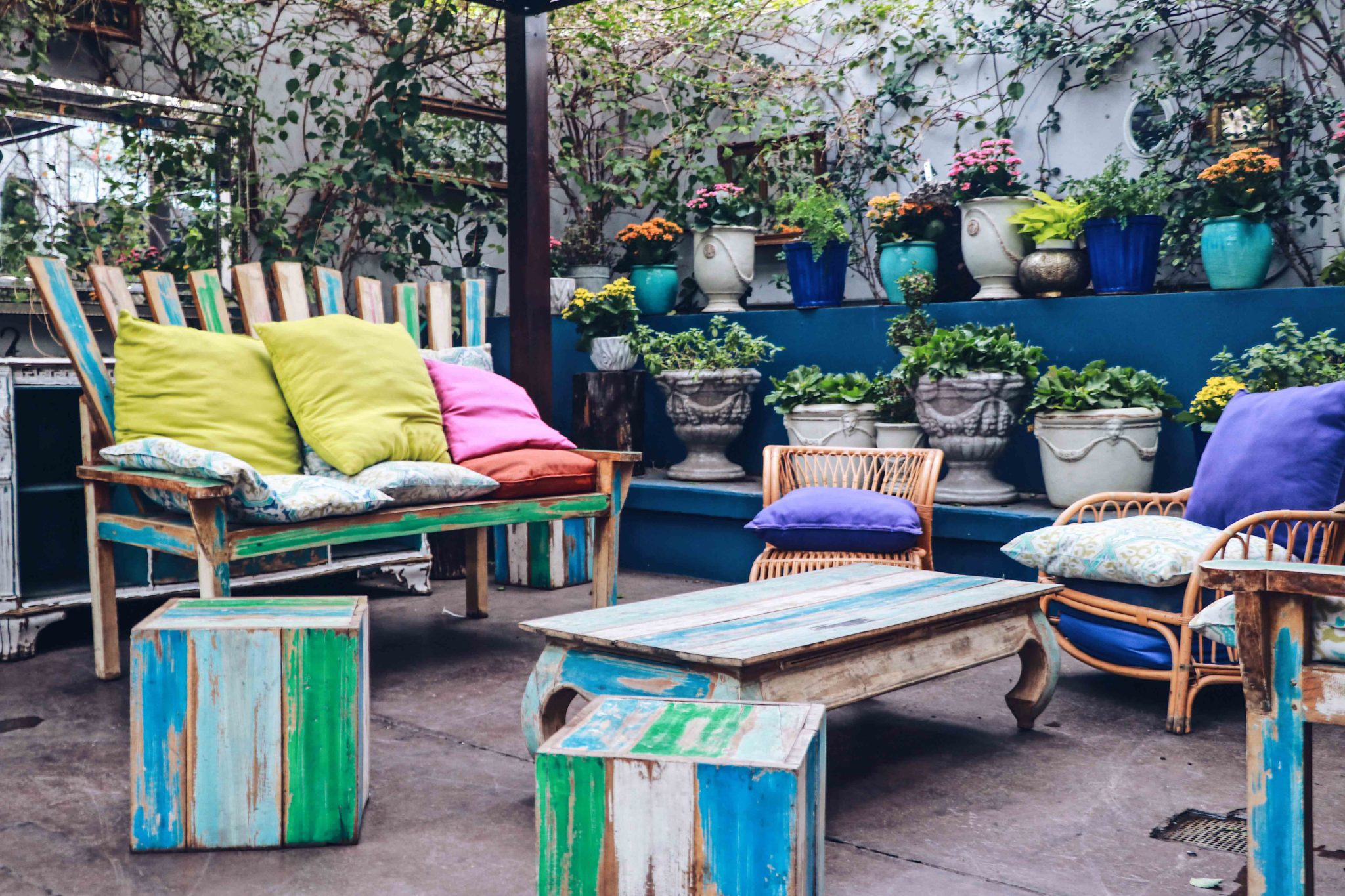 I really enjoy spending time in this beautiful patio! The decor and ambiance are really different from other places in LA, it felt like a garden in Provence!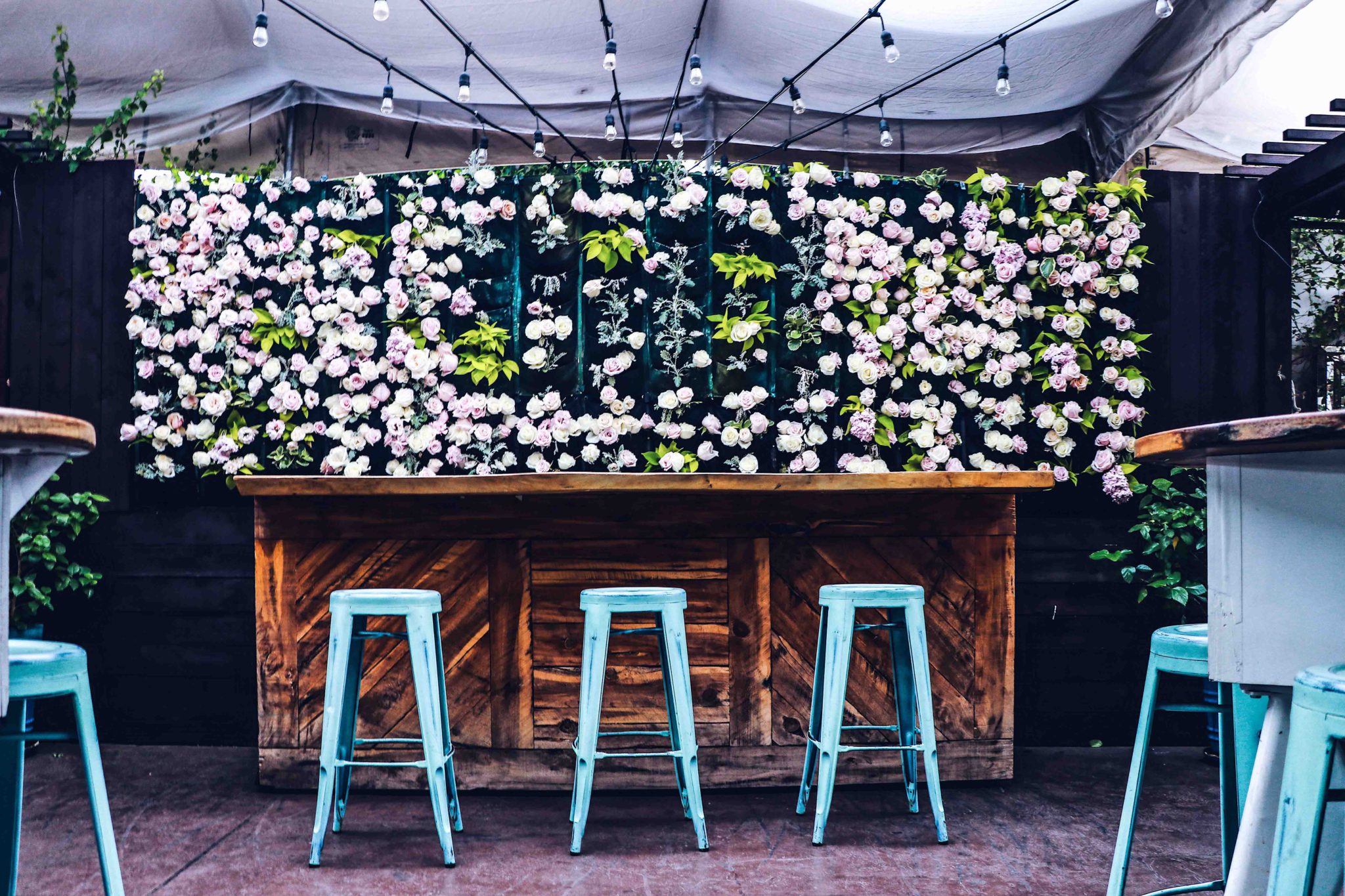 Fall in love (again) at Sofitel Los Angeles: What to do for Valentine's day in Los Angeles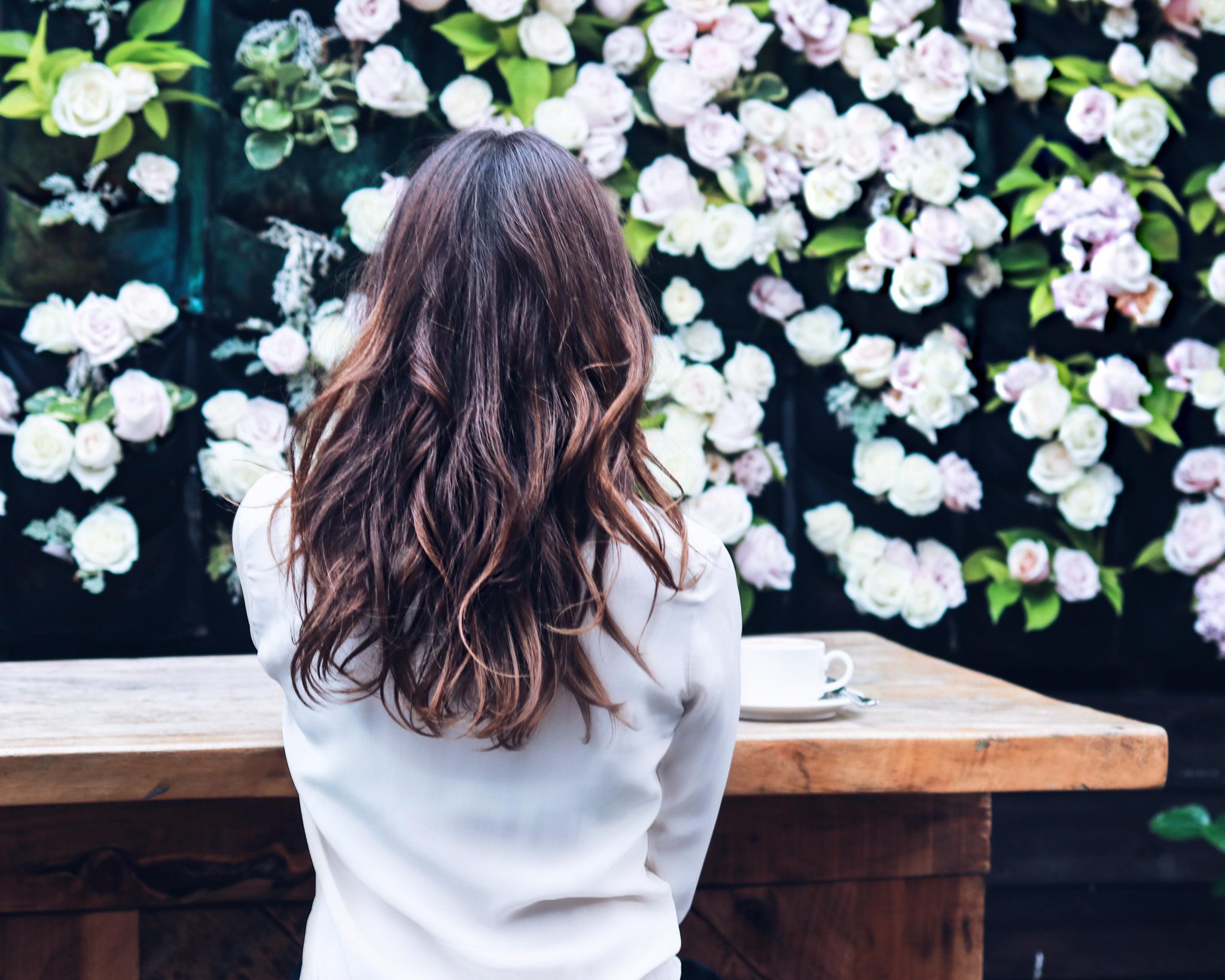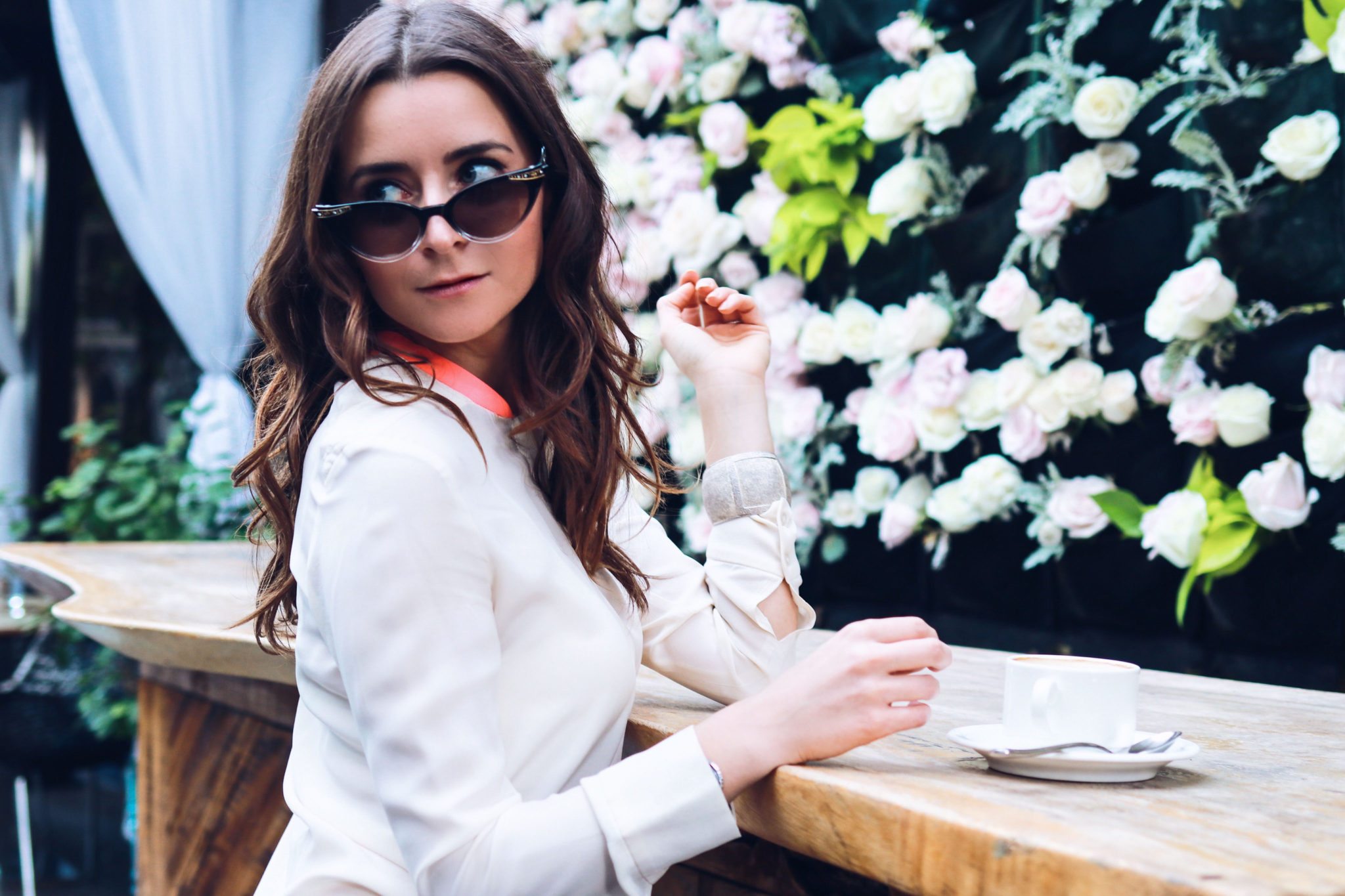 For a romantic Valentines' day in Los Angeles, Sofitel offers upscale romantic packages. Indeed, the Sofitel Los Angeles has a beautiful spa with a couple room, a reserved corner at the Restaurant for couple and a glam bar (for a Galentine's day party). I have listed below the Sofitel Los Angeles offers for Valentine's day and for Galentine's day. Information about the offer has been provided by the management of the Sofitel Los Angeles at Beverly Hills.
Romantic dinner and cocktail at ESTÉREL RESTAURANT AND RIVIERA 31
Estérel Restaurant is the perfect romantic Mediterranean rendezvous. Escape along the shores of the legendary Mediterranean Sea for an unforgettable palate experience. You can reserve the couple space for the most romantic experience.
And then fall in love (again) at Riviera 31 as you can enjoy a delicious cocktail. On the monday night, you can listen to an exclusive jazz concert.
Wellness at SOSPA AND LE SALON
Relax and rejuvenate while spending a romantic day of pampering at SoSPA and Le Salon. Whether you are sharing the day with a loved one, your friends, or simply treating yourself, Sofitel Beverly Hills at Los Angeles will offer you exclusive wellness packages.
Offer #1: So Valentine's Special
Description: the traditional couples massage followed by champagne in the beautiful relaxation lounge
Price: $300
Offer #2: VIP experience – So Couple Goals
Description: So Relaxing Couples Massage (60 min) in the luxurious VIP room including a unique aromatherapy nirvana experience (30 min). And of course, it includes champagne and chocolate covered strawberries for an ultimate couple moment.
Price: $400 (you can also add $50 for an exquisite deep tissue massage)
SoSpa + Le Salon for your girls out day!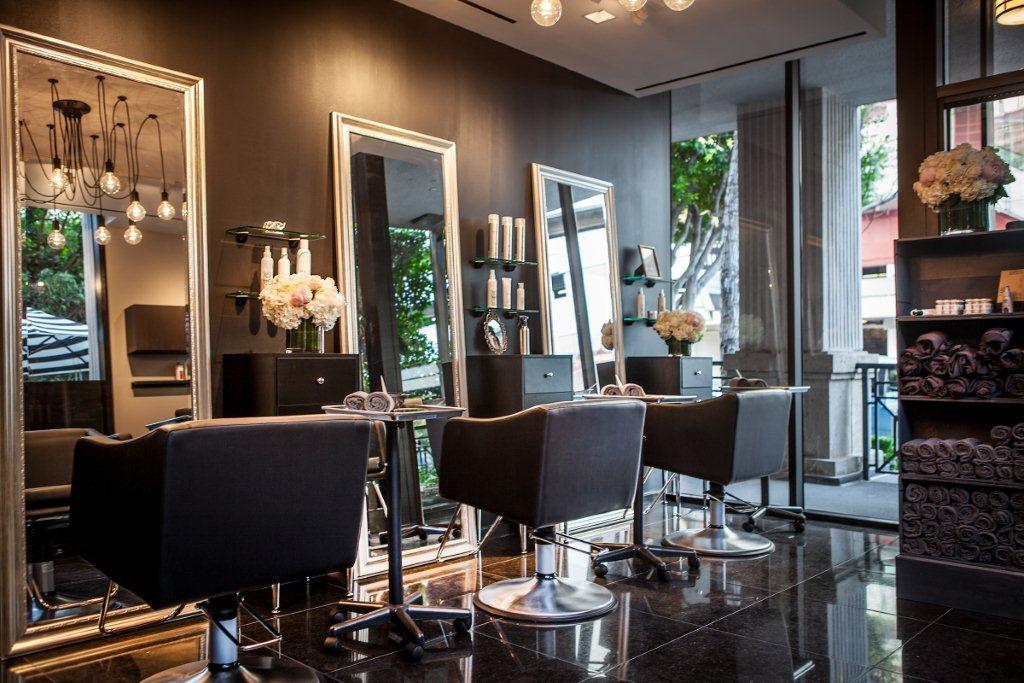 Whether you are going on a date or enjoying a girls' night out, Le Salon's amazing celebrity hairstylist team is here to create your dream glam.
Brunch outfits for the Sofitel Los Angeles at Beverly Hills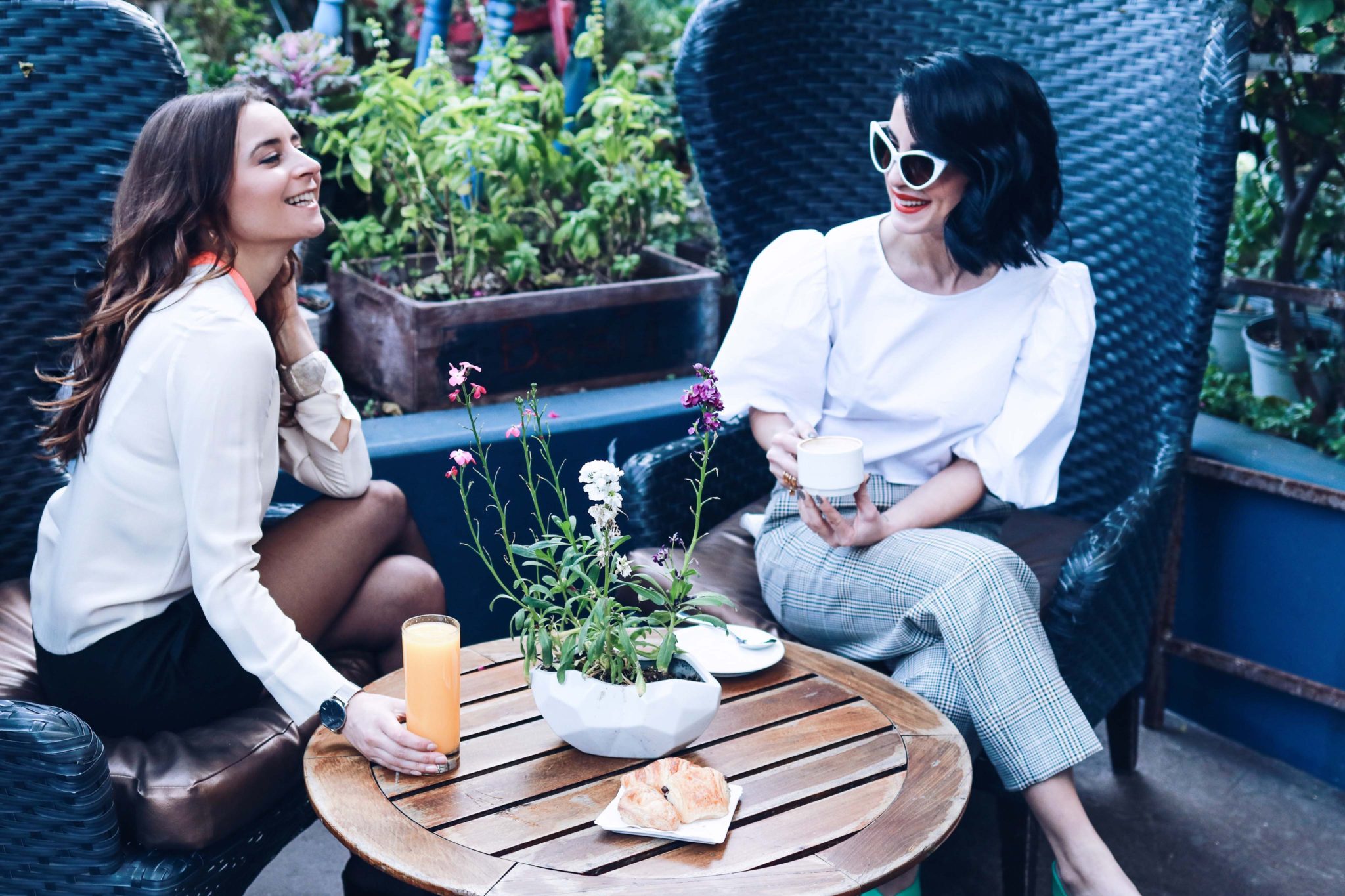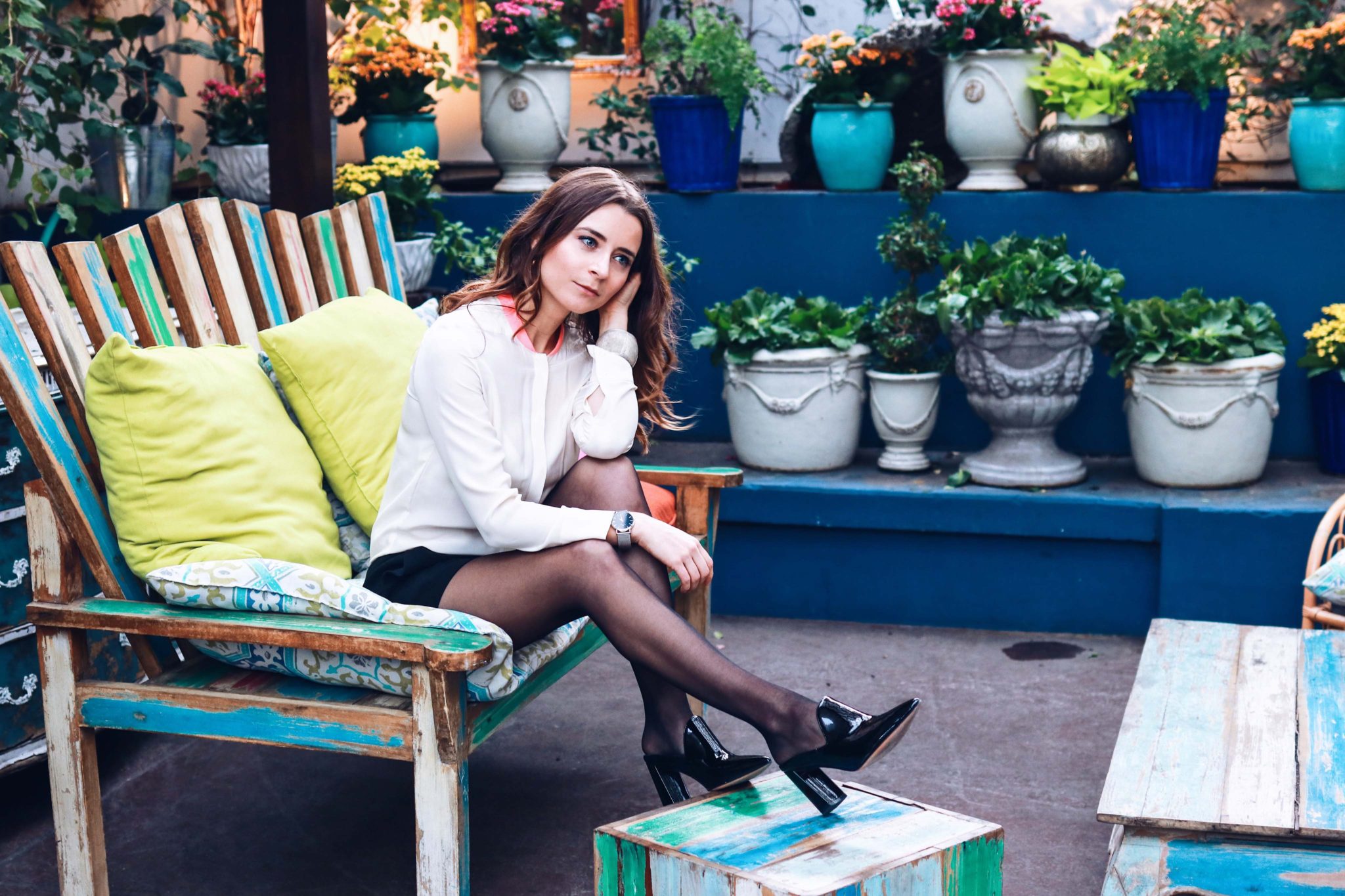 Julia Comil is wearing a romper from Maje Officiel, watch Welly Merck, shoes from Marc Fisher Hild Mule, sunglasses ZeroUV.
Sarah Najafi is wearing a blouse from Forever21(similar here and here) and pants from Zara, earrings from Kendra Scott and sunglasses from ZeroUV.
Pictures by blogger Julia Comil – House of Comil and blogger Sarah Najafi. Pictures with Sarah and Julia were taken by the fashion blogger Samira.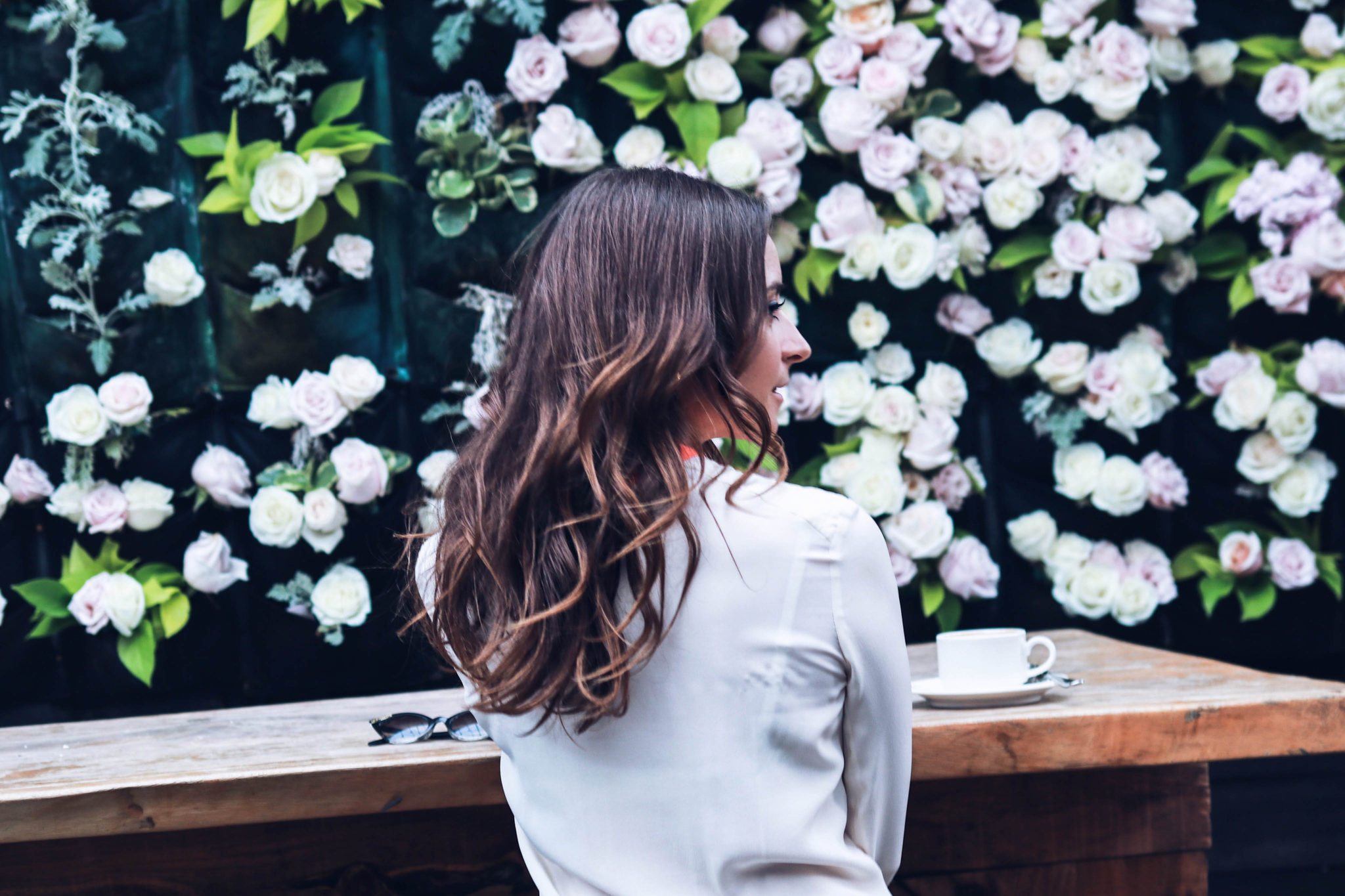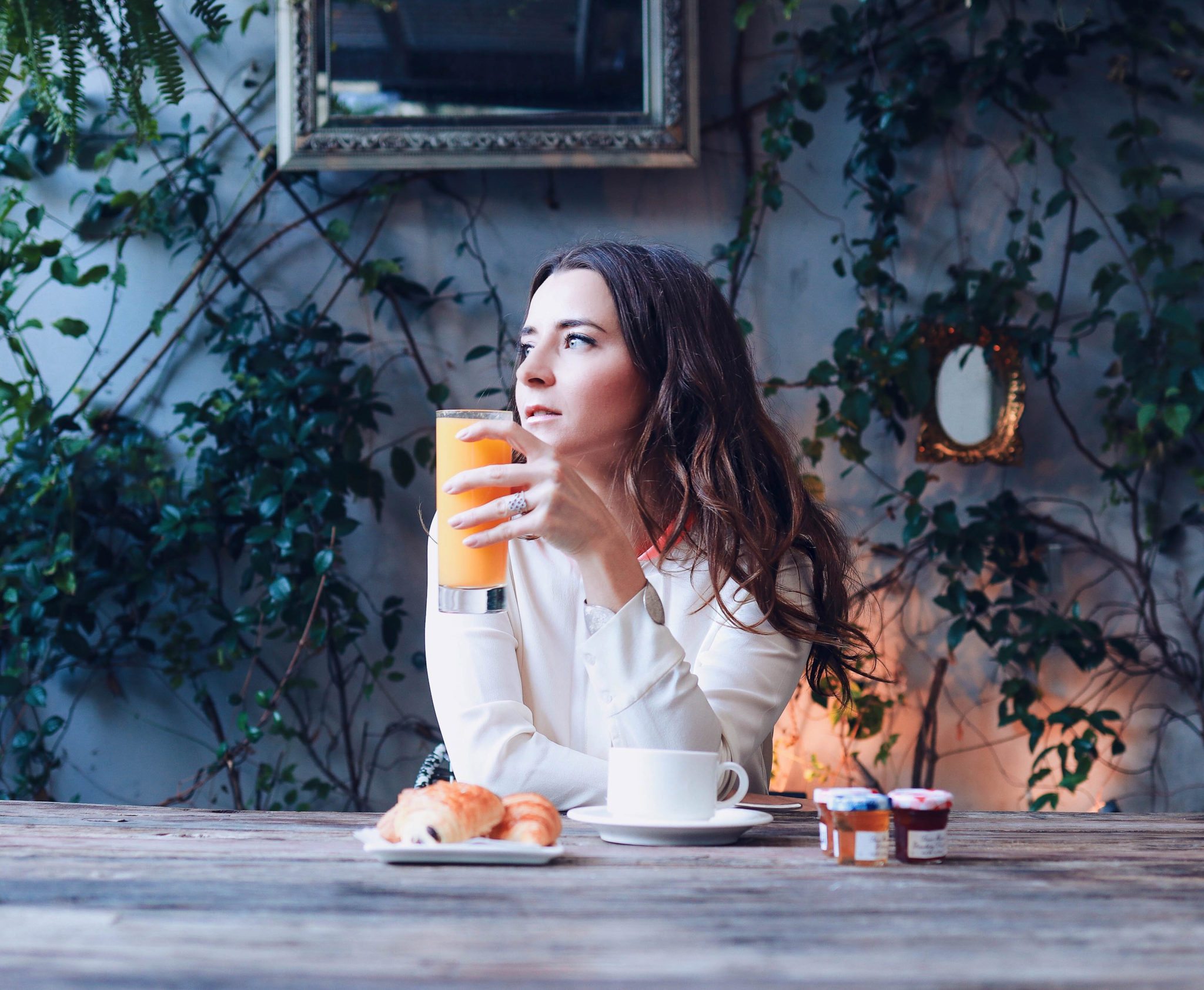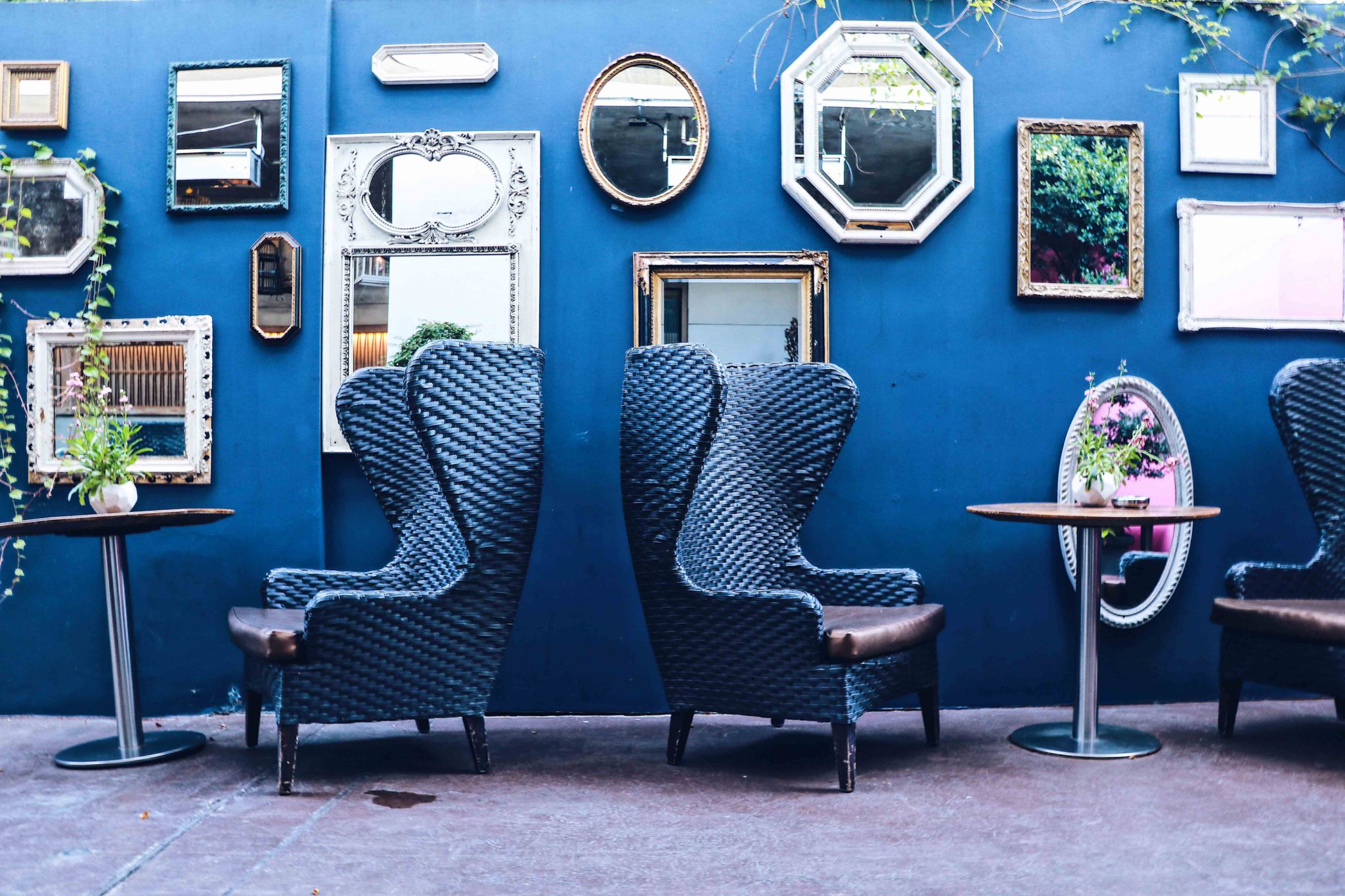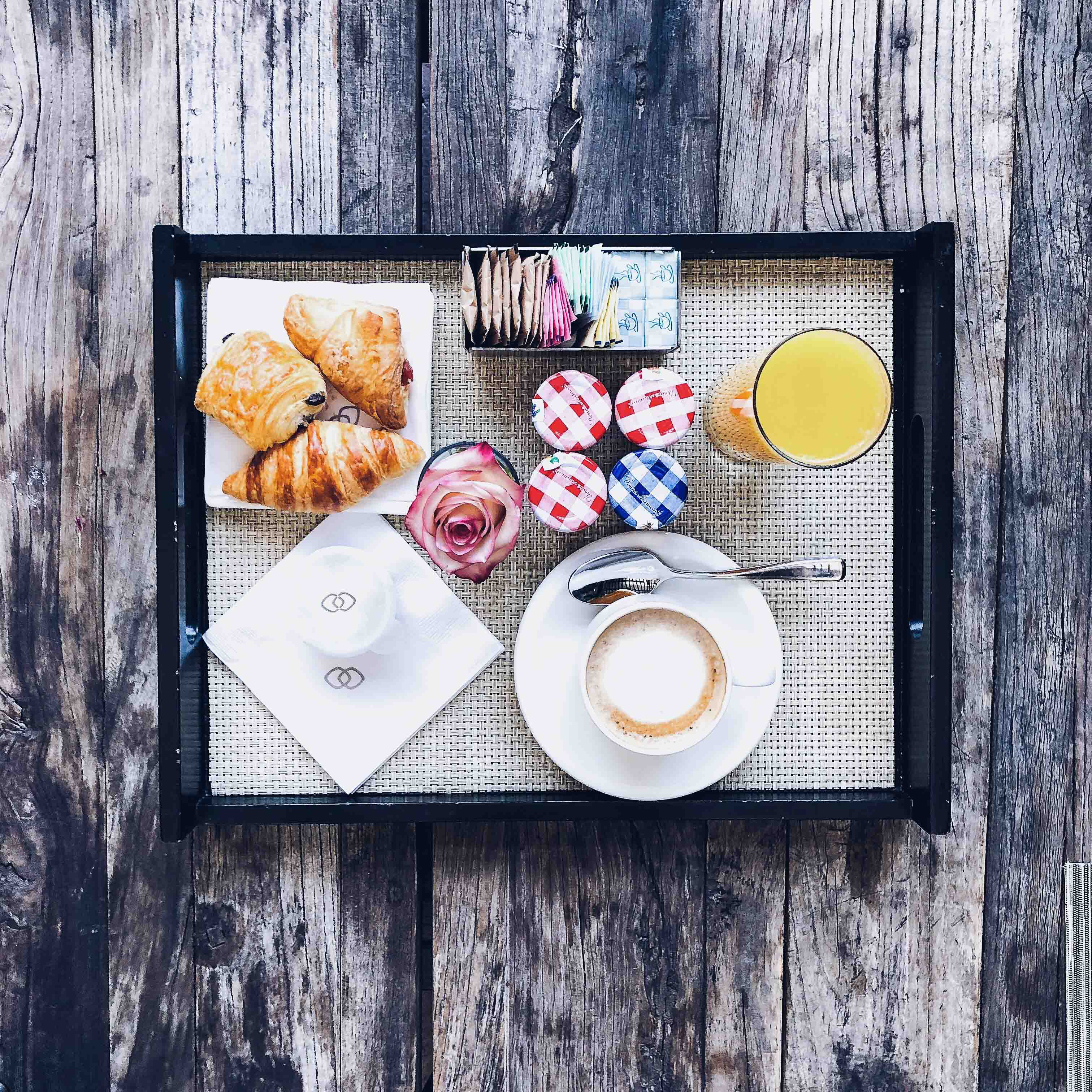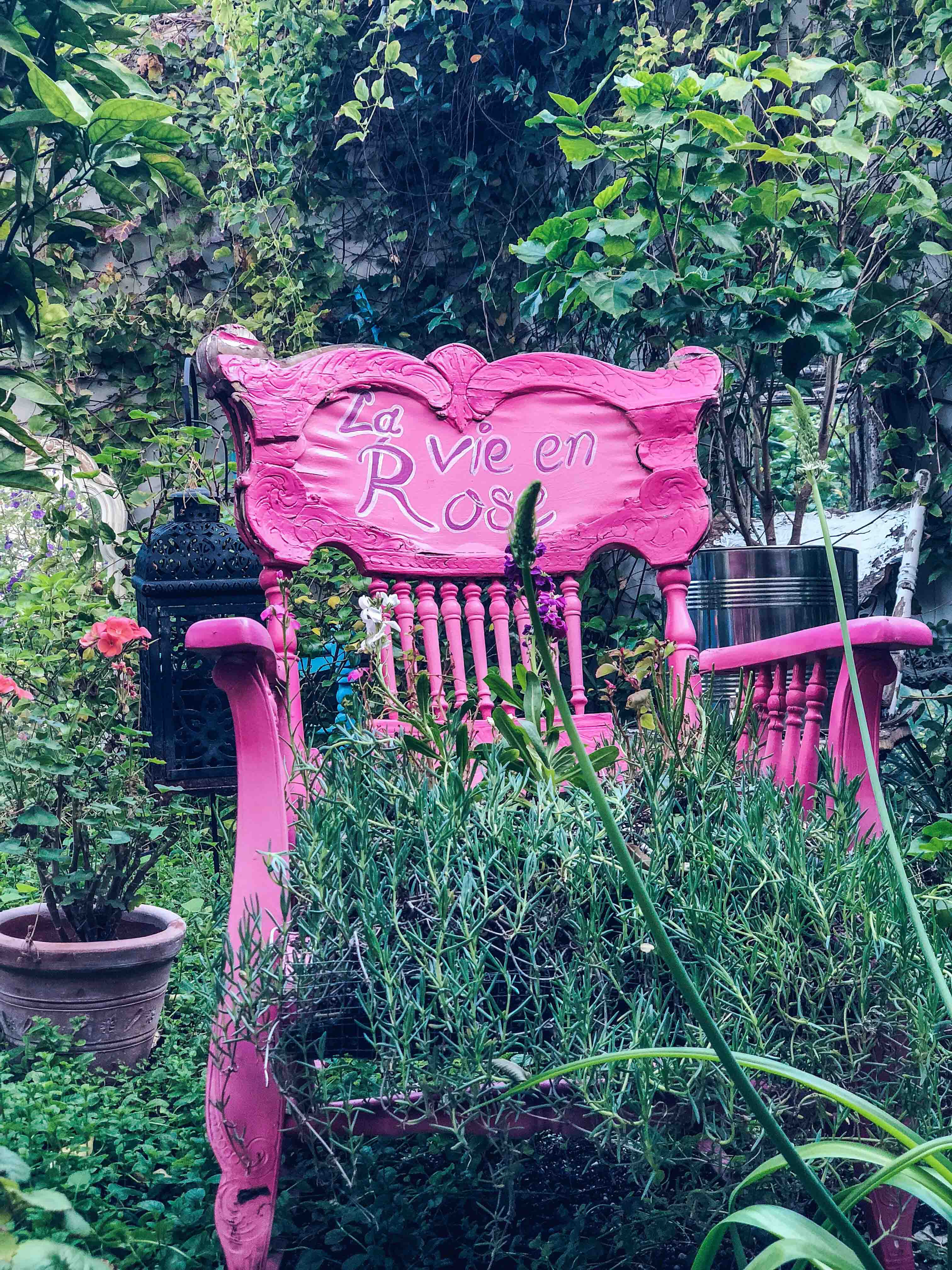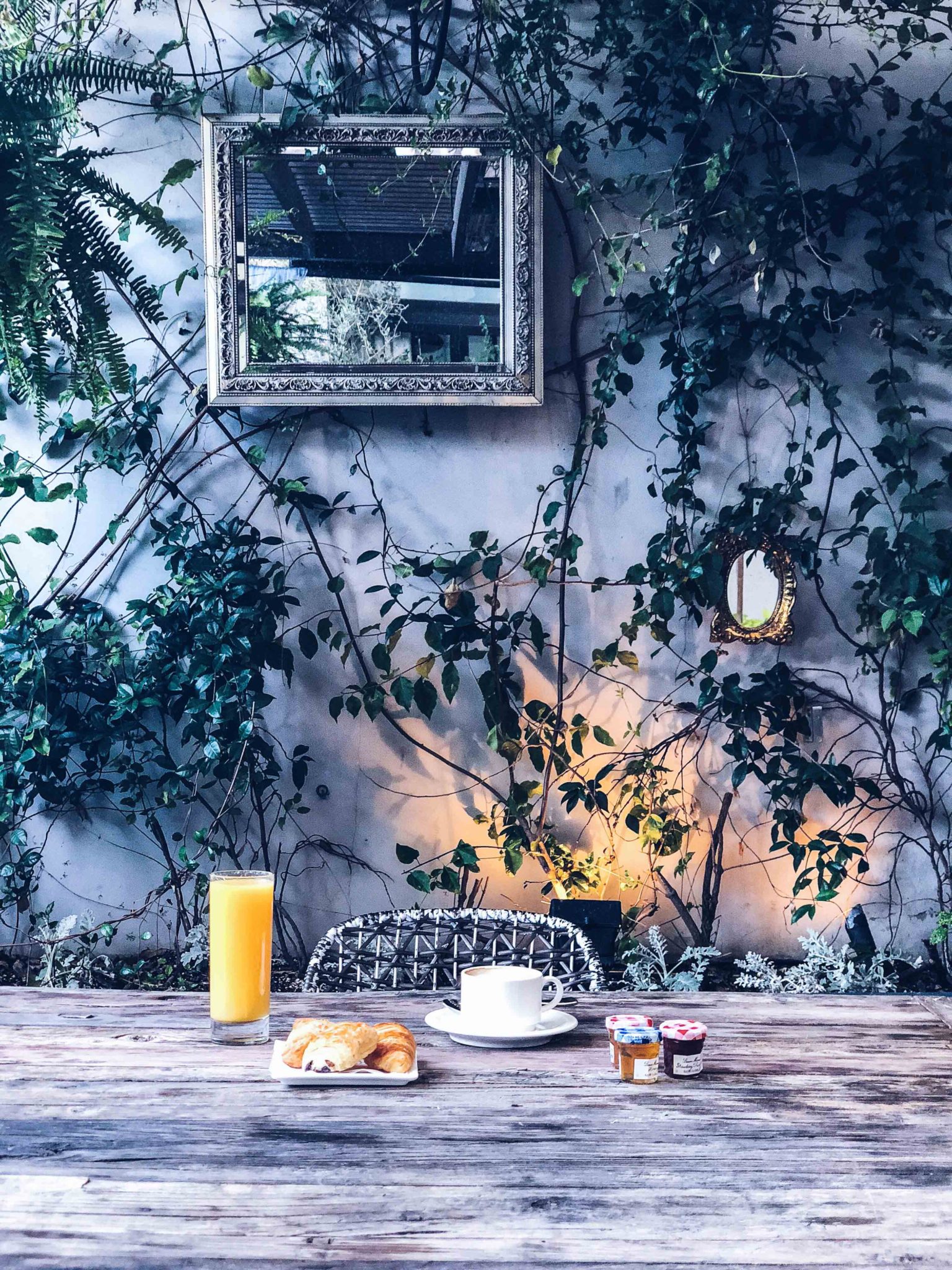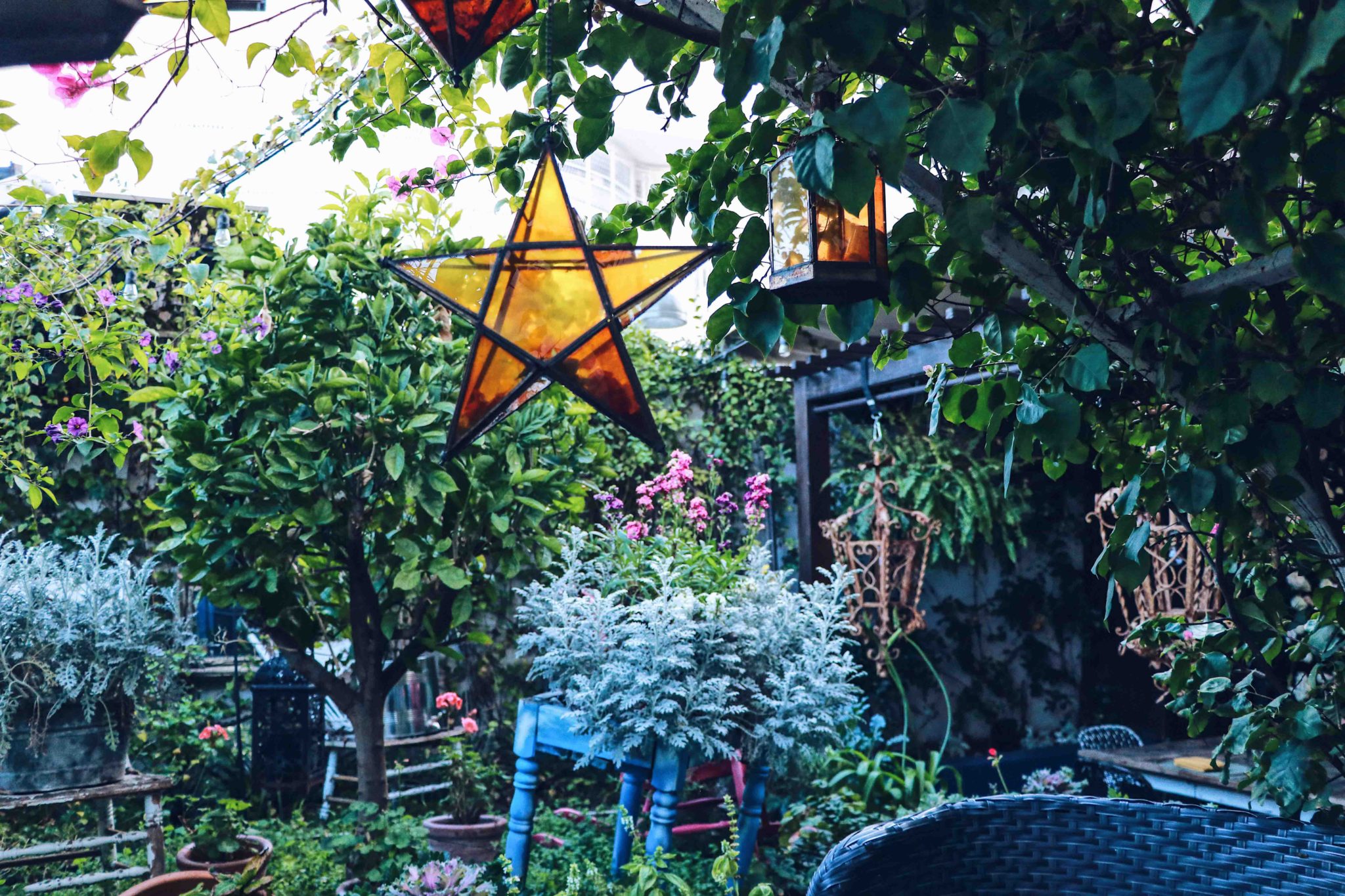 Share the love and pin on Pinterest