I cannot hide it anymore, I have a sweet tooth. Since I am in Los Angeles, I dreamed about having a delicious "éclair", a "brioche à la praline" or a slice of a perfect apricot pie.
I tried a lot of American deserts but I did not find the precision and delicacy of my favorite treats. However, I found a dope substitute: the choc chip cookie!
The best LA cookies are available at Milk Jar Cookies and Cookie Good. Plus, these places are really cute.
 Best LA Cookies are definitely at Milk Jar Cookies
The perfect break near the LACMA museum. No espresso here but the cookies are definitely yummy. The cookie menu deserves itself a check. Delightful!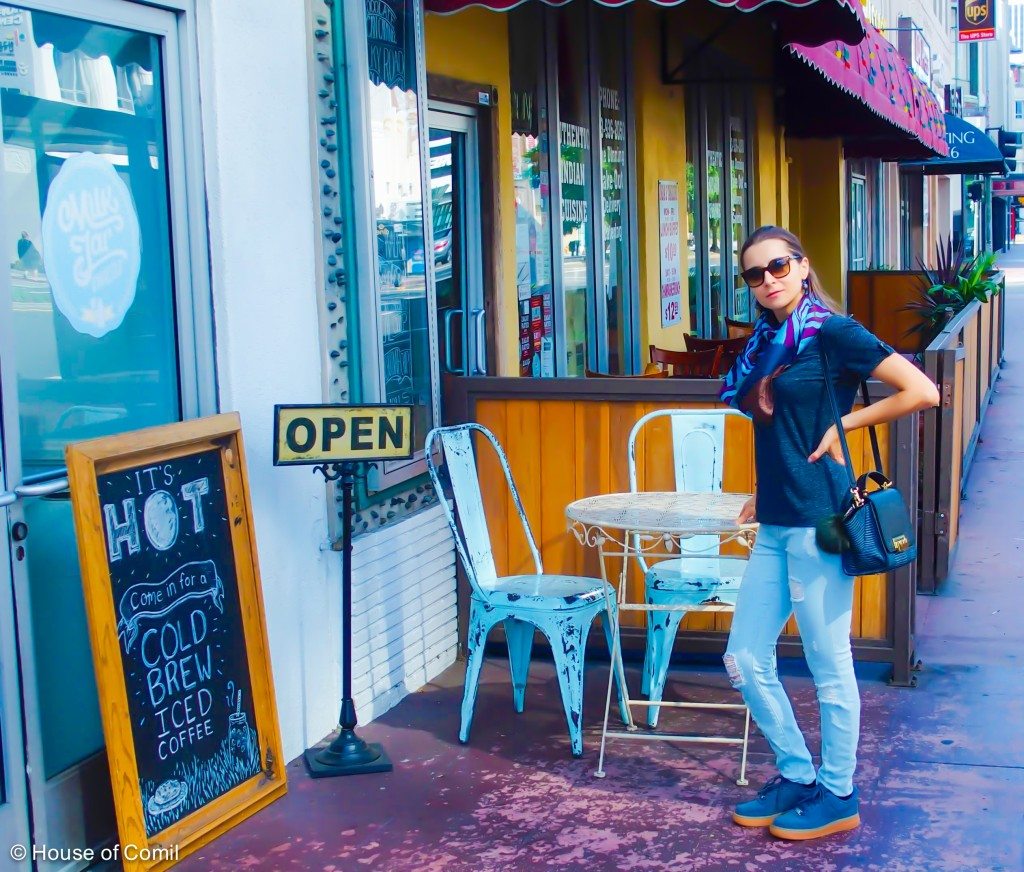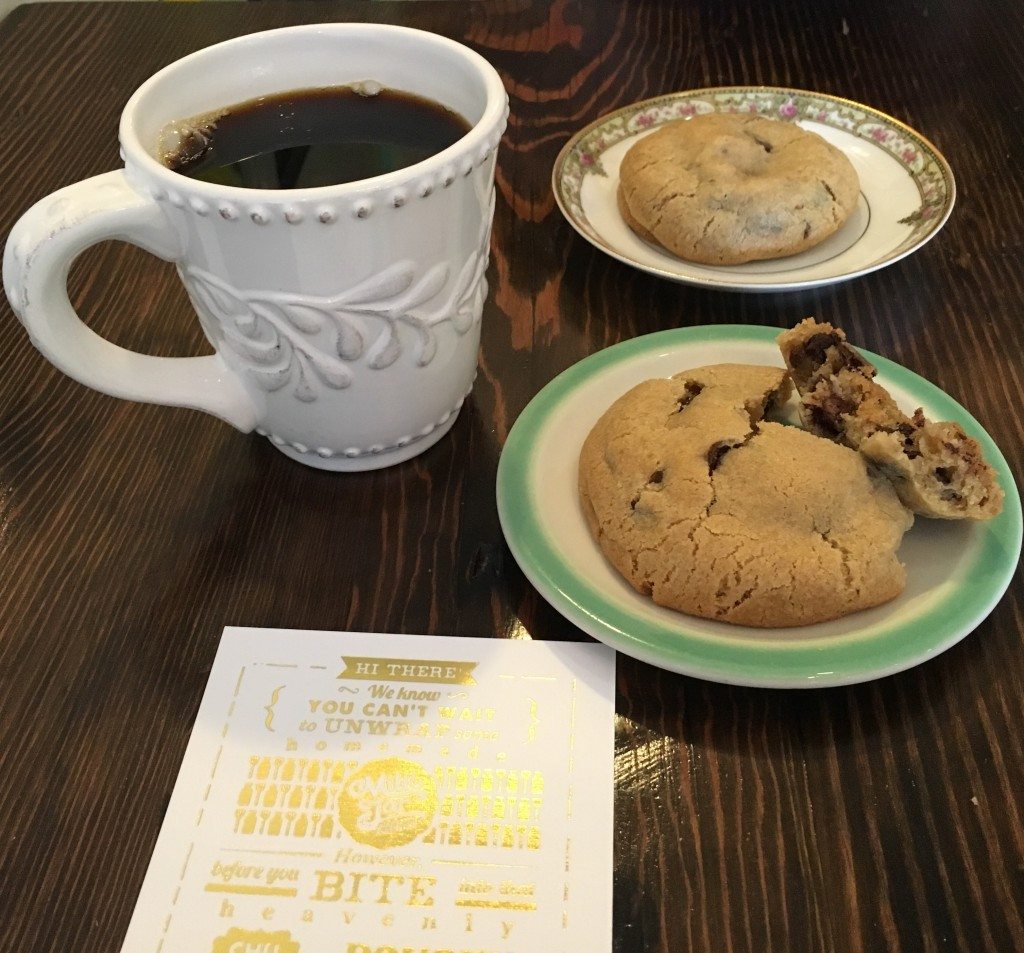 Best Los Angeles cookies: Cookie Good
This place is in Santa Monica. The Choc Chip Cookie is so perfectly crunchy and melty. My favorite Saturday breakfast!
The Cookie menu is as beautiful as it is delicious. One of my favorite Los Angeles cookie place.