After an inspireful walk around the Venice  canals in Los Angeles, I was looking to bring a little bit of Venice Beach in my home: a cactus terrarium.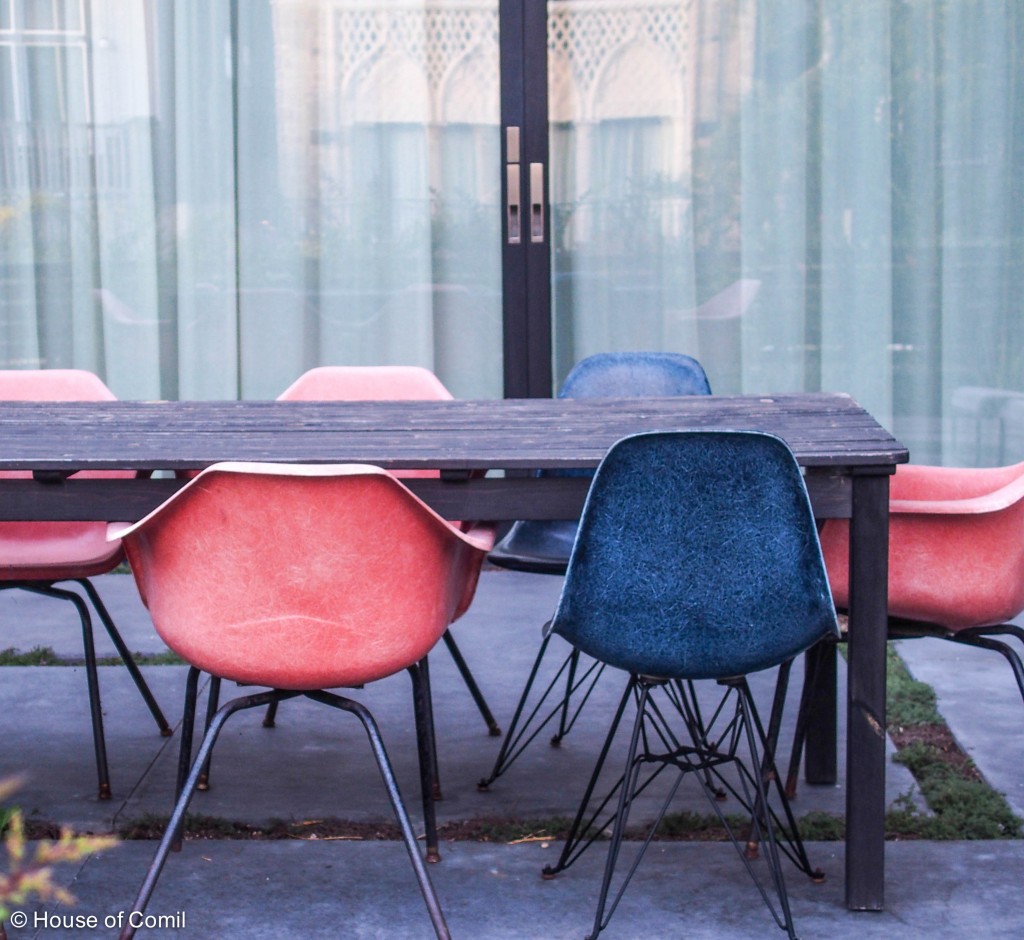 Cactus terrarium
---
I am very sensitive to interior design and by the Californian vegetation. Venice canals are a concentrate of modernism: diversified architecture, perfect balance between vegetation and garden furnitures.
Since I have moved to Los Angeles, I love seeing cactus and succulents every day. If you are on Abbott Kinney in Venice, you will find numerous succulents and cactus pots. It is very stylish, and I enjoy seeing it every time.
It is very easy to have your own cactus terrarium.  However the prices are very different from a store to another store. I wanted to create and select my own plants. So I decided to look to different home decor companies and florists. Here below my results to create your amazing DIY cactus terrarium.
West Elm for the stylish terrarium
I looked for a cactus pots and I found the perfect cube terrarium at West Elm. I love the glass and metals, and it looks very architectural. If you don't know West Elm, check them out they have amazing modern home decor products. Also 90% of West Elm's designs are made in-house and they have an amazing selection of fair-trade products.
Orchard Supply for the succulents
For the plants, I love the selection of cactus and succulents at Orchard Supply. The price point is very reasonable and those plants last.
To make it prettier, I also bought some black pebbles. Ground  is from my garden.
I am super proud of my DIY cactus pot, it was super easy to do!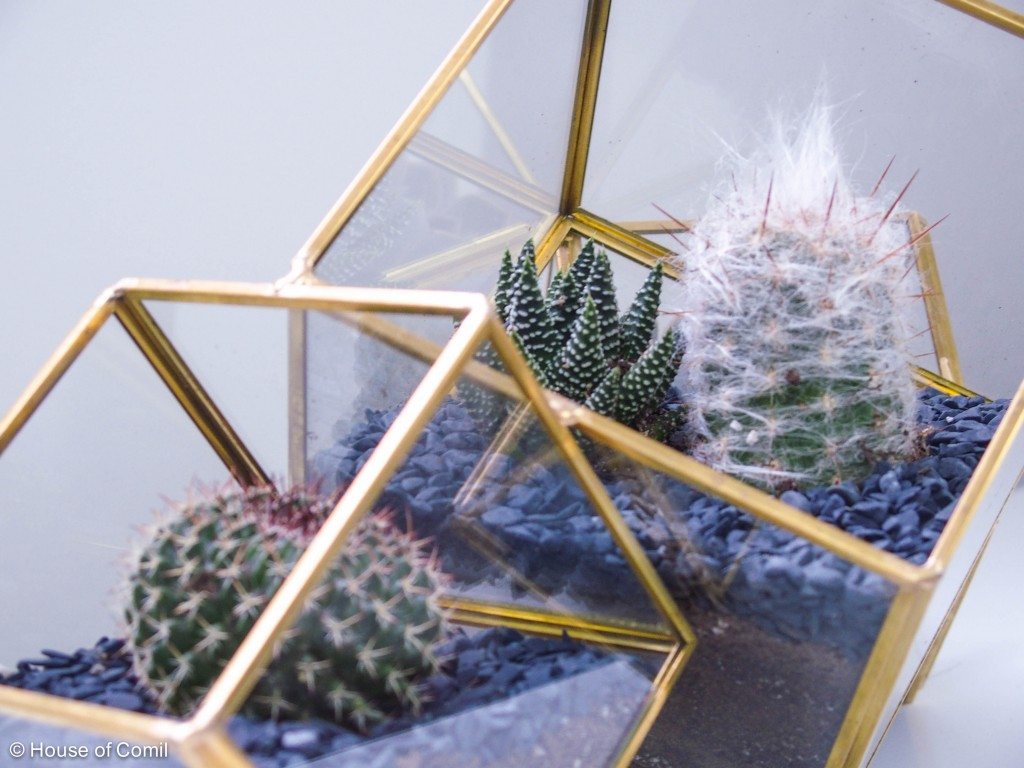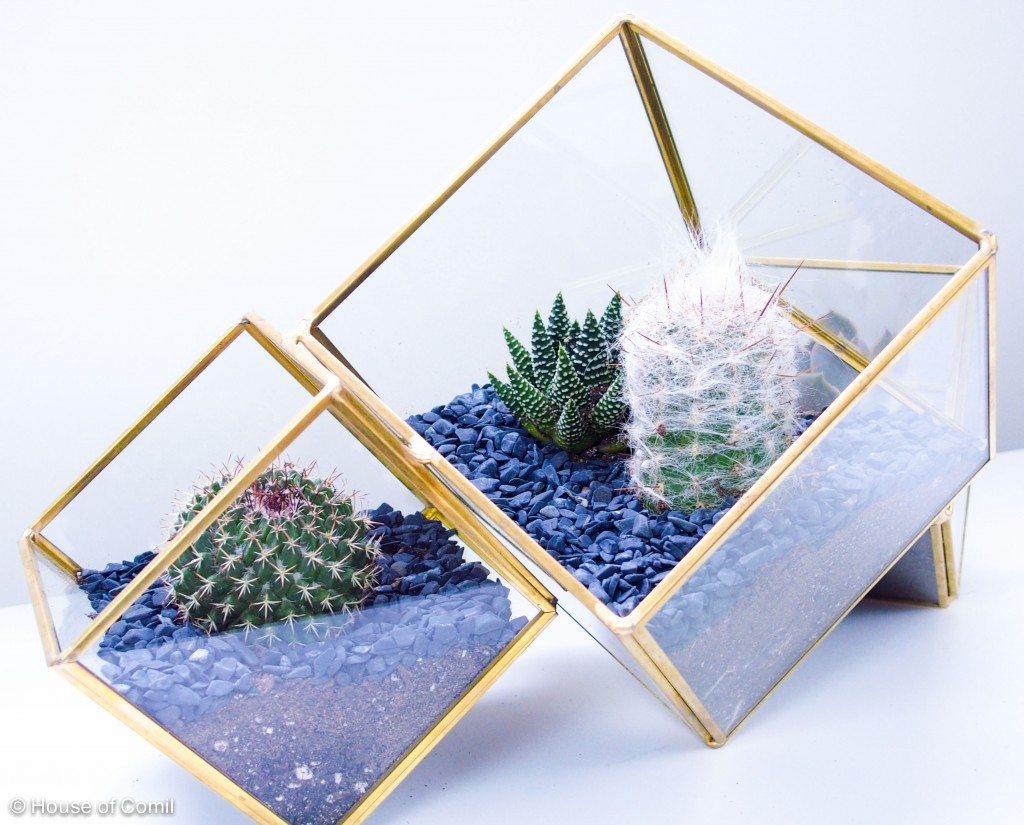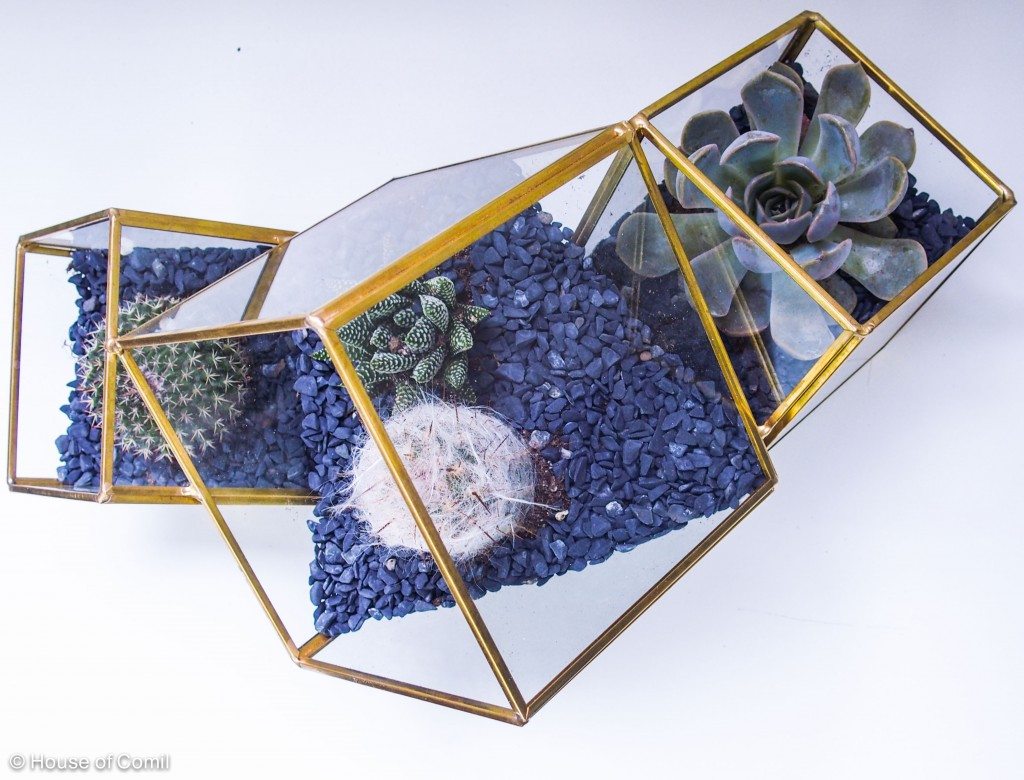 Selection of terrarium
---

Venice Beach inspirations
---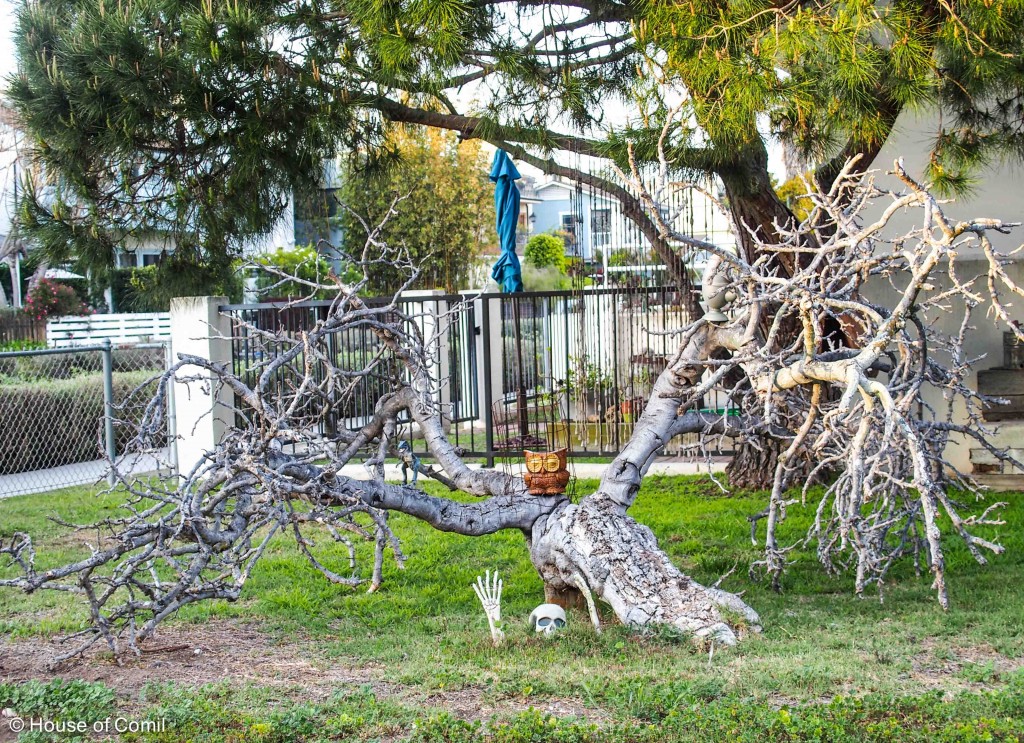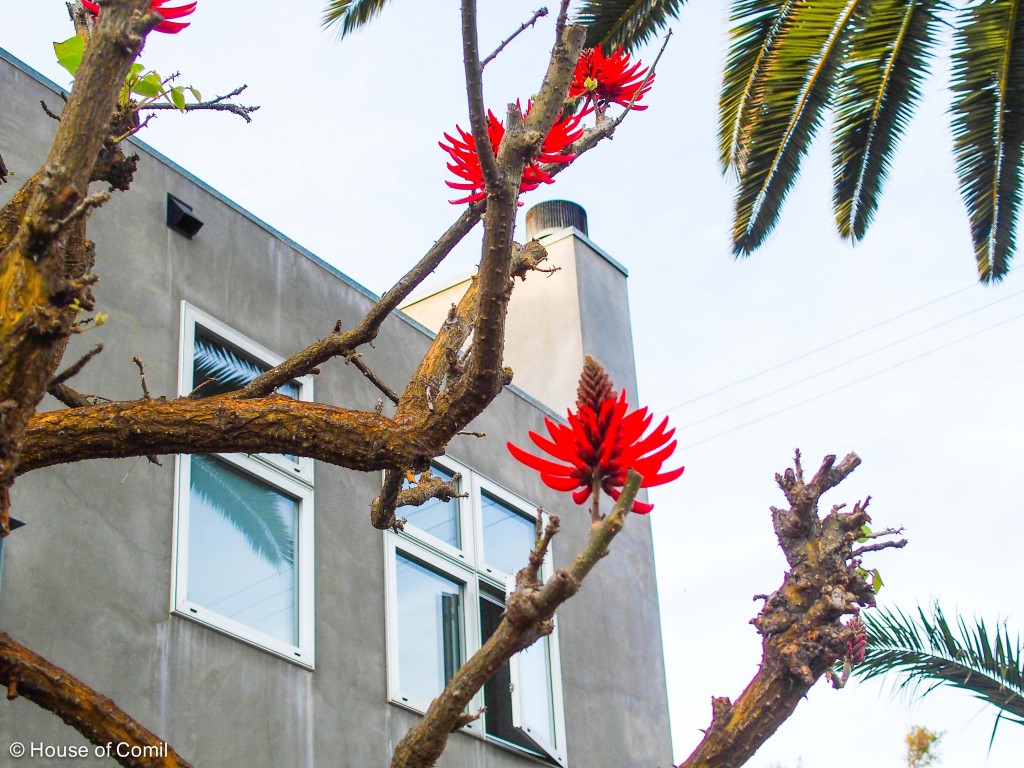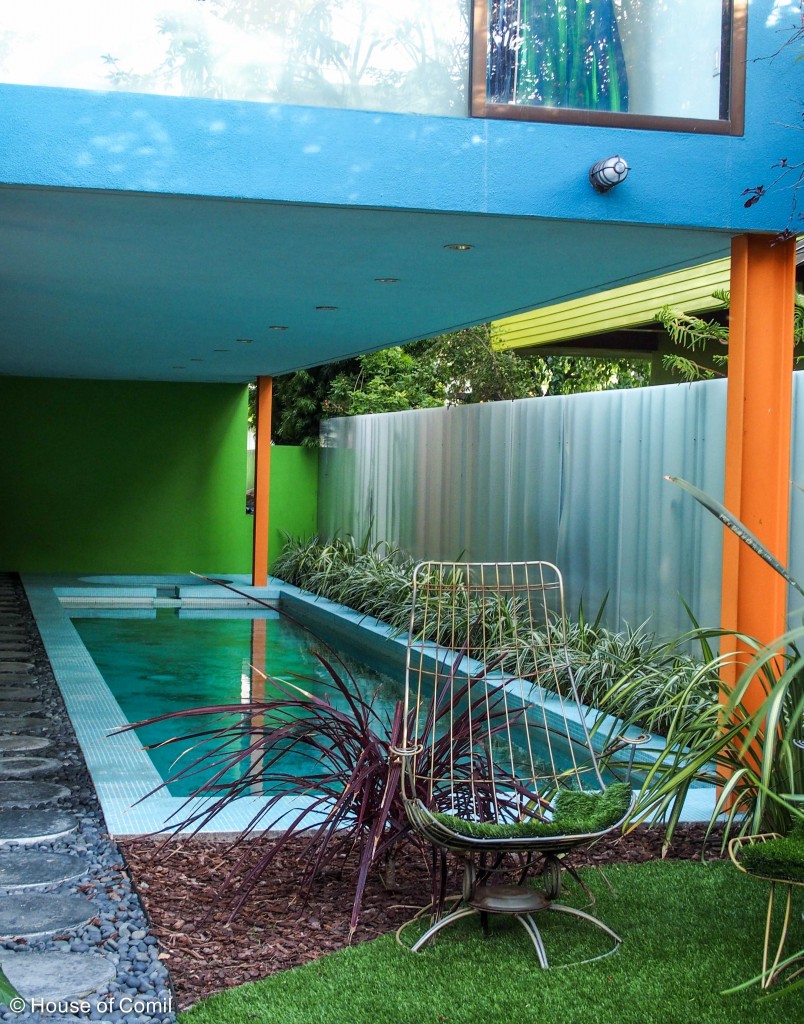 Who can resist to the beauty of Venice Canals? I felt so inspired by those gardens.
---
Location: Venice Canals Los Angeles / Photograph: Julia Comil
Preferred terrariums: