In Los Angeles, the Museum Of Ice Cream ("MOIC") has been the hottest place to go over the last six months. The Museum of Ice Cream, which first popped up in New York in 2016, opened in Los Angeles last Spring 2017. And since then, it is always sold out. A real success!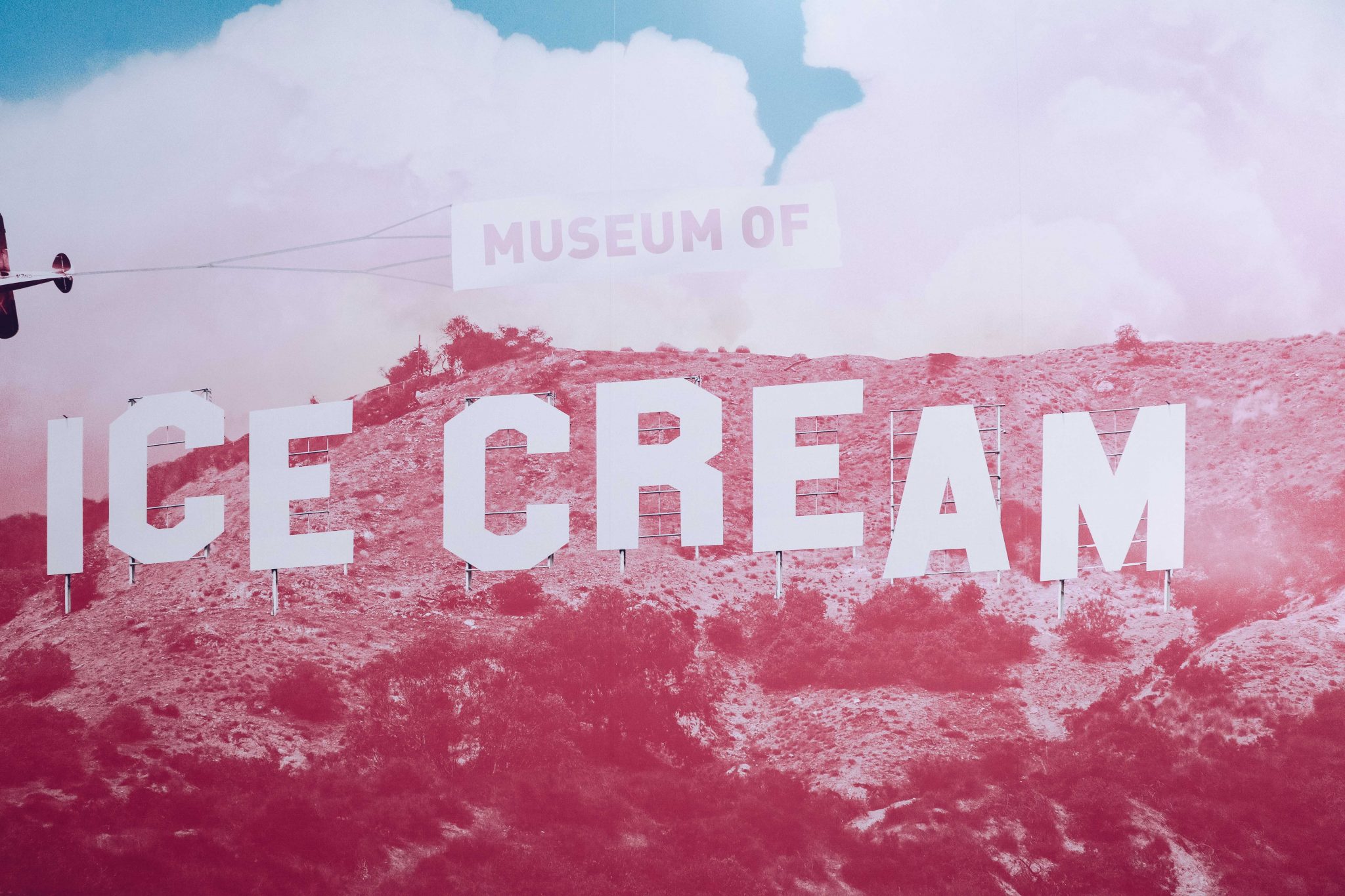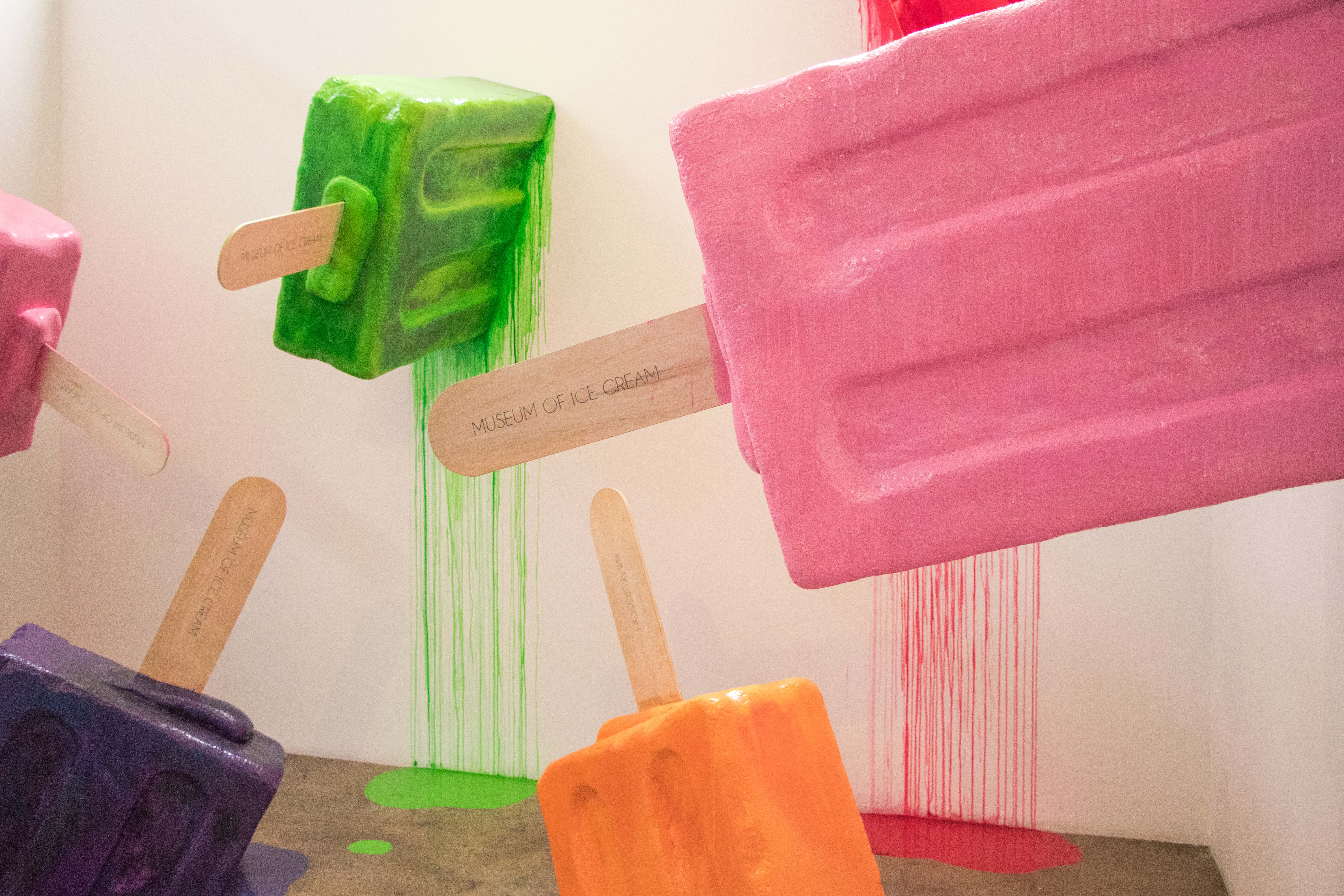 This museum has just opened a new location in San Francisco (where tickets are also currently sold out).
As a huge gelato lover and a blogger, I could not miss visiting this place!
Museum of ice cream review
Here 5 things to know about the museum before getting your tickets!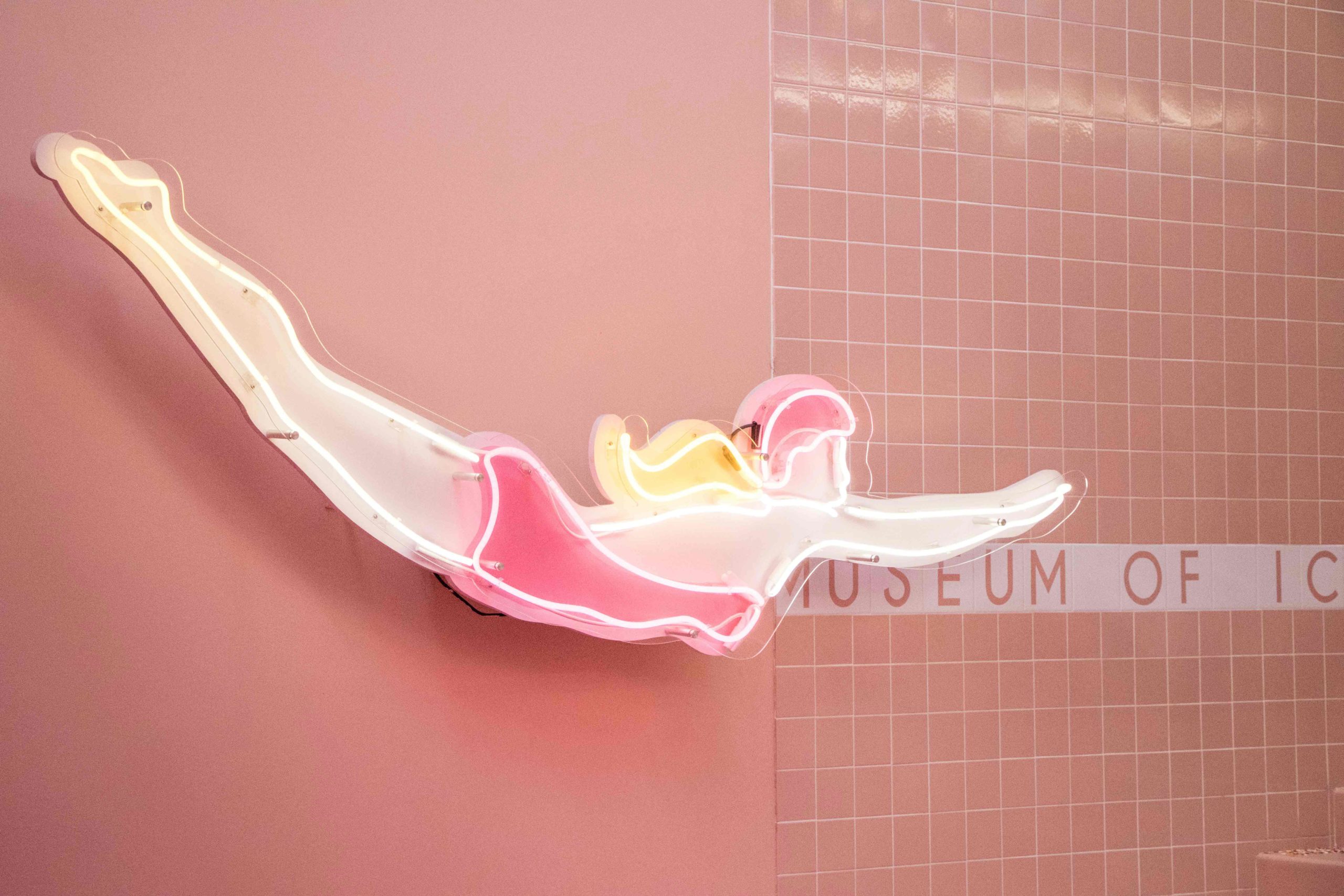 1. A new kind of museum: focused on experience and Instagram worthy
Very visual with its colorful installations (I counted 8 of them), the tour aims at soliciting your senses: taste, sight, touch, smell, and hearing (the ice-cream fairy will tell you a little secret)!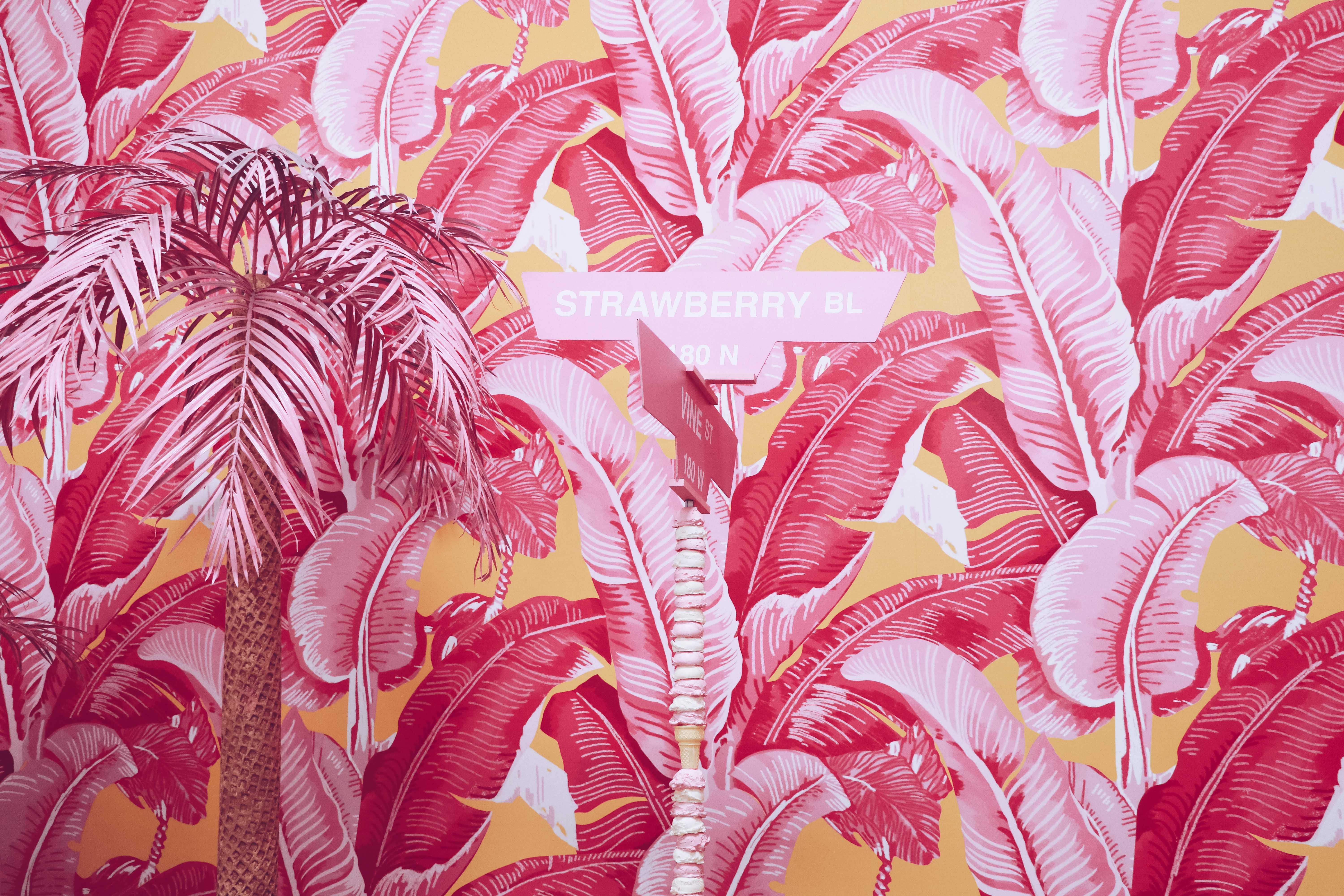 2. A museum where you will find no educational information about ice cream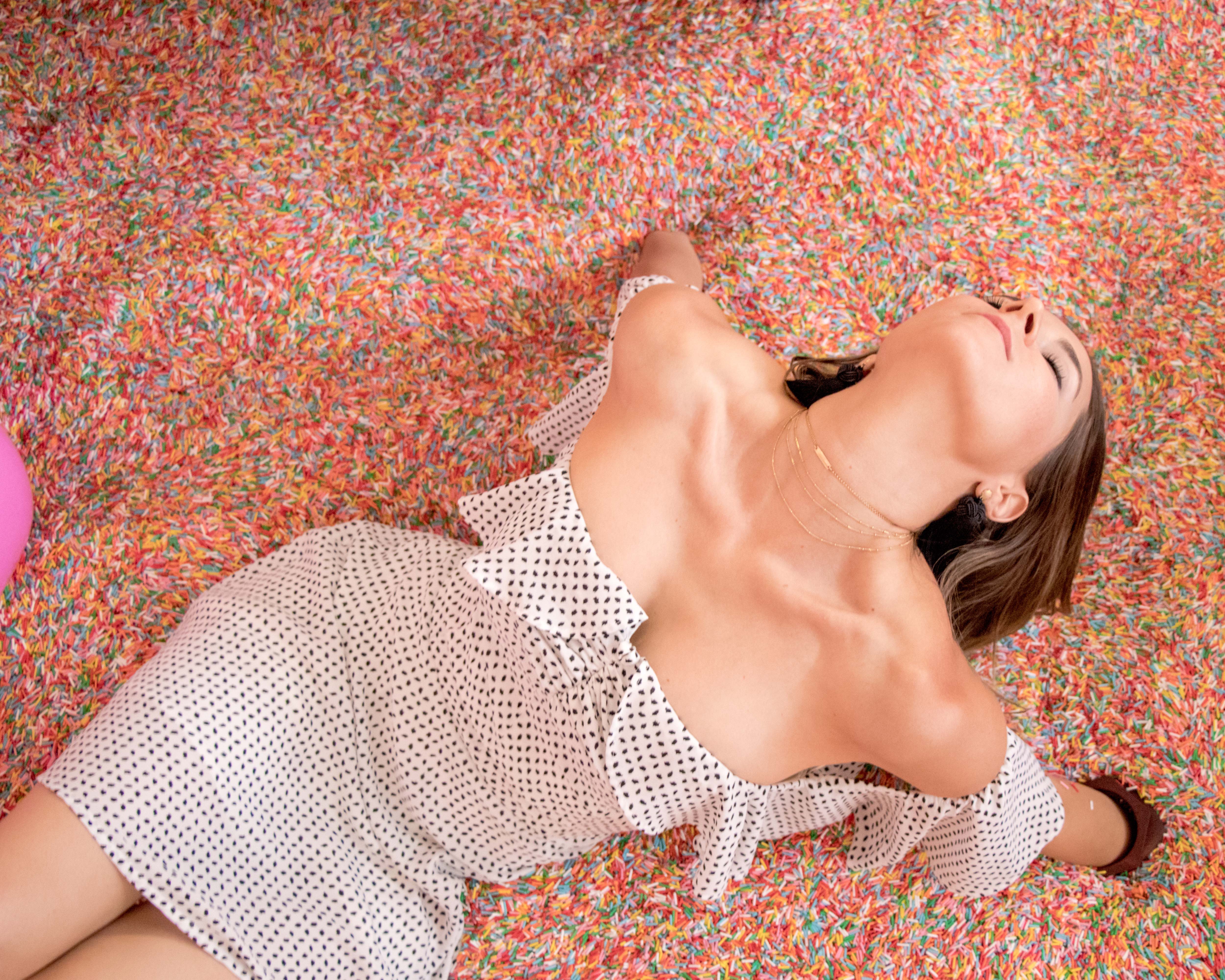 What will you learn about ice cream? Well, nothing about the production process or about the history of ice cream. To be honest, I would have loved to learn more about these topics.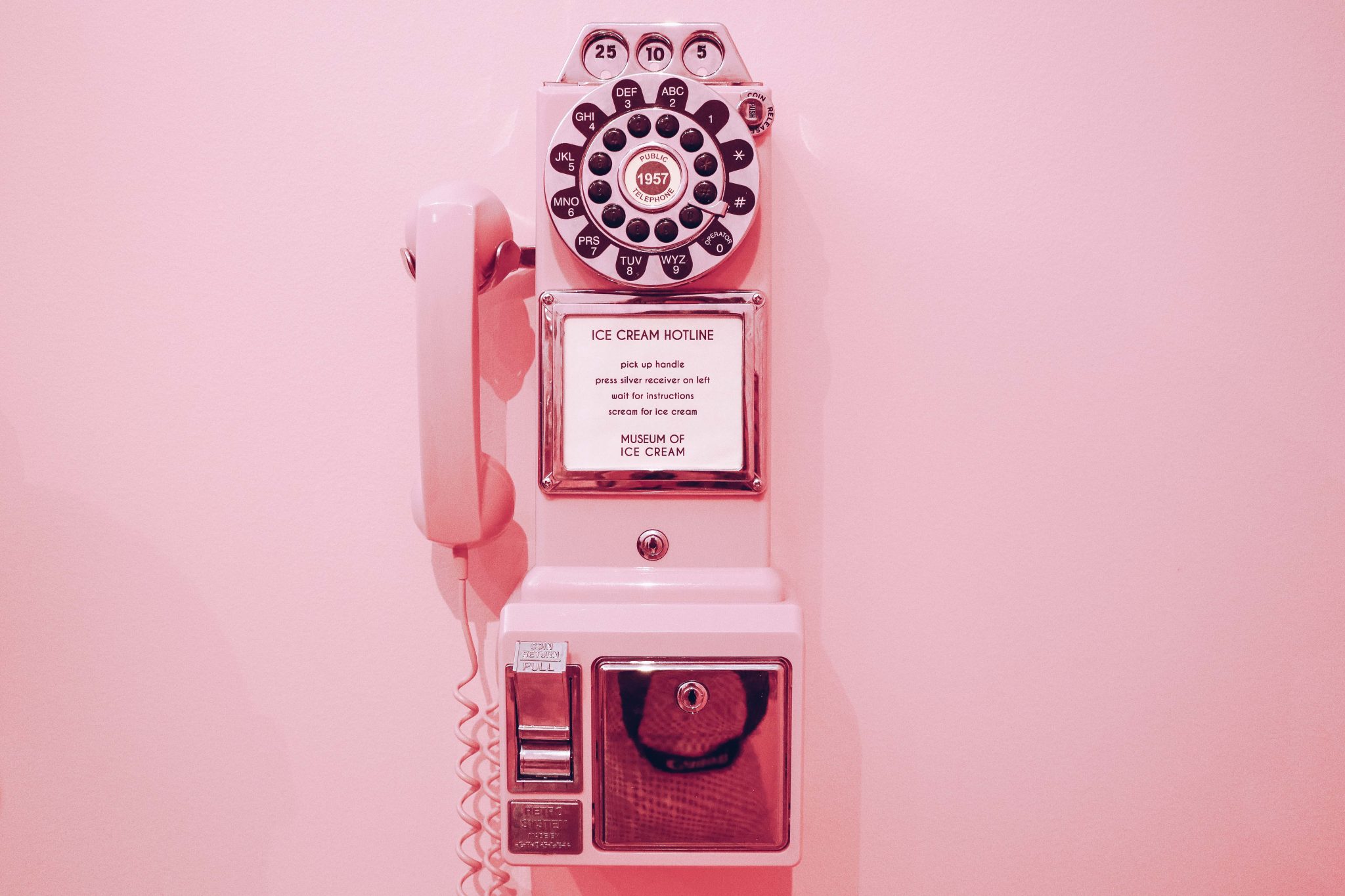 3. A museum which is not for Artisanal Gelato lovers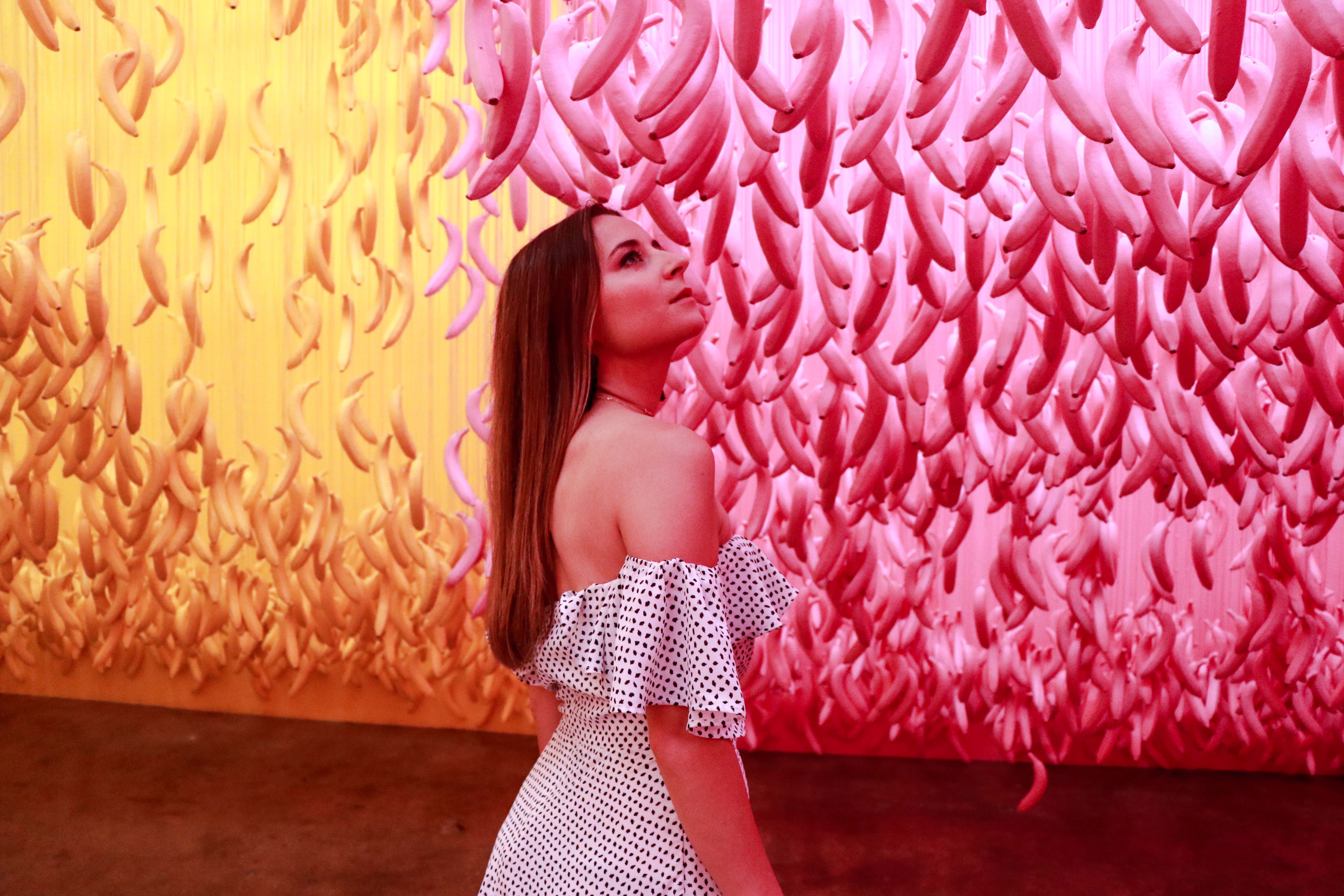 This museum embodies the way most American love their ice creams:
The pleasure of toppings,
Rich and creamy ice-creams
The ice-cream sandwich and,
The new craze for the Mochi (rice paste ice-cream developed by the Japanese-American businesswoman Frances Hashimoto).
4. An exclusive museum
"I waited 3 months to do this visit! I am so excited" screamed a girl next to me! The craziness around this museum is real because you can only visit it by small groups of 10 people. Plus the tickets are very difficult to get. One day per month, they released a limited amount of tickets around 9 o'clock on the MOIC website. And you have to be on time, at 9.10 am it is sold out. You can subscribe to the MOIC newsletter to know the next sale.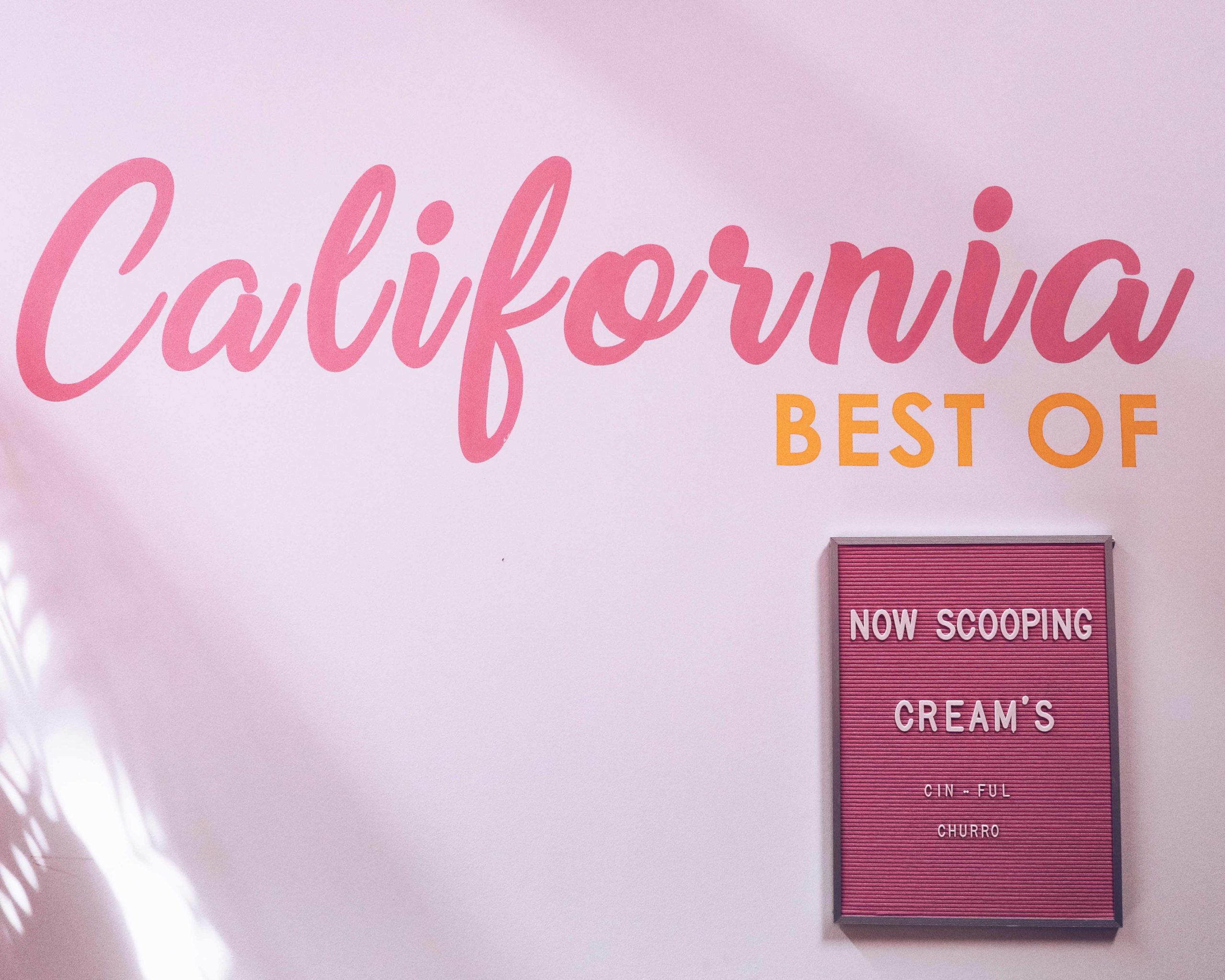 I heard there is a black market where you can find tickets too.
The standard price of a ticket is $30 less tax.
The tour can last between 30 min to 1 hour depending on the time you spend by installations.
5. Who is this museum for?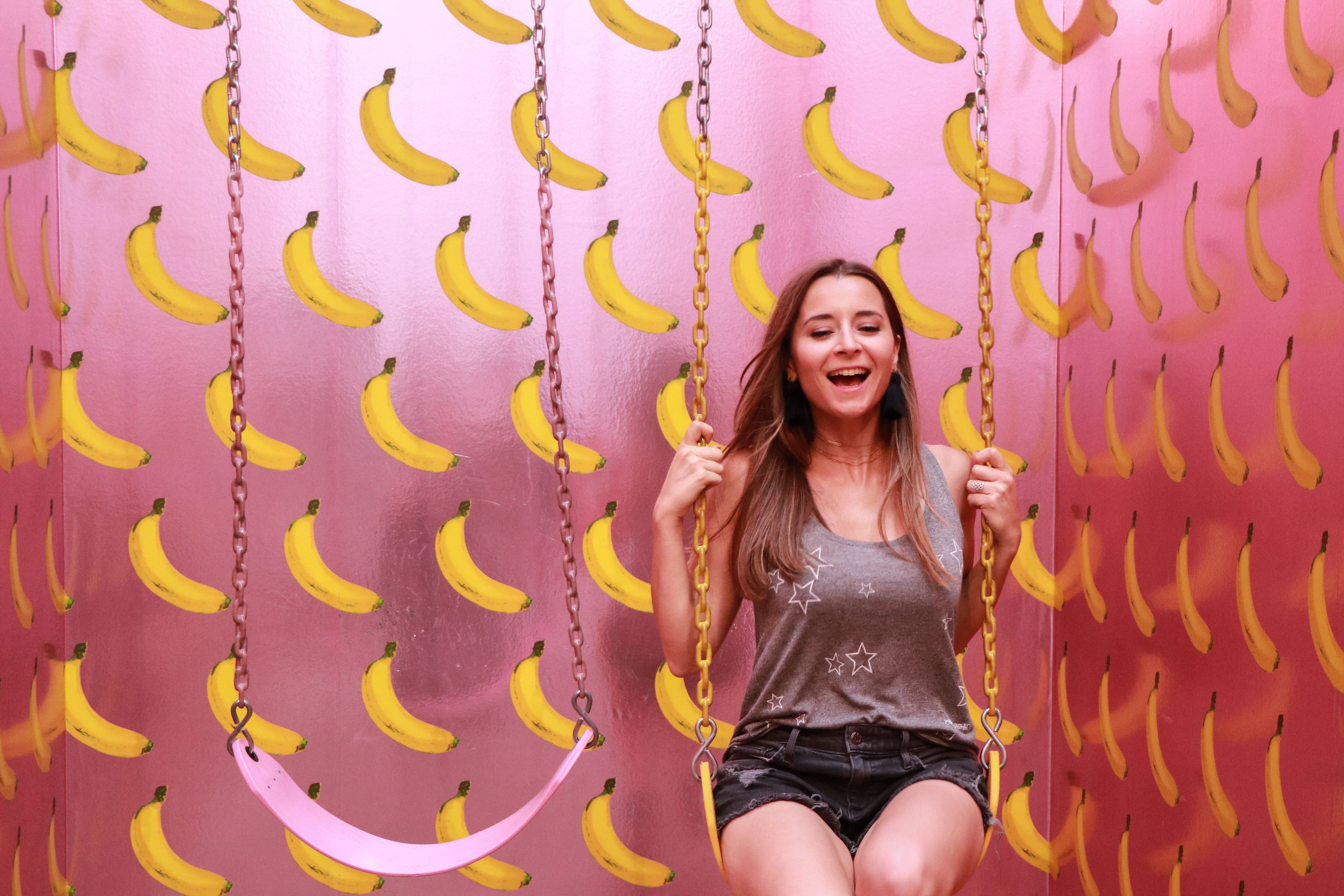 The museum is quite expensive and the time to get your tickets may refrain you to go there. However, if you have kids or if you want to take original pictures you will love this place because the visuals are really colorful and unique.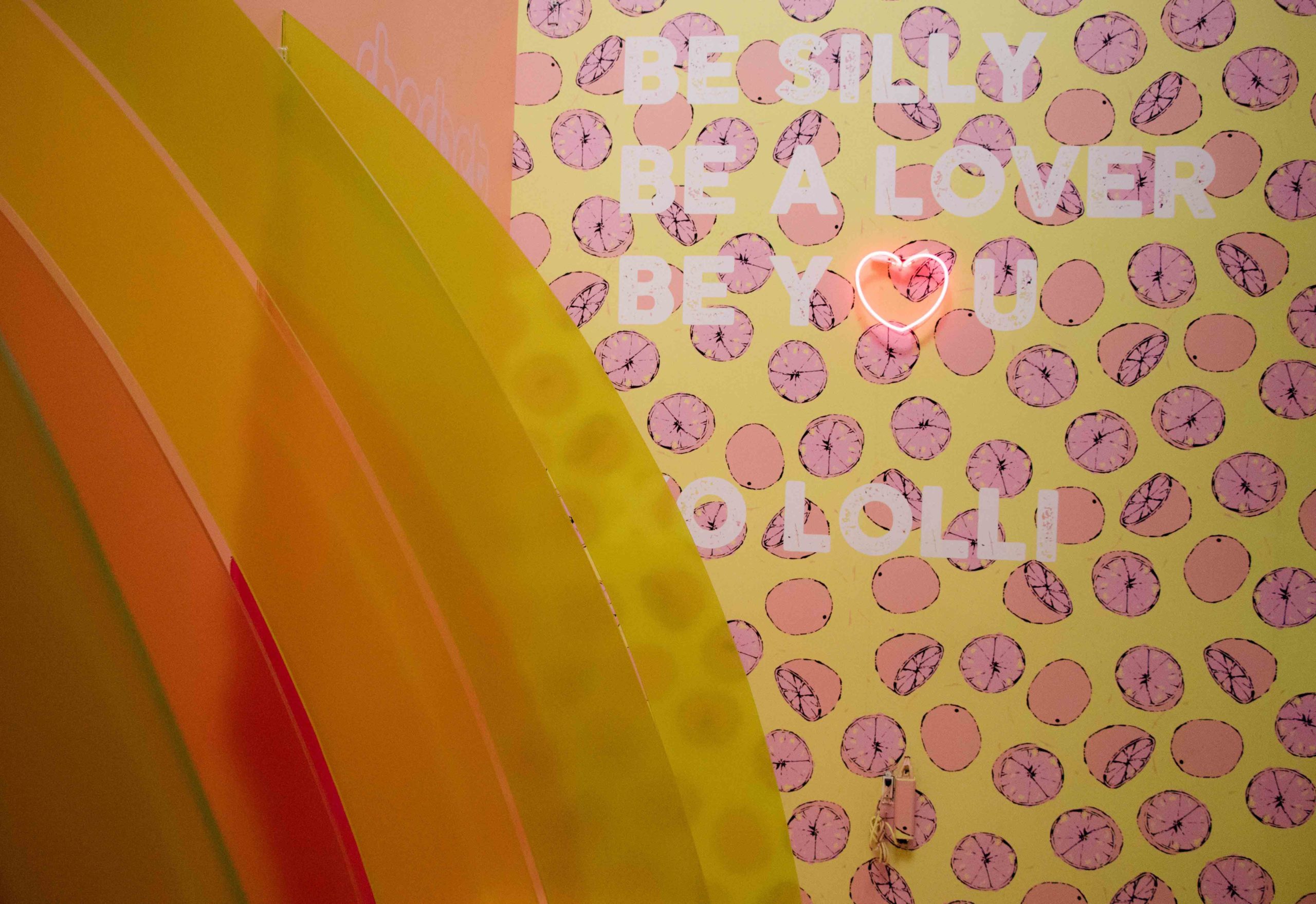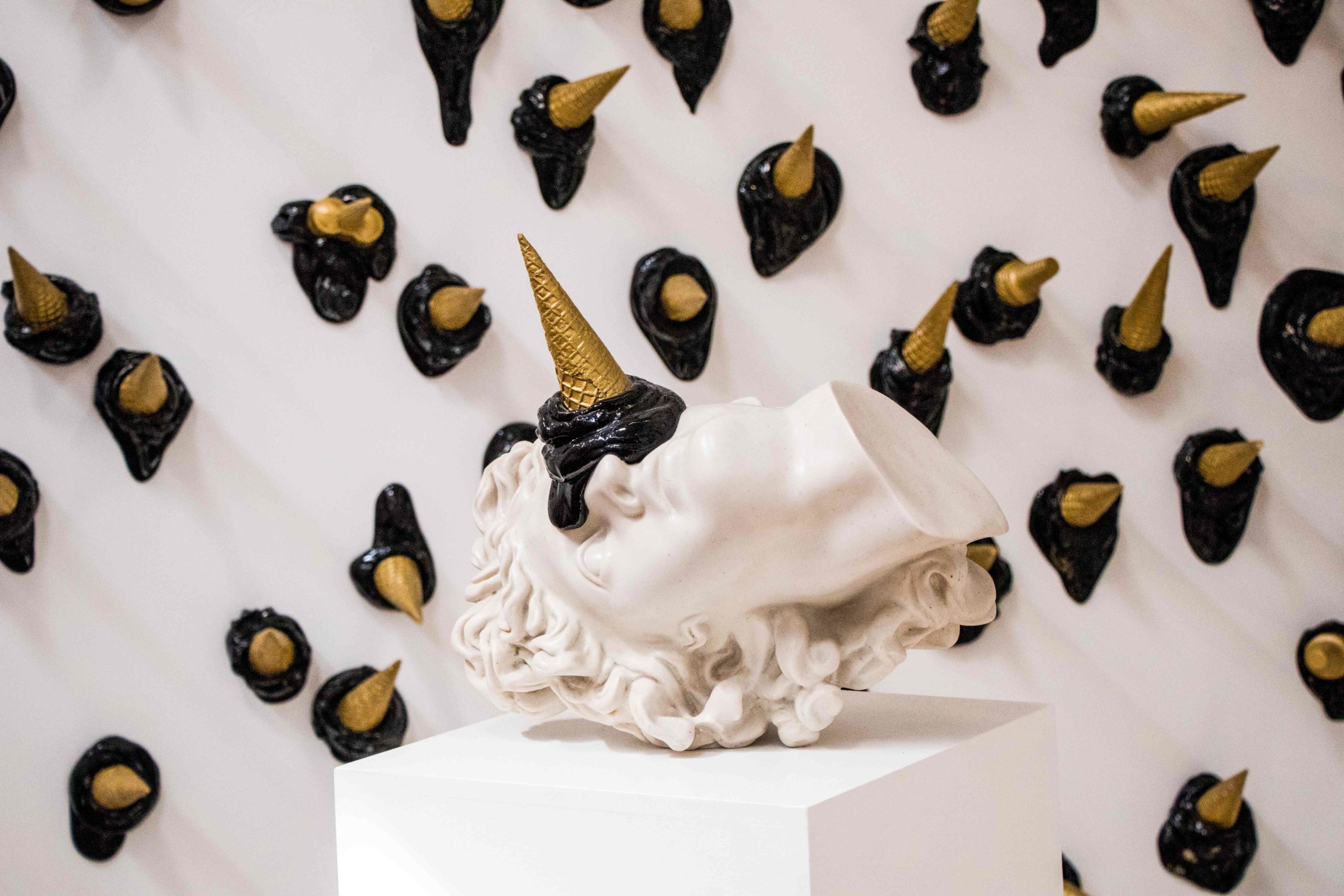 Pictures: Nicolas Comil and Julia Comil – Location: Museum of Ice Cream Los Angeles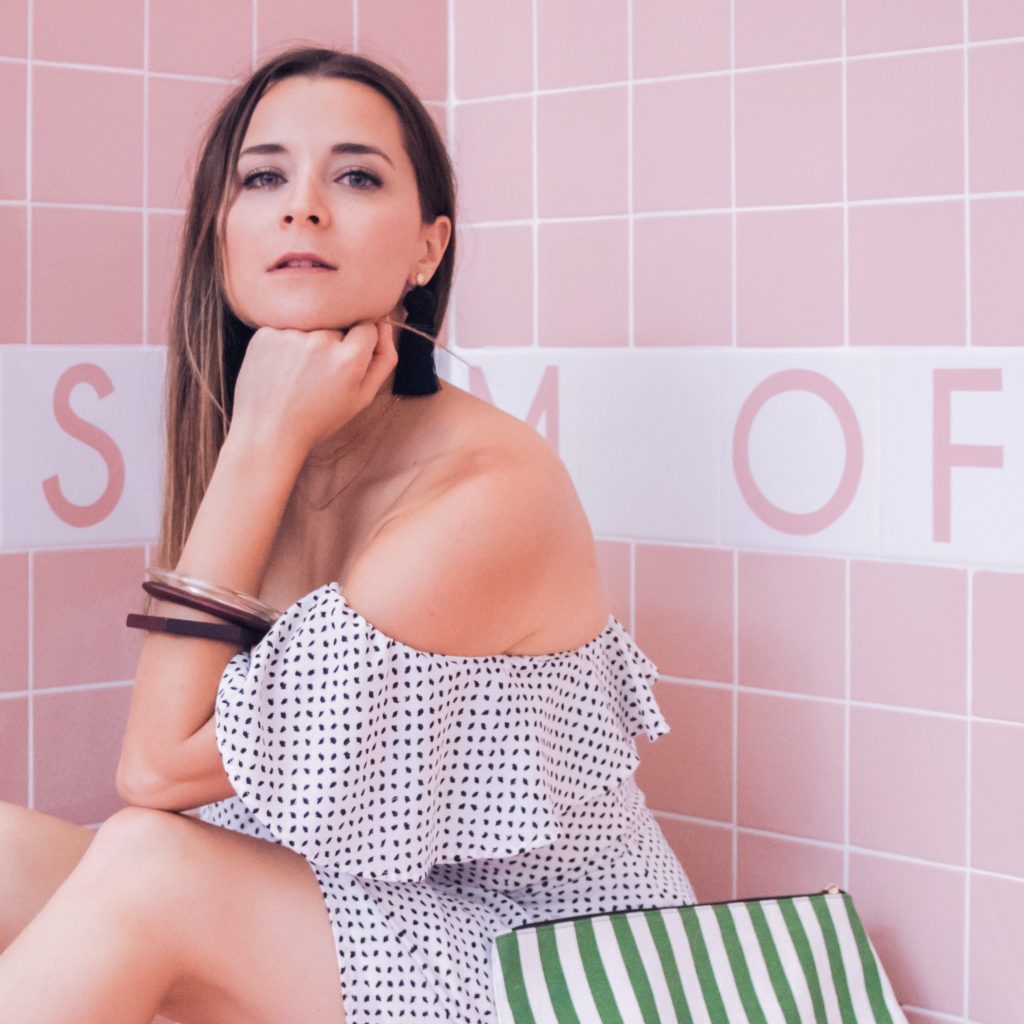 Items: Dress: Just One Answer / Cosmetics Bag: Lulu Dharma / Bracelets: Danielle Stevens Jewelry / Neckaces: Mejuri / Earrings: Hart Hagerty