I recently discovered the luxury boutique hotel "Hotel Covell" in Los Angeles. This hidden gem is nestled in Los Feliz, a growing trendy neighborhood of Los Angeles. This hotel is a small luxury hotel with 9 stunning suites. Each suite offers a different experience. It is your perfect home-away-from-home. Furthermore, you will have access to an array of amenities (Smeg refrigerator, glamorous kitchenette, high-quality snacks, etc.). Hotel Covell is definitely ideal for hosting short or long-term guests.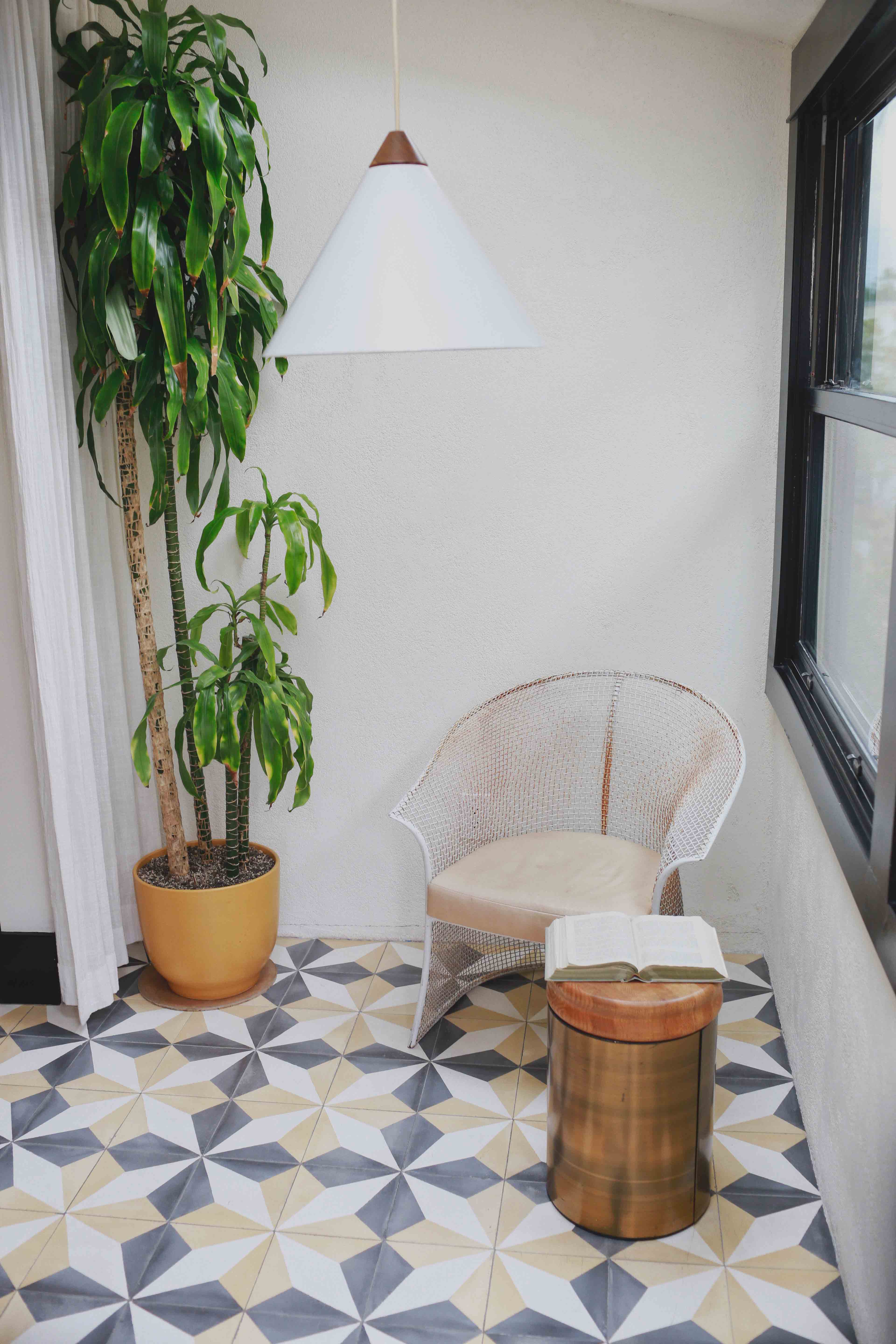 Hotel Covell: An independent luxury hotel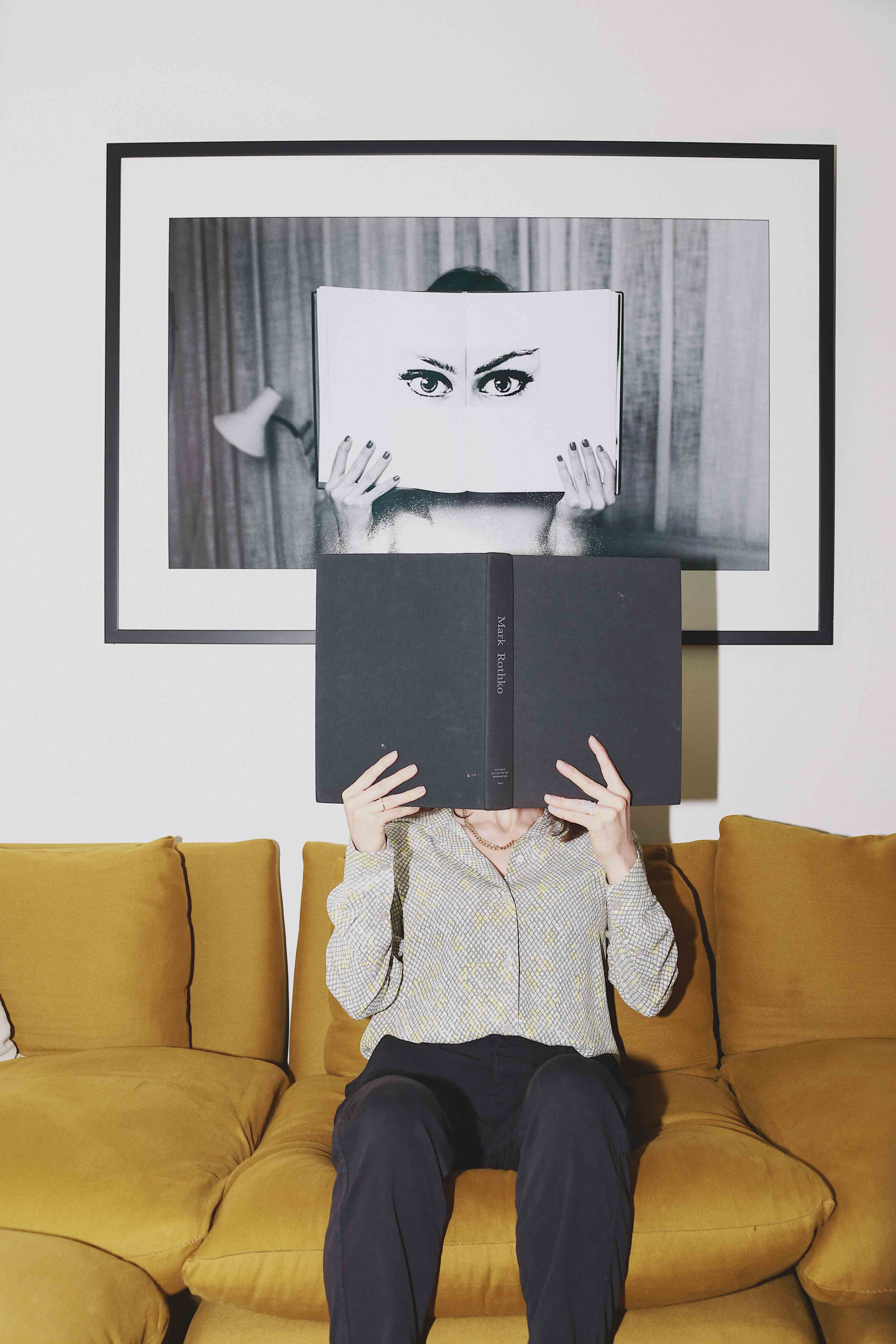 The hotel focus is on quality versus quantity. The decor is outstanding featuring different artists and collected objects. Actually, it is a unique luxury independent hotel. In addition, the hotel is next to the world-renowned Wine+Beer bar, Bar Covell. The room service comes from both Bar Covell and HomeState, located right below the hotel. The bedding is from the luxury boho chic L.A. based Parachute Home. Of course, the WiFi is complimentary. And, the bathroom supplies are from Le Labo. Moreover, this small luxury hotel has a beautiful patio to take a sun bath.
Edgy travelers, the LA entertainment industry, the Conde Nast Traveler, the New York Times definitely love the Hotel Covell.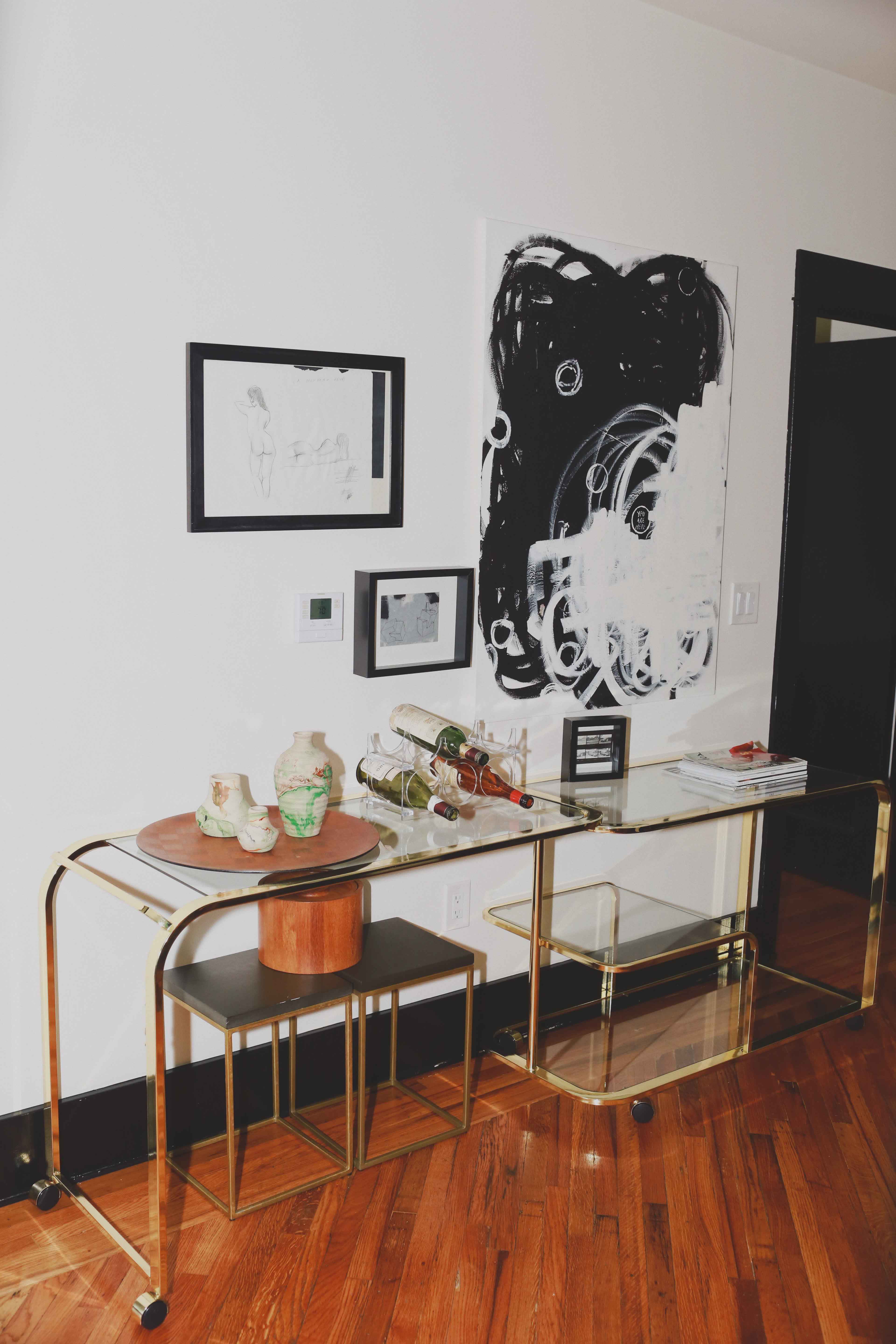 Hotel Covell: A small luxury boutique hotel with 9 suites
I wish I could visit the nine suites at the hotel. However, I was lucky enough to stay in two of them: "Chapter 3: The Parisian Atelier" and "Chapter 4: Supreme".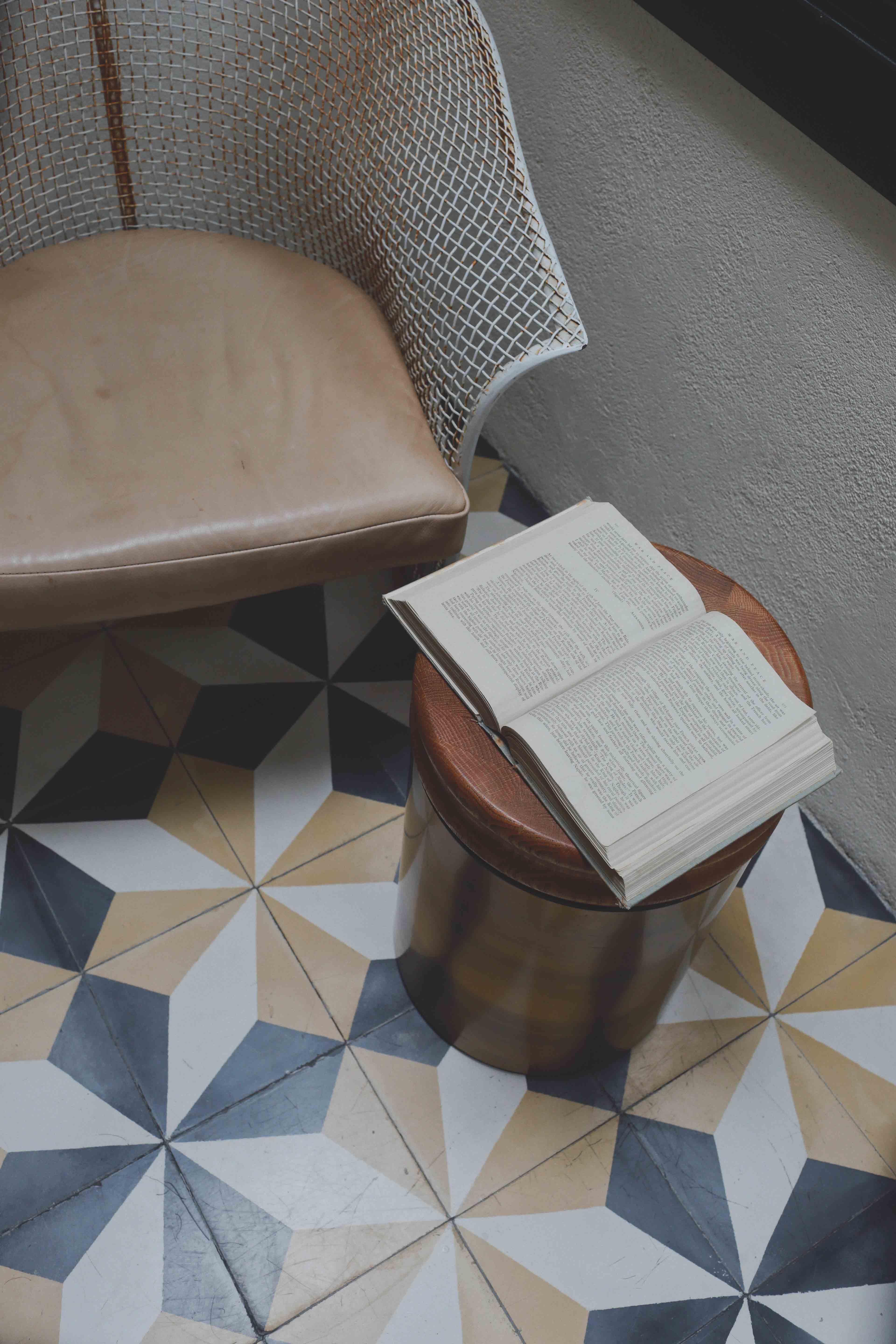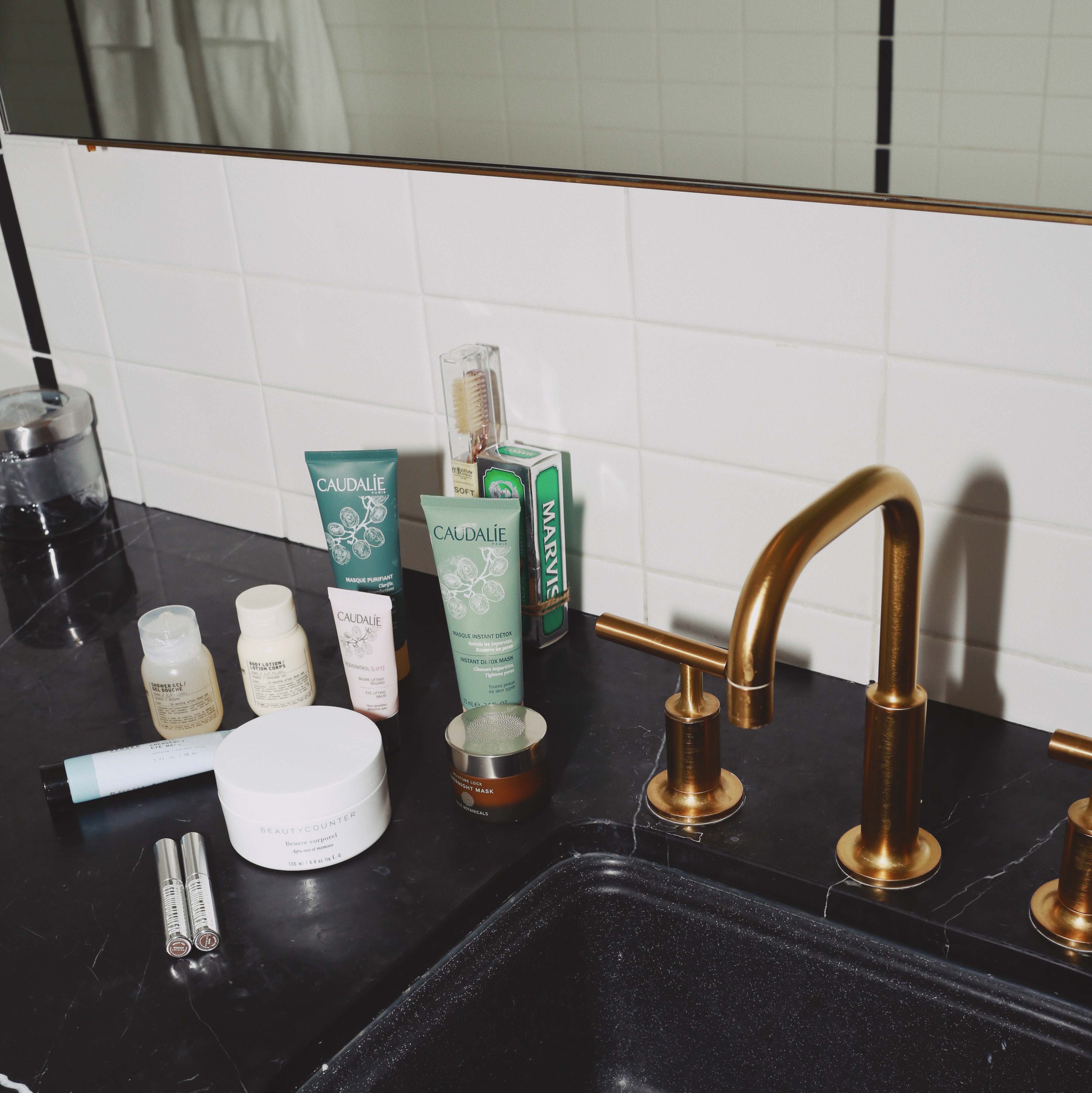 Hotel Covell – "Chapter 3: The Parisian Atelier"
The "Chapter 3" instantly caught my eyes with its light-filled space, arty painting, and beautiful glamorous pink chair. This brass-fitted room includes a king-sized bed, living room, pull out sofa, kitchenette, walk-in shower, and a beautiful bay window overlooking the Hollywood Hills. Size: 506sq.ft/47m2.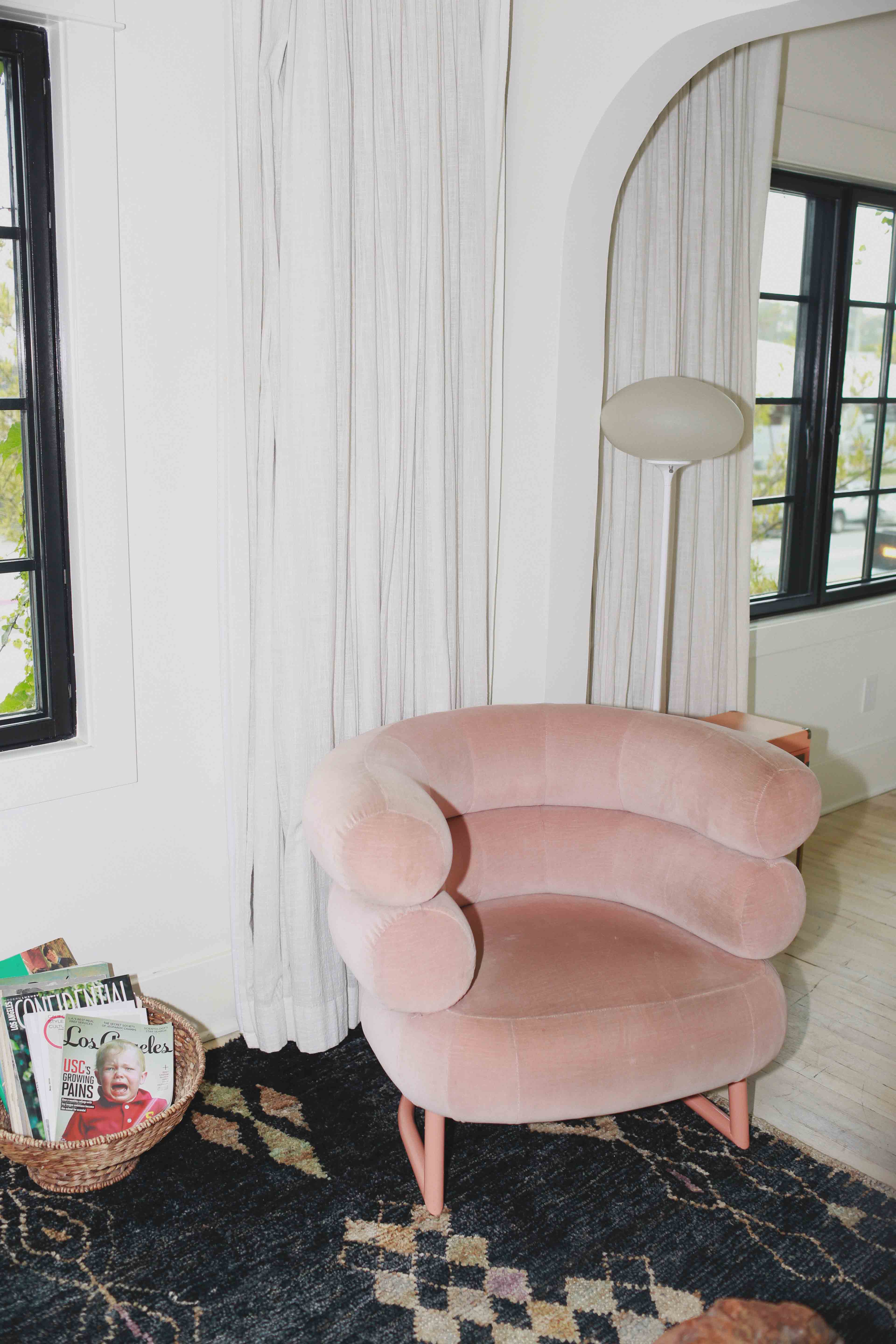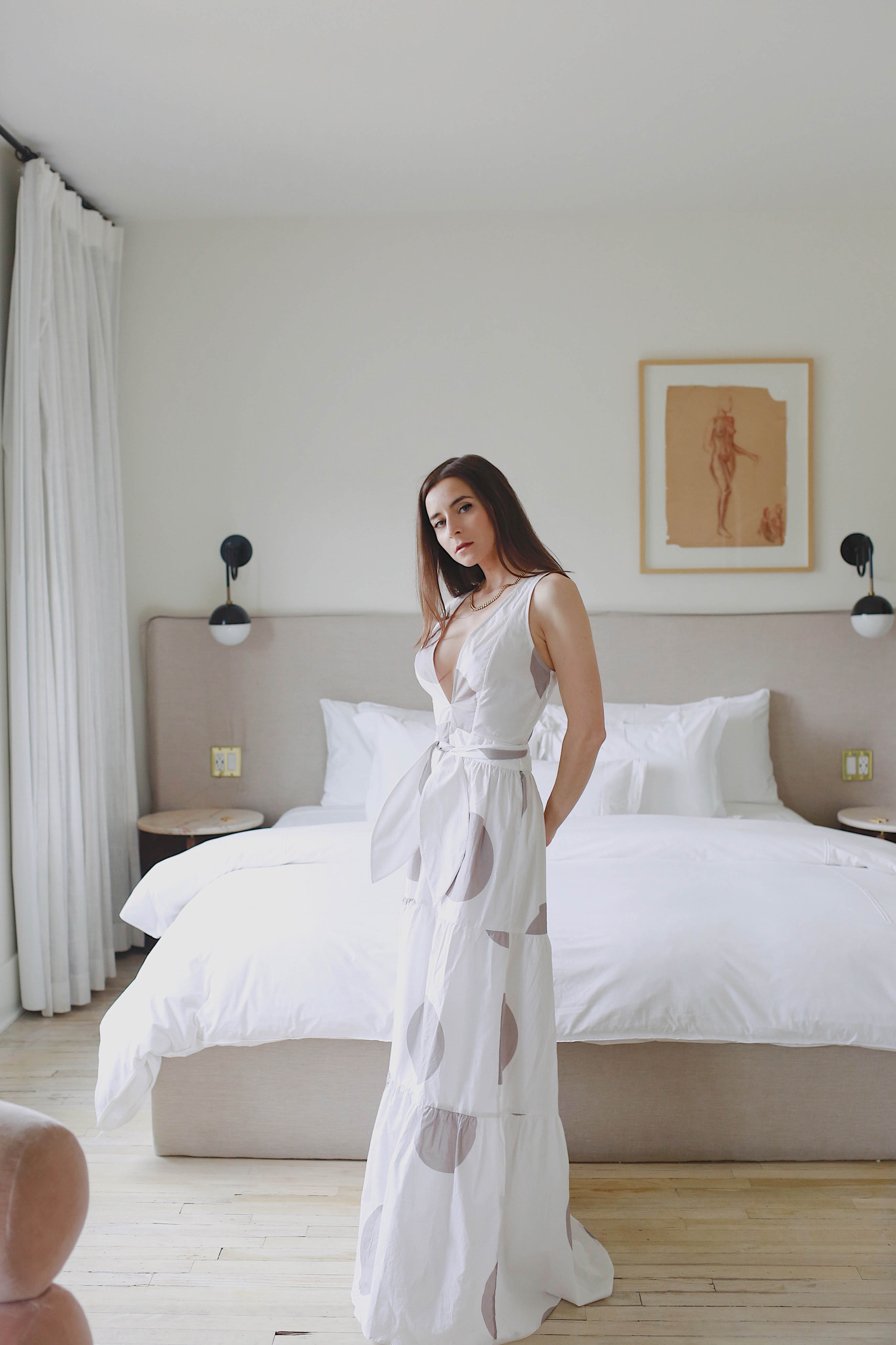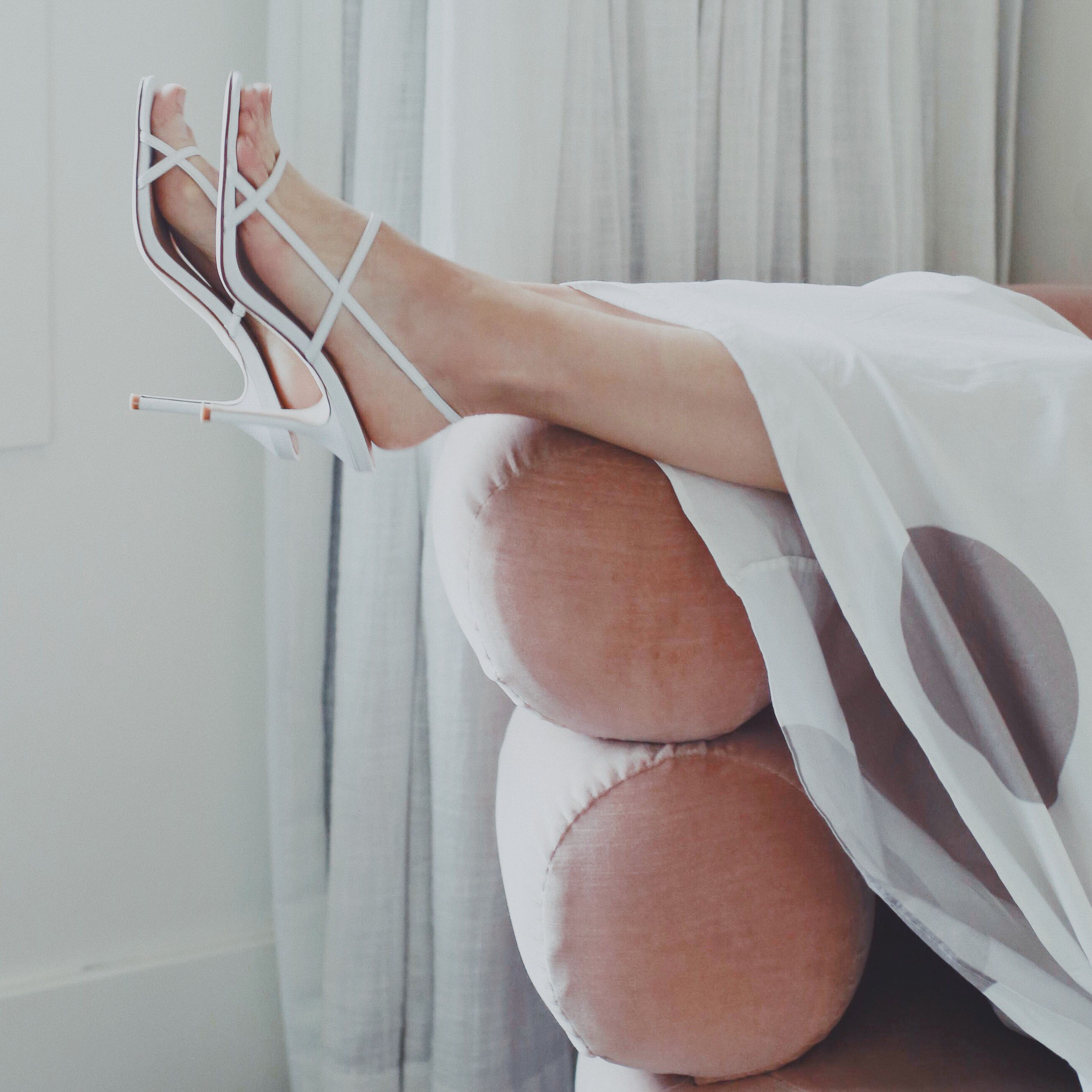 Hotel Covell – "Chapter 4: Supreme"
"Chapter 4" is elegant and unique with collected pieces. The suite is luxurious and opulent with two distinctly designed bedrooms, invoking an old-world decadence. The bathroom is stunning with its adjoining walk-in shower and clawfoot soaking tub. In addition, Chapter 4 features a beautiful living room, a dining room, a kitchenette. The icing on the cake, Chapter 4 has a bright sunroof which is perfect for leisure activity or a delicious breakfast. Size: 873sq.ft/81m2.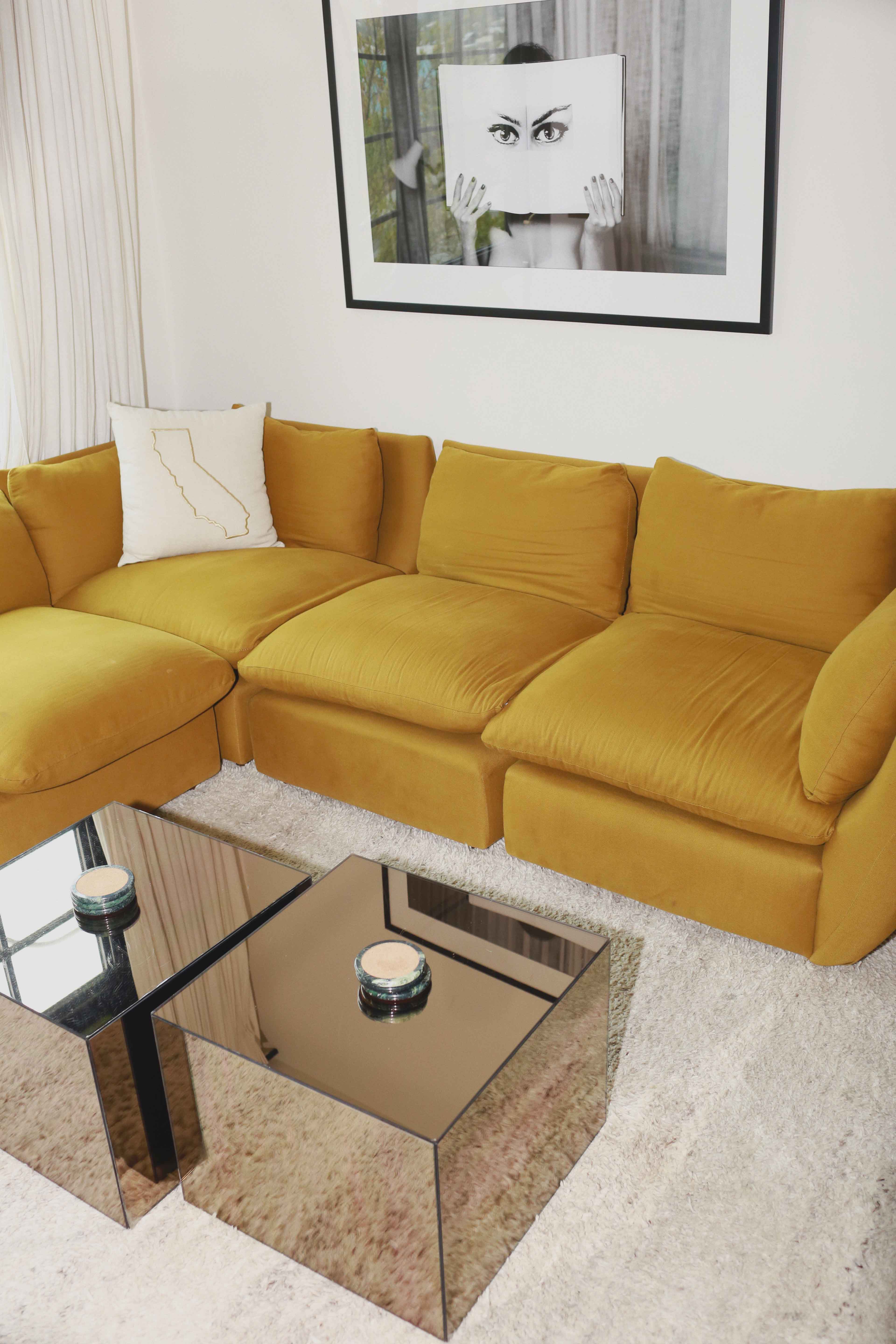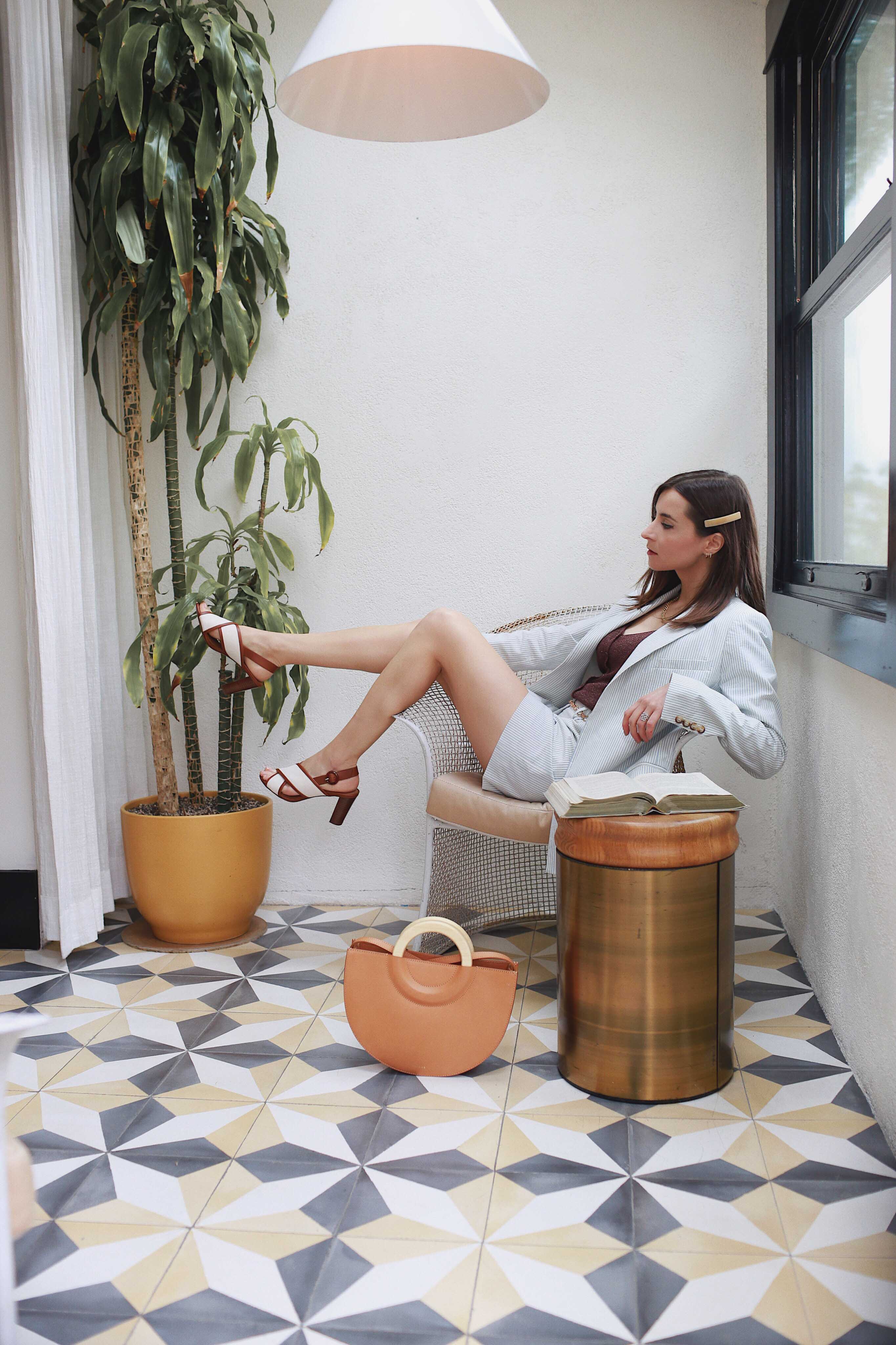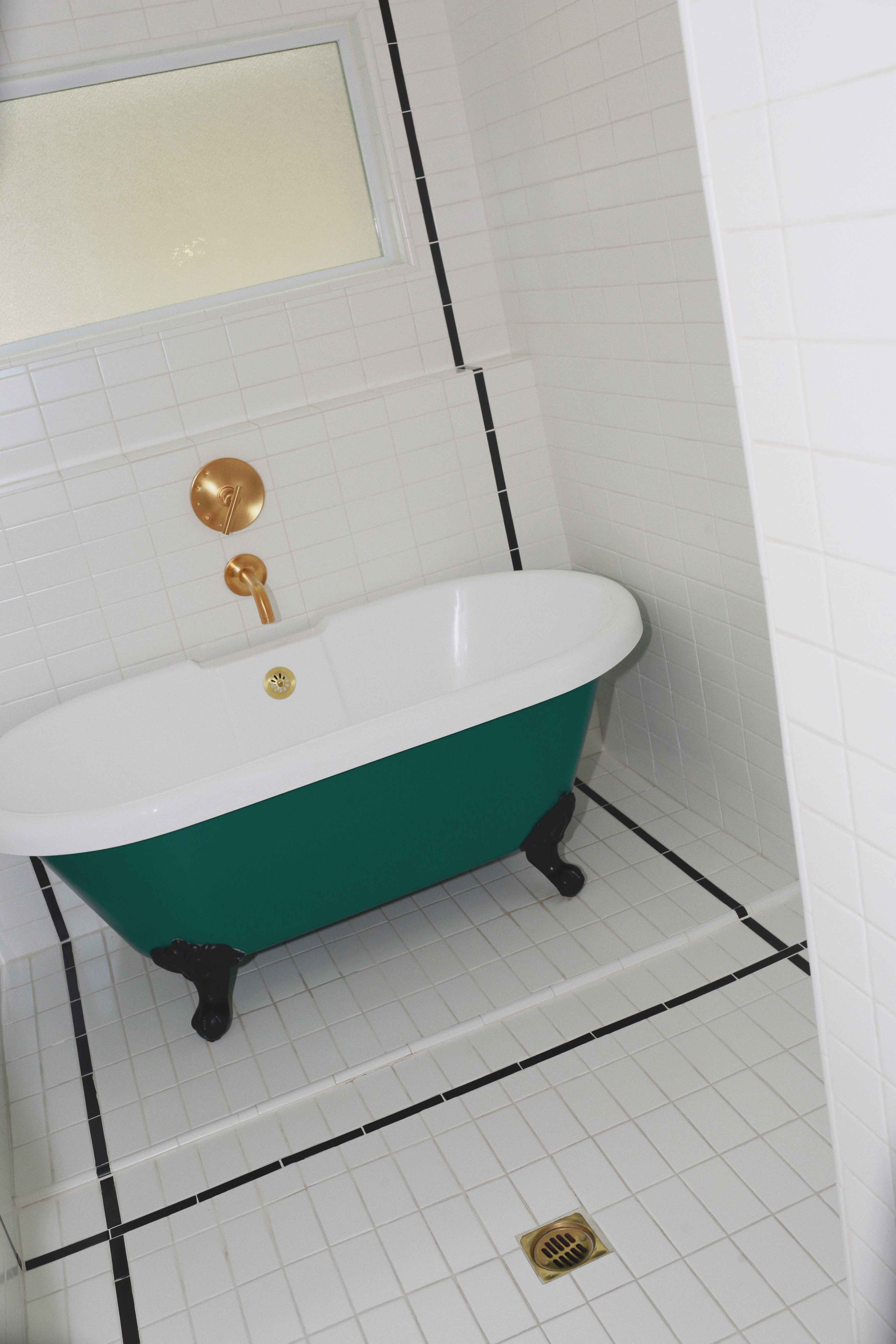 Shop my looks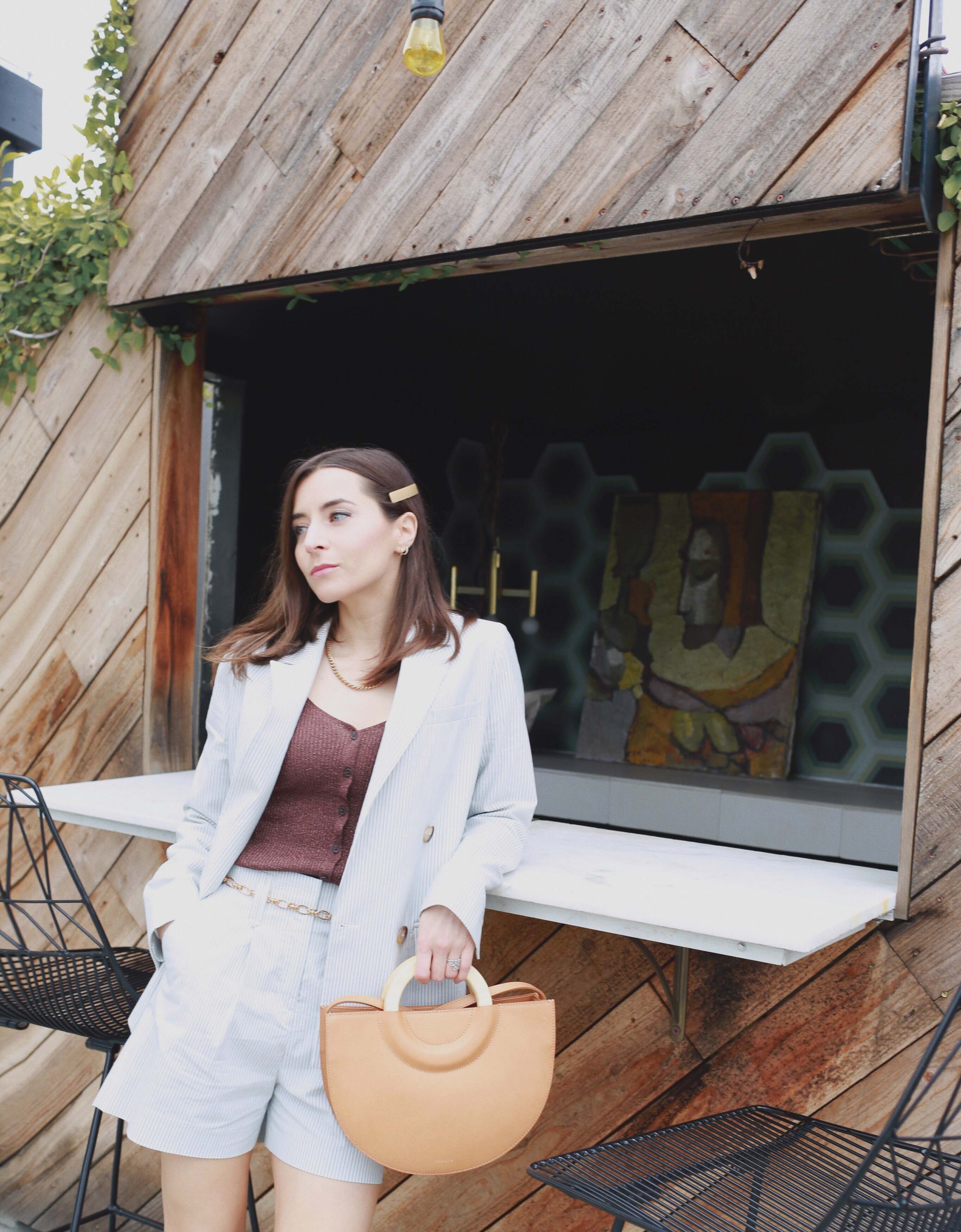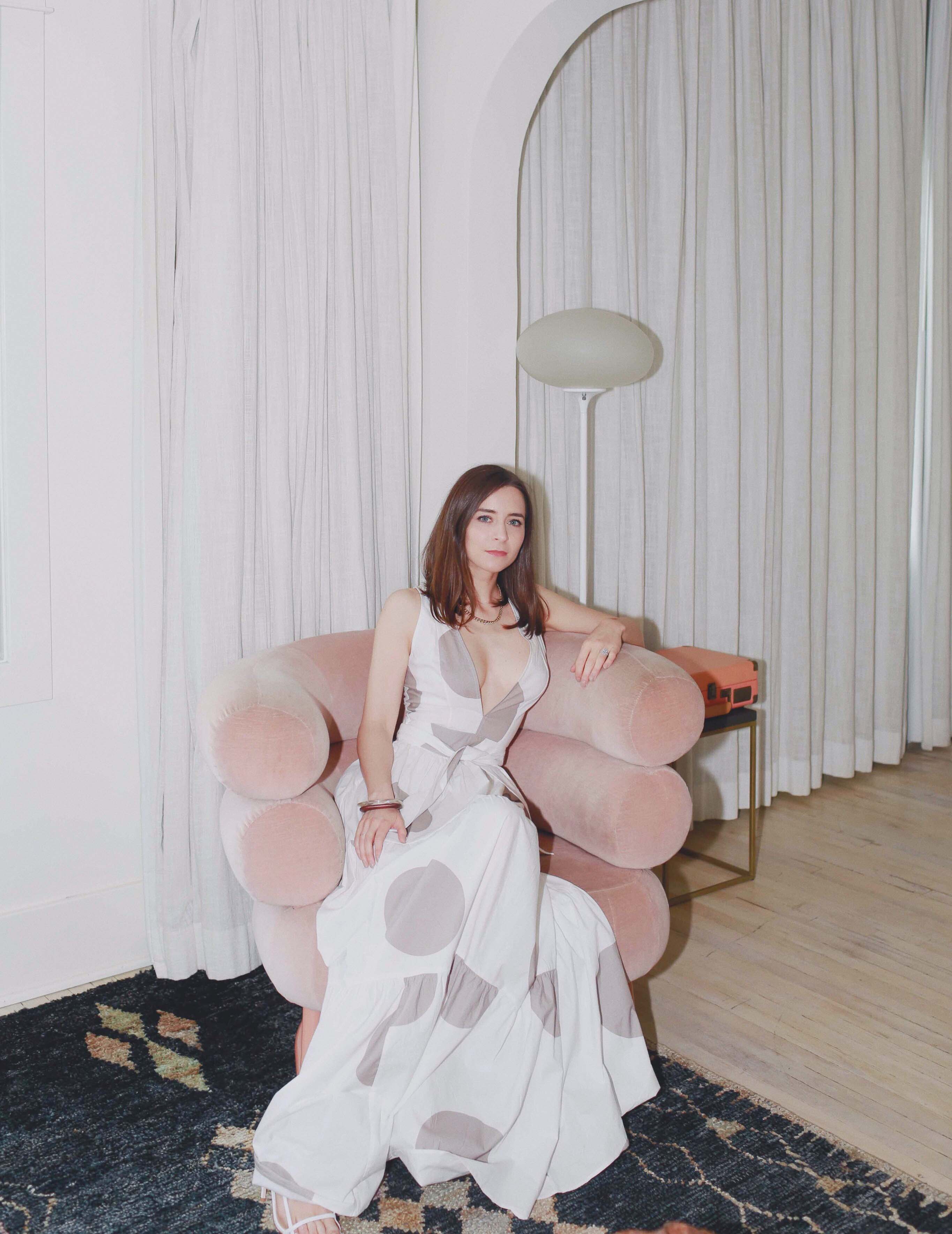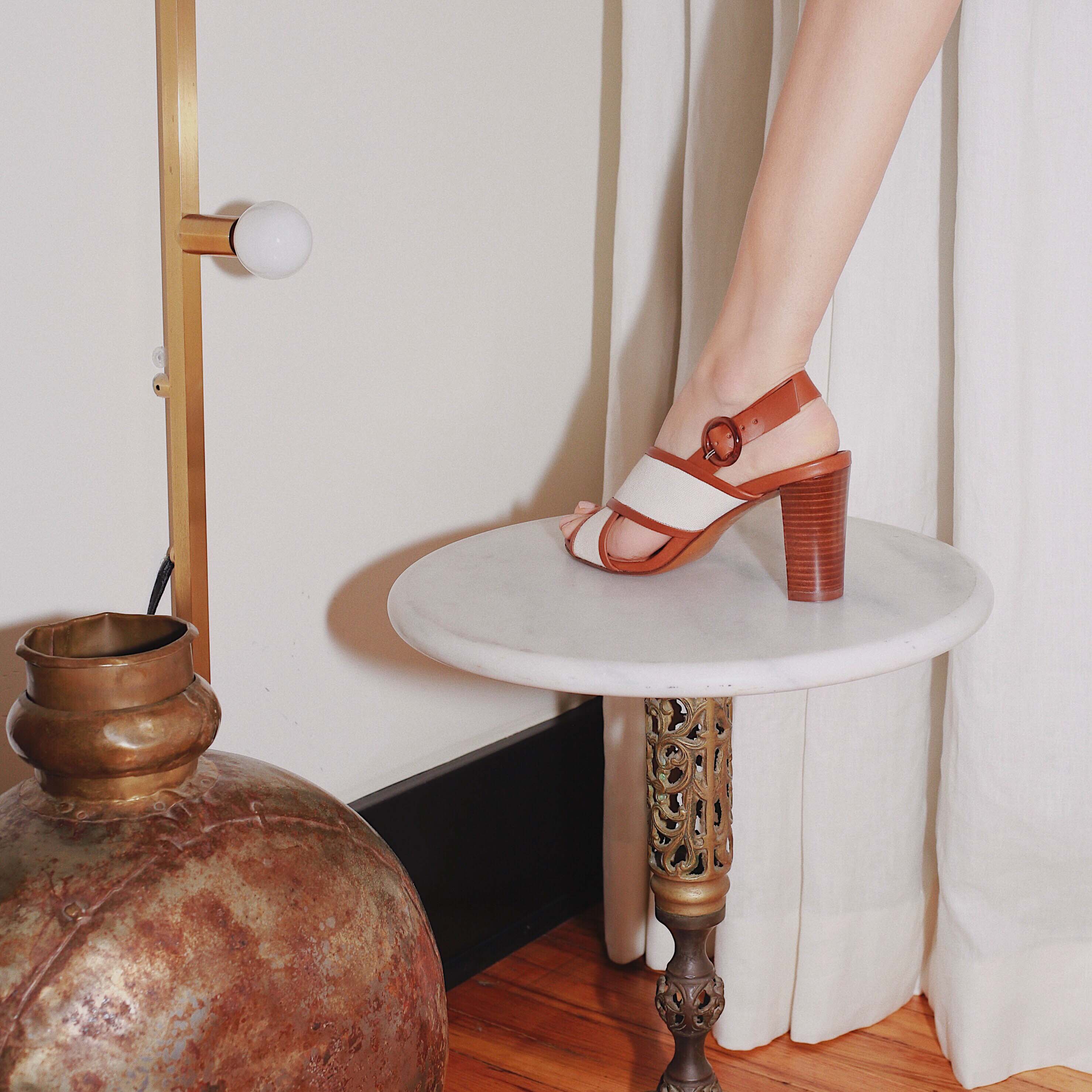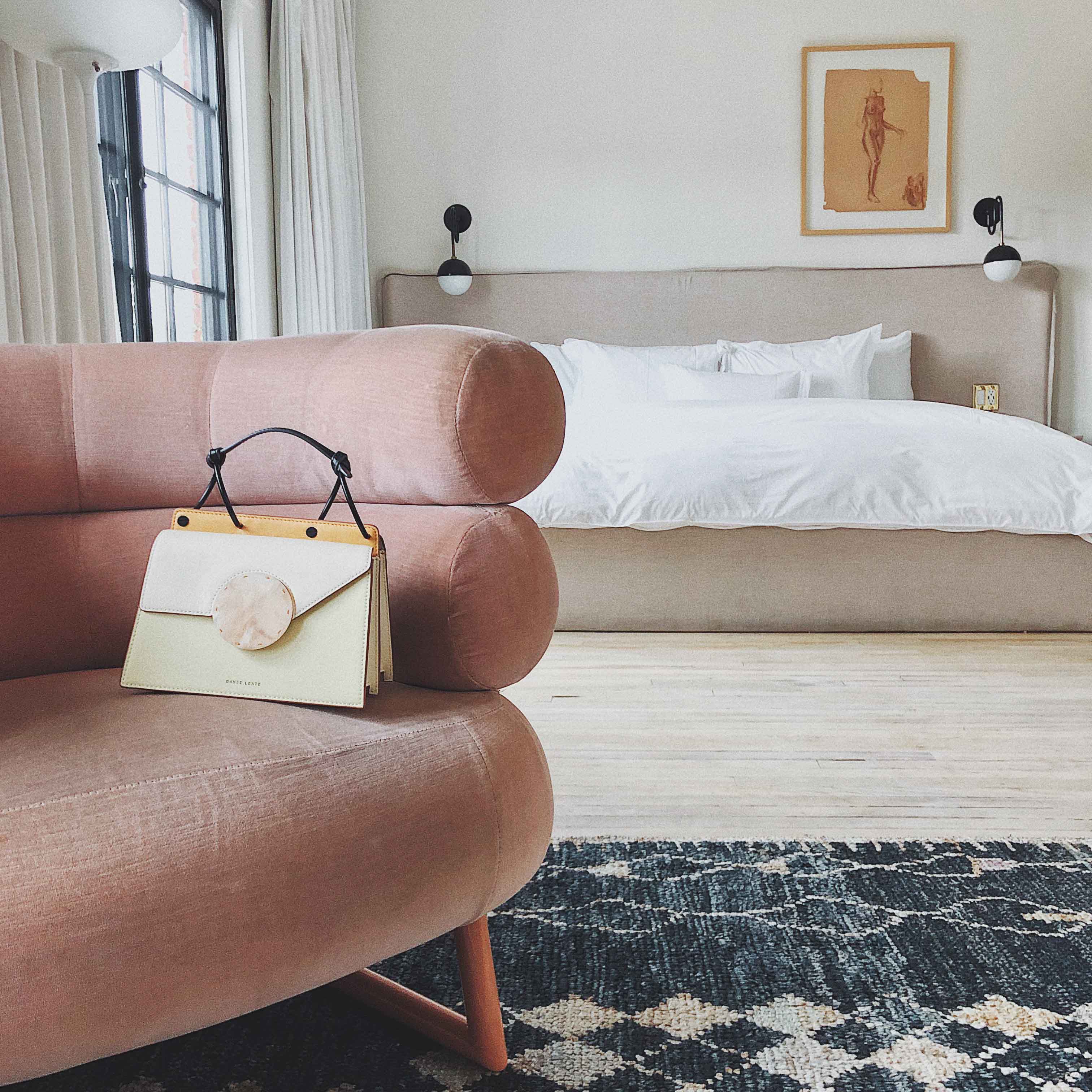 Labels featured in this blog post: Alexandra Miro resort dress, Sezane outfits, Danse Lente bag, Reformation shoes, Equipment shirt.
Credits: Creative direction, stylist and model: Julia Comil / Pictures by Stefanie Marie / Location: Hotel Covell Los Angeles.