How to be more sustainable with your clothes.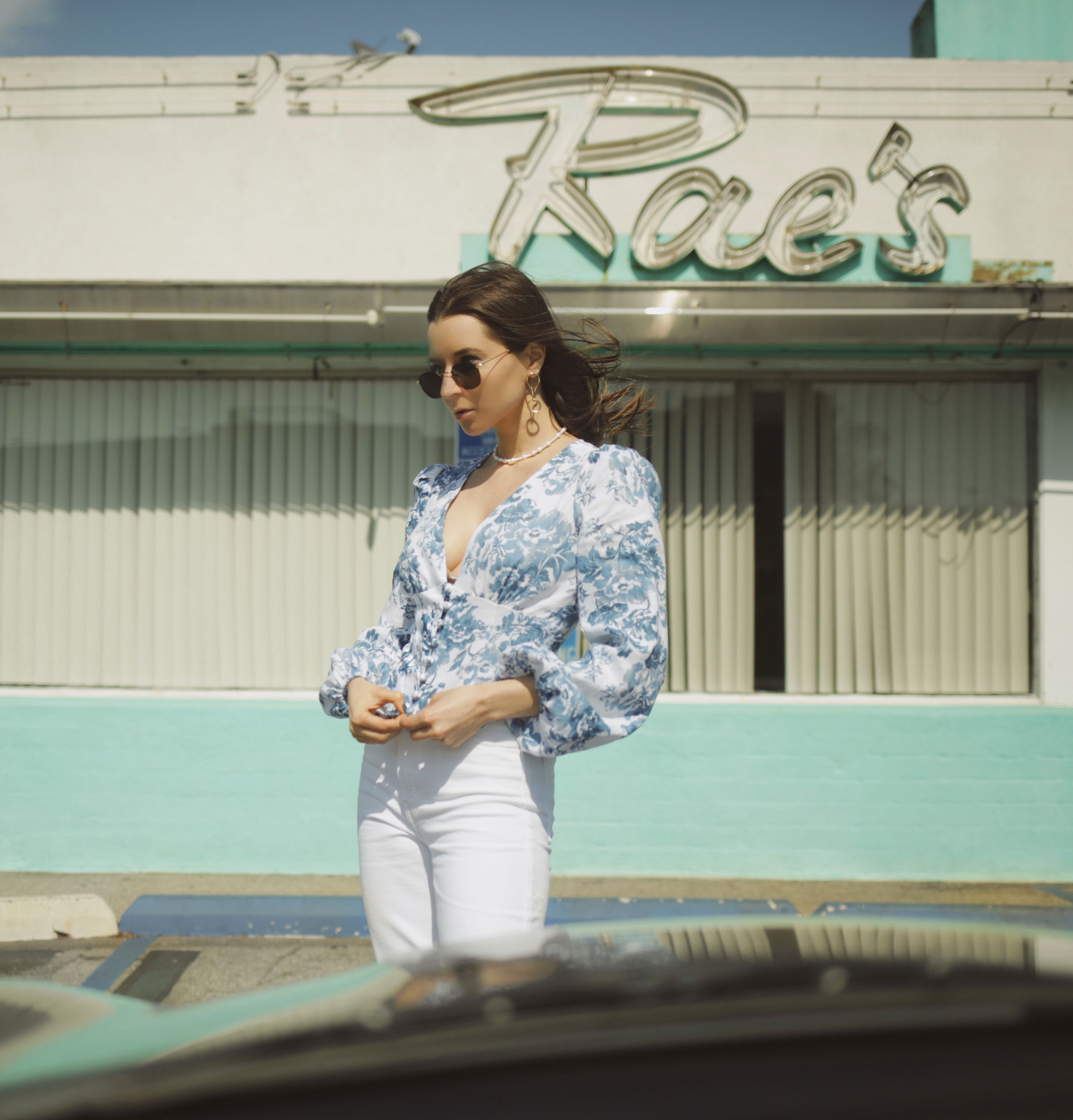 Julia in the Olympia Aryn Top
How to be more sustainable with your clothes at a consumer level
Up to 2/3 of clothes' carbon footprint occurs when you take back your beloved garment home (source: Reformation). The good news is that you can easily fix it.  Here below some easy ways to make a difference:
Limit your use of synthetic fabrics and cold handwash them. Tiny bits of plastic called microfibers are shed, which is leading to plastic pollution of our waterways.  Clothes will shed fewer microfibers if you gently hand wash them in cold. Also, you can also use a GuppyFriend bag to capture microfibers when you machine wash.
Only wash as needed. Tip: bag your denim or jacket in the freezer for a day to save a wash.
Green dry cleaning. The primary chemical solvent used in dry-cleaning, perchloroethylene (or perc), is a toxic chemical capable of causing liver damage and respiratory failure. So even if your cleaners advertise as "green" or "organic," be sure to ask if they use perc, hydrocarbons, or D-5 cleaners, and be sure to avoid these toxic chemicals.
Skip the dryer and wash cold. It will save energy and it helps your clothes to live longer.
Buy less but better.
Circularity: Reuse & Recycle. We actually have enough clothing and textiles in existence today to meet our annual demand globally. Therefore, circularity eliminates the concept of waste and reuses + recycles materials back into the fashion system.

ThredUp will clean out your closet and donate or recycle your clothes. Learn more about Thredup.
Resell: An occasion to make some extra cash. Resell your clothes at Poshmark, The RealReal, or any second-hand stores like Wasteland or Crossroads.

Donate.

There are donation centers pretty much everywhere. Try your local Goodwill, Salvation Army, American Red Cross or Dress For Success (a non-profit organization that provides interview suits and career development for low-income women).

Buy second-hand or buy vintage.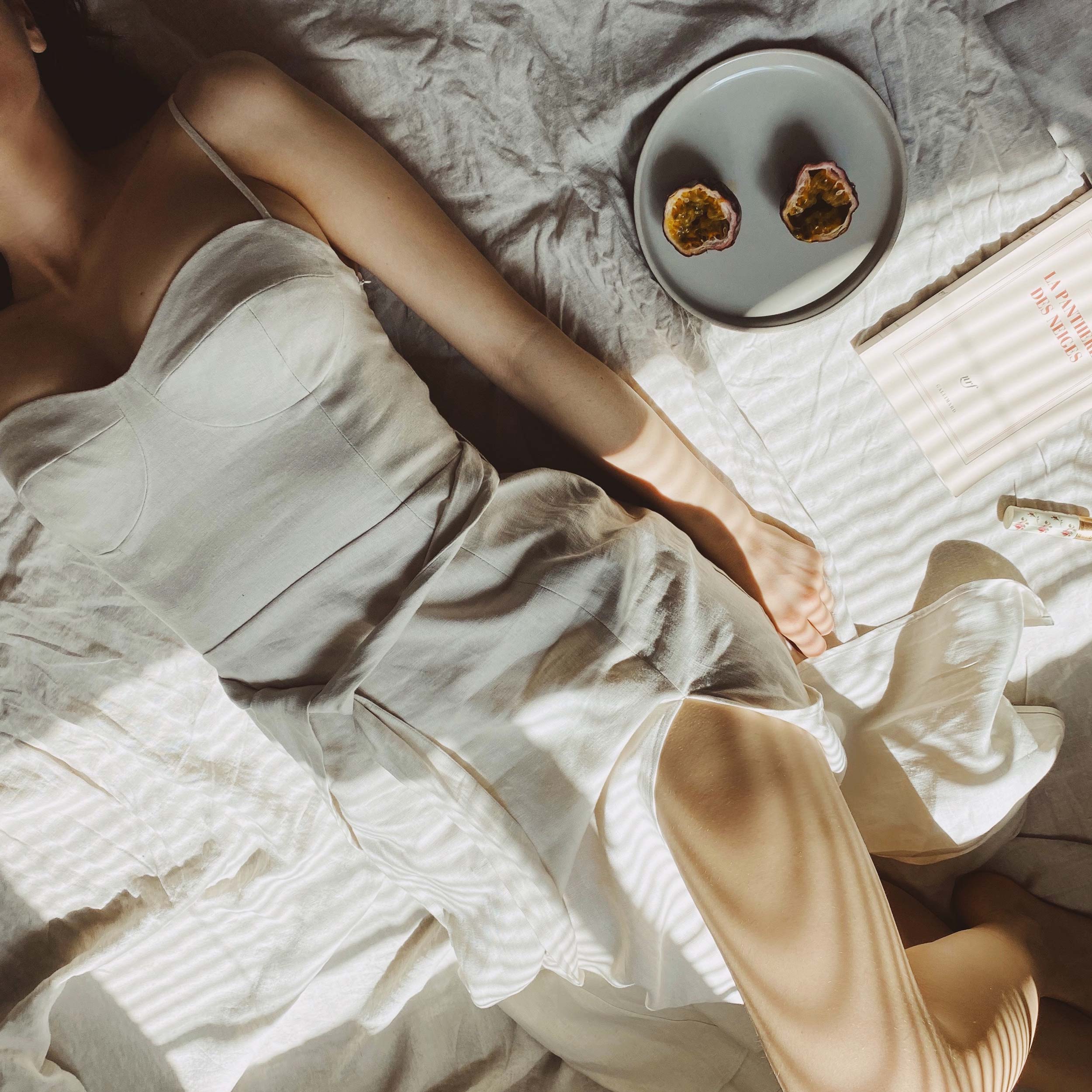 Julia in the Jada dress
Sustainable fashion: Buy Less but Better
Selection of my favorite timeless Reformation items.

More fashion sustainable fashion labels: Read
here
.