Los Angeles counts several talented emerging designers. One of them is Christy Dawn. I am totally hooked with this LA brand.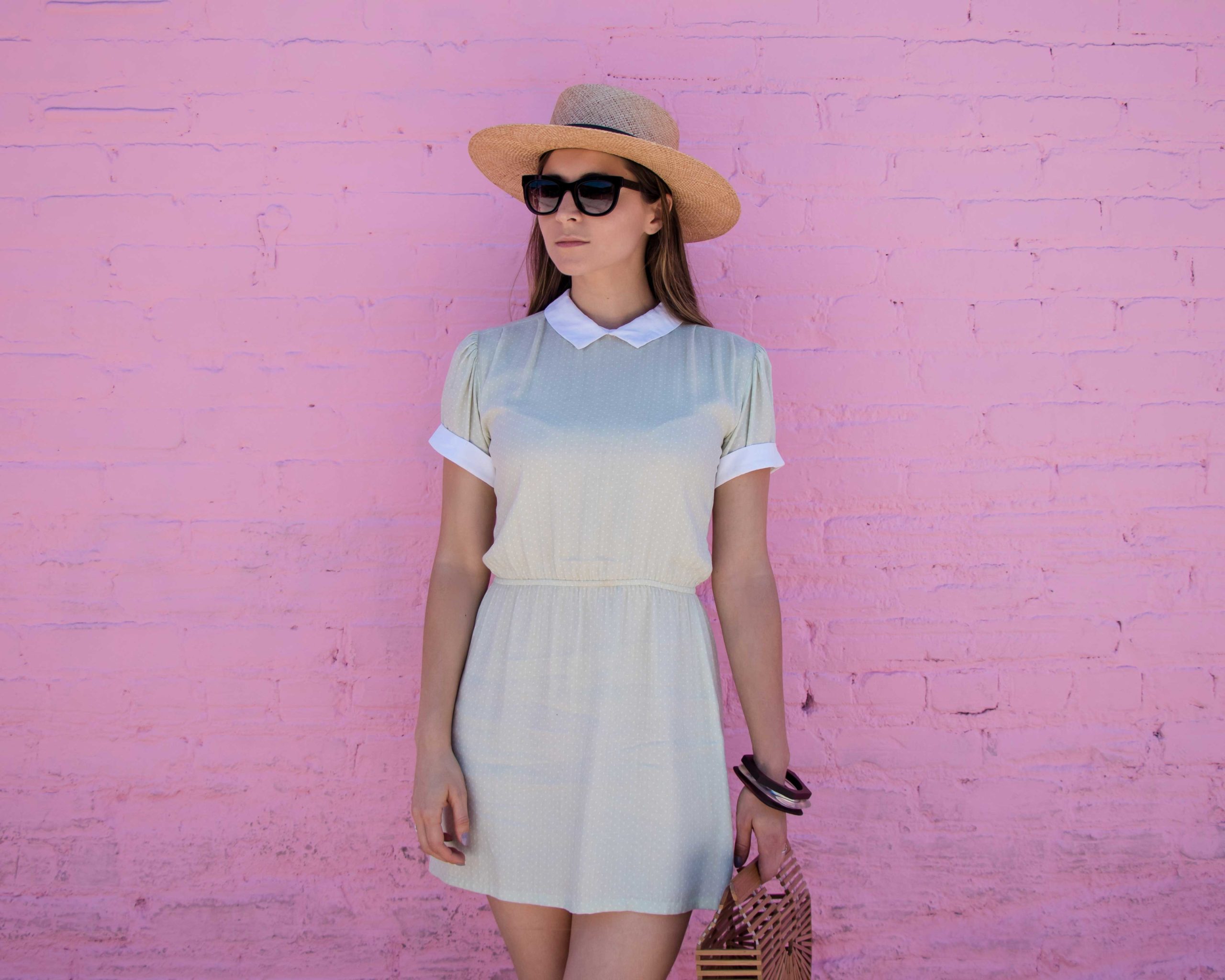 Vintage Fashion: Shop Local with Christy Dawn
Based in Venice, Christy Dawn produces gorgeous summer dresses made with deadstock fabrics from top designers. Their campaigns are absolutely dreamy and they have the most beautiful A-list clients (Emily Ratajkowski is obsessed with this label).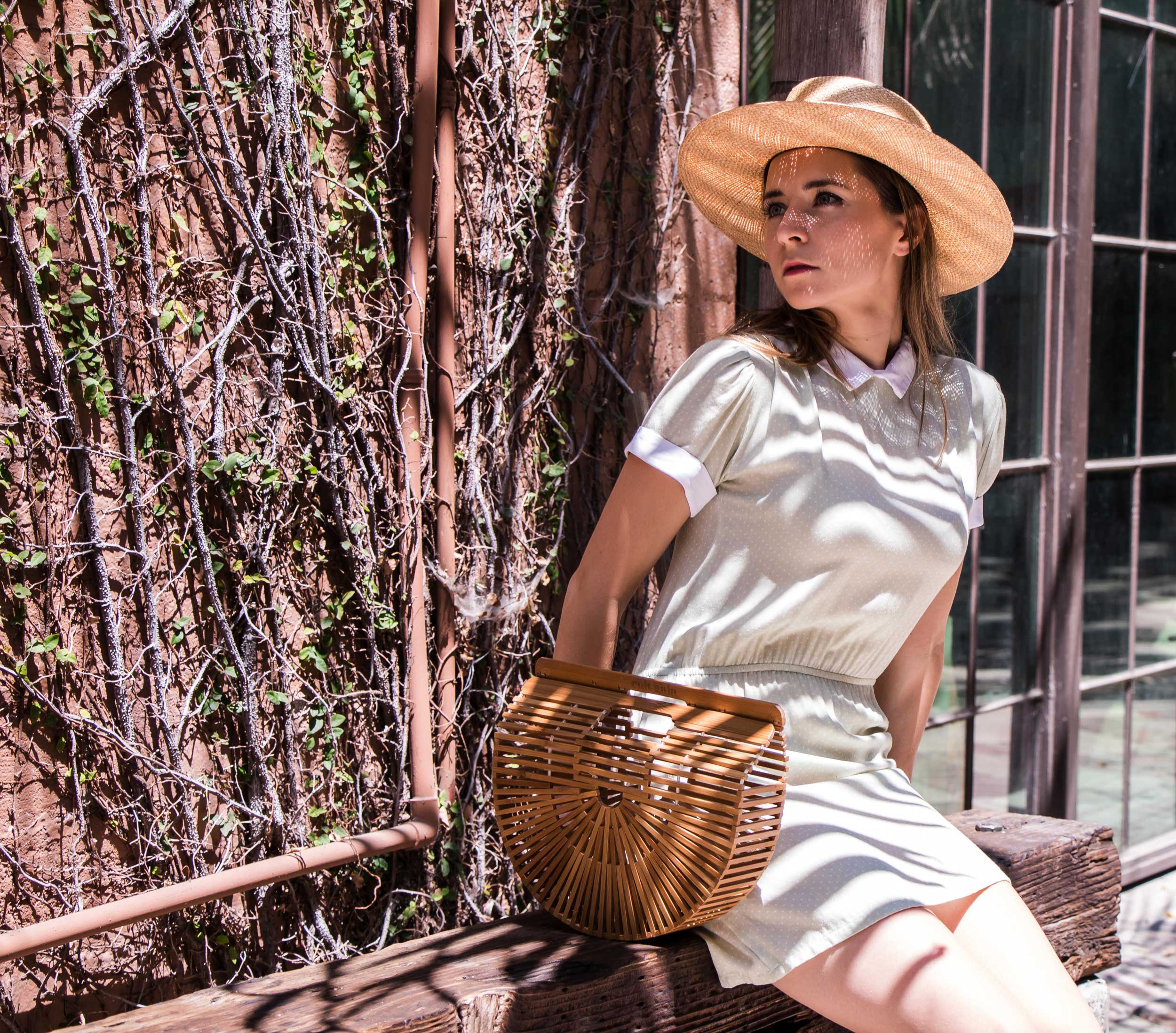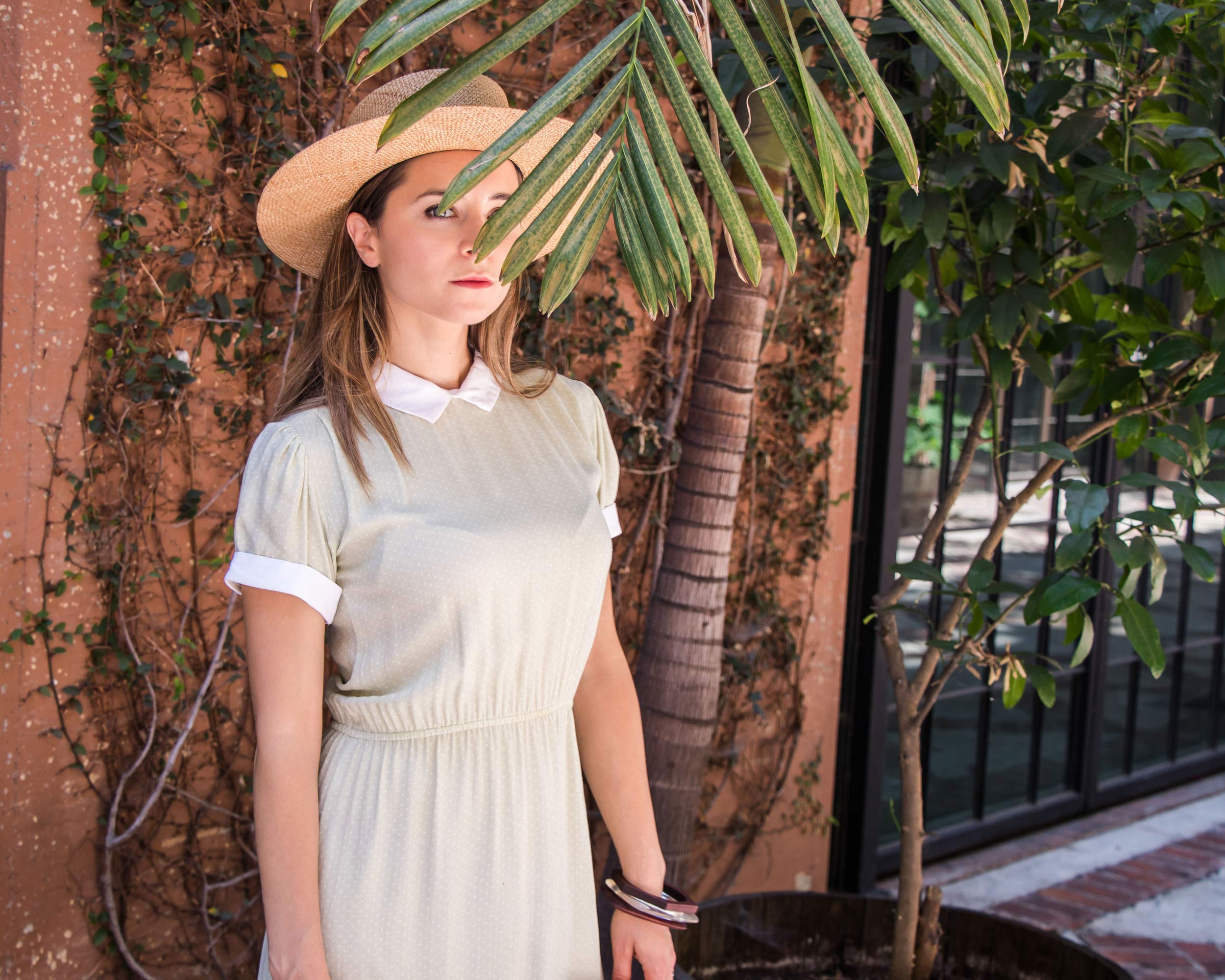 I discovered this brand while shopping on Lincoln Boulevard in Venice and I felt so inspired with its Instagram.
Christy Dawn – A trendy eco-conscious label!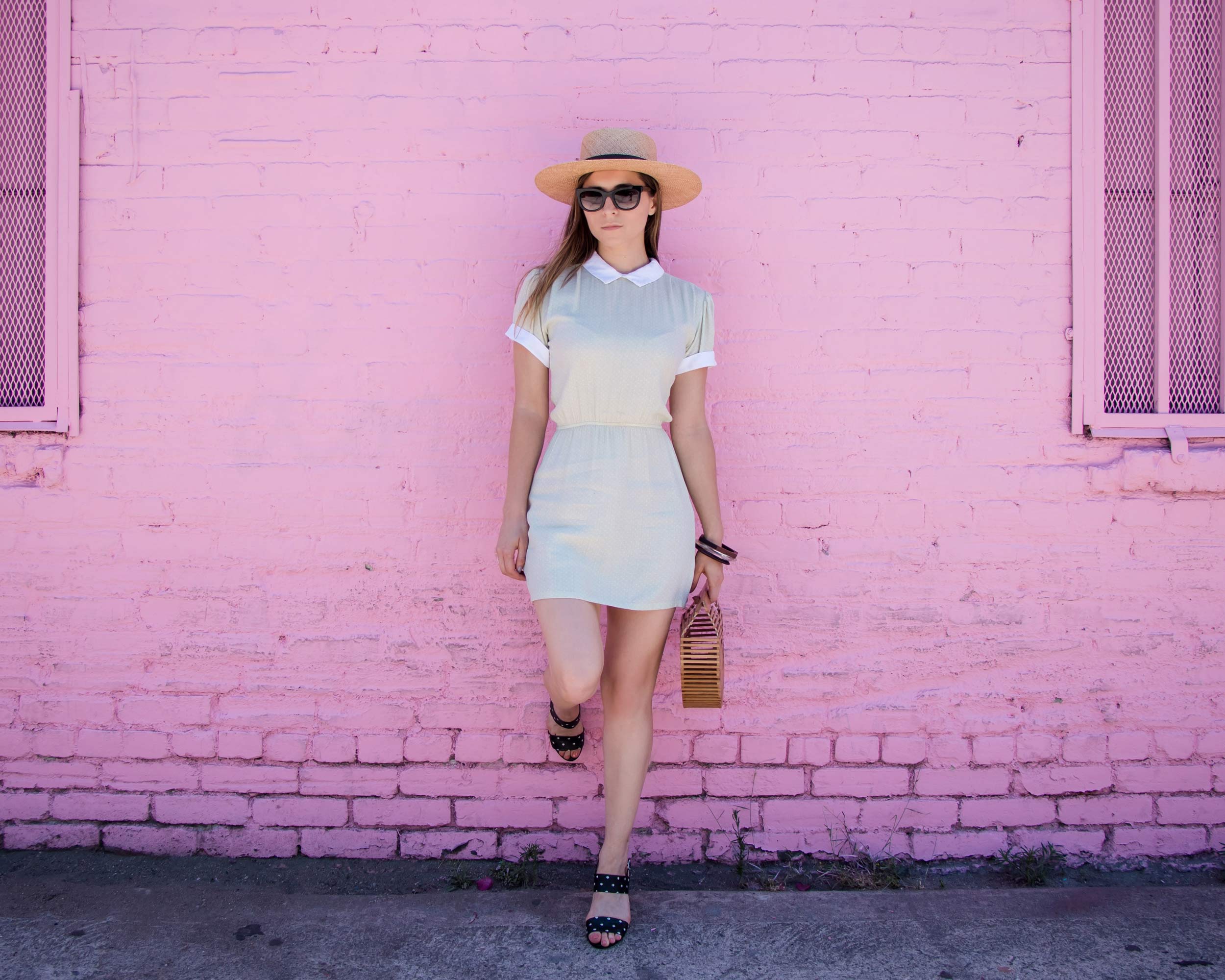 What makes Christy Dawn different is its sustainable manufacturing process (deadstock sourcing), use of unique prints and vintage designs.
I love the concept of deadstock sourcing: first, it is eco-conscious, second, the production is smaller meaning your dress is more unique.
The price for a dress is on average $200: a little pricey, but you will own a stylish, unique and sustainable garment made in Los Angeles. The pricing is in line with other vintage-like brands such as Reformation or Realisation Par.
Christy Dawn Review: An amazing shopping experience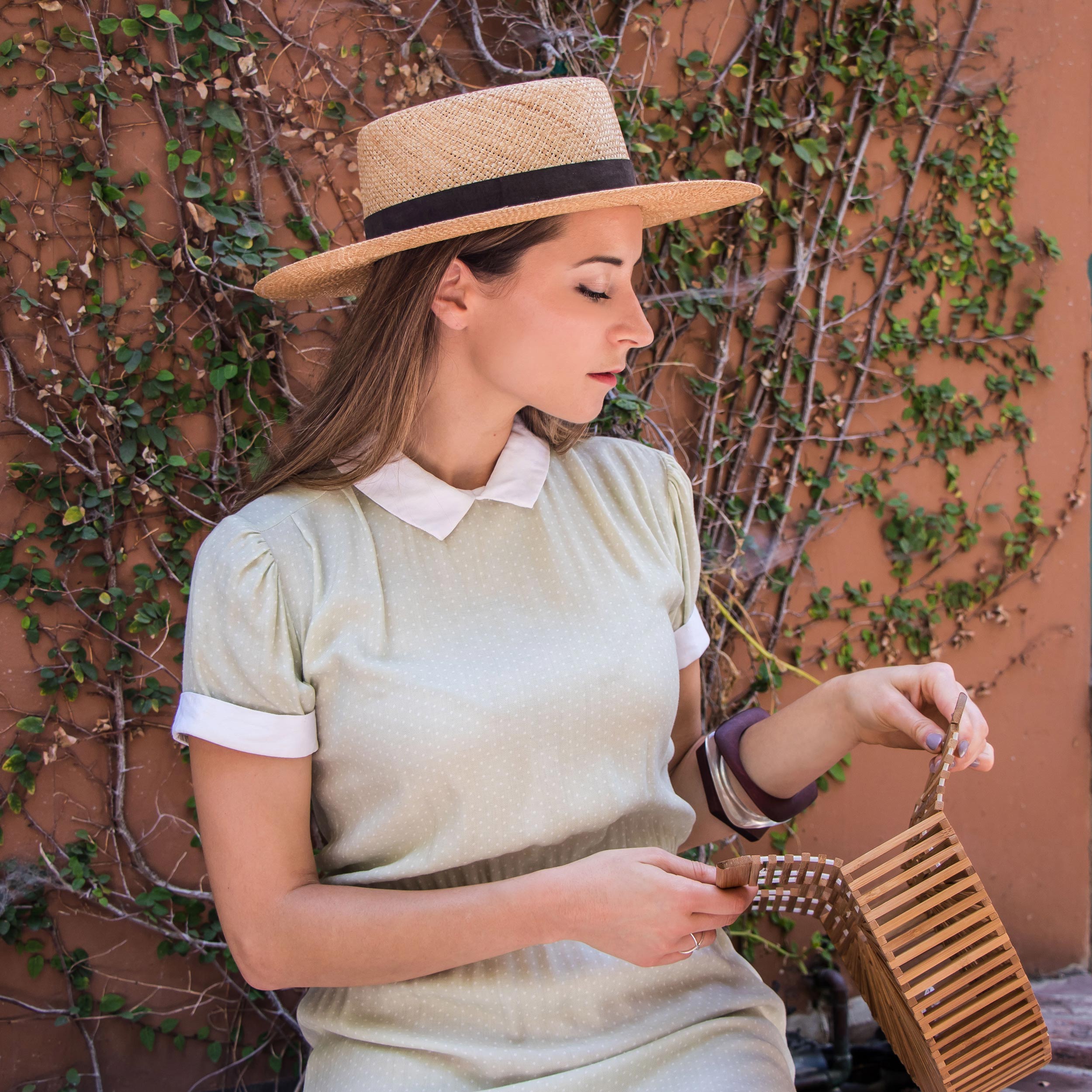 I also really enjoyed my shopping experience at the Venice store. I love the store's merchandising and furniture. The store manager is neat, cool and very helpful: she automatically looks up the inventory to see if there was a brand new item available. Plus if you are in the area, there are plenty of trendy shops like The General Store and Monserat De Lucca you need to check out!
I am also wearing other Los Angeles labels on these pictures:
The hat is from Janessa Leone! You can find her store in Culver City at The Platform!
The bag is from a local Angelenos label: Cult Gaia: you can order it online!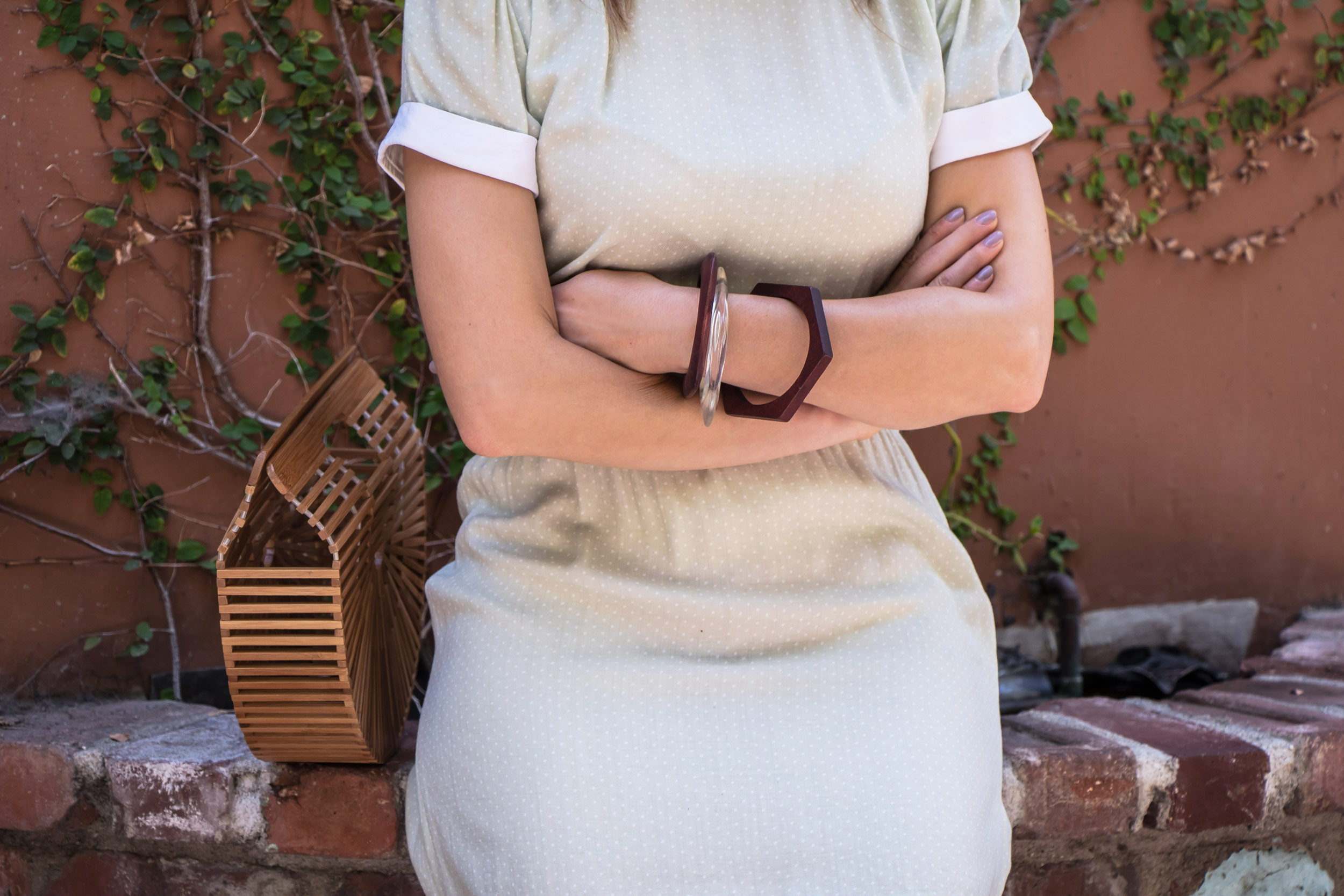 Items credits:
Summer Dress: Christy Dawn – The Leone Dress currently sold out – similar style here, here and here/ Bamboo Bag: Arc by Cult Gaia / Polka Dots Black Sandals: Banana Republic / Bracelets: Danielle Stevens Jewelry / Straw Hat: Janessa Leone / Eyewear: Velvet Eyewear

I would love to know which eco-conscious label you are obsessed with. Share it below!