Stylish workout outfits – Carbon38 Review
In Fashion, Activewear is a growing segment! They are more and more stylish workout outfits and many brands have popped up since the success of Lululemon.
Why this frenzy? Because you feel empowered by this type of clothes. Having a good workout outfit really motivates me to work harder! It may sound crazy but if I look like an athlete, I will really work with more intensity.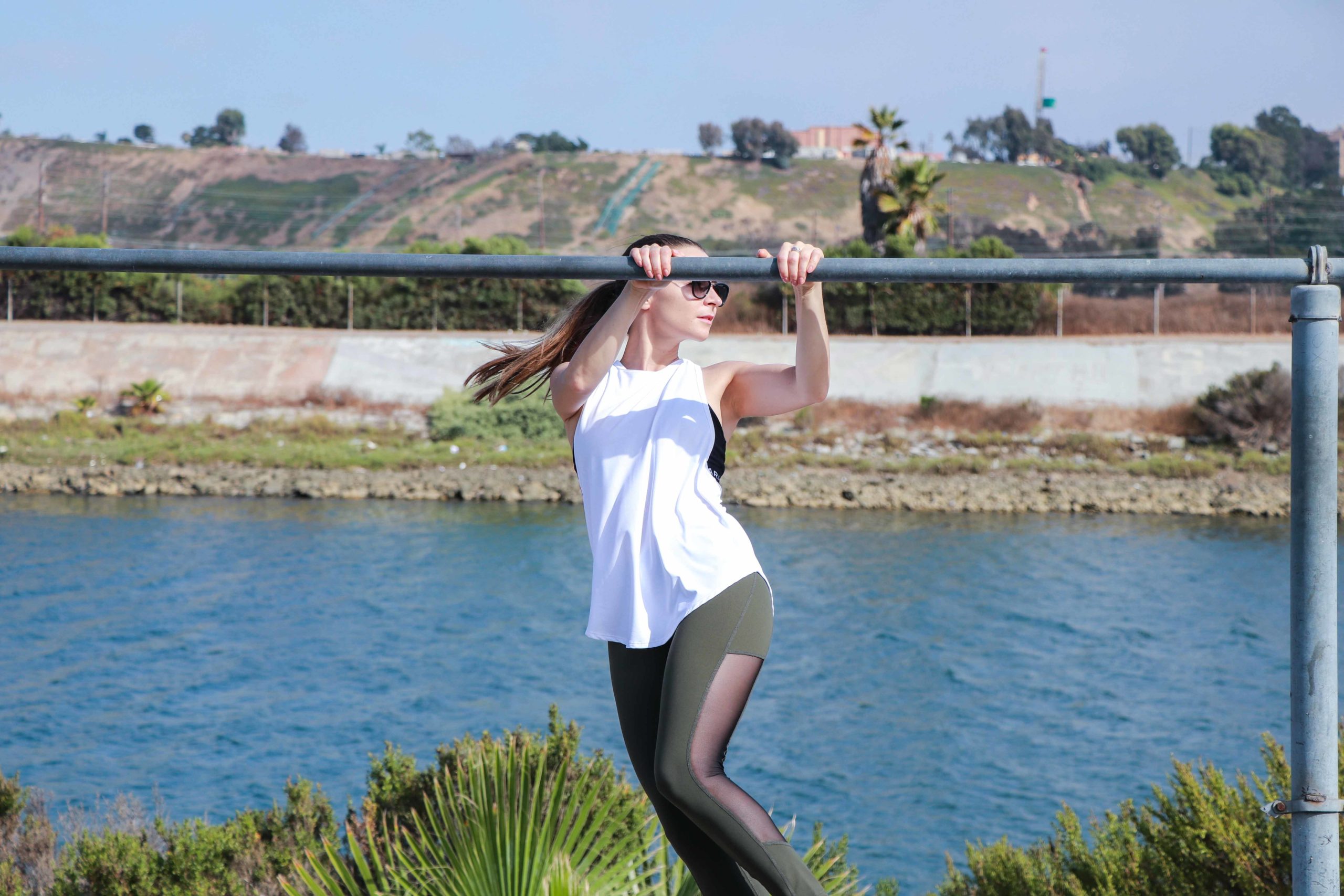 Some years ago, I discovered Carbon38, a website dedicated to activewear! I was pinning almost all their bras and leggings on Pinterest as they always have a fashion twist!
I love this website as they have the coolest activewear brands (Alo Yoga, Beyond Yoga, LNA, etc.)! They also have their own brands Carbon38 and its sister brand: Thirty8. The quality is excellent. Indeed, I have been wearing these leggings for three years and I still feel great in them. I wash them in cold water to not damage the clothes.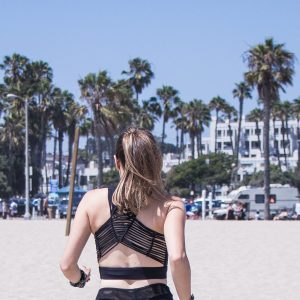 Shop stylish workout outfits

Youtube Pilates Workout Videos recommendations
In terms of sport, I love to do Pilates, Barre, and Dance! I am currently doing Pilates reformer classes, which I love. 
When I don't have time to go to a studio, I workout from home with Pilates workout videos on Youtube! You can really get some results if you do at least 15 min home-workout every day! My favorite youtube channels are Boho Beautiful (the instructor is gorgeous, and I love the places where she shoots the videos) and Blogilates (I love her 5 min targetted exercises!)! If you want a 30 min workout, check out Pop Sugar Fit videos, who has a great selection of celebrity trainers workout.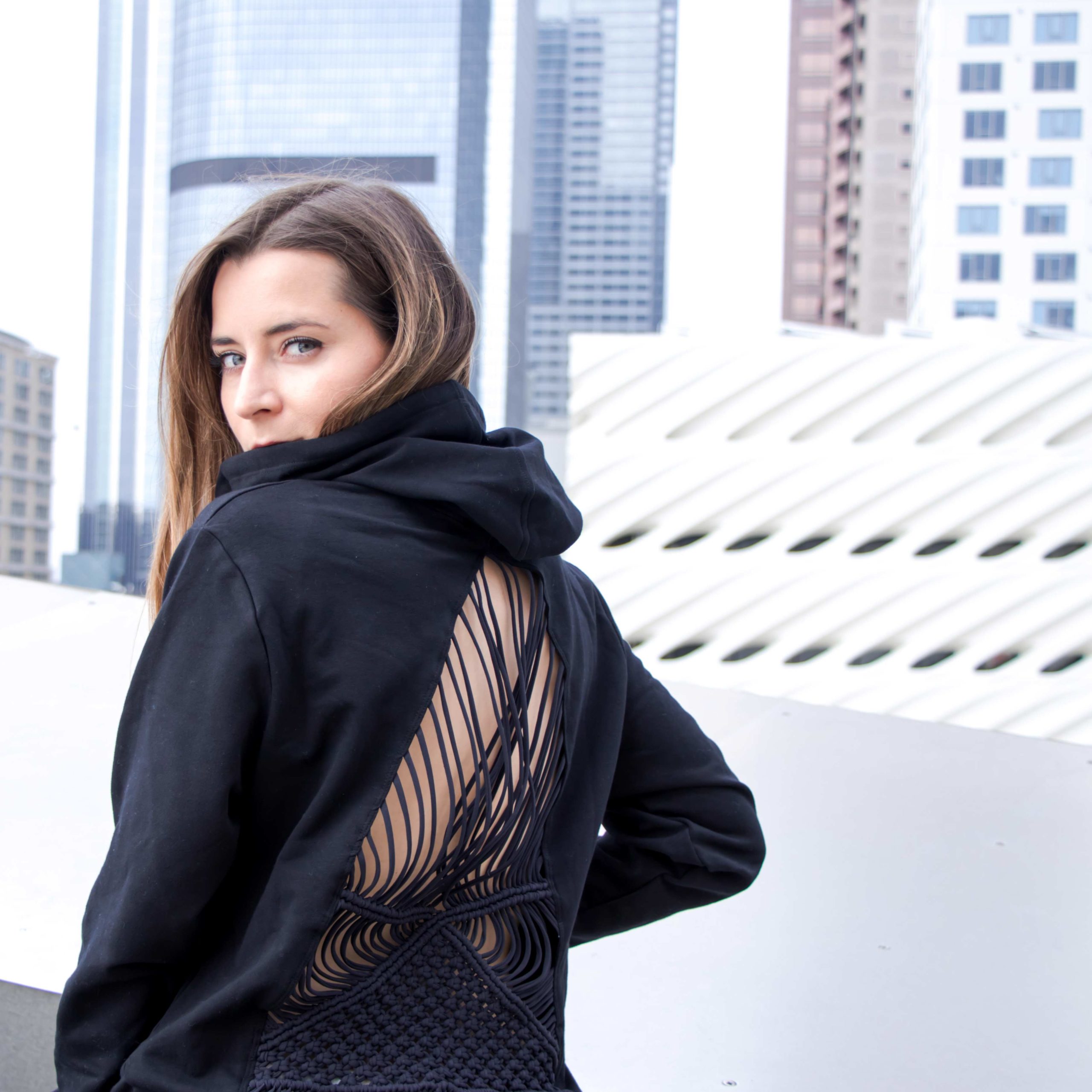 Pictures: by Nicolas Comil in Los Angeles and Santa Monica. Looks from Carbon 38 and Thirty8.
Disclosure: I received the clothes for free after having contacted Carbon 38. As usual, all opinions are my own!