Sustainable fashion brand: Outerknown
Outerknown was created in 2015, and the first ever women's collection was launched in Spring 2019. The entire collection is of effortless, everyday essentials. Plus, the quality is stunning with prices ranging from $48 to $268. Outerknown sourced organic, recycled or regenerated fibers to create its clothes. As per Outerknown experience, 70% of a company's environmental impact happens at the raw material level. Therefore, Outerknown chooses partners that can lower our carbon footprints. Outerknown works with companies like Econyl (which transforms waste into regenerated fabric), Oceanworks (which recycles ocean plastic), organic cotton (which keeps chemicals out of the environment and of the farmers), Bluedesign (which brings transparency in the manufacturing process), Fairtrade USA (which provides fair wages, appropriate time-off, clean working conditions). One of the founders is @kellyslater (the world surf champion) who was able to notice the human impact on the environment over the years.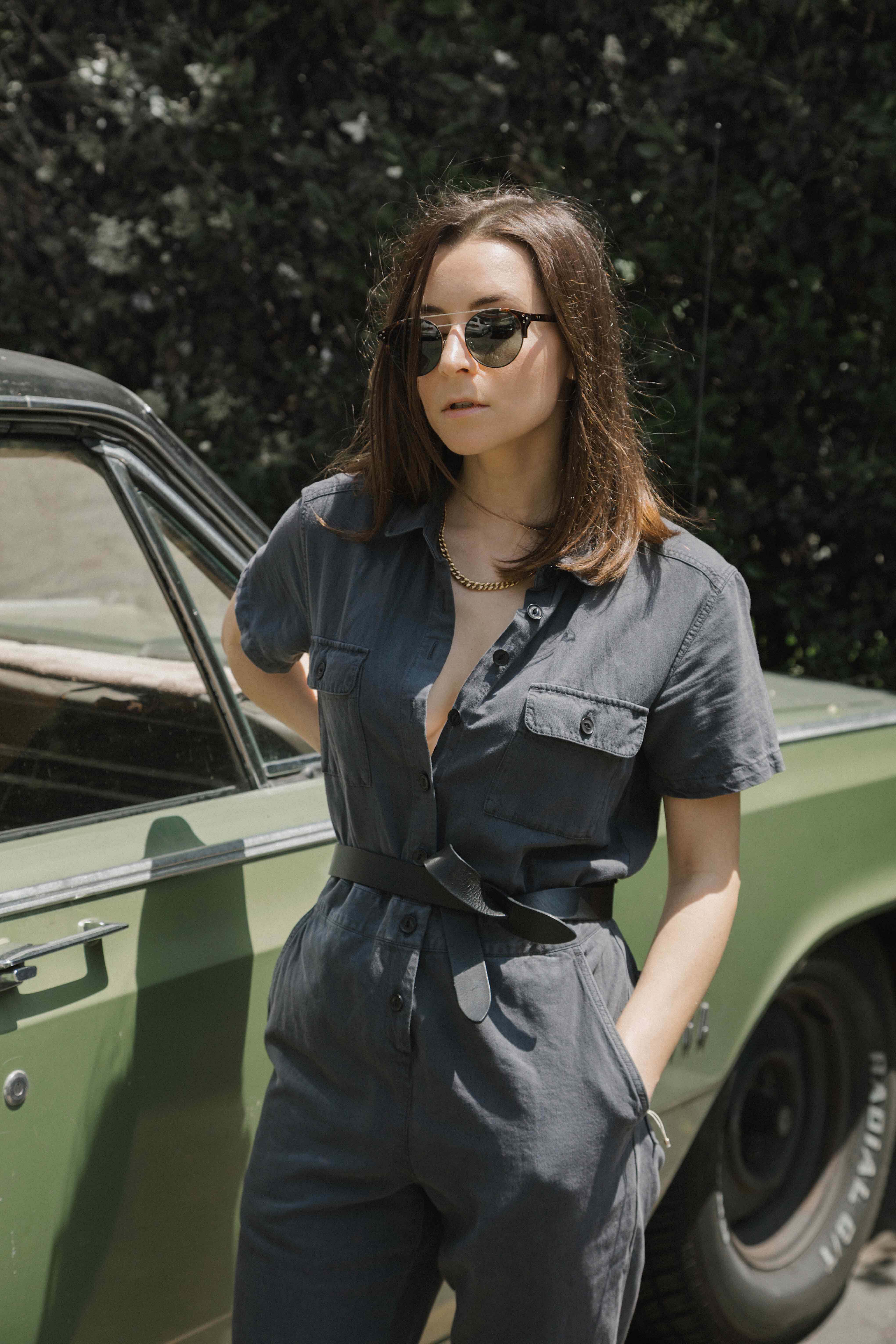 Outerknown review: sustainable fashion brand for women
Outerknown is definitely a great brand to wear and to proudly support! I tried the S.E.A. Jumpsuit and the Pacific Folk jacket. Both products are made of beautiful fabrics and the quality is great. Regarding the fit, it sizes perfectly from XS to L.
I love the boyish fit of the jumpsuit. It is made of organic cotton and linen and the buttons are made of recycled plastic.
Regarding the Pacific folk jacket, it goes with everything and it is made of organic cotton.
By using sustainable practice, high-quality material and designing effortless styles, Outerknown is definitely a fashion-forward brand.
Look 1: Outerknown S.E.A. Jumpsuit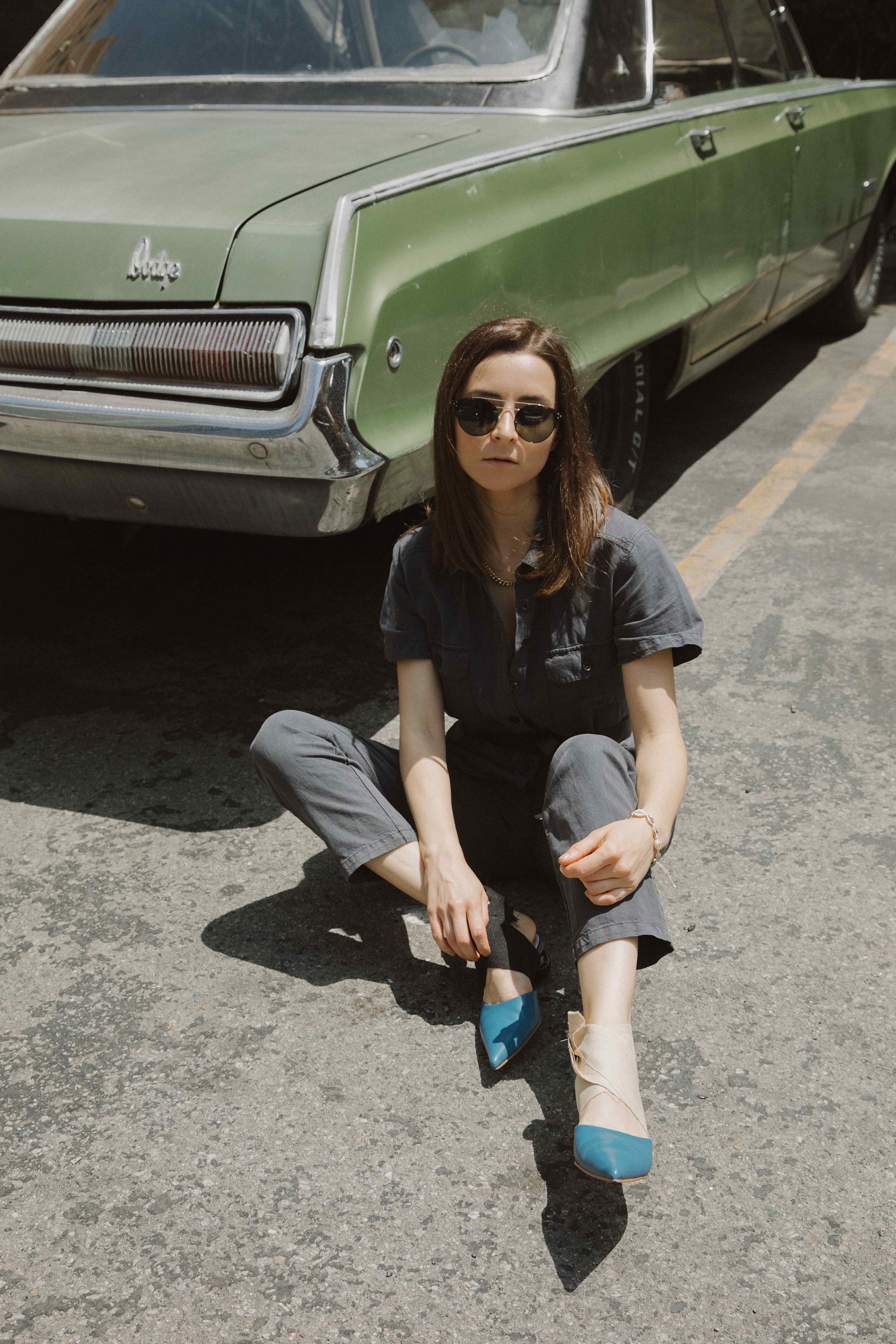 Outfit details: Jumpsuit by Outerknown, Shoes by Flat Apartment, Sunglasses: 1296-04 Dark Turtle Cutler & Gross, Jewelry: Vintage.
Look 2: Outerknown Pacific fold jacket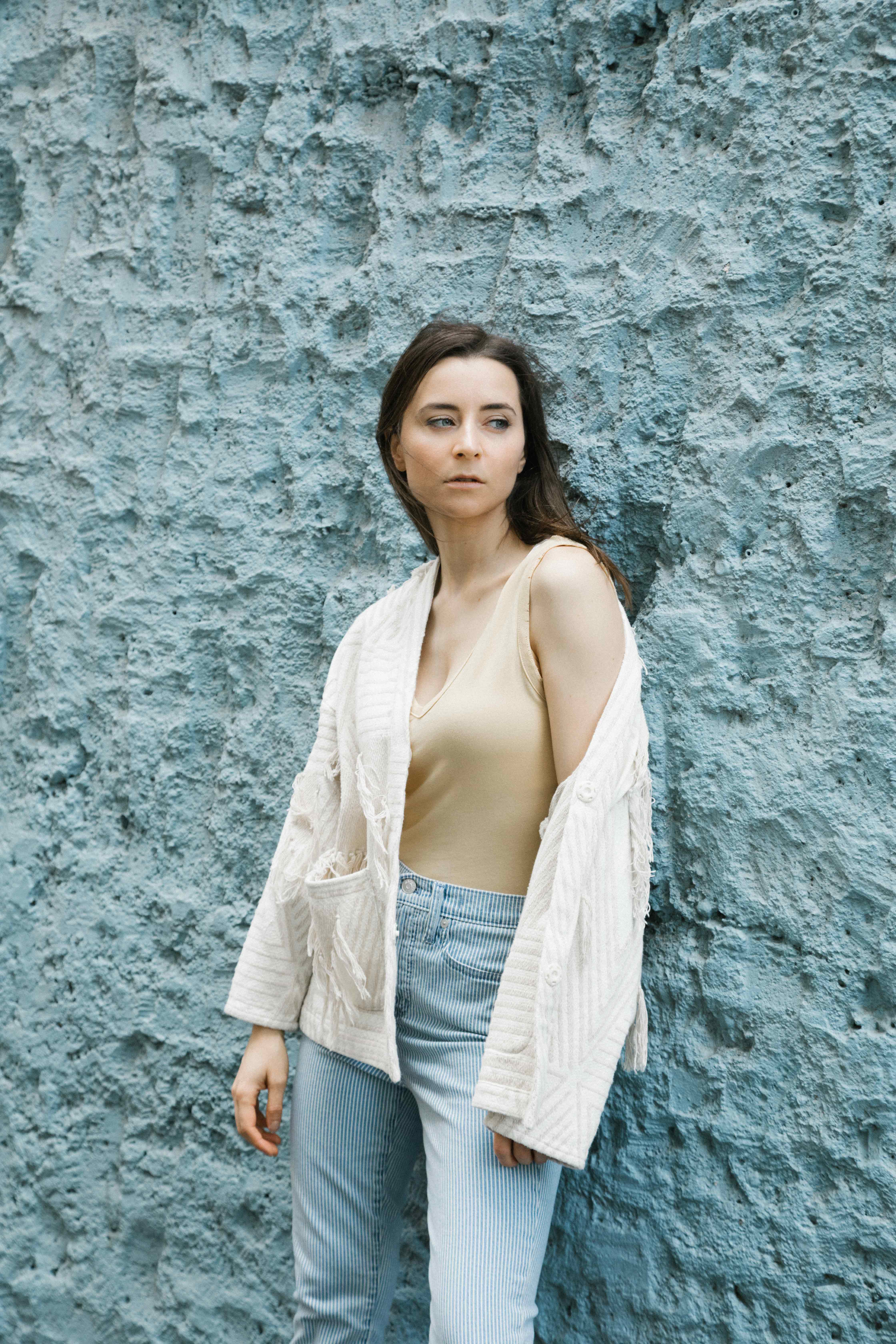 Outfit details: Jacket by Outerknown, Fair Trade Denim Pants Madewell, N Philanthropy Bodysuit.
Want to know more about sustainability?
If you want to know more about sustainability or fashion, I will recommend the documentary: "The True Cost" (of Fashion). This is a very interesting documentary that investigates the fashion industry. Although I was not able to triangulate the figures mentioned in the documentary, it provides great insights into our environmental impact, current practices and consumer behavior for the past decades. The "True Cost" is currently available on Netflix.
Favorite Outerknown women pieces for Summer

Favorite Outerknown men pieces for Summer

Photography credentials
Location: Los Angeles / Creative direction, stylist and model: Julia Comil / Photographer: Jason Renaud.