W concept is my go-to-place when I want to buy trendy accessories that no one has but everyone wants! The quality is great and the designs are always fashionable. Instead of going to Zara, Gucci and ending up with the same accessories than your friends, neighbors, and colleagues: try W Concept, an online South Korean store. You will not be disappointed.
For this fall and pre-fall, I ordered some belt bags, PVC bags, raffia hat, wood earrings and PVC clear heel sandals at W Concept. I love these items, and I keep receiving nice compliments. Find also my must-have selection for this fall: from bags, hats to boots.
PVC Bags – Fall Trend W Concept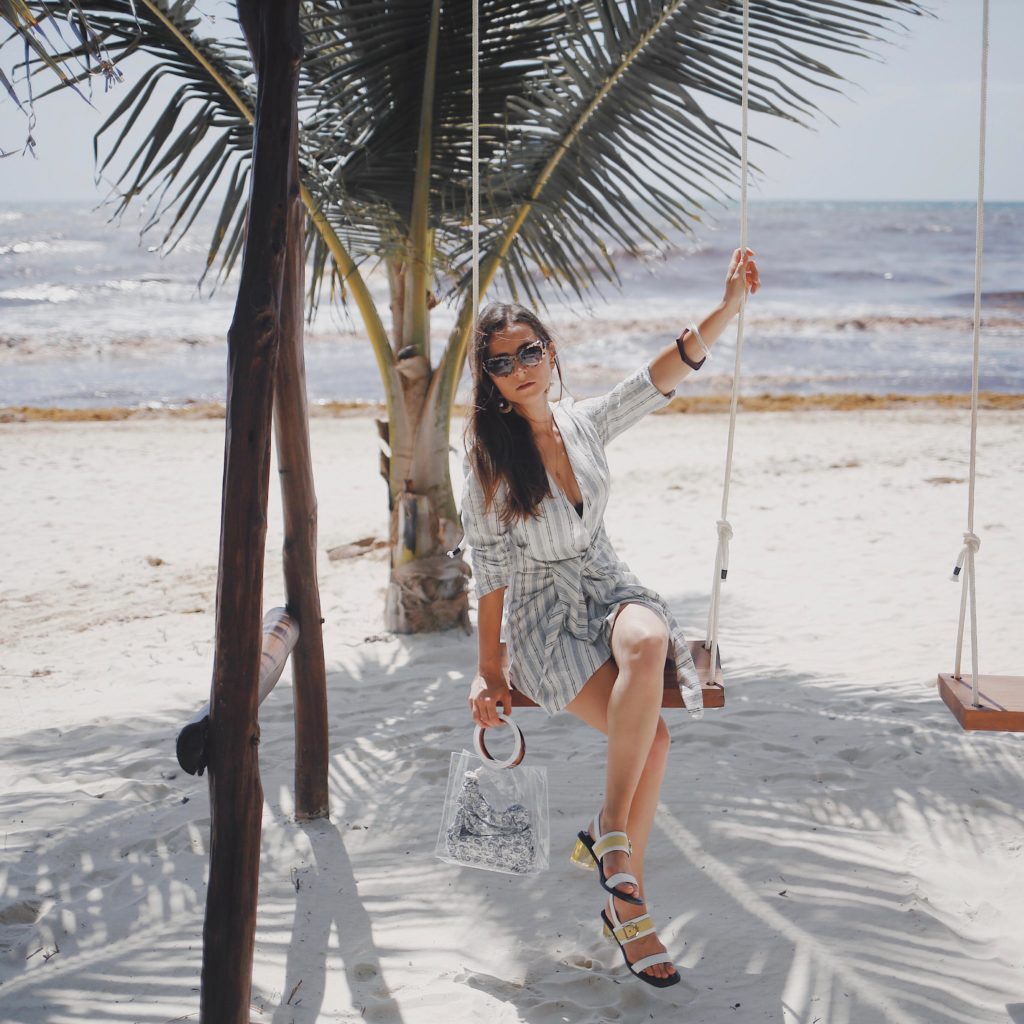 If there is one bag you will use this season and next season is the PVC bag. The trend is growing stronger and stronger. I love the selection at W Concept.

Belt Bags – Fall accessories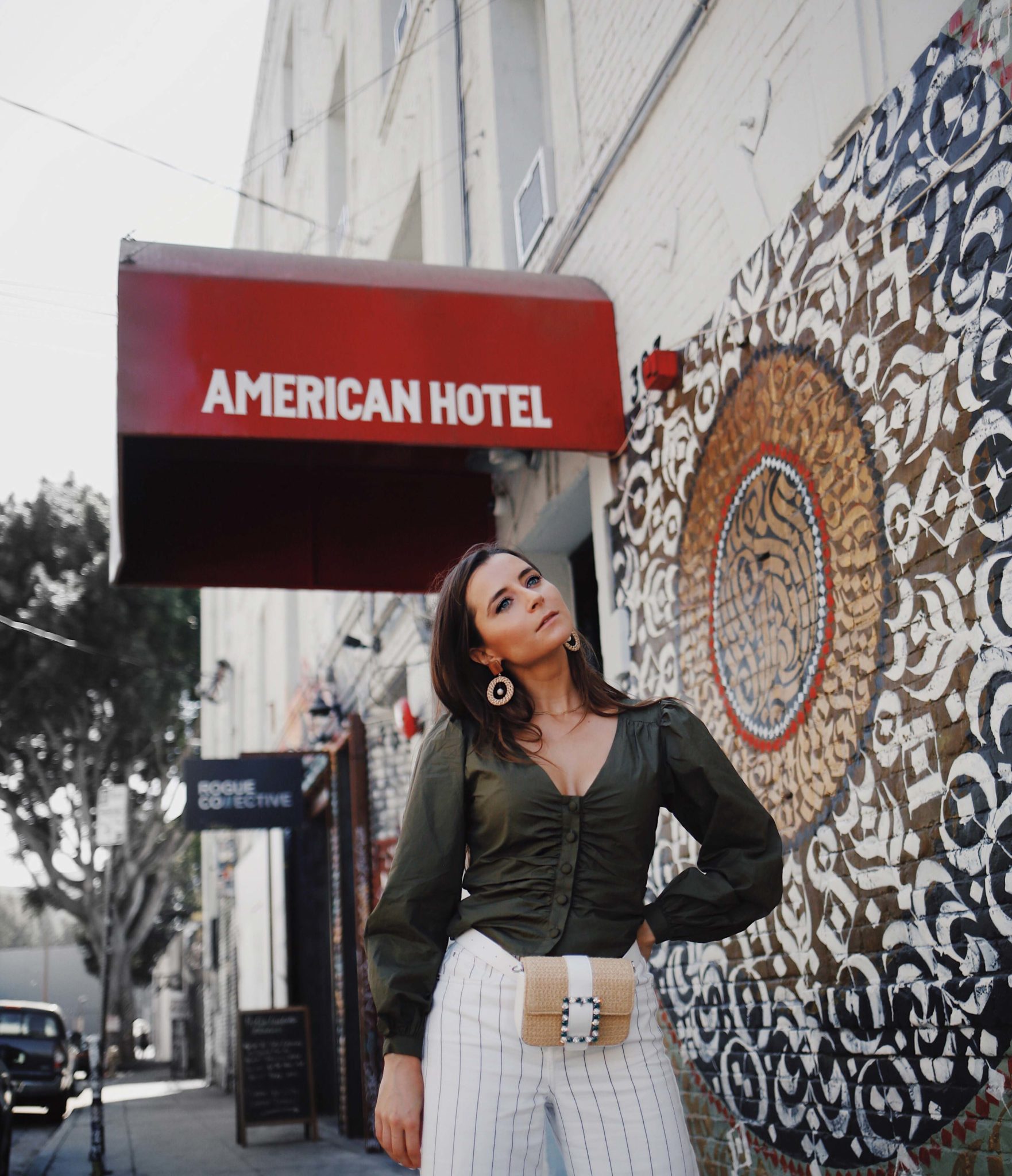 The belt bag is one of the strongest fall accessories trend for 2018. I have found beautiful fanny packs at W Concept that are stylish and sophisticated.

PVC Heels
White and yellow PVC heels: these shoes are a gem!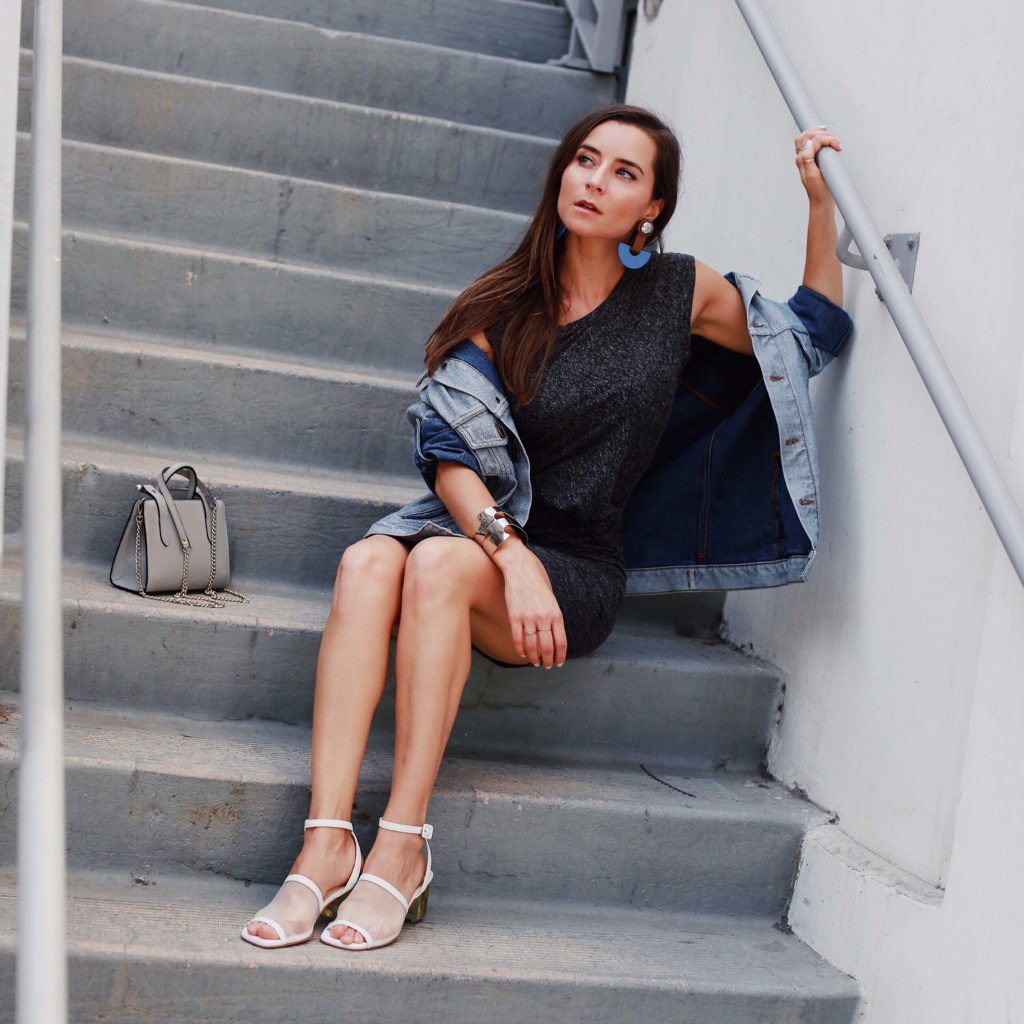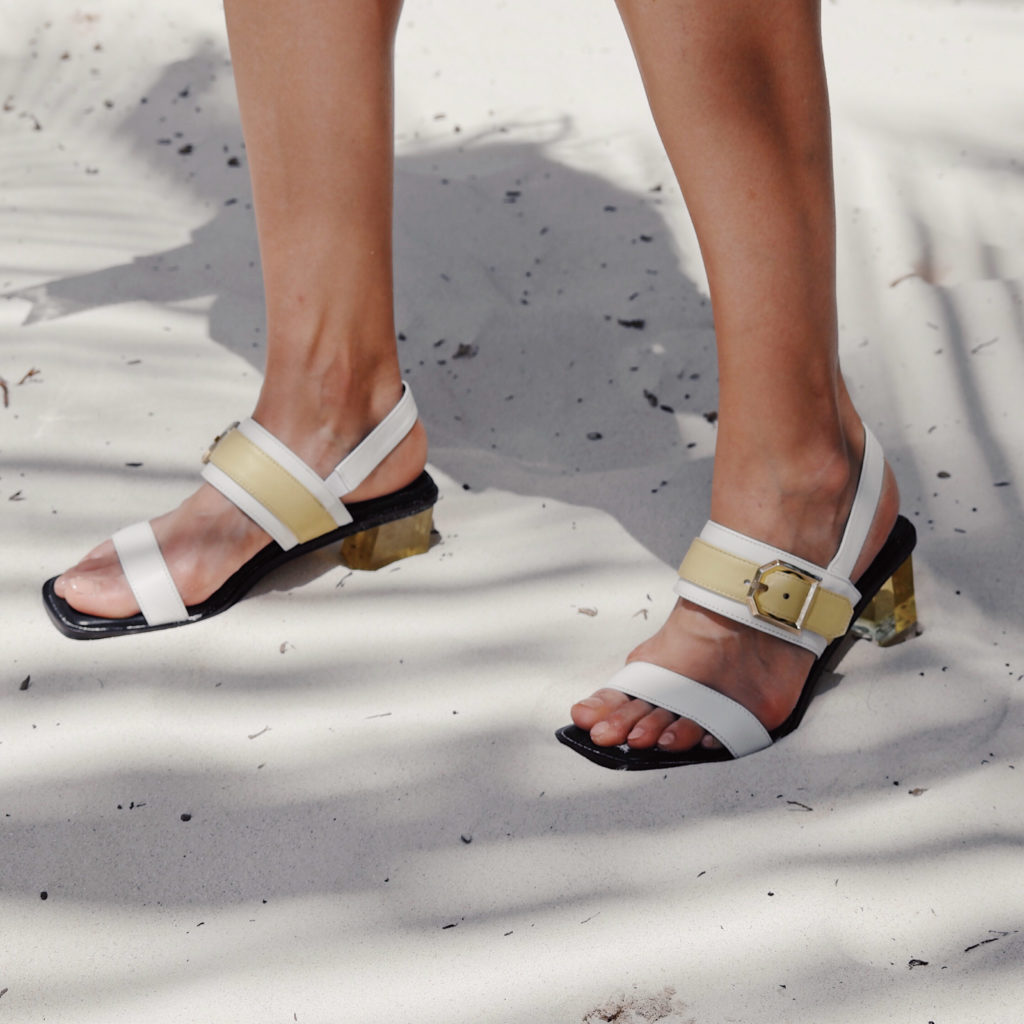 Raffia hats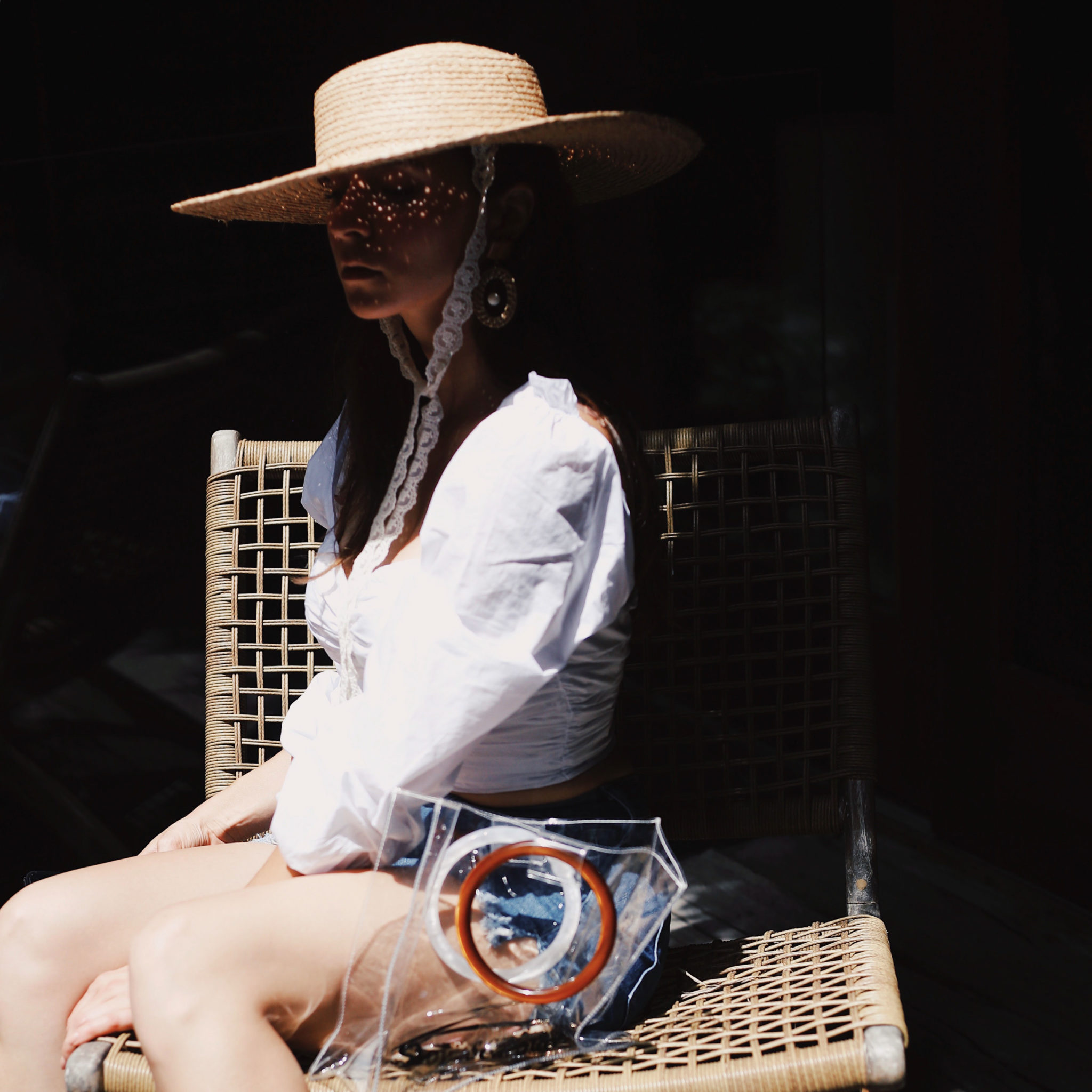 They called me La Bomba with this hat. It is definitely not the Jacquemus hat, but still, it is a very beautiful and unique raffia affordable hat.

Statement Earrings
These wood earrings are a gem! On W Concept you will find unique statement earrings for this fall.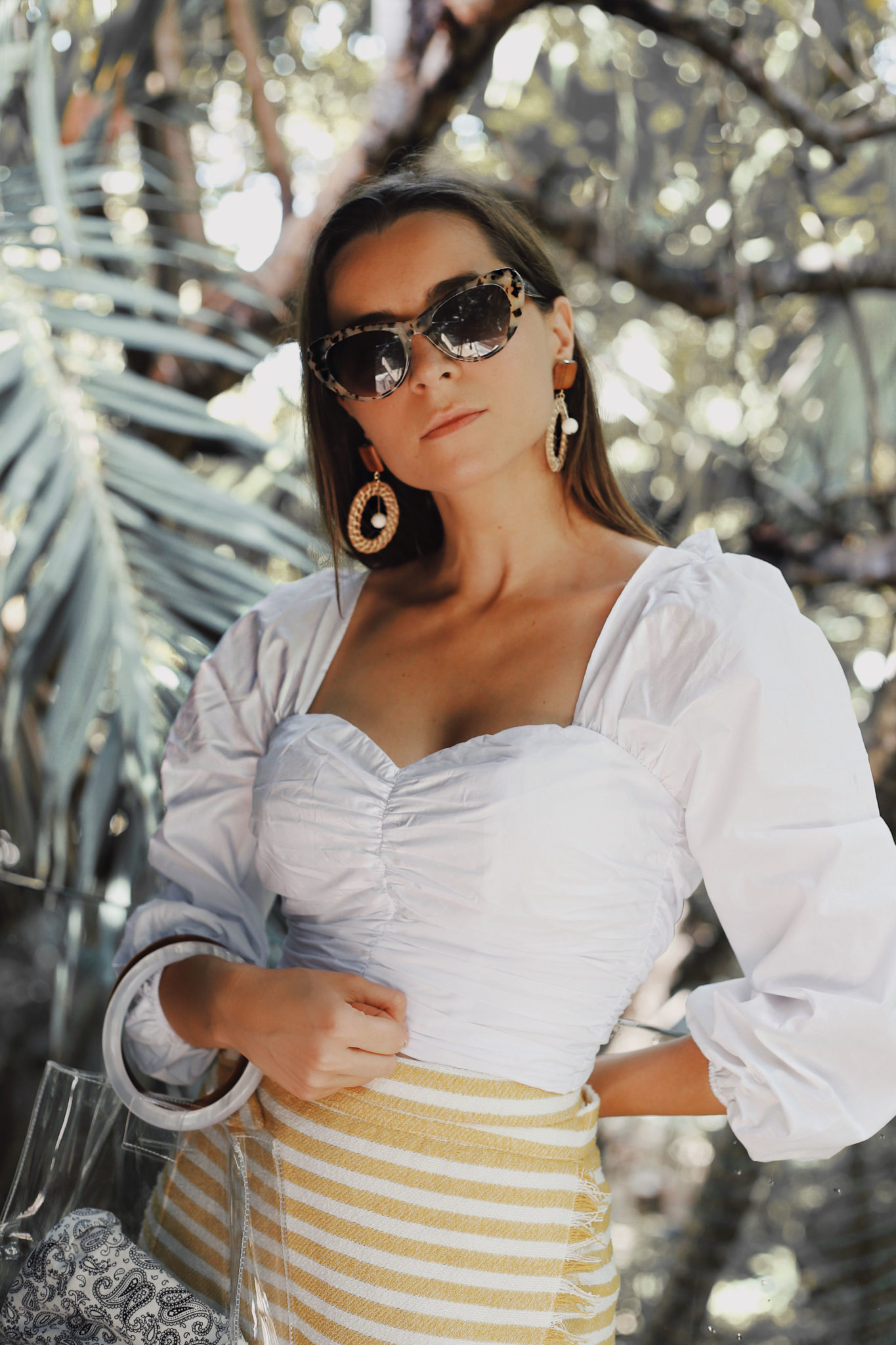 Fall trendy accessories from W concept
Plaid berets, fall boots, bags, find your unique accessory to stand out this fall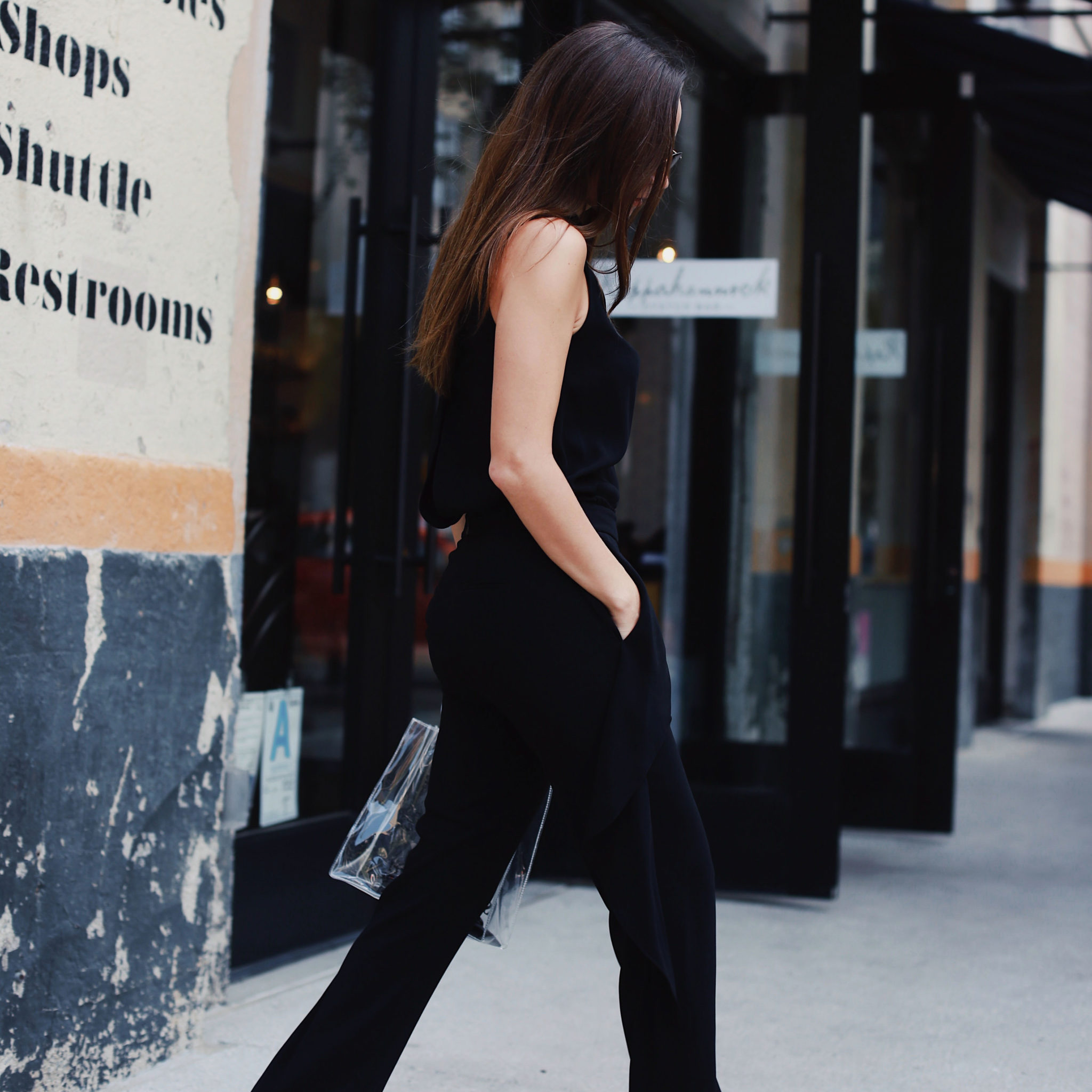 More about the perfect transitional outfit for fall in this blog post.