Last week, I had the opportunity to be part of the #RevolveAroundTheWorld tour in Los Angeles. As always, Revolve has organized a lot of fun activities in the most beautiful venues. See my recap below. It was the occasion to showcase the latest summer styles available at Revolve.

Hollywood glam at The Delilah in West Hollywood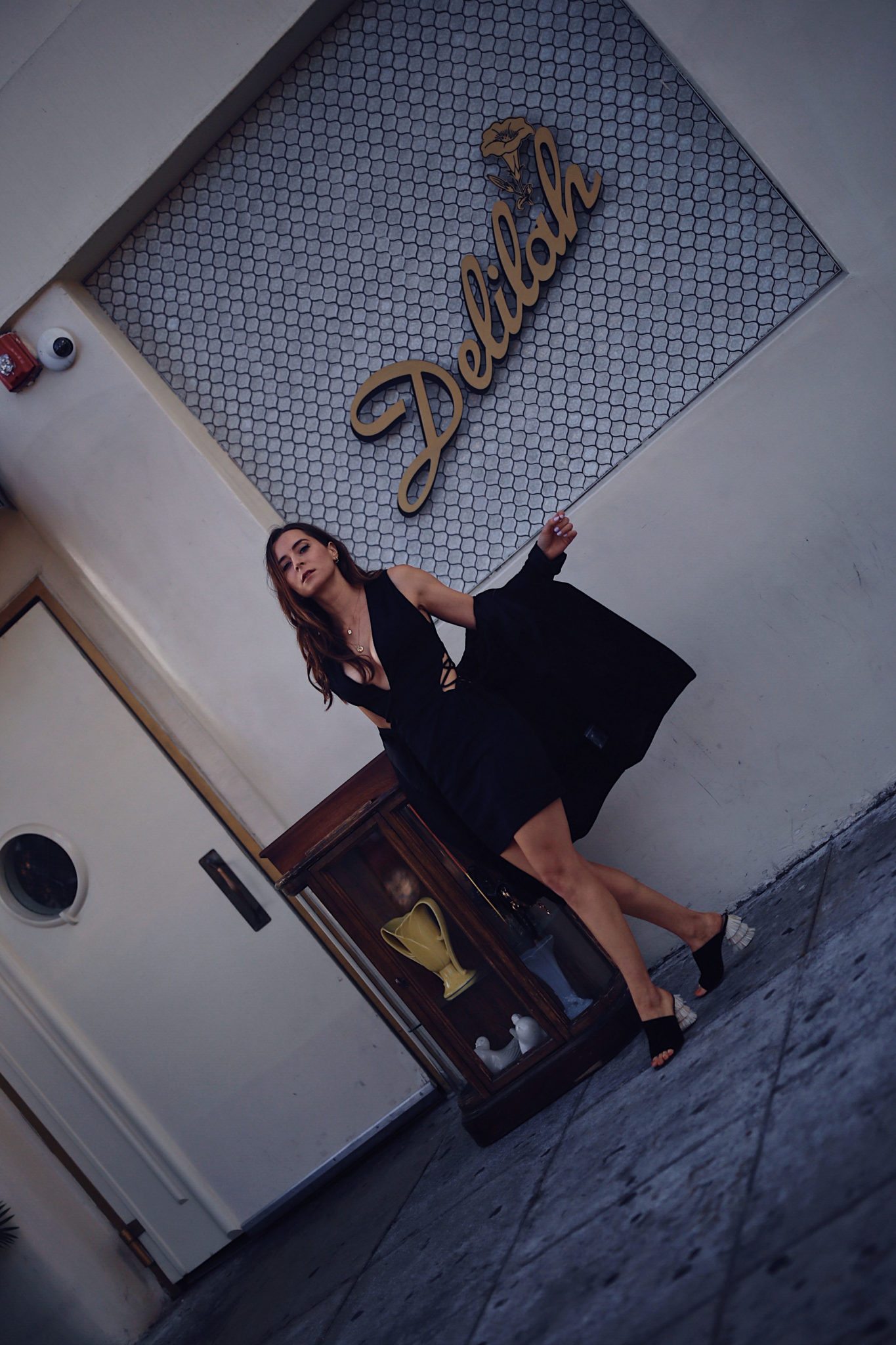 We started the Revolve Around The World Parties in Los Angeles at the Delilah a glamorous old-school Hollywood club.  I wore the Magnolia Lace up Mini Dress by NBD and underneath the dress I had the ultimate plunge bra by Wonderbra for a "waouh" effect. I also wore a long blazer from DSTLD to give a masculine touch to this outfit. By the way, you can get 20% off with DSTLD with the code IGJC.
Shop the clubbing dress

Runyon Canyon hike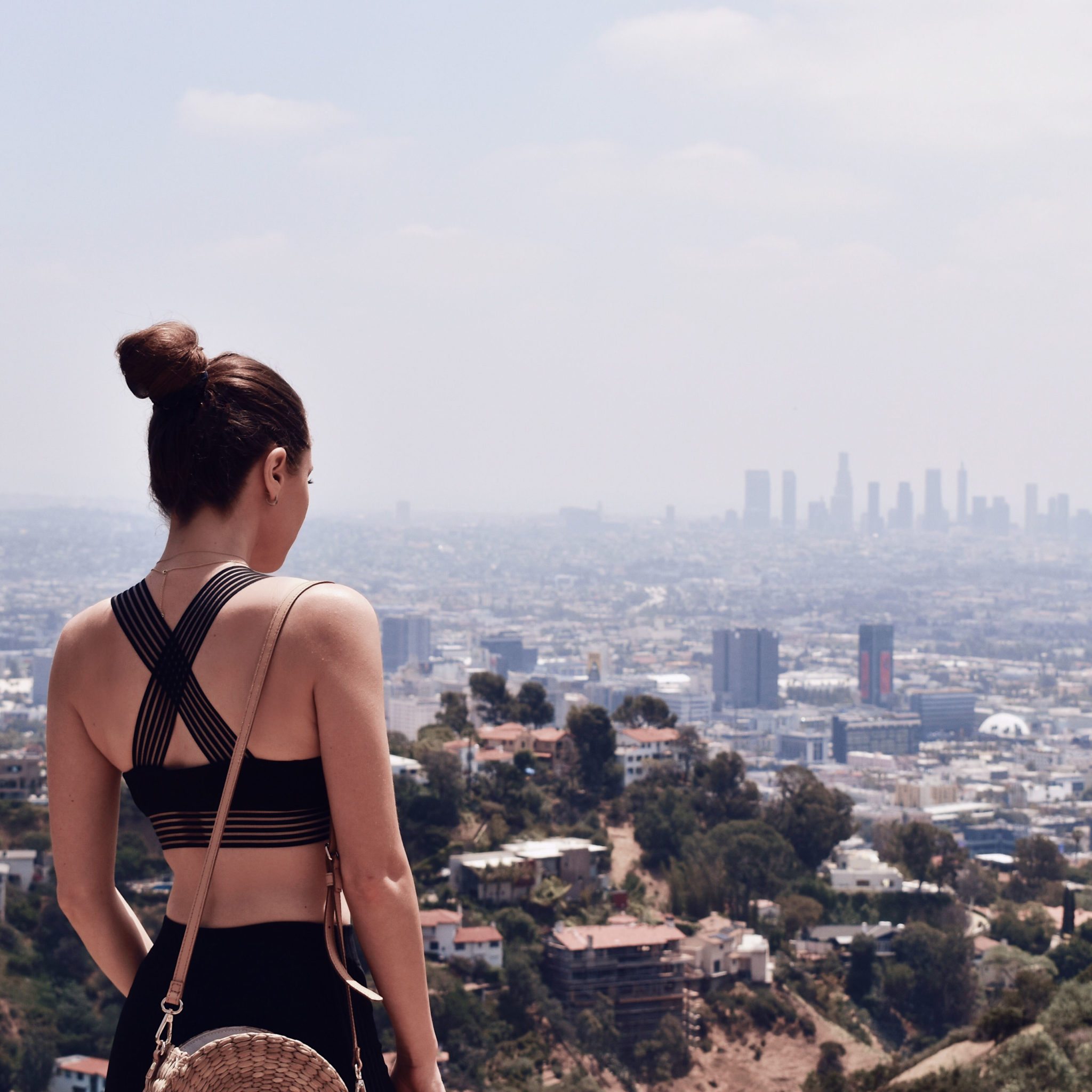 Runyon Canyon park has one of the most beautiful views of Los Angeles. I hiked with Lovewave leggings and bra. The fabric is perfect for outdoor activities and for yoga.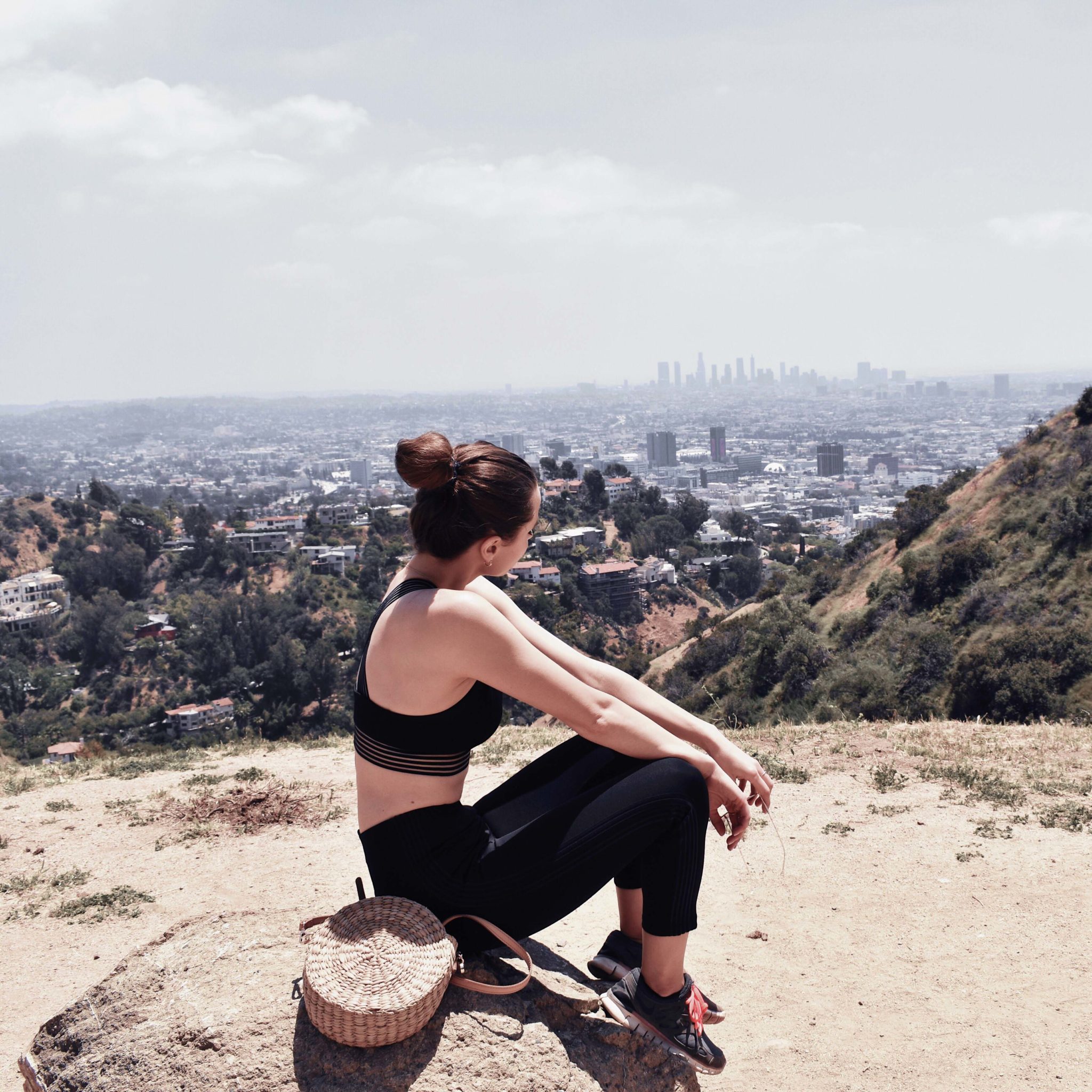 Lovewave Activewear outfit

Pool party in a beautiful Hollywood villa
This place was my dream villa and I love how Revolve decorated it with balloons and plants.

Pool party look

Summer dresses for the #RevolveCarnival at the Santa Monica Pier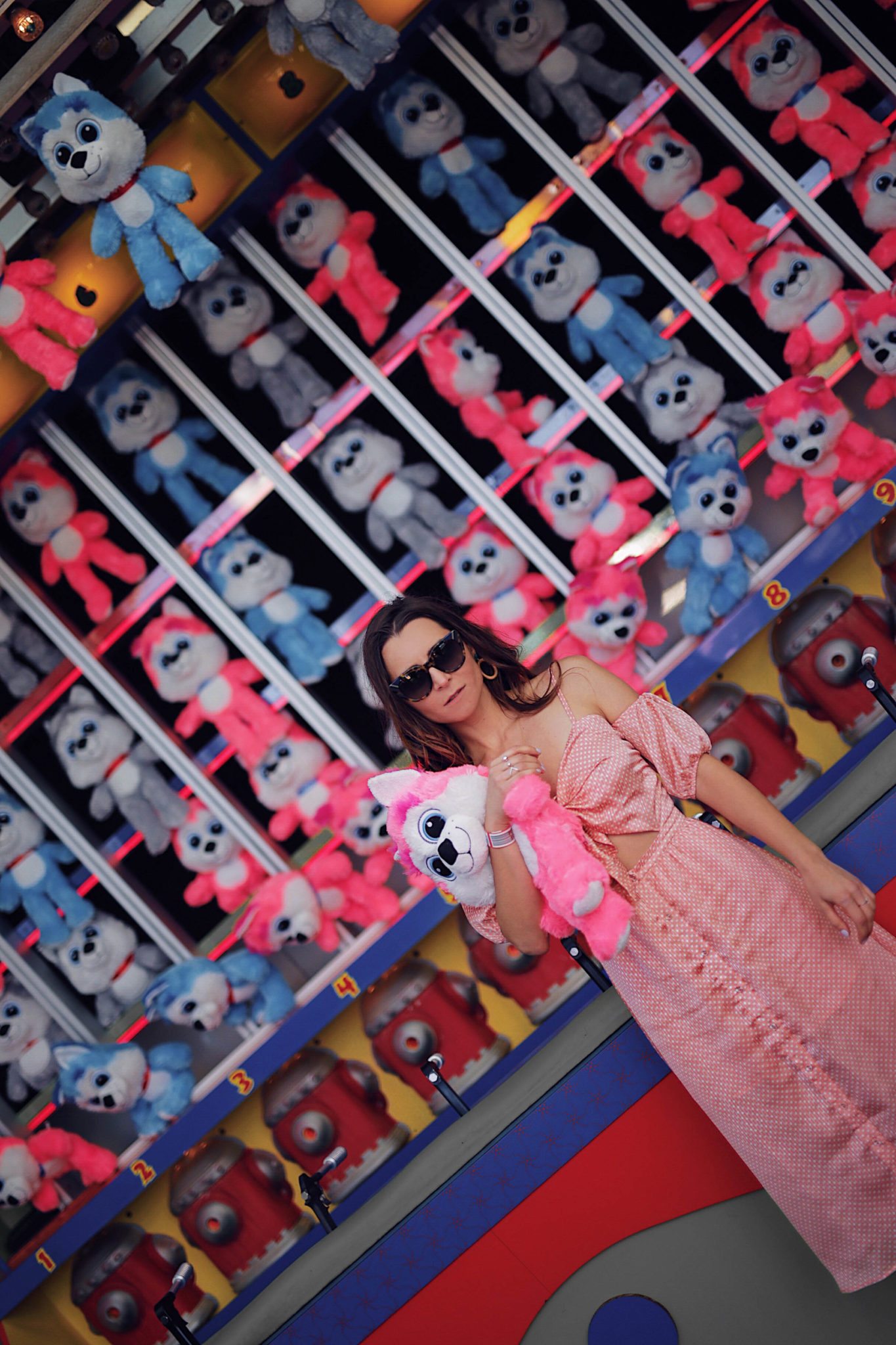 I am usually not a big fan of carnival (mostly because I don't like clowns and small crowded places) but if you tell me it is a private carnival opened to 50 people and everything is free: sign me in!!! It was so much fun to live this experience. Plus, the view from the Santa Monica Pacific Wheel was absolutely stunning. I wore two summer dresses for this party. It was too cute to not change my outfit!
Summer style: Tularosa Polka Dots Dress

Summer outfit: Lovers + Friends Polka Dots Dress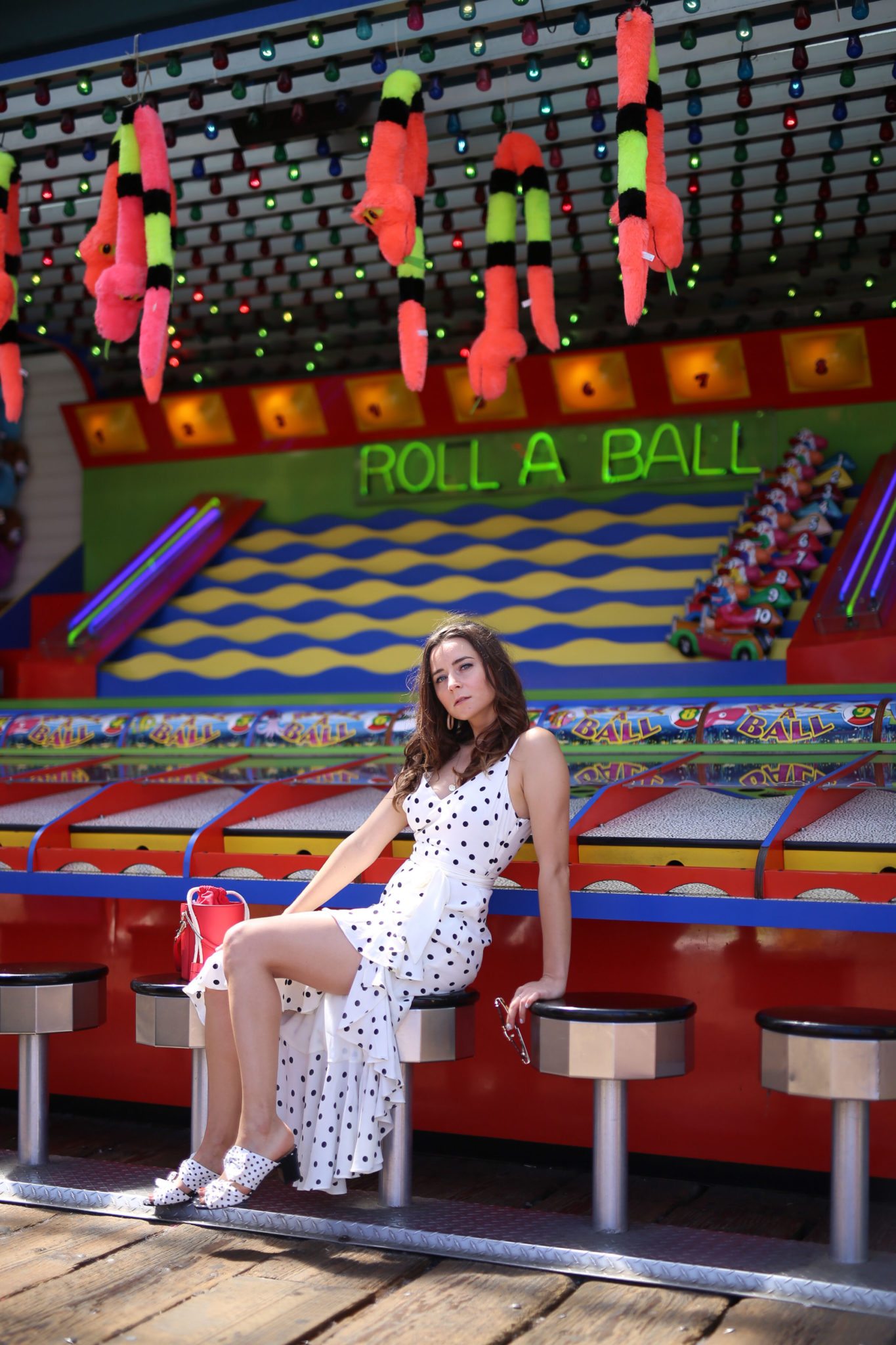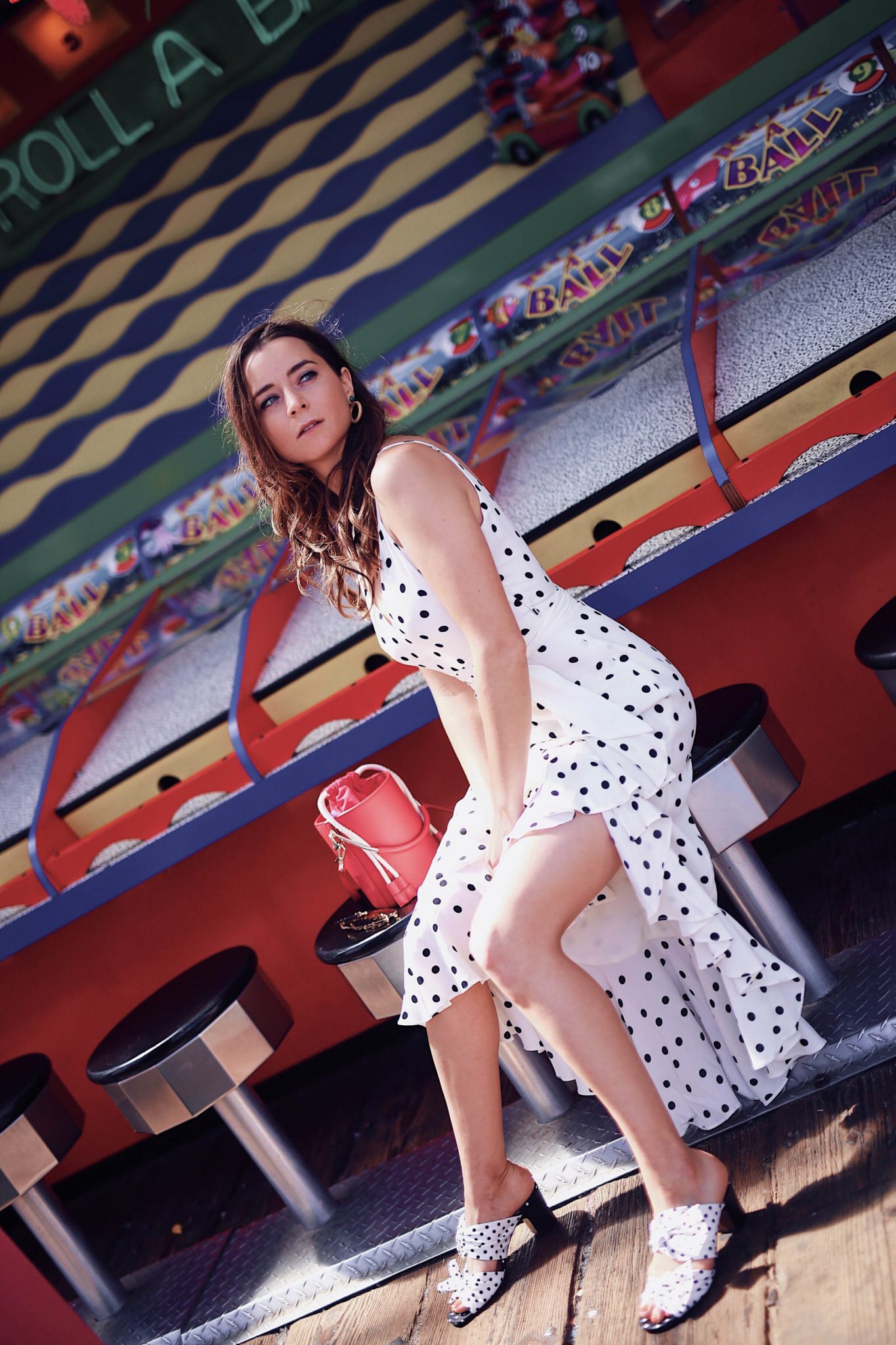 Club party at James Goldstein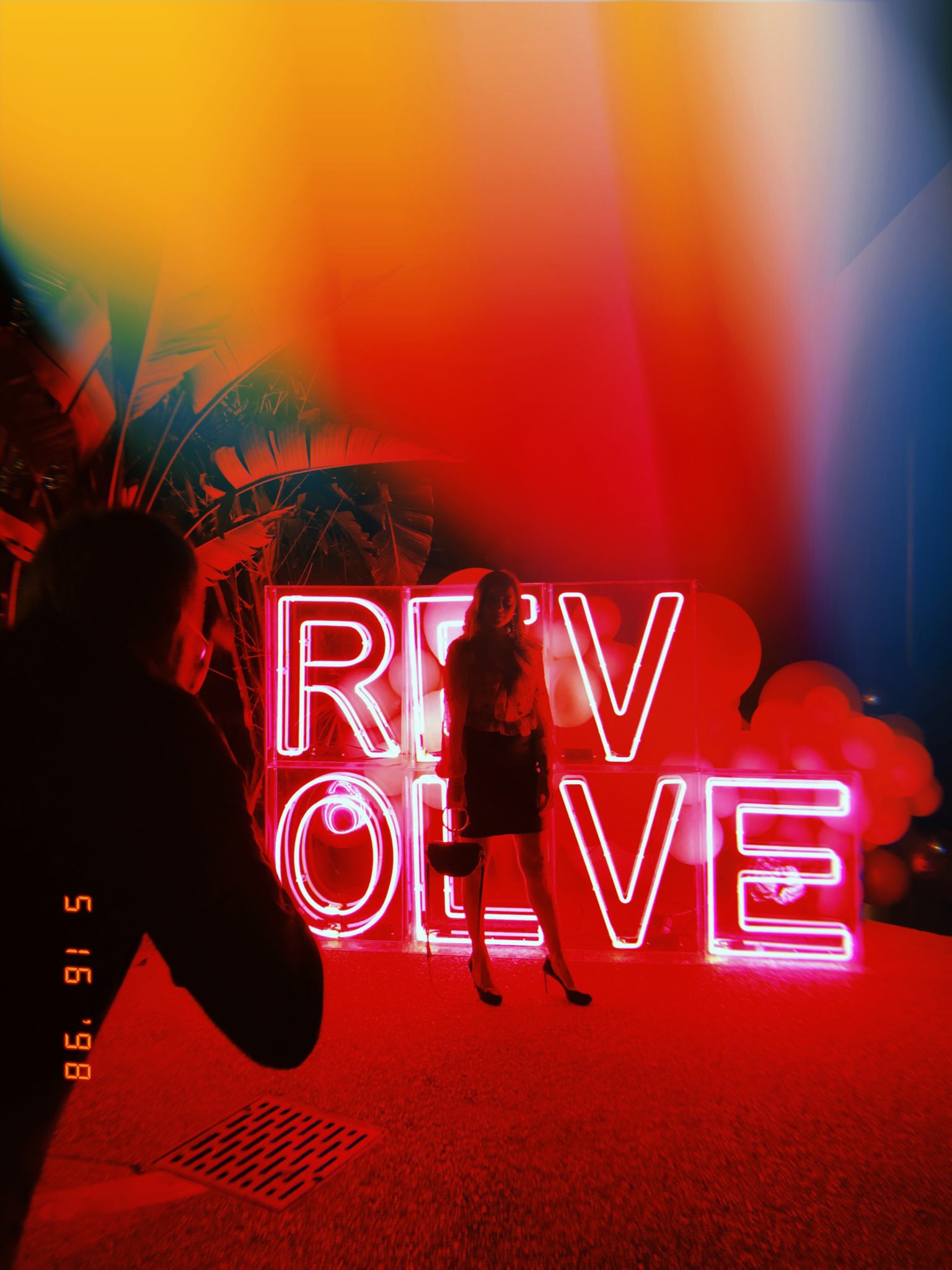 My last event was the party at James Goldstein private club in Beverly Hills. If you have seen my stories the place was unbelievable. The house of the fashion designer James Goldstein is an absolute dream. For this event, I wore a Cherry Pie top by X by NBD and a leather skirt by DSTLD (you can get 20% at DSTLD.com with the code IGJC).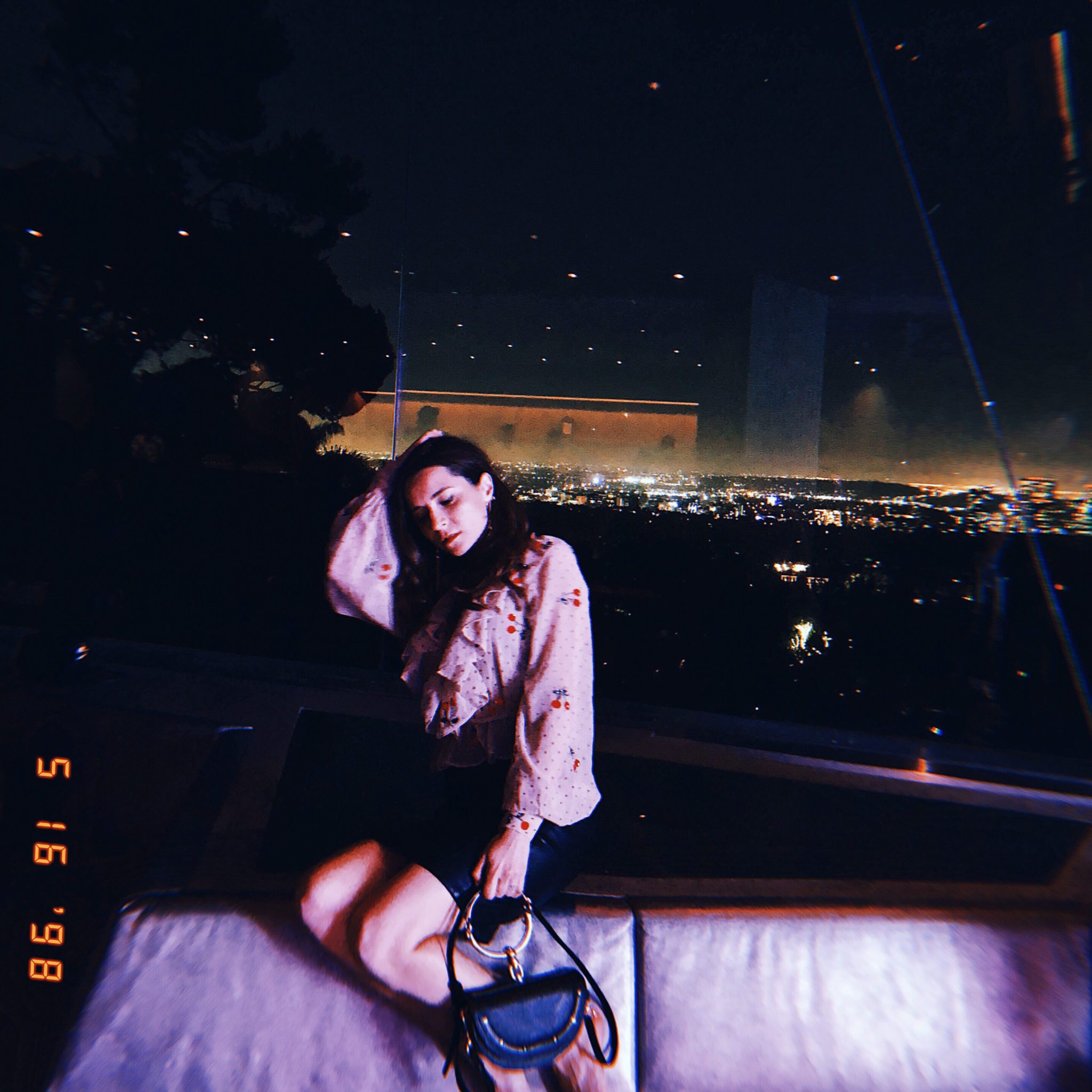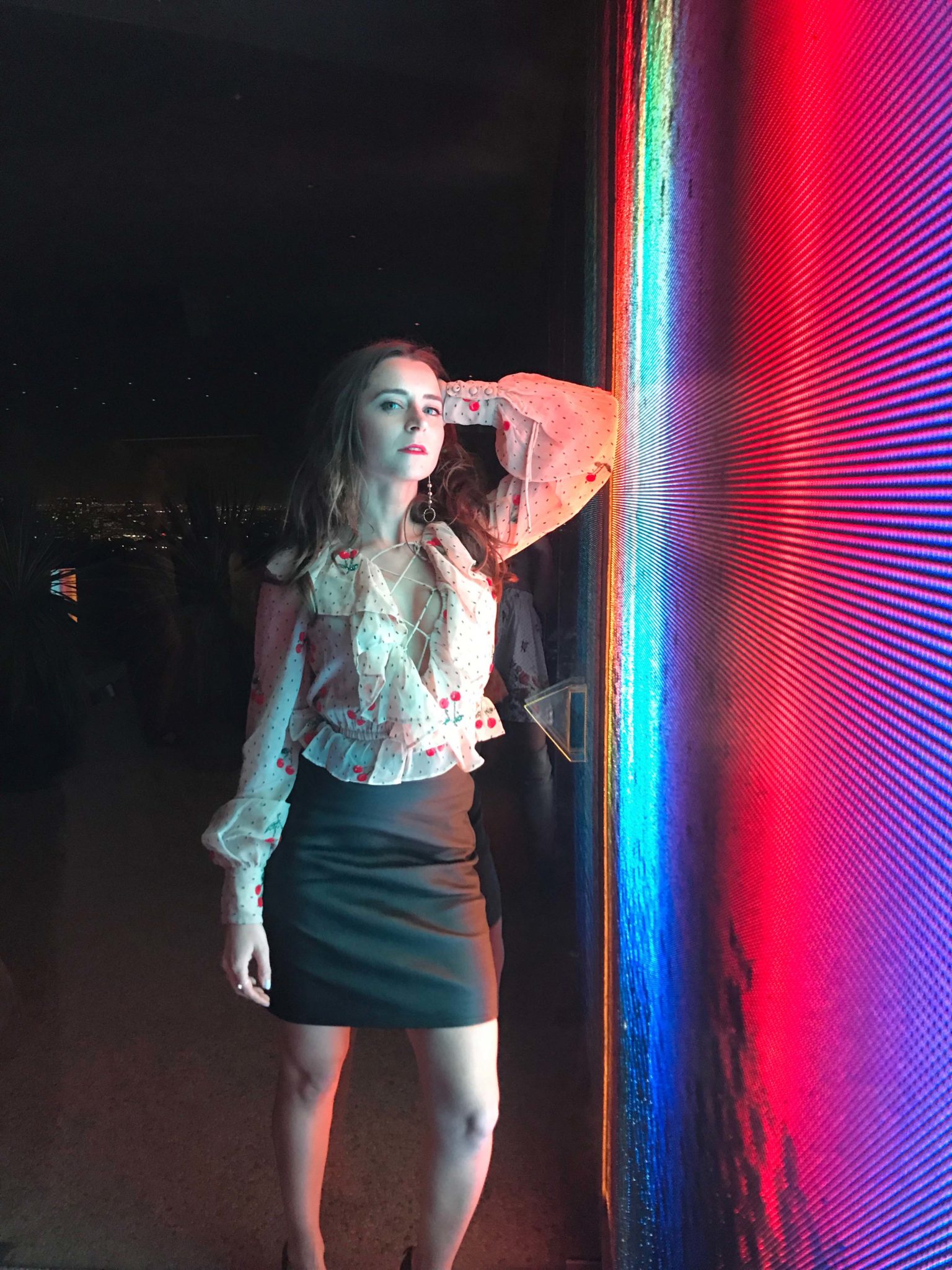 Shop the nightclub look

Revolve around the world
all the looks by Julia Comil


More about Revolve parties? Check out my Coachella blog post.