Affordable luxury gift guide 2019 that doesn't break the bank.
How can we have a luxurious but affordable item? The digital transformation has revolutionized the way we do business, included in Fashion. By offering their products online, some disruptive labels like M. Gemi, DSTLD, Everlane and Strathberry are redefining luxury and offer high-end accessories at more affordable prices. Their secrets: extensive industry knowledge and know-how, an amazing network of artisans, no retail markup, honest pricing structure, and savvy online presence. Today we will highlight these labels, some of which Mode Rsvp proudly partners with.
Everlane – Radical transparency
---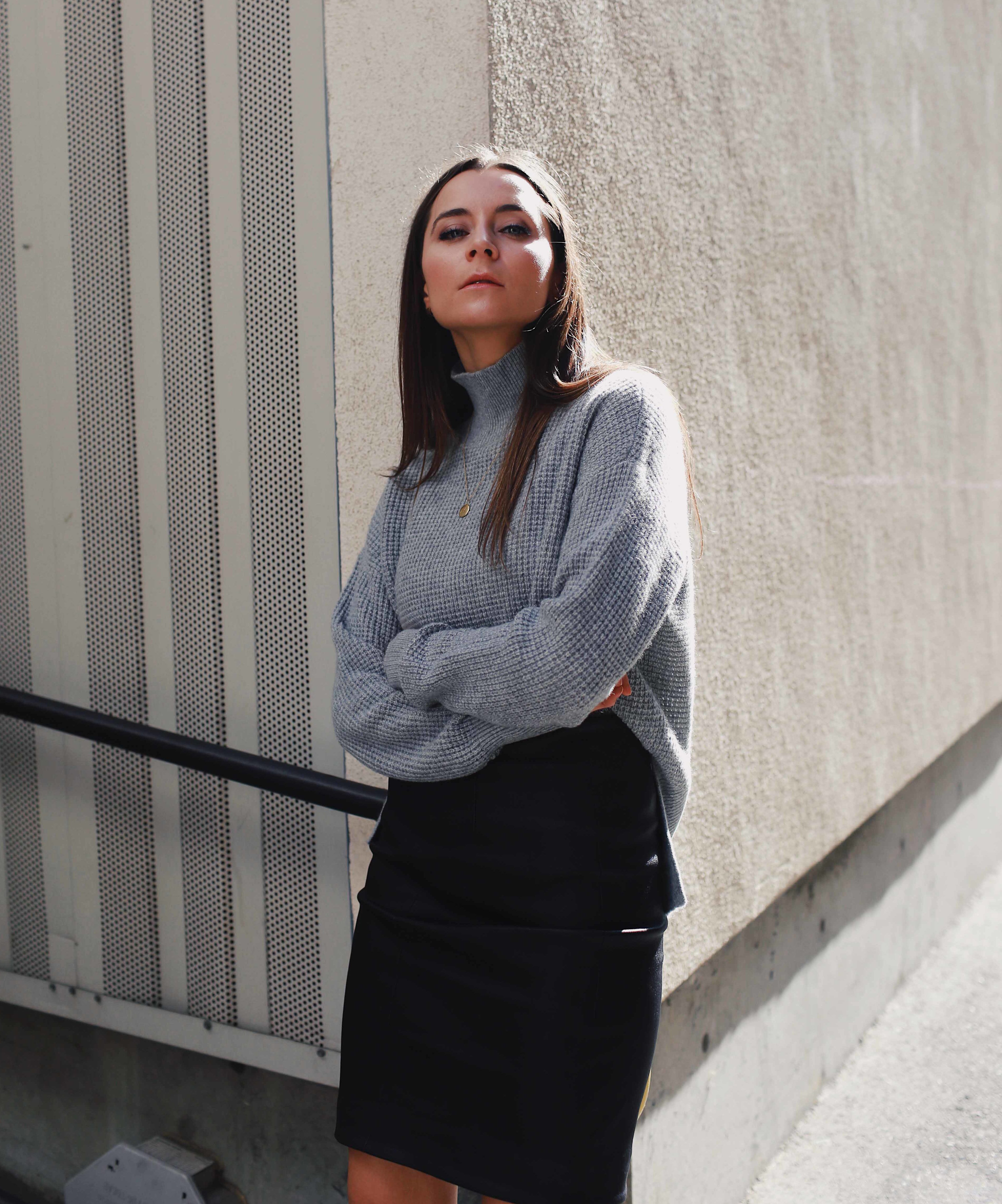 Everlane, is the most famous online retailer, operating on the same model as M. Gemi and DSTLD. Created in 2010 by Michael Preysman, Everlane sells minimalist clothing and accessories (simple white T-shirts, cashmere turtlenecks and leather jackets and bags) directly to consumers at a fair markup. The mark-up is twice the production cost instead of 8 times the production cost for standard retailers. Source: Inc.
Everlane's slogan is "Radical Transparency": transparency on the costs, on the quality and on the production process. Everlane is a role-model in setting up fair prices. Do not expect to pay $300 for a cashmere sweater, they start at $100 at Everlane, which is actually a very fair price for the quality.
See a selection of effortless chic pieces

Read the review of this brand here.
DSTLD – Minimal Luxury
---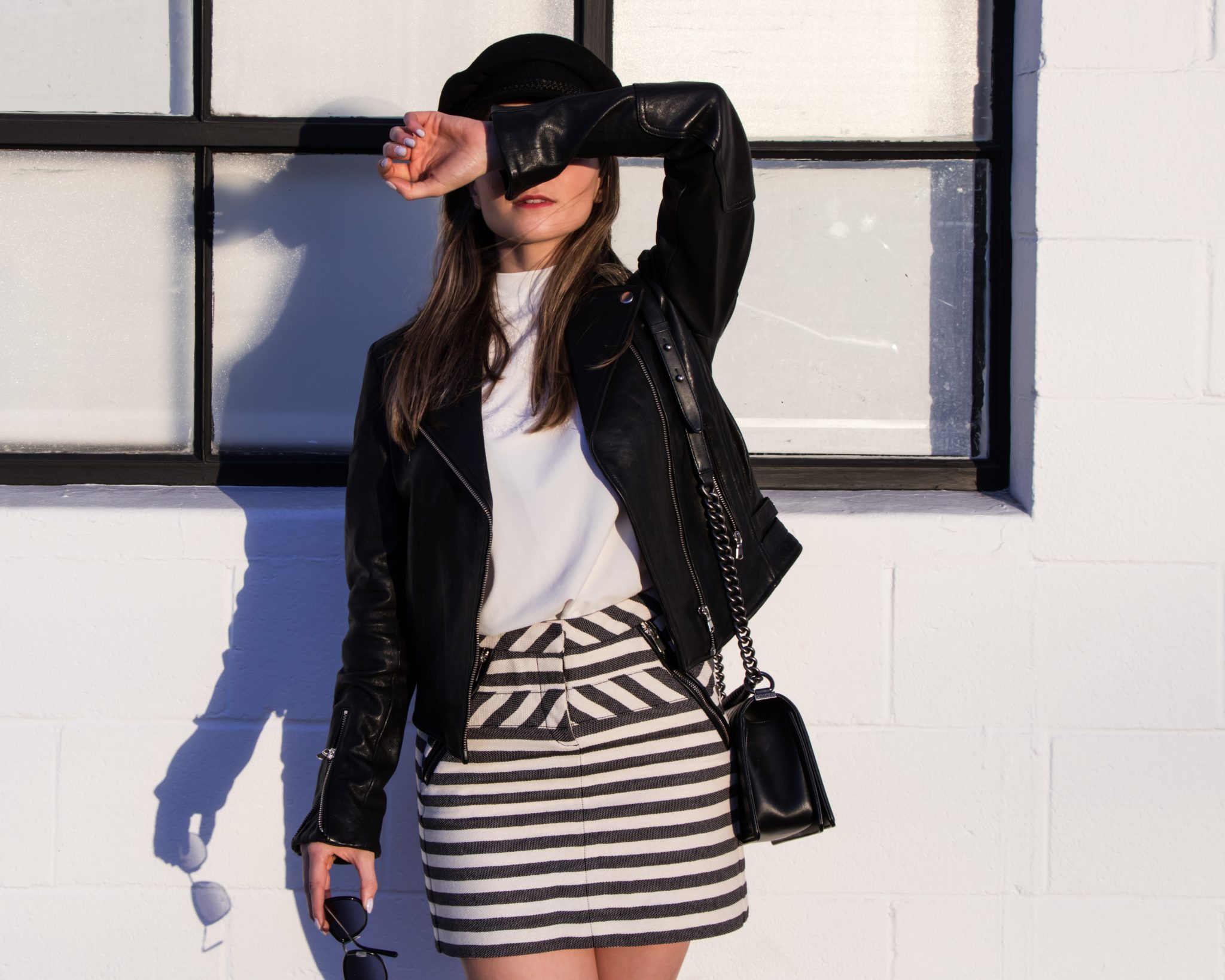 DSTLD (pronounced Distilled) designs and crafts luxury-grade denims and essentials and refuse to work with department stores and retail middlemen, passing on the savings to its customers. The label produces simple design, superior quality, and a pared-down product selection in order to deliver the perfect core wardrobe. In addition, with its concept of moral fiber: DSTLD carefully selects its fabrics and suppliers to bring more sustainability in the apparel industry. You can use the code COMIL20 on DSTLD.com to get 20% off.
My favorite items from DSTLD are definitely their jackets and tees!
Check out my selection below

Check out my reviews of DSTLD (leather jacket, suede jacket, leather skirt).
M. Gemi – Affordable premium footwear
---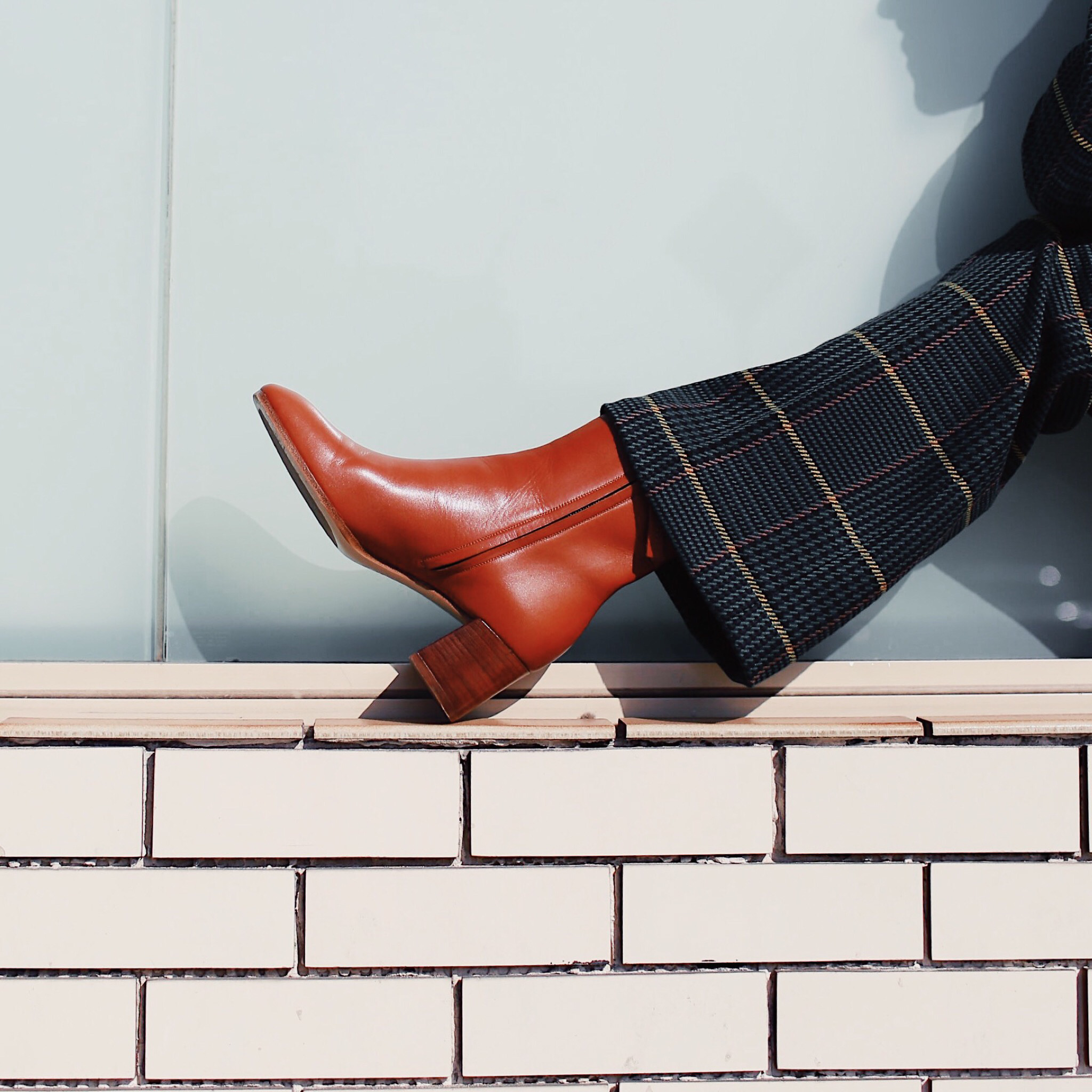 Created in 2014, by Ben Fischman, the former founder and CEO of Rue La La, M. Gemi  is redesigning the luxury footwear industry by manufacturing its products in the same factories in Italy that work with luxury brands. M. Gemi defines this positioning as "Postluxury: the best of luxury while presenting a modern approach to pricing and access to goods".
Gemi provides the US consumers the ability to buy high-end, handcrafted Italian leather shoes at a lower price by optimizing the supply chain, speed-up the prototyping processes, and getting read of wholesale agents. Source: Tech Crunch
I own their chunky heels and I can tell the quality is as good as with renowned Luxury Italian brands. They have a diverse collection of classic loafers, heels, sneakers and boots. New styles are introduced every weeks and it is easy to shop via their mobile app.
Gemi is available online or via its mobile app, they also do pop-up stores from time to time and they recently opened a store in New York.
Check a selection of M. Gemi Winter must-have and use the code JULIAC40 for $40 off.

---
Strathberry – Affordable Luxury handbag
---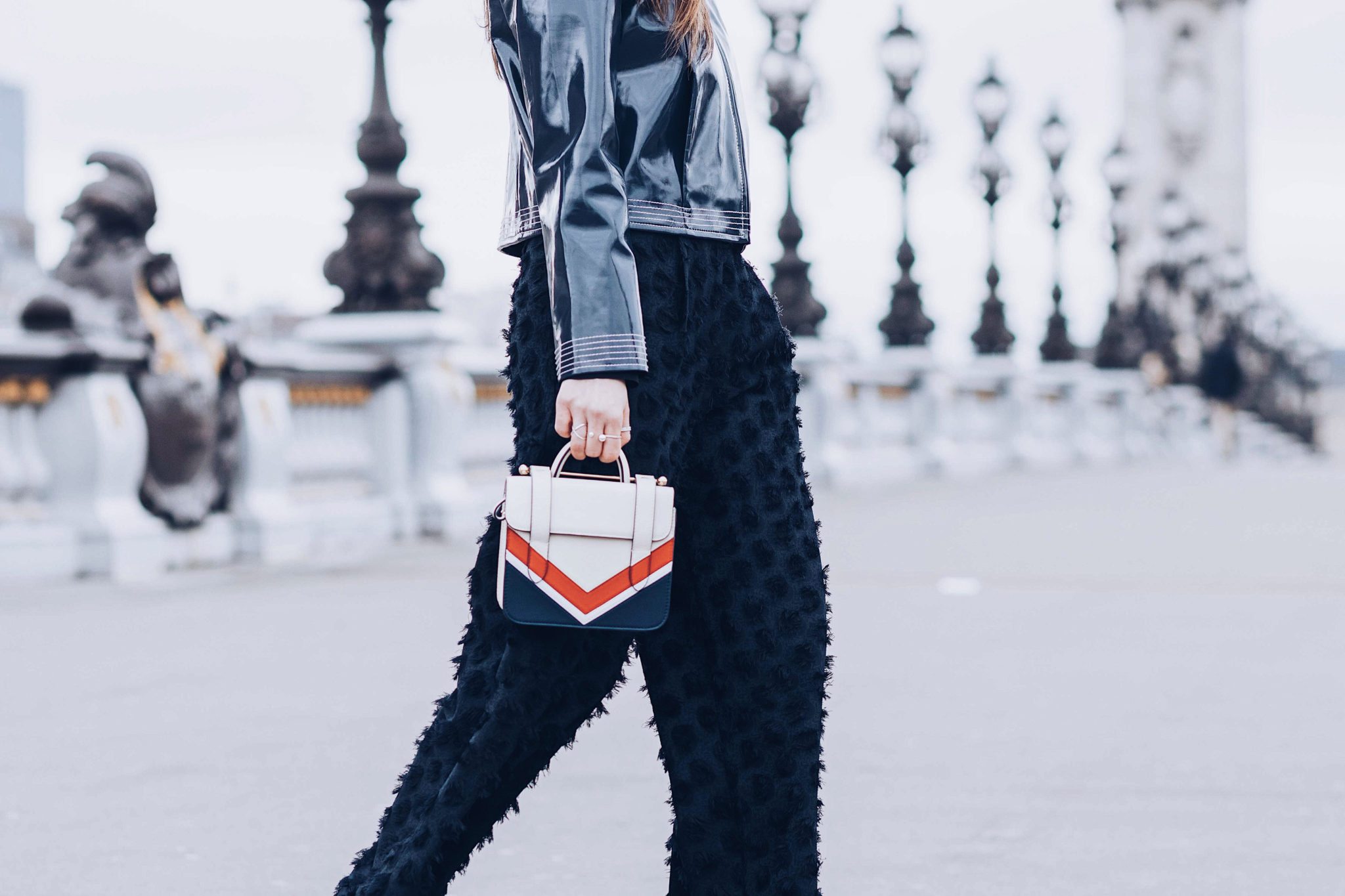 Strathberry was founded in 2013. They create leather goods, handcrafted in Spain by the finest artisans, using high-quality materials. Strathberry products are defined by clean lines and its signature bar closure.
Check a selection of Strathberry timeless pieces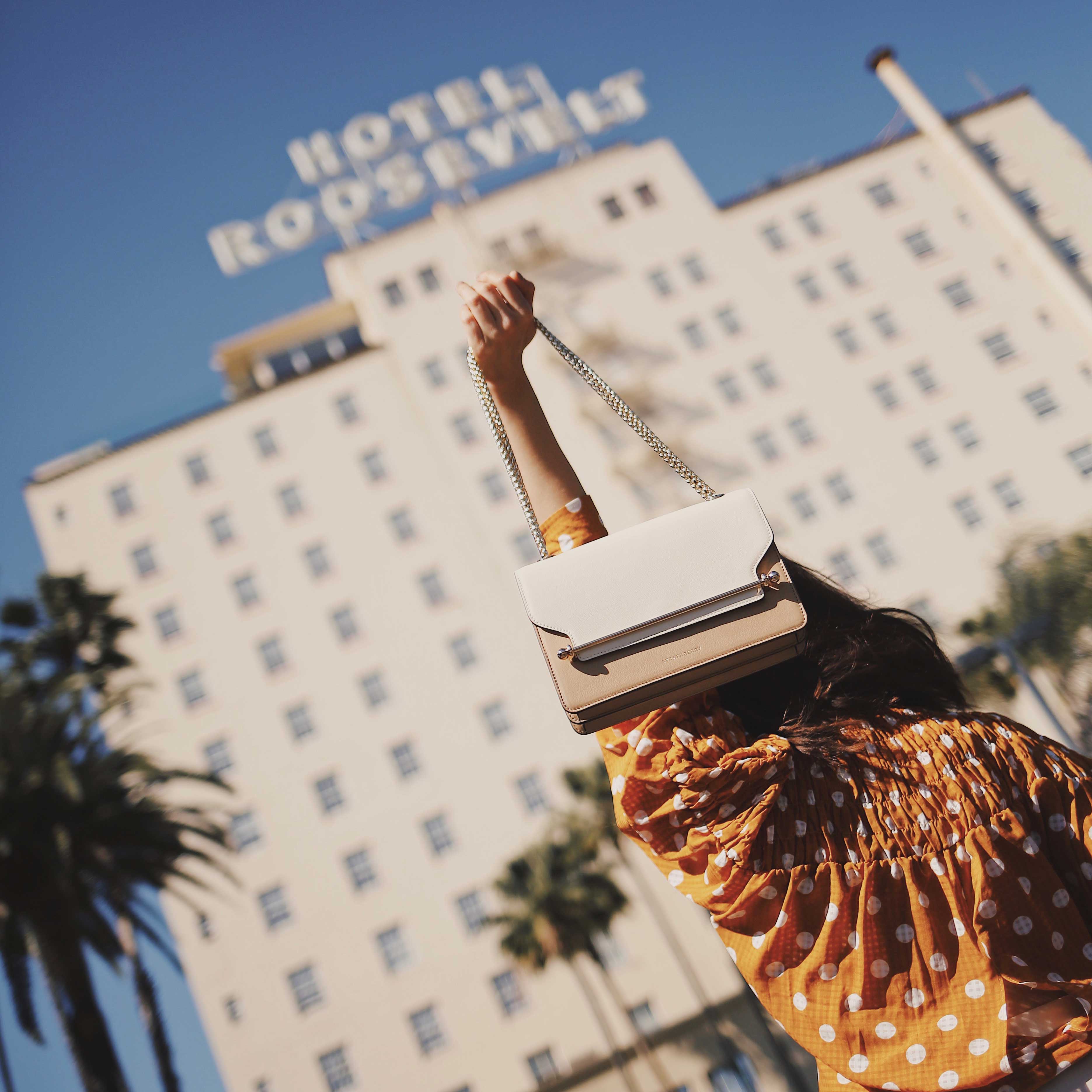 Read the review of this brand here.
---
AuRate NY
---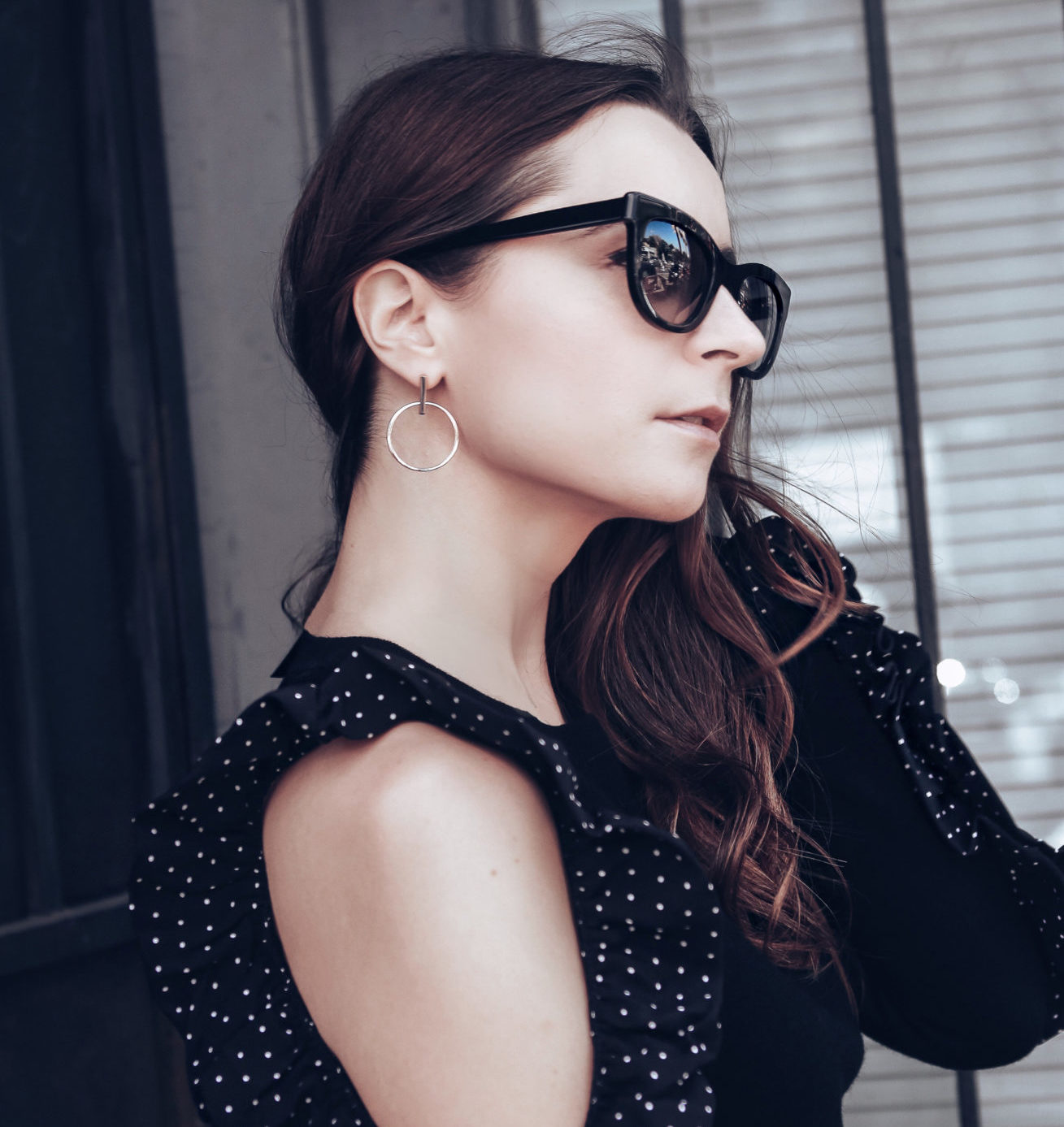 Aurate New York is a fine jewelry online store for effortlessly chic women. Aurate is disrupting the jewelry industry by focussing on high quality, fair pricing, sustainable partnerships, original but effortless chic designs. Check out this blog post to learn more about Aurate.


---
With an online market growing every year and inspiring digital marketers, these disruptive business models are revolutionizing the world of fashion and pioneer the new way to buy and consume.
Stay tuned for other disruptive labels, coming soon on Mode Rsvp.