An inspirational post about France: pictures of Lyon and Annecy, two cities in France, my best of French skincare brands and my favorite winter staples known by every French women.
During these Christmas holidays, I went back to my family and friends in France (Lyon, Annecy, Geneva, Chamonix and Aix En Provence).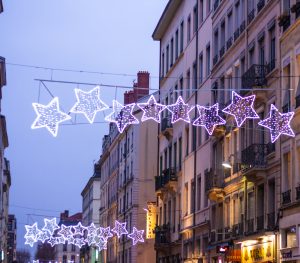 Although I did not have time to do a city-guide about those amazing cities (I was to busy to eat delicious deserts) I did find the time to take a few inspiring pictures of Annecy and Lyon: two cities I find truly beautiful.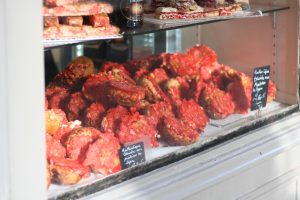 Lyon is the second town of France and Annecy is an amazing beautiful town surrounded by a lake and mountains. Those two places have a beautiful old town. The "Vieux Lyon" has amazing buildings dated from The Renaissance age, and Downtown Lyon has beautiful Haussmann style buildings (similar to Paris' architecture).
Whereas, The "Vieil Annecy" has picturesque Middle-age buildings and canals.
Check out this post to discover the vibes of those two cities, as well as some famous fashion and beauty brands.
Annecy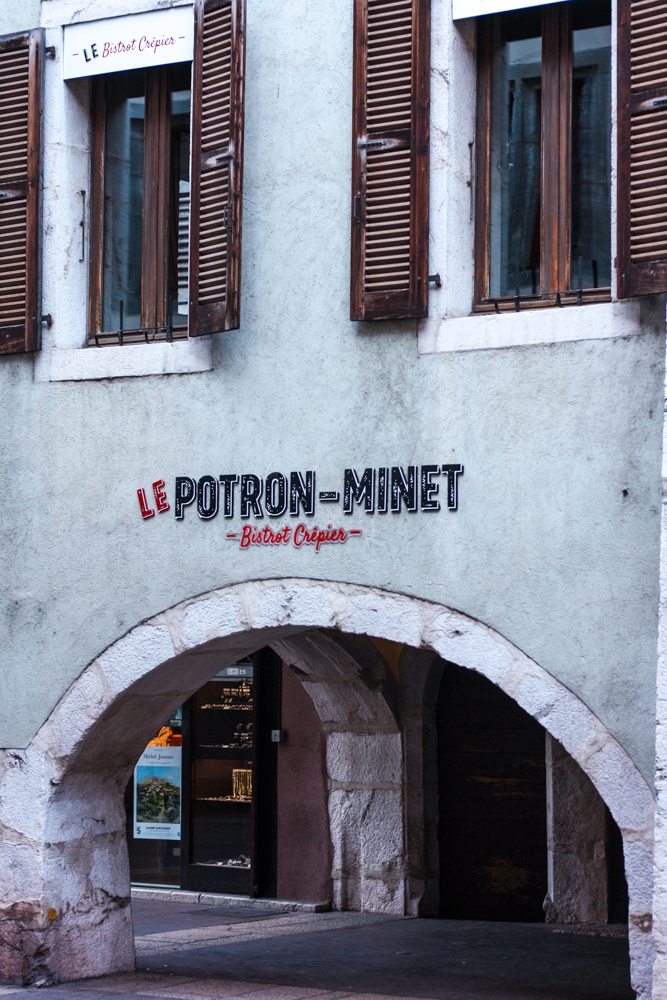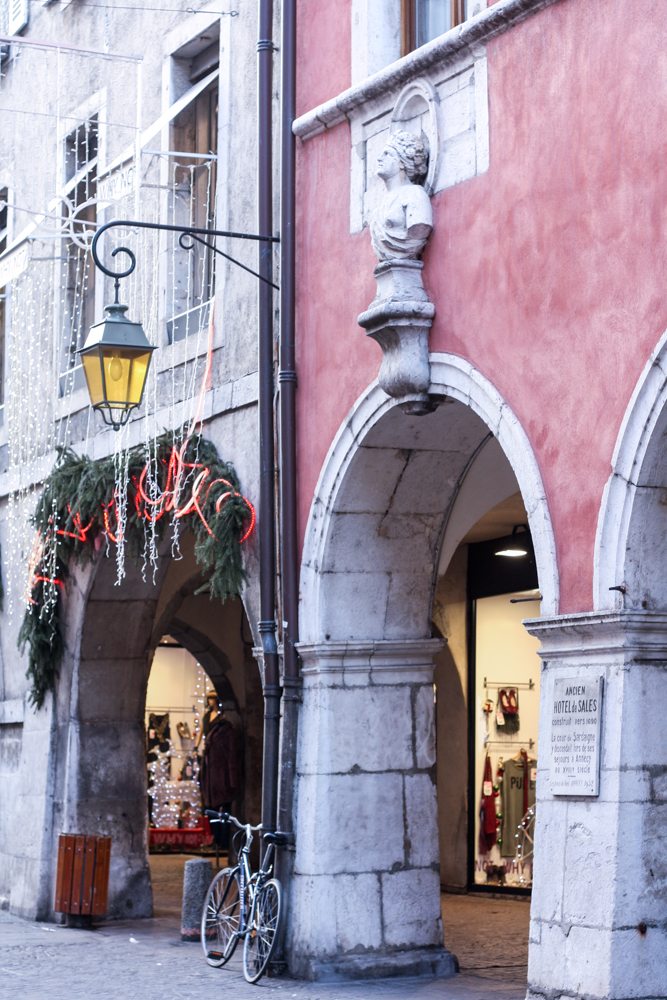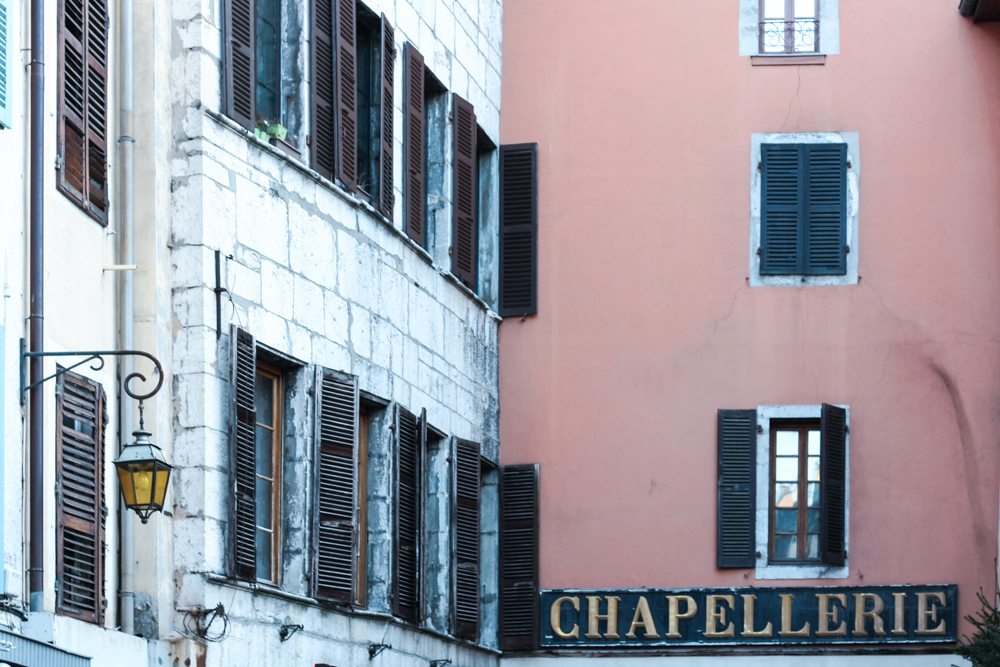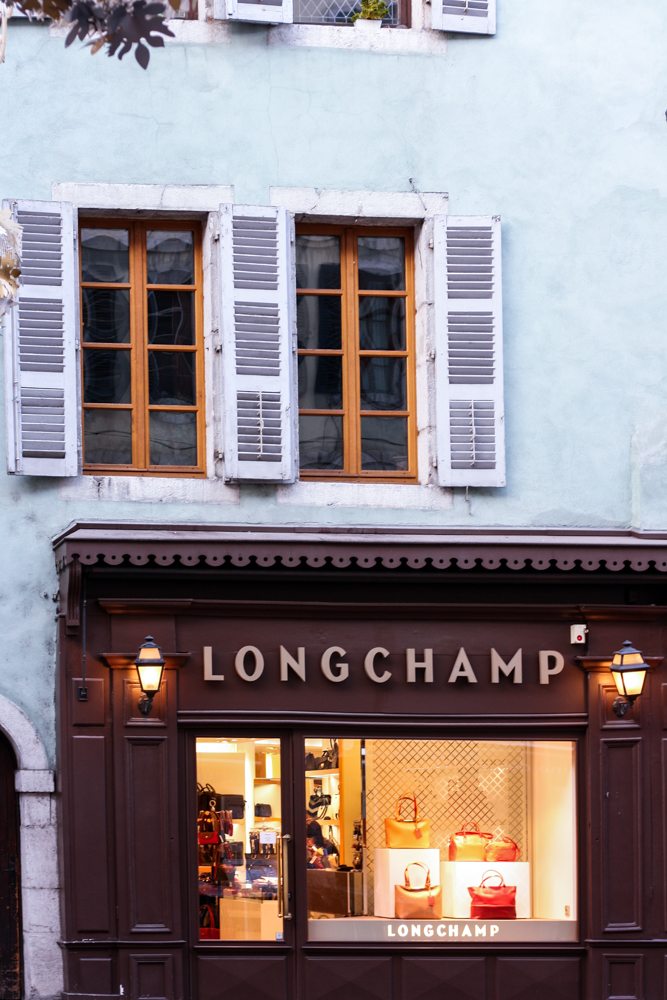 ---
Annecy – Winter Style with French staples
---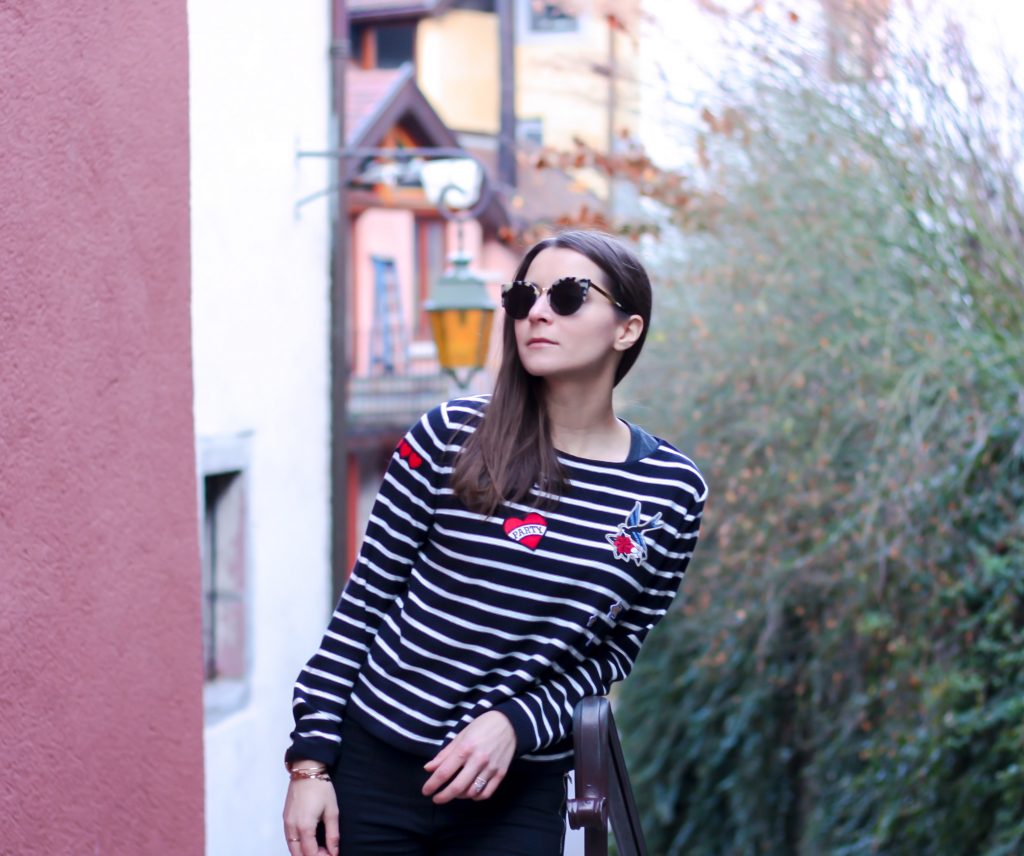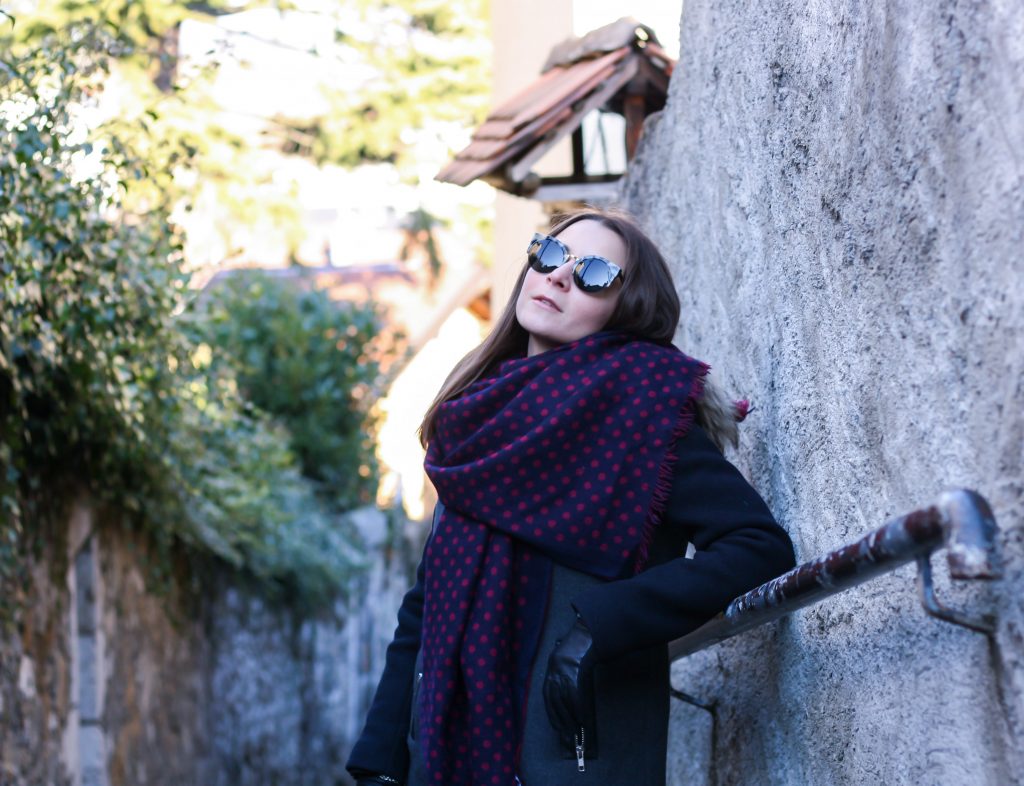 On those pictures, I am wearing some famous winter staples which are part of the winter staples of the French woman:
French Skincare
Each time, I go back to France, I go to a "Parapharmacie". A Parapharmacie is a drugstore like "CVS" but with more high-end and affordable skincare products. Generally speaking, French girls invest more in skincare over makeup. We all speak about the latest "Parapharmacie" which sells the latest brands we love at an affordable price.
When speaking about French skincare: you will notice that those parapharmacie skincare products generally do not contain paraben. Although the most famous skincare French brands are not organic, most of the time, they developed formulas that do not contain harsh chemicals.  Plus, the French skincare market is very competitive, so the products are efficient.
For years, I have used:
Novexpert (see here-after)
Bio Beauté by Nuxe
Caudalie
Aven: in Winter when my skin was very sensitive, I was using the full Aven range
Novexpert is more an under-the-radar brands compared to the other brands. But it is one of my favorites. The ingredients are natural and the booster repulp serum (which contains hyaluronic acid) is absolutely amazing. If you are in the USA, you can shop some of the Novexpert products on Amazon. If you are travelling in France, check them out, they are at least half the price compared to the USA.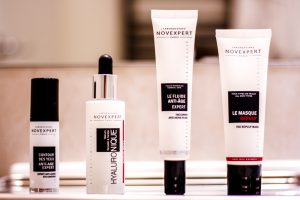 I am also obsessed with the Almond body milk with cold cream from Bio Beauté by Nuxe. This line is very difficult to find in the USA, I found one place (Notino.com) where you can buy from the USA. Note: I have not tested this website yet.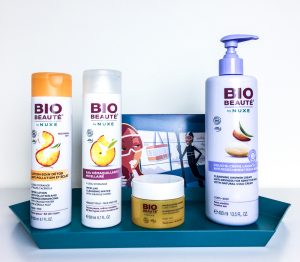 Shop the post

Lyon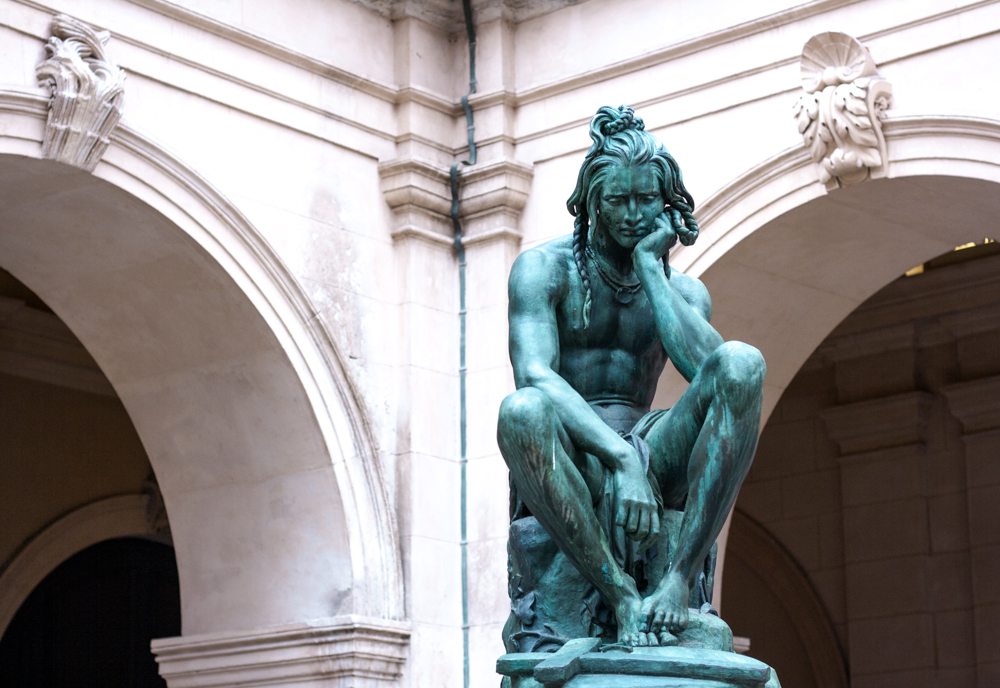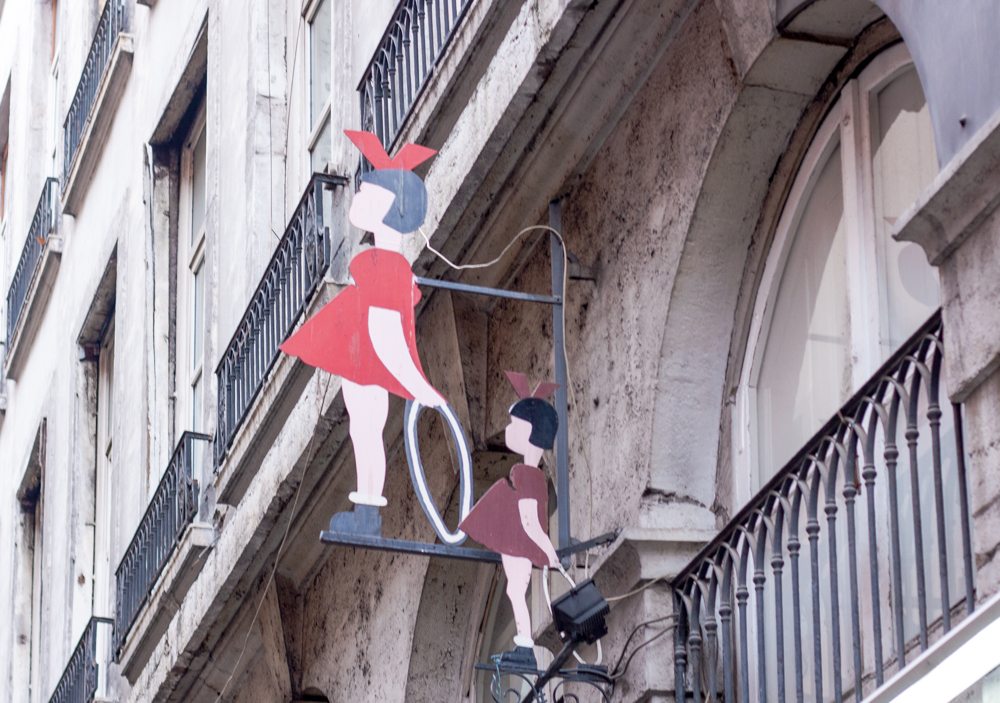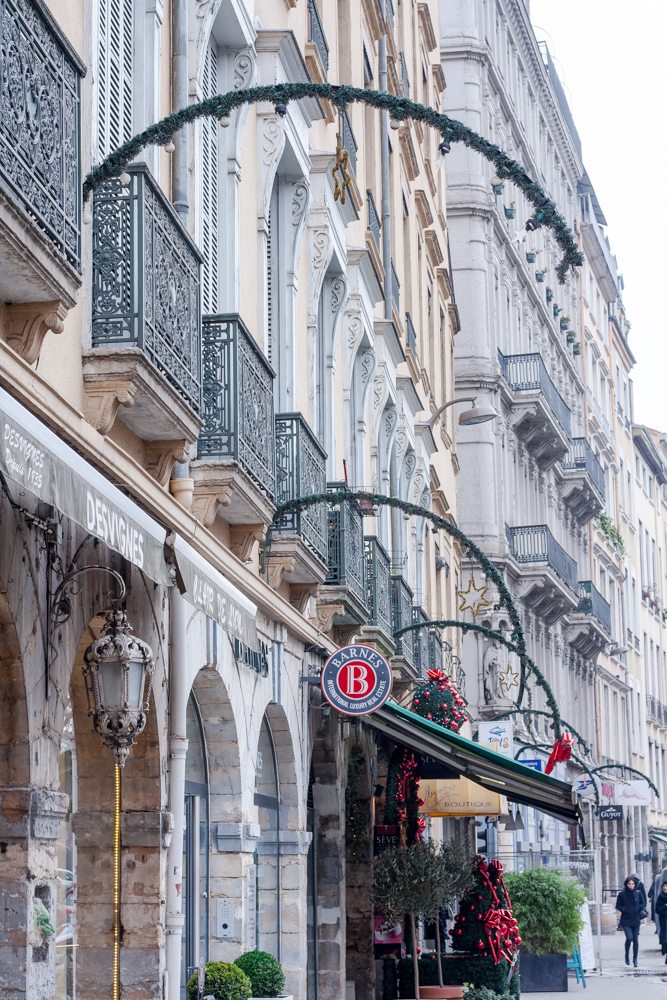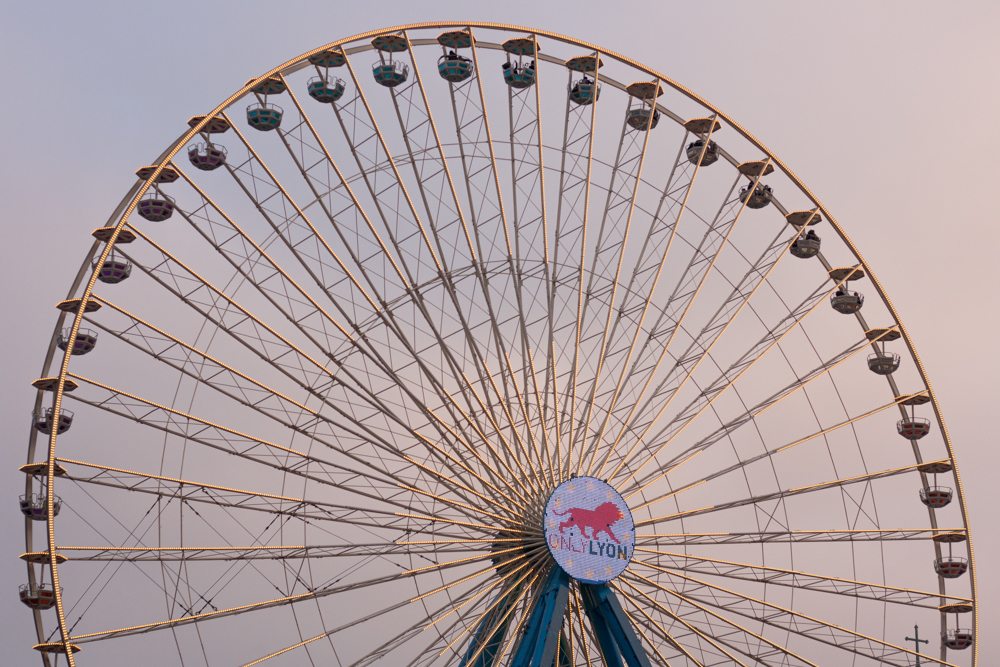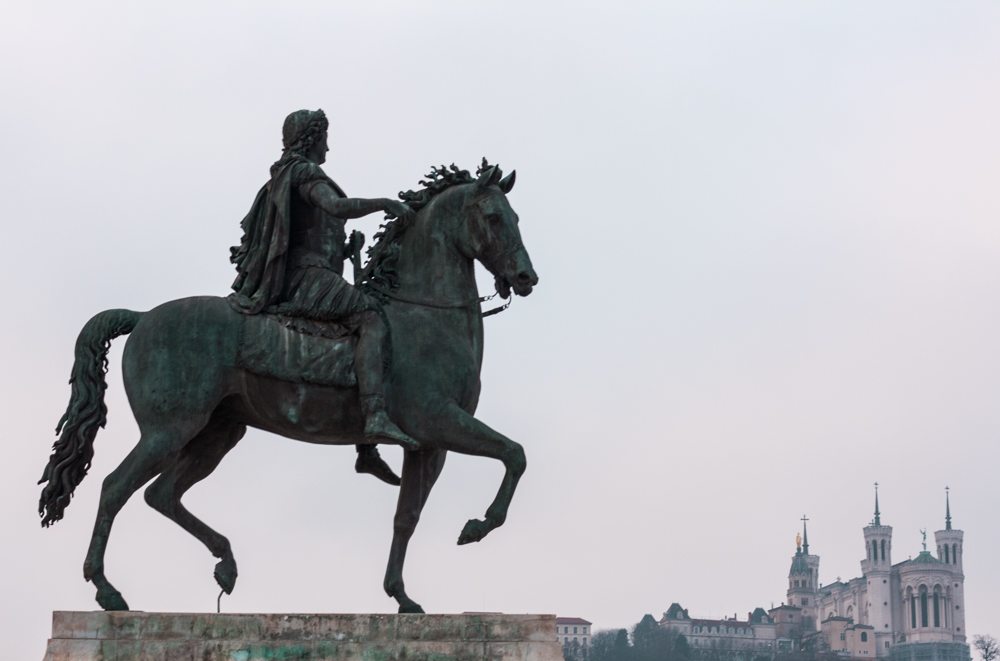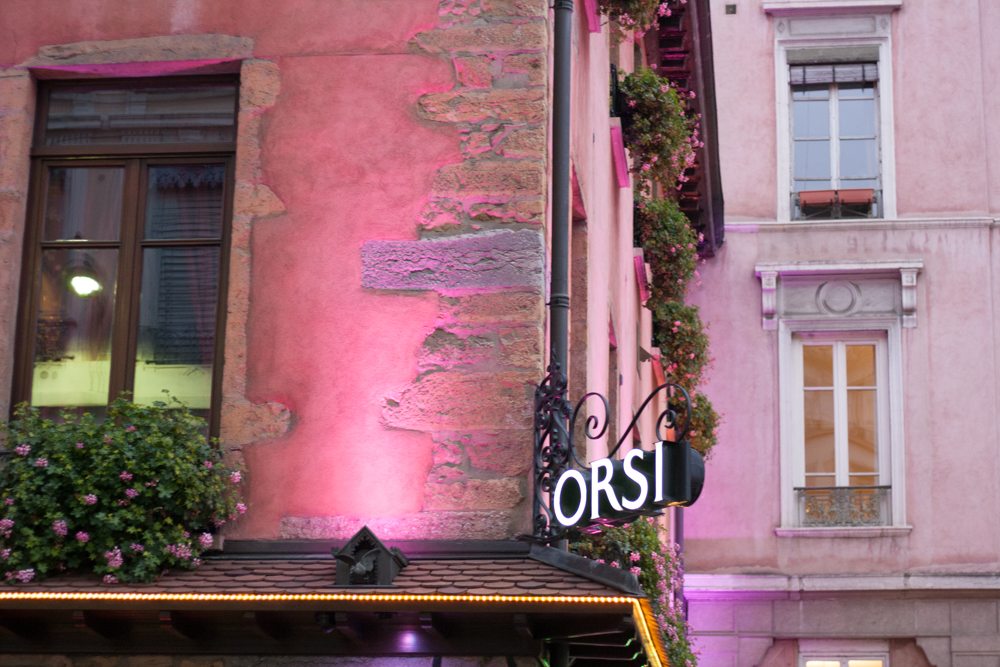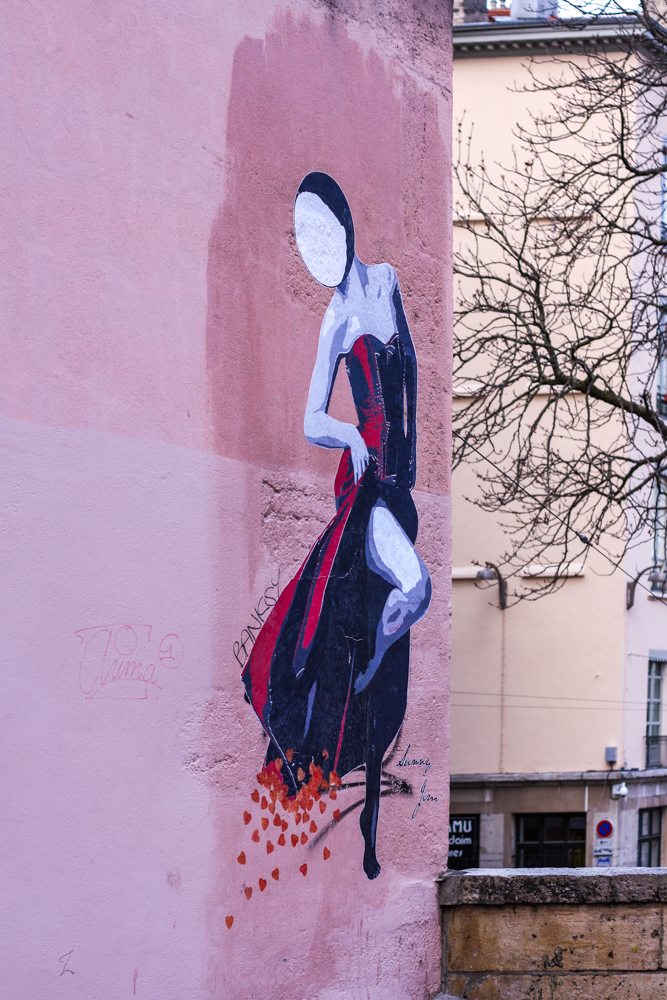 Let me know if you have visited those places and what are your feelings about these two cities.