I have partnered with Blue Nile Diamond to select my favorite pieces from the Blue Nile Diamond Holiday Jewelry Gift Guide.
Blue Nile Diamond Jewelry Gift Guide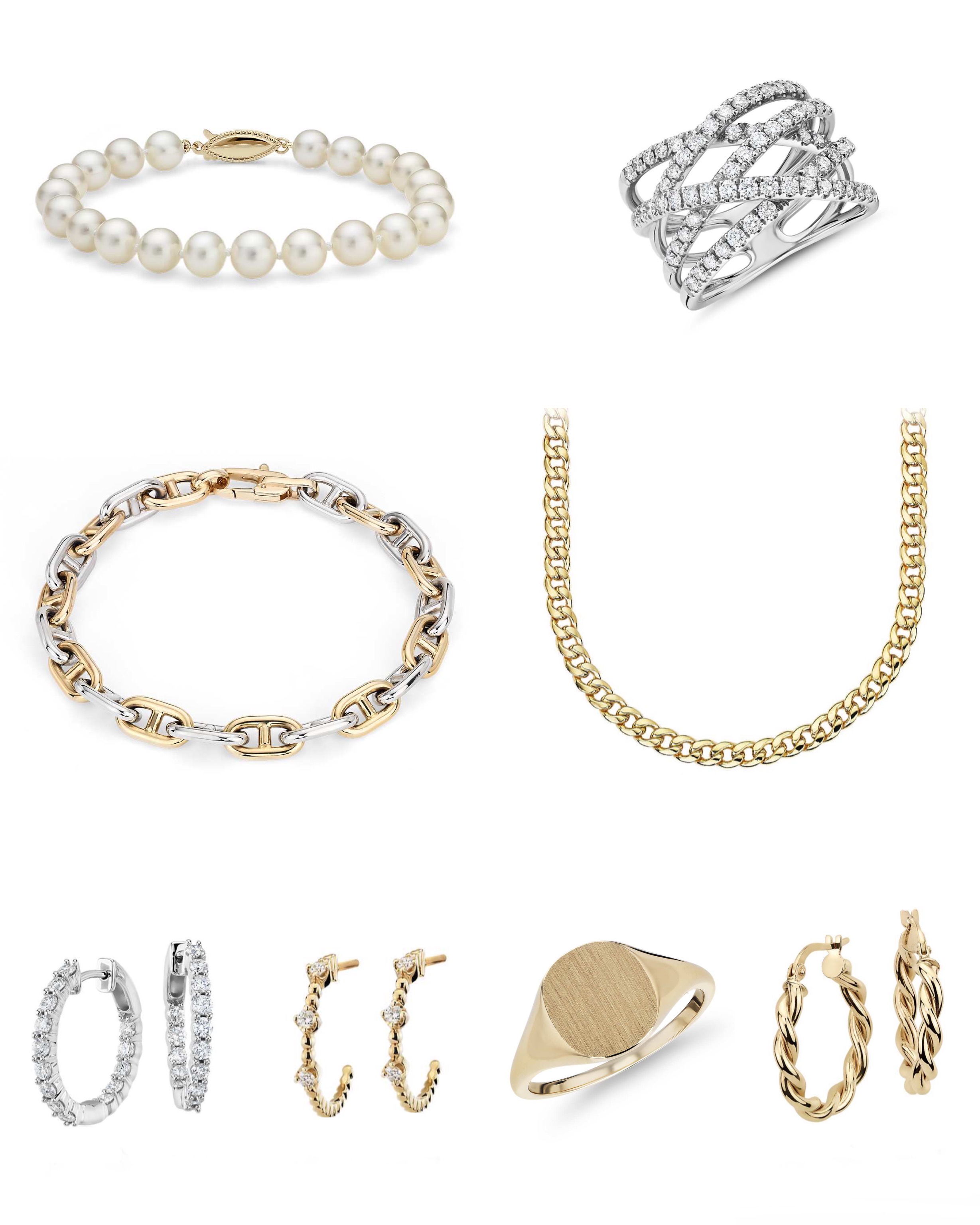 Blue Nile is the place to buy ethical diamond jewelry at a great value. I have selected below my favorite jewelry gift ideas from Blue Nile website. My selection is focused on timeless jewels. Indeed, I love minimal and/or vintage jewels and I am currently hooked with the dad's jewels trend. You can find more gift ideas on the official Blue Nile Gift Guide, click here to access it.
Mode Rsvp Jewels selection: