Minimal, luxurious, and effortless stud earrings to wear any time by LAGOS
I am super happy to share with you my partnership with LAGOS, a fine jewelry brand, known for its 18K gold and sterling silver jewelry. LAGOS creates modern and distinctive jewels recognizable for its signature design: the caviar beading.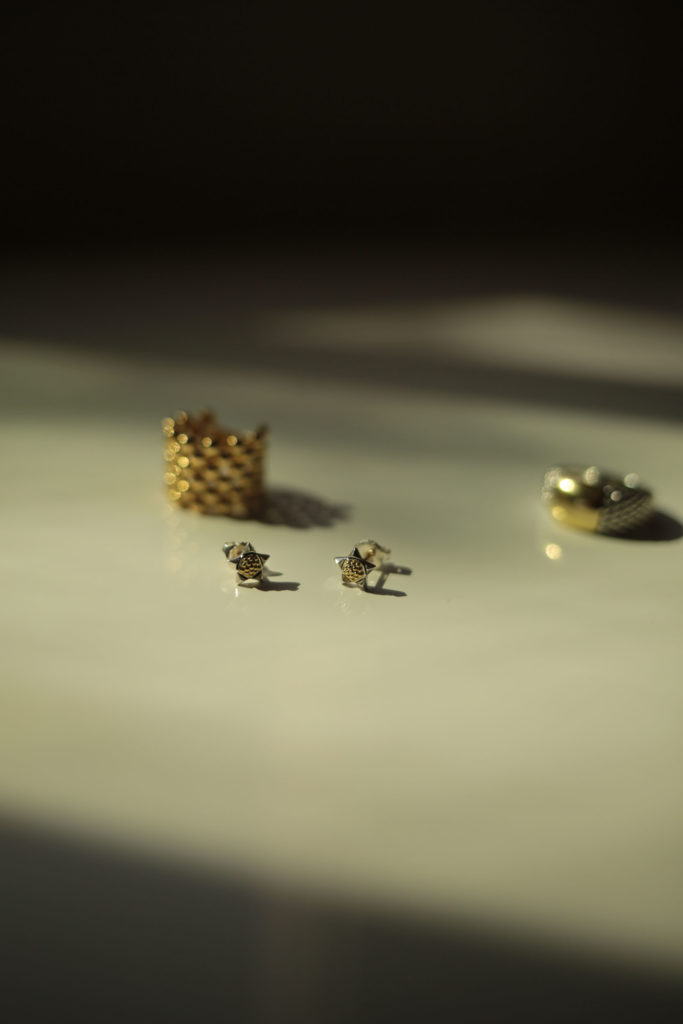 Introducing the stud earrings – The latest LAGOS Drop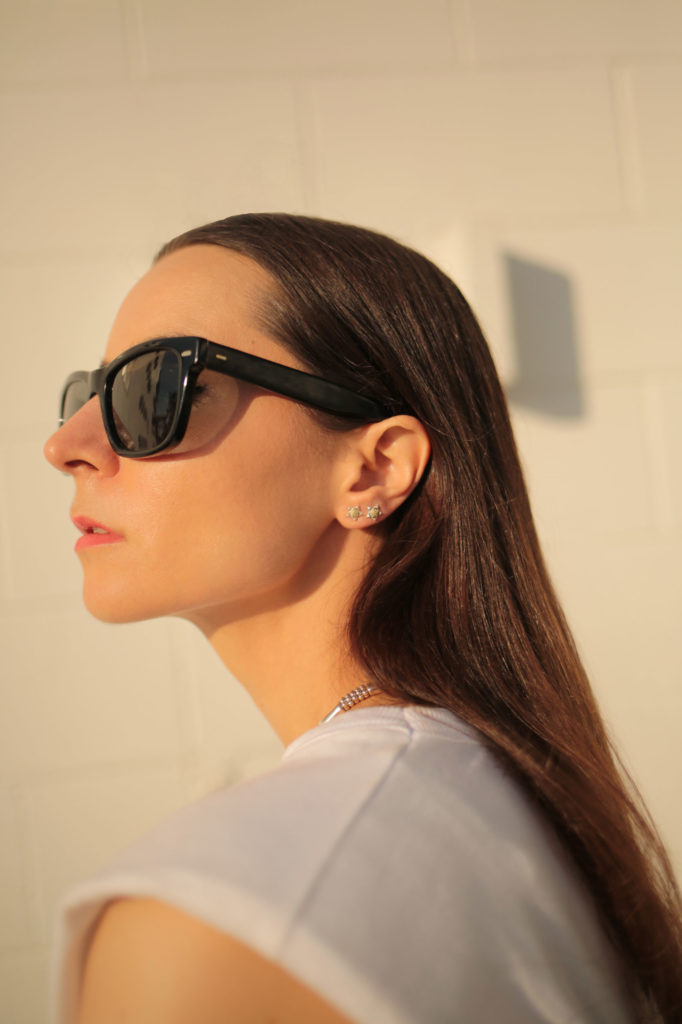 Every month, LAGOS is releasing a special edition called: The Drop. I partnered with LAGOS to launch the star stud earrings featuring micro caviar beads in 18K gold and sterling silver.
This new style is exclusive to LAGOS.com and is available in extremely limited quantities. This is an opportunity to own a truly unique piece of jewelry. Once this style is gone, it is gone forever.
These stud earrings are truly special. Effortless, minimal, but they have a maximal impact with their unique caviar design. The star shape makes these stud earrings modern, timeless and elevated. They are easy to wear for days and nights and go well with silver or gold jewelry alike. It is a one-of-a-kind piece of jewelry to cherish for life.
How I style my LAGOS stud earrings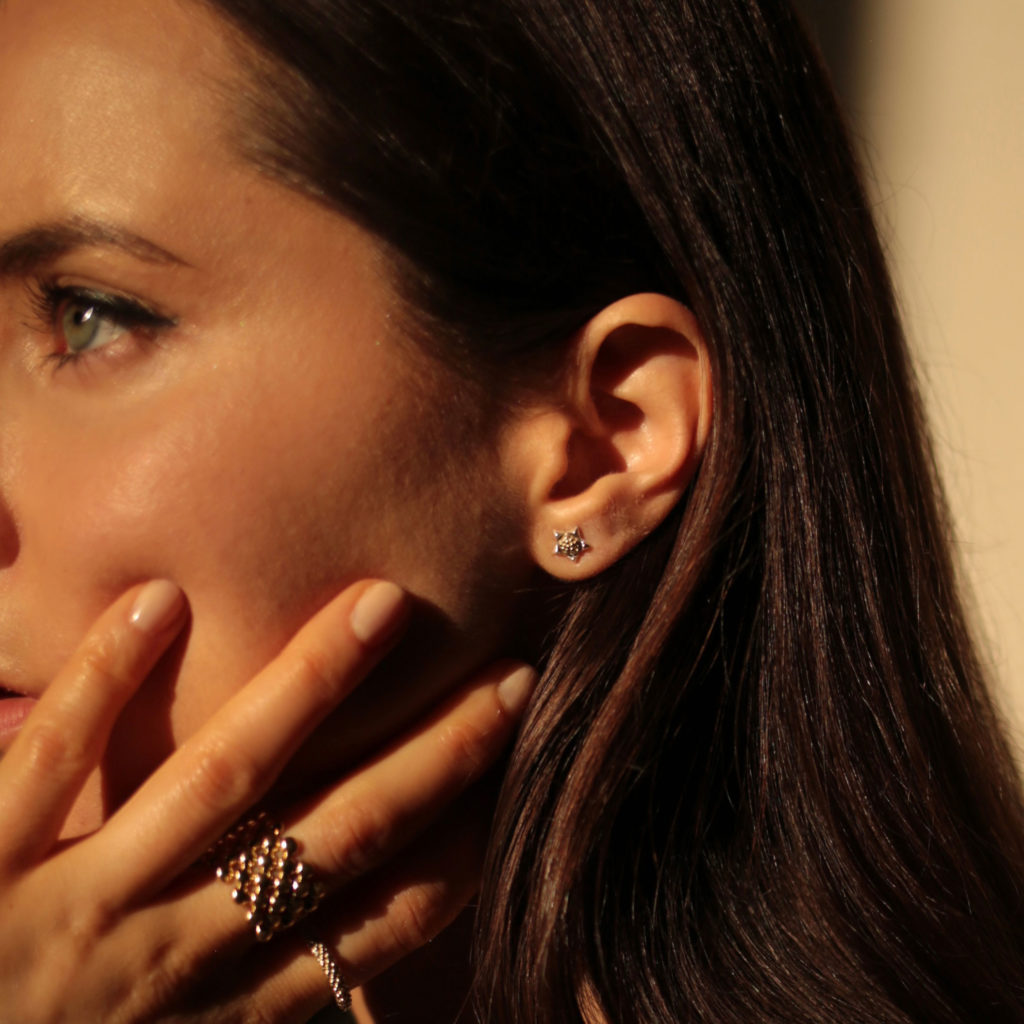 Moreover, I love the ethos of the brand: My LAGOS My Way. The LAGOS jewels were designed with versatility in mind: you can mix & match & stack your LAGOS jewels in any way to create your own unique look.
I like to wear one stud on each ear, but also, I like to stack two studs on my ears as they are tiny and look like a star constellation. 
I also style my studs with my LAGOS gold ring, gold caviar ring, caviar buckle bracelet, and caviar bracelet. If I want to look more sophisticated, I add my LAGOS gold caviar necklace.
I am obsessed with this piece of jewelry. Depending on my makeup, hair, or outfits, it can look sophisticated, effortless, or rock-chic.