Paris Fashion Week is the longest fashion week in the world. It attracts many international labels which present their latest collection alongside with French luxury houses. During this latest Paris Fashion Week, I discovered a plethora of emerging luxury labels. I am happy to share with you one of my latest crushes: the Polish brand Magda Butrym.

Crush on the Polish brand: Magda Butrym
I have been hooked on the Instagram account of the Polish brand Magda Butrym for a while.
Magda Butrym is an eponymous luxury ready-to-wear brand founded by Magda Butrym in Warsaw in 2014. The brand combines modern fashion designs with the finest fabrics and traditional craftsmanship to create unforgettable fashion pieces. Most pieces come from various parts of Poland and are defined by meticulous hand-finished details including pleating, crocheting, and embroidery.
Magda Butrym's clients seek unique high-quality garments and use fashion as a mean of expressing their individuality and character.
As a long time fan, I could not resist going to its Ready-to-wear Fall Winter 2019-2020 presentation.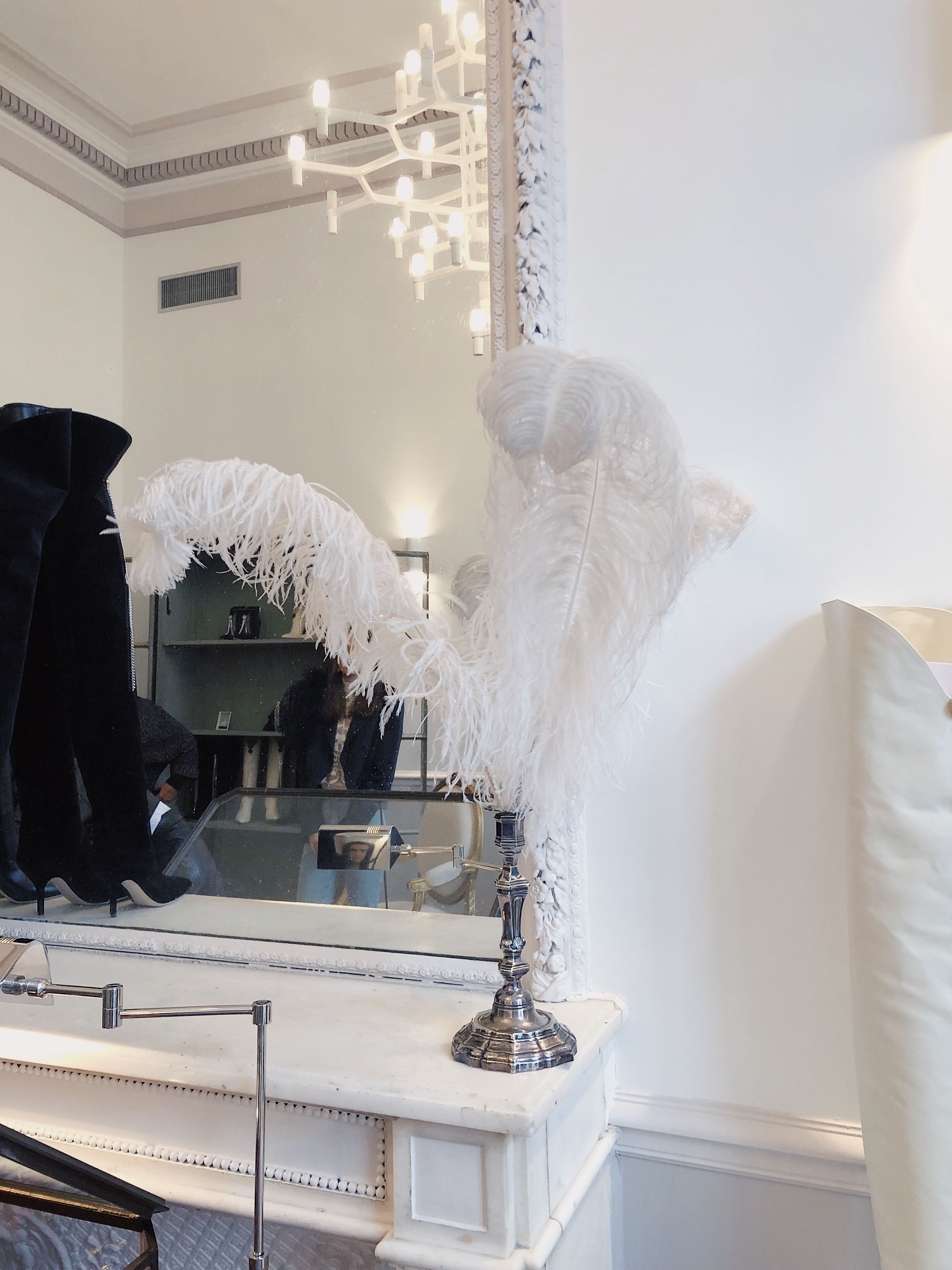 The presentation took place in a beautiful Parisian apartment with luxurious decors and delicious Polish cookies. The team was amazing and the models were beautiful and sophisticated. Every piece of the collection caught my eyes from clothing, footwear to jewelry.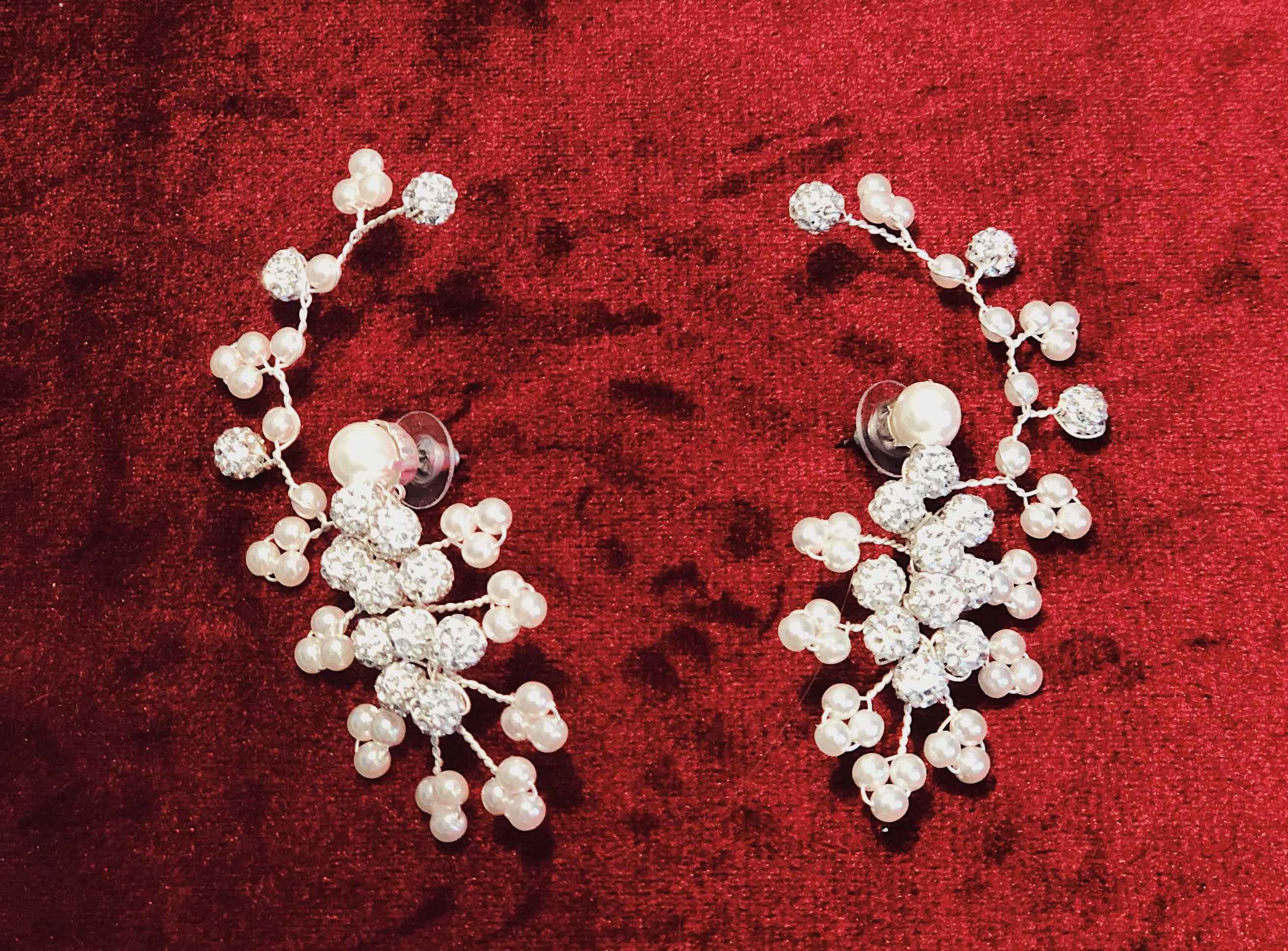 Magda Butrym Fall Winter 2019 2020:
Versatile & Unique Clothing for Modern Women
The strengths of Magda Butrym collection are the versatility and cut of the pieces.
The designers used removable ornaments to make her clothes stand out. Depending on her mood or context, the Magda Butrym's women can transform a stunning blazer or stilettos into a high fashion piece by clipping a bow or a lace embroidery, etc.
In addition, each Magda Butrym's clothing has a sophisticated twist: from a shoulder cut-out, slit, ruffle, etc.
Overall, the collection is very modern and feminine with exceptional quality. Indeed, Magda Butrym uses only refined fabrics and employs the most talented Polish artisans.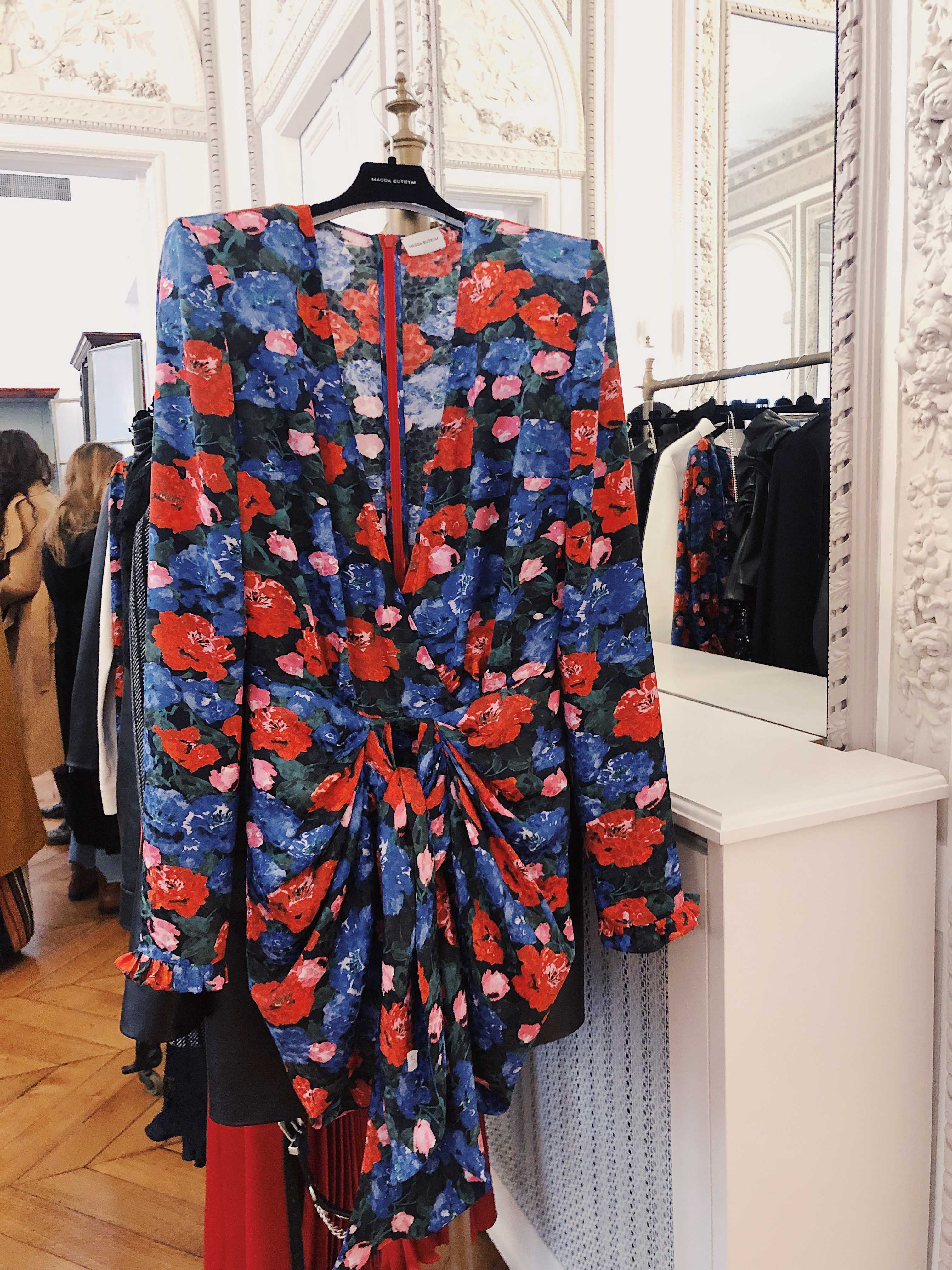 This luxury label is definitely worth knowing about and is to wear on repeat.
Shop current Magda Butrym collection