LA has emphasized my passion for fitness and activewear. As I am not a runner, I am always trying new yoga, dance and fitness classes.
I am currently a member of PopPhysique, which focuses on ballet dance and pilate moves. It's very fun, intense and the studios are very stylish. It's one hour class, and if you want an idea of the workouts check these videos on Youtube.
YouTube Barre Workout
---
While I love to work-out, I also enjoy to dress for the work-out. A perforated top, colorful bra and the perfect Frame legging from Koral are my favorite options to work-out with style!
Workout with style
---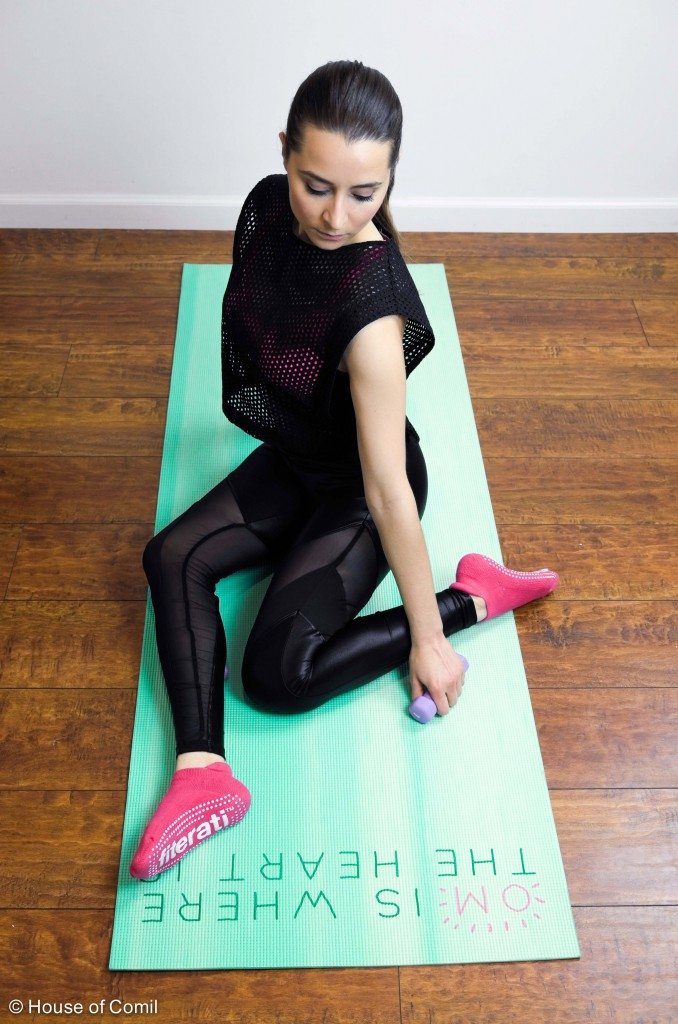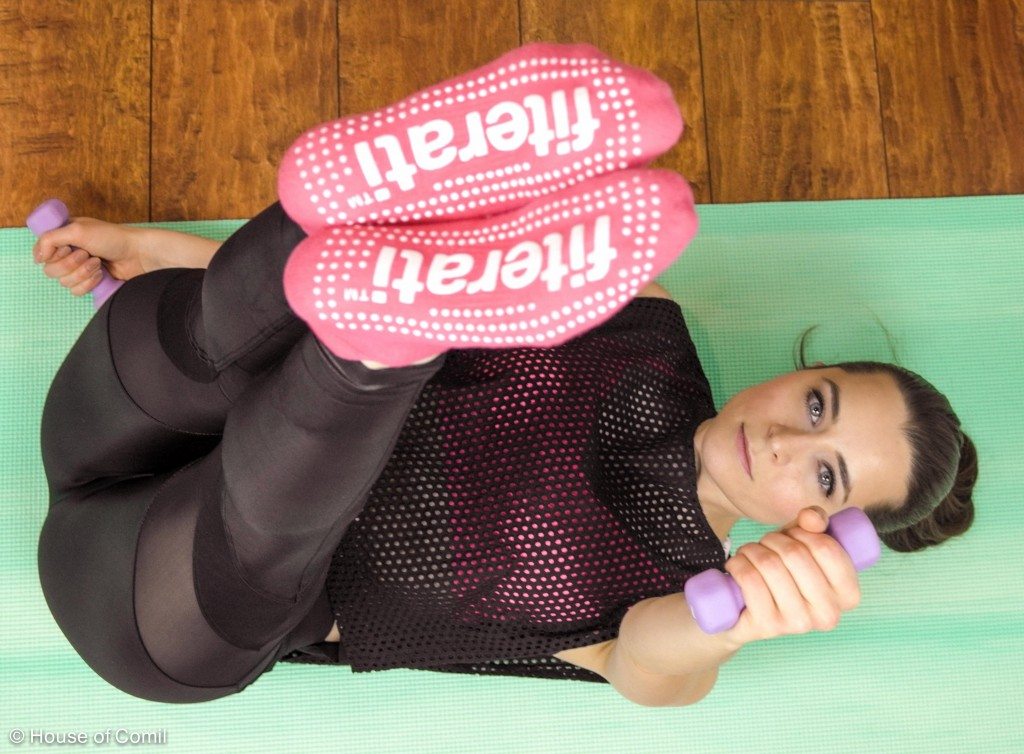 Items: Pant: Kotal Activewear / Top: Sandro Paris / Sport bra: Marika Tek / Socks: Fiterati / Dumbbell: Cap Barbell
Location: Santa Monica / Photograph: Nicolas Comil / Stylist and model: Julia Comil
Pop Physique Studio in Santa Monica
---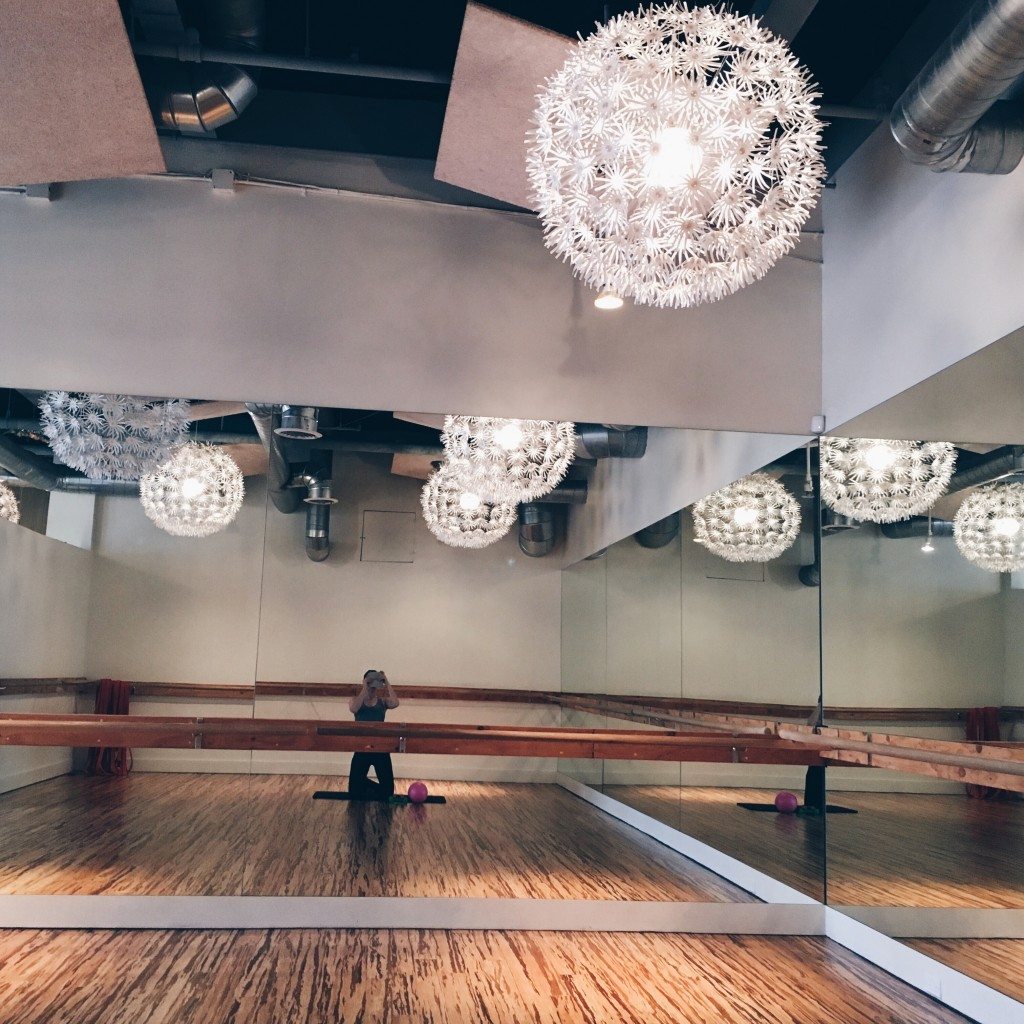 Pop Physique Studio in Venice
---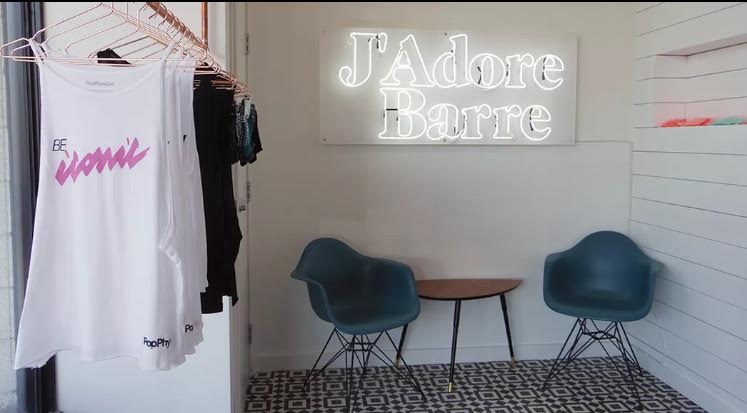 Picture from PopPhysique instagram