I have the pleasure to shop my favorite brands with IFCHIC. IFCHIC is an online fashion site with a curated selection of edgy international designer brands (mostly American, French and Italian)! They carried my favorite brands from Iro, Carven, Ganni, Tibi, No. 21, A.L.C., Red Valentino, Janessa Leone, etc.). They have an amazing selection of designers and I discovered incredible designers that are really worth it such as Stella Jeans and Pollini !
I contacted If Chic to partner with them and I was able to order two items from my favorite French brands (Iro and Carven). I wanted luxurious, edgy yet effortless chic basics that I can wear anytime in Los Angeles.
Check out my looks and you can see my selection on sale at the end of the post and you can enjoy 10% off by using this link and the If Chic coupon code IFCHIC_Comil10
If Chic x Iro: Twisted Grey Tee Dress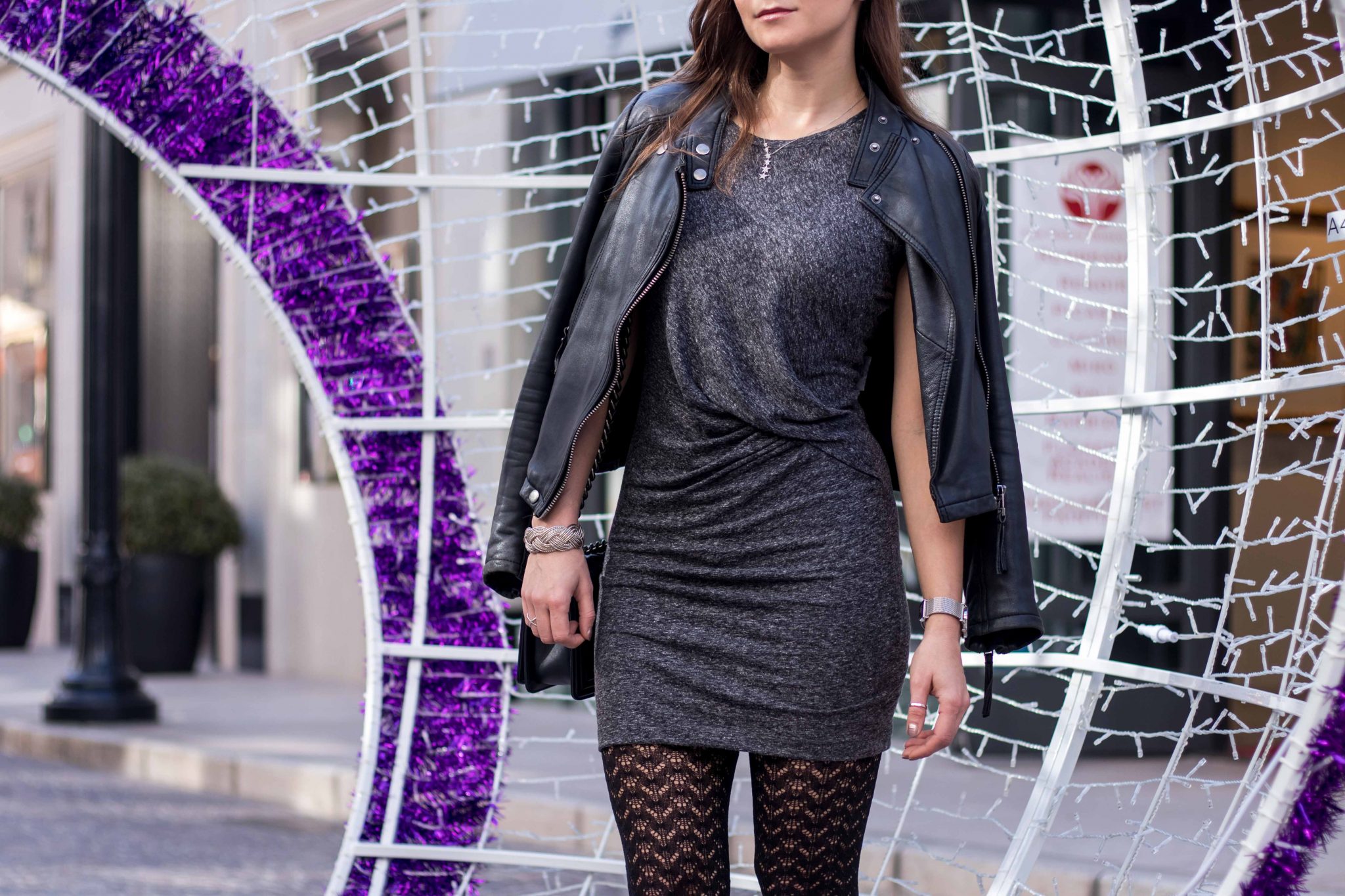 I was looking for a dress that would be easy to style and would suit my everyday life. Iro has this Parisian, glam-rock touch that I am obsessed with.
I styled the dress with these black fancy thighs and added a black leather jacket from Iro and black boots from Toga Pulla. I love this outfit because it can easily transition from day to night by playing with accessories such as your shoes, jewels, and thighs!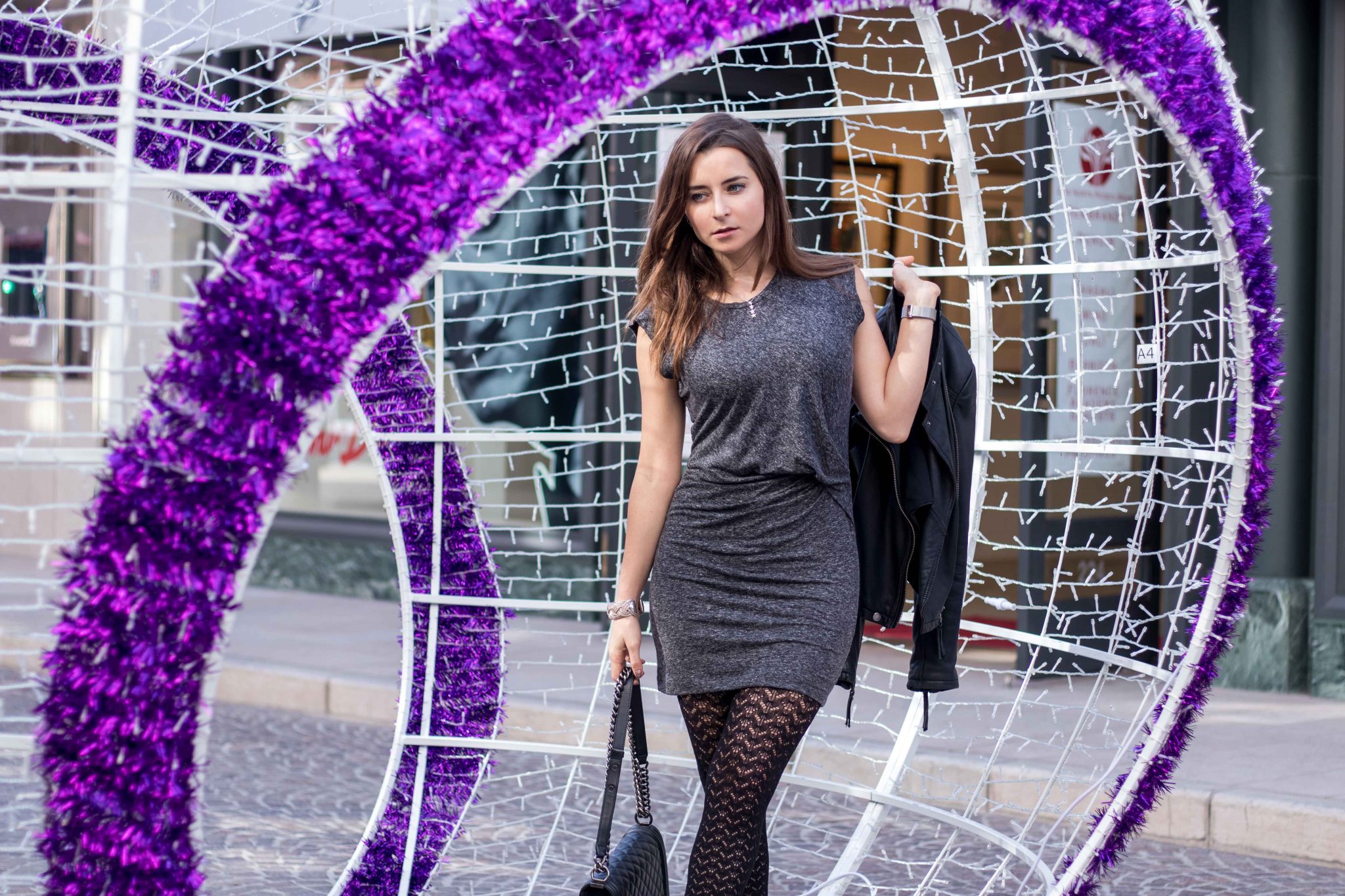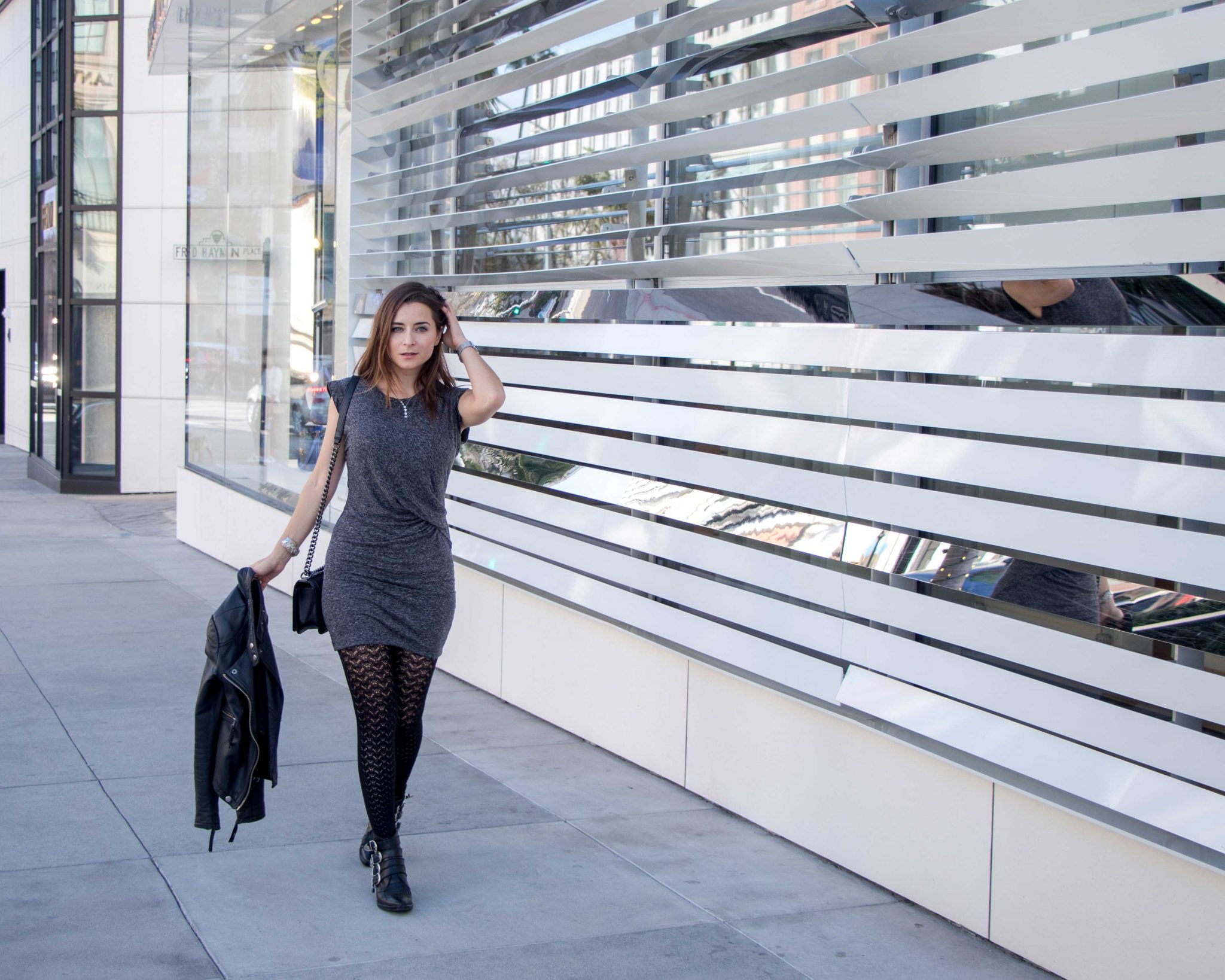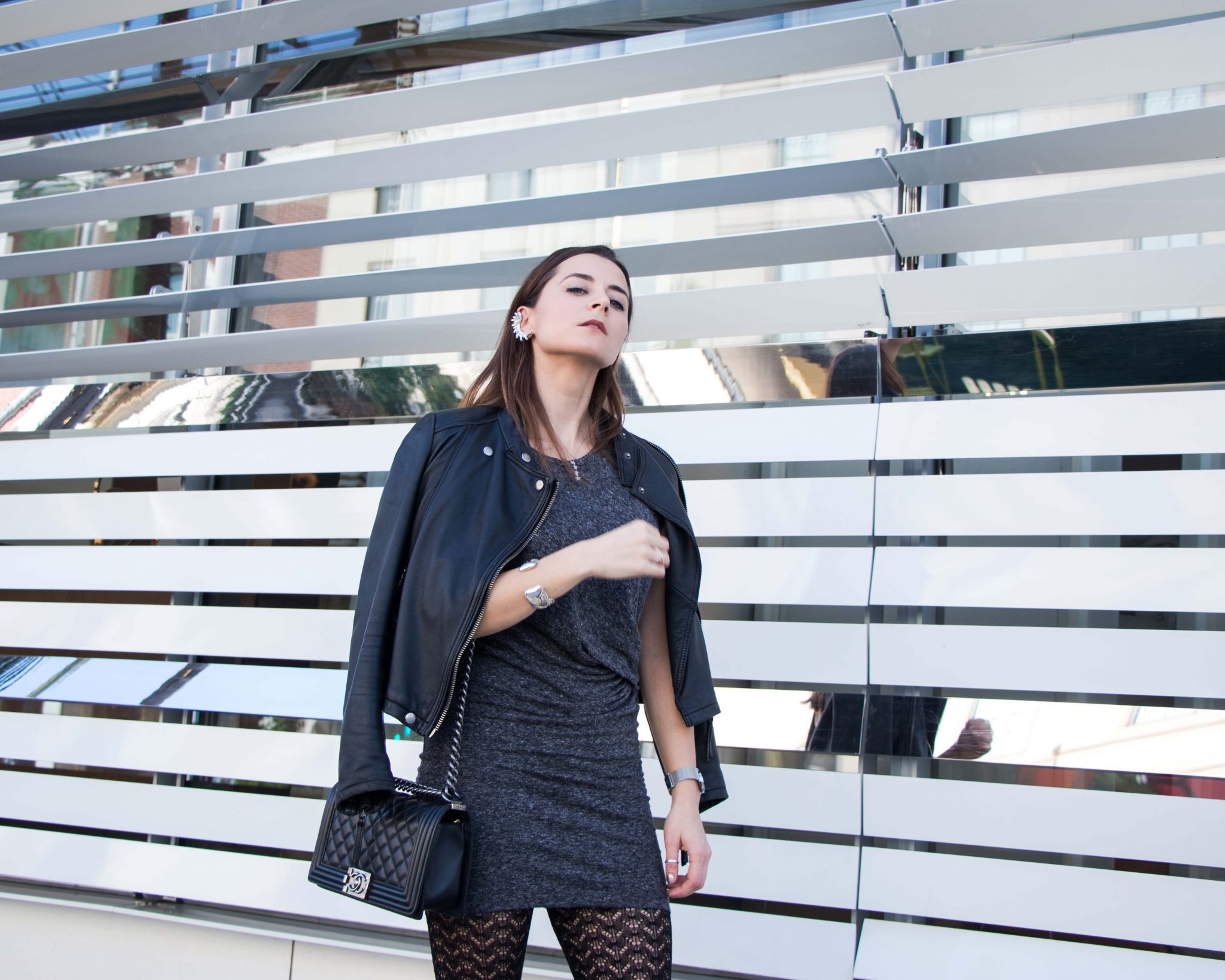 Dress: Iro x If Chic / Jacket: Iro similar in sale in blue here / Boots: Toga Pulla / Earrings: Forever21 / Necklace: exclusivity from Hadron Epoch
If Chic x Carven: "Moi Aussi" Pink and White Tee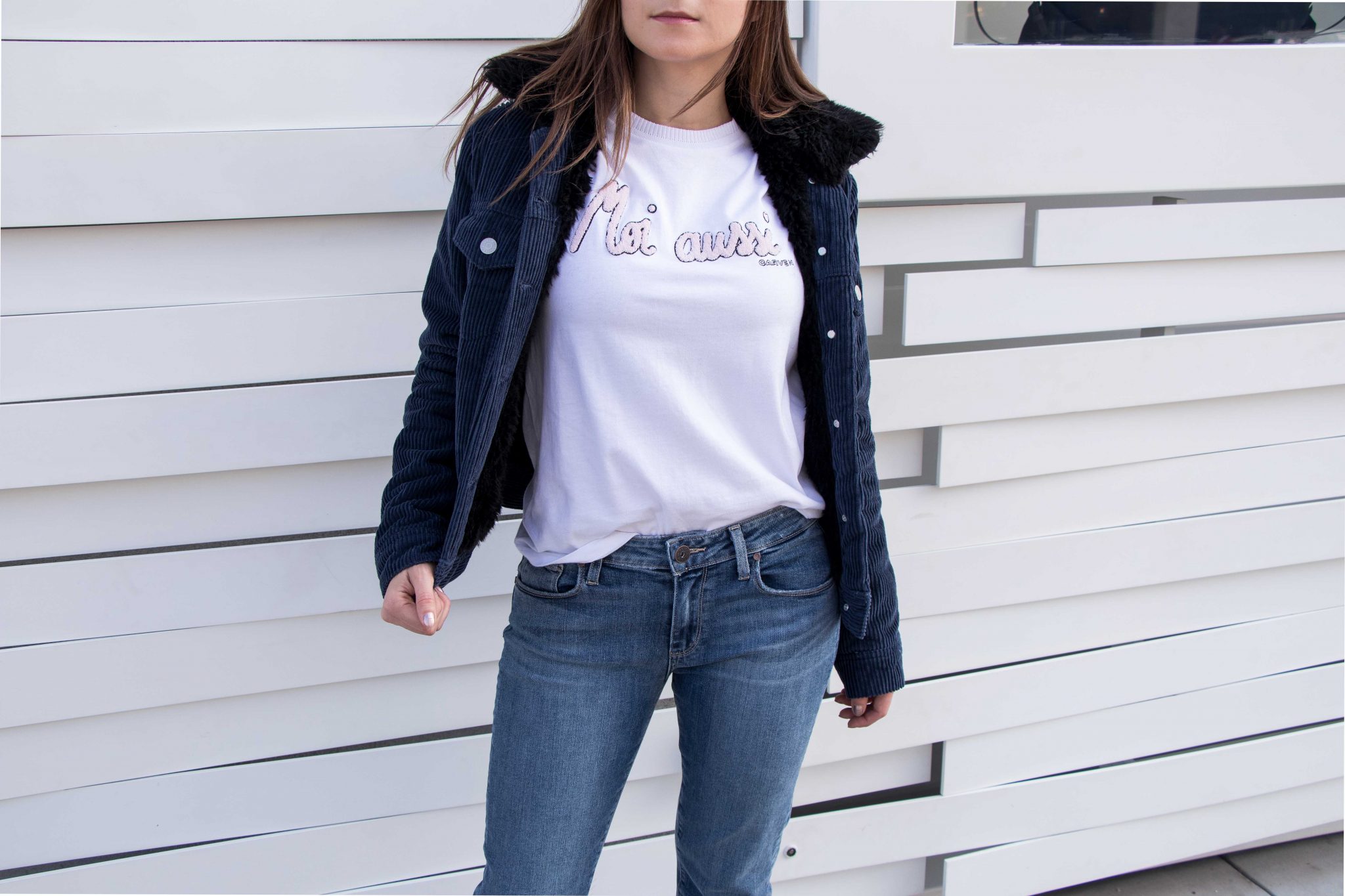 I ordered this stylish "Moi Aussi" Carven T-shirt at If Chic. Tee-shirt with sentences are very trendy right now and I like the "Moi Aussi" meaning: which means "Me too" in French. Because "Me Too" is a positive short sentence which connects one person to another (to be honest I use this word a lot on Instagram!!). The perfect tee for a french blogger based in los angeles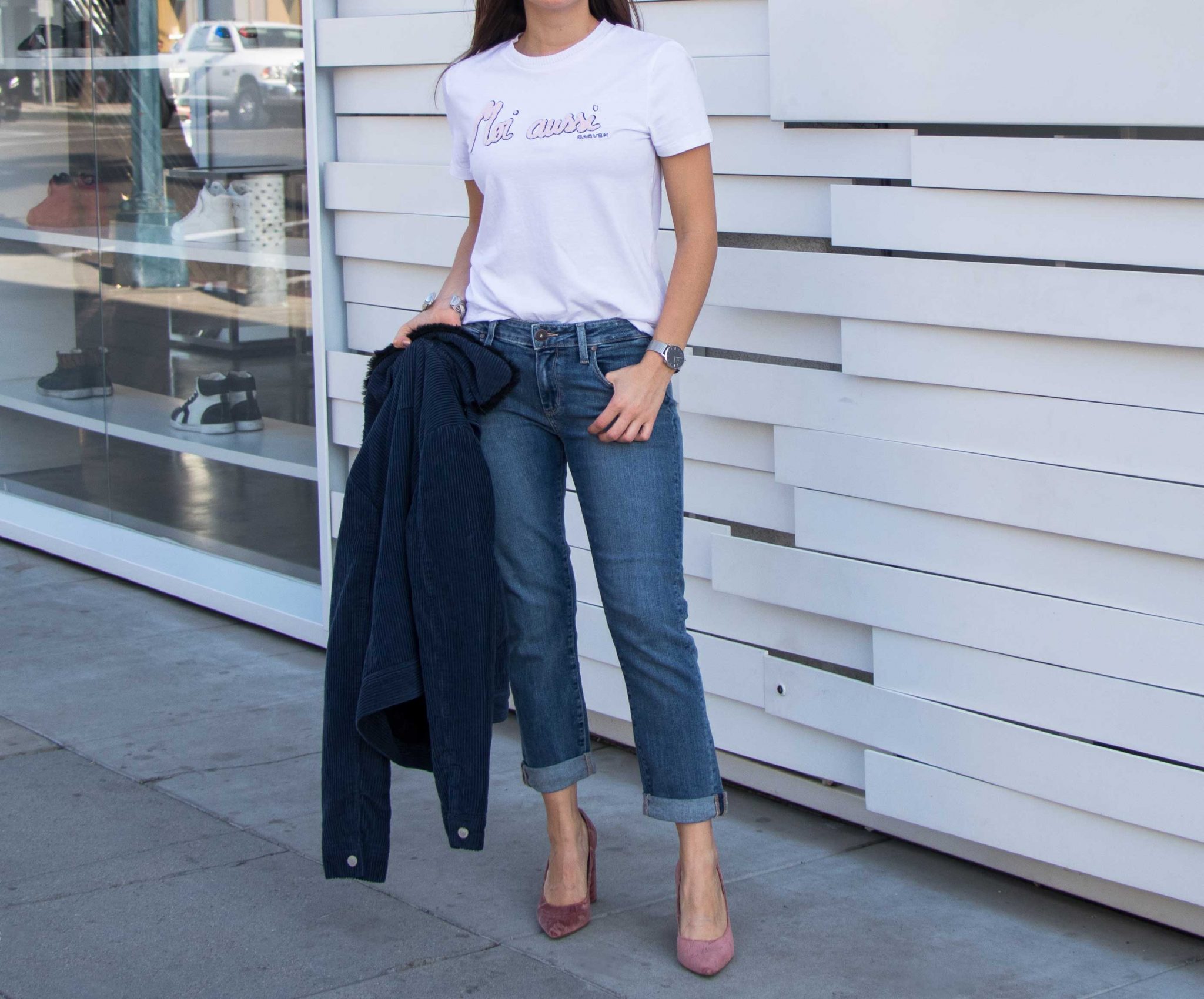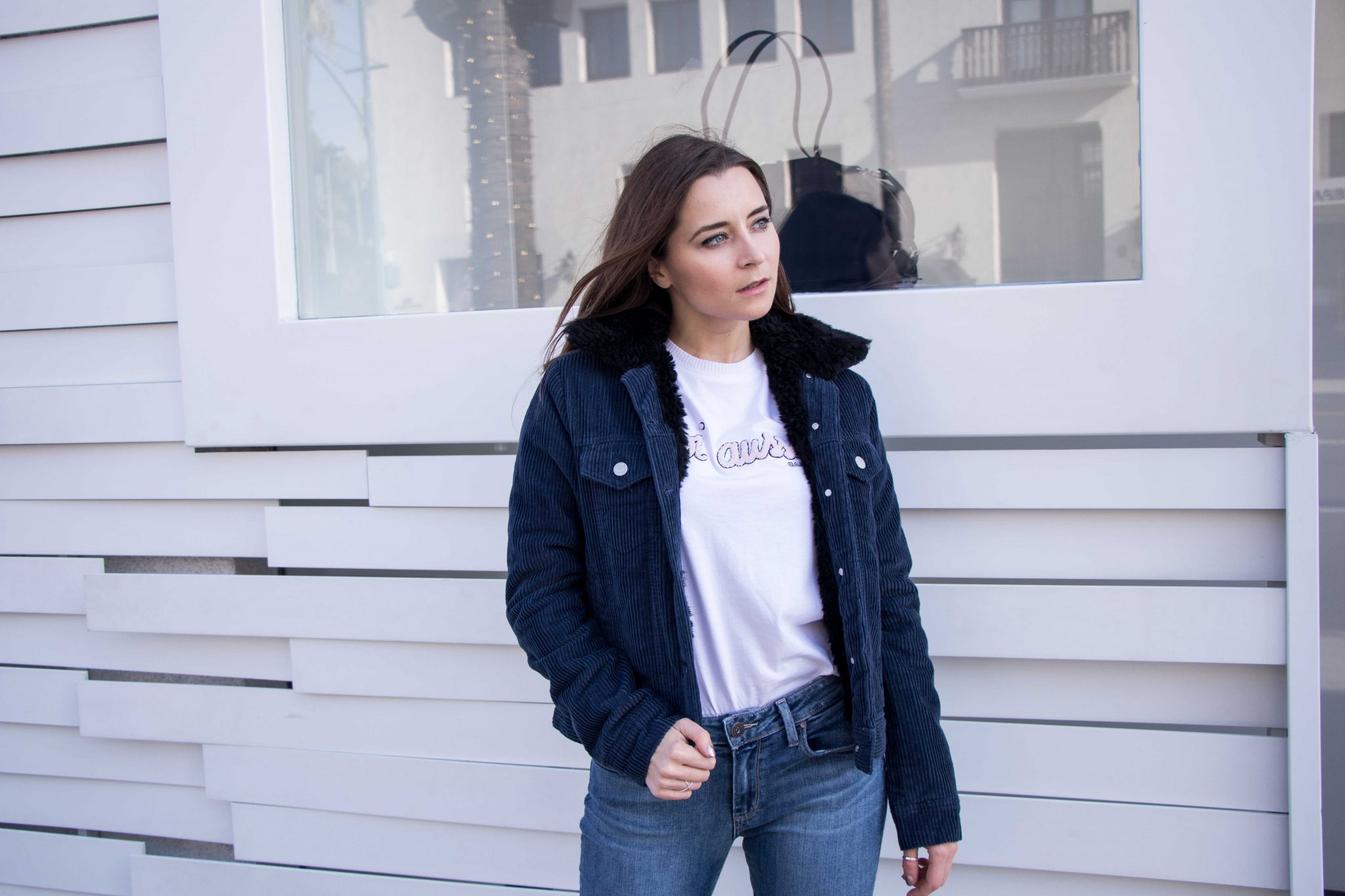 Items: Tee: If Chic by Carven – currently out of stock – similar from Ganni here / Brigitte Denim by Paige / Shoes: Pour La Victoire / Jacket: The Cords and Co
If Chic Coupon Code
My readers can enjoy 10% off by using this link and the If Chic coupon code IFCHIC_Comil10! Happy shopping!
Selection of current must-have pieces on sale at If Chic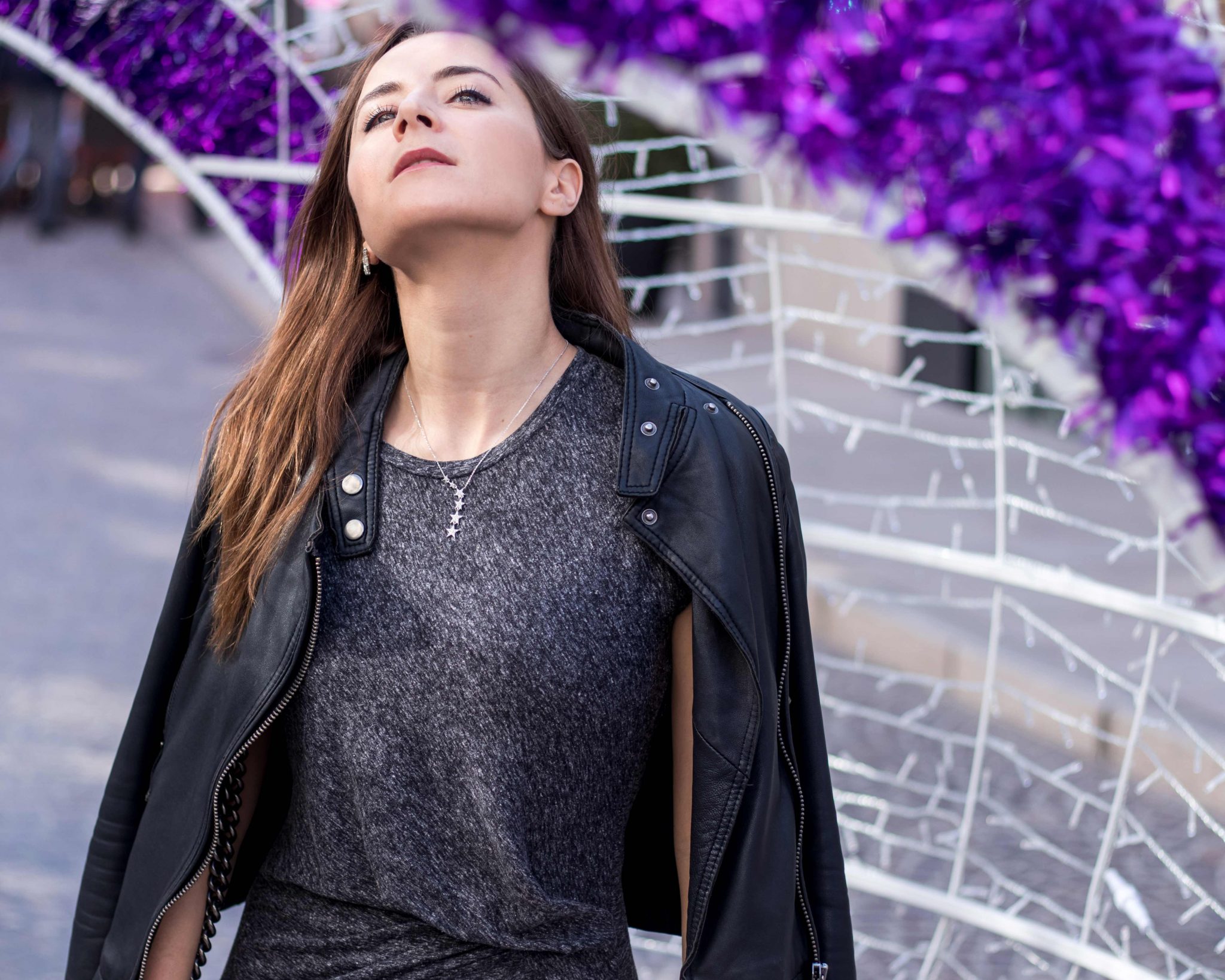 Shop the IfChic Look

Location: Rodeo Drive
Pictures by Sarah Najafi